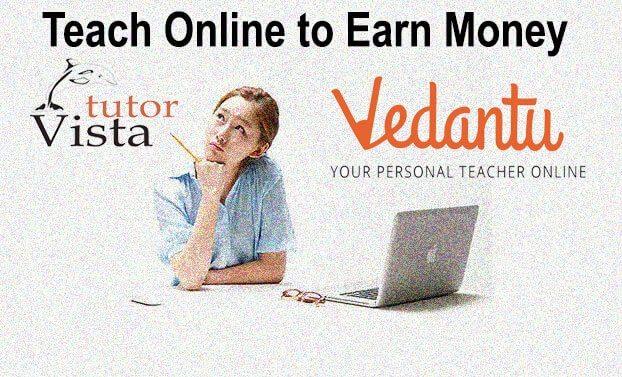 Are you looking to earn money online for free by doing work that is not a part of some scam? You have then reached the right place for we are going to list seven ways in which you can begin earning money from today. Different people from different parts of the world have varied ideas about earning money online, it always helps to adhere to a few rules when you start working online.
Follow these rules to ensure your success in the online world
1. Never ever pay money to earn money online, this is the surest sign that the job is a scam. You are doing the work so you should get paid and not the other way round. Do not fall for this trap!
2. Your earnings potential is proportional to your skillset. The more skilled you are the more you will earn online. Always update your skills and keep learning new things about the Internet and working online.
3. Different types of skills are in demand in the online world, you should pick up one or two of these and focus on improving in this area. As of 2015, the following skills have a high earning potential:
Article Writing
Graphic Design
Programming
Customer Support
Digital Marketing
Language Translation
4. For more information about the technical skills in demand visit indeed.com/jobtrends
5. There are no easy get rich quick methods on the Internet, you need to work hard and have the patience to earn money online. Your earnings might be very low in the starting but you should persist and will be rewarded in the long run.
6. Always service your clients and keep them happy. At the end of the day, they are the ones paying you. Keeping them satisfied will ensure additional publicity and bring you more work in the future.
Which is the best way to earn money online?
There is not one but an infinite number of ways in which you can earn money online, however, we have shortlisted 10 genuine websites where you can earn money online below. Sign up on them and start earning immediately.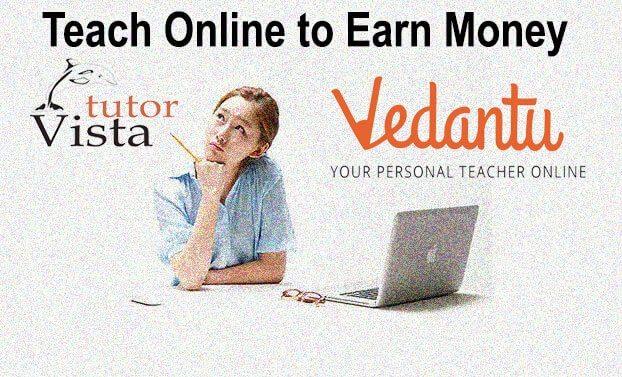 Online Teaching Jobs – Tutor kids online

The explosion in Internet usage has resulted in teachers tutoring kids and university students online. If you are an expert in a particular domain or have sufficient knowledge of a topic, you too can start tutoring online immediately. The earnings vary from one website to another. You can earn up to Rs 80,000 per month by teaching 8 hours a day.
If you are a qualified teacher and have degrees such as B.Ed and M.Ed you will get the online job easily. You can still apply even if you are not well-qualified, it is the knowledge that counts not the degrees! To start teaching online visit the links below and register. You will then be contacted by the company that guide on your first online teaching job.
https://www.vedantu.com/become-a-teacher
http://www.tutorvista.com/teaching-jobs
Answer Questions and Transcribe Audio
Another easy way to earn money online is by answering questions or converting audio files into text files. This job is for those who are information junkies and have knowledge and expertise in different domains. You can earn a fixed amount such as US$ 1 to 4 for answering different types of questions. For transcribing audio files into text files you will earn more and your earnings are proportional to the length of the audio file. Some experts on these websites are earning up to US$500 (Rs 35,000) per week. Visit the websites below to start earning.
http://ats.justanswer.com/landing
https://scribie.com/freelance-transcription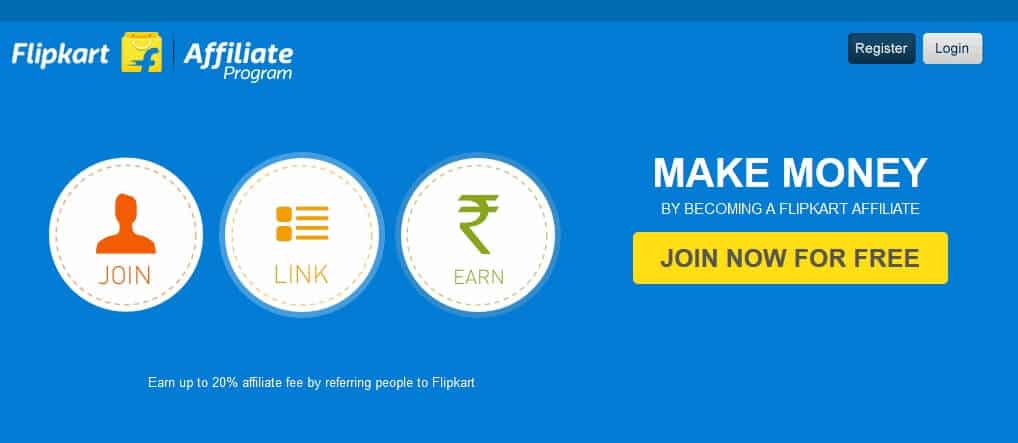 Affiliate Marketing of E-Commerce Products
Affiliate marketing refers to the process by which you sell another person's products and earn a commission on the total sales. For Example online e-commerce websites like Amazon and Flipkart, both offer commissions ranging from 2 to 12% of the sales volume to affiliate marketers who sign up on their websites and sell products using the affiliate referral system.
To become an affiliate marketeer you need to sign up on their website and then generate a unique link to a product and email it to your friends or post about it on your personal blog, forum, or website. When a sale takes place through that link, a fixed commission on the sales generated will be credited to your account. Your earning potential is unlimited!
http://www.flipkart.com/affiliate
https://affiliate-program.amazon.in
Selling your Photographs Online
If you are a skilled photographer or artist then you can sell your photographs, sketches online. Artists and photographers can earn up to 60% as commission on the sale price of their products. Remember to submit only high-quality work for which you own the complete copyrights. If you are willing to produce custom pictures you can earn much more from your clients. Visit the websites below to sell your artworks and photographs.
https://www.fotolia.com/Info/Contributors
https://www.deviantart.com/sell/
Online Personal Assistant and Researcher
As a virtual assistant, you will be assisting individuals on different tasks and will get jobs done for them online for a small fee. The work hours have expanded throughout the globe and a large number of white-collared workers find a paucity of time to complete their most menial tasks. Such individuals are now resorting to hiring virtual assistants online who will perform their tasks for a suitable fee. This work might involve checking a person's email, shopping online, or making phone calls to clients. If you have experience in working as a personal assistant or want to try it, click on the links below
https://www.upwork.com/o/jobs/browse/skill/virtual-assistant/
https://www.elance.com/r/jobs/cat-admin-support/sct-virtual-assistant-10243
Playing Games to earn money
There are several online fantasy games where you can earn in virtual currency and then later exchange it for real money which is then transferred to your bank account. For example, if you can get 30,000 gold units through farming in the online fantasy game World of Warcraft, then you can exchange it for US$ 20. You can also earn money by playing Indian games like rummy online with other competitors. But be warned that it can get addictive and you might even lose time and money!
These are 7 different ways and 13 websites where you can work without making any investment. These websites are verified genuine web portals and are not involved in defrauding their clients or workers.
However, there is one last thing you need to do before you sign up to work online. You need an international digital wallet that will help you receive money online, once your work is completed. Once you receive money into your digital wallet you can then transfer it to your bank account. For instructions on how to open a digital wallet visit: Paypal India – How to create your Digital Wallet.