Welcome to Moneymint, a comprehensive online platform dedicated to helping entrepreneurs and business owners navigate the complex intersection of business and money. We understand that starting a business is easy, but building a successful one takes hard work and determination. That's why we provide the tools, tips, and techniques you need to turn your vision into a reality.
Our team is dedicated to providing you with proven advice and ideas from the best in the industry. We know what it takes to succeed because we've been there ourselves. We're entrepreneurs, just like you, who have navigated the challenges of starting and growing a business.
At Moneymint.com, we're more than just a resource for entrepreneurs. We're a community of like-minded individuals who believe in the power of entrepreneurship to change the world. If you're ready to take your business to the next level, we're here to help you every step of the way. Let's build something great together.
Whether you're just starting out or looking to take your business to the next level, Moneymint.com has everything you need to succeed. Our platform offers a wealth of resources, including expert advice, educational content, and practical tools to help you grow your business and achieve your goals.
The Team
Aditya Farrad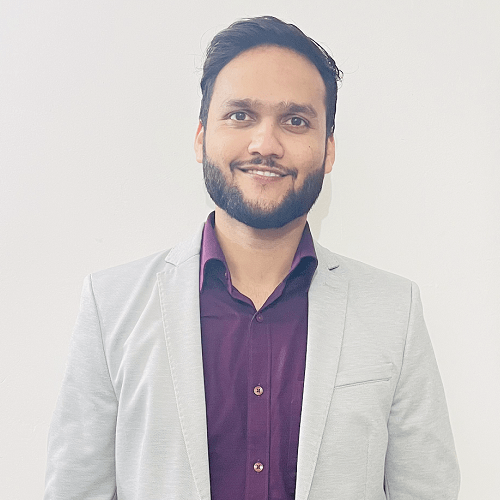 Contributing Editor  

Aditya is a seasoned small business expert and founder of Moneymint.com. With years of experience running his own successful small business, Aditya understands the unique challenges and opportunities that come with entrepreneurship.
Sushma Singh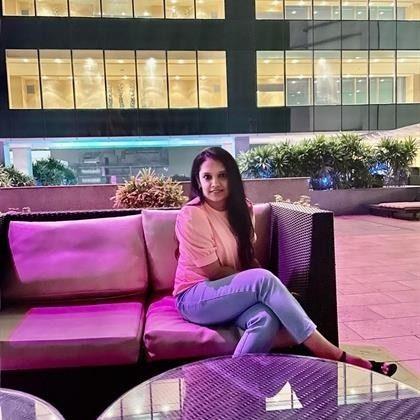 Senior Writer & Editor

Sushma is a seasoned business writer and content creator with over 7 years of experience in the field. She has a talent for taking complex topics and breaking them down into easily understandable language that engages & educates her readers. Her expertise allows her to cover a wide range of topics relevant to the B2B industry, providing business owners with the knowledge they need to make informed decisions and drive growth.
Peter Benson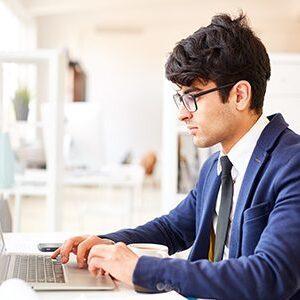 Assistant Editor
Peter Benson is an experienced business writer covering all aspects of entrepreneurship, marketing, finance, and management. He is a skilled researcher and takes pride in providing accurate and up-to-date information in his writing. In addition to his writing work, Peter is an avid reader and enjoys staying up-to-date with the latest business news and trends.
Disclaimer
The information provided on this website is for informational purposes only. We encourage you to conduct your own research and due diligence on any entities named in our articles. We are not affiliated with, endorsed by, or sponsored by any products, corporations, or their affiliates or subsidiaries. Read the rest of the Disclaimer.
Privacy Policy
Moneymint.com collects certain personally identifiable information in order to provide you with customized services, content, and information. Some personal information is gathered when you register to receive certain moneymint.com services. Examples: email address, phone numbers. Read the rest of the Privacy Policy .
Our Editorial Policy
Moneymint adheres to high professional and journalistic principles that guide our staff and journalists. Our editorial staff has complete independence to express their opinions with accuracy and impartiality. Integrity and passion for social good are the driving forces behind this website.
You can find a detailed description of our editorial policy by reading it here.
We do not accept sponsored/advertisement requests, please don't reach out for such requests.