Everybody dreams of working from home and being your own boss but very few realize it in their life. Working from home is not for everybody, without the right motivation and guidance you are most likely to flounder early on even before you have earned your first rupee. New freelancers can expect to earn anything from Rs 1000 to Rs 10,000 in your first month of working online.
Start earning today with work from home online jobs
Do not fall for fake stories about people making Rs 20,000 a day by doing typing work, such stories are planted by unscrupulous webmasters who intend to scam you into parting money in the form of registration fees by showing you the greed of making fast and easy money. There are two different techniques to earn money from the Internet. Firstly you can sell a product or service. For example, you write an e-book in pdf format and publish it for sale on Amazon. Secondly, you can work as a freelancer. In this, you use your acquired skills and knowledge to generate an income online.
Before you start your first online job, sign up for a digital wallet where you can receive your payments. By linking your digital wallet to your bank account by using your debit card, you can get the money transferred to your account easily. Sign up using the form for a Paypal India account
List of Legitimate online part-time jobs 2016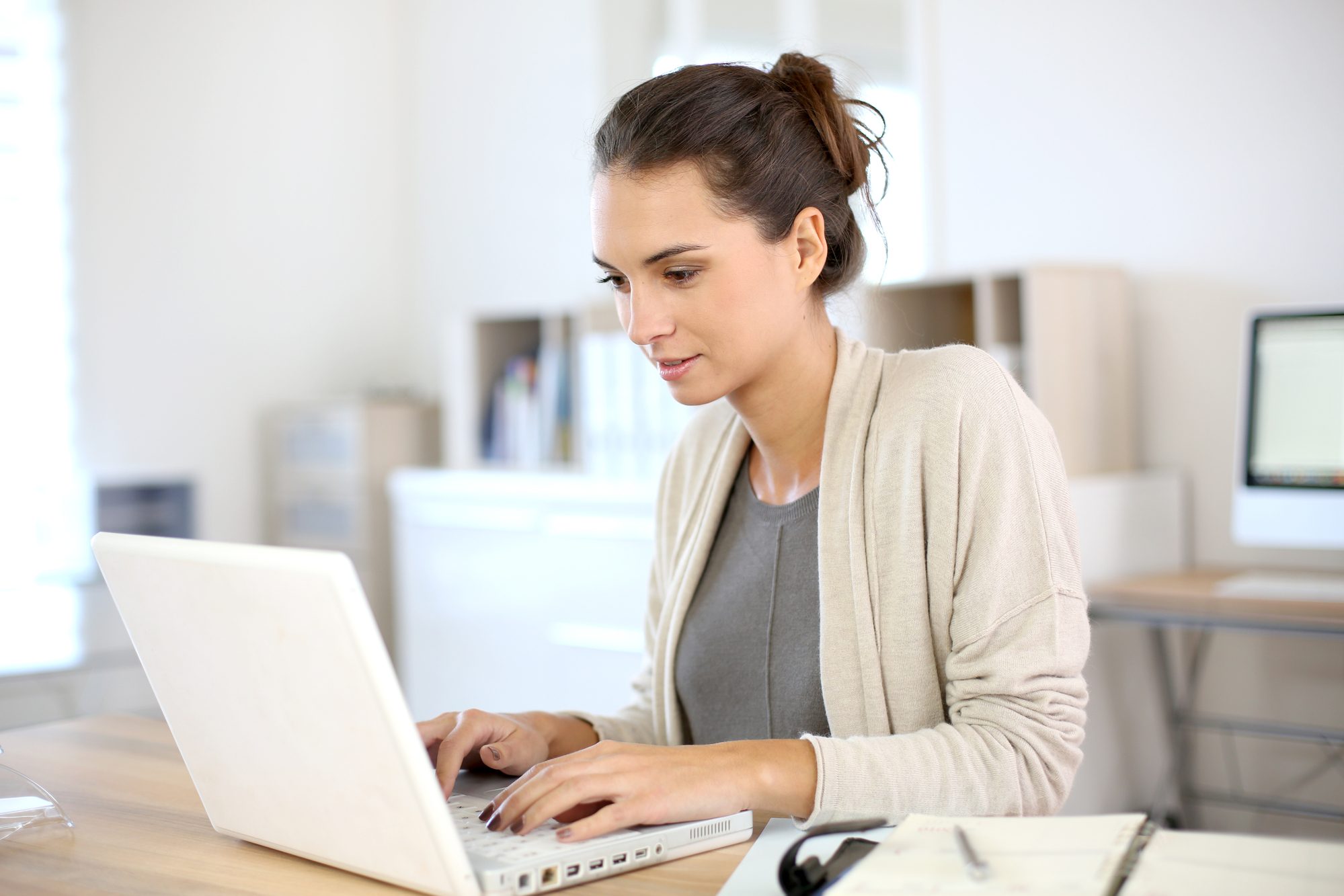 You can easily earn an income of US$220 (Rs 15,000) per month by solving captchas. A captcha refers to the scrambled text image that you find when you are filling up forms or leaving a comment on a website. Captchas prevent automated robots from signing up and is used by websites to verify that you are a human user. Many digital marketers who use bots to post on multiple websites or sign up for multiple accounts, use the services of humans to decipher these captchas.
You can earn up to 2 dollars for every 1000 captchas you decipher, by working 2-3 hours a day you can easily earn more than Rs 10,000 per month quickly. This type of online typing work is the easiest to perform and any work from home moms can do it with minimal coaching and knowledge of computers. You can register for free at Mega Typers. Remember to enter the code BG91 in the Invitation Code field of the signup form. If you don't use this code you will not be eligible for this data entry work.
Every day millions of short tasks are posted online by busy professionals who do not have the time to complete them. These jobs involve doing a little research, typing text, writing an article, adding up your home expenses, creating a plan, testing a website, etc. These micro-tasks take very little time to complete but can pay you US$ 3-4 for every hour you work. ( Rs 300 per hour).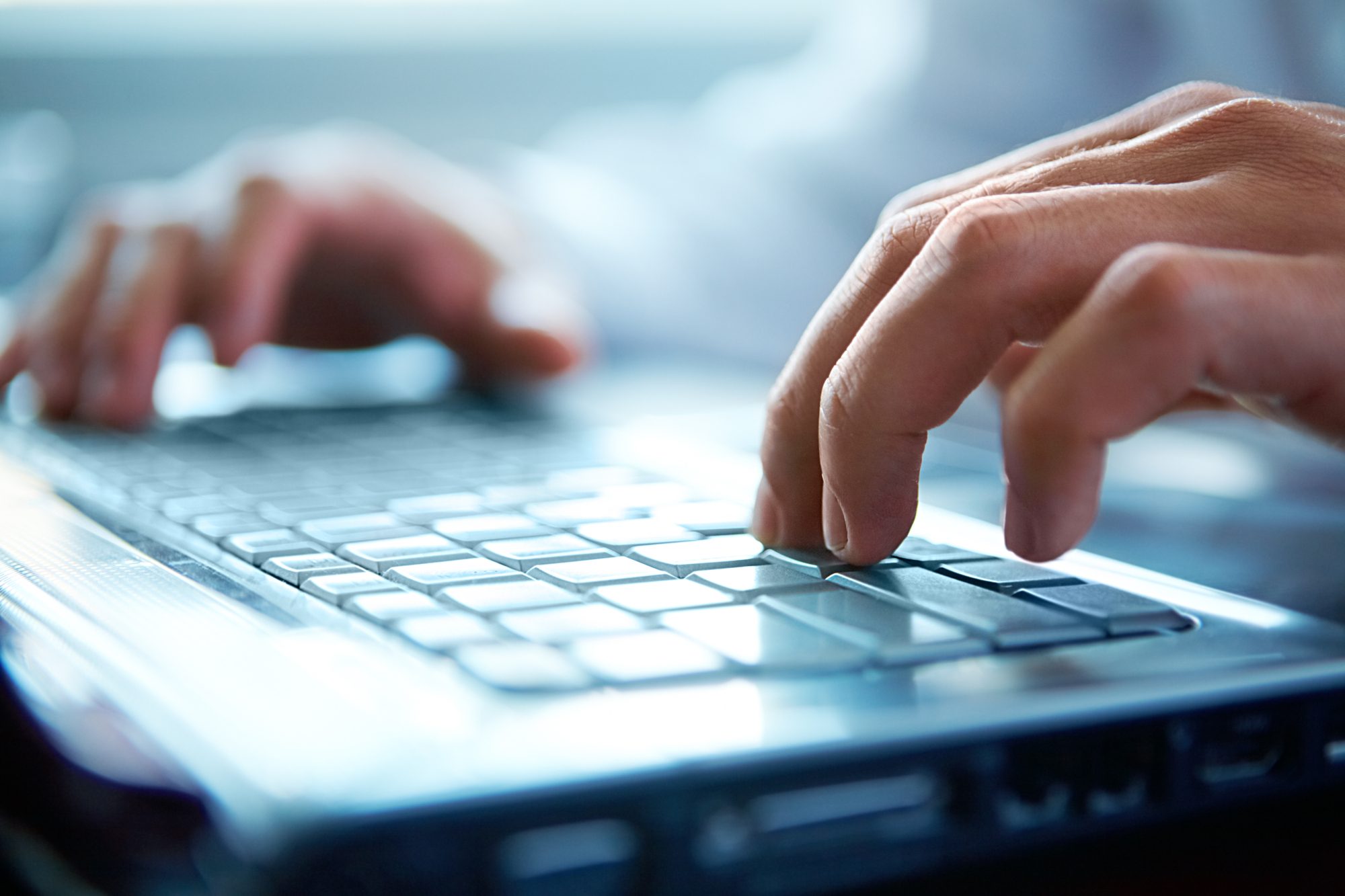 Freelancer websites offer work for experienced professionals who have acquired skills and experience. If you are an engineer or MBA graduate student you will find it very easy to get an online job as a freelancer. The work available on these websites span the fields of web design, writing and translation, admin jobs, financial analysis, digital marketing, accounting, legal advisory, and data entry work. Sign up at the website given above to earn your first rupee.
The emergence of market places like Flipkart.com and Amazon.in has now made it easy for any Indian to sell their products online. You can sit in the comfort of your house and sell products to clients in faraway countries. Today more than 30,000 businesses big and small along with individual entrepreneurs sell online at Flipkart. Some sellers have become millionaires in less than a month. You do not need to worry about who will deliver the product as the e-commerce companies have tied up with courier companies who will pick up the item that needs to be shipped from your doorstep.
Do you cook delicious food? If yes then you can earn at-least 20,000 rupees every month by selling your home-cooked food online. Moreover, you can work from your existing kitchen and are not required to make any new investments.  Ordering home cooked food online is a new trend that is fast catching up in India and moms are turning their kitchens into business empires.