Do you want to invest in mutual funds or are you looking for a simple way to buy shares? Groww is the ideal solution for all of your problems! You can easily buy and sell stocks, mutual funds, etc using the platform. Groww has undoubtedly rooted a very strong base in the Indian investment market. This Bengaluru-based firm was founded in 2016 and offers paperless investment choices by allowing you to purchase and sell stocks and mutual funds online. We bring to you a detailed guide on how to use Groww app, Groww app download process, how you can do Groww login and whether Groww app is safe or not.
How to Use Groww App?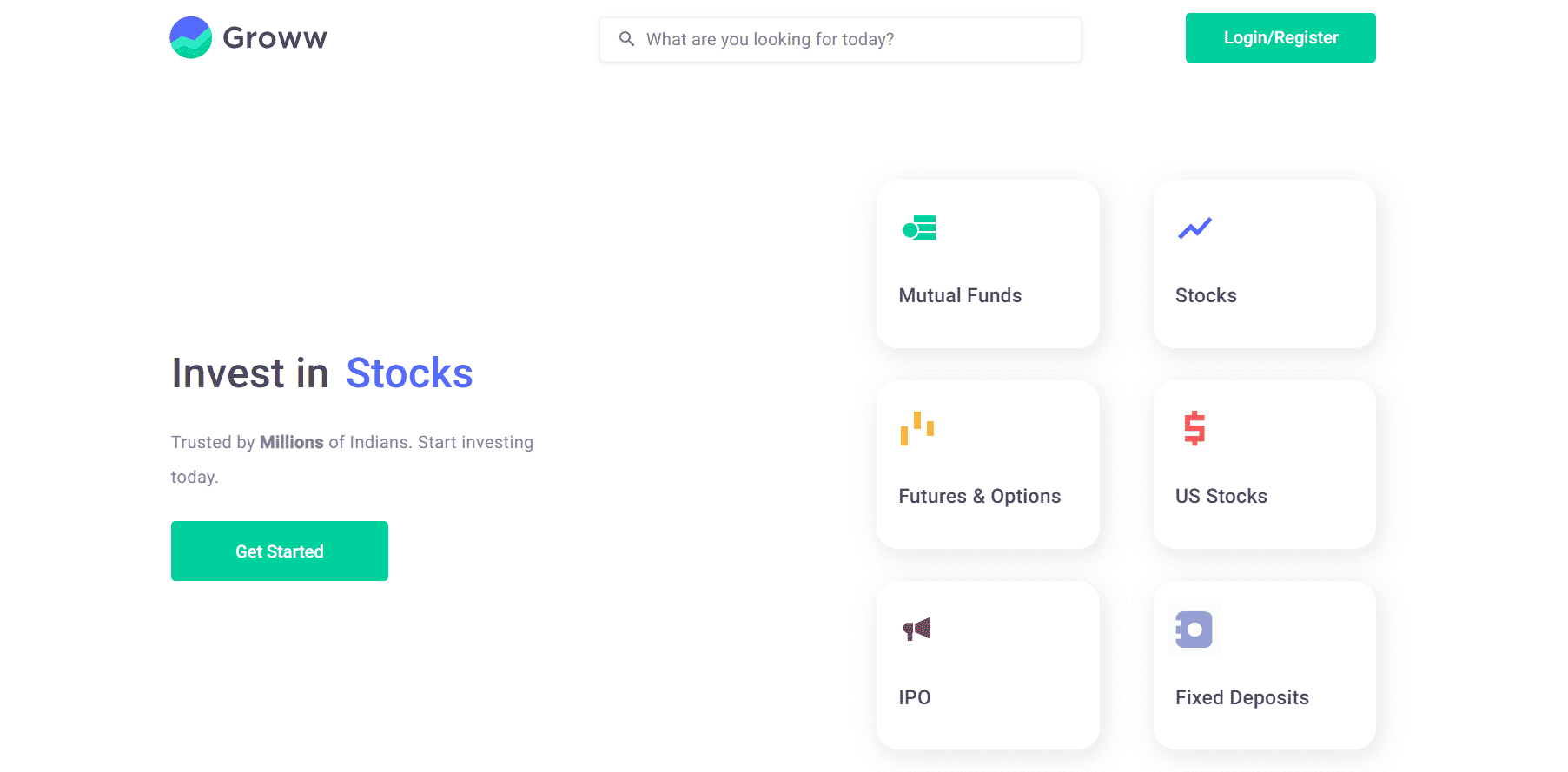 Groww App is a trading software but they started buying and selling mutual funds and with time they expanded into equities and gold as well. Groww currently serves investors in more than 800 cities and has over 30 million registered members. Read ahead to learn more about how to download the app, register in it and how you can invest in the platform.
How To Download Groww App?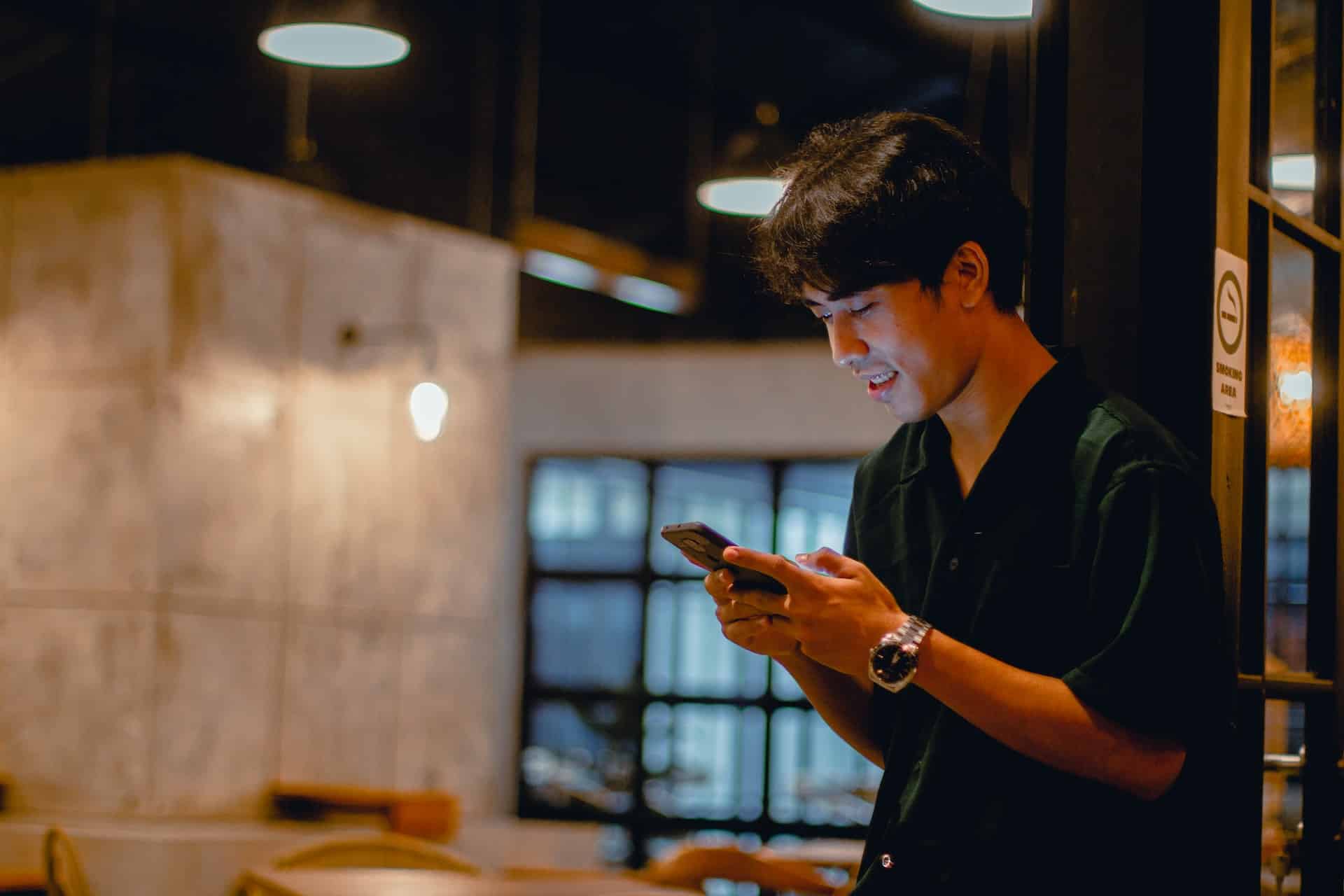 To start investing in various products that are offered by the Groww app, you need to first download the application and open an account for trading. You can use the website or official page to start your account and also make investments. But, if you are constantly busy and always running around, then using the Groww app is quite beneficial for you.
You will get constant notifications and can be aware of your investments even while you are busy traveling, or simply sitting in a cafe sipping coffee. Here are the steps that you need to follow to download the Groww app:
1. You must go to the Apple App Store or Google Play Store. For example, we are using Google Play Store.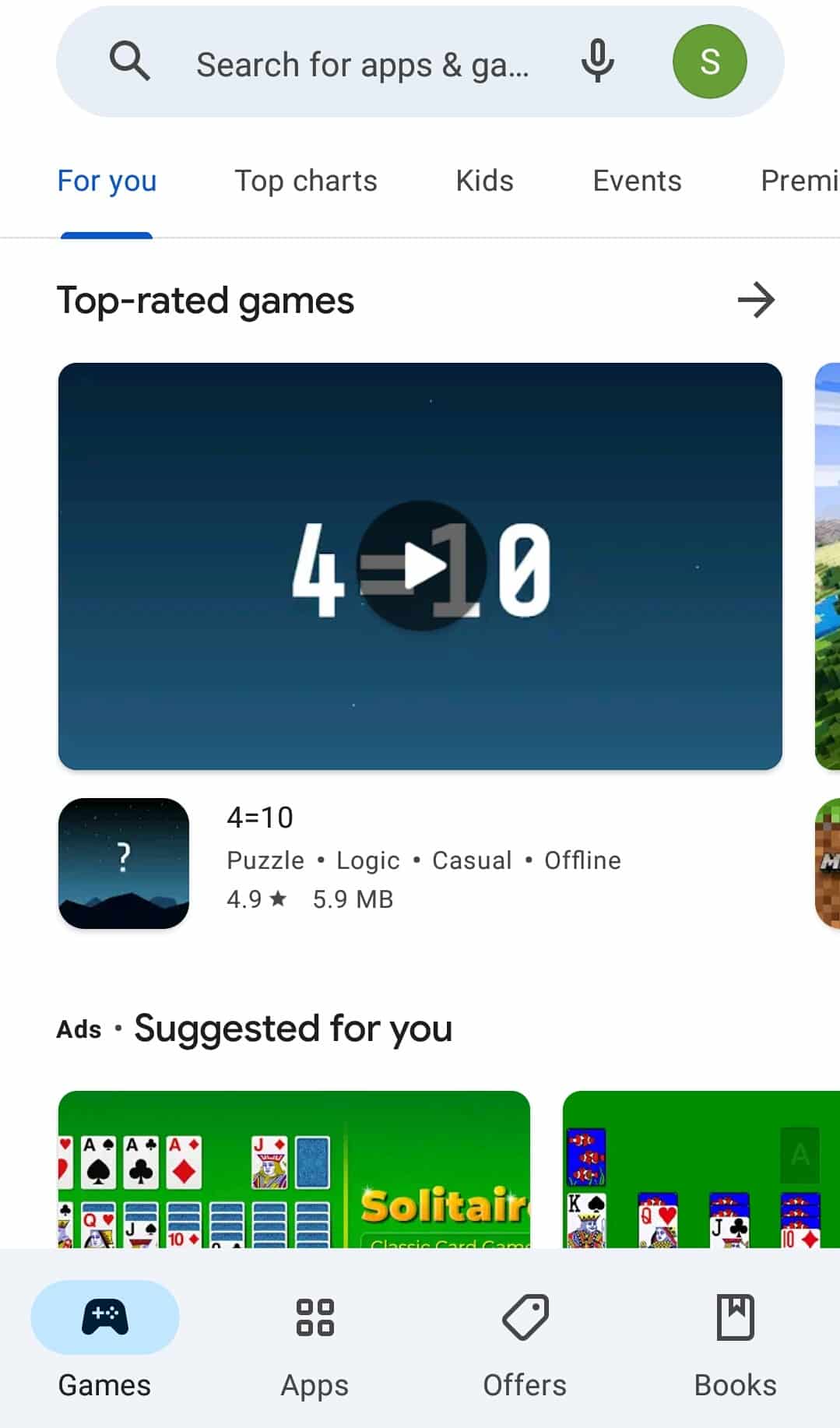 2. Type Groww in the search bar and locate Groww app.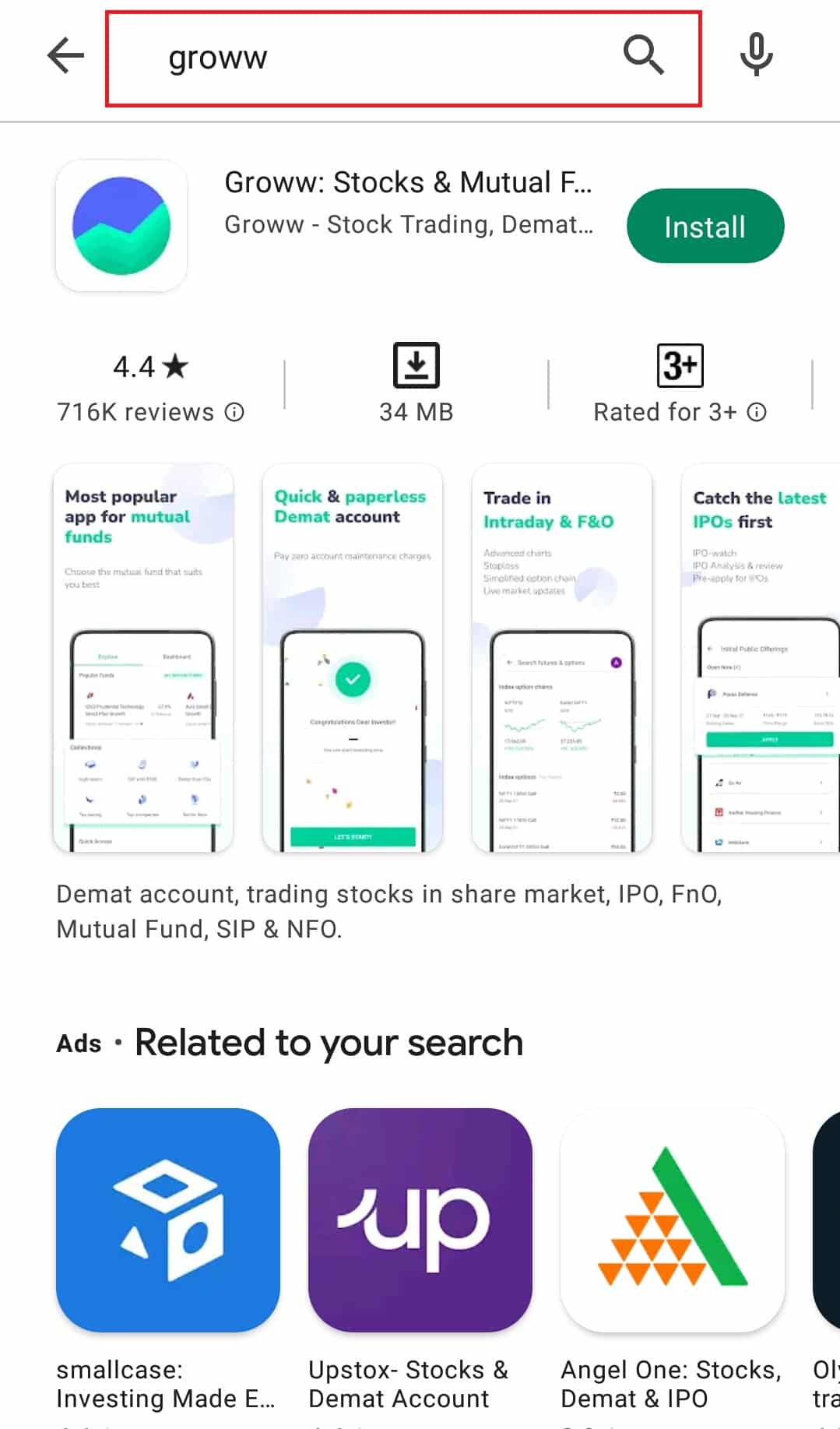 3. Tap on Install button and the installation will begin.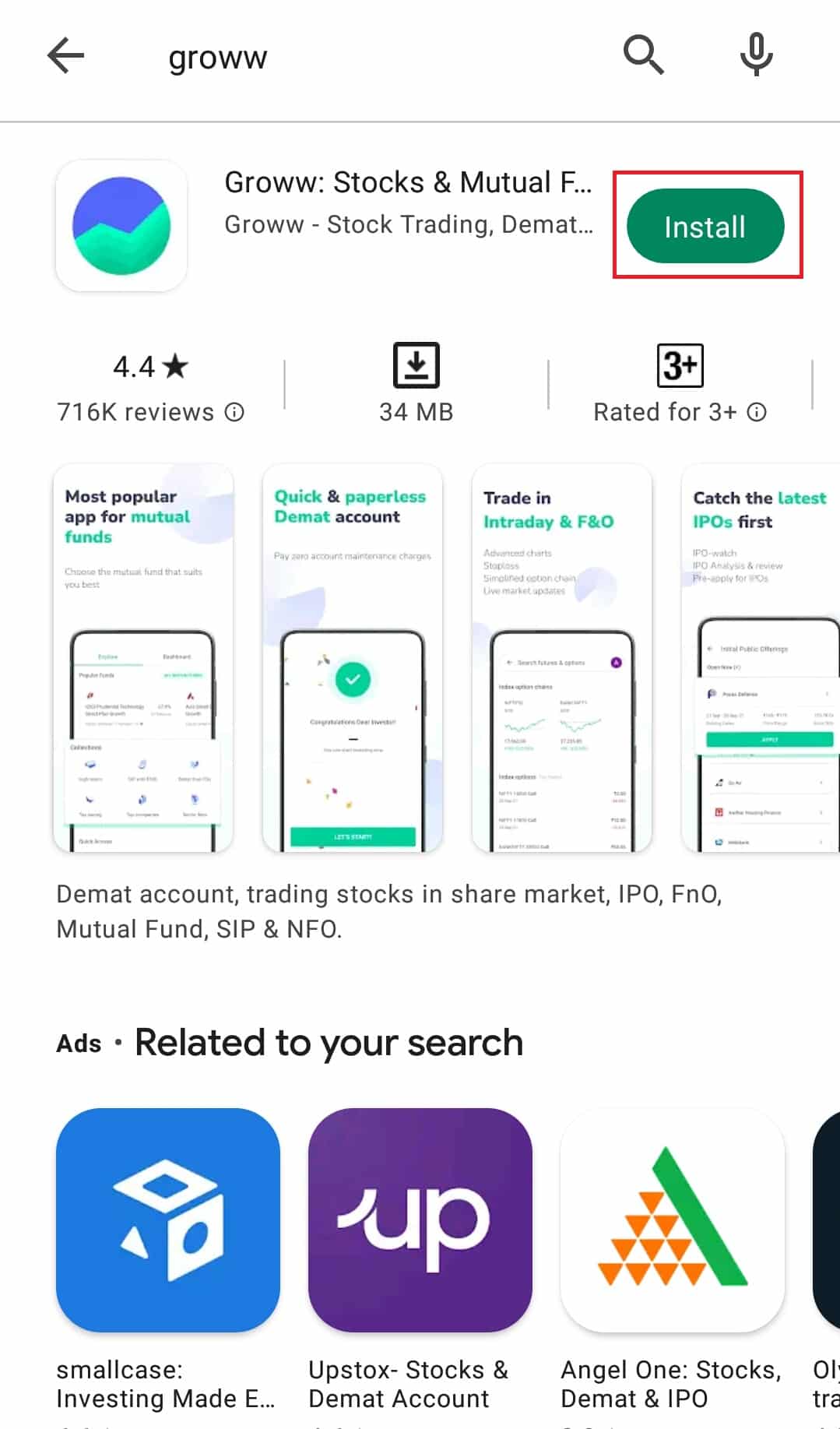 4. Once the download is complete, you can open the app.
How To Register On The Groww App?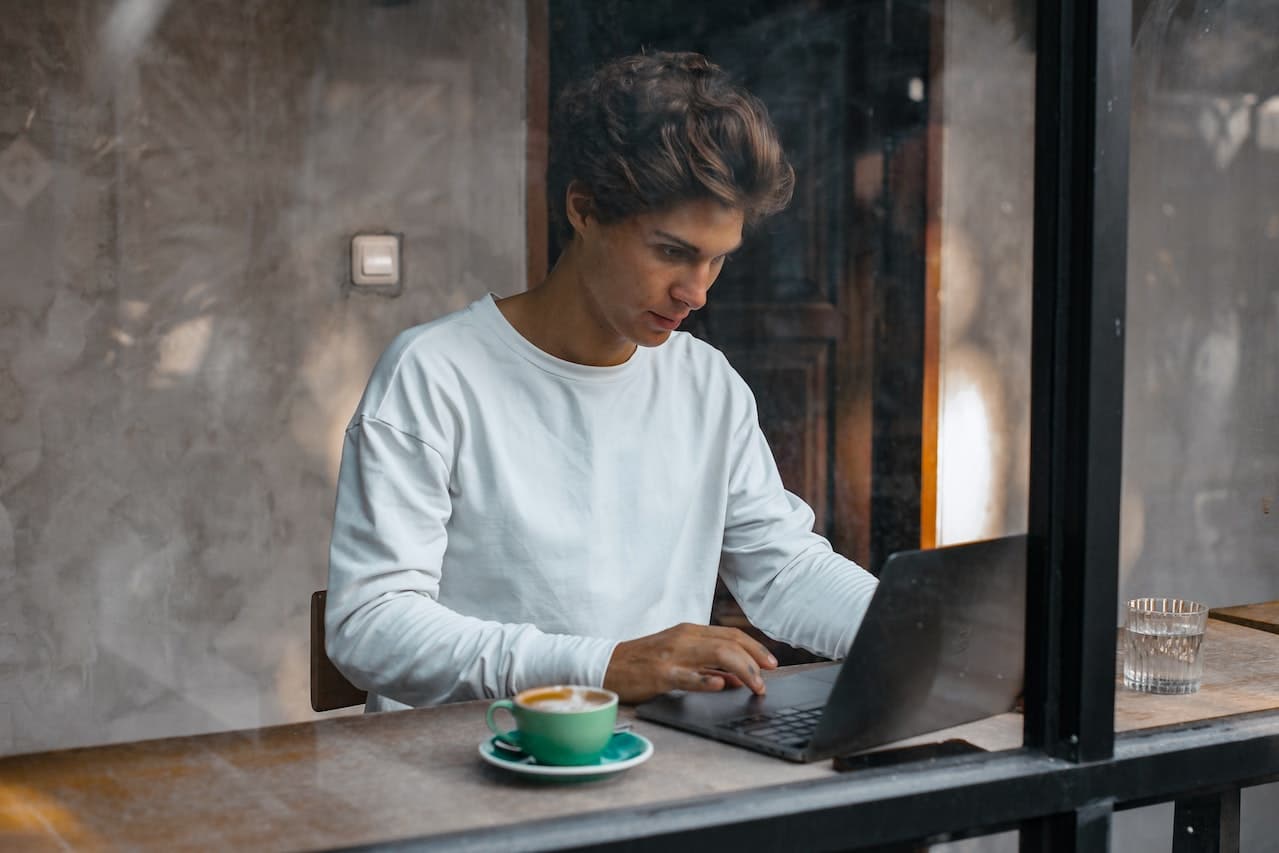 After you have downloaded the App from the Google Play Store or Apple Store, you need to register yourself with the platform. You can use both your mobile application and the official page of Groww to register your name and details only after which you will be allowed to open an account and trade stocks. Here are the steps that you need to follow to register on Groww:
1. Open the Groww website.
2. Click on Login/Register option in the top right corner and enter your email address.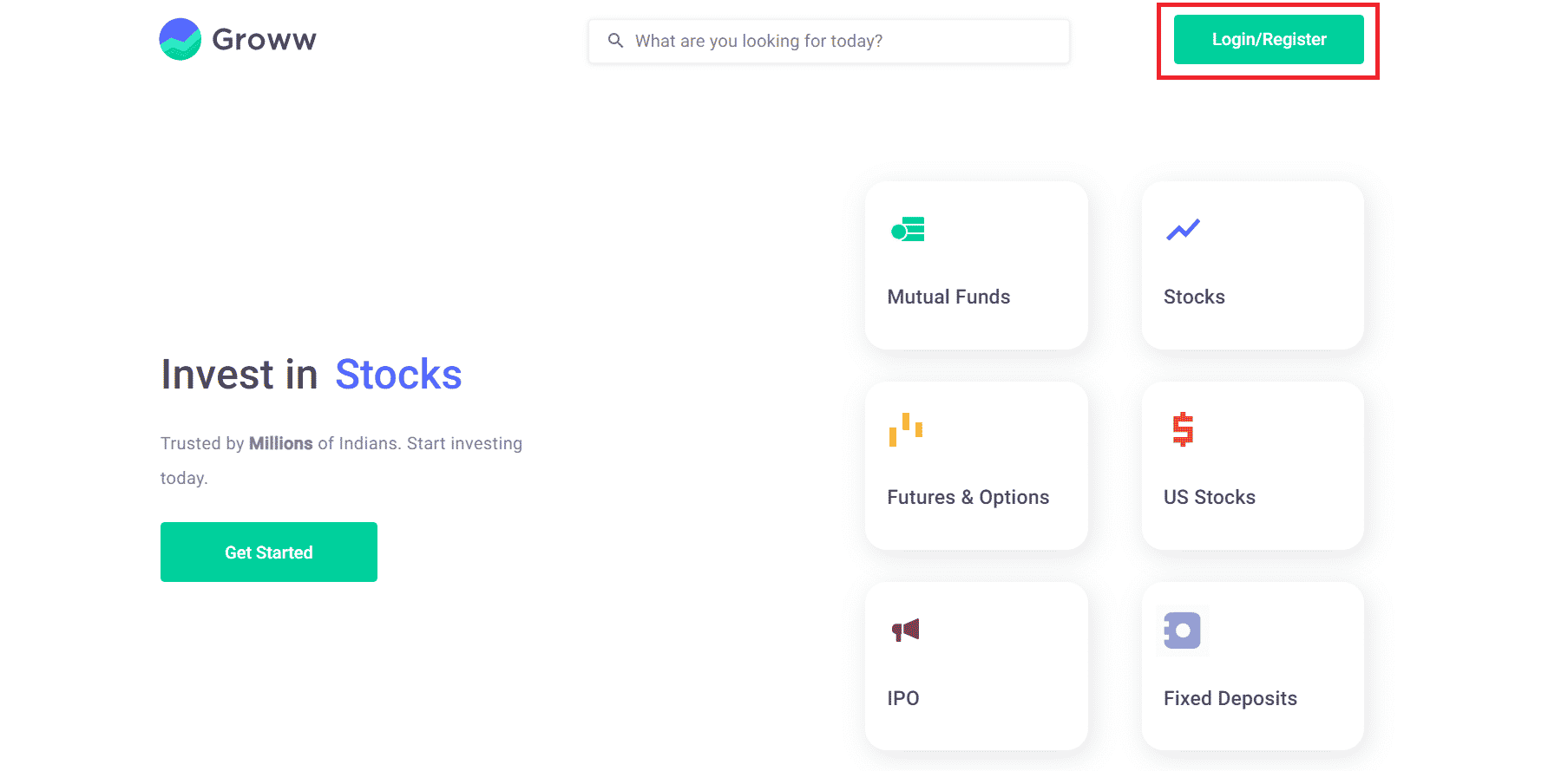 3. Click on Continue option. You will get an OTP in your entered email.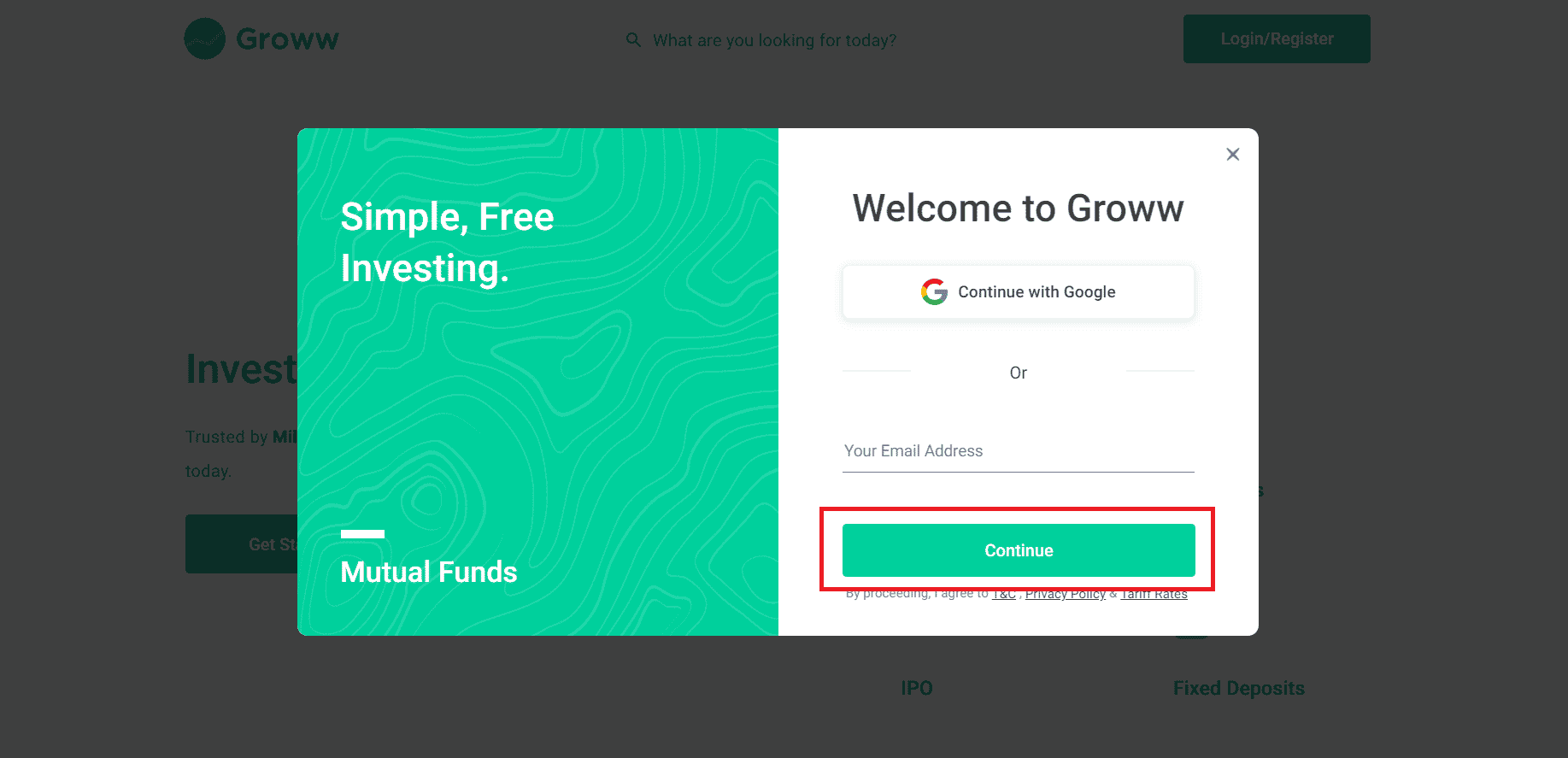 4. Enter that OTP and click on Submit button.
5. You will be asked to enter your phone number to verify KYC. After that click on Proceed button.
6. To verify your identity, enter your PAN details.
7. Type in your bank information, including the IFSC and bank account information.
8. Confirm and verify the bank info.
9. Choose the 'Complete Setup' option shown on the page and learn more about how to use Groww app.
How To Open Your Trading Account?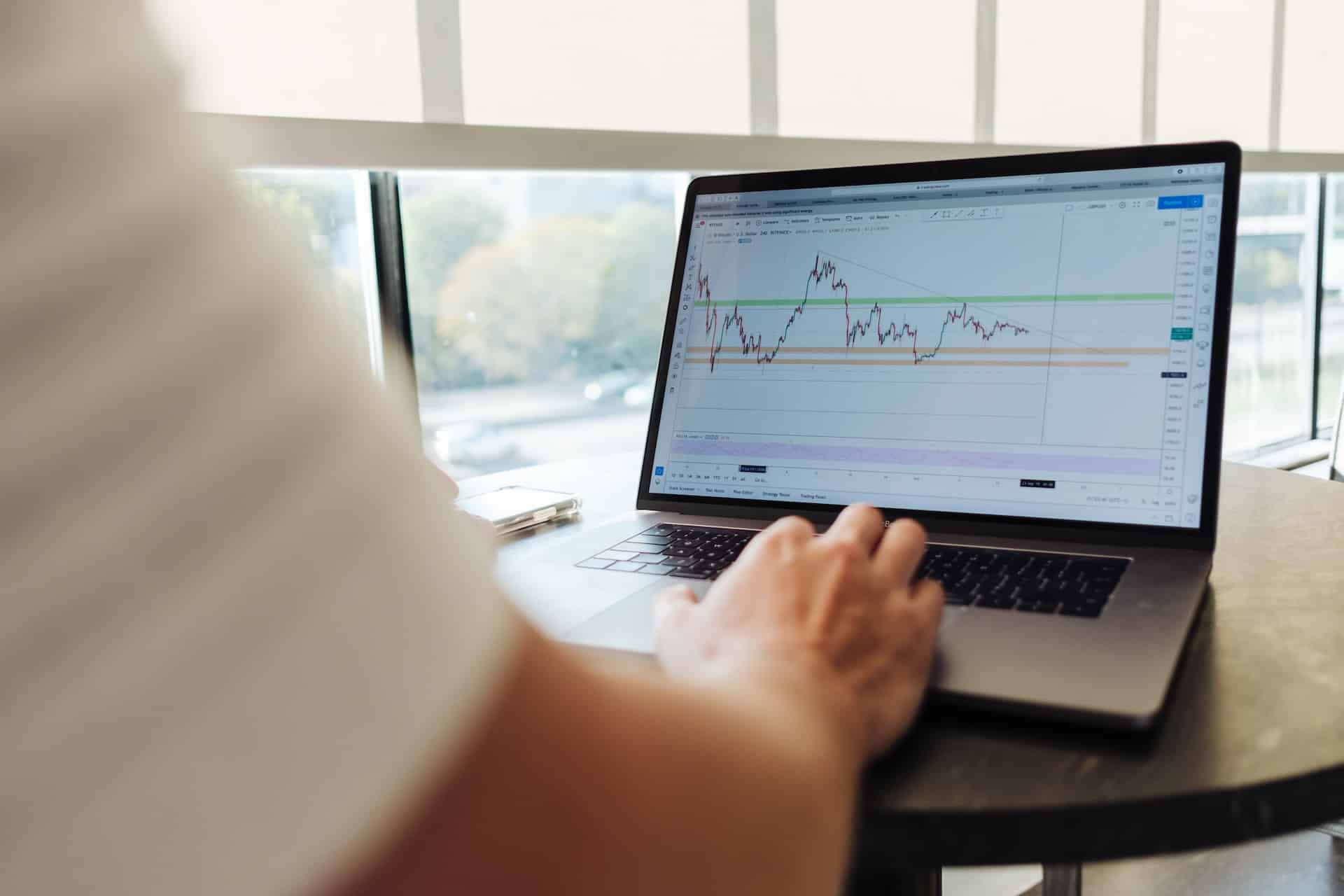 After you have registered on the platform, next you need to open a trading account. Without a trading account, you cannot buy or sell Groww stocks. Opening an account usually follows the registration almost immediately, right after you confirm the fees that you will have to pay. Here are the steps to follow for opening your account after you have completed setting up your account.
1. Read the application fee details and check the box to agree.
2. To enable the Groww investment option for stocks, select the 'Open Stocks Account'.
3. To finish the KYC procedure, enter your occupation, income, and parent's names before clicking Next.
4. Select your trade background from the value list, then click Next.
5. On white paper, write your signature with dark ink, then upload the snapshot.
6. Register an account online using your Aadhaar number.
7. Type in the OTP that was sent to the associated cellphone number.
8. Click Sign Now after reading the account opening form's instructions.
9. On the NSDL E-sign platform, type the Aadhaar number and select Send OTP.
10. To finish the account opening process, enter the OTP and complete the Groww login process.
Opening a Groww account starts immediately. After you submit the electronically signed AOF, the broker verifies the information you provided within a short period. However, if you send the form by courier, it can take a few more days to start the account because it will take some time for the paperwork to go to the broker's office.
'Your credentials are now being processed' is the notification that appears on your home screen when you verify the account opening status. In 24 hours, you can start buying stocks. Via the Help & Support option on 'My Account page', you can also confirm your KYC status.
You can also phone the Groww Helpline, establish a discussion with the Customer Care Team, or submit a ticket to the Customer Help & Support department to get further information on how to use Groww app.
Also Read: CoinDCX Review: Features, Benefits and More

Required Documentation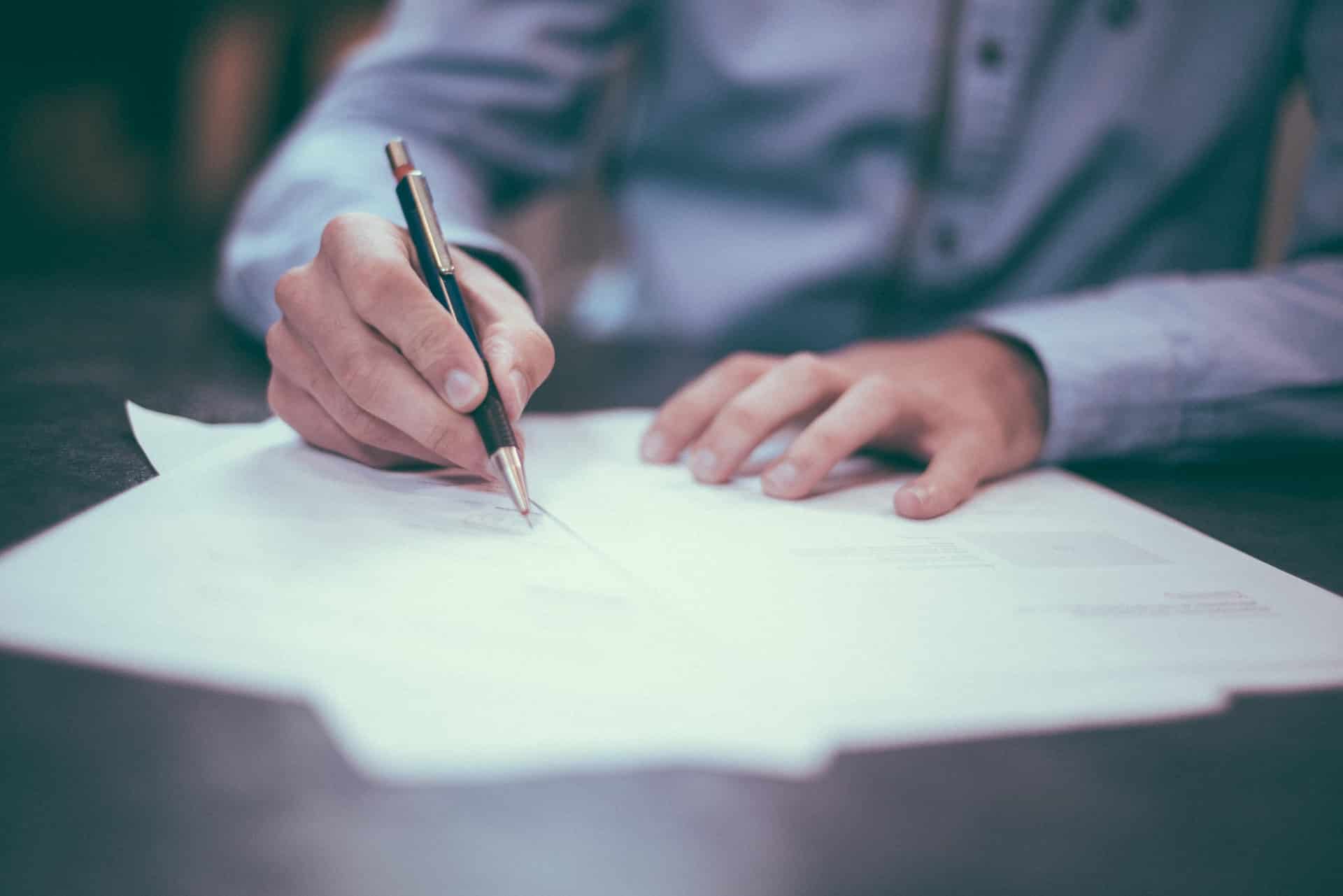 Opening a Groww account is a paperless, online process. PAN cards and passports as well as Aadhaar cards and passports may be requested if you are enrolling in Groww for the very first time to prove your identity and residence. However, you simply need to e-sign using your Aadhaar number if you want to unlock the stocks option on Groww.
You will be required to send a signed copy of the physical form to the Groww office to complete the account opening procedure if your mobile phone and Aadhaar number are not linked.
How to Invest in Shares using Groww App?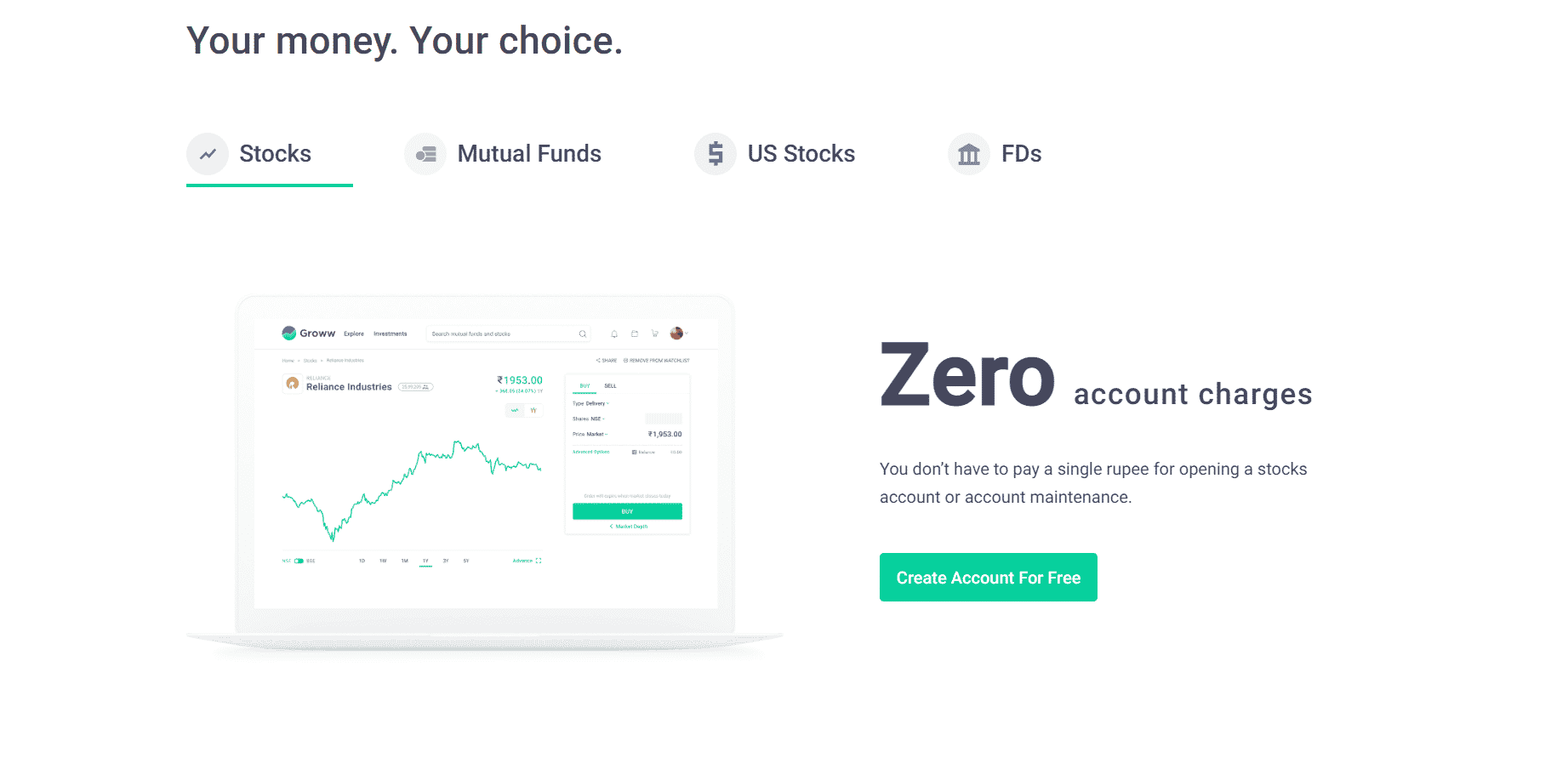 After you have downloaded the app and registered and activated your trading account, you can use the services of the Groww app as per your need. One of the major objectives why people want to open an account with Groww is to trade stocks. The platform makes it super easy and hassle-free, as you will not have to do much. Here are the steps to follow:
1. Open the app or go to the official page and log in using your credentials.
2. Look at the list of stocks to buy.
3. Choose the stock options and fill in the units that you want to buy.
4. Make sure that you have enough credit in your linked bank account to pay for the stock units.
5 Make the purchase and wait for confirmation from the seller's side. After this, the amount from your bank account will get debited and the shares will be credited to your Demat account.
Is The Groww App Safe?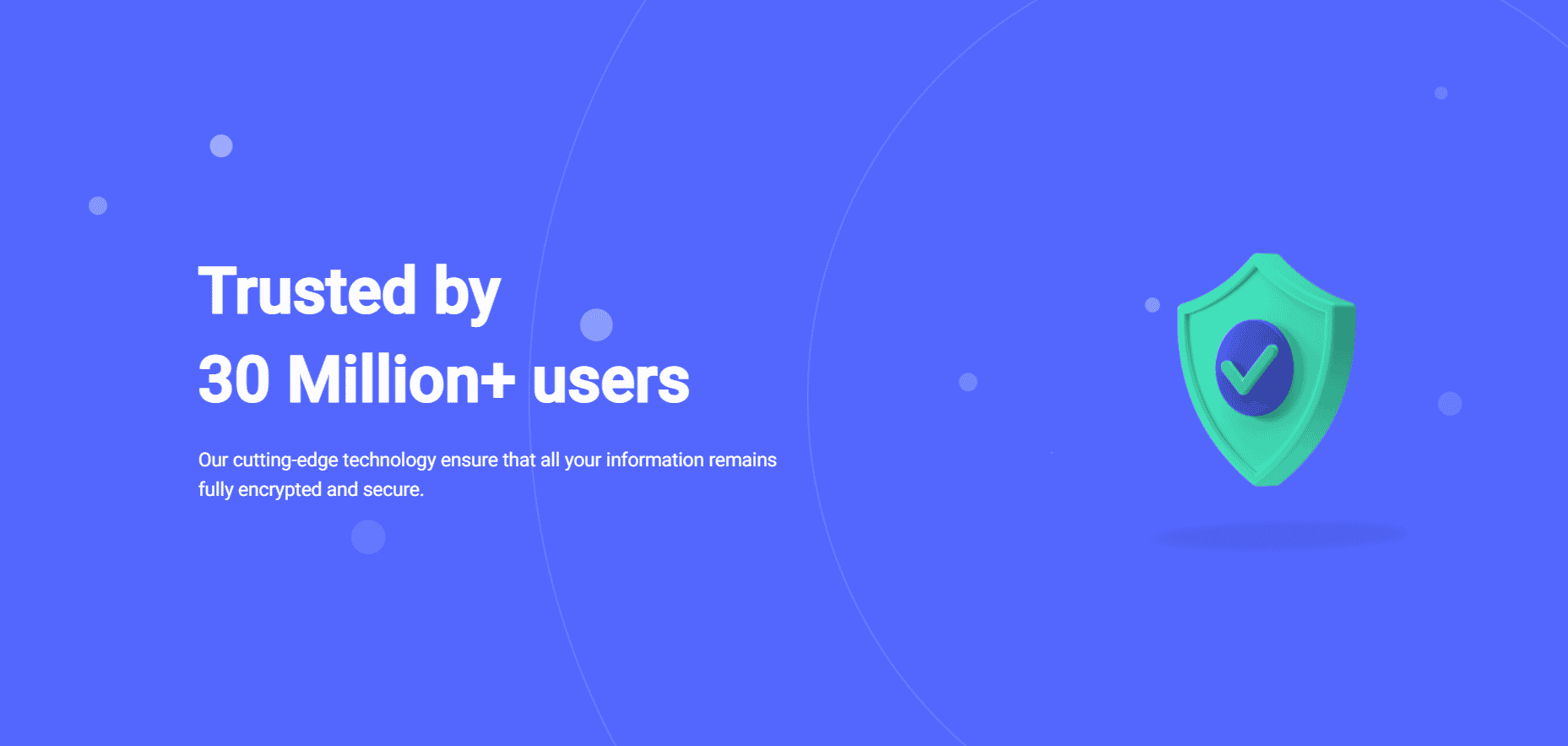 Now, let's talk about one of the most crucial factors in recognizing a good brokerage platform. The safety! You may want to know whether the Groww app is safe or not. Without any doubt, Groww can easily be categorized as one of the safest online brokerages for Indian investors. Money or any other investments made on this platform won't be scammed or quickly compromised. The app's developers undoubtedly implemented several criteria that provide the application with safety inspection similar to practically all the top trading platforms available.
It is a trading tool that has successfully established a strong level of encryption and is entirely safe and secure. This platform uses 128-bit encryption, which helps the app safeguard user information and financial transactions.
Several top-tier investors, including Combinator, Kauffman Fellows, Ribbit Capital, Sequoia, Propel, and Kairos, have also given Groww App their confidence and support. Since its debut, Next Billion Technology Private Limited has registered Groww as an app with SEBI as a Stock Broker and a Depository Participant. Additionally, it participates in important stock markets like the MCX, NSE, BSE, and NCDEX.
Pros And Cons
It is important to understand all sides of an app before taking a call on it. It is the reason why we are bringing some pros and cons of Groww app for you. These will help you analyze the app and understand its features and shortcomings.
Pros
The user interface is easy to use.
It is quick and simple to open a trading and Demat account. For e-sign-up, only the Aadhaar Card is required.
They are developing the possibility of purchasing US-based stocks.
Cons
A limited list of products is available to investors.
Commodities and derivatives are presently unavailable products.
Getting customer service can be challenging.
There are no other amenities besides email for contact.
Users have technical challenges when analyzing money because there is no possibility for a thorough investigation.
So, there you go! A complete guide for beginners to understand how to use the Groww app. Groww is an easy-to-use, appealing user interface, and is a secure and safe platform for trading in mutual funds and stocks. It is a dynamic application that will keep gaining new interactive products and functionality. You can begin your online investing journey with Groww and its variety of asset classes, including shares, gold, US funds, stock funds, derivatives, and fixed deposit accounts.
It is super easy to use the application. You can easily open your account after you complete the Groww app download, using just the Aadhar number and easy KYC steps, and start trading within 24 hours. It is a great app to track your investments and trade on the go.