Business ideas are the ones that can make you or break you. Ideas combined with proper implementation can make you successful in the world of earning. But have you ever thought about why many businesses fail? If not, then let me tell you. Businesses fail due to non-viability of a business. Without research, it is quite hard to survive. One important aspect of running a successful business is location. In India, there are many places apt for various types of businesses and one such place is Punjab. Punjab has always attracted investors and businessmen. In this article, we will inform you about the best business ideas in Punjab along with distributorship opportunities in Punjab. Using these business ideas in Punjab you can also go into franchise business in Punjab.
About Punjab
Punjab is a hub of various attractions in one state. From food, clothing, culture, belief, dance, agriculture and more. It was once a land of five rivers which after independence was divided between India and Pakistan. Due to the same reason, Punjab is also known as the wheat bowl of India.
To do business anywhere there are many factors to learn and a plan is required to establish in order to know if that business has the right foundation and is practical enough to take up. Nevertheless, Punjab is nowadays famous for its enterprising spirits. The state's environment has changed with the hike in entrepreneurship culture.
Business Opportunities in Punjab
When we think about the best business ideas in Punjab, we end up thinking of things like food or liquor. Well, it's not like that's wrong but Punjab has got way more to offer than that. For instance, the founder of Flipkart and Ola belongs to Punjab and we all are aware of these two brands.
Punjab has incredible minds, it's not always funny and killing time kind of characters that we see in many Indian shows. Punjab is broadening its sectors and inviting new ideas and investments in the state. The Government of Punjab has initiated Invest Punjab program to encourage and provide a platform to individuals who want to have their own businesses. Under this, the government is indulged in the promotion of incubation centers and also is providing funds along with other necessary support.
Succesful Startups in Punjab
With such initiative, there are various startups with brilliant ideas going on in Punjab. If you looking to get into franchise business in Punjab, check out the startups given below. You can learn from these and get inspired.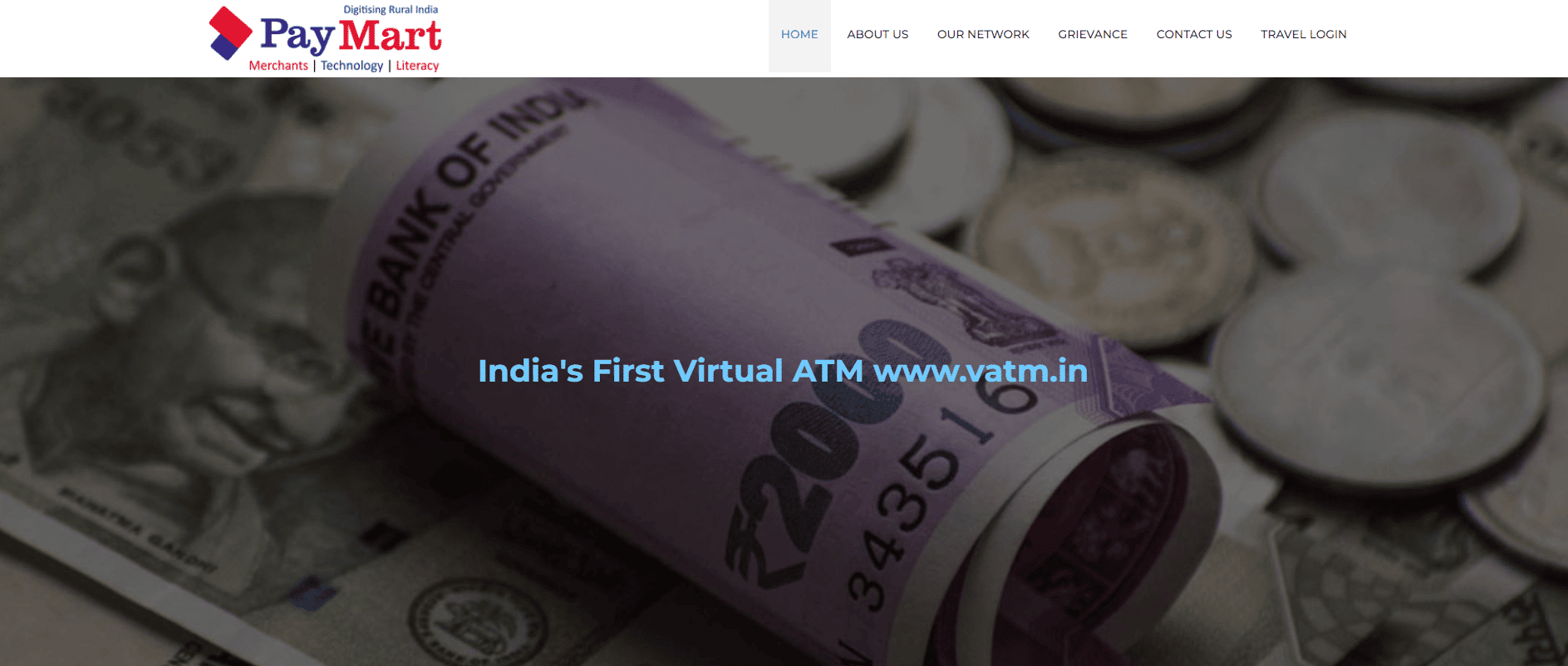 Its world's first ATM is based in Chandigarh legally named as PayMart India Pvt Ltd. which aims to replace ATMs in the world of virtualization. They have engaged with ICICI Bank currently but have a plan to broaden it and tie up with 60 banks in India. It is RBI regulated and has authority to deal in currency including foreign currency.
PayMart was founded in 2015 and currently operates with around 60 employees. It was started by Amit Narang as CEO & Director. Currently, PayMart has a great presence in Punjab, UP, Bihar, Delhi NCR, Haryana, and North East and was also a nomination in National Startup Awards 2020.
It was founded in 2016 to help people with mental issues and depression. In today's world facing enormous amounts of stress is quite common in teens and young people. Most of the people are fighting depression. TickTalkTo is a startup by Abhay Singhal to help people by keeping them mentally healthy.
TickTalkTo has many of counsellors available from all over the world and in huge options of languages to choose from. Its headquarters are in Ludhiana providing online consultancy related to every issue with verified counsellors and it promotes mental health by engaging people with self-help tips. Their process starts with various psychological tests and keeps a regular check over its patients from the advantage of them being present at their home.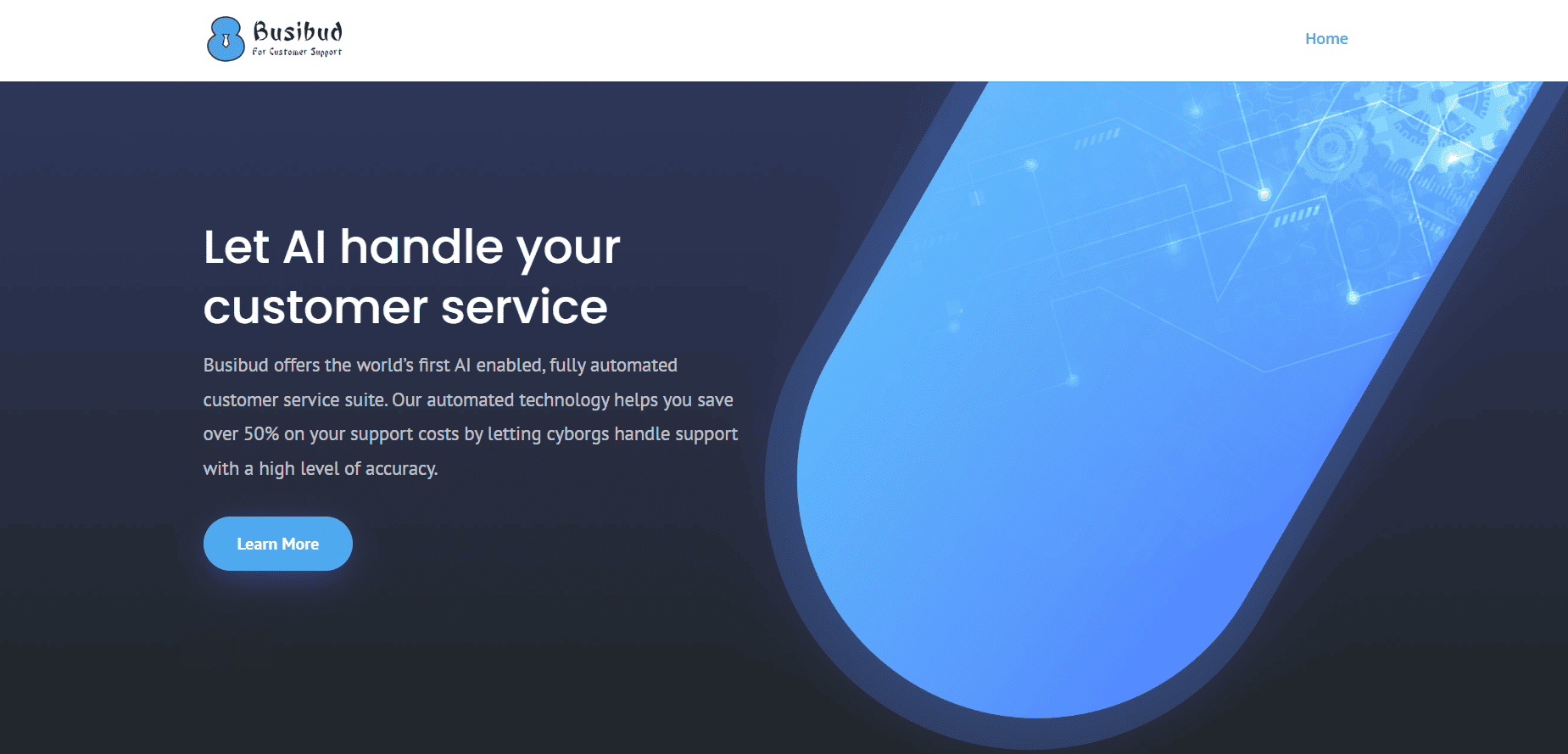 It was founded in 2015 by Vikram Saini and Maxim Gorky Saini together. Busibud is based in Chandigarh with the motto to provide customer support via AI. It is a fully automated program that helps you save your call center cost by investing in simple and affordable AI with assured quality and accuracy.
It also provides you with management services such as recruiting, training and onboarding. These services have 100% data backup. Its smart algorithm chooses the best as per your needs.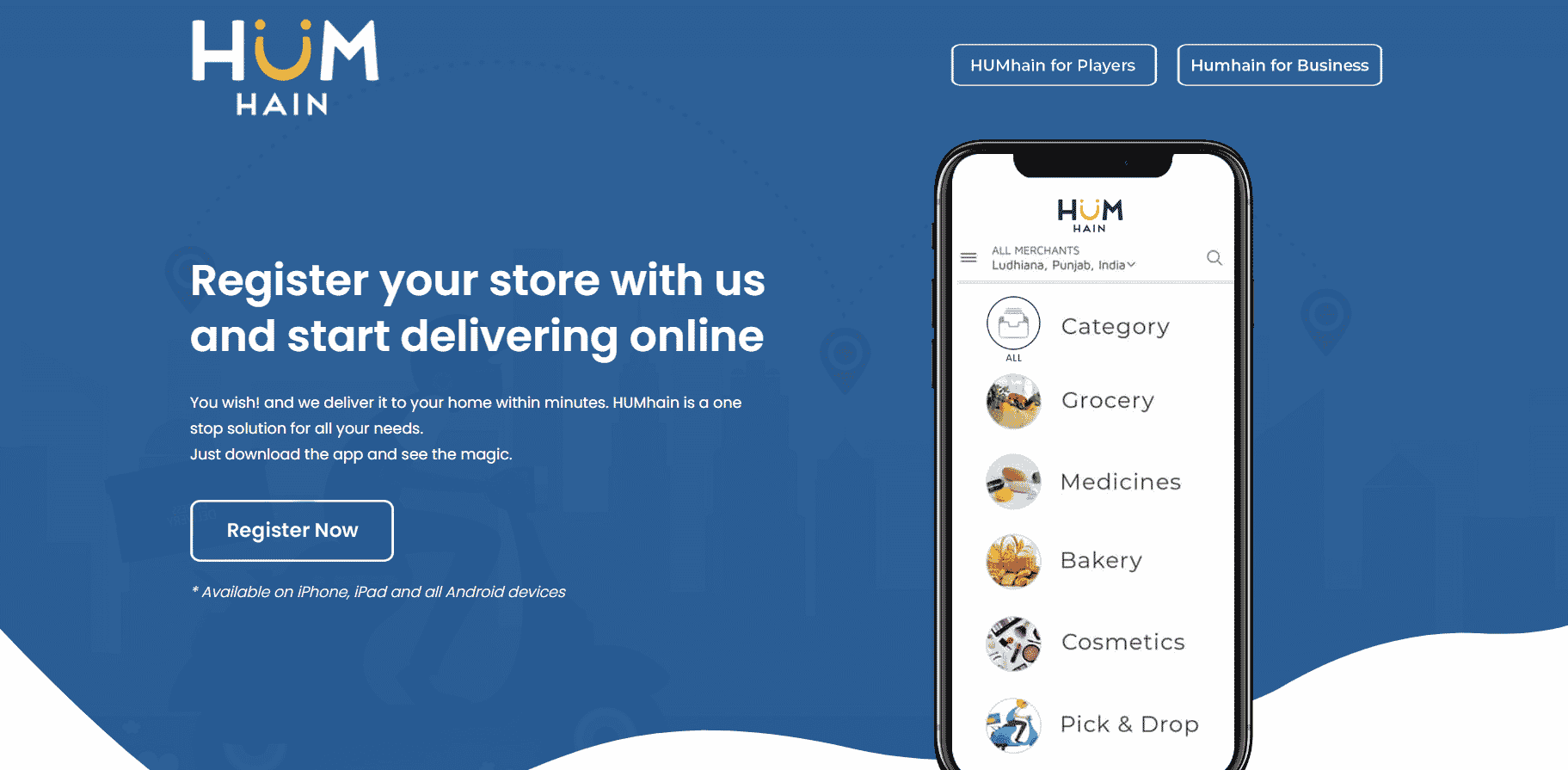 HUMHain is a Ludhiana-based local delivery business started in 2015 by Milind Kwatra with an aim to deliver things locally and increase local consumption. It provides on-demand pick-up for thousands of customers all over Punjab.
According to the data it provides delivery in 45 minutes only which is quite quick. Not only Ludhiana but it has expanded widely to the cities of Punjab including Jalandhar, Amritsar, and Chandigarh. From groceries to beauty stuff, they provide everything in one spot. Also, they deliver gadgets and essential stuff too with only pick and drop service. It has recently started operating in Tamil Nadu as well.
26 Best Business Ideas in Punjab To Try
Punjab is suitable for all kinds of businesses. The state encourages and welcomes new investors with open arms. Now, let us get straight into this list of the best business ideas in Punjab.
1. Organic Farming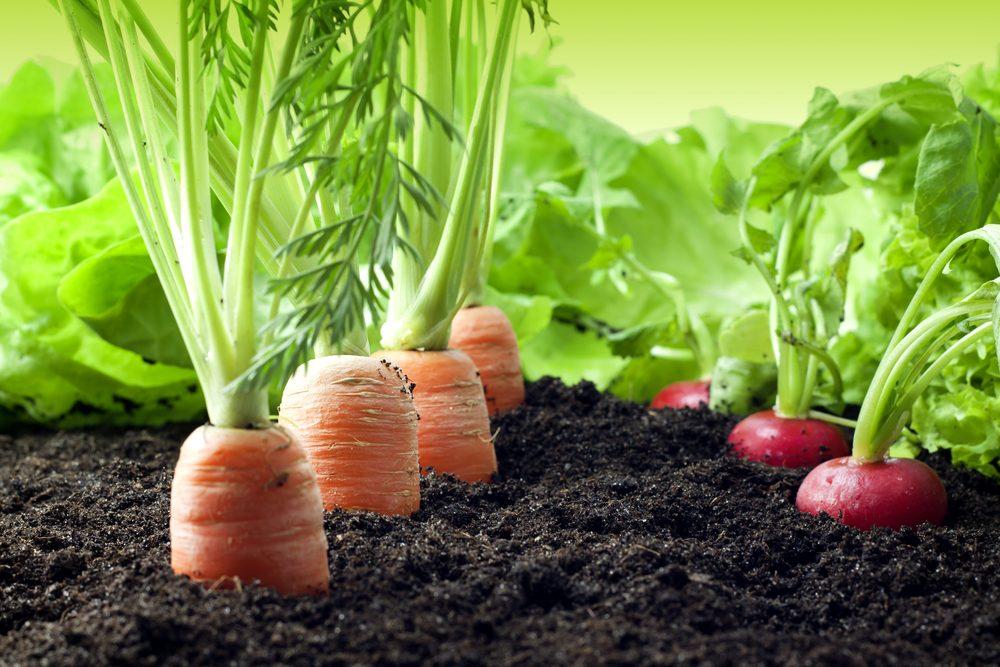 As already discussed, Punjab is known as the wheat bowl of India. Plus, with the huge capacity of Punjab in agriculture and some knowledge about it can make Organic farming the best business idea out there. A lot of consumers tend to buy organic food nowadays and even spend more than normal for the same but inorganic product.
With the rise in demand supply can be easily taken over by Punjab as there will be an advantage to compete in expenses when organic stuff will be manufactured and grown on land rather than imported. Also, if tackling a whole new brand seems like a struggle one can opt for franchise business in Punjab by organisations like The Organic Mart etc.
2. Dropshipping

Seems like a difficult name but it is not. Trust me! Have you heard about Amazon? Amazon is a dropshipping business that generally picks up the stuff from a sender and delivers it to the customer. It started with no stock in its premises which means no huge investments.
Get stuff from one place and deliver it to the other person with keeping margins and delivery charges. Also, you need not maintain delivery persons or vehicles, just decide a price per delivery and here you go. Though it's not an easy task to do quality checks and stuff is important here too and all that will come from great entrepreneurship skills.
3. Equipment Leasing
Punjab is well versed in Agriculture as most people are either land owners or those who are deliberately involved in farming with lands on lease. Though this image has changed a lot over time; still, Punjab contributes a lot to Agri products of the country and exports.
Even though not everyone generally buys and maintains a lot of equipment, the reason being this is an area where technical developments started taking place over half a decade ago. Most of the farmers tend to use rented equipment rather than invest in them. Hence, this is quite a great business when you have a lot of assets in one place providing you with a huge amount of passive income.
4. Catering Services
Punjabi weddings are famous all over the world. Punjabis not only arrange events, but they also live events as if that's the last event of their life. With a great range of food items and sweets and of course the taste they crave for. It is an amazing business idea in Punjab with of course great management skills required and an average investment. That is why this is on the list of the best business ideas in Punjab.
Getting leads here is way easier too as one event has plenty of guests. Also, a little investment in digital marketing can be of great help too. All you need is great taste and energy to keep up with your clients.
5. Event Planning
As we just now discussed, Punjabis love events. It is like they wait for a reason to come up and there is another huge event for celebrating. Big fat Punjabi events with a lot of food, décor, and all innovative ideas for which your customers will be paying you a huge amount.
Here, all you have to do is manage and even plan it, implement it, and dance in there. No huge investments are needed. You just need to know the ways to get all your supplies on time and at a minimal cost.
Also Read: 10 Best Banks for Business Loan in India

6. Interior Designing
Designs are what we all love not only Punjabis but they have the guts and willingness to spend enough on getting great and interesting designs with rare innovations. Who doesn't love to work where your work gets recognition in both monetary and non-monetary terms?
Designing huge villas or small apartments with a great budget is an amazing deal. Don't all interior designers crave for their clients to get everything done with trust and acceptance?
7. Fertilizer Distribution

Again, as Punjab is famous for Agriculture, every raw material required can be another level business to do. In this agriculture hub, you can have a lot of variants and aids as per situation and circumstances demands.
Fertilizers and micronutrients are the core resources for healthy and interesting produce; whether there is organic farming or inorganic. It does not need to be an independent business idea in Punjab rather it can work as one of the available distributorship opportunities in Punjab.
8. Automobile Distributorship

Talking about the distributorship opportunities in Punjab, the Automobile industry is not far behind to be a successful business in Punjab. The craze in Punjab for vehicles is way more than the entire country. There won't be a single person you will find without a dream of having a renowned vehicle on hand.
Getting distributorship from Mahindra and Tata is an amazing opportunity in Punjab. According to reports, Punjab is the place where highest costly vehicles are purchased.
9. Warehousing and Cold Storage Facilities

Running back to basics, Punjab has a great output of agri-products that are required to be stored either for future usage or due to their perishable nature. That is why this is on the list of the best business ideas in Punjab.
Many times, due to high cost and less storage availability farmers face issues. To avoid that and make an effective business-innovative idea in this field with less cost will be really a great business deal.
10. Pet Grooming Services
Pets are getting people's craze high over them but the issue most people feel is the grooming when it comes to pets. Punjabis have another level of buzz for dogs as they are even being used in music videos as well creating hype all over for pet raising.
A grooming business hence is the real demand of the era. Pets are today considered the essential part of the family for whom people are ready to avail facilities and spend huge on them as well, especially in states like Punjab.
Also Read: 60 Best Business Ideas for Women
11. Sports Manufacturing
Again, another industry that is quite useful for Punjab as a franchise business in Punjab. Many great athletes are from Punjab and it has quite a great consumption in the state. With manufacturing setup therein will provide huge employment and cheaper products to the customers.
If you doubt, check out the list of sports quota students in your nearby famous colleges or rest on Avneet Sidhu, Rajpal Singh, and Milkha Singh.
12. Photography & Photoshoots

Witnessed any Pre-wedding shoot just like a musical album yet? Well, if you didn't look for some Punjabi events then. Photography is another thing Punjab is obsessed with. People today love getting their best moments captured in a professional manner.
Get skills or people with skills and get started to shape your future with distributorship opportunities in Punjab through amazing Photographs.
13. Dairy Farming
Again, something associated with farming but this one need not be explained as everyone is aware of dairy product consumption and availability in Punjab. This can work better when associated with great brands as franchise business in Punjab or as independent brands.
14. Virtual Assistance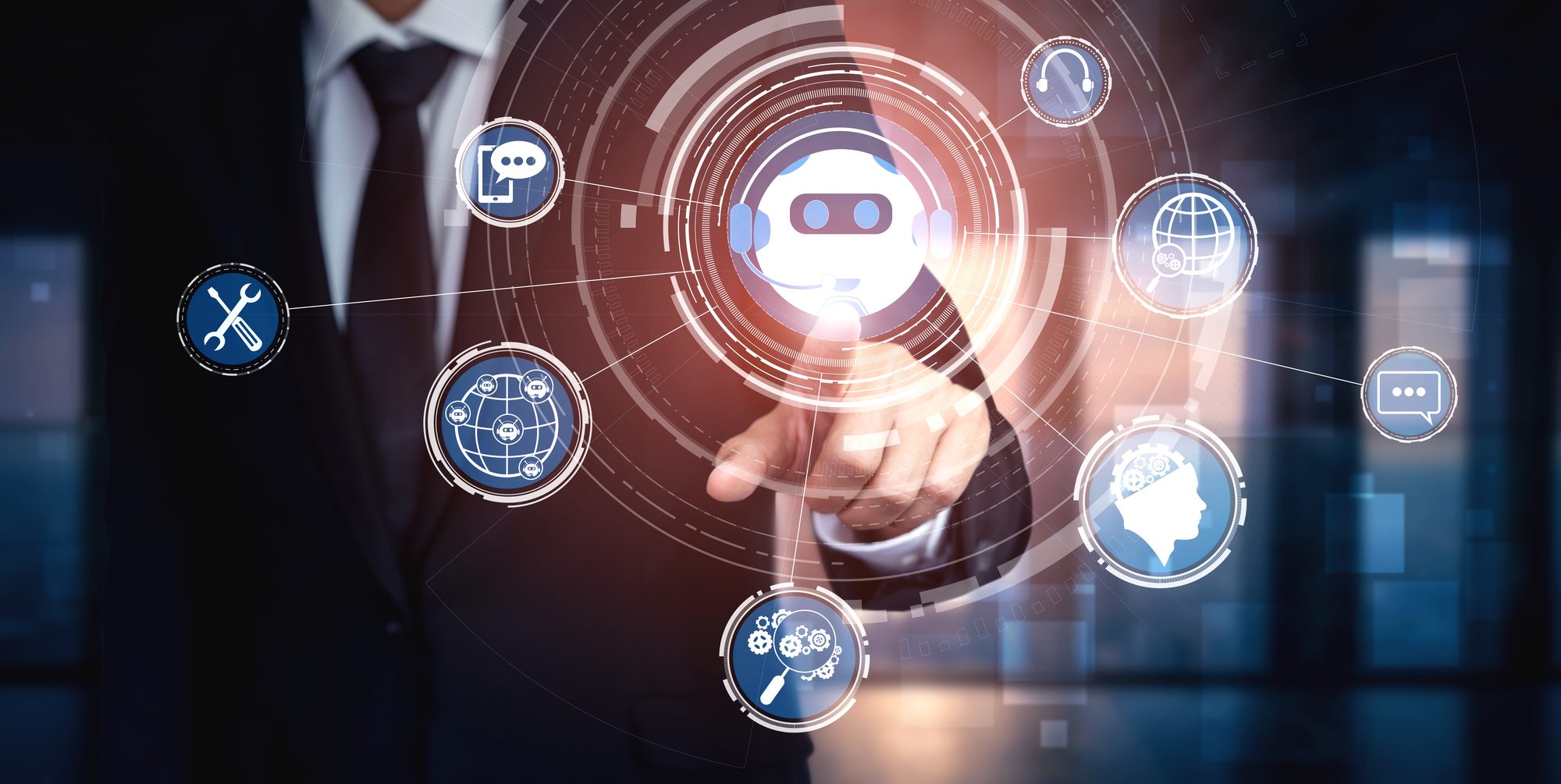 Punjab is growing really well when it comes to English. Here being a virtual assistance organization to many great brands is quite a great business Idea in Punjab. That is why this is on the list of the best business ideas in Punjab.
All you get to do here is get an office and hire people with great language and good communication skills.
15. Travel and Tourism
Punjab is a great tourist place. They have the famous Golden temple and many attractions like phulkari, suits and other traditional attires which is a great fascination among tourists.
Also, the culture is said to be amazing which makes people try hospitality there. Hence, providing stay homes and planning tours is another great business idea in Punjab.
Also Read: 20 Successful Home Based Business Ideas in India

16. Textile and Garments
Ludhiana is the hub of textiles where an amazing range of cloth is manufactured. Many huge brands are obsessed with the fabric from Punjab. It is already a huge business therein and has many more opportunities to be explored. This is one of the best franchise business in Punjab.
17. Bar & Lounge

Liquor obsession of Punjabis needs no description. The idea of having a bar with fascinating stuff and not all mess for families is another best business idea in Punjab to get engaged in. If this idea works, you can expand the business in different cities of the state and have your own franchise business in Punjab.
18. Meat Delivery

Either invest in your own animal husbandry or collaborate with local farmers and provide commission-based services. This could be another e-commerce business idea for you.
To get a better level, reach supply to restaurants, cafes, hotels, and even supermarkets at least margins but more scale. This is one of the best distributorship opportunities in Punjab.
19. Street Food Vans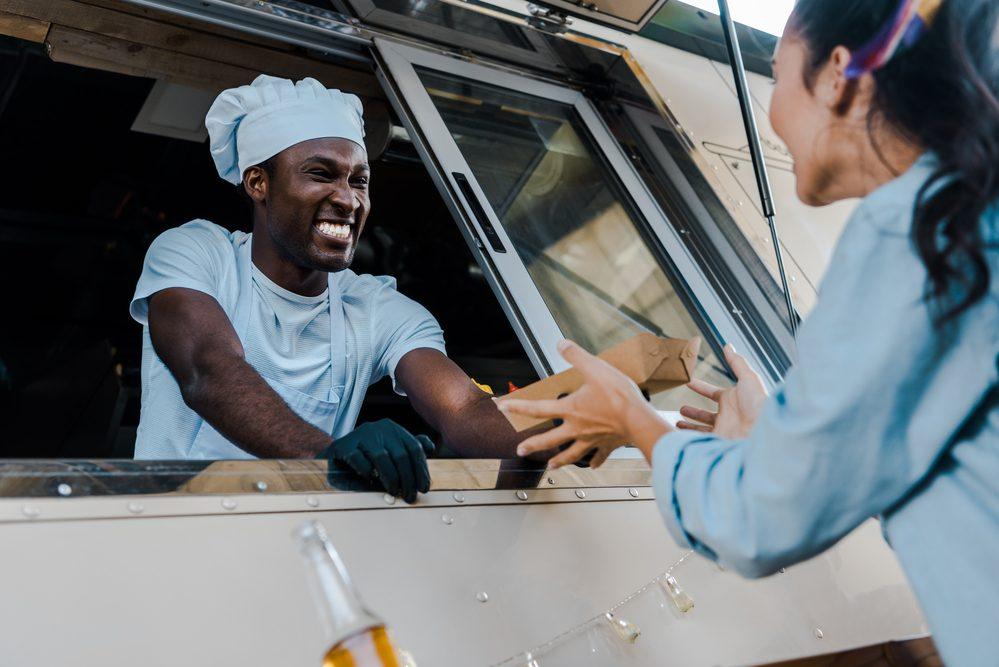 The craze of taste and food is unbeatable when it comes to Punjab and nowadays food vans are getting really famous in India. Integrating both ideas and having a food van franchise business in Punjab is another one of the best business ideas in Punjab. Food vans are convenient and have a low initial investment. Choosing a busy location and having a food van there can make you great profit.
20. Wellness Products and Services
Not only food and parties are what Punjab has got but it also has amazing sports personalities and people who are thoroughly engaged in mental fitness too. Yoga and fitness are welcomed everywhere with open hands this can be the best business idea in Punjab.
Also Read: 28 Best Online Business Ideas in India

21. Traditional Attire Sale & Purchase

Punjab's traditional attire is quite famous like Jooti, Phulkari, suit, turban, etc. Dealing in such products in Punjab and even outside Punjab can make it an amazing hit. Well, this is a business idea with huge investment and of course greater returns.
22. Gym Membership

Fitness freaks are as much as there are in Punjab as there are foodies. With unbelievable appetite and energy Punjabis can do both well. So, Gym is another famous idea for the best business ideas in Punjab. You can also set up multiple gyms and start a franchise business in Punjab.
23. Sports Training Academy
As we have seen, manufacturing sports equipment is a great idea in Punjab. Along the same lines, a training academy is another great idea to do business in Punjab. The streets of Punjab are filled with kids who have huge sporting talent and who need proper training. Thus, this business idea can be perfect as there is a demand for it.
24. Bakery
With huge dairy products and other required raw materials available in Punjab along with the obsession to taste new varieties and a lot of products, Bakery is already a hit business idea in Punjab.
Having a little sophisticated interior in your Bakery with delicious stuff is all you need. Of course, another idea with an average investment. That is why this is on the list of the best business ideas in Punjab.
25. Customized Gifting Solutions

Gifting is another famous tradition in Punjab. Well, if you have heard the songs of the last 3 to 4 years it is kind of an obsession. Over and above that creating customized stuff is a brilliant technique where all you have to do is get a few out-of-the-box ideas and get started.
26. Spa & Sauna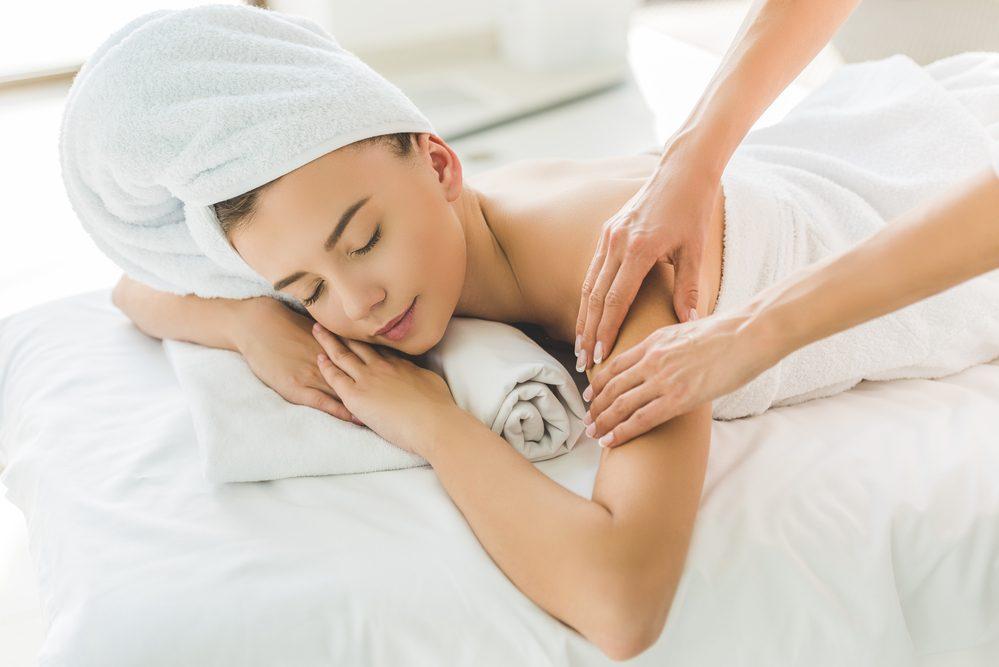 Spas and saunas are other fascinations when it comes to Punjab. Love to get relaxed is in every human but paying more than worth is only there in Punjabis. This is kind of a self-care business idea for customers to understand and know better with advertising. Initial steps here might be difficult but it is eventually the best business idea in Punjab.