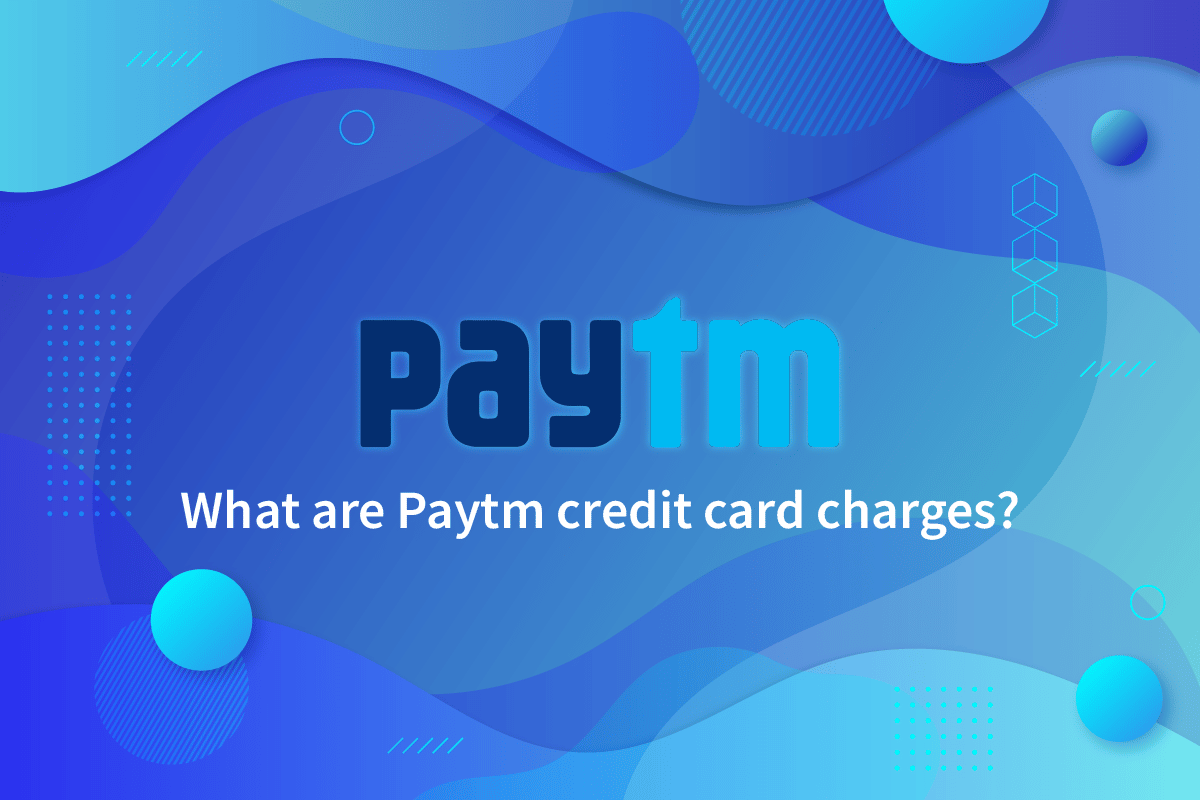 Paytm has been around for quite some time now, but it is still hard to believe how the company has managed to grow in its time here in India. With Paytm, it feels like Indians got an app that is of great utility which was missing. Today Paytm is more than your average digital money app in India, it has its own credit cards along with various other facilities. In this article, we will look at Paytm credit card charges, Paytm credit card apply, Paytm credit card benefits and some information about Paytm first credit card.
What are Paytm Credit Card charges?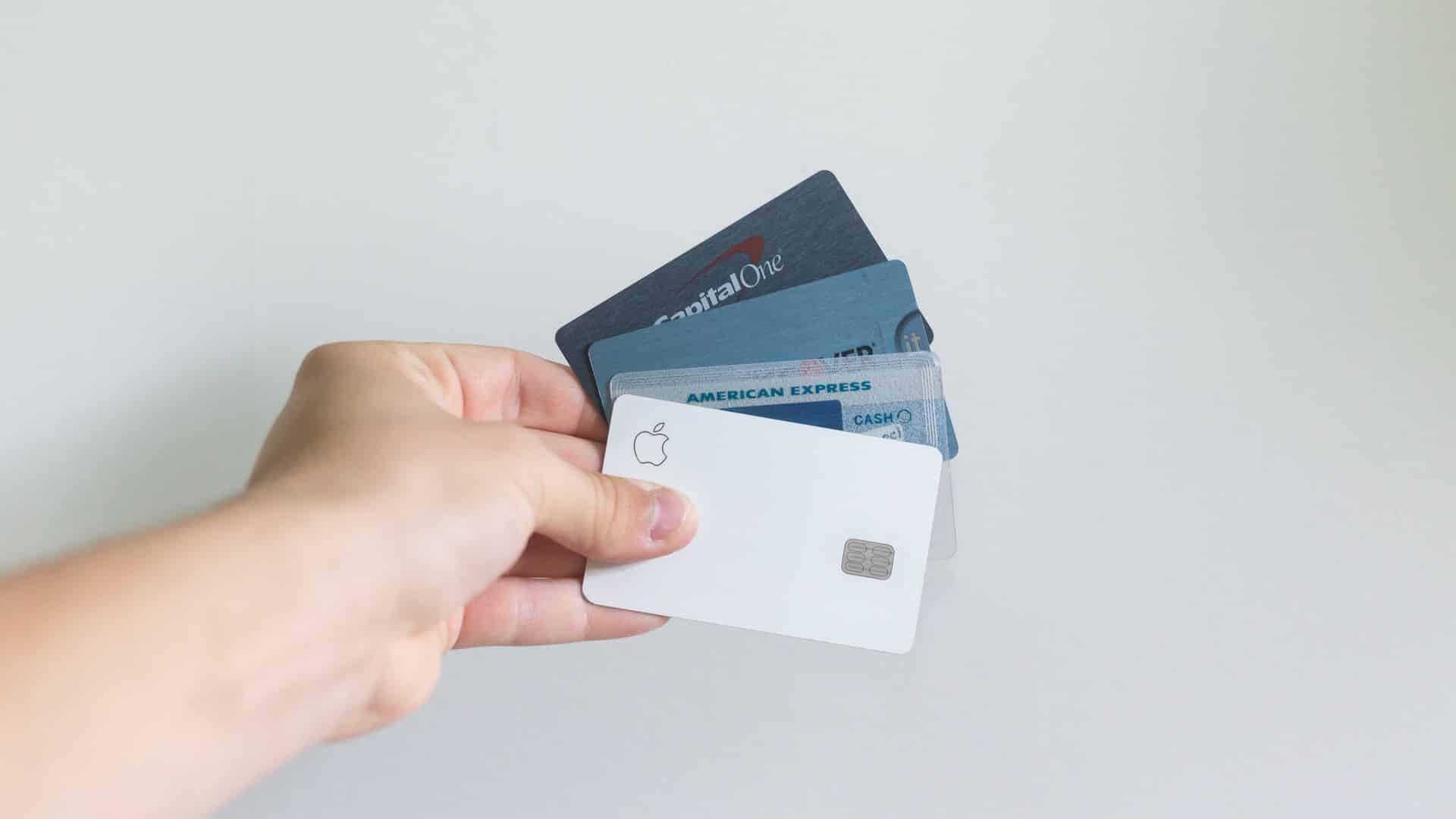 Before we learn more about Paytm credit cards, let us understand what is Paytm and how it works and why it is so popular.
What is Paytm?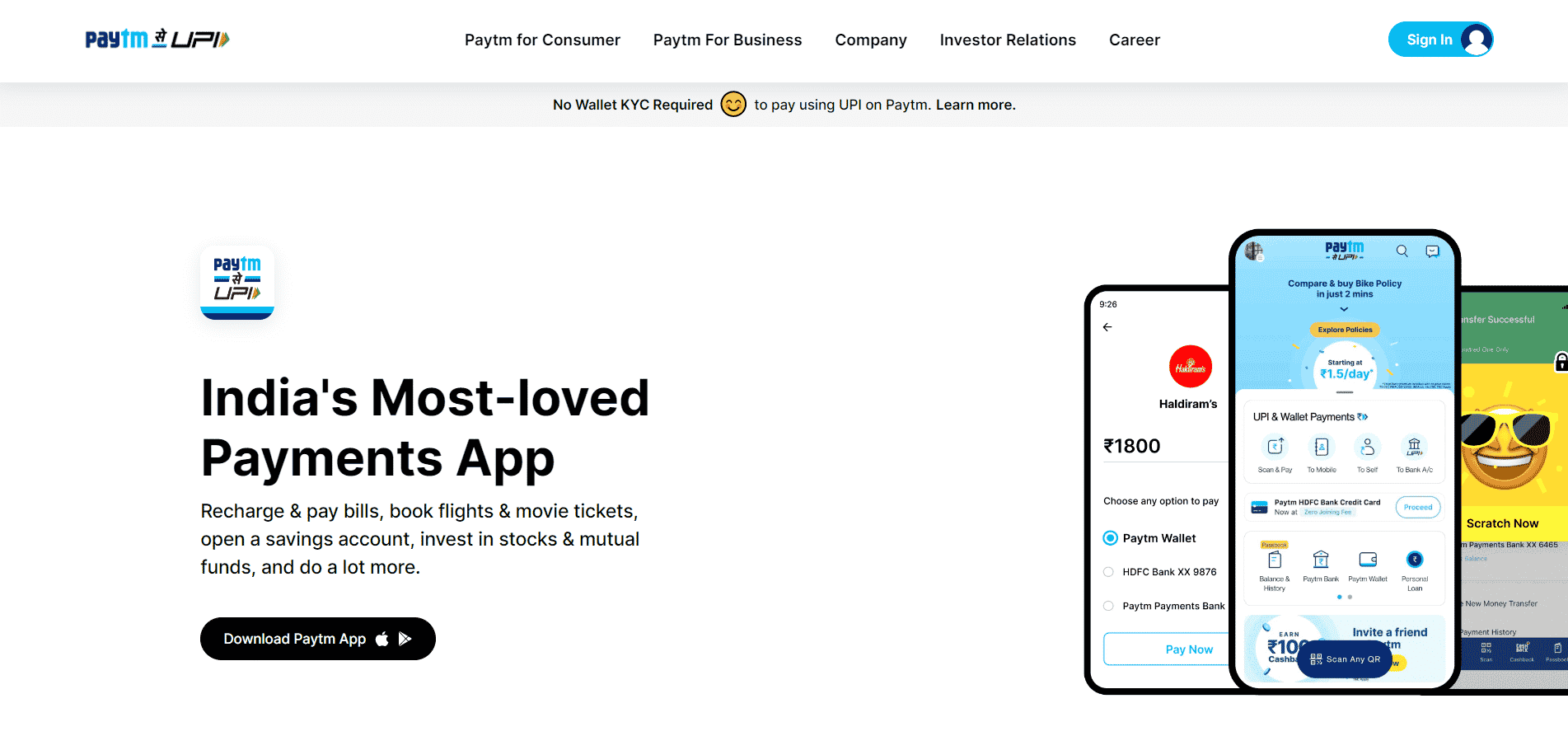 Paytm is a UPI payment app which helps you make cashless transactions over the internet right from the comfort of your home or any remote place. While the payment and digital aspects of it are the basic features of Paytm the app is not limited to it and its other features include:
Making payments to people can be done via their phone number, QR code scanning or by using Paytm's e-commerce platform.
Payments can be made at any time of the day to anyone who has the Paytm app and has linked their bank account to it.
Paytm comes with a wallet that you can recharge with your credit or debit card, net banking facility or UPI ID and this wallet can then be used on the Paytm app to pay for other bills, etc.
Mobile recharge, DHTV recharge, paying utility bills, and purchasing certain items are a few things among many others that can be done via Paytm.
SIP investments can be done via Paytm.
Booking movie and train ticket is also possible via Paytm.
Paytm has an e-commerce platform from which you can buy stuff. You also get cash back on various purchases that you make using Paytm.
Paytm now even comes with games that you can play for free and you also stand a chance to win rewards from these games.
Paytm Credit Card Charges
Here are the charges that you have to pay when opting for different Paytm Credit Cards.
Paytm SBI Card and Paytm SBI Card SELECT: For a fee of 499 rupees, you can get a Paytm SBI card and for 1,499 you can get a Paytm SBI card SELECT. Both the cards come with different sets of benefits, however, the SELECT version due to its price offers more benefits and has fewer cons.
Paytm First Credit Card: For 499 rupees Paytm First Credit Card powered by Citibank can be yours. However, if your spending using the credit card crosses 1 lakh rupees then you do not need to pay a renewal fee.
Paytm HDFC Bank Credit Card: The card costs you 49 rupees a month and that too can be waived off if you make a monthly spend of rupees 5,000 using this card.
Paytm Credit Card apply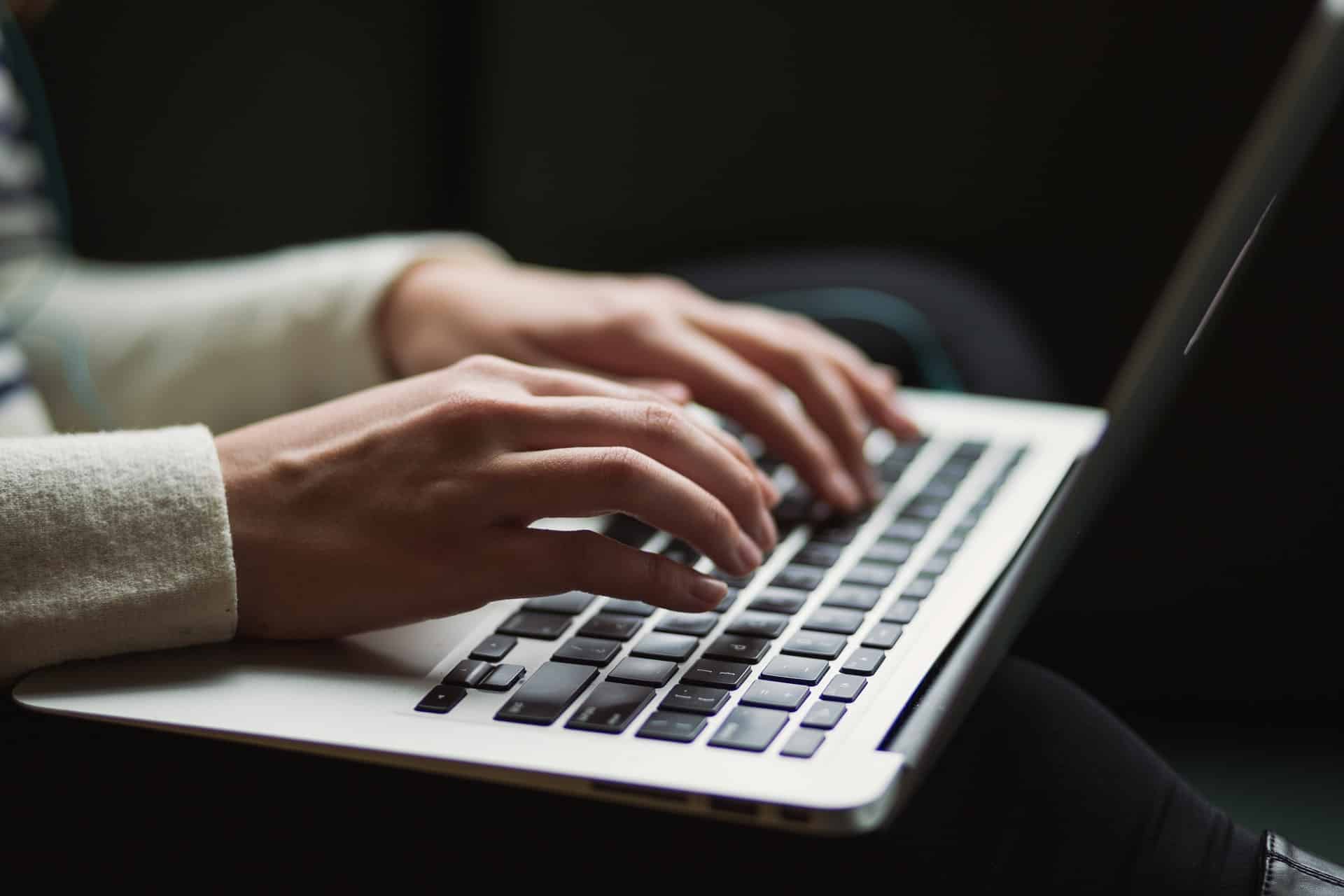 After going over Paytm credit card charges, let us understand how you can apply to get one of these cards. Applying for a Paytm credit card has never been easier. By following these steps you are done with the Paytm credit card apply process.
1. Open the Paytm app on your device as shown and tap search icon.
2. Type Loan in search bar and select Credit cards option shown highlighted.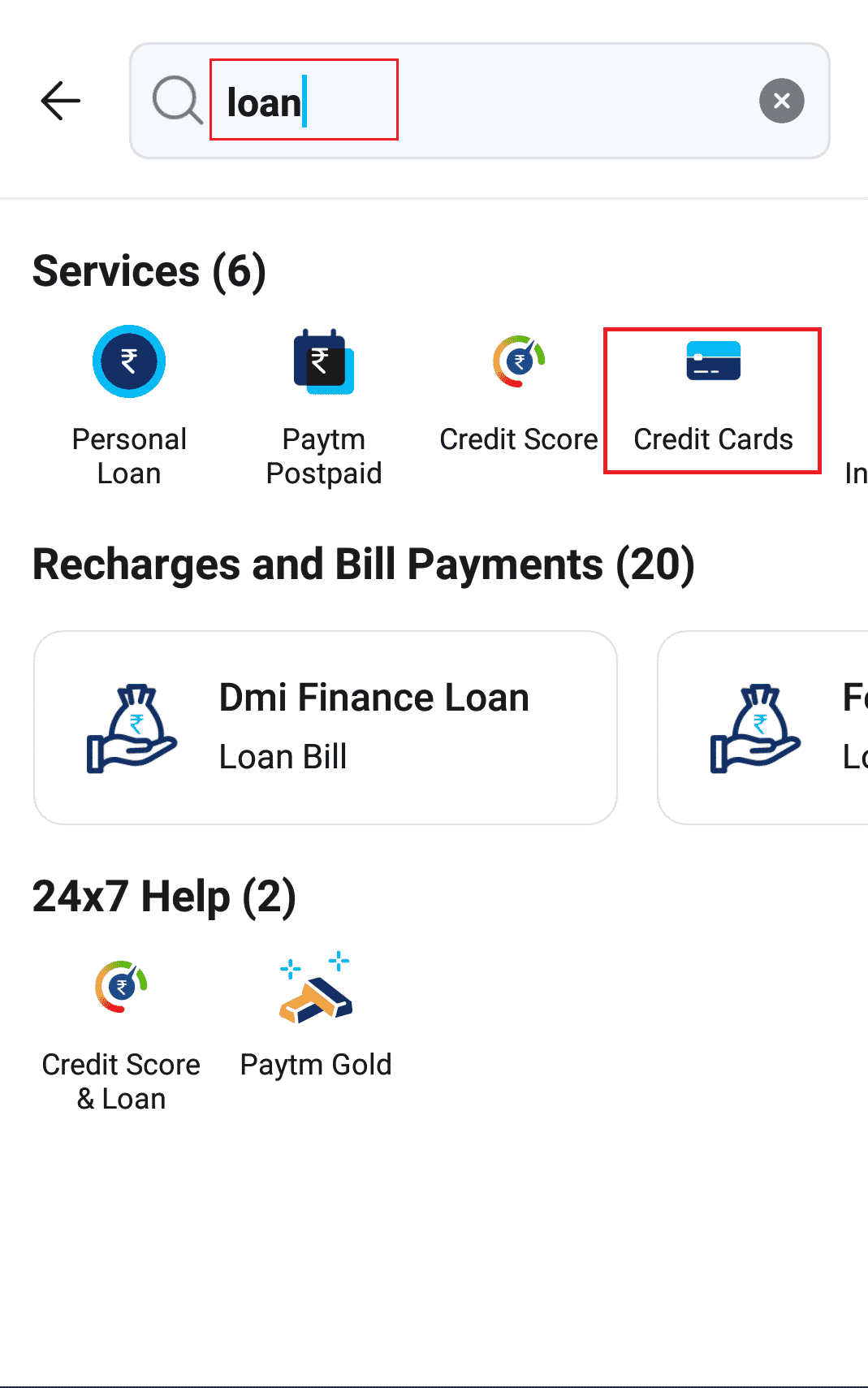 3. Tap Apply Now button to proceed.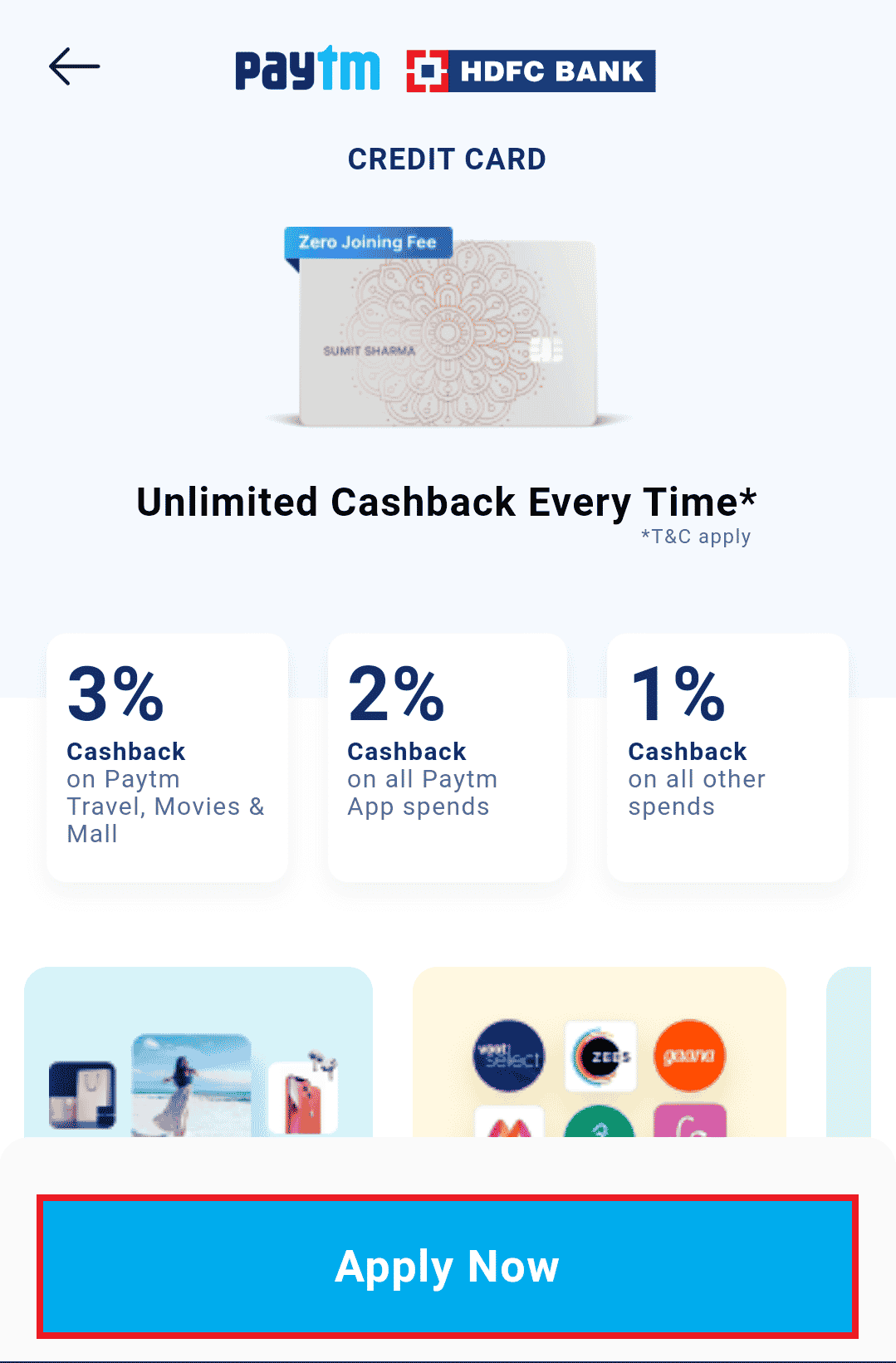 Note: Tap Key Fact Statement to learn about features & charges in detail.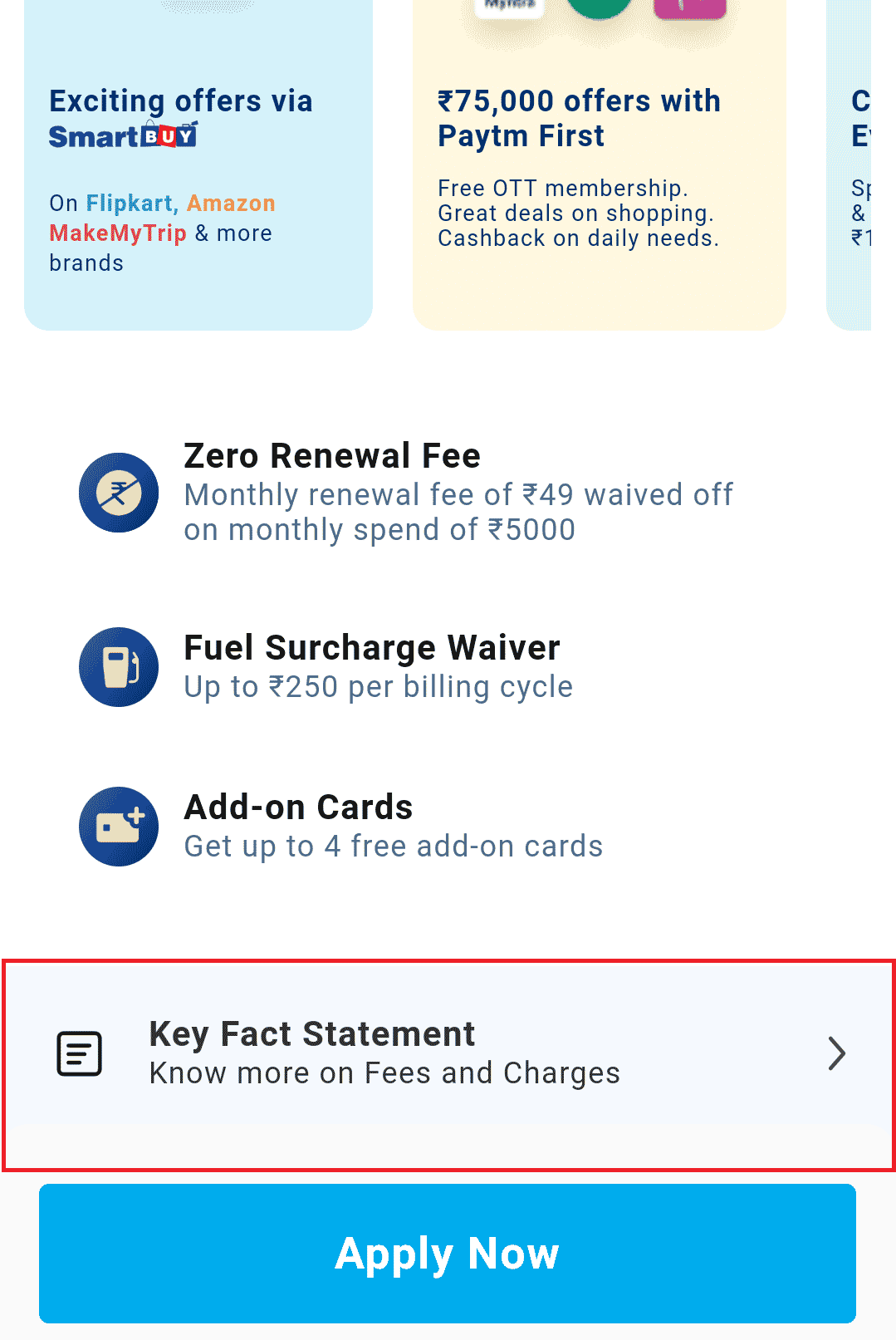 4. Enter the necessary details and Submit. Wait for a response from their team.
5A. If you are eligible for the cards then, you will be allowed to proceed further.
5B. Otherwise, you will be told that you are not eligible and you may have to work on improving your credit score or any other aspect that might be a hindrance for your chance to get the credit card.
Also Read: How to Become Paytm Service Agent – Earn up to ₹30000 per month
Paytm credit card benefits
Above we have mentioned multiple Paytm credit card charges and their application procedure, let us now highlight the benefits attached to each of them.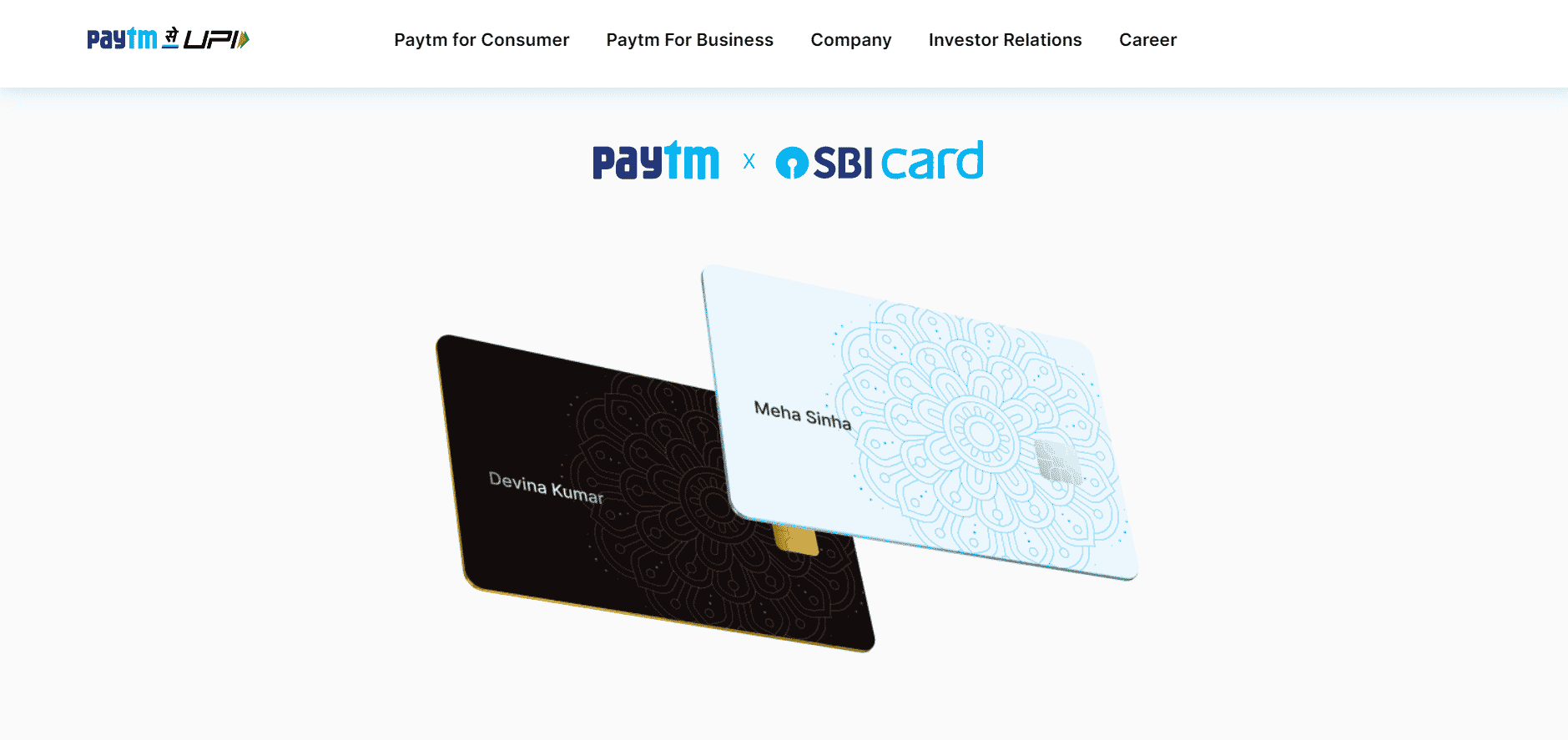 By getting either card you can avail of welcome benefits worth up to 75,000 rupees and get a complimentary Paytm First membership. With the SELECT version, you also get a cashback of 750 rupees in your Paytm wallet. Both the cards get you cashback on Paytm mall, movies, and travels, for the basic card it is 3%, and for SELECT 5%.
Get 2% cash back on purchases made on the Paytm app and 1% cashback on other online purchases. Other benefits include getting airport lounge access, gift vouchers, surcharge waiver on railway tickets and fuel, insurance against cyber fraud, and milestone benefits.
With this card, you get up to 5% unlimited cashback. You also get lifestyle benefits worth 75,000 rupees. Use this card and you can get a discount of up to 20% on Dine-in.
Along with this, you get 5% cashback on Paytm Mall, 3% cashback on money spent on the Paytm app, 2% cashback on Paytm flights and 1% cash back on other purchases made via Paytm.
You also get 1% fuel surcharge waiver, international usage and a waiver on annual charge on meeting specified criteria are some other attainable benefits.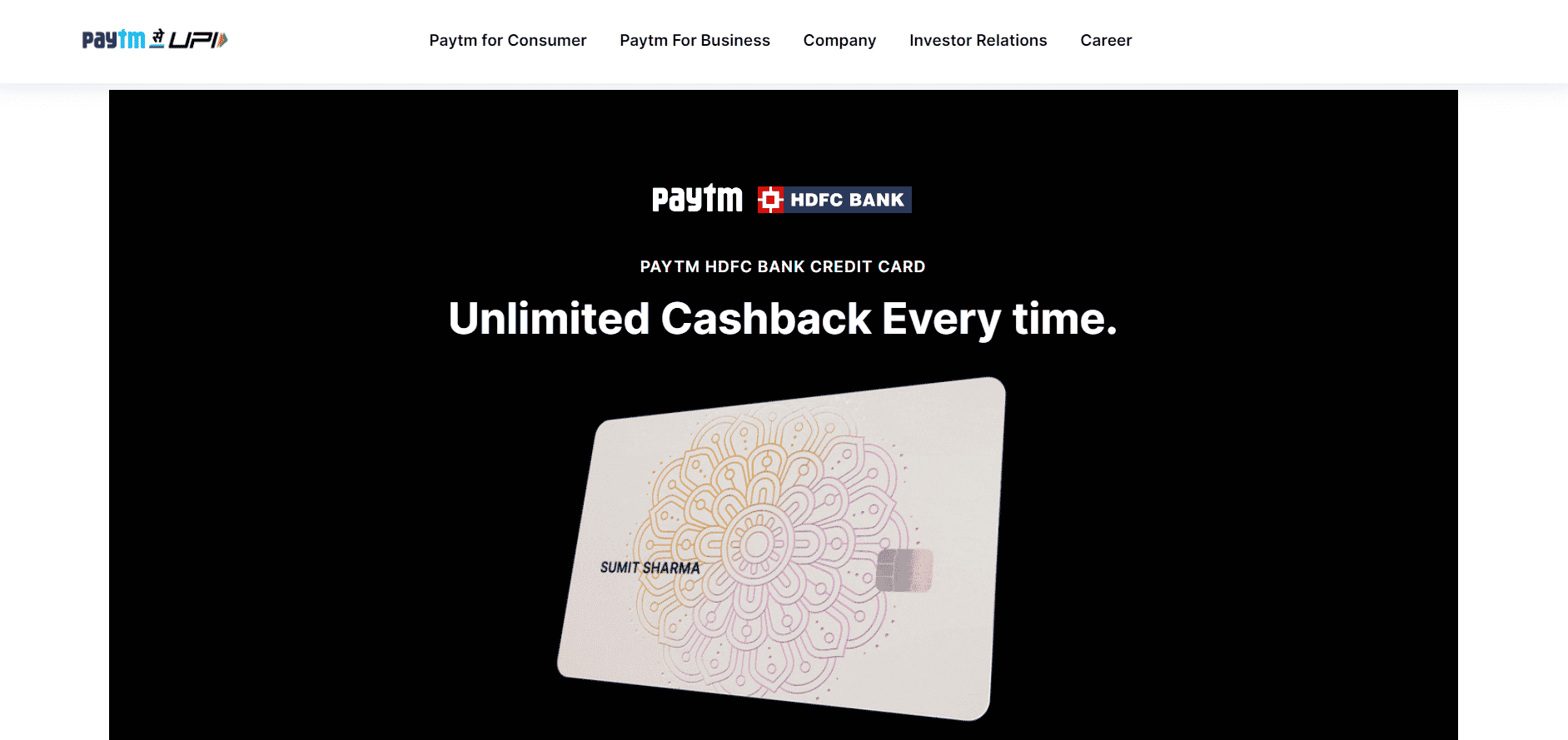 If you use this card you get 3% cashback when you make purchases on the Paytm app, 2% cash back on other purchases made via this app, and 1% cashback on retail purchases.
You also get a 1% fuel surcharge waived off. Some other benefits include free Paytm First membership, various dining benefits and milestone benefits.
So that was all about Paytm Credit Cards. Before making a decision on which Paytm card to go with, you now know Paytm credit card charges for all the different cards. You also learned about Paytm credit card benefits and Paytm credit card apply. In the end, it comes down to you and your preferences when choosing a card.
Hopefully, this article will help you make the right choice. Keep reading for more such content!