Teachers are now following students into cyberspace where new virtual ecosystems are emerging as the battleground for hi-tech talent. Teaching is no longer a drab subject but has gotten a makeover over the last decade. Teachers now connect with students over laptops, iPods, and mobile phones. Digital India is slowly transforming how we Indians consume products and services. Students are no different than adults and are excited at the new offerings aimed at them.
Easy Earnings In Online Tuition
An on-demand online tutor can expect to be paid between Rs 300 to Rs 1000 per hour of online tutoring depending on the difficulty of the subject matter. Some Indian teachers are earning upwards of Rs 60,000 per month by teaching just five hours every day to K-12 students. This is a unique opportunity and is highly beneficial to both fresh and experienced teachers.
Experienced teachers who are highly qualified and come from the top institutes like IIT and IIM can expect to earn more than government educated teachers. Having the right qualifications such as B.Ed and M.Ed goes a long way in ensuring a steady online income.
Benefits Of Becoming An Online Tutor
The flexibility of working hours, you can choose your working hours.
Fulfilling a job because you are shaping the careers of students.
You can teach from anywhere and at any time. All you need is a laptop and an Internet connection.
High earnings compared to other online professions.
Regular source of income with less risk.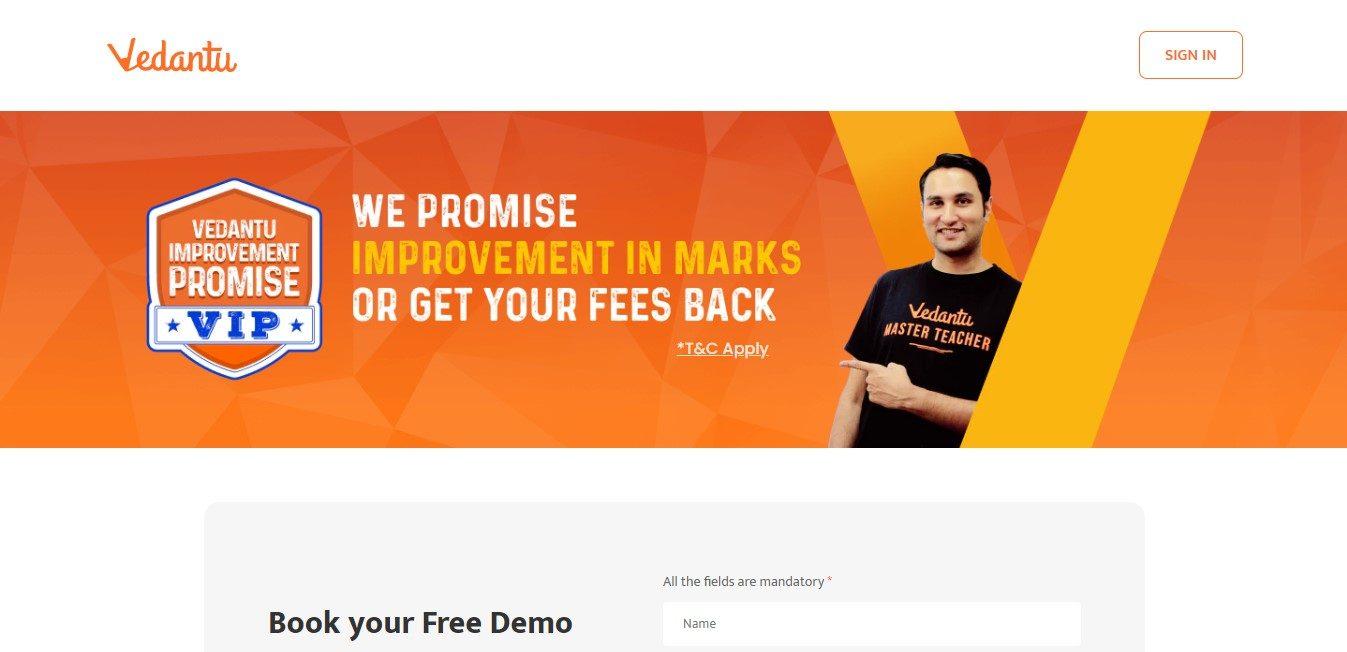 Is a popular online service used by students and teachers in India. The portal offers coaching in diverse subjects such as Maths, French, German, Computer Science, Biology, and Physics. It also has students enrolled for IIT-JEE and AIPMT. The majority of the teachers teaching on this portal are from Bangalore, Delhi, and Kolkatta. The platform has more than 40,000 students in India who use it to learn new concepts and complete their homework.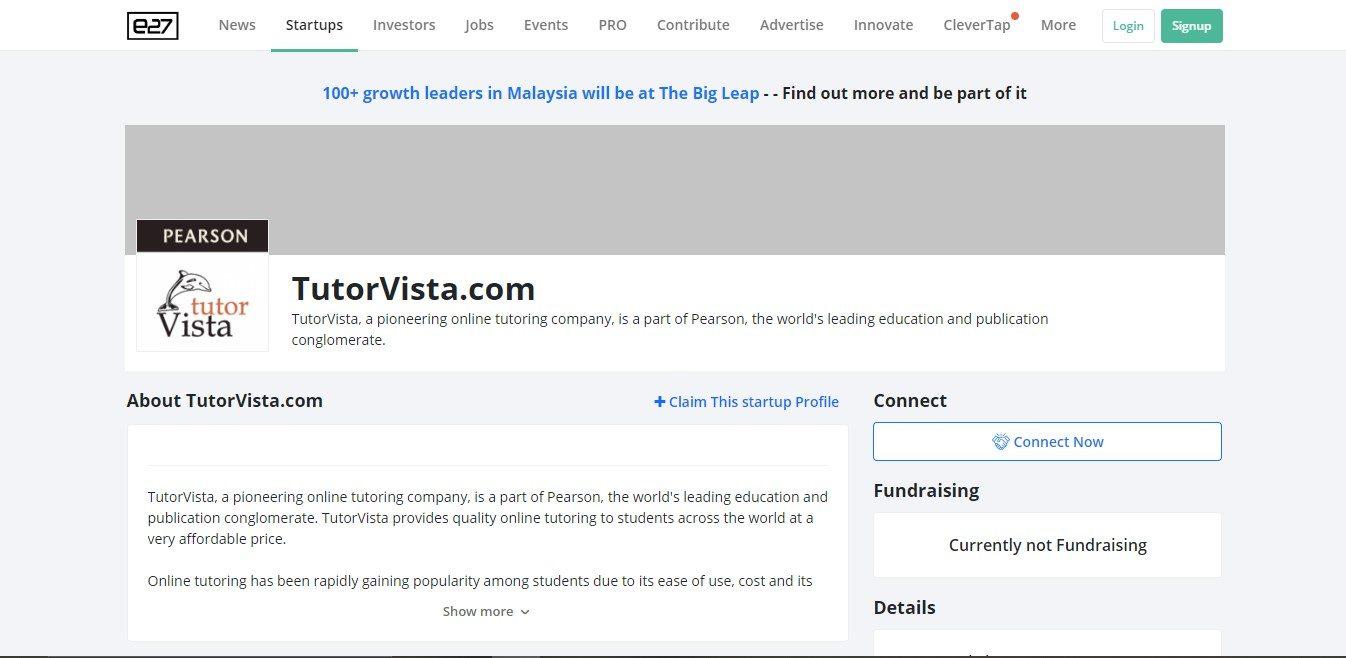 Started in 2005, this is one of the oldest Indian tutoring companies in the world. The company was acquired for more than Rs 800 Crore by Pearson in 2013 after which it became a whole owned subsidiary of the latter. Tutorvista has a good pay package and claims to have conducted more than 10 million live sessions over the last decade. The reviews of Tutor Vista suggest that is among the top two services in India.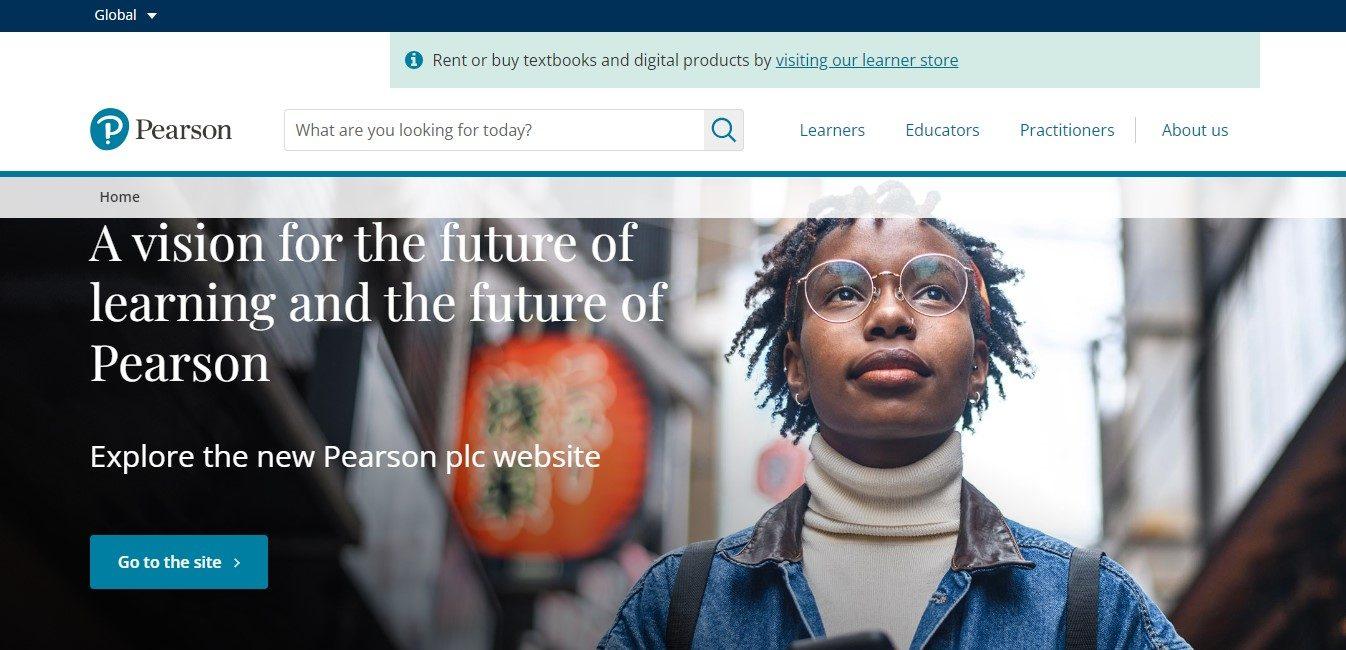 Is the parent of the Financial Times, one of the largest business newspapers in the world. The company publishes education textbooks, assessment tools, and provides different educational services. Pearson caters to students across the globe in the US, India, and China. The tutors come from different parts of the world and are required to undergo a rigorous training before they are eligible to teach new students. Once they have passed the certifications only then do they become eligible to teach new students.
Tutor.com has consistently featured among the top five mobile education apps. The website has thousands of dedicated students and tutors who log in every day to learn about difficult topics like algebra, quadratic equations, and calculus. Some of its students have been successful at getting admitted into Ivy League Universities like Harvard and Cornell.  The company also provides SAT / GRE test prep material for students.
Watch this program by NDTV below to know more about new Edutech Startups in India.