WordPress is a popular way to earn money by creating your own website/ blog. You can use this source to make money with WordPress anytime and anywhere. This could be based on your passion. WordPress helps anyone to build a website– even those who are not aware of coding can make their own website. It is licensed under GPLv2 and allows public modifications and usage for free. You can install WordPress on your web host to create a website that is unique to you. However, you might need to pay a small amount for hosting premium access. Open-source plugins and themes allow you to change the look of your website.
You can create various types of websites or blogs with WordPress & its themes. You can create social networks, business websites, or eCommerce stores, in addition to membership sites, or anything else that you have dreamt of. With the help of the website you made with WordPress, you can start your own business as a beginner and earn it. You can easily earn money through this, whether you want to earn more money in a short period of time or for some extra income while doing your primary work. WordPress is a good medium for earning money with the help of your skills and talent.
10 Ways to Make Money With WordPress
Let's see some of the proven ways to make money with WordPress
#1. Start an eCommerce business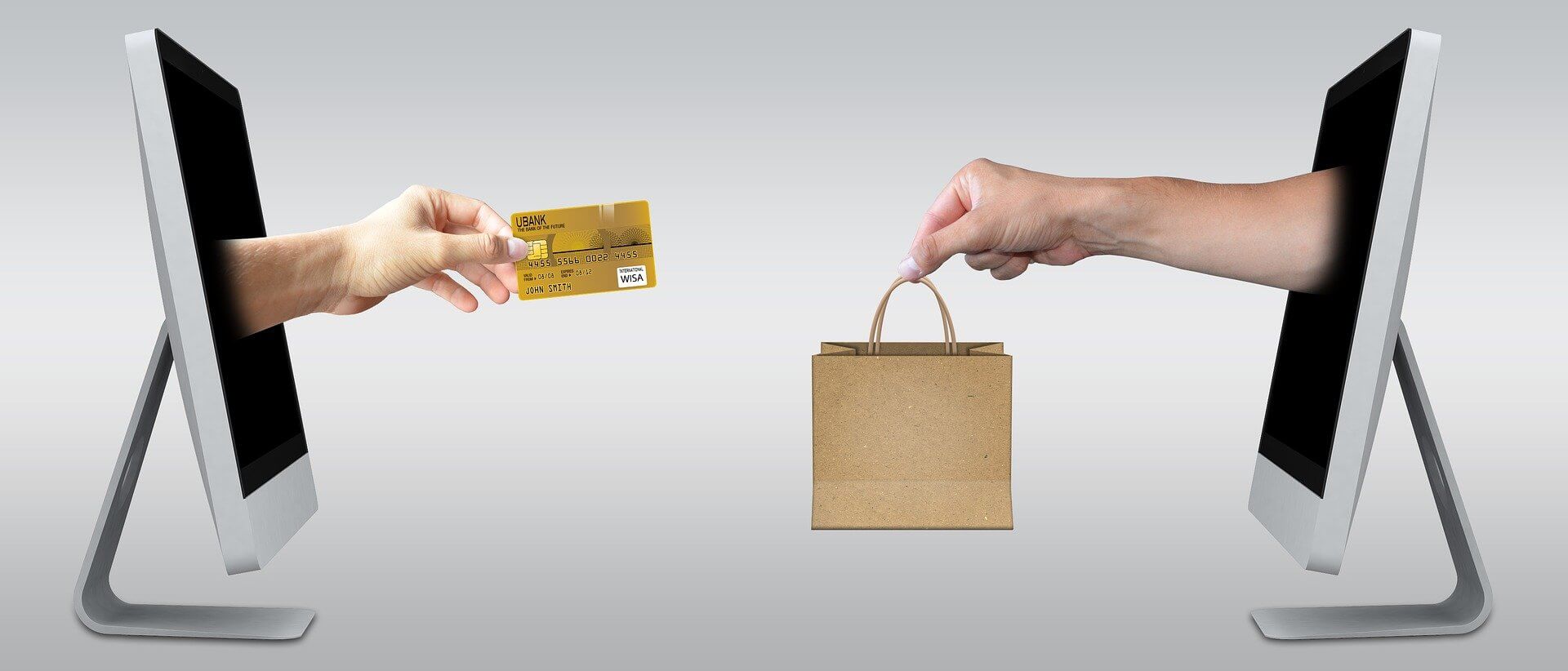 For a beginner with some decent skills, earning money is convenient by making your own online store or platform with WordPress. The process of income generation is easy, though extra add-ons are needed. You should have some funds for an online store. You can also earn money with your own skills or talent by teaching online or giving online training. Providing any service is also an option of earning money with WordPress. One can start a business by following these steps:
Create a website with WordPress
Get the basics required for your store or online platform.
Install an eCommerce plugin. Some popular plugins for eCommerce are WooCommerce, Easy Digital Downloads, Ecwid, BigCommerce, SendinBlue, Cart66 Cloud, or WP Ecommerce
Build your online store or online platform by adding products or services
Add shipping methods (in case of online store), or virtual meet options (in case of online training or teaching platform)
Add payment options
Starting an eCommerce business for making money is a bit of a time-consuming option. Thus, one should have the passion, funds, strategy, and dedication to this option. People make teams for it, do tie-ups with stores to increase their business, and make this option their career.
Also Read: Top 30 Legit Paid Survey Sites to Make Money in India
#2. Advertisement display
The most simple way of making money from any kind of WordPress website is displaying advertisements on the website. Generally, all bloggers, news websites, lifestyle websites, etc. use this mode of earning. For this method, you should follow these steps:
Make a website
Increase the traffic volume by posting content on it
Apply for conventional methods of advertising like AdSense, PPC, etc.
For a beginner, Google Adsense is a very good and easy option for advertising. Apart from this, there are many other options like Pay per click, Pay per thousand clicks, etc. Another way of earning is donation or contribution. If you are confident in your content and believe that your work has enough quality for which people can pay, you can ask for a premium subscription or ask for a contribution. The only headache for this mode of earning is to convert high traffic volume or numbers of visitors to your website.
This model is popular because it requires very little or no income to make a website and increase traffic volume. A person with decent skills in writing can do this easily. If your writing skills are good, your content is unique, and people like it, you can earn money quickly. The amount of money earned with respect to the time consumed is very high; that's why people prefer this mode of income. For average bloggers and writers or websites with average traffic-volume, advertising doesn't make a good amount of money.
#3. Affiliate Marketing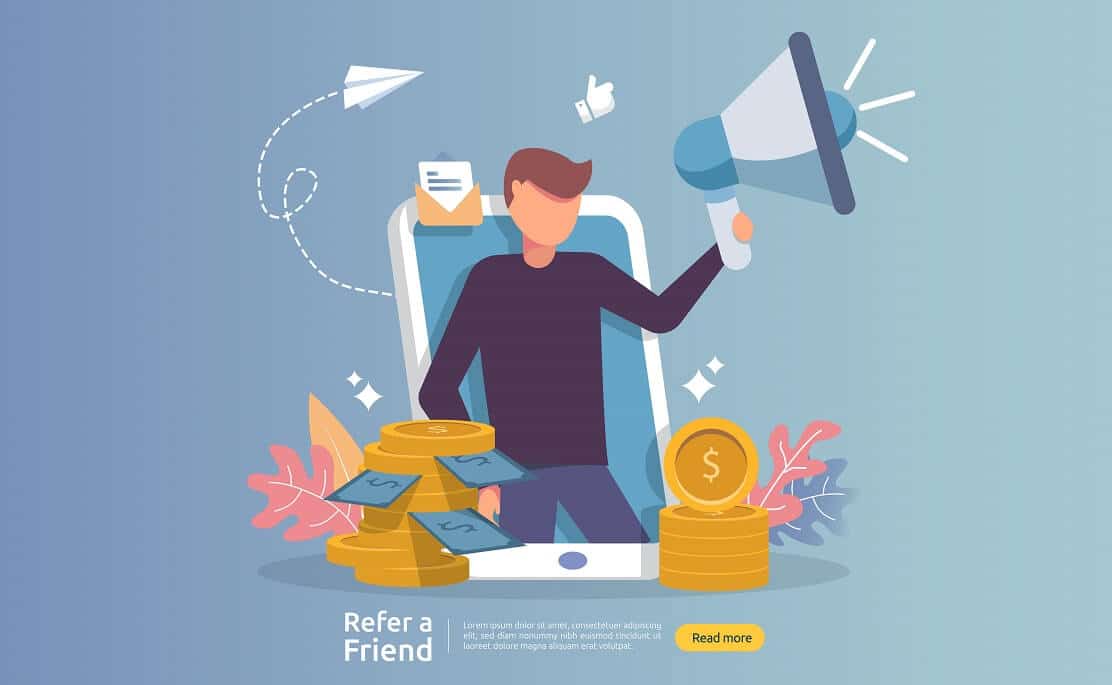 Affiliate marketing with WordPress is also a method of displaying advertisements on your website and earning money. In this method, you provide a link on your website through which a visitor can buy a product from another company. For this mode of earning money, follow these points:
Make a good looking professional website
Publish unique and interesting content to increase traffic volume or the number of visitors
Apply for affiliate marketing on renowned websites like Amazon, Flipkart, Shopclues, Snapdeal, etc.
Place those links on your website.
Whenever a visitor on your website clicks on the advertisement, he/ she will be redirected to another website. If the visitor buys a product from that site, a certain amount of commission of profit will be shared with you. Here, if you're lucky, you can earn good money.
You can also build a review website, where you can review many products, and insert affiliate marketing links similar to those reviewed products. Visitors visiting your website for information about the product would be attracted by the related advertisement. If your website has good review content, you can earn good money from this.
Also Read: How to Start Affiliate Marketing Business in India
#4. Become a medium of service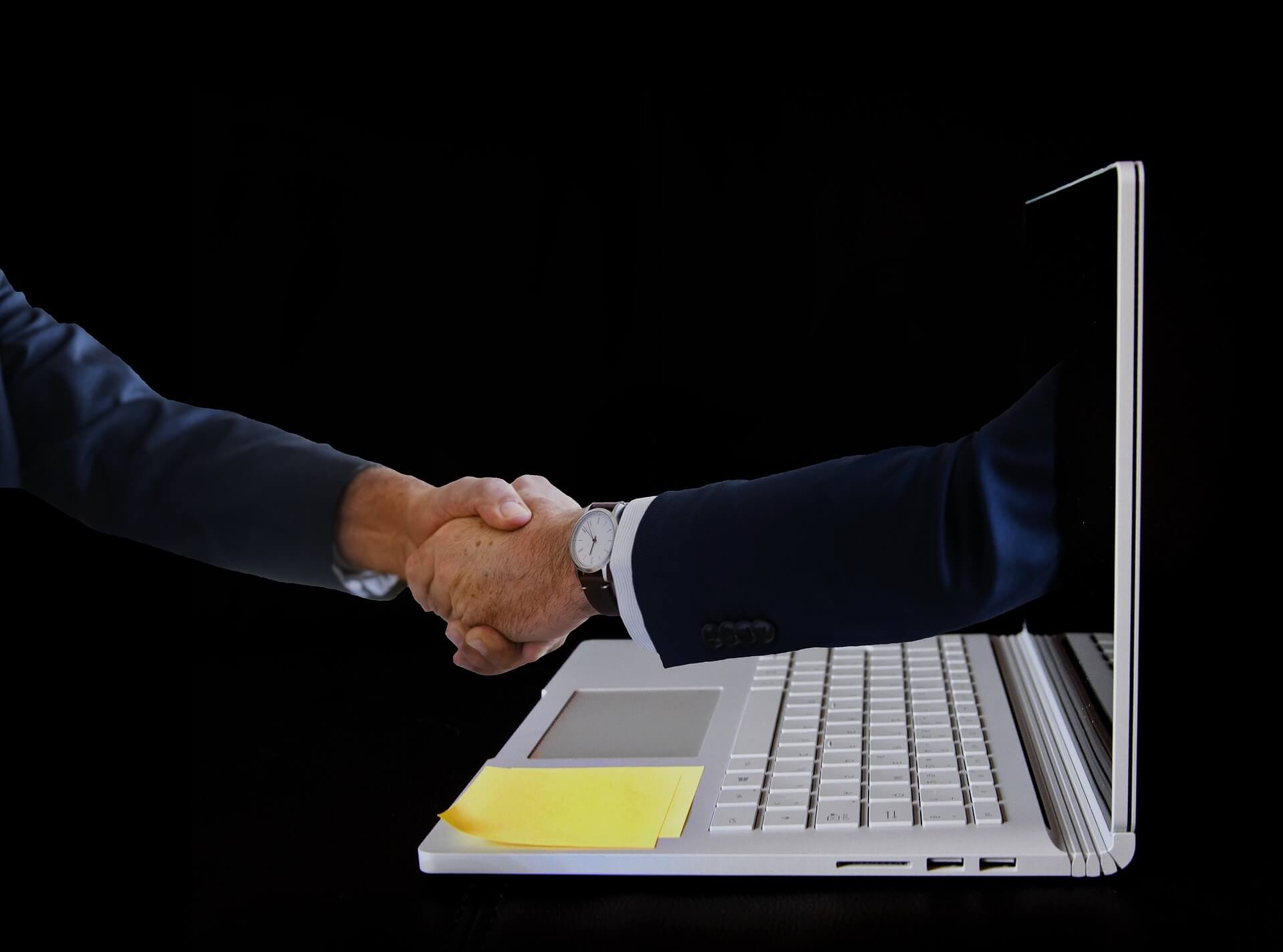 This is a unique way of business. In this method, a person hires developers for services to be provided to clients. This method is good, only if you have money to invest in the business. To understand this method, have a look at the following steps:
Hire website developers, WordPress developers
Make a website with the help of a website developer
Mention the services you are going to provide through your website
You can also hire website maintenance services in addition
Meet the demands of clients with the help of WordPress developers
Get paid by clients
Pay your developers their salary.
Initially, this method may be loss-making, but if your website works well, soon you will gain profits. You can easily make money with WordPress as this mode of earning money doesn't need any professional website development skills but does call for leadership qualities, business skills, passion, and dedication towards your business. Good focus on quality could lead you to heights of success.
#5. Build WordPress websites for clients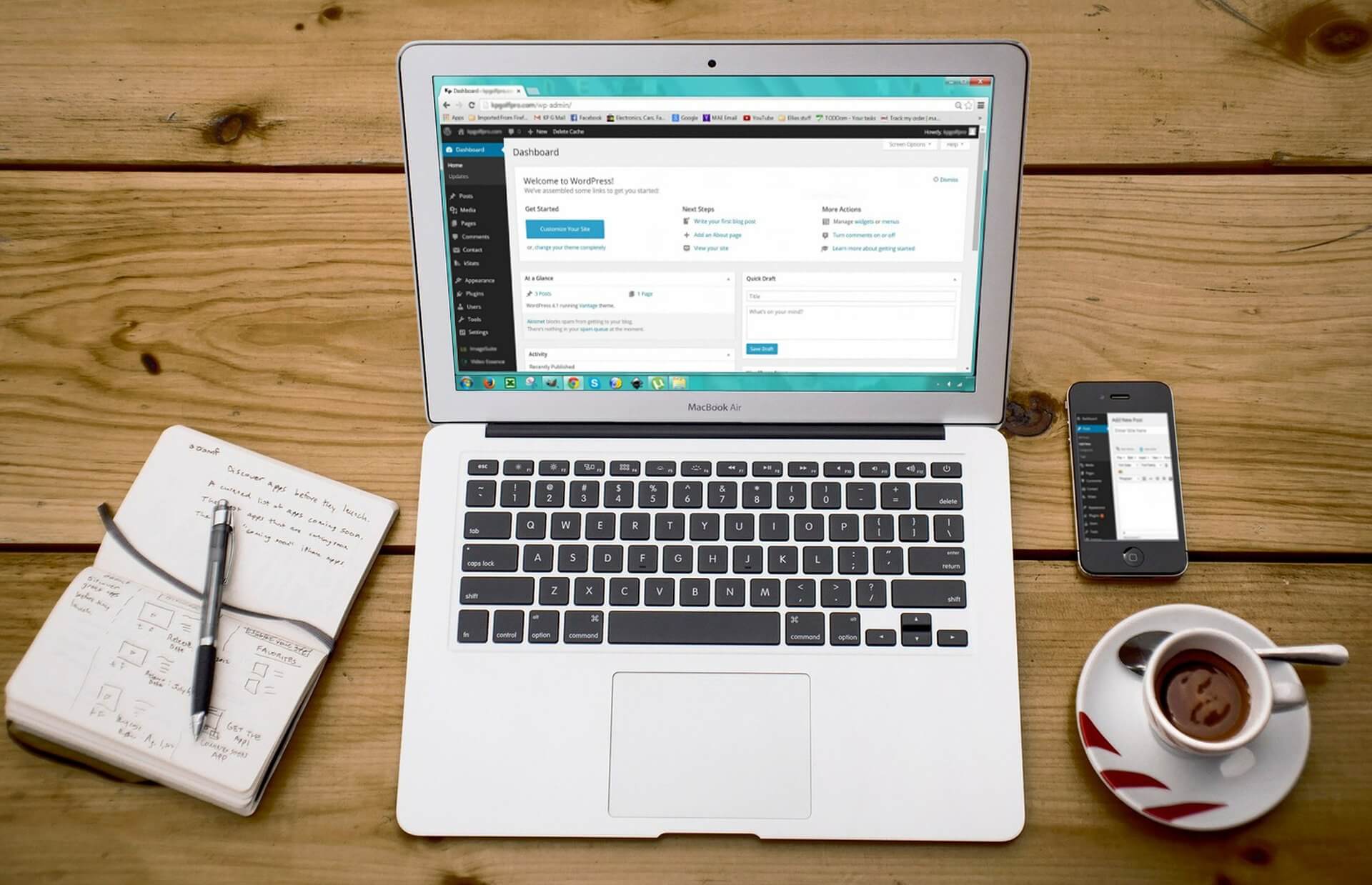 It is quite easy to start a WordPress site, but it takes a little more hard work to build a professional website. To create a professional website, you need to have adequate WordPress experience and excellent coding skills. In the midst of all this, many people want a good website in WordPress, but lack time and WordPress experience. They need a professional to build their website and give it to them and are ready to pay for it.
If you have good experience creating websites on WordPress, you can create a professional website for others, and make it a source of your income. You can also explain to people about your work and how good you are at making websites. It is like providing a service. To make money with WordPress by this method, follow these steps:
Start a website or reach the client through ads.
Make a deal with clients regarding the website. Understand their needs and aspects.
Make a professional website according to clients' demands by using building tools available in WordPress and coding.
Sell the website to clients.
This way is the best opportunity to use your creativity for extra income.
#6. Website Maintenance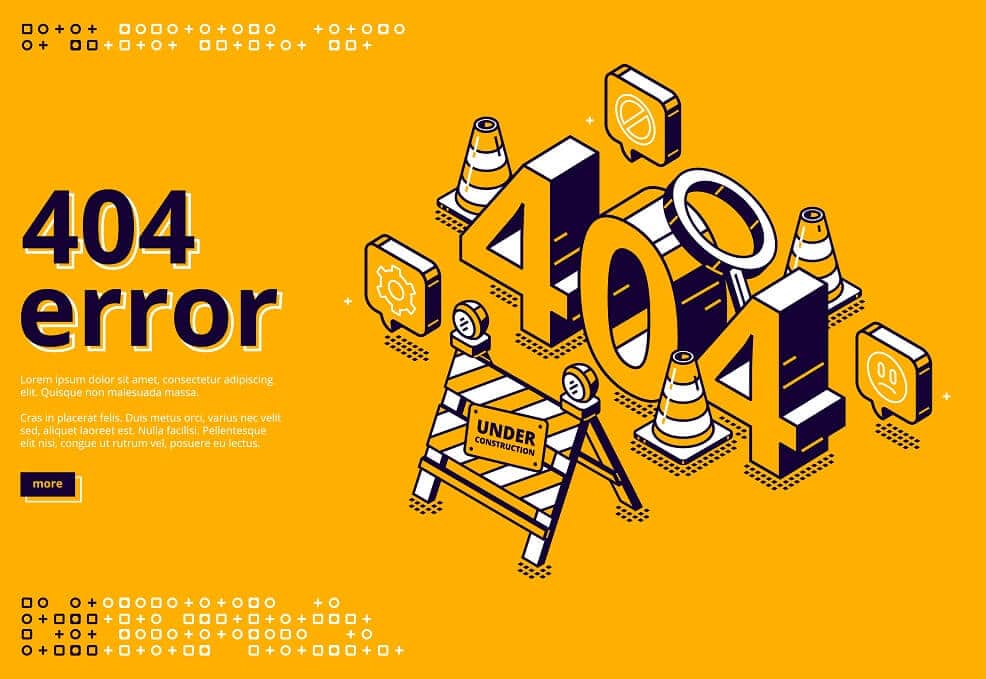 Many website owners don't have sufficient time to deal with day-to-day tasks for running their website. The proper maintenance of a website is highly essential with timely updates. Maintenance includes WordPress updates, security monitoring, theme and plugin updates, hosting management, etc. By carrying out these activities for others, you can earn monthly fees. On increasing the traffic-volume of websites, a bonus amount is also handed over to the developer or maintainer.
Also Read: 15 Passive Income Ideas To Help You Make Money
#7. Provide WordPress development services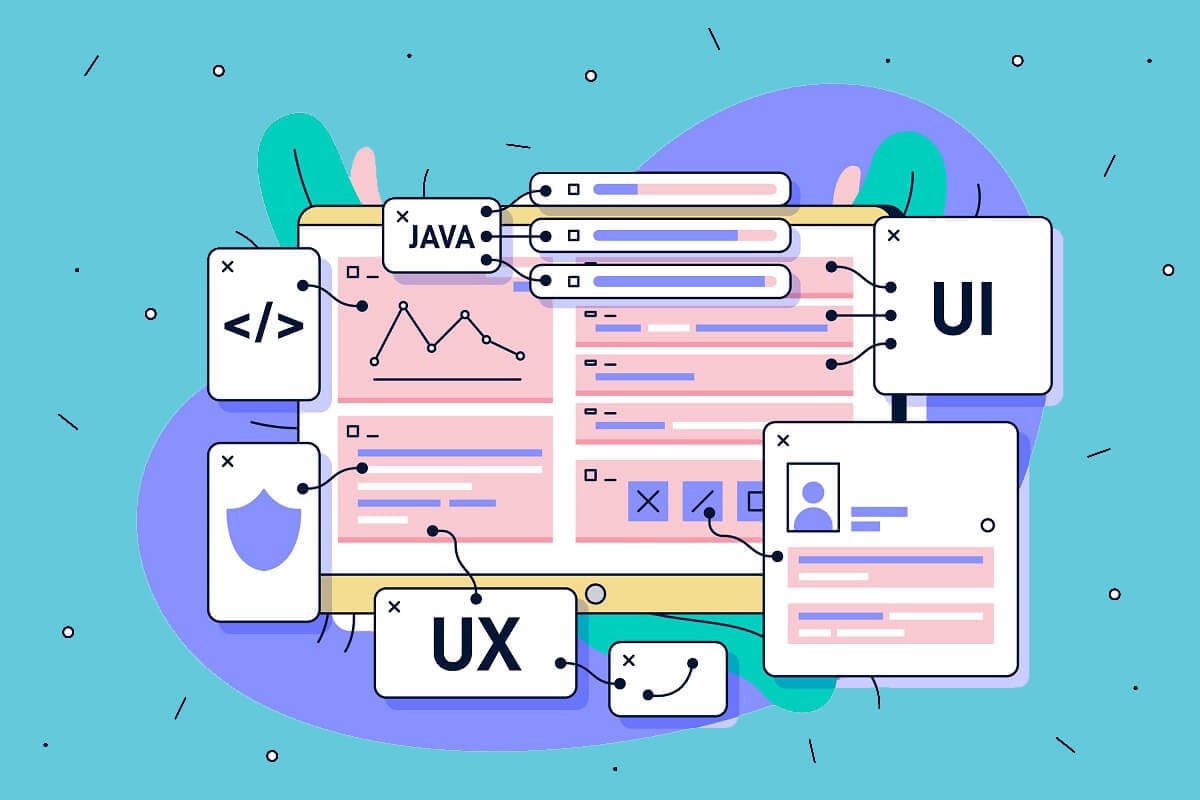 If you are knowledgeable about WordPress and its elements, then you can create your own business. You can provide people with services like WordPress development. Many of its elements, such as SEO, website design, website layout, and more, are important to improving WordPress. It's a skill to develop a website in a way that, every time a user searches a keyword – Google or any other search engines bring your website to the top.
A lot of planning is required to bring a website to the top search. Having said that, it is still one of the best ways to make money with WordPress. And to do this, companies are ready to spend a lot of money. If you have a good grasp of SEO, WordPress development, Web development, Content development, content management, you can earn a lot of money. If you are apt at other coding languages ​​like Coding, PHP, MySQL, etc., it will be easy for you.
One can follow these steps for better career opportunities:
Learn SEO, web development, content management, etc. For a better approach, one can learn PHP development, MySQL, etc.
Make a website
Explain each point of your services on your website
Add contact details of yours.
Communicate with clients and meet their demands
Collect payments
You can also take the help of the latest technology and software available. To attract more clients, make your own website advanced, attractive, and modern.
#8. Develop WordPress theme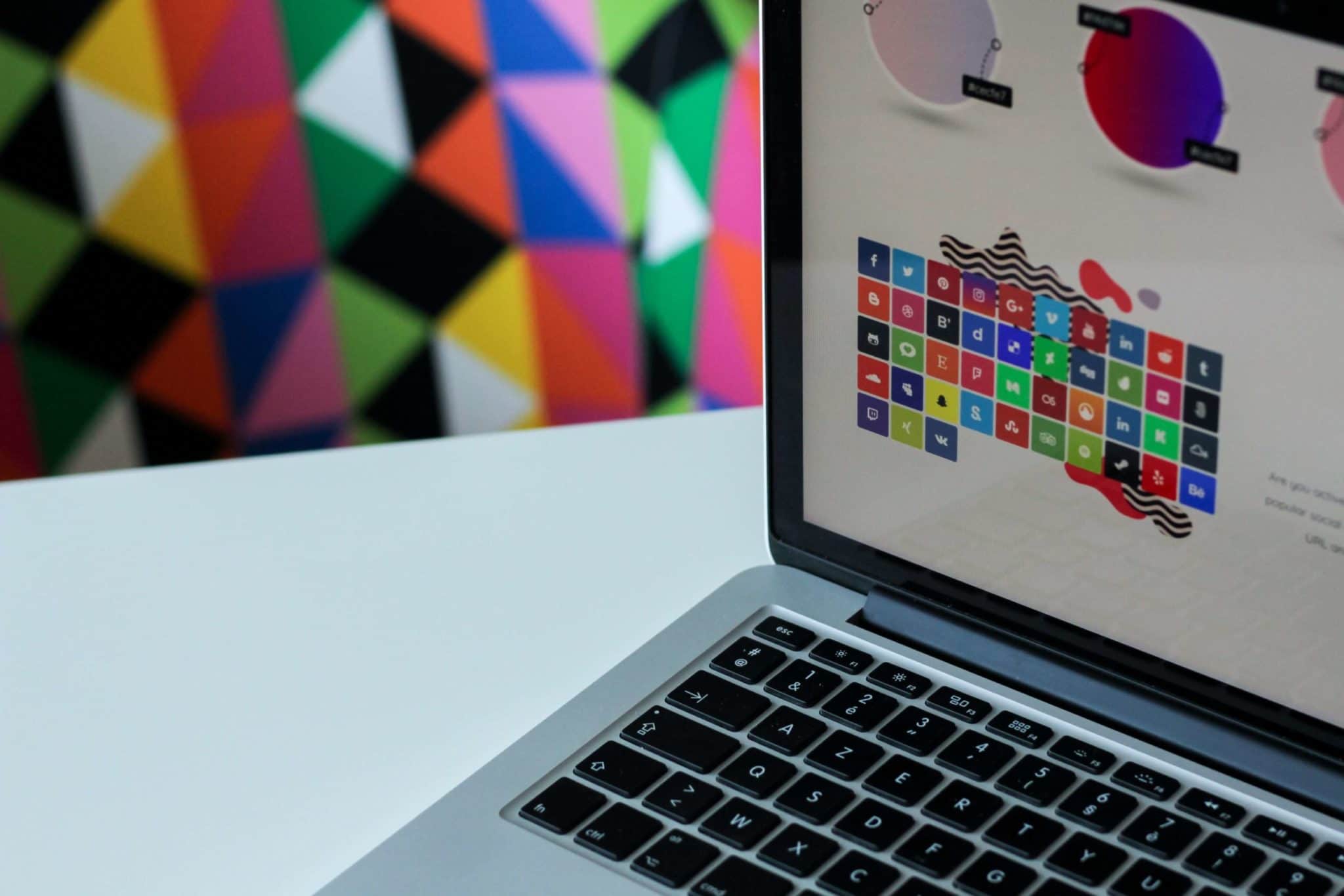 The best secret to attract anyone towards your website is its theme. A theme is the most powerful weapon to use for a better view. With the help of your skills in creating themes that help make a good website better, you can earn a good amount of money. It is one of the best ways to make money with WordPress. Although, if you have good skills in developing themes, it is not necessary that you will definitely earn money. You must have an idea of how to deal with the incentive of consumer demands.
To make money by developing WordPress themes, you could follow these steps:
Learn the basics of theme creation and try to become a pro
Make a website or join a company for projects.
Create themes, fulfil clients demands, and deliver to clients
You can establish a team for yourself to work with, or join a team/ a company that has been in the business for some time. Creative Market, Themeforest, and Mojo Marketplace are good online markets for the sale of your products.
#9. Create WordPress Plugins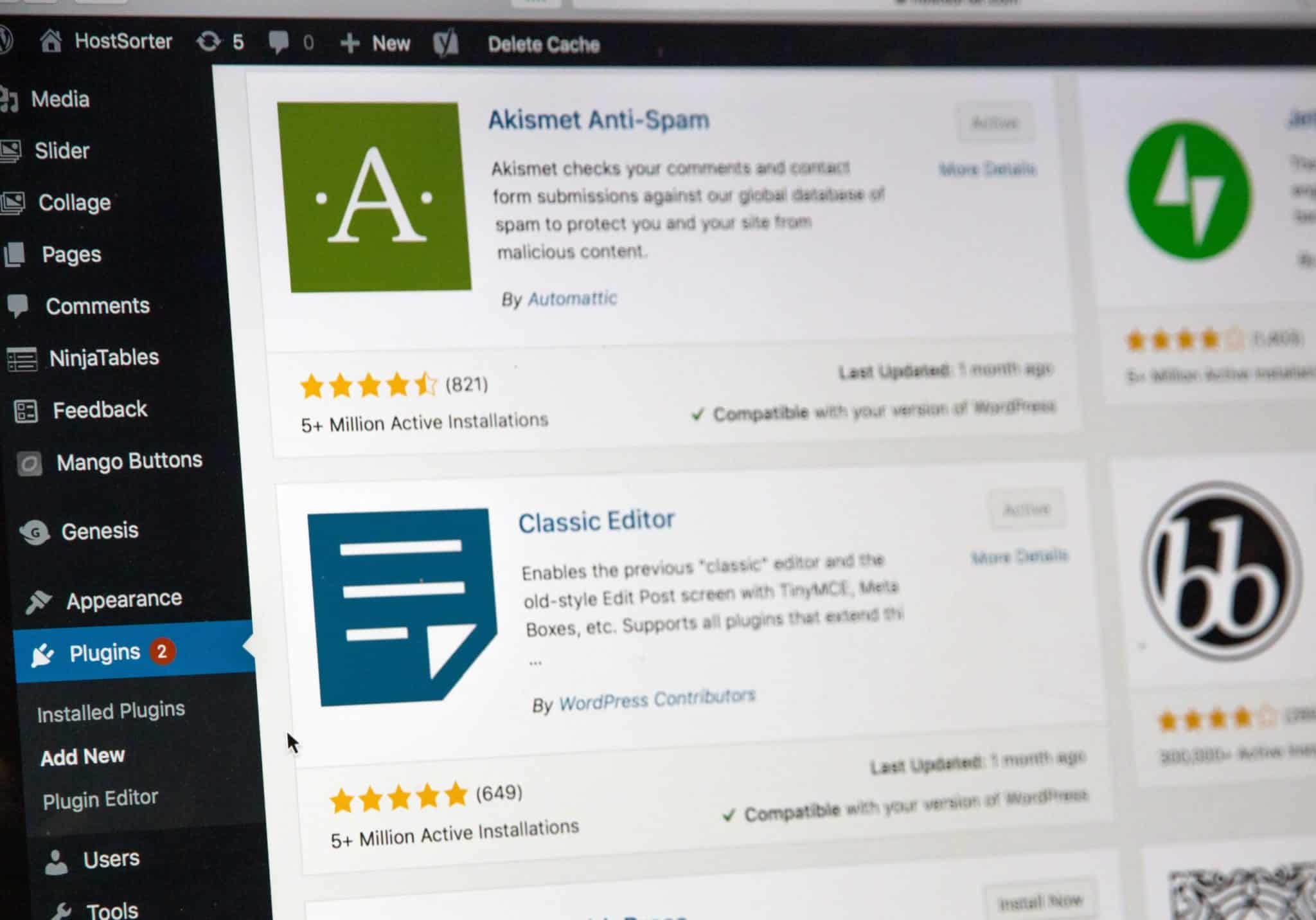 A WordPress plugin allows you to modify, customize, and enhance a WordPress site easily. It modifies the website in various ways and allows us to add a new feature on a computer or another system. It helps to provide distinguished services. The WordPress community has released thousands of plugins for different purposes to run according to your individual needs.
Following steps could be followed by a beginner for earning money:
Learn about some important and basic plugins or learn developing plugins
Start a website for advertising your skills or join a relevant company.
Make deals with clients to understand their demands.
Sell your plugin and earn money.
Invest some time in analyzing existing plugins that can help you to earn money.
#10. Create and sell online courses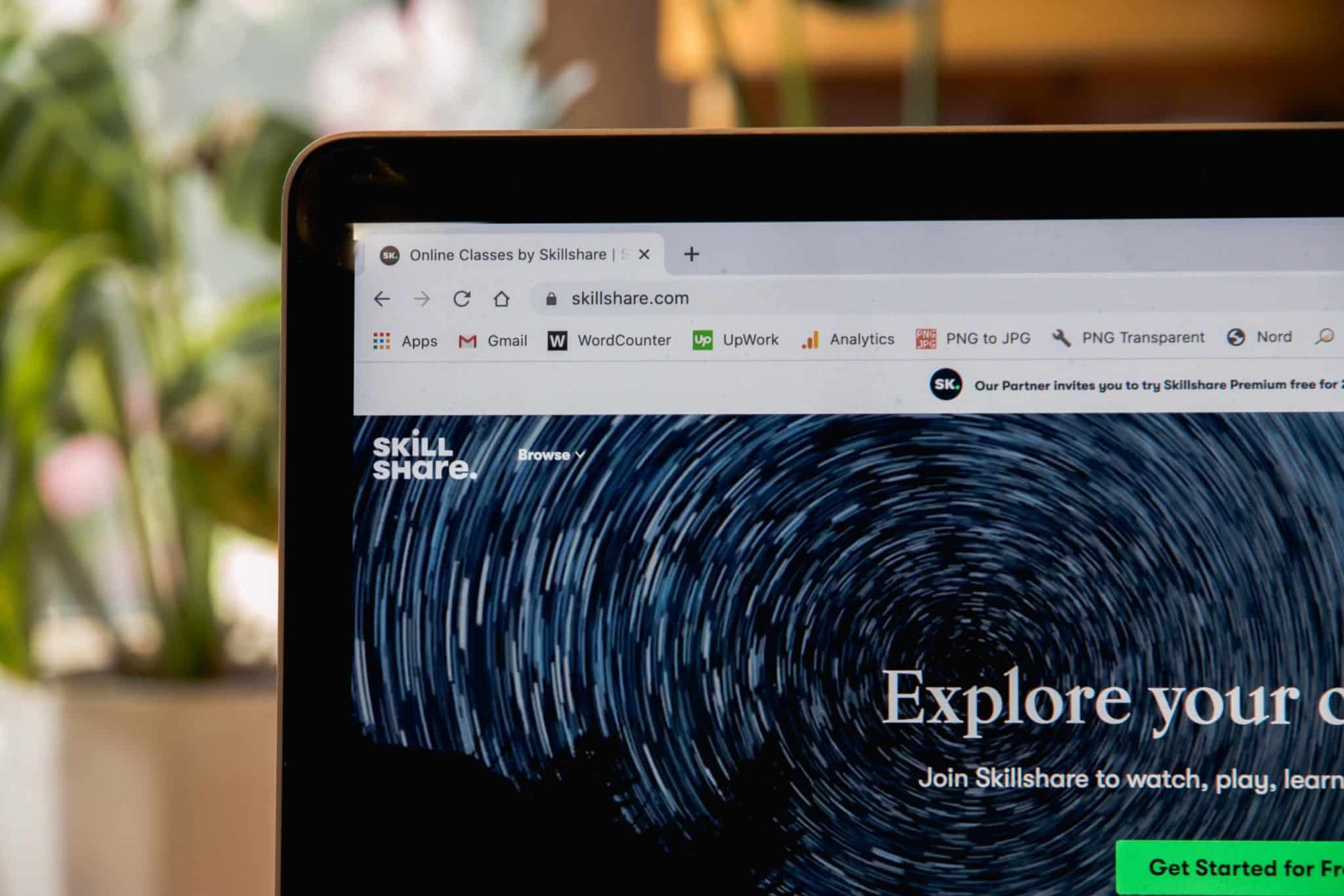 Being a well-known platform for creating websites, WordPress has its own 'how-to-use' manual available online. Apart from this, there are many sources where the operations of WordPress are explained. A major problem with these sources is that they are available in written forms. People read them according to their needs, but people struggle to read them compared to video lectures and interactive courses. Video lectures are enjoyable and learnable. Therefore it makes for an earning opportunity for a person having good knowledge of WordPress. You can create lectures and courses to earn money if you have a good knowledge and experience of WordPress. Follow these steps:
Understand WordPress properly
Select an important topic for the video lecture
Make video lectures for those topics
To sell those courses, you can make a website and place those courses there
Make a selling arrangement on the website
Sell knowledge
For better impression and accessibility, videos can be made in three categories – Beginner, intermediate, and Professional.
WordPress is a platform where anyone can make money. A person with decent business skills can opt for the 4th way in the above list. A person with good writing skills can follow 1st, 2nd, and 3rd ways to earn money. If you have a pretty good understanding of WordPress development, then the 5th, 6th, and 7th option will work for you. People with knowledge about the development of themes and plugins can opt for the 8th and 9th option. If you are interested in teaching about WordPress, then the 10th option is the best for you to make money.
The WordPress community and its contributors have made life easy for millions of amateur and experienced developers by helping them to create any website. You may use this website as a work from home alternative, along with your other work. It is helpful for a homemaker or a working man looking for more income options. It is an easy option for all, to be performed smoothly. So, rely on the word of WordPress and add some more money to your monthly income.
We hope this guide on how to make money with WordPress was helpful and you will definitely be able to earn money using some of the techniques mentioned here. If you have any doubts then feel free to ask them in the comment section.