Filing your income tax return is an important task that requires accuracy and attention to detail. One important thing to know about this process is how to generate XML file for income tax return, that contains all necessary information. You will also learn how to open and edit ITR XML file in ITR Excel utility add-in in this article.
How to Generate XML File for Income Tax Return? Complete Steps
An XML file is a sort of structured file format that is used to communicate tax return data to the Income Tax Department electronically. Since 2011, Indian taxpayers have been required to go through this process. Before learning how to generate XML file for income tax return let us first understand XML file.
What is ITR XML File?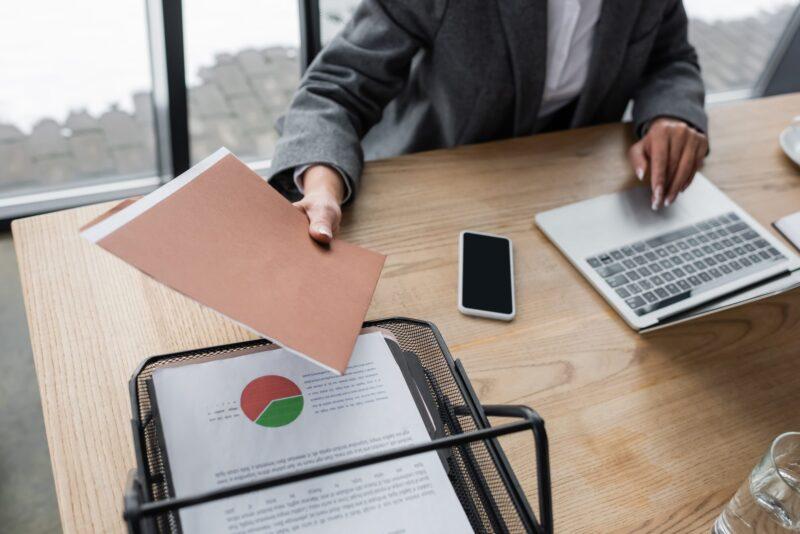 XML (eXtensible Markup Language) is a markup language used to store and transmit data between computers. While XML is not a programming language in and of itself, it may be used to express data structures that other programming languages can analyze and edit.
Now, then what is an ITR XML file? This is a template for submitting income tax returns. When a filing is completed offline and must be submitted online, changing it to XML format makes it easier to upload. The IT Department has launched a new portal with a JSON tool that instructs IT, taxpayers, on how to build an ITR XML file with pre-filled information and validate it.
The ITR utility's XML file can track your Form 16, stock market trades, interest income, and other important sources of revenue. They can then reveal any additional income or adjustments and complete the form. If your return is incomplete, an automated system-produced notification U/S 143-2 is issued. Read on to learn more about how to open ITR XML file in Excel utility.
How to Generate XML File for Income Tax Return?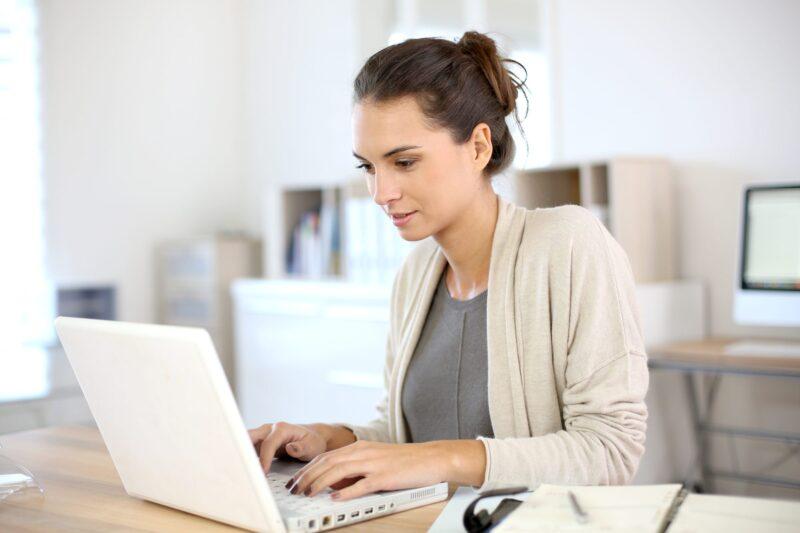 To learn how to generate XML file for income tax return, follow these steps:
1. Log in to your account after registering on the Income Tax Department's e-filing website, using your PAN Number and password.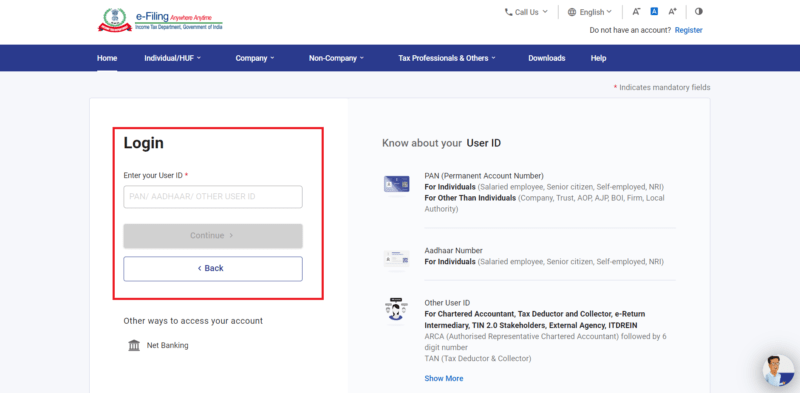 2. Now, go to the 'Download' option and choose the ITR form and Assessment year for which you wish to file your tax return. This is called the offline utility file or ITR XML file.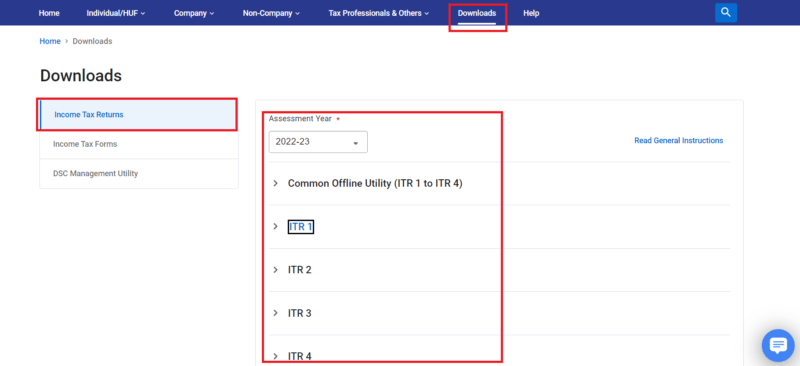 3. After downloading the ITR XML file, fill in the form's needed information using the Pre-Fill option. This option will allow filling your info, TDS information, tax information, income information, and so on. Always check the information and fill in any gaps.
4. After filling out the form, click the 'Calculate' option to automatically compute the interest and tax liability. You will get the balance between the self-assessment paid tax and the actual tax due if you are required to pay taxes. If your tax payment exceeds your responsibility, you will get a tax refund.
5. After saving the data, click the "Generate XML" button.
6. A popup will appear prompting you to save the XML file. Choose a location on your computer to save the XML file and give it an appropriate name.
7. After you generate computation from XML file, double-check that it has all of the information you supplied in the form.
8. If the XML file is valid, you can submit it using the Income Tax Department's e-filing website.
After 120 days of e-filing the return, send the signed calculation sheet and ITR-V form to the Centralized Processing Centre (CPC). The CPC will acknowledge receipt of your calculation sheet and ITR-V form after you have submitted both. This acknowledgment acts as verification that you have filed your tax returns.
How to Open ITR XML File and Generate Computation from XML in Excel Utility?
It is crucial to keep in mind that Excel Utility only works with specific versions of Microsoft Excel. Before attempting to access an ITR XML file with the tool, ensure that you have a suitable version installed on the system. To learn how to open ITR XML file in excel utility, perform the following steps:
1. Download the most recent version of Excel Utility from the ITR's e-filing website.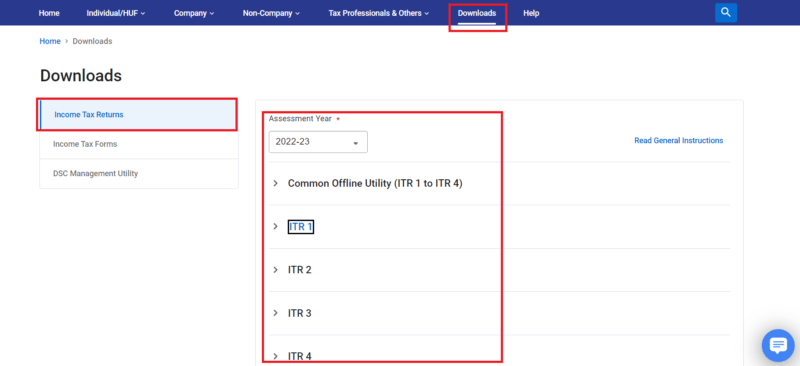 2. Download and set up Excel Utility on your PC.
3. Launch the Excel Utility and select the "Import" option.
4. Choose the ITR XML file you wish to open.
5. The Excel Utility will instantly import the information from the ITR XML file into the utility's numerous worksheets.
6. The data in the spreadsheets may then be analyzed and manipulated using Excel's advanced capabilities.
7. Save the file as an XML file after making any required modifications or additions.
8. Once you've made the necessary modifications, you may submit the XML file using the IT Department's e-filing website. Read on to learn more about the intricacies of how to generate XML file for income tax return.
Types of ITR Form to File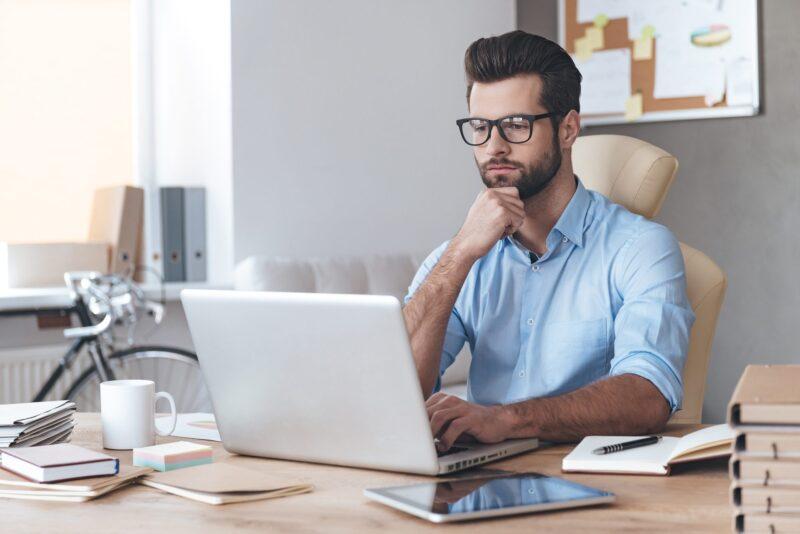 Taxpayers in India must file several types of ITR forms, based on their income sources, company type, and other variables. To prevent mistakes or penalties, taxpayers must pick the proper ITR form based on their revenue sources and company type. The following are the many kinds of Income Tax return forms:
ITR 1: This form, also known as Sahaj, is intended for persons with income from salaries, one residential property, and other sources.
ITR 2: This form is intended for individuals and HUFs (Hindu Undivided Families) with income from several sources, including capital gains and overseas assets.
ITR 3: This form is intended for people and HUFs who earn a living via their company or profession.
ITR 4: This form is intended for individuals and HUFs with income from a speculative company or profession.
ITR 5: For partnerships, LLPs, AOPs, and BOIs.
ITR 6: This form is for businesses that do not qualify for an exemption under Section 11 of the Income Tax Act of 1961.
ITR 7: This form is intended for entities required to file returns under Income Tax Act, 1961 sections 139(4A), 139(4B), 139(4C), and 139(4D).
For various persons, the ITR forms have distinct return forms and ITR XML files. It is critical to select the proper form, as the ITR XML format will be invalid if the incorrect form is used. If you do not file the income tax XML file or ITRs as required by law, you may face penalties. Under-reported income and taxes are now subject to a penalty of 50% of the tax owed. Severe inconsistencies and income misreporting result in a penalty of 200% of the under-reported income. Now you know how to generate computation from XML file.
Documentation Required for Filling ITR
Following are some of the documentations that you must keep prepared and ready while learning how to generate XML file for income tax return.
Form 16: A certificate issued by your employer that specifies your pay, TDS deducted, and other allowances.
Bank Statements: These will assist you in calculating the interest income produced on your savings account, FDs, or RDs.
Form 26AS: This is a declaration indicating all of the taxes that have been deducted on your behalf by your employer or a different third party. It also indicates how much was paid in self-assessment tax, advance tax, and tax collected at the source.
Information on Additional Sources of Income: Whether you earn money from other sources, such as rent, freelance labor, or interest from savings accounts, you must keep track of it.
Proof of Investments: Documents connected to your investments, such as mutual funds, stocks, real estate, and insurance policies, must be kept.
Deduction Proofs: Save any documentation pertaining to deductions received under Sections 80C, 80D, and 80G.
Aadhar Card: While completing your ITR, you must link the Aadhaar card to your PAN card.
PAN Card: Your PAN card is required while filling out the ITR.
In conclusion, learning how to generate XML file for income tax return is an important step in filing tax returns in India. You can quickly build an XML file without any mistakes or issues by following the procedures listed here. To prevent penalties or legal implications, always use the right ITR form and provide precise information when producing the XML file.