The stock market is a volatile place. Each year the markets send investors into panic and then manage to recover in time, while on some level it is good, people deserve to be able to invest in assets without having to go through such high volatility and worry. Today, we will inform you about an investment path that is not even connected to the market and has risk-adjusted returns just for you. We are talking about Grip Invest. In this Grip Invest review, we will discuss about Grip Invest app, Grip Invest pros and cons, Grip Invest competitors, Grip Invest complaints and other necessary things about the platform.
Grip Invest Review
Many people want to invest in stocks and other options, but the fear of unpredictability stops them from going forward. For such people Grip Invest comes as a relief as it calculates the risks for you and makes sure you get your returns accordingly. Let us learn more about this wonderful platform.
What is Grip Invest?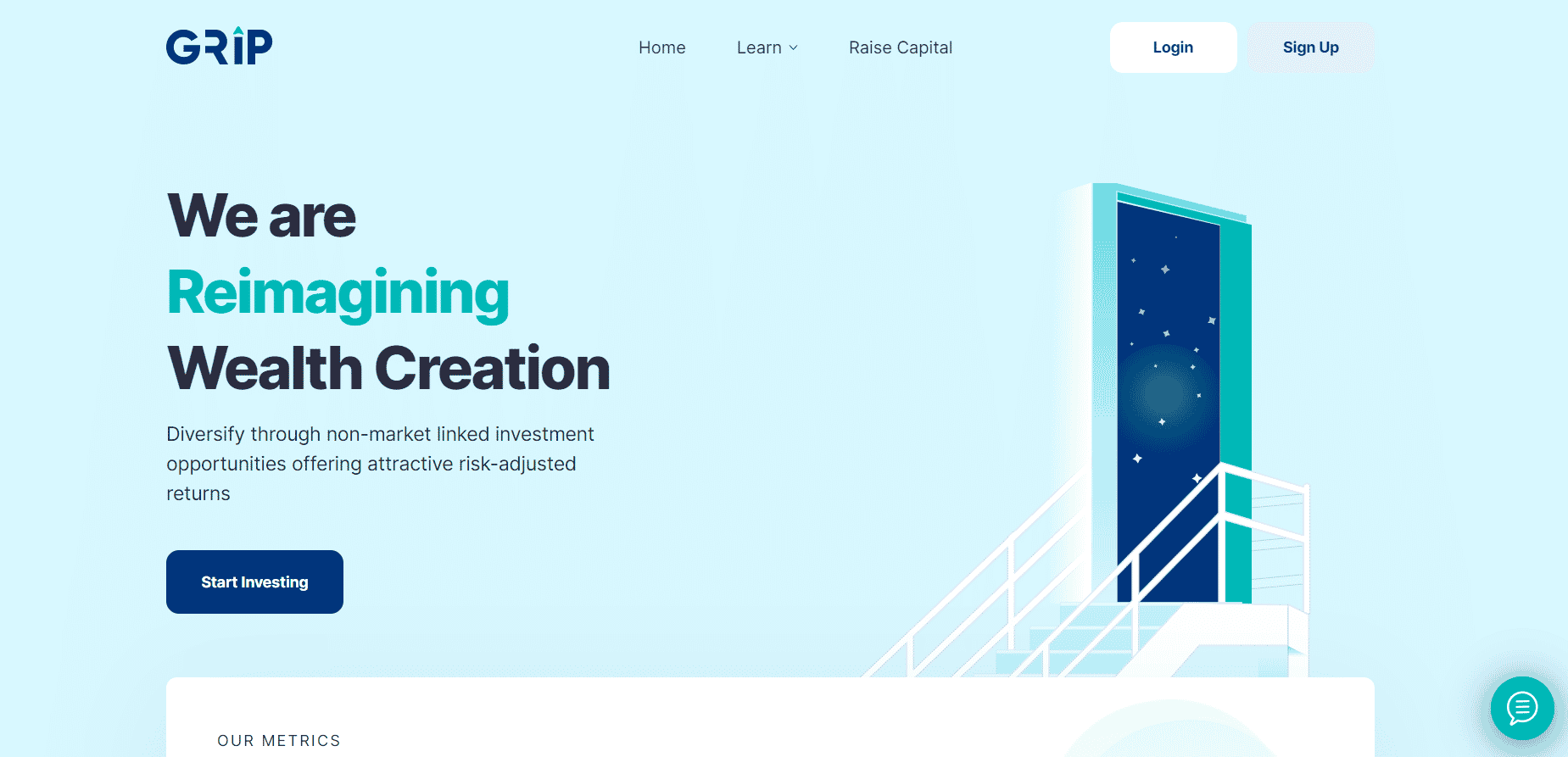 The stock market, mutual funds and crypto, all of them are your investment pathways that carry risk and reward in different percentages and just like that Grip Invest is another investment pathway for you. The difference here is that Grip is not connected to the market like all the other assets that have been mentioned and the returns you make here are risk-adjusted. It is a curated investment platform that goes beyond your standard investments like fixed deposits, gold, etc.
With Grip Invest, you can choose to invest in leases, inventory, commercial real estate, or start-up equity. You get all information about the investment opportunity like the commercial terms, returns, profile of the partner, highlights of the investment, and the risks involved. The company's motto reads 'We are Reimagining Passive Income, Wealth Creation, and Diversification' and as we proceed with the article you will see why each aspect of it stands true.
Grip Invest App
In our Grip Invest review, we now look at the Grip Invest app. In Grip, the investment begins with as little as 10,000 rupees and so far investments worth 364 crore rupees have been enabled. The investor community stands strong with more than 2.5 lac plus investors and a 0% default rate.
There is no official app for Grip Invest and that is okay because you can go about your business through their website itself. You can log in or sign up at Grip Invest and you are good to go. Now all you have to do is find yourself a deal, complete your KYC and investment, and wait for your returns as per pre-decided schedule.
Udaan, Zypp, Blue Tokai, and Sleepy Owl Coffee are some of the partners of Grip Invest. The partner list is fairly big for a brand that may seem this new, which again shows the credibility of this platform. Now let us check out Grip Invest pros and cons.
Grip Invest Pros and Cons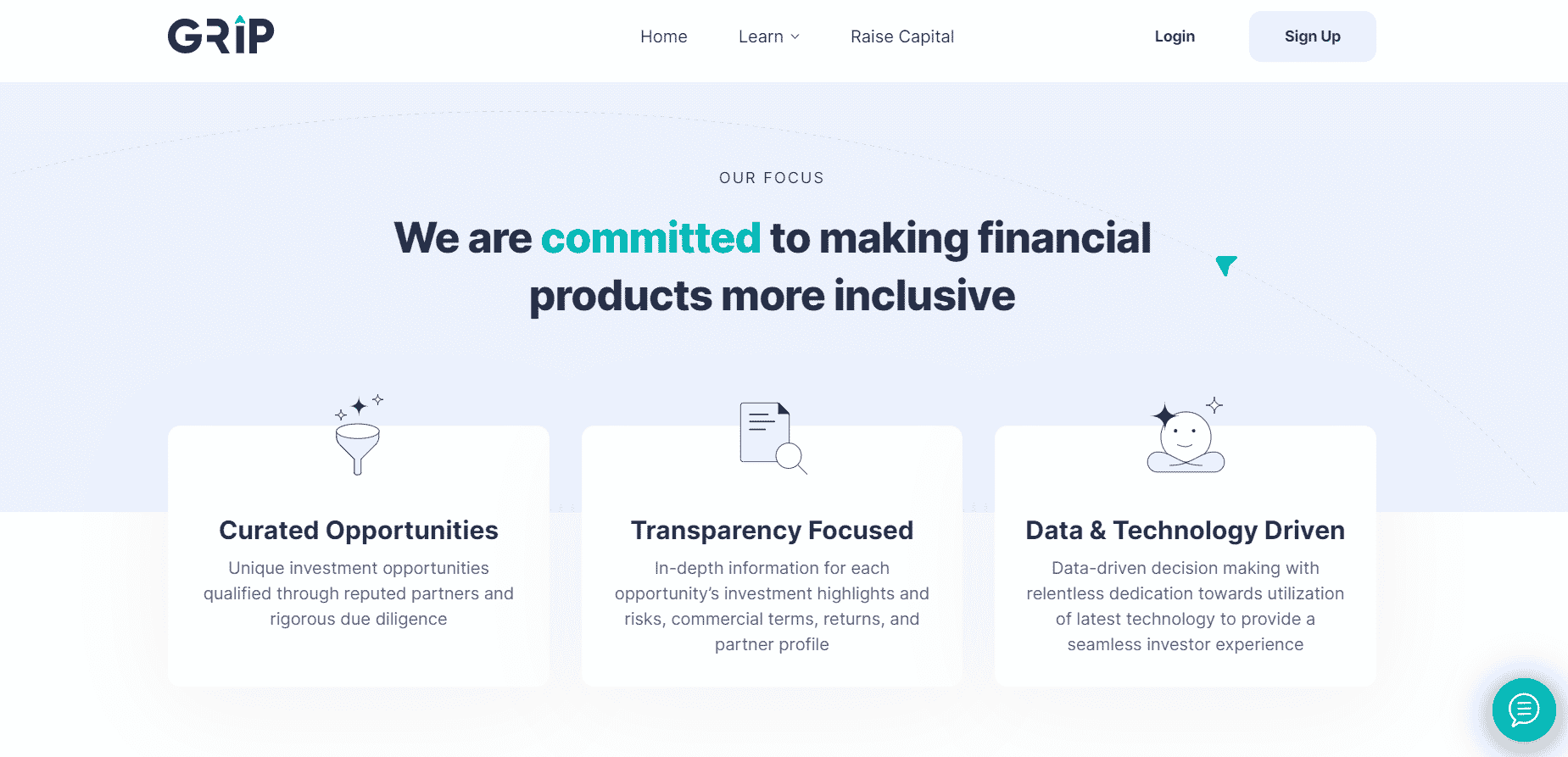 When reviewing an app, it becomes crucial to cover all aspects of it. Whether they are positive or negative a review is only complete once it contains all sides of the app. Given below, in this Grip Invest review, are some pros and cons of Grip Invest that will help you decide whether it is suited for you or not.
Pros
With an amount worth multiple crores invested, the company is yet to have its first default. They choose companies with the utmost care and make sure thorough check-ups are conducted to make sure that the investor's money does not go to waste.
They strategize their investments by taking 7.5 to 15% of the lease as a security deposit.
The investments offered are non-market linked which is not only something different but totally new and this is one of its biggest strong points when looking to attract new users.
Each investor's money is treated separately and not as a mixed fund giving them the control of deciding the flow of their investment.
Your PAN, Aadhaar, or any other data shared with them remains safe with them, making them a reliable company.
As established before in this Grip Invest review, the UI of the platform is very nice and it makes investing, fund adding, as well as browsing very simple.
Here you stand to earn interest every month instead of once during the end term, which is again great for the investors.
With Grip Invest, you get to be part of great companies that have a strong history.
The platform is legal and legit and so investors need not be worried about doing business with it. The platform is far from being a fraud and is very genuine, so investors can be worry-free and invest via the platform.
Cons
Since the platform lets you invest in non-market-related items, there might be a chance that you are dealing with tricky waters as your investments might be in objects that are either not regulated or that you don't have all the ideas available about what you are getting into.
The company might fail to make lease payments on time or may not be able to sell off the asset to generate the desired value to return the investor's money and in that case, you are starting at a loss.
Startup investment is again a tricky space and it can go severely wrong. Also, the money you earn here depends on underlying assets and so the risk is high, and the assets are also unregulated, making them unfavorable investment options.
When you invest in startup equity through the platform you are agreeing to invest a sum of 25 lakhs over a period of 5 years which is both a significant amount and time period and might not be attractive for all investors.
The investment return is somewhat misleading as instead of the 21% mentioned you are only making around 8%.
Once invested your money is stuck for 24 months, be it an emergency or come what may this money is now non-withdrawable for 2 years and that may be a huge problem for some investors.
No tax refunds can be claimed on tax on your investments in Grip Invest.
Grip Invest fees also eat into a handsome chunk of your earnings, leaving the investor annoyed.
If the company leasing the asset defaults and the asset being leased cannot be monetized or recovered then the investor loses their money.
The company does not guarantee or provide any security to the users.
Grip Invest Competitors
In this section of Grip Invest review, we will talk about its competitors. There is no business field where you can expect to enter without having competition from one company or another. The market situation is a cluttered one and establishing a monopoly is not as easy as it used to be. There is no doubt that so far Grip has performed well in the market and is enjoying its way up the industry, but that does not mean that they have had it easy. Grip Invest like any other company has had its own set of challenges and they came from its competitors.
Grip Invest competitors are Strata, Legal Pay, RealX, Pyse, hBits, and India Investment Grid. The founders of Grip Invest aim for it to be what HDFC is for people wanting to get a Fixed Deposit or what Zerodha is for stock market fans. By increasing its revenue on a year by year basis, Grip Invest is looking to make some serious strides in the right direction, and with its revenue already close to 10 crores a year the company has come too far from its initial days and it looks like it won't stop anytime soon.
Grip Invest Complaints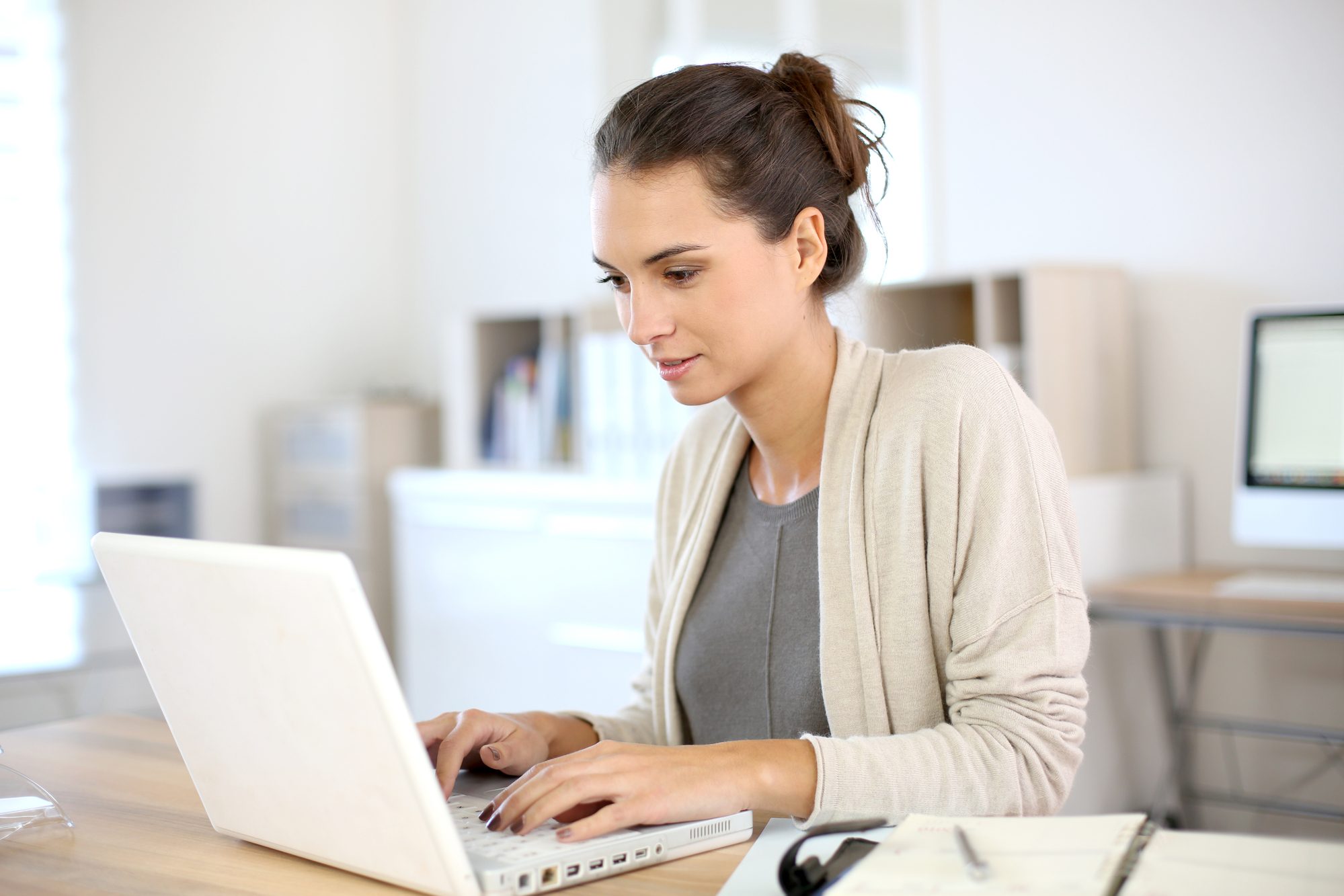 Grip Invest complaints have been covered in the cons of the Grip Invest platform. More or less every platform/app comes with its own set of challenges and if you as a user can navigate through it or can make an exception for it then it is good for you. In the first place, having something innovative like Grip Invest is in itself good news for investors who have been tired of facing losses due to changes in market conditions.
With a platform that discounts the market and brings into play big, reputed, and strong companies it more or less evens the playing field and that is something that might bring up a complaint from investors of the market but for Grip Invest users it's all fun and games. People who have Grip Invest complaints can head to the company website and look at their FAQ or help section and get help from the team that addresses concerns.
Also Read: Dezerv: Tech-Driven PMS For Alternative Asset Class Investment
How does Grip Invest work?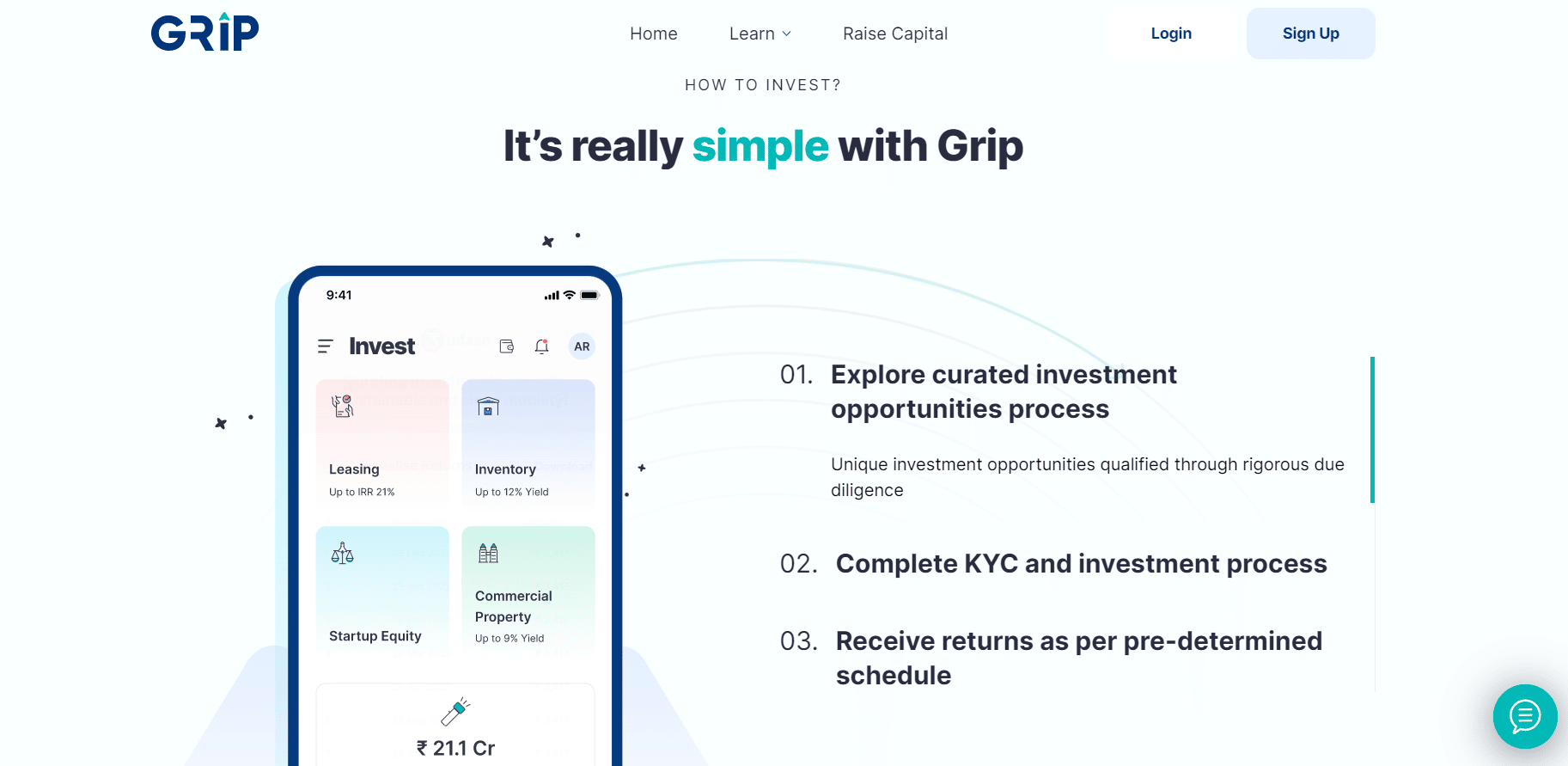 We can't complete this Grip Invest review without telling you how it works. RentoMojo is a Furniture rental company and by using it as an example we will now look at how exactly the operation of Grip Invest work.
Let's say that RentoMojo needs tables to supply to its customers in Delhi. So this prompts them to ask Grip Invest to get them tables worth 15 lakh rupees so that they can use them to meet their demands.
Now Grip Invest begins its job and asks the investors. The investors provide money to Grip Invest in return for a certain rate of interest on the money that they give away.
Grip Invest now hands over the money to RentoMojo and they use this money to buy the tables and rent them out.
RentoMojo now starts making money on these rented tables and their income starts.
Investors for their investments are making a profit in the form of the rate of interest earned on their investment.
In the final step, once the time of investment is over, the tables are then sold and the money earned from them is returned to the investors at which stage the investment is considered mature and closed.
After reading this Grip Invest review, we hope you got a better understanding of the platform. We talked about Grip Invest app, Grip Invest pros and cons, Grip Invest competitors and Grip Invest complaints. In the end, whatever you do, always be aware of any kinds of scams or traps and never give away your important details to anyone blindly. Make sure you have all the information so you can invest confidently.