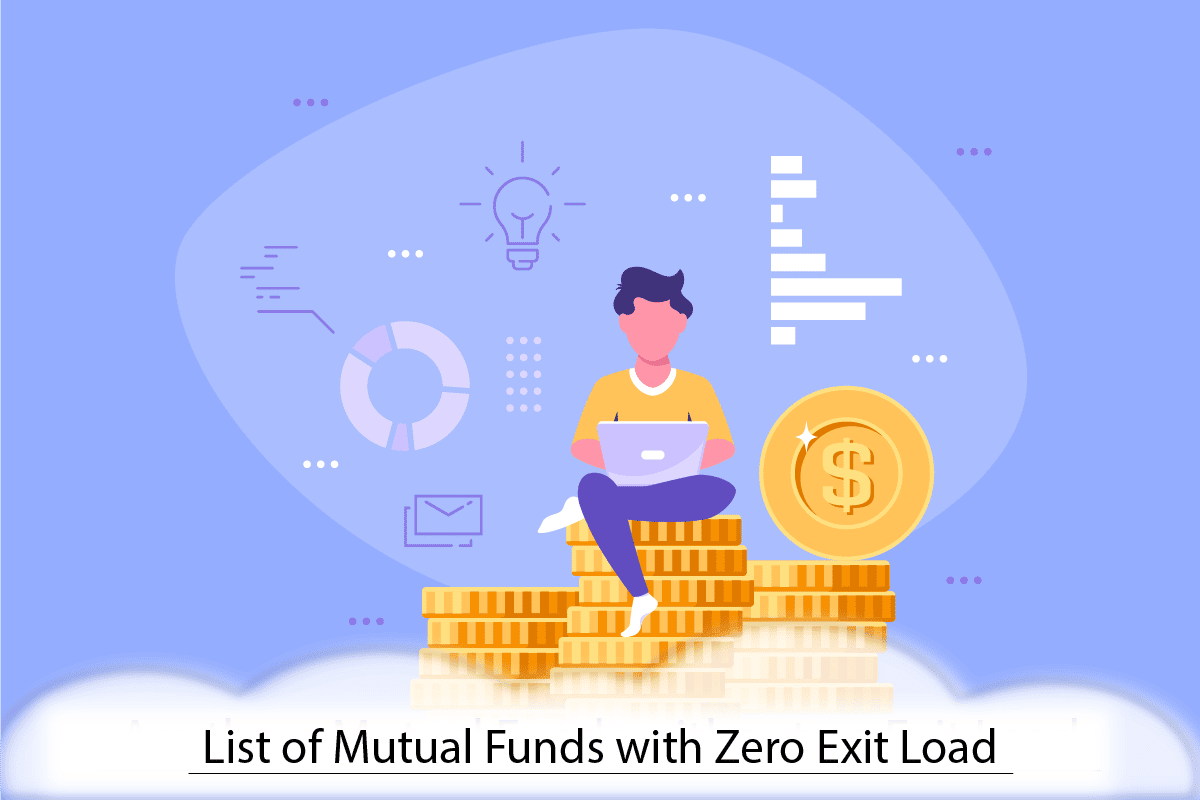 In today's world, people are looking at mutual funds in a different shade. We all have had this common notion that mutual funds must be a slow and boring way of investing which is safe but not appealing to youngsters. But, there are many types of mutual funds today and there is something there for everyone. Many people are trying to understand Mutual funds. Unfortunately, they are filled with confusing terms and one such term is exit load. In this article, we will explain exit load and will also give you a list of mutual funds with zero exit load, explain no load mutual funds and no load fund.
List of Mutual Funds with Zero Exit Load
Mutual funds are becoming popular among young people. There are mutual funds that give high returns and operate based on market conditions, and are more easily to invest in as opposed to the image of the old, safe and steady mutual funds that we all imagine mutual funds to be like. There are mutual funds that run for a fixed time, there are those that can be extended, mixed mutual funds where the percentage of investment can be molded and changed again. In general, there are a lot more types of mutual funds out there just waiting to be understood and signed up for. So with that in mind, let's take a journey into the mutual fund land and learn about mutual funds that come with zero exit load.
What is Exit Load in Mutual Funds?
When we talk about investments it is important to remember that in most cases there is a hidden charge or a small charge that exists and can be found if we look closely. In equity, there is usually a commission fee that you are charged, similarly, you have gas charges and other charges for dealing in crypto, and in mutual funds, there is an entry load and exit load. Entry load is about a fee that you are charged when you enter a mutual fund scheme or become a part of a group of investors of a mutual fund company. However, entry loads are now history after they were totally shut ever since August 2009.
The problem that remains is that the exit load is still pretty much a thing. Unlike entry load, exit load is still intact to date and it exists to discourage a person from exiting a mutual fund investment during a specified time. Exit load means the load or fee that a user needs to pay as a charge if they decide to exit or withdraw their investment within the said time as mentioned in the terms and conditions.
Exit Load Formula
Entry load and exit load both have a simple formula. To calculate entry load, all you need is the net asset value and the percent of interest that you are being charged. For the exit load, you need these two things as well as the number of units that you are selling. Once you have the necessary figures, you can proceed to calculate the entry load by multiplying the interest percent with the net asset value and dividing it by 100.
For obtaining exit load you multiply the net asset value into percent of interest then divide it by 100 and then multiply the number obtained by the number of units that you are willing to sell. Using one simple formula you can from the comfort of your home calculate your exit load and make an informed decision when it comes to investing in mutual funds. There are quite a few schemes that do not command an exit load and we now turn our attention to those funds that do not charge any sort of exit load.
11 Mutual Funds with Zero Exit Load
The problem with exit load is that you are being charged money for quitting something earlier than permissible. However, the need to quit may come from an emergency situation where you are in immediate need of funds and so sometimes it is best to invest in schemes that have a very short lock-in period and the validity of exit load ends as soon as possible. So here we have a list of mutual funds with zero exit load, which activates after a very short period.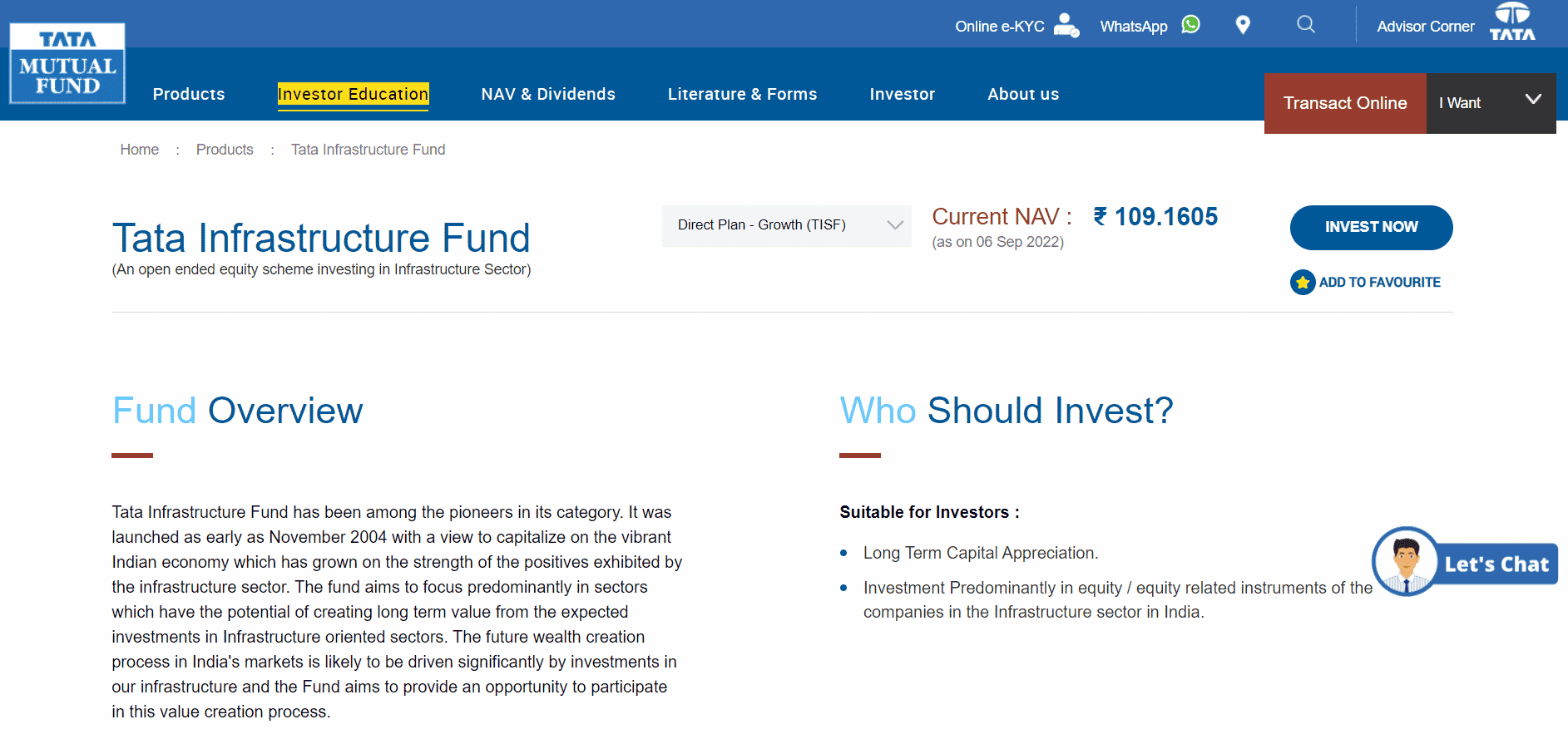 This is an Equity mutual fund just like the previous 4 above it and the aim of this scheme is to invest in shares of companies that are related to infrastructure or stand to benefit from them. You are again looking at an exit load of 0.25% within the first three days of allotment and post that there is no exit load to be paid.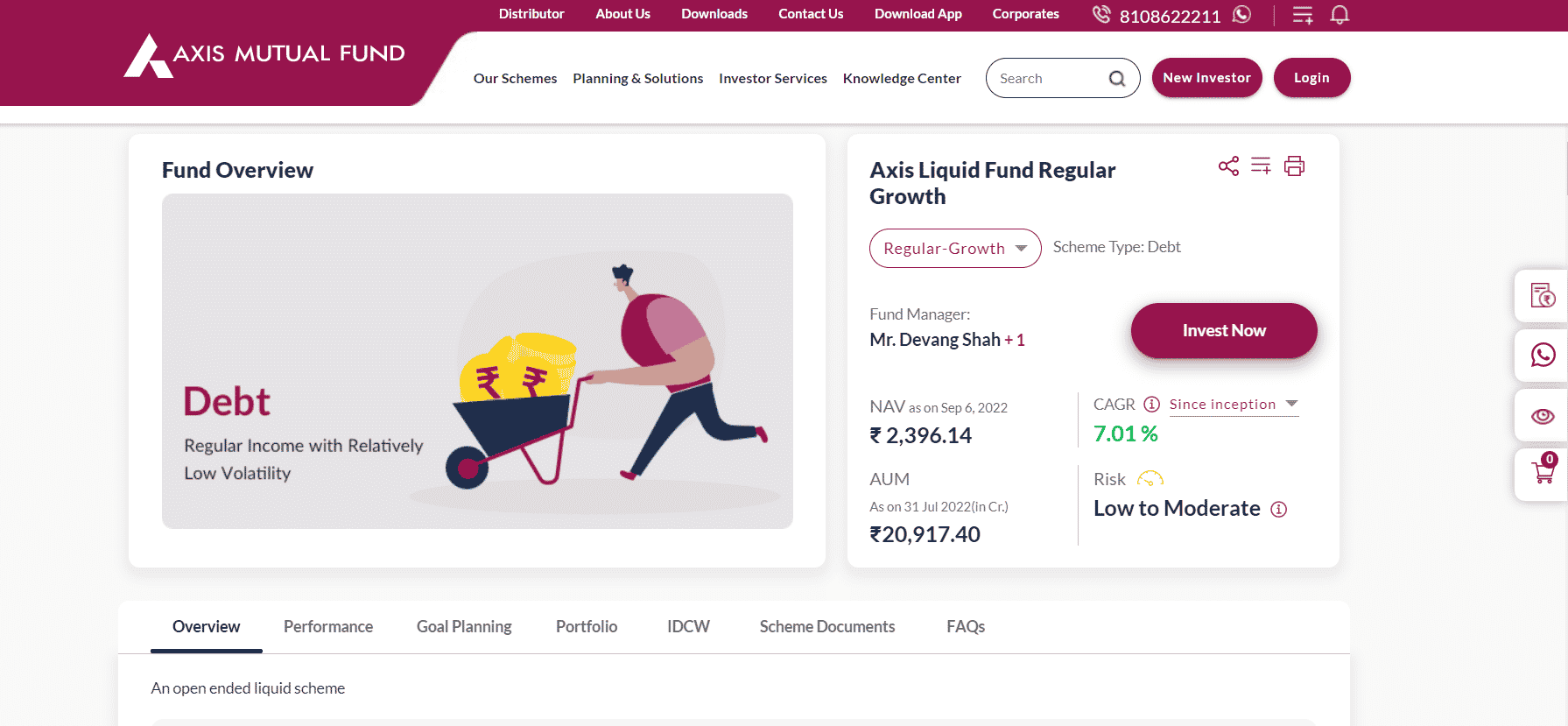 The exit load for this fund starts at 0.0070% on Day 1 and diminishes as we progress through the week. On the 6th Day, the charge is almost half of the original, that is, 0.0045% as exit load. And, once you have passed this barrier in the test you now have nothing to fear because from Day 7, there is no exit fee that you will be charged.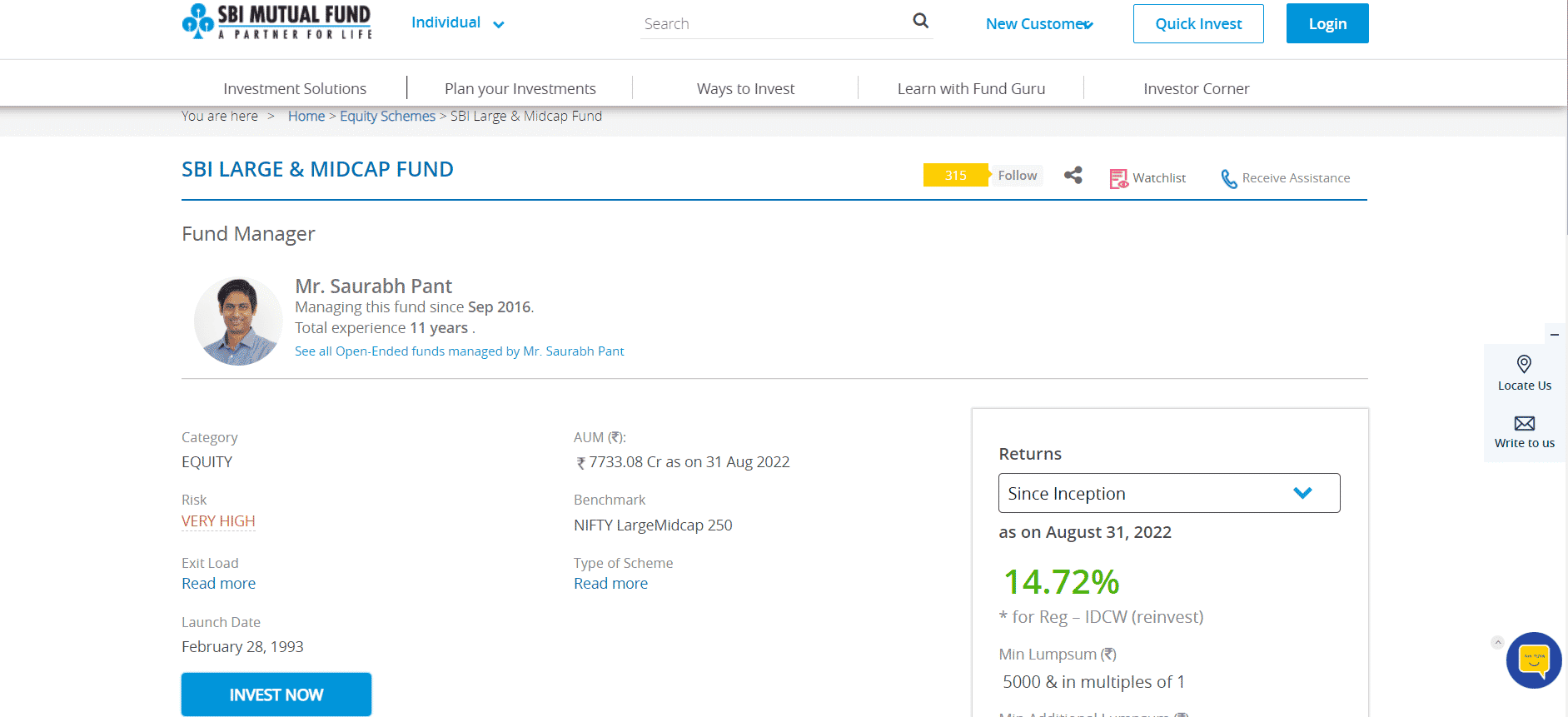 As the name suggests, the fund is concerned with investing in large and midcap stocks from the equity segment. This type of fund is for those who are looking to invest in funds that not only appreciate their capital but also aim to diversify their portfolio. To avoid the 0.1% exit load on this mutual fund all you have to do is hold your investment for a period of 30 days and after that, there are no exit charges levied on you.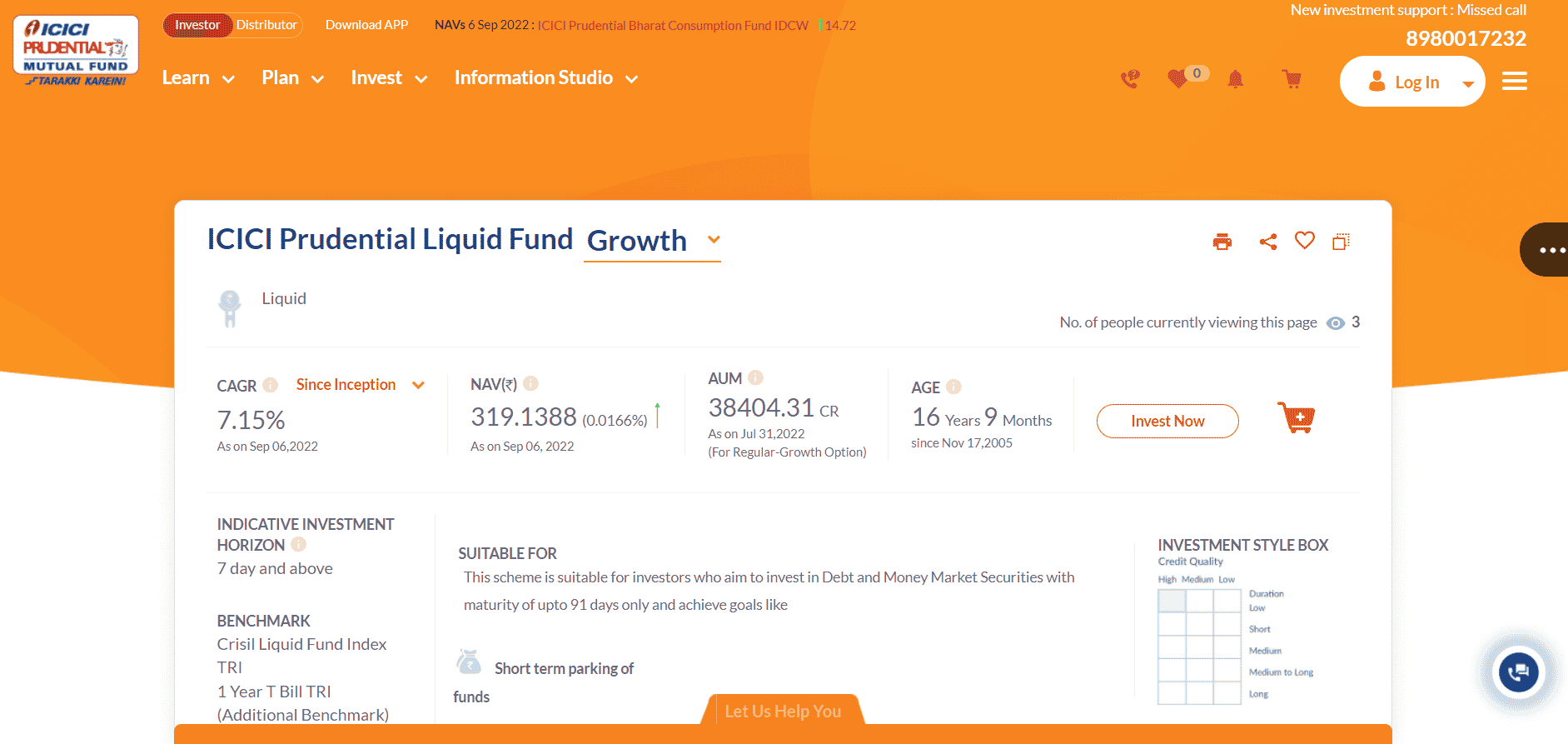 This is a Debt mutual fund like all the others before it and since they are of the same nature it is only natural that they also share the bracket of 0.0070% charge on Day 1 which slowly comes down to 0.0045% on Day 6 and then does down on Day 7 leaving you free of any exit load.
5. HDFC Index Nifty Fund
The name gives it away. This HDFC fund is an index fund, one that is concerned with the movement of a particular index of the stock market. Nifty50 is the benchmark that gets the credit for any and every movement in this fund. The exit load that is charged on this fund is 0.25% for the first three days and if you get past these many days then you are free of any charge.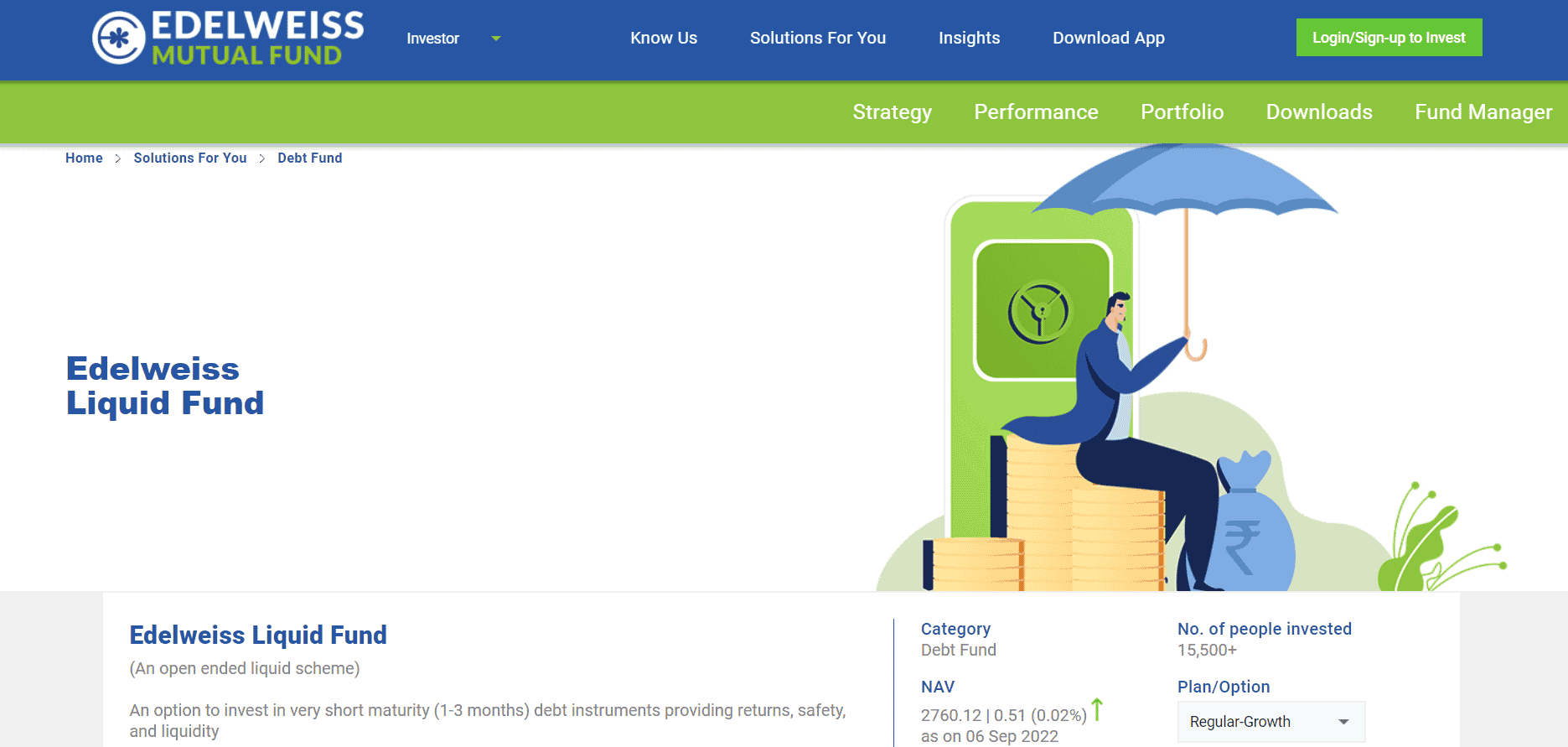 This is a scheme for short-term investors who are looking for safety, liquidity, and satisfactory returns. The scheme lasts for a period of 1 to 3 months in total and follows the same path as the previous two schemes. From 0.0070% exit load on Day 1 to 0.0045% on Day 6 to nil on Day 7.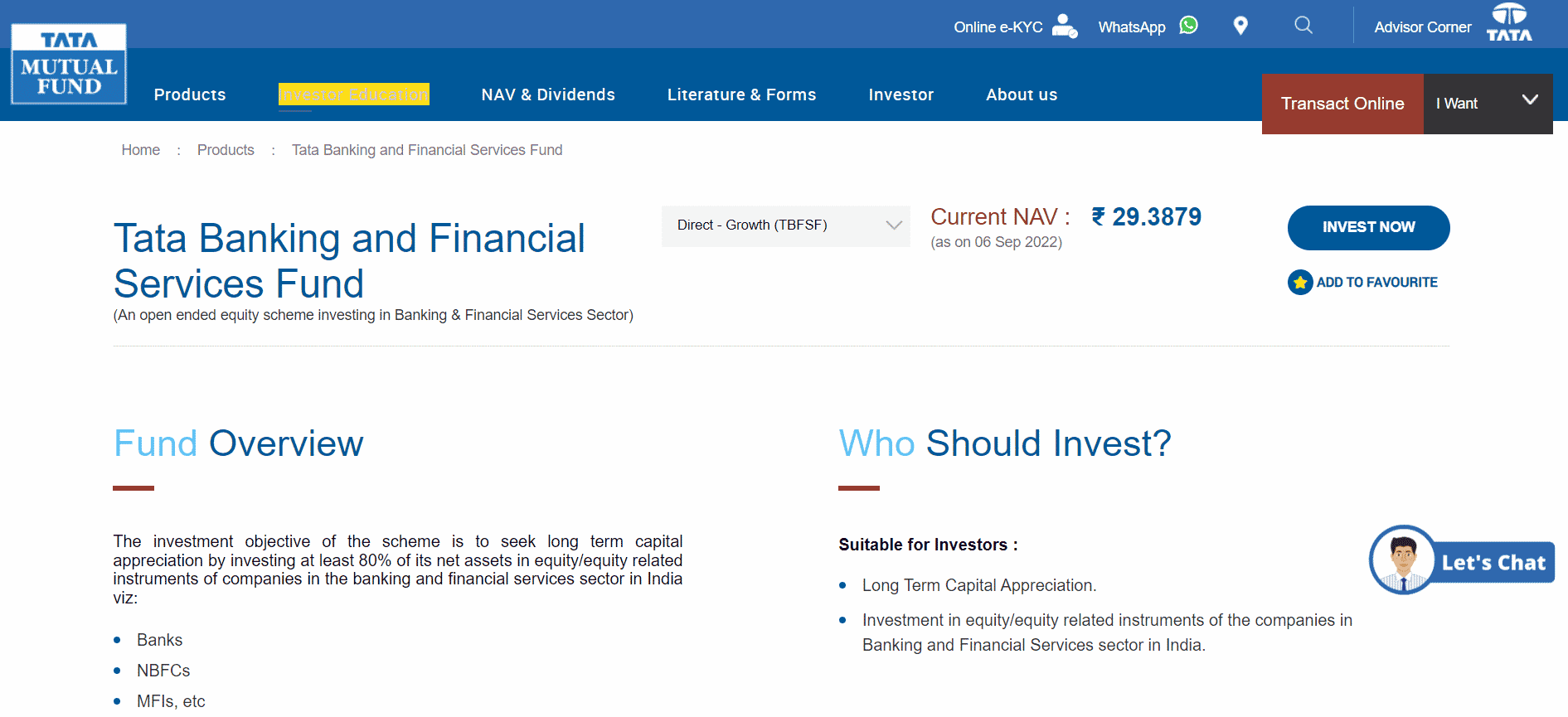 This objective-based mutual fund is concerned with long-term capital appreciation. To achieve this goal, 80% of net assets are invested in equity or items related to it, specifically in the banking or financial sector only. Here again, you are liable to pay an exit load of 0.25% for the first three days from the allotment; post the passage of that period there is nil exit load to worry about.
8. Franklin India Ultra-Short Bond Fund
This is a debt fund that promises around 9.53% returns at considerably low risk. It is an open-ended scheme in which you can invest from as little as 1,000 SIP. The money is invested in various short and long-term debt securities with the majority going to short. The fund, as you guessed, has a 0% exit load.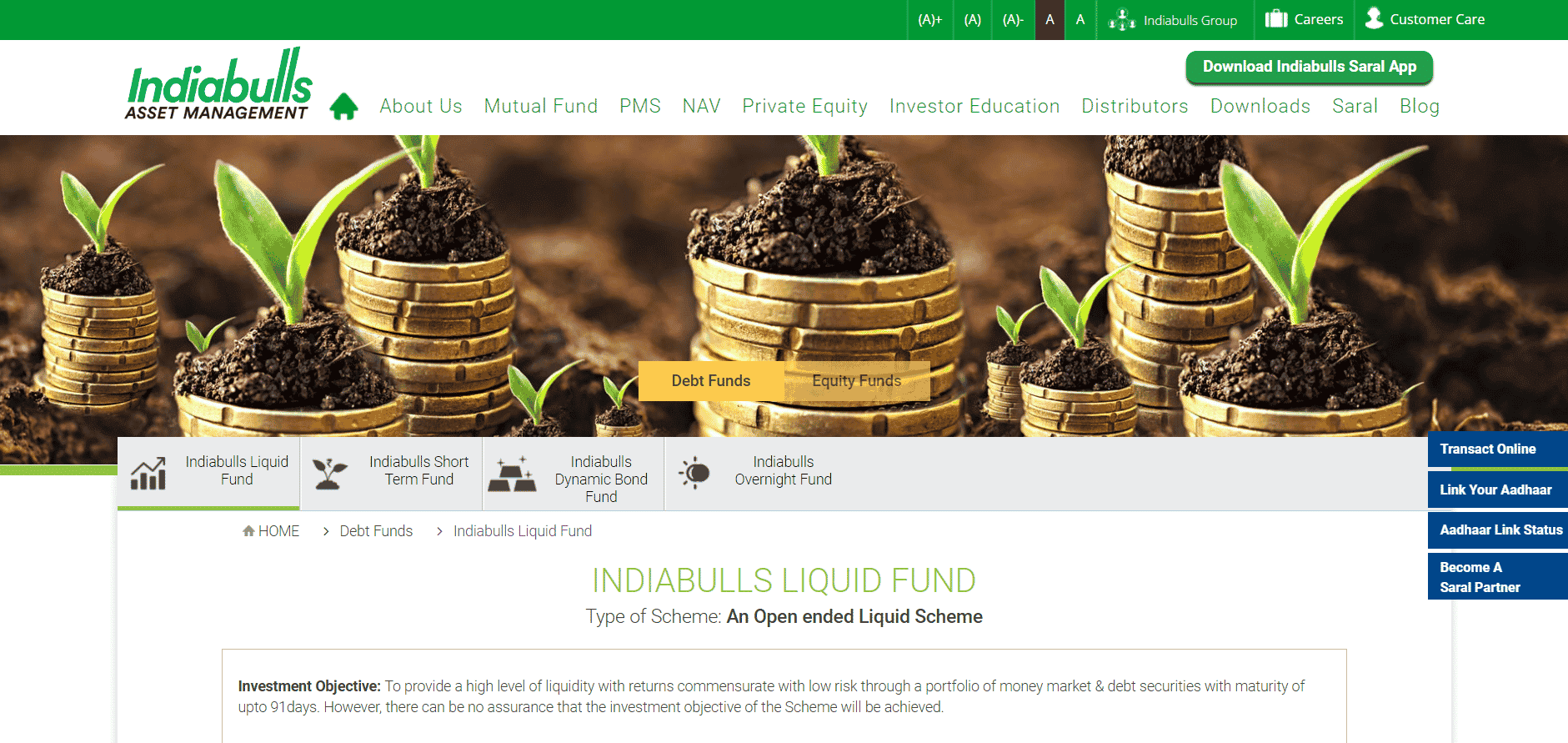 It is a debt fund that incurs less risk and returns at a promising rate of 8.29%. With as little as 1,000 SIP you can begin investing and the biggest benefit of this being a Liquid fund is that it can easily be liquefied. It is one of the most stable types of fund and again has zero exit load.
10. HDFC Index Sensex Fund
Another Index fund from HDFC is this HDFC Index Sensex fund. This fund is connected with the movements in S&P BSE SENSEX Index and just like the previous HDFC fund, the exit load stands at 0.25% for a period of 3 days before turning to dust and leaving you free of load.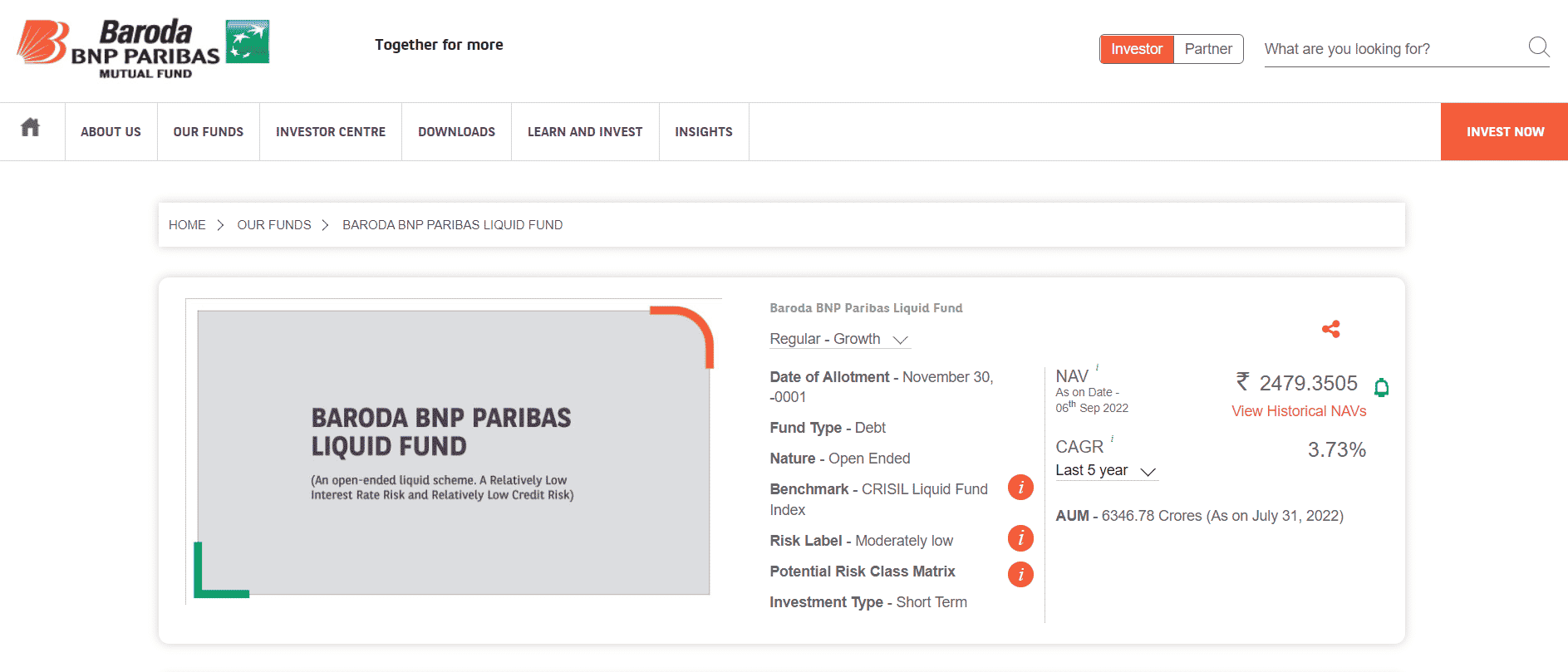 This fund too has a 0.0070% exit load charge on Day 1 and follows a similar drop pattern through the week to end on 0.0045% on Day 6 before you get free of any charges on Day 7.
Also Read: What do we mean by Exit Load in Mutual Fund?

No Load Mutual Funds
No load mutual funds are those schemes that don't charge a fee when entering or exiting a scheme. While entry load is no longer a thing, exit load is still functional. However, just because there are no loads attached does not mean that you are free of any and every charge. Funds come with some charge or the other no matter what and with funds that have no load these charges might be earned as a part of the average expense ratio.
When we talk about no entry load charge we mean that if you invest 5,000 rupees in a scheme then the whole 5,000 rupees is used to purchase the required items rather than a percent being cut off by the investing company. Similarly, no exit charge would mean that when you sell your holding you get the whole amount that your scheme is valued at instead of some percent of it being cut by the investing company.
No Load Fund
It is the sales charges that make up the load in most cases; however, there are times when there are other charges even when there is no sales charge. Even if you sign up for a no load fund you may still end up paying certain charges and these charges are operating expenses rather than an exit load.
This means that your investment worth 5,000 can be withdrawn and you still actually receive less than that even if there is no exit load because the money has been cut as a part of operating expenses.
So there you have it the whole ball game about exit load and no load mutual funds. You now have a list of mutual funds with zero exit load. We also informed you about no load fund and how they can be different from exit loads. Make sure you check out our list, conduct your own research and only then invest your hard-earned money in mutual funds. We suggest you go for stability and less risk instead of high profits if you don't know much about the markets and are a new investor