Once you turn 18, the world becomes a different place. Suddenly, you are perceived as an adult and even expected to earn some cash. These days you can easily go online and search for jobs for 18 year olds near me. You can search online by location, industry, keyword or company name, and you will get numerous options to find the right match as per your skills and interest. In this article, we have a list of the best jobs for 18 year olds which are sorted into categories like high paying jobs for 18 year olds, best jobs for 18 year olds with no experience and others.
26 Best Jobs for 18 Year Olds
In most countries, 18 is the adult age which means many new opportunities get opened up. You become eligible for various types of jobs that pay you a wage earned by a working adult. Getting a job at 18 is beneficial because it adds work experience and skills to your CV and allows you to explore your interest and learn more about yourself. Let us now begin our list which includes jobs for 18 year olds with no experience and high paying jobs for 18 year olds.
1. Tutoring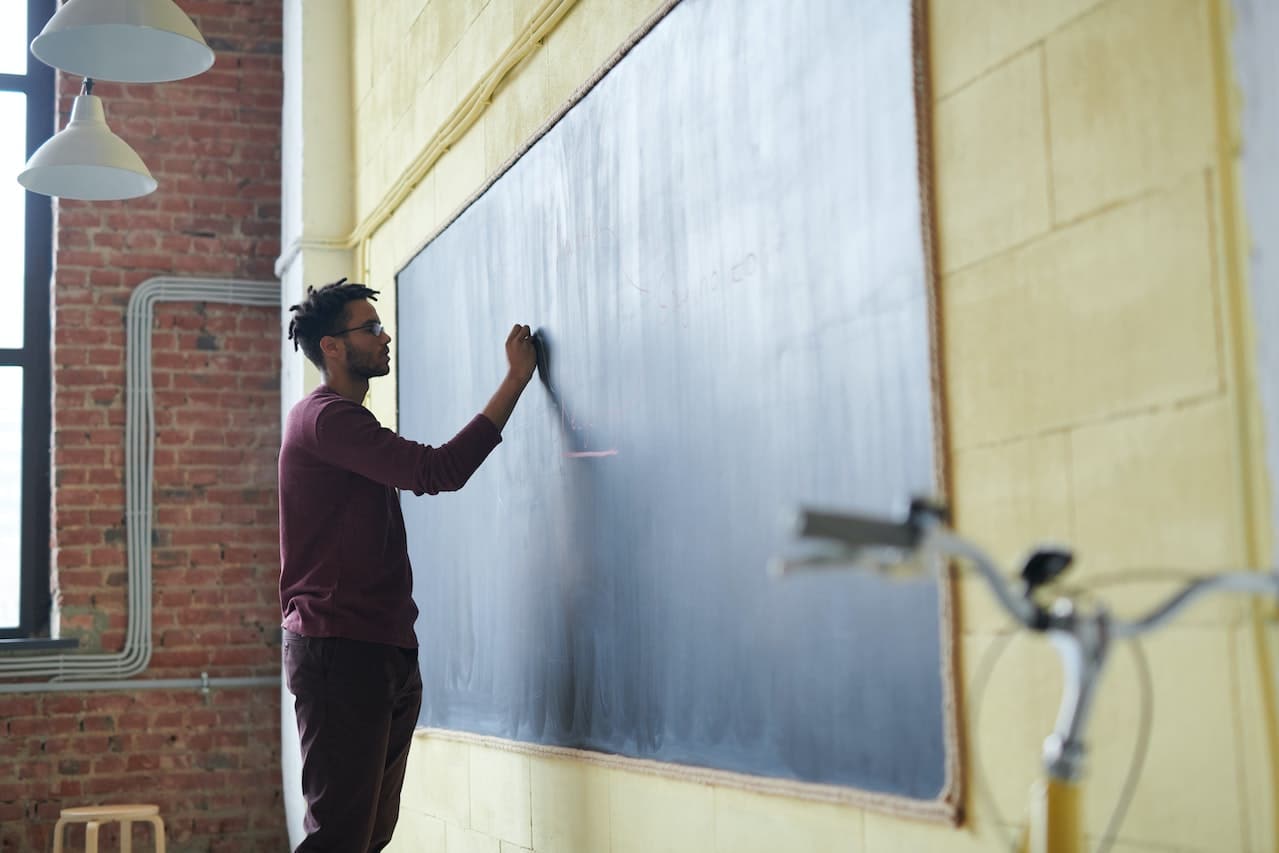 If you're passionate about teaching and want to make a difference in the lives of others, then tutoring might be the perfect job for you. You must have proper knowledge of the subjects on which you want to provide education. Being 18, you can easily start teaching kids between the age of 4 to 12. Some places also offer an hourly rate for tutors, so you can earn pretty well if you have good teaching skills and subject knowledge.
2. Care Taker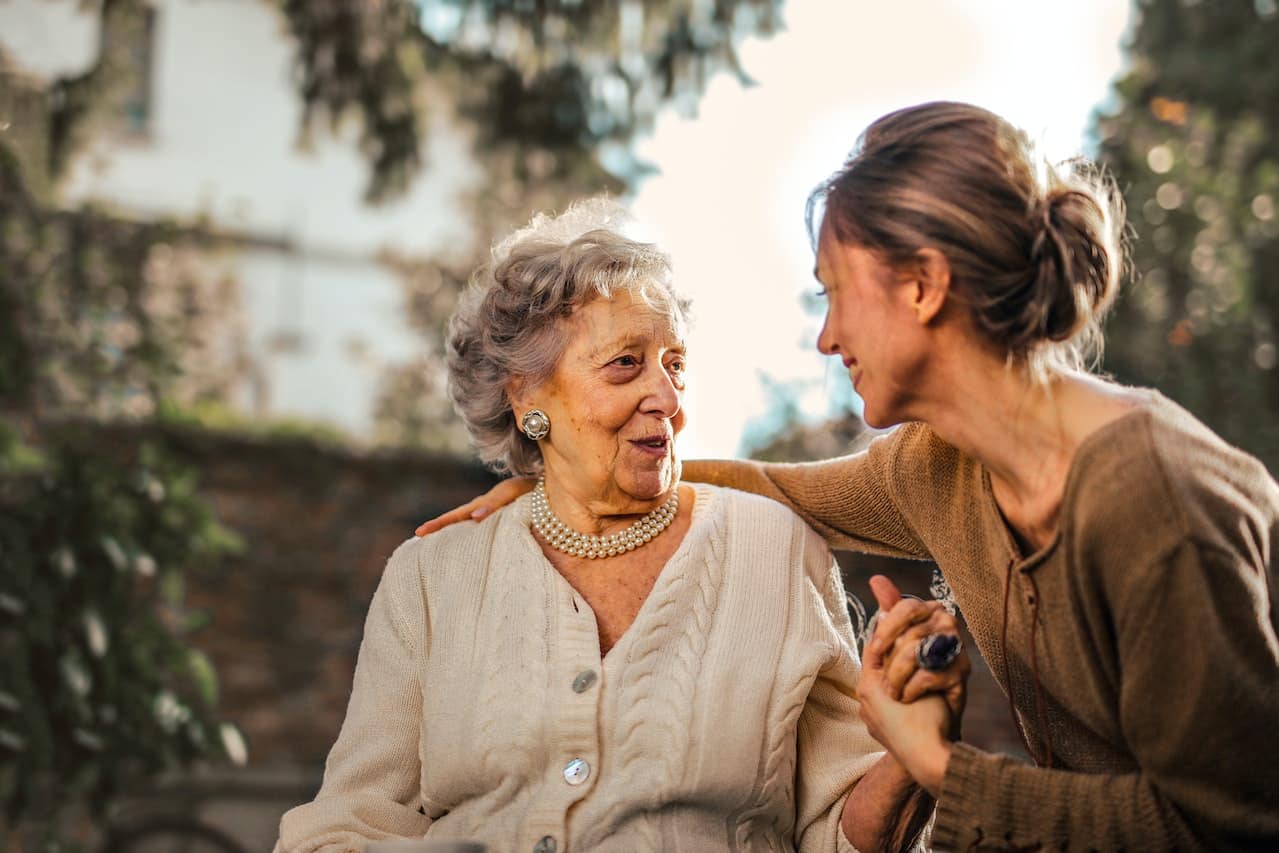 Being a caretaker is a rewarding job that offers many opportunities to help those in need. If you are 18 years old and looking for a job, consider becoming a caregiver. Caretakers provide essential services to the elderly, disabled, and sick. Homecare providers help people by assisting them with daily activities as well as providing companionship, to make them feel happy and keep them engaged.
You will find many home care takers working in nursing homes or even at several NGO's. Becoming a caretaker may be the perfect job if you enjoy helping others and have a compassionate nature.
3. Pharmacy Technician
The pharmaceutical technician is a high-demand position in healthcare. The role is to assist pharmacists with dispensing medication, answering customer questions and supplying medicines to patients. If this sounds interesting to you, then look into becoming one.
4. Freelance Content Writer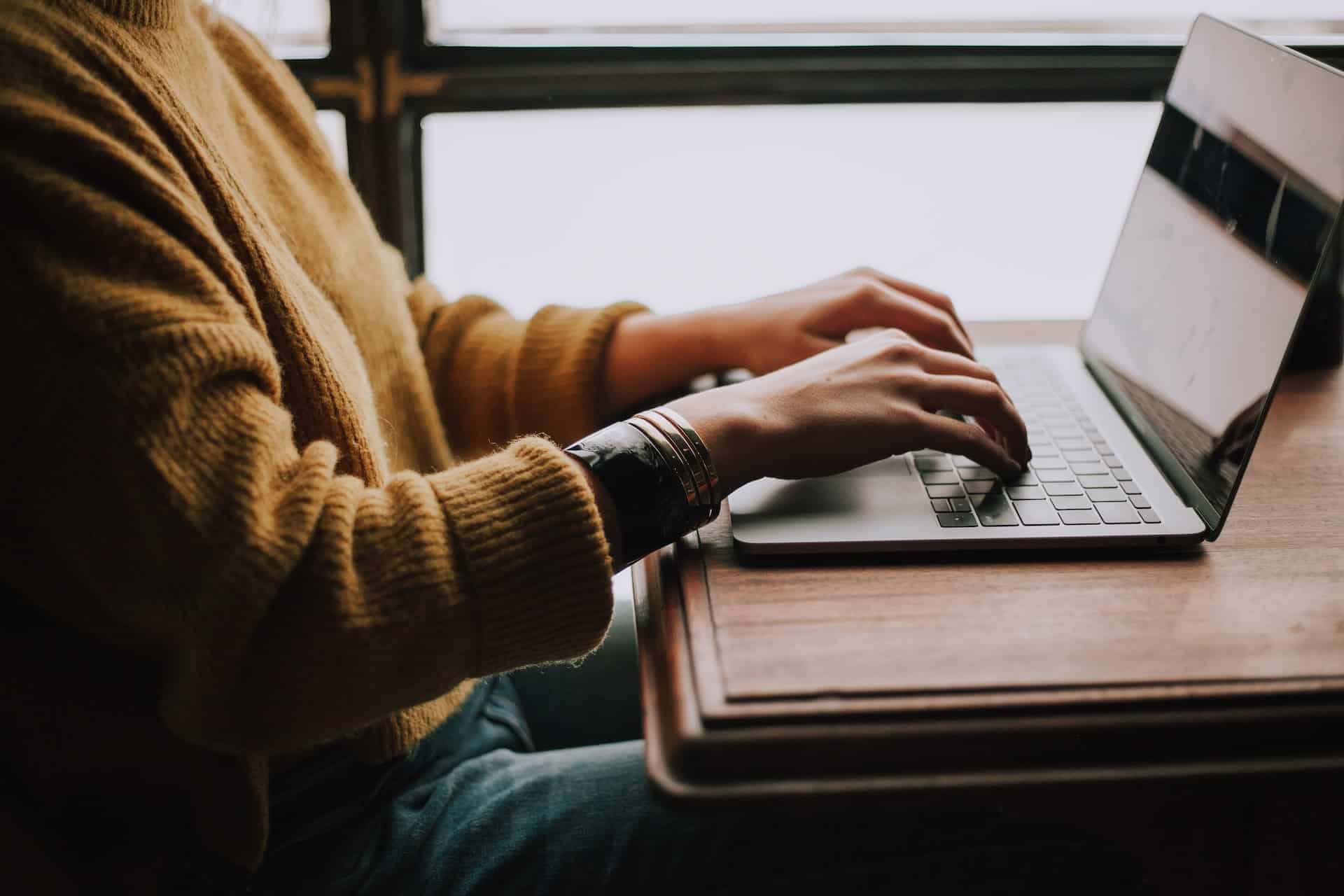 As a freelance content writer, you'll be responsible for creating compelling, original content for various clients. As a freelancer, you will be free to set your hours and work from anywhere. The best part is that you can work independently and be your own boss.
Though the work is sometimes challenging when you have to work under pressure and meet deadlines, it can be also a rewarding experience. If you search online for jobs near me under 18, you will find quite a variety of content writing jobs.
5. Research Assistant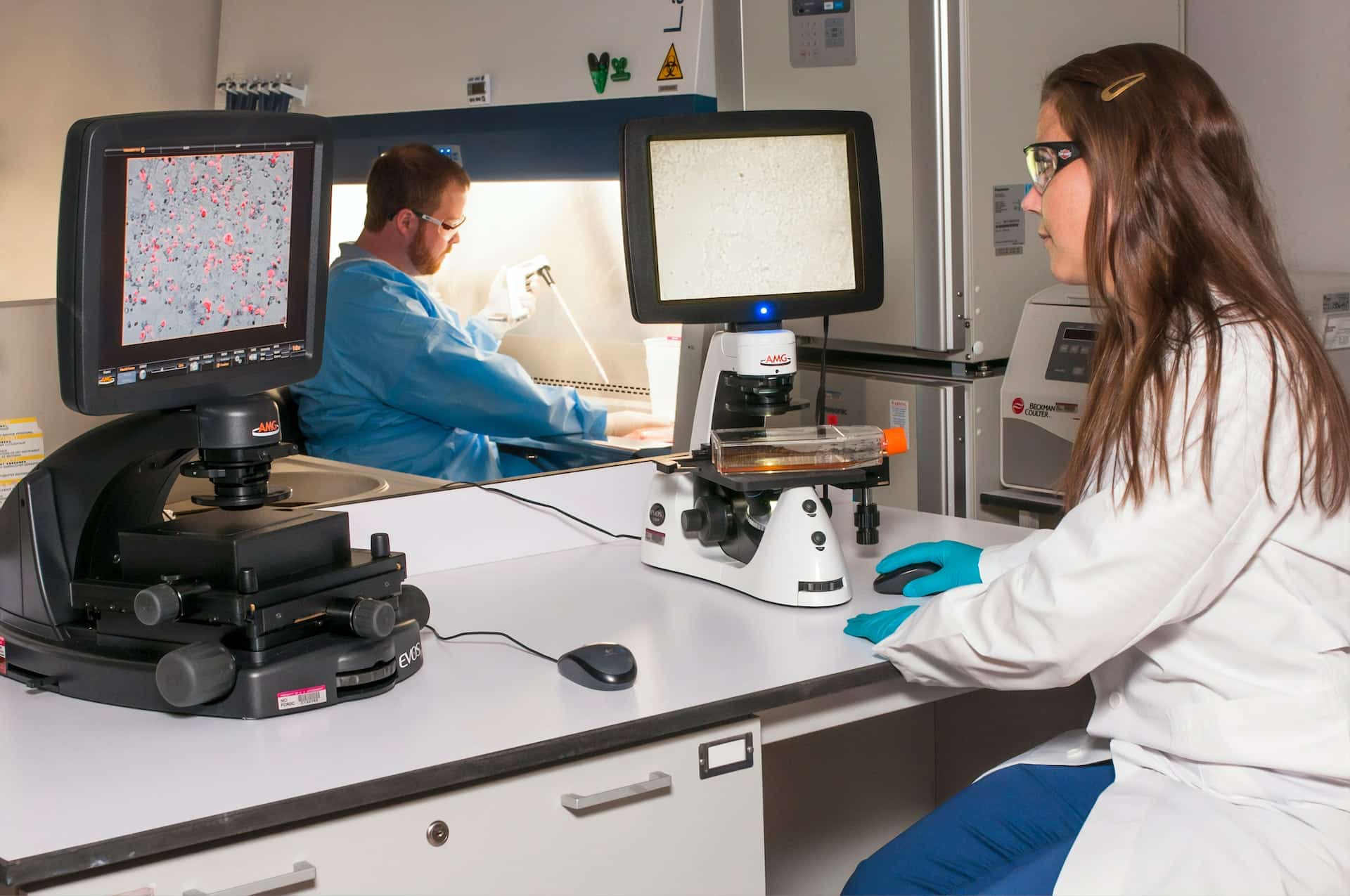 Being a research assistant is a very demanding and rewarding job. You will be in charge of doing research for various projects and then presenting your findings to the lead researcher. It can be very daunting at times, but it is also a great way to learn new things and grow professionally. Additionally, research assistants often have the opportunity to work on various projects, which can be very exciting.
Also Read: 30 Best Jobs for 14 Year Olds

Best Jobs for 18 Year Olds Near Me
Most teenagers like to work in close proximity to their houses and neighborhoods. It saves time in their work and they feel familiar with the surroundings. Given below is a list of jobs that you can find nearby.
1. Customer Service Representative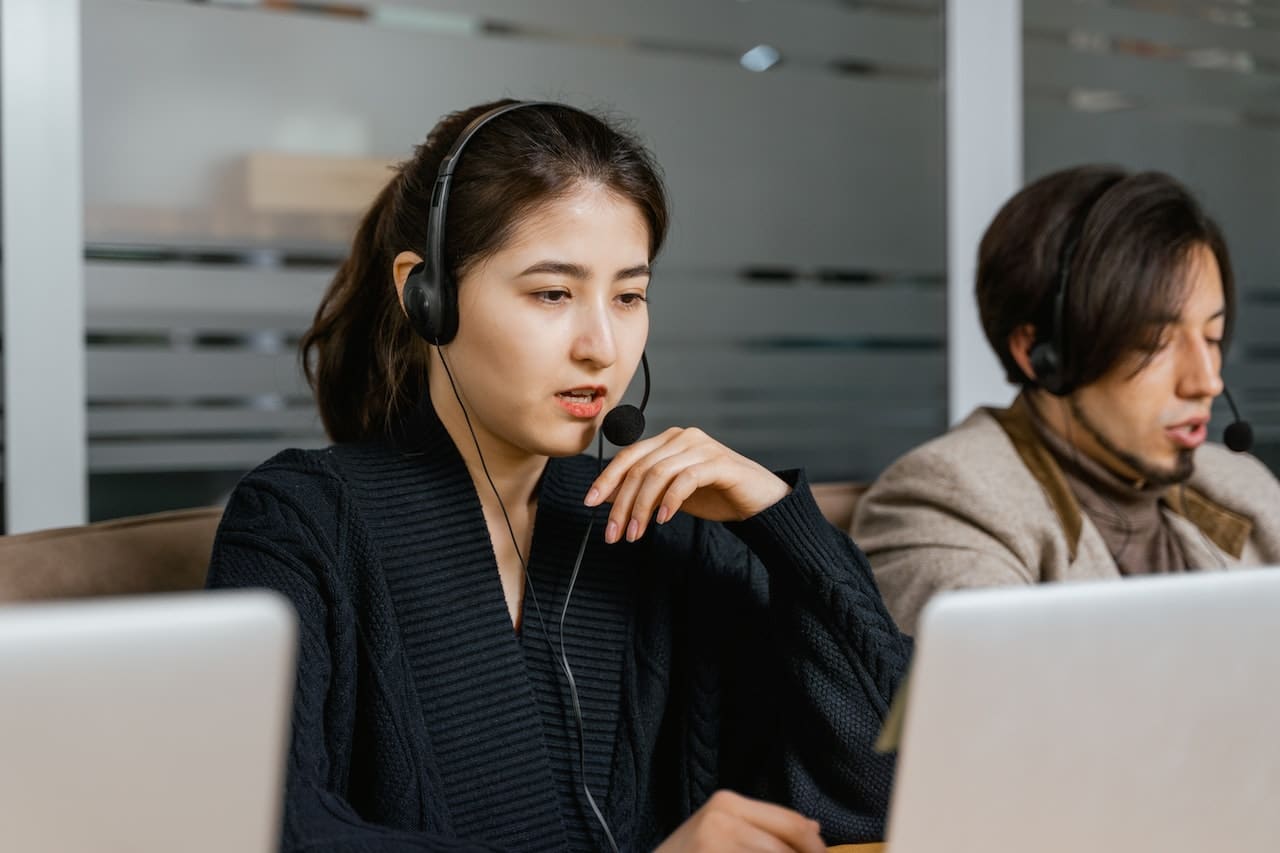 Customer service representatives are the backbone of any company. They're responsible for handling complaints and providing valuable information about products or services and following up to resolve any issues they experience.
To become a customer service representative, you must have excellent communication and problem-solving skills so that customers feel satisfied with your service. If you are interested in a career in customer service, then a job as a customer service representative is a great place to start.
2. Lifeguard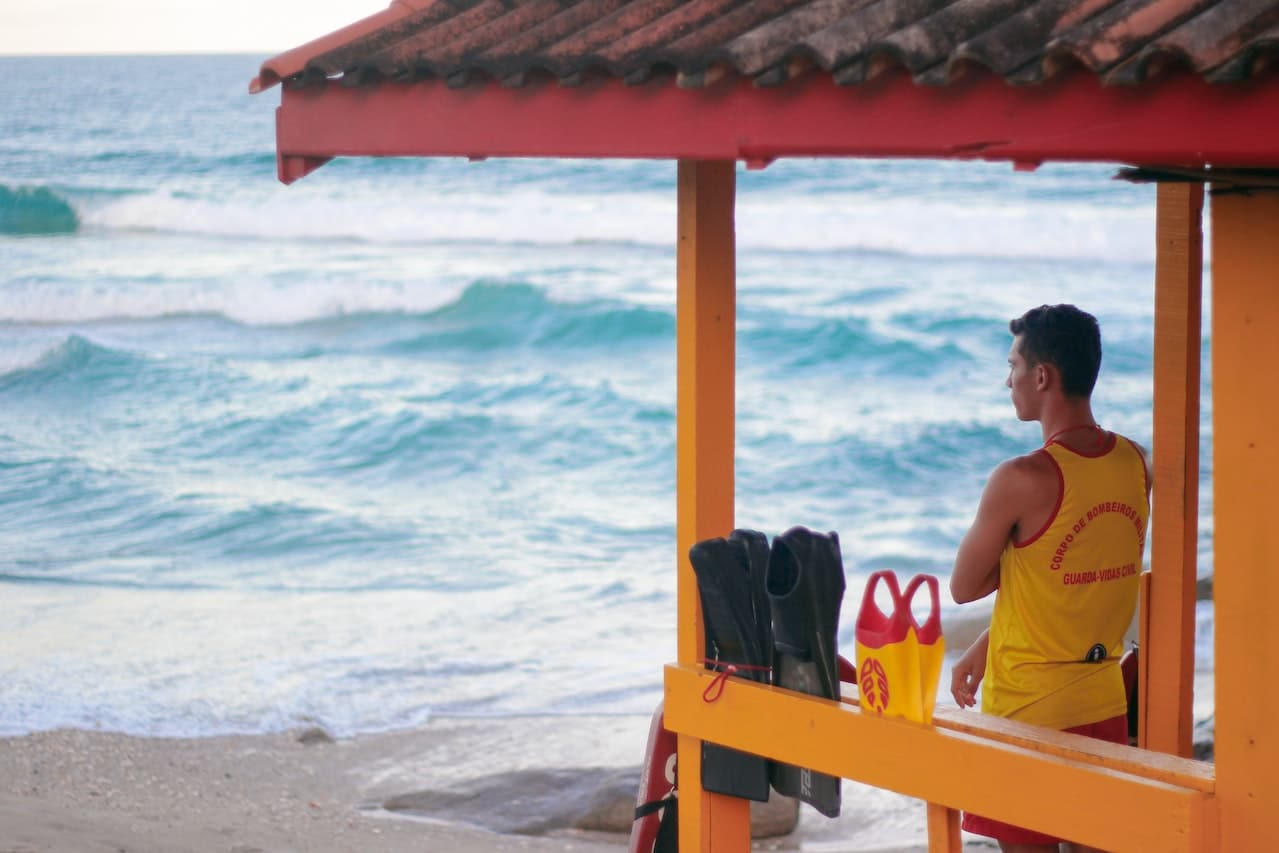 Lifeguards must have swimming expertise and be comfortable working long hours in the sun. In return, lifeguards can expect to earn a competitive salary and enjoy perks like free access to the beach or pool where they work. If you enjoy being outdoors and love swimming, then a job as a lifeguard may be the perfect fit for you.
3. Graphic Designer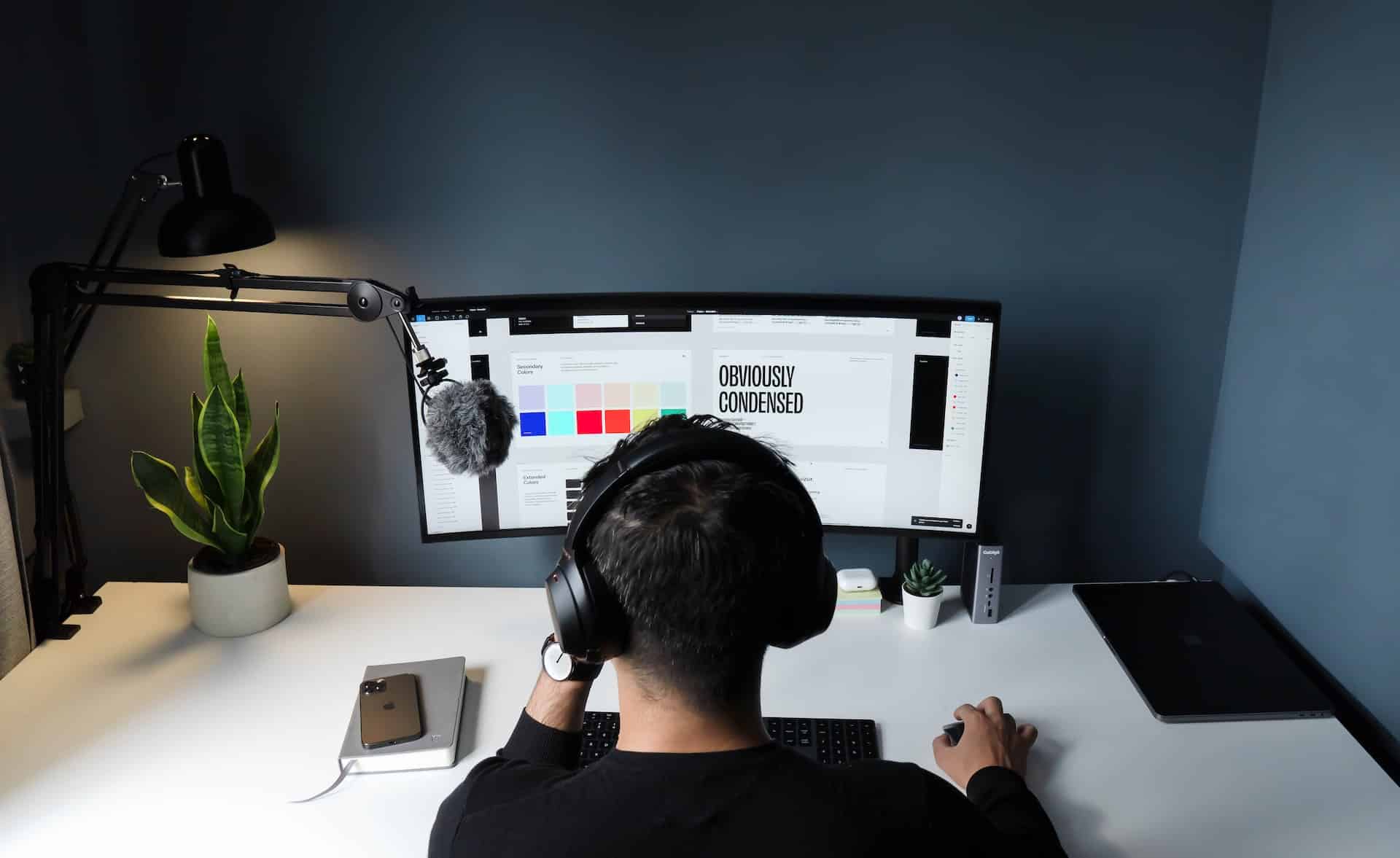 A graphic designer is one of the most popular jobs for 18-year-olds. It's a great way to communicate messages visually with creativity and technical skills. Graphic designers are innovative and creative individuals who can think outside the box to solve problems visually. These days there are several online programs that can help provide you with the skills you need to be successful as a graphic designer.
4. Swim Instructor
As a swim instructor, you would be responsible for leading classes and teaching people of all ages how to swim. This would involve demonstrating proper techniques, providing feedback and encouragement, and monitoring students' progress.
5. Dance Teacher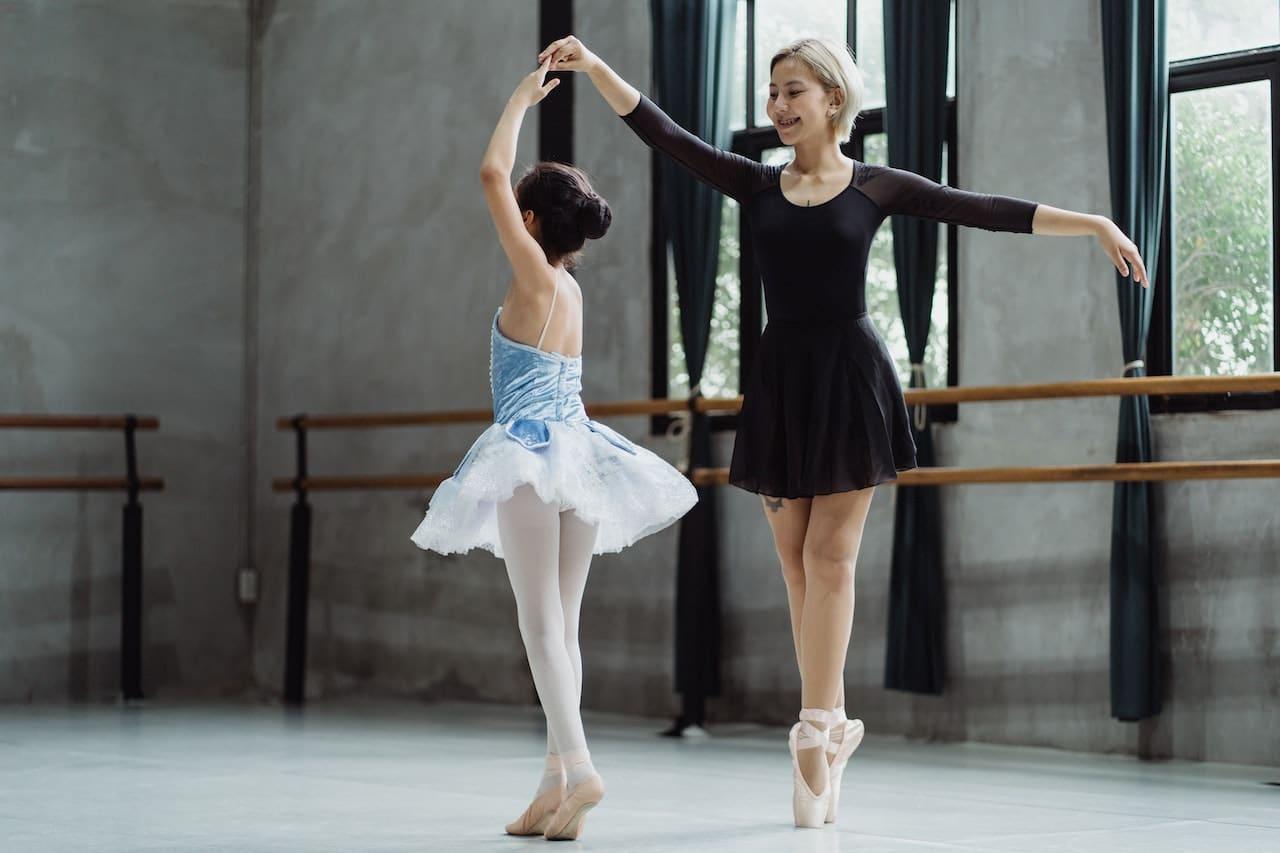 If you are a passionate trained dancer then being a dance teacher can be a great way to earn money. You can teach students who are interested in dance and make a decent income. You can advertise or spread the word in your neighborhood and easily get many interested students who will be willing to pay for your services.
Also Read: 37 Best Jobs for 15 Year Olds

Best Jobs hiring 18 Year Olds
As mentioned earlier, many companies and businesses only start hiring people once they turn 18. Given below are some jobs that you can easily get after turning 18 as they are well suited for them.
1. Data Entry Clerk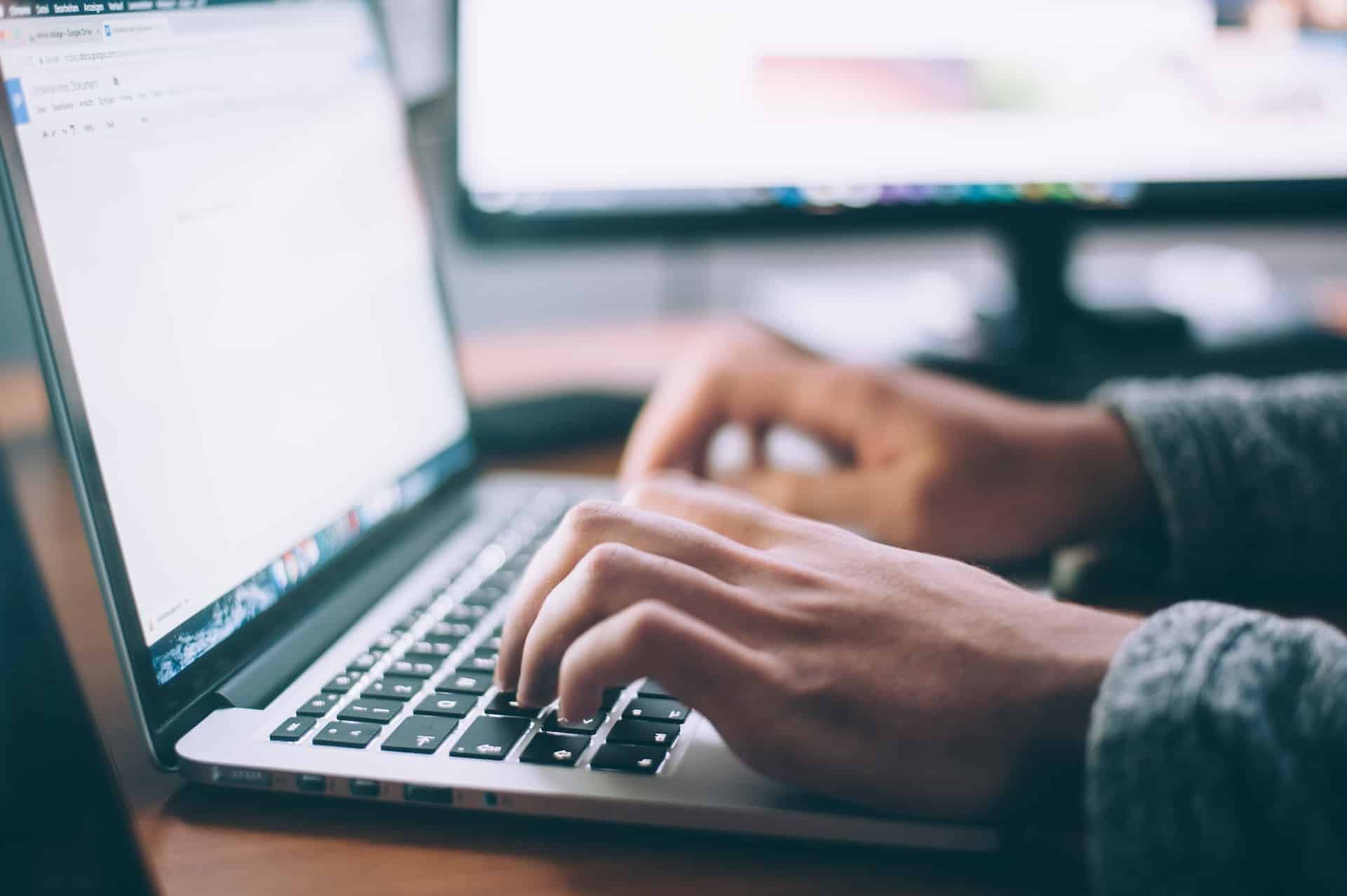 Data entry clerks are responsible for entering information into computer systems. You can easily get a data entry clerk job if you have basic computer knowledge. Best of all, data entry jobs are usually very well-paid, so you'll be able to start saving up for your future immediately. A data entry job might be the perfect fit if you're detail-oriented and have good computer skills.
2. Warehouse Packer
A warehouse packer is one of the best jobs for 18 year olds. A warehouse packer packs and ships products for a company. They may work in a factory, store, or distribution center. Their job is to ensure that products are packed securely and safely, so they do not break during shipping. The role of a warehouse packer is to pack goods with proper care, lift heavy boxes and load them in trucks.
3. Lawn Care Technician
As a lawn care technician, you would be responsible for maintaining the appearance of commercial and residential properties. This would involve mowing, edging, trimming lawns, planting and caring for flowers, shrubs, and trees, and applying fertilizer and pesticides.
4. Voiceover Artist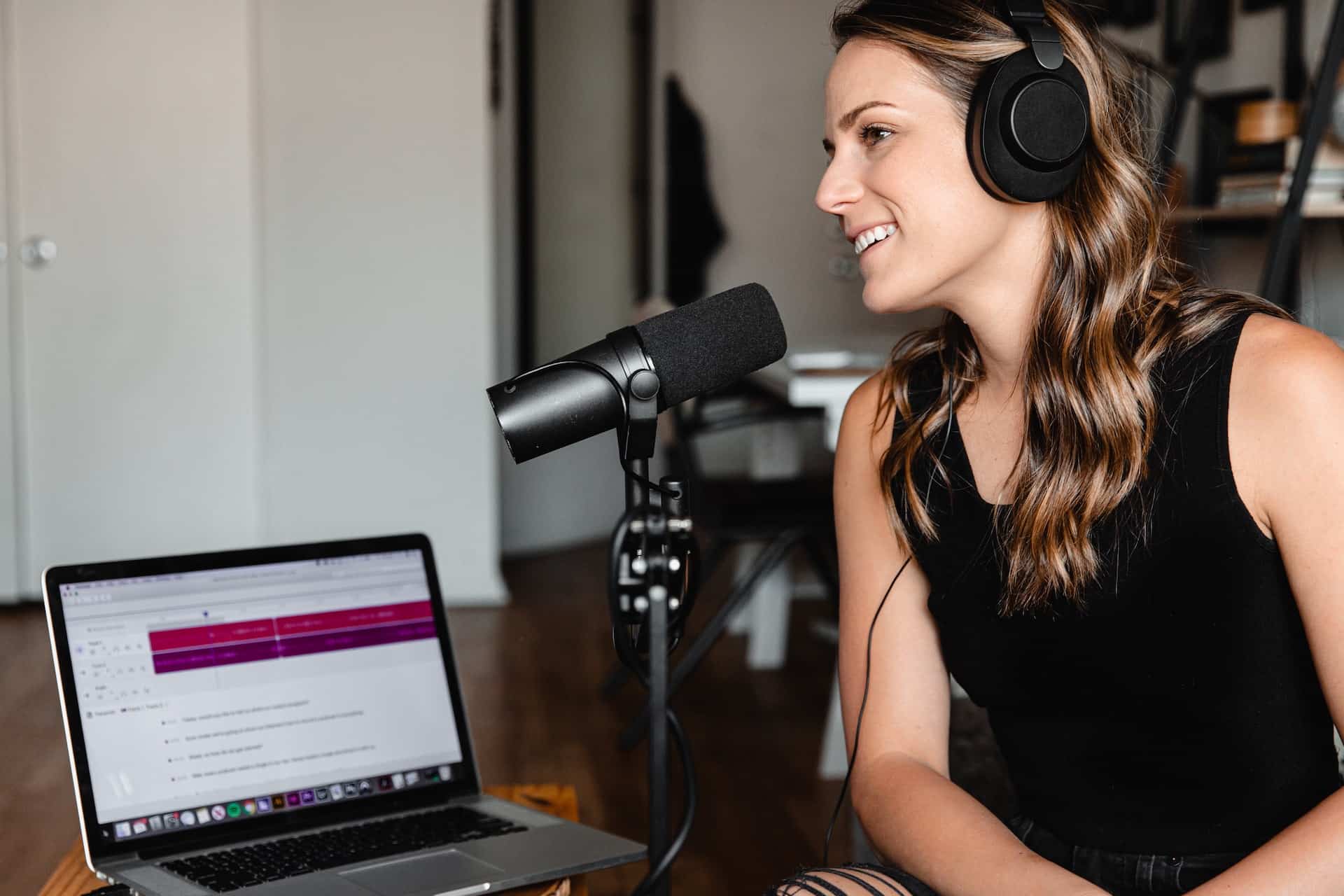 A good voiceover can add a professional touch to any project, whether a commercial, a podcast or even a video game. With the rise in demand for voiceover artists, it's easier than ever to get started. You'll be able to work from home and set your own rates as per your skills and experience. So, if you're looking for a fun and flexible job that pays well, becoming a voiceover artist is a great choice.
5. Animator
Animators are responsible for bringing characters to life on screen. The job requires a great deal of creativity and technical skill. The animator's role is to translate the story into visuals that will capture the audience's imagination. While most animators work in the television and film industry, there are also opportunities in other fields, such as video gaming, advertising, and web design. With the growing popularity of new media, the demand for animators is expected to continue to rise.
Also Read: Best Jobs for 16 Year Olds

Best High Paying Jobs for 18 Year Olds
Starting your career with a good salary is important if you want to have good savings and investment options. At 18, you get all the incentives and benefits provided by companies to their full time employees. It is the age when you are entitled to a decent wage and some of the jobs given below are perfect for that.
1. Web Designer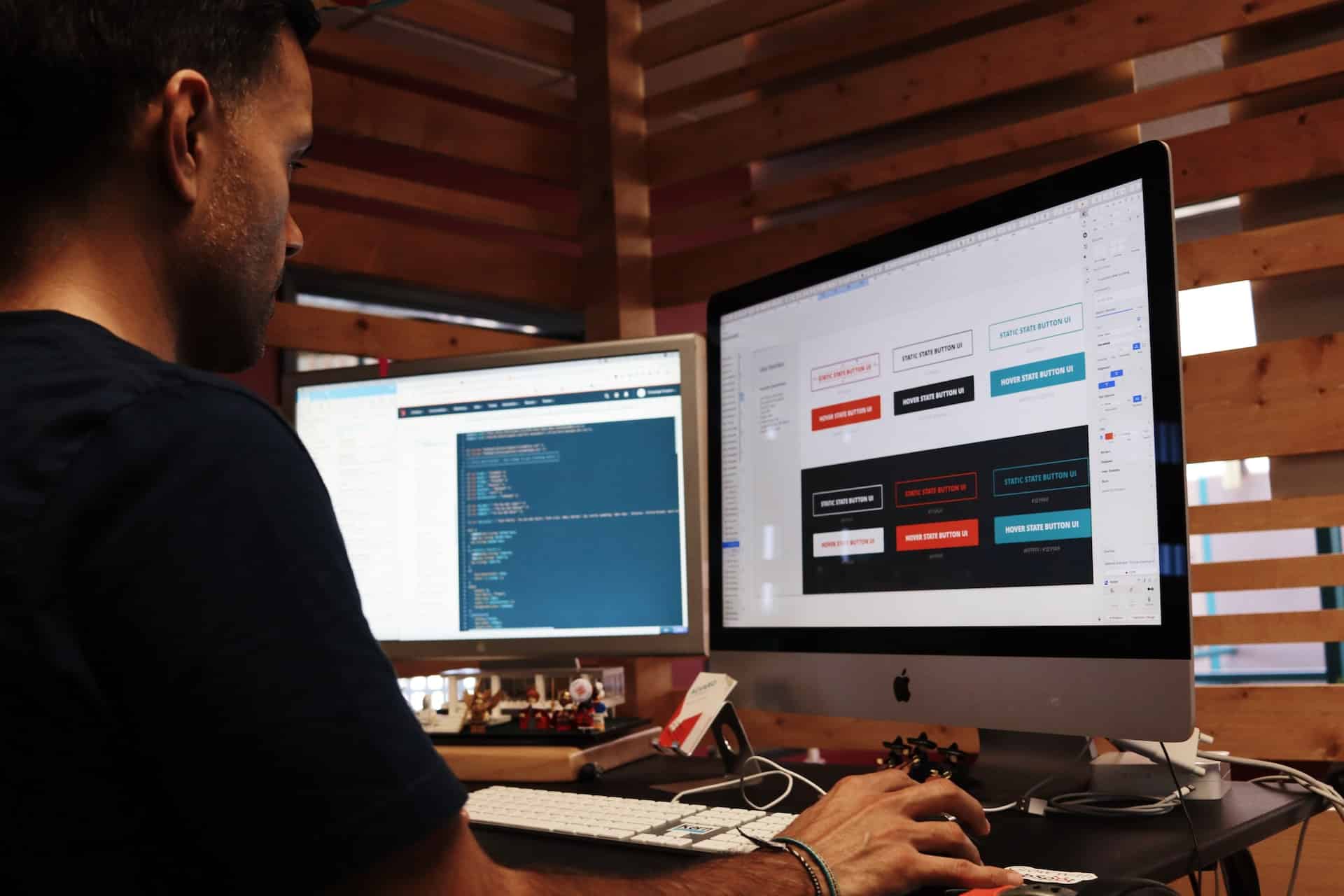 Web design requires strong communication and technical skills, both of which can be developed through on-the-job training. Web design is a creative field that allows you to express your visual sense. You'll be responsible for creating and maintaining websites as a web designer. The job can involve everything from designing layouts to coding. Web designing is considered one of the best high paying jobs for 18 year olds.
2. Casino Gaming Manager
Casino gaming manager is a high paying jobs for 18 year olds that involves much more than just managing games. These managers oversee the casino floor's operations and ensure that all the gaming equipment is in good working order. They also need to be able to resolve customer complaints and handle volatile situations calmly and professionally. The challenges are what make the job really interesting.
3. Rideshare Driver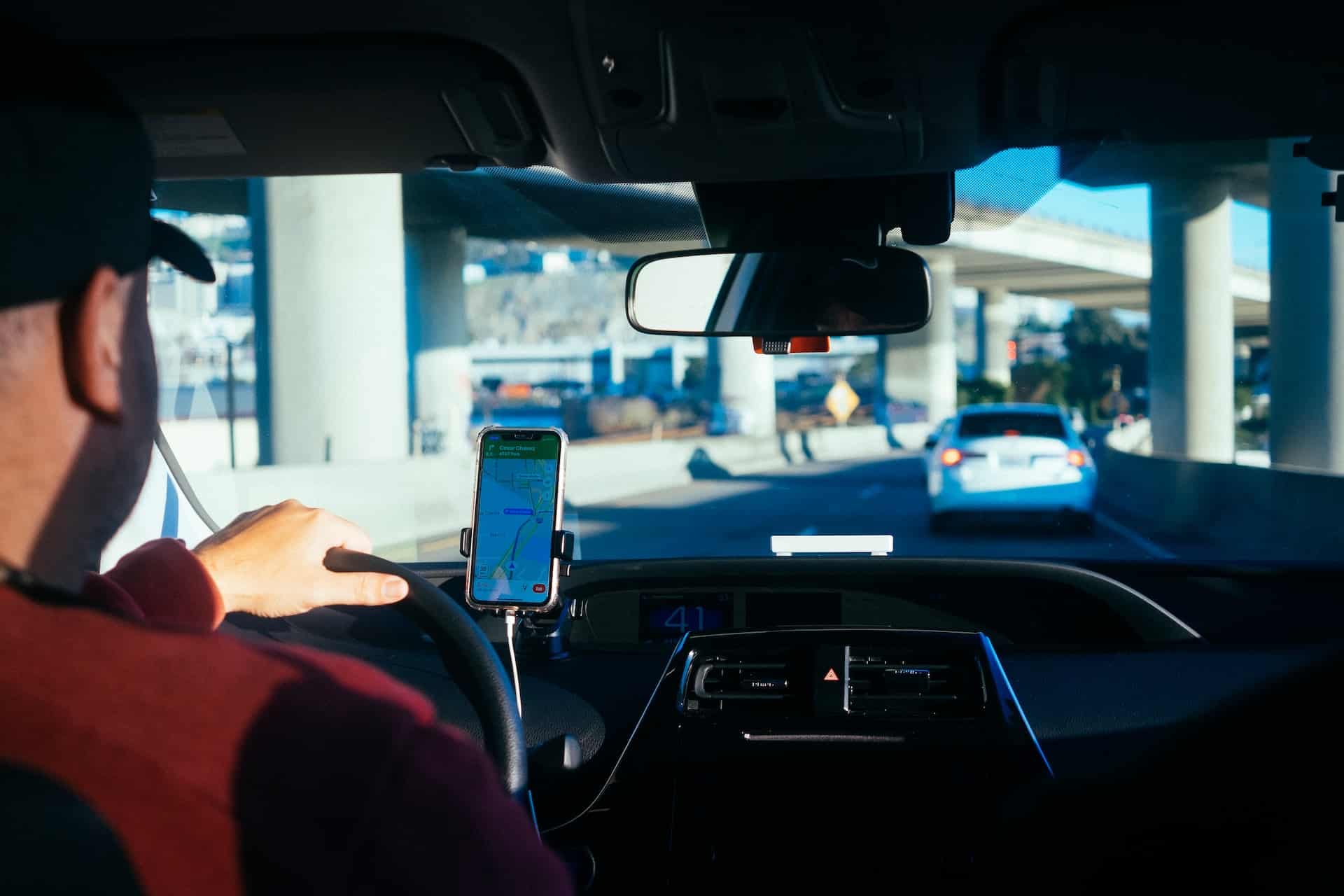 Ridesharing is a great way to make some extra money, and it's a perfect job for someone responsible and has a clean driving record. To become a rideshare driver, you'll need to sign up with a rideshare company. Once approved, you'll start receiving requests for rides from passengers in your area. Your job will be to pick up the passenger and drop them off at their destination. Briefly, a rideshare driver is an amazing option.
4. Retail Sales Associate
Helping customers find their perfect product has always been a top priority for retail sales associates. You can find numerous job options in departmental stores or any stores near you. The major role of a retail sales associate is to keep the store organized and clean plus to handle customer questions, inquiries, and complaints. This is one of the best high paying jobs for 18 year olds.
5. Virtual Assistant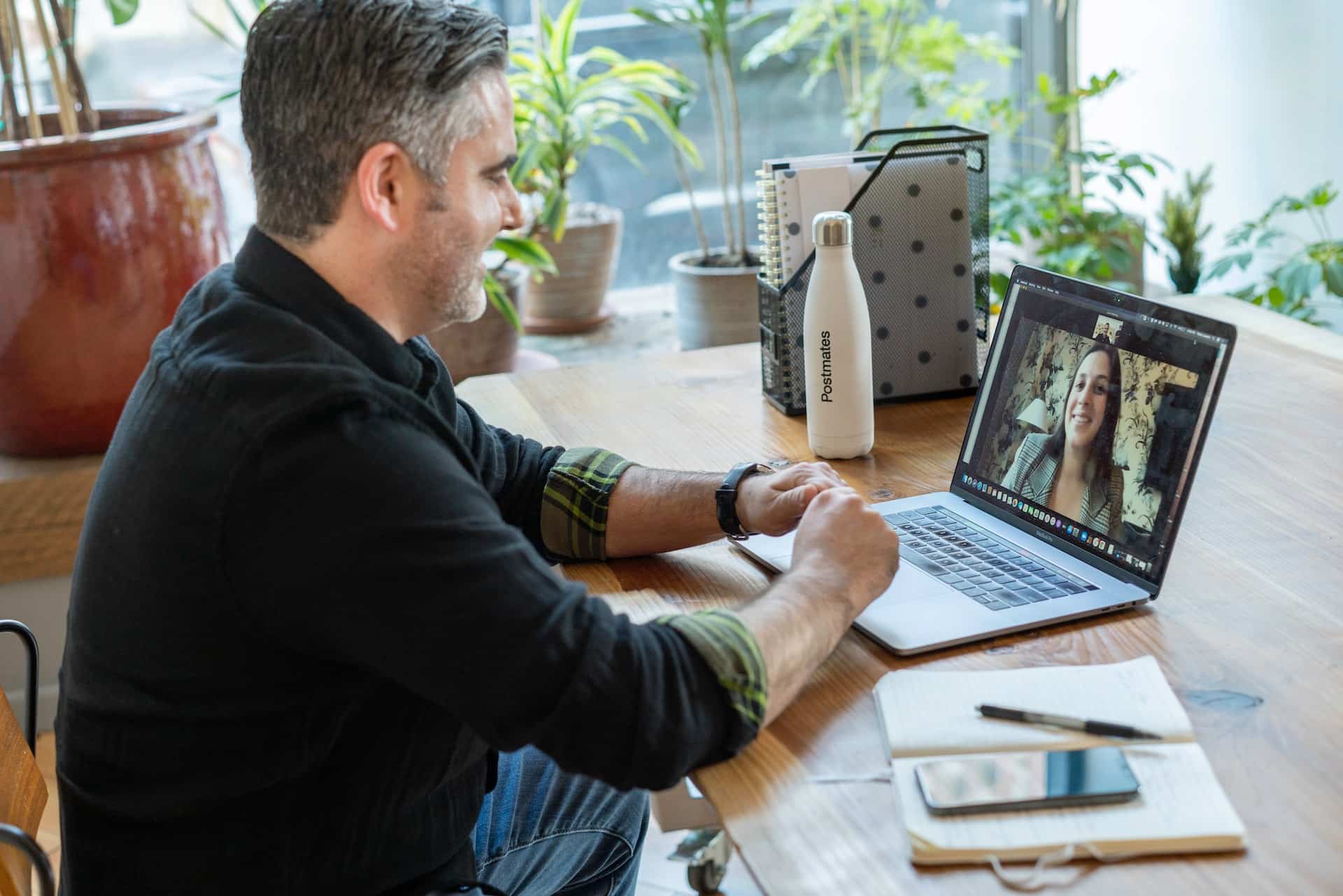 As a virtual assistant, you will be responsible for providing administrative support to a business or individual. This can include scheduling appointments, maintaining databases, making travel arrangements and preparing reports. While the job may sound tedious, it is quite rewarding. The best part to work as a virtual assistant is that you can work from home and has unlimited earning potential.
Also Read: 31 Best Jobs for 17 Year Olds

Best Jobs for 18 Year Olds with no experience
If you are thinking of getting some work experience and looking for work that doesn't require any specific skill or experience then check out the list below. These are all jobs for 18 years old with no experience.
1. Dog walker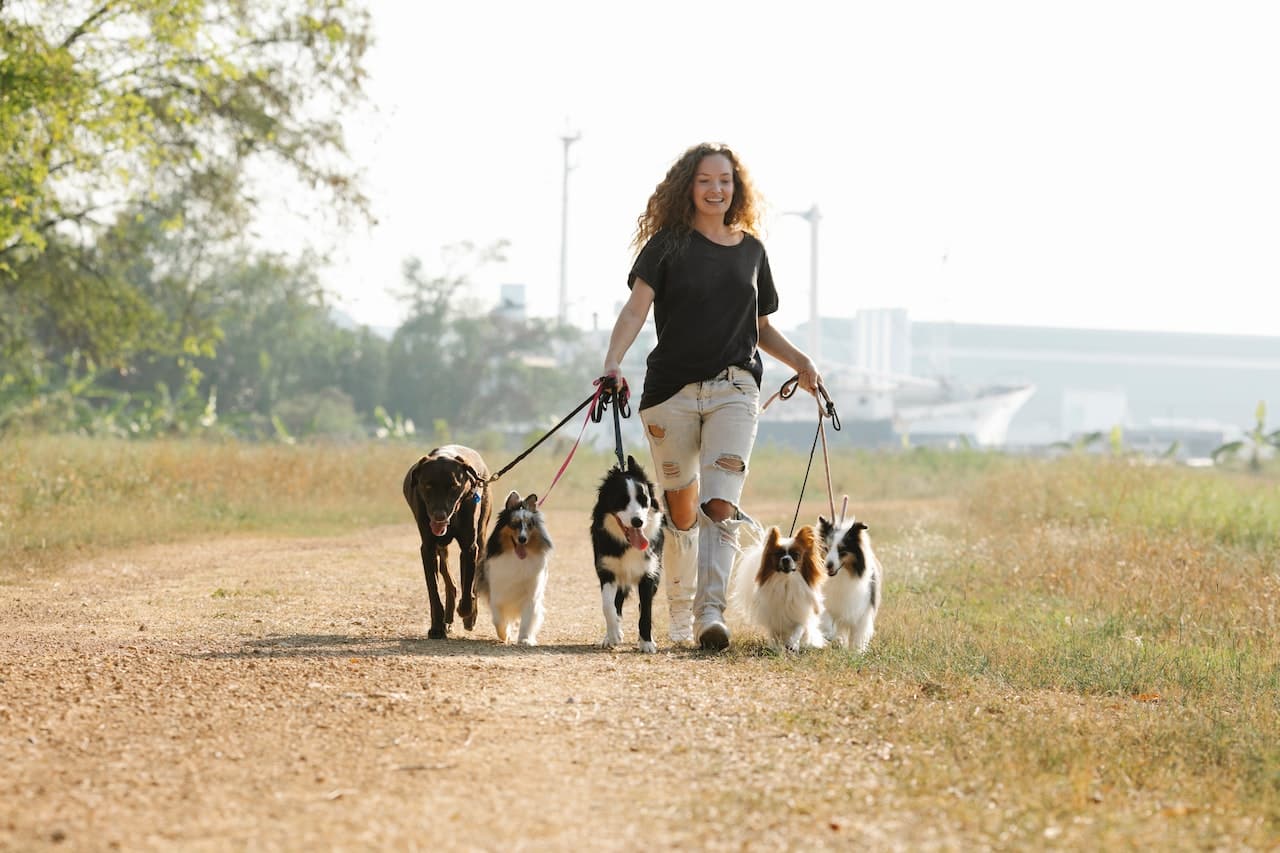 If you love dogs you can opt for a dog walker as a side hustle. Walking them is one job you would have never thought of, and the best thing is that it can make you earn some extra cash. Whether looking for a full-time job or just a part-time gig, you will easily find some dog walking jobs in your area.
These days there are online websites providing jobs for dog walkers. A dog walker's main responsibility is to take care of the dogs while you take them for a walk; plus, you need to be friendly and understand the nature of different dogs. If you love dogs, this can be an ideal option to earn cash for 18 years old with no experience.
2. Food Deliverer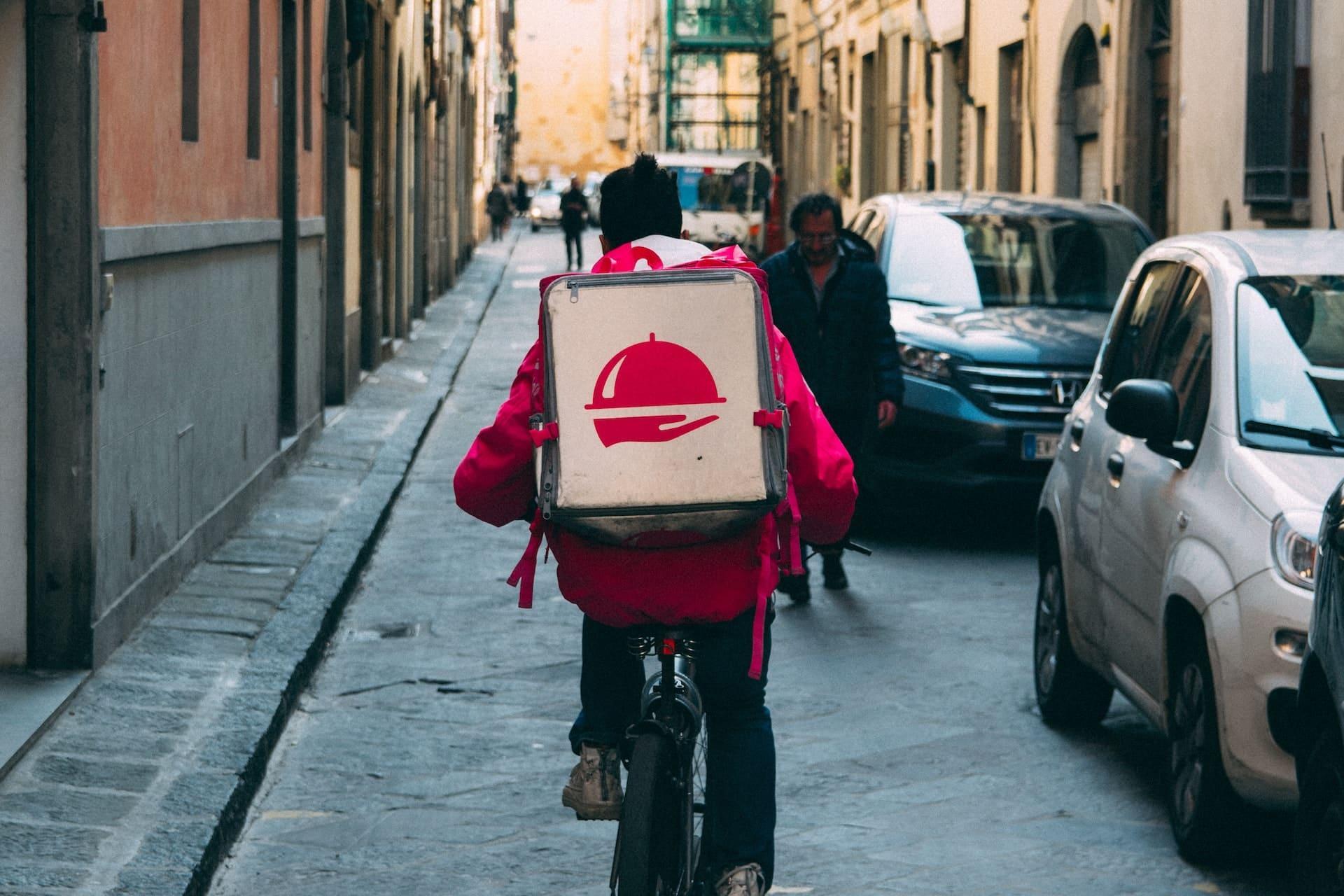 Food delivery is a great way to earn money at 18 years. You can start by contacting restaurants in your nearby localities for this job. All you need is a vehicle to deliver the food on time. You can choose your working hours as per your schedule, and the good part is that there is always the potential to earn tips. If you have good driving skills then this job is one of the best jobs for 18 year olds with no experience.
3. Baby Sitting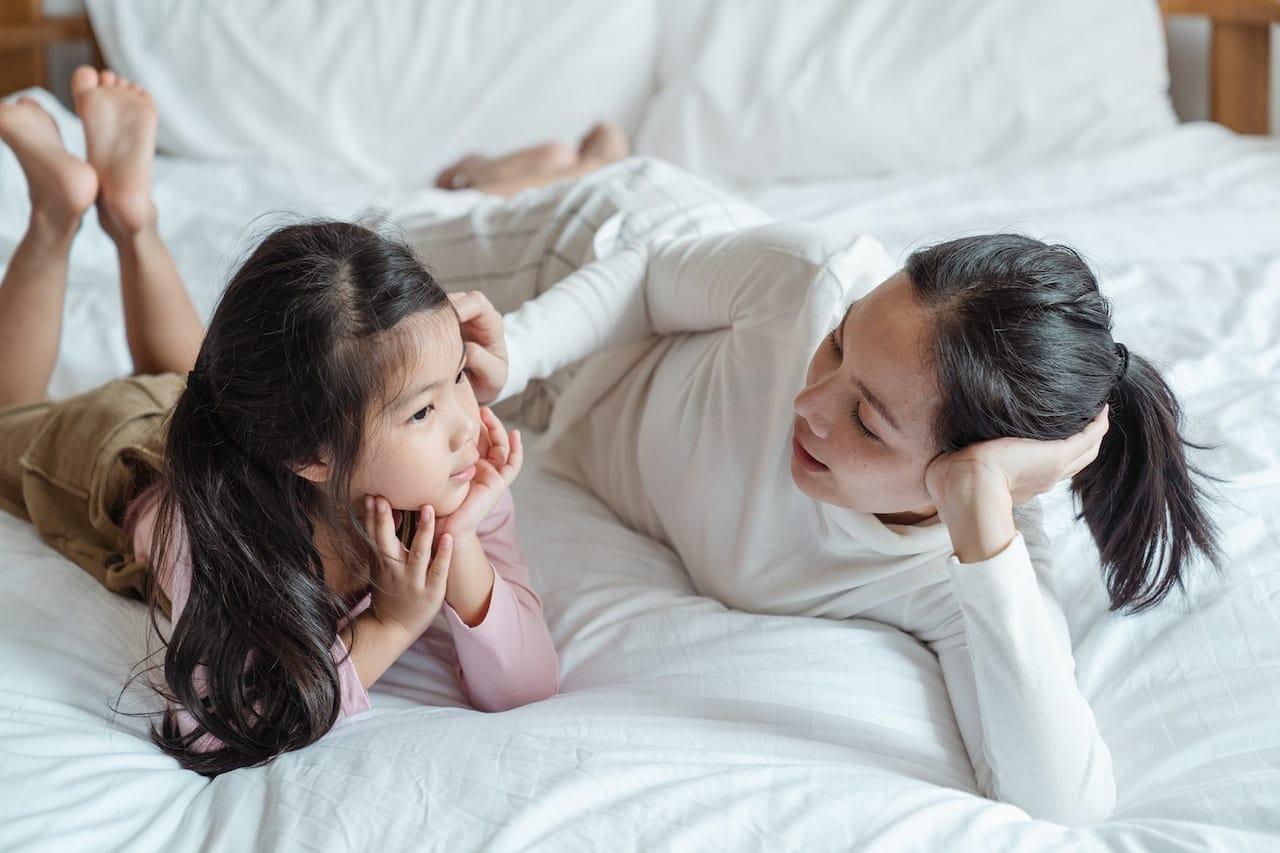 Babysitting is a great job to make some extra money, and it's also a lot of fun if you love kids. You need to know a few things before you start, though. First, you must be responsible and patient while dealing with a child whose parents are out the whole day. You need to maintain the child's cleanliness and feed them from time to time.
Children can be unpredictable and may not always do what you want them to do, so you need to handle them calmly. Also, you need to be able to handle emergencies if the child suddenly falls sick or gets injured while playing.
4. Transcriptionists
Transcriptionists are in high demand these days. The demand for transcriptionists is rising as more businesses are converting audio files into written documents. This might be the perfect job for you if you're a good listener with excellent typing skills.
The pay of a transcriptionist typically depends on the length and complexity of the audio recording. To earn good money, it is important to ensure that you're able to deliver quality work. This job is among the best jobs for 18 year olds with no experience.
5. Restaurant Worker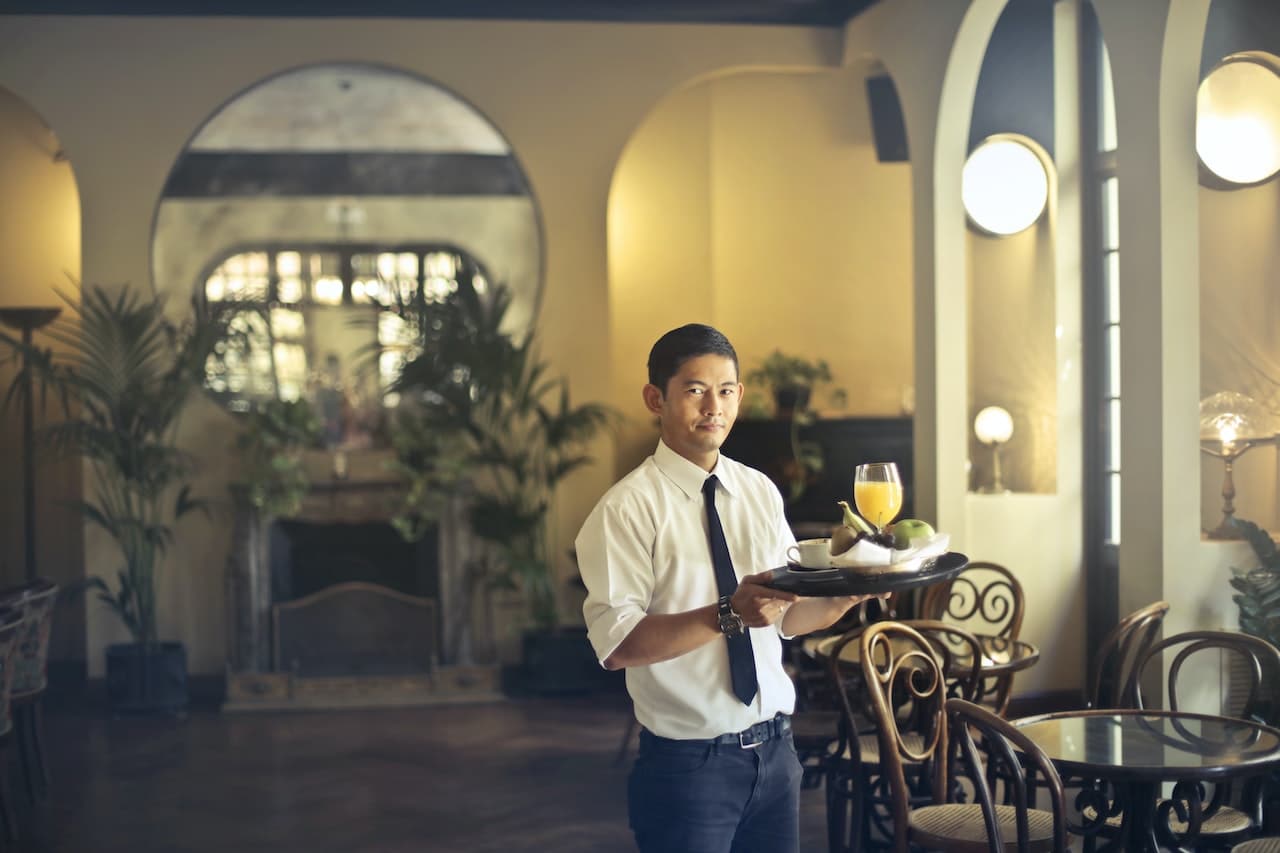 A career in the restaurant industry may not be everyone's cup of tea. The skills you learn are important for success in life, such as team building, managing your time wisely, and dealing with customers. From serving dishes to cleaning plates, you are responsible for keeping the restaurant clean and a place worth visiting. Apart from your pay, you can earn many tips as a restaurant worker. This is one of the best high paying jobs for 18 year olds and jobs for 18 year olds with no experience.
6. Receptionist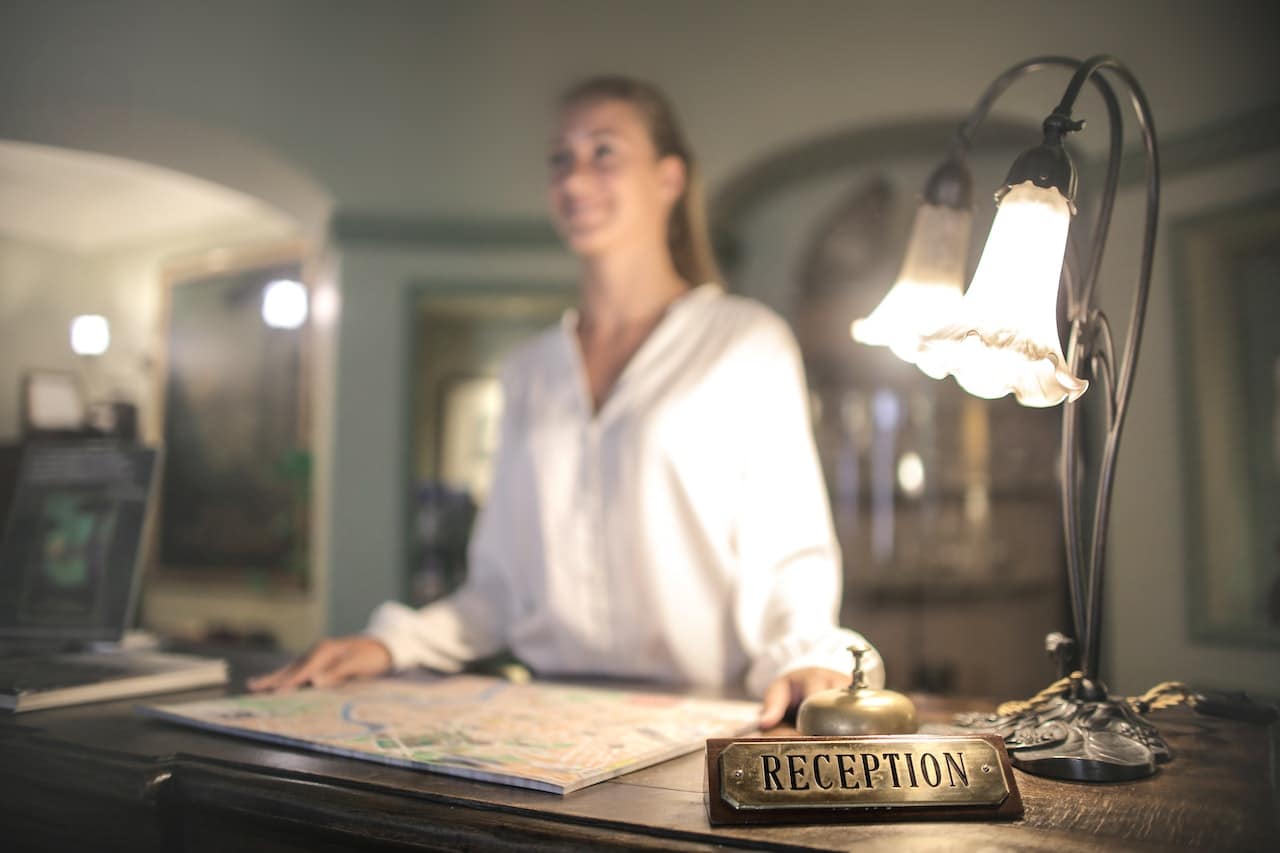 Being a receptionist is often viewed as a stepping stone to other jobs. However, receptionists play an important role in any business. The receptionist is the face of your company. They also need to be able to handle a variety of tasks, from answering phones to managing schedules and attending customers politely. 18-year-olds who are looking for a challenging and rewarding job should consider the option of becoming a receptionist.
We hope you enjoyed this list of best jobs for 18 year olds. These jobs offer opportunities for young adults to learn new skills while earning a good wage. Some of these jobs may require basic training to get you started but there are also many jobs for 18 year olds with no experience. Do your research well while looking for the perfect job for you. All the best!