Amazon India sells a large number of products every day, and not all of them are perfect. As a result, they have a robust returns system and some of these returned items are sold in bulk to resellers at a discounted rate. In this article, we will explore some of the best websites where you can buy Amazon return pallets in India and potentially turn a profit.
What are Amazon Pallets?
As the name suggests that they are returned goods and big boxes or crates, that are used for the distribution of products return to Amazon. The returned goods usually come in bulk and are usually the same size as a regular pallet, although Amazon return pallets can be of different types and shapes, and sizes.
Best Websites to Buy Amazon Return Pallets in India
India is a large country with different cultures and different tastes which means somebody's trash might have the potential to be your treasure. There can be several reasons why people would return their order but it can make you profit. Let us begin our list.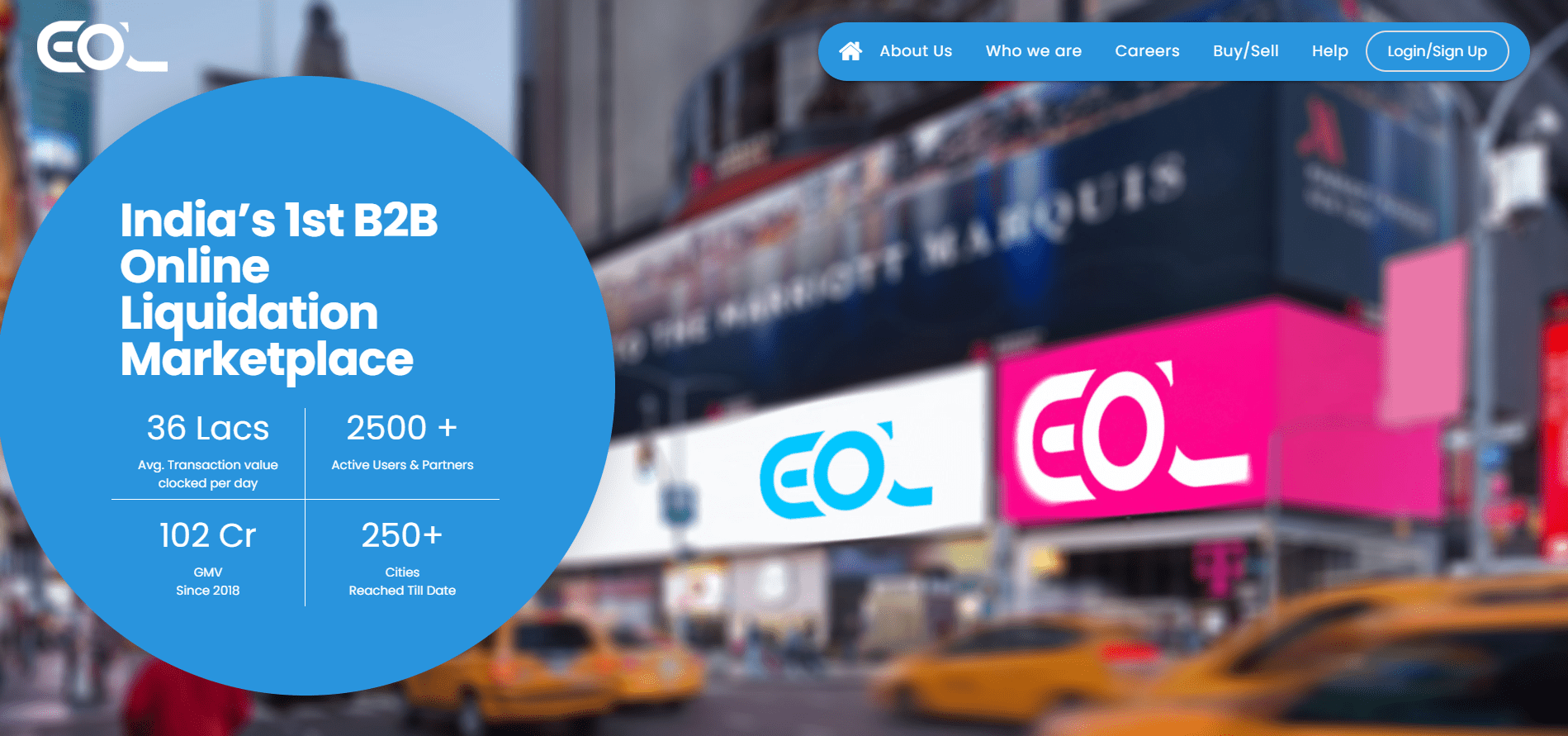 Eolstocks offers you access to more than 20K buyers on their platform across the country. With more than 2500 active users and partners, Eolstocks has been going around since 2008.
You can easily get access as it is available in 250+ cities till date. With more than 5K products offered by various sellers, this platform supports trade like none other, making it unique and easily accessible.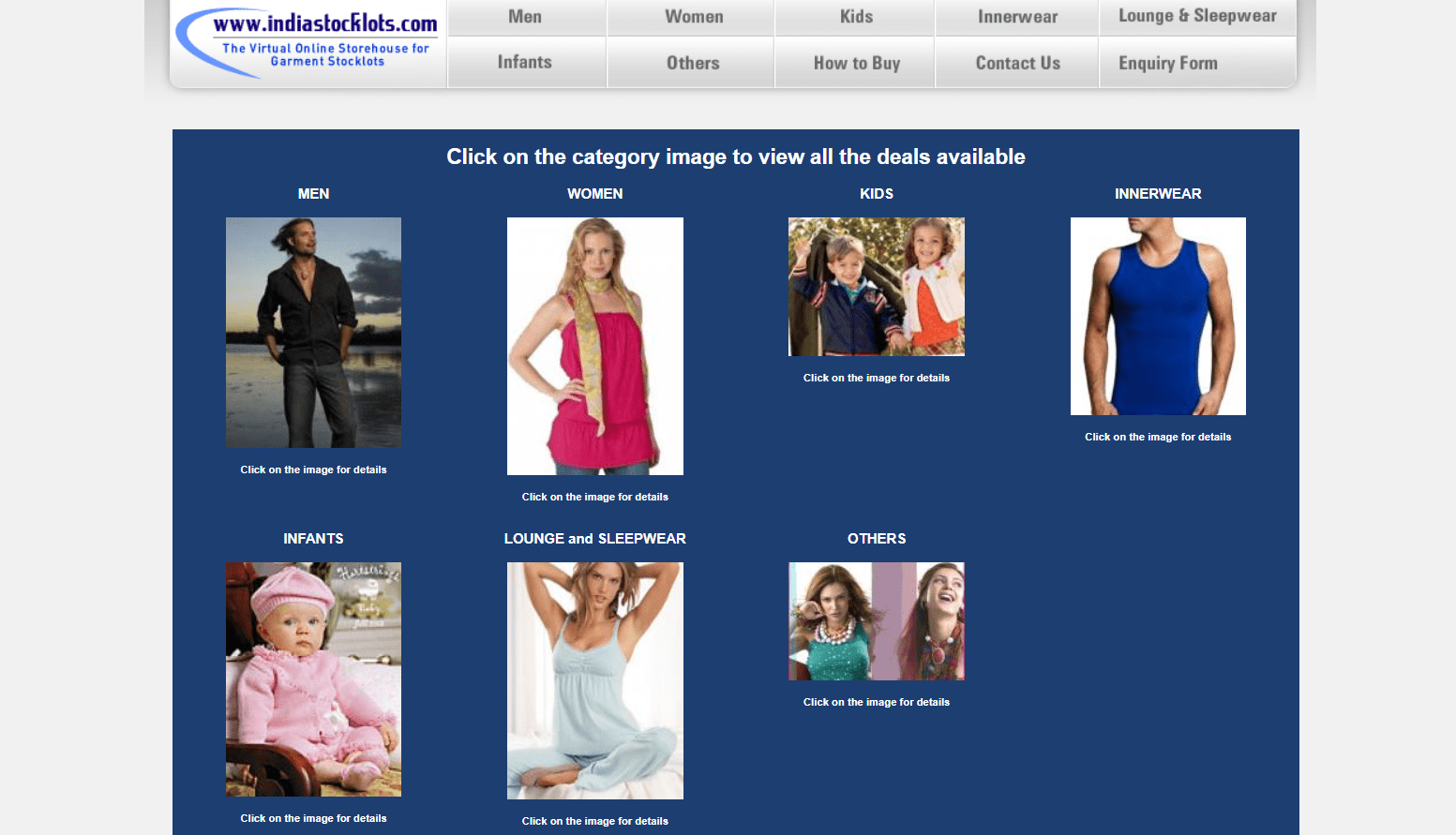 Indiastocklots is another great place to buy returned items online. It is a virtual store for garments of adults, kids and even infants where you get a good deal of discounts as well.
If you are thinking what are Amazon pallets and where do amazon customer returns go, then you should click on the site to explore what you would like to buy.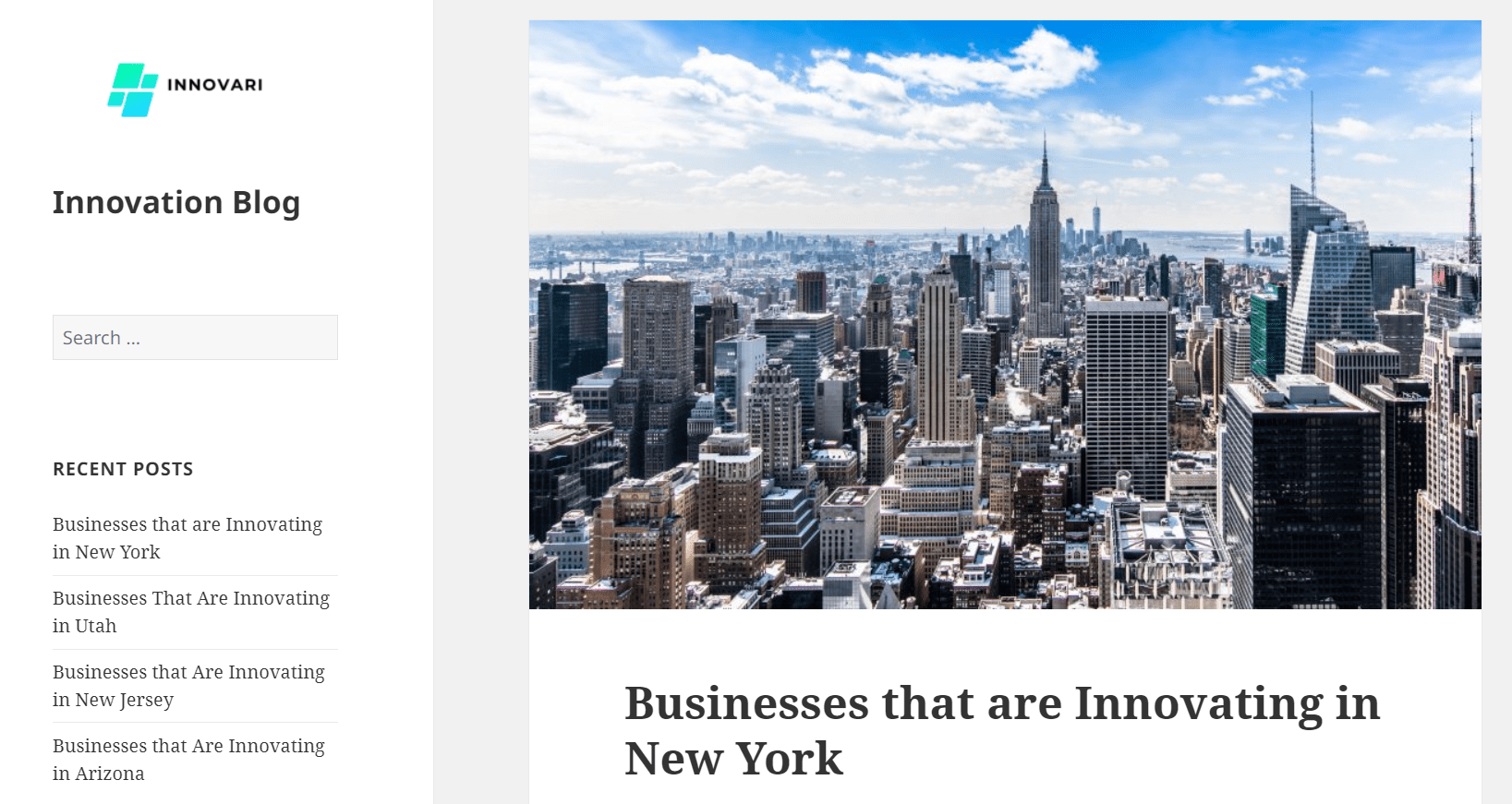 Innovari Technologies Private Limited was incorporated on November 22nd, 2014. It is classified as a subsidiary of a foreign company and is registered at the Registrar of Companies, Delhi. It is one of the best places to buy returned items and goods in India.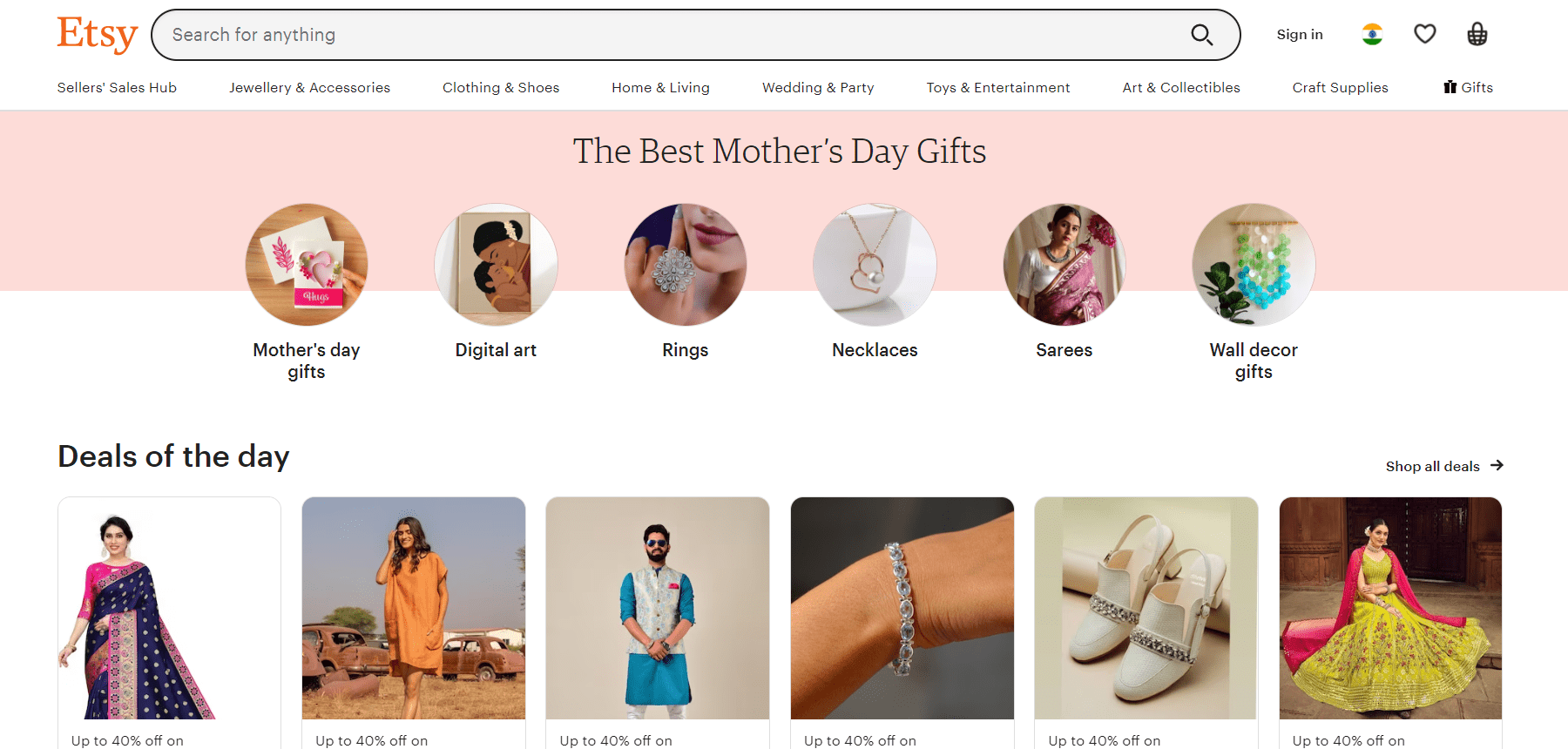 Etsy is another liquidation store in India, founded in June 18th on 2005. Users are offered a wide variety of choices, from home, Living, and Jewellery, to wedding and party items. You name it. All the items are returned items which means they have a good discounted deal. Buy the returned goods in bulk for a discounted price.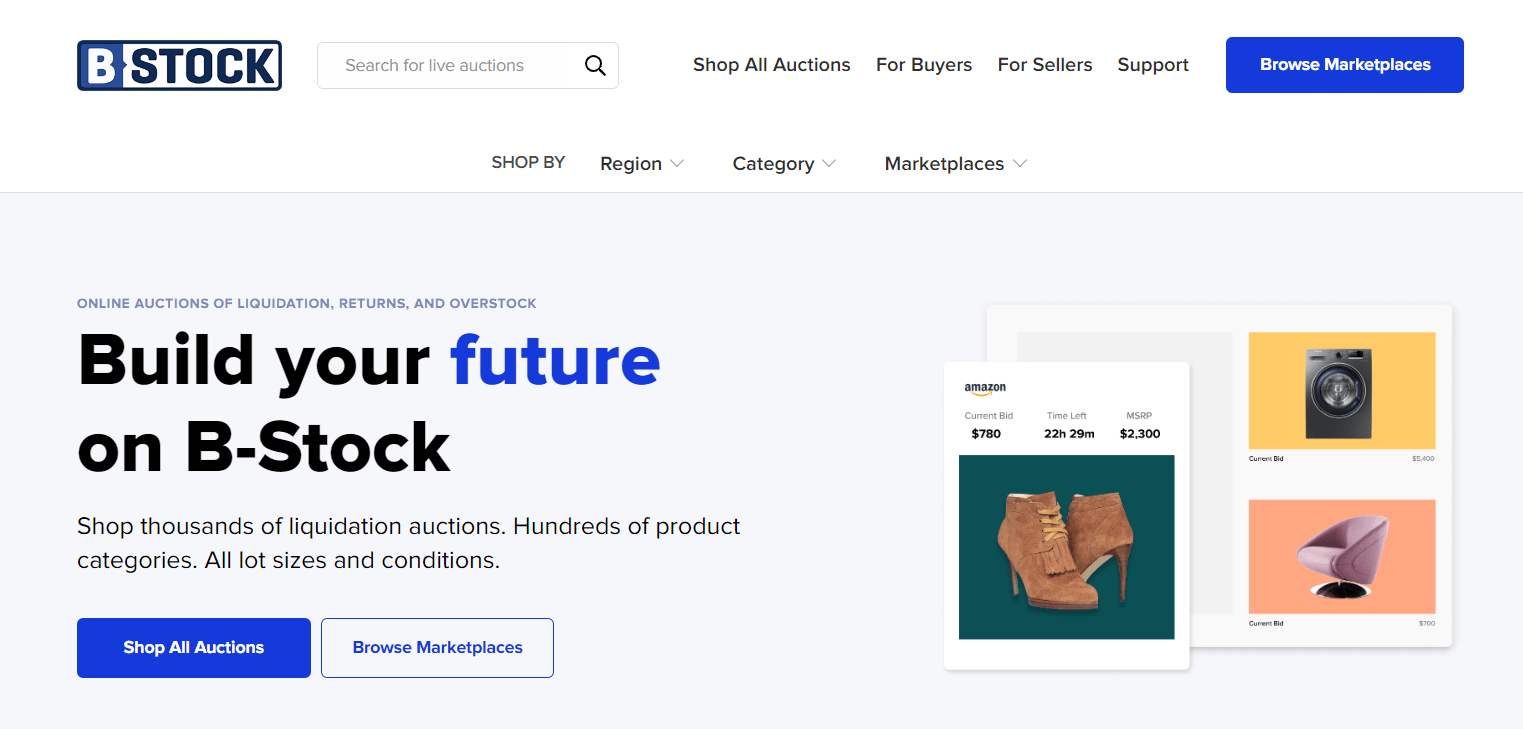 B-Stock products are those products that are returned within the 30-Day money-back guaranteed items. This is another great place if you want to know where to buy Amazon return pallets in India, B-Stock offers service in multiple regions such as the UK, Germany, Poland, Spain, France, and many more.
B-Stock creates custom online auction marketplaces for retailers to sell their returned items. They allow users to buy directly from the retailers through their official liquidation marketplaces. The returned products are tested to the manufacturer's specs and are guaranteed to function without an issue.
6. Clintec (India) International Private Limited
Clintec (India) International Private Limited was initiated in 2002 and was officially incorporated on May 6th 2002 under the ROC Bangalore. Clintec's authorized share capital is Rs. 5,000,000 and its paid-up capital is Rs. 100,000. The liquidation commencement was on 14th November 2022 and till 13th December 2022.
Though this is one of the best places, to buy Amazon return pallets in India, unfortunately the website is permanently closed.
7. Renaissance Corporation Limited
Renaissance Corporation Limited, founded in 2005 has been there for a long time. It was incorporated on the 13th of January under ROC Mumbai. The company's authorized share capital is Rs. 200,000,000 and its paid-up capital is Rs. 98,708,552. It is involved in the Manufacture of basic chemicals and provides goods accordingly.
Note: The website is closed.
Where do Amazon Customer Returns Go?
Amazon has been criticized for destroying millions of items and now they have stated the intention to work towards the goal of 0 product disposal. This is why there are now several programs that allow sellers to resell customer-returned items or are sent to liquidation sites and markets
The most common answer to the question – where do Amazon customer returns go, is Amazon Warehouse but at the same time, there are various places where these goods get collected and resold to people in bulk for a way cheaper price. Now that you know what are Amazon return pallets, let's understand where do Amazon customer returns go.
Although you do get various things in one package, unfortunately, there is no certainty about whether you will like it or use it. The idea of worth can vary from person to person and as you might have heard one person's trash is another's treasure. You can always find something useful in bulk full of packages and you can definitely make use of it in some way by selling it for a great deal.
It is a great idea to sell Amazon return pallets in India. You can buy the returned packages for a great deal and resell them for good prices. But first, you need to know where to find them as well.
These Amazon return pallets are sold unseen at vastly discounted prices, though a tiny percentage is returned to the physical stores, for major online retailers like Amazon, these returned packages are not cost-effective which means that you can buy these returned products for a huge discount.
Cross-reference: I bought an Amazon return pallet for $473, got 215 surprises
How to Buy Amazon Return Pallets in India
Now that you have an idea of what are Amazon pallets or where to buy Amazon return pallets, we will now tell you how to buy Amazon return pallets in India. You must understand that just simply purchasing items in a bulk randomly might not always be a good idea.
Knowing what to expect when buying from a liquidation site is half the battle. Sometimes, might be in terrific conditions while others might need some repairing.
Merchandise sold by the pallet is heavily discounted which means that reselling them for a profit is a win-win situation. In order to buy good quality products, you must follow the given points.
1. Find a Reputed Seller
Take customer reviews into account and the experience of other resellers who have used the platform you are looking into. There is a possibility that the fellow users might have some valuable insight about the liquidation sites. This could save you from shady deals involving sellers posing as reputed sources.
Go for sites that has registered buyers who will have direct access to Amazon's returns and other liquidation inventory.
2. Check for Online Reviews
Reviewing from buyers is never a bad deal. Getting as much insight into the product or a company, quality of items, and return policies will help you make more informed bidding decisions. So, make sure to check for more online reviews.
It is not a new thing to check for reviews, is it? Even when ordering from Amazon, you check the reviews of the items you are about to purchase and this helps you getting into a decision to whether buy the item or not. This is similar to that process in fact it is identical.
3. Understand Conditions
Make sure you know which condition of inventory you are bidding on and have the time it takes to make any necessary changes. Many merchandises are categorized as salvage even serves its purpose for repair shop owners and anyone who is looking to source parts.
4. Consider Shipping Cost
We know that shipping can be a good way to lose money. If you find a good and successful seller you need to decide whether to buy from them or not. Any successful reseller will tell you their cost of shipping which can be a lot sometimes.
You should be prepared to budget this cost before you bid. Oftentimes, some seller might give you the option to pick up pallets from warehouse or distribution centres and some try to take advantage of the distance.
If you wish to buy in a bulk then spending the shipping cost on a bulk of items is a better option than spending fortune on an item or two.
We hope that now you have got some ideas of how to buy Amazon return pallets in India. In this article, we have discussed what exactly are Amazon return pallets in India. Feel free to add your queries and your suggestions in the comment section below. We would love to hear from you.