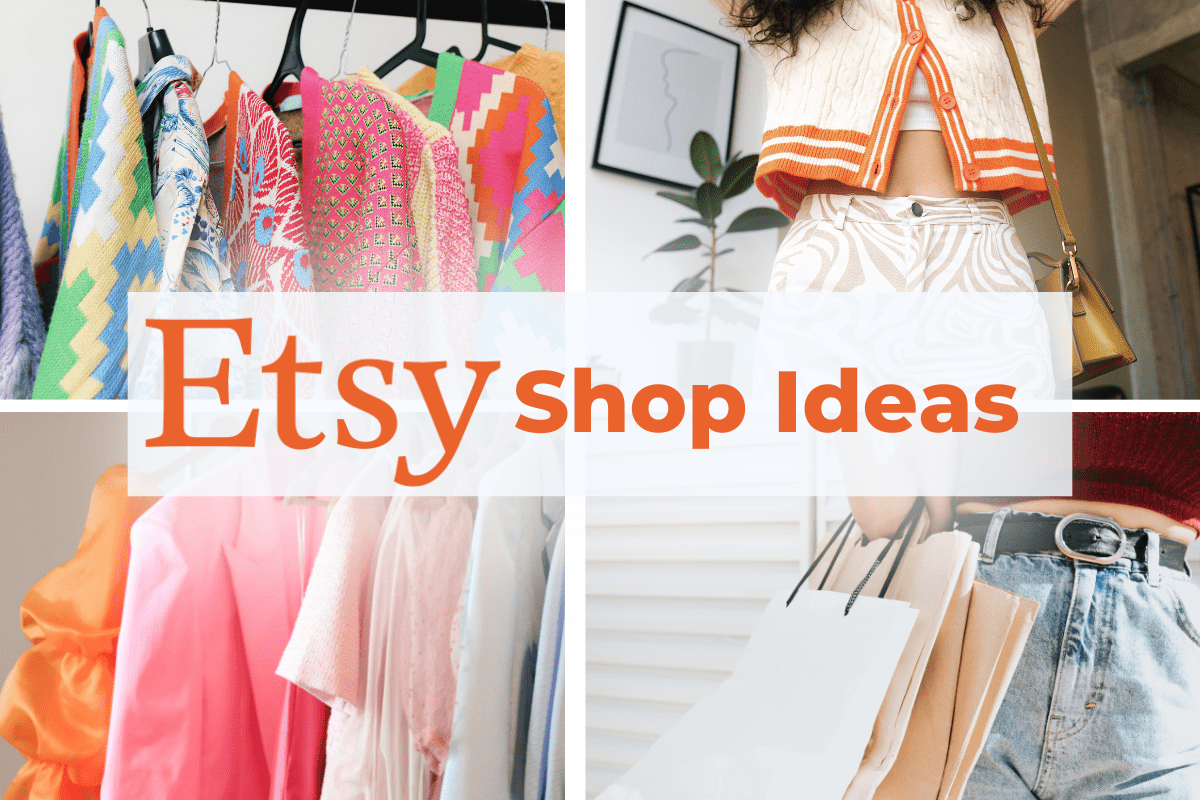 Etsy is a vibrant marketplace where creativity thrives, and artisans showcase their unique crafts. With millions of buyers visiting Etsy every day in search of handmade, vintage, and one-of-a-kind products, it's the perfect platform to connect with a global audience. In this article, we have curated the best Etsy shop ideas that are profitable and easy to execute.
Best Etsy Shop Ideas to Turn Your Passion into Profit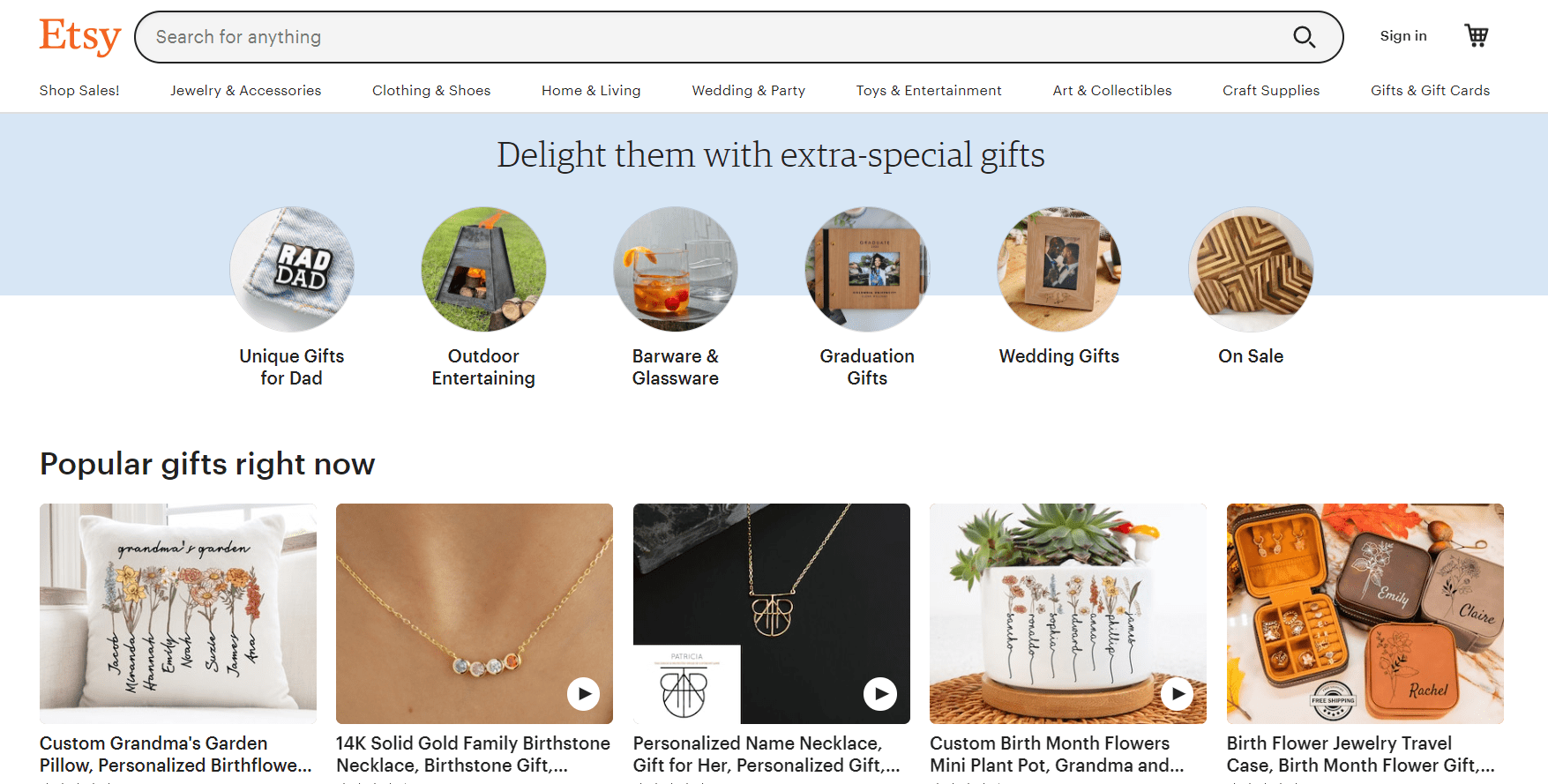 Platforms like Etsy can help anyone realize their dream of running a business. There are millions of people using this platform to buy stuff while hundreds and thousands of people are on the platform to sell stuff. Even the most basic products sold on this platform can be a hit. Let us begin our list.
1. Stickers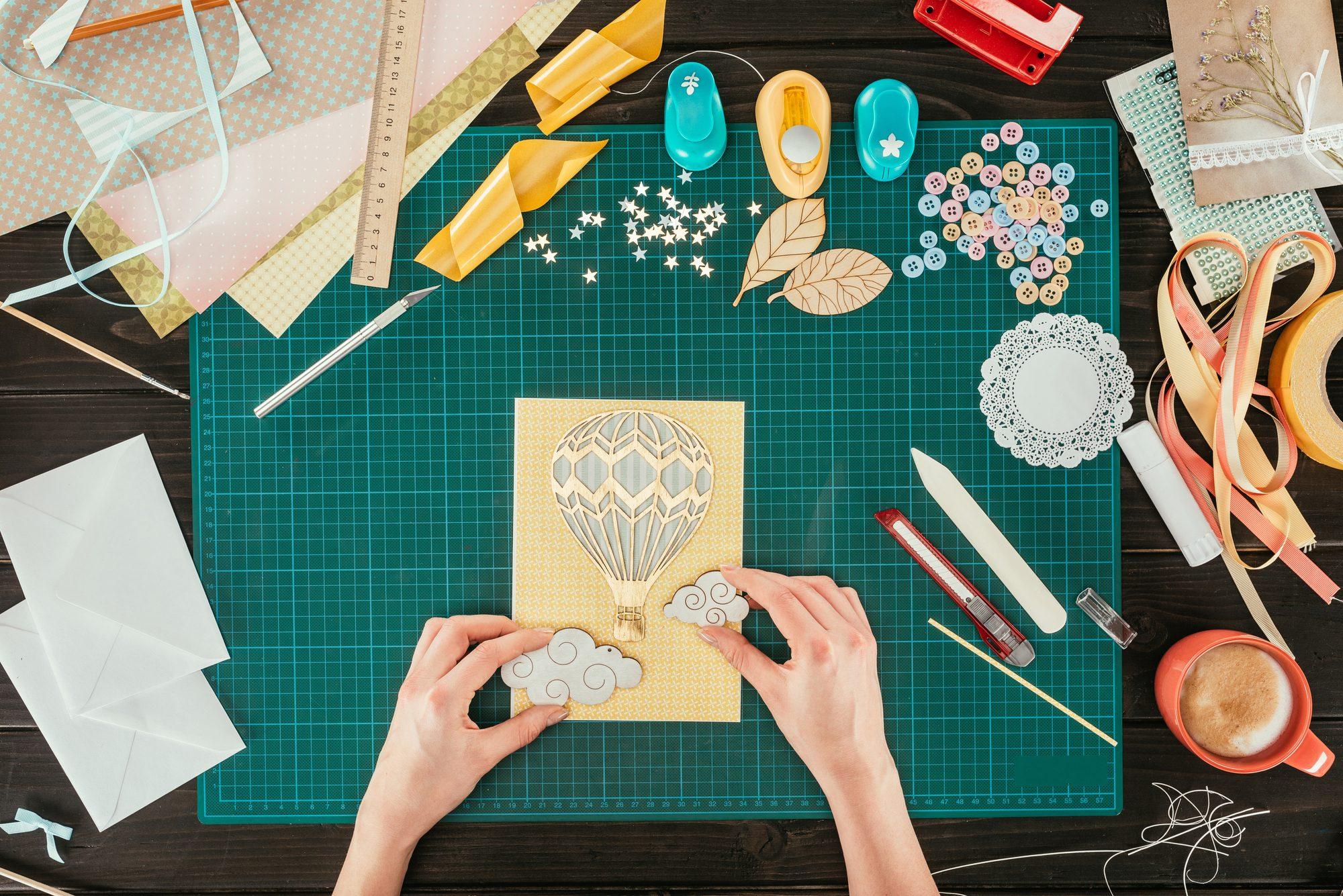 One of the most popular products on Etsy is stickers. There are tons of design options, and they are also easy to sell. Such high is the demand for stickers that there are thousands of searches for them monthly.
You can create your design and enter any vertical or create a niche for yourself. It is one of the best possible small business ideas for Etsy which would see you make profits almost instantly.
2. Enamel Pins
Again, just like stickers, these pins have a ton of design options, however, they are less competitive products. If you have vintage pins then it is even better. You can experiment with the pin material to distinguish your product from that of others. You can even use meme templates or pop culture figures to bring in more customers.
3. Artwork
If you are good with arts and crafts or DIYs, then there is a market for people like you on this platform. One of the easy Etsy shop ideas would be to make and sell art online. There are thousands of searches for crafts like wall art.
You can use your creativity and skills to create and sell physical artwork or even digital work. You can opt to go with print-on-demand items where you would offer products such as mugs and t-shirts with unique prints.
4. Candles
One of the most popular products on a marketplace like Etsy is Candles. You can buy them from a supplier or create them at your home. There is competition for these products, and they are expensive to order in bulk, but their demand and price make the product worth it.
Thousands of searches for Candles take place every month. And you won't just be selling them to other people but also to hotels, businesses, and other hospitality-based businesses.
5. Wood-based Goods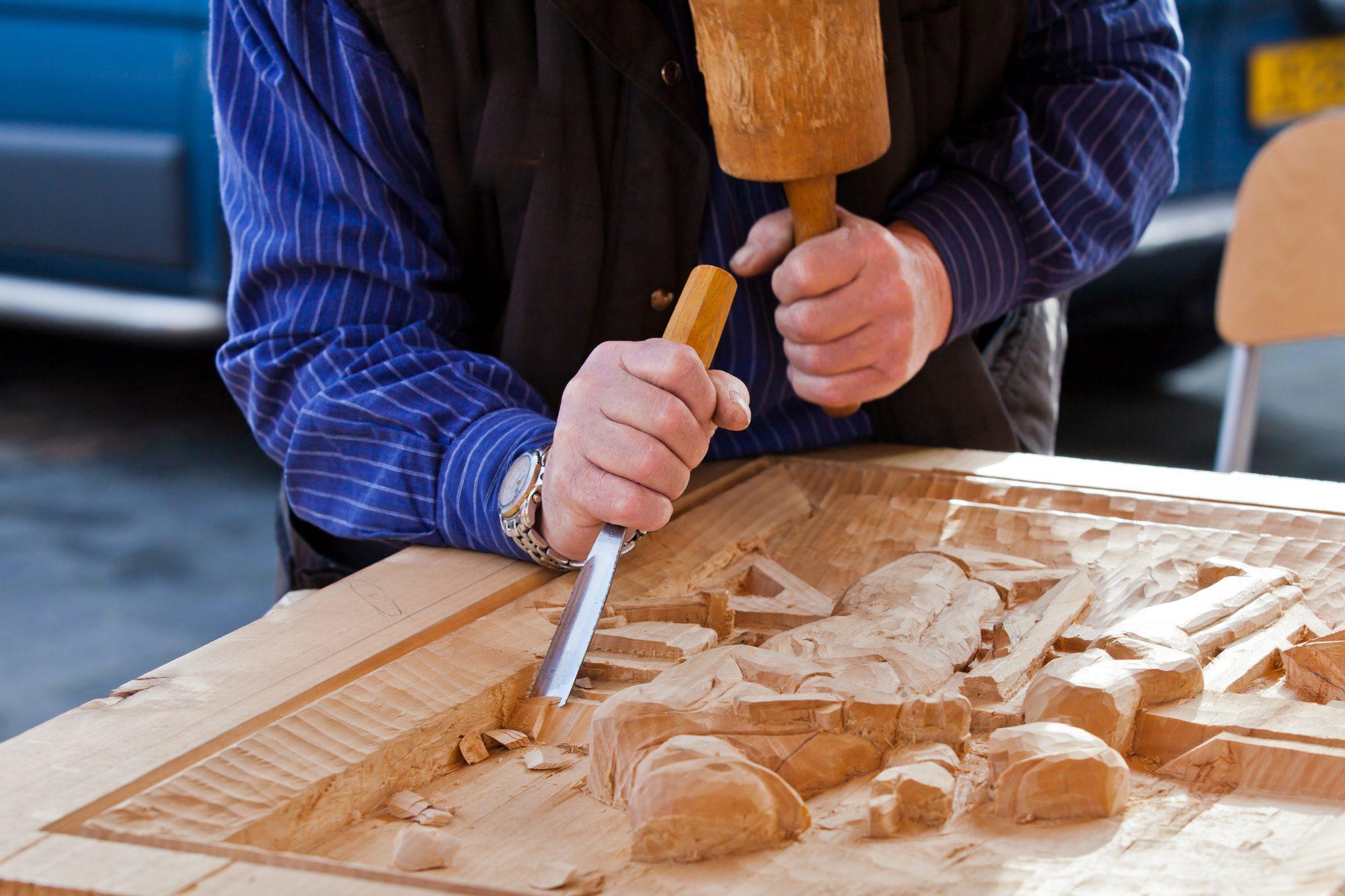 Just like you have digital Etsy shop ideas such as selling your artwork, stickers, and enamel pins you can also work with wood products. You can replace the old wood and make something useful out of it, which can then be sold on Etsy.
From trays to shelves to furniture – the scope is huge. What's more is that you again get to show your talent here.
Cross-reference: The wood-products industry is undergoing root-and-branch change
6. Jewelry
Jewelry is easily one of the most popular products on Etsy. There are thousands of searches for the same and they are very small and easy to ship as well, which makes them a good product to sell.
There are millions of results for Etsy jewelry and yet the market is open to new players. If you are looking to make a good amount of money in a short time, then you should consider selling jewelry on Etsy.
7. Clothes
One of the best Etsy shop ideas would be to deal in clothing. You can create your clothes or get them from a supplier. Thousands of people are looking for customized as well as basic t-shirts and other wearables on such e-commerce platforms. You can add your unique prints to plain t-shirts and create a brand or cater to a particular niche.
8. Handmade Clay Goods
Art and crafts are okay but there are more ways to show your creativity. If you have pottery skills and can build clay goods then you may want to consider creating pots, bowls, and other such items.
Handmade clay goods may not sound like a very good idea but the demand for the same is huge on such platforms. There are quite a few sellers on the platform that deal in these products, and you can join them too.
9. Curated Boxes
If you are into trends, then you must know just how popular bundled brand boxes are. Based on a theme, these boxes bundle various pieces from a brand and can be used for gifting purposes.
You can change the design as per the need of the customer and they can be used to carry any products ranging from skincare products to clothes and accessories.
10. Baby Products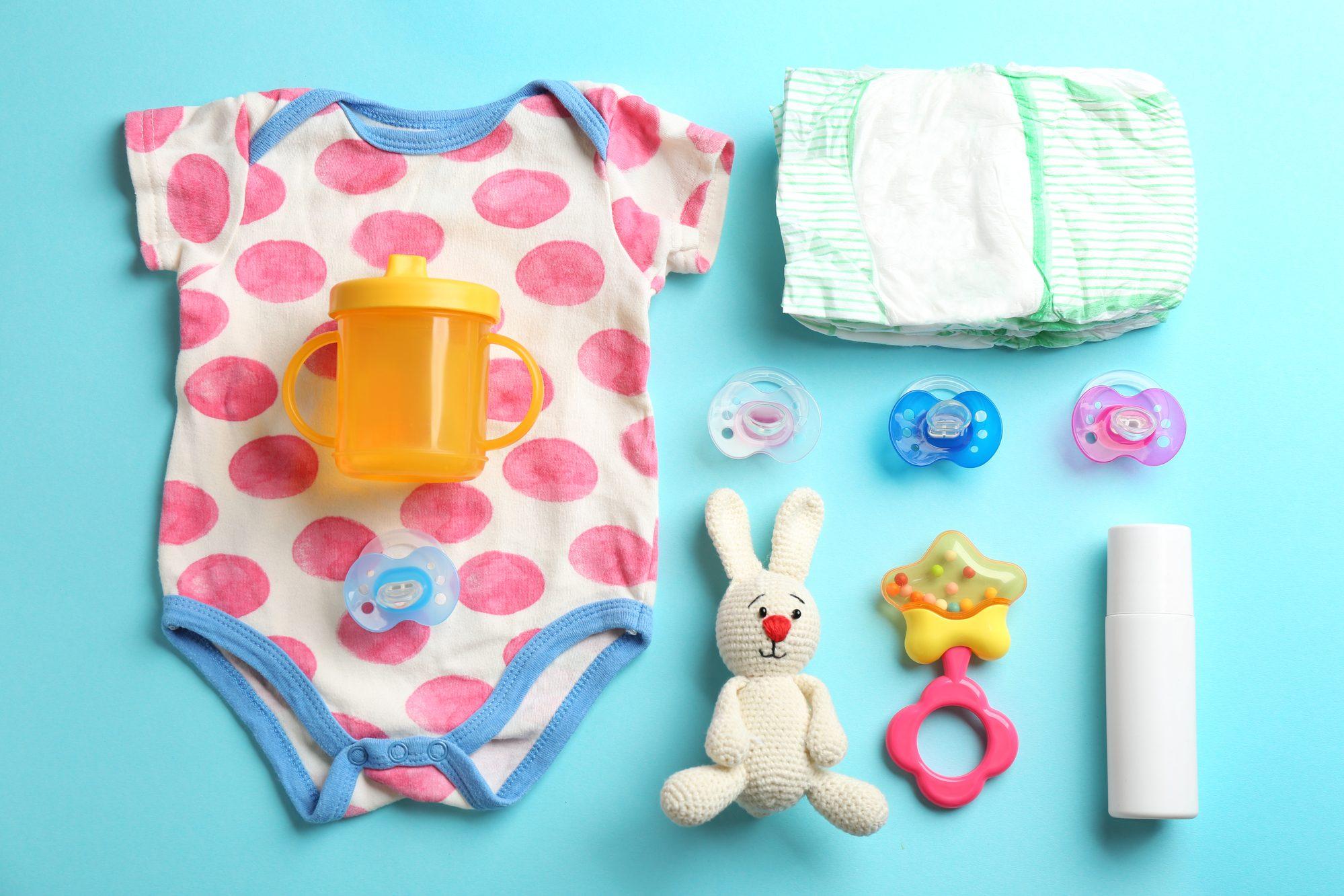 Baby products are always a popular segment no matter what platform you talk about. If you want customers coming back, then this is one of the best Etsy shop ideas you could opt for.
There are thousands of searches every month for baby products, and so if you can get a sizable inventory of these products, then you must seriously co sides selling these products online. From clothing to toys to skincare products, the number of options available to you is huge.
Cross-reference: Global Baby Care Products Market Poised for Strong Growth
11. Customized Goods
Who doesn't like goods that are personalized? If you can offer products that can cater to the varying needs of different people, then you have already got a successful business idea. You don't necessarily have to print names and photos on towels or necklaces.
You can go beyond the regular and think of unique ideas where you customize goods that not many would have thought of. You can also offer a digital experience to your customers who can then customize the products that they wish.
12. Skincare Products
If you want to make good money then selling skincare products on platforms like Etsy, Shopify, etc. can be a very good idea to pursue. Not only is the consumer demand for such products great but also it is easy to ship and make huge profits. The skincare product industry itself is a growing industry and the age base you can cover ranges from kids to grownup and old age people.
13. Pet Accessories
Pet products have to be one of the best small business ideas for Etsy sellers. This is a growing industry that sees not only millions of searches but also has a hundred-billion-dollar market just in the US.
The range of products is also good as you can sell collars, treats, clothes, homes, toys, and more for pets. There might be a lot of competition in this industry but there is also room for new players.
14. Plants
Most people have plants at their homes and they all must be buying them from somewhere. You could be that person who sells plants on a platform like Etsy since it is a very good business idea. This is a viable business idea that sees a lot of demand throughout the year. Plants also make for a good gift especially when we talk about succulent or decorative plants and so they make for a good product that you can consider selling online.
15. Print-on-demand Products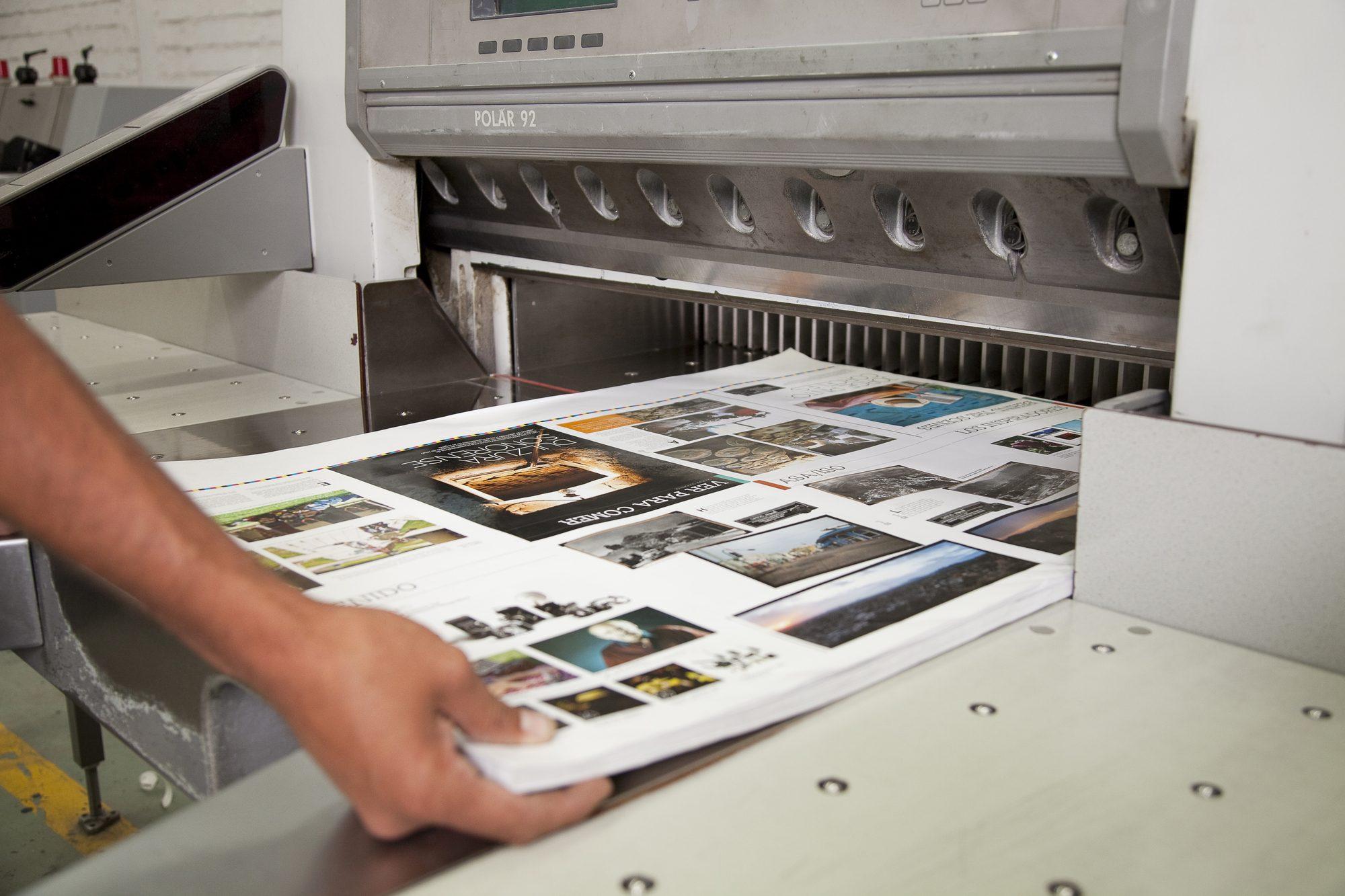 If you are looking for digital Etsy shop ideas that require zero investment, then you may want to consider selling print-on-demand products/services. You don't even have to take part in the business actively as you can just upload your designs. When there are orders they can be taken care of by the platform. Shirts, mugs, pillows, etc., are the list of products that you deal in can go on and on.
Cross-reference: How To Start An Etsy Shop: Ready To Sell In 9 Easy Steps
16. Home Appliances
One good business idea would be to sell home appliances on Etsy. The product can be purchased from a supplier or even outsourced. Thousands of people are looking for items like furniture, decor material, and more every month. It might be difficult to ship these products but the profit you can make from this idea is too good to not consider.
Even though there are a lot of sellers selling these products on the platform you can always enter the market and get a good chunk of share in it due to the huge demand.
17. Notebooks
Selling notebooks on Etsy offers a creative and profitable opportunity for artisans and stationery enthusiasts. With a wide range of designs, customization options, and a global marketplace, Etsy provides a platform to showcase and sell unique notebooks to a diverse customer base.
Whether you specialize in handcrafted notebooks, personalized designs, or themed collections, tapping into the growing demand for stationery products can turn your passion into a successful online business.
18. Phone Cases
If you are looking for a popular product that you can sell for good money, then you should consider selling phone cases. They are easy to supply, customize and ship. There are a lot of ways you could create a demand for your products.
You can always go for unique designs and better materials to distinguish your product from that of others. You can also set up a print-on-demand model for phone covers where different designs can be printed on phone covers for selling online.
19. Digital Products
A good small business idea for Etsy could also be to sell digital products. Digital products are currently very popular and trending – which is why they have thousands of searches on platforms like Etsy.
You could create wallpapers, screensavers, business cards, wedding invitations, and whatnot. That's not it there is no limit to what niche you cater to or what idea you implement – there are thousands of products that you can work with. If you do end up entering this industry, then you could provide services to varying businesses and make good money for the same.
20. Vintage Products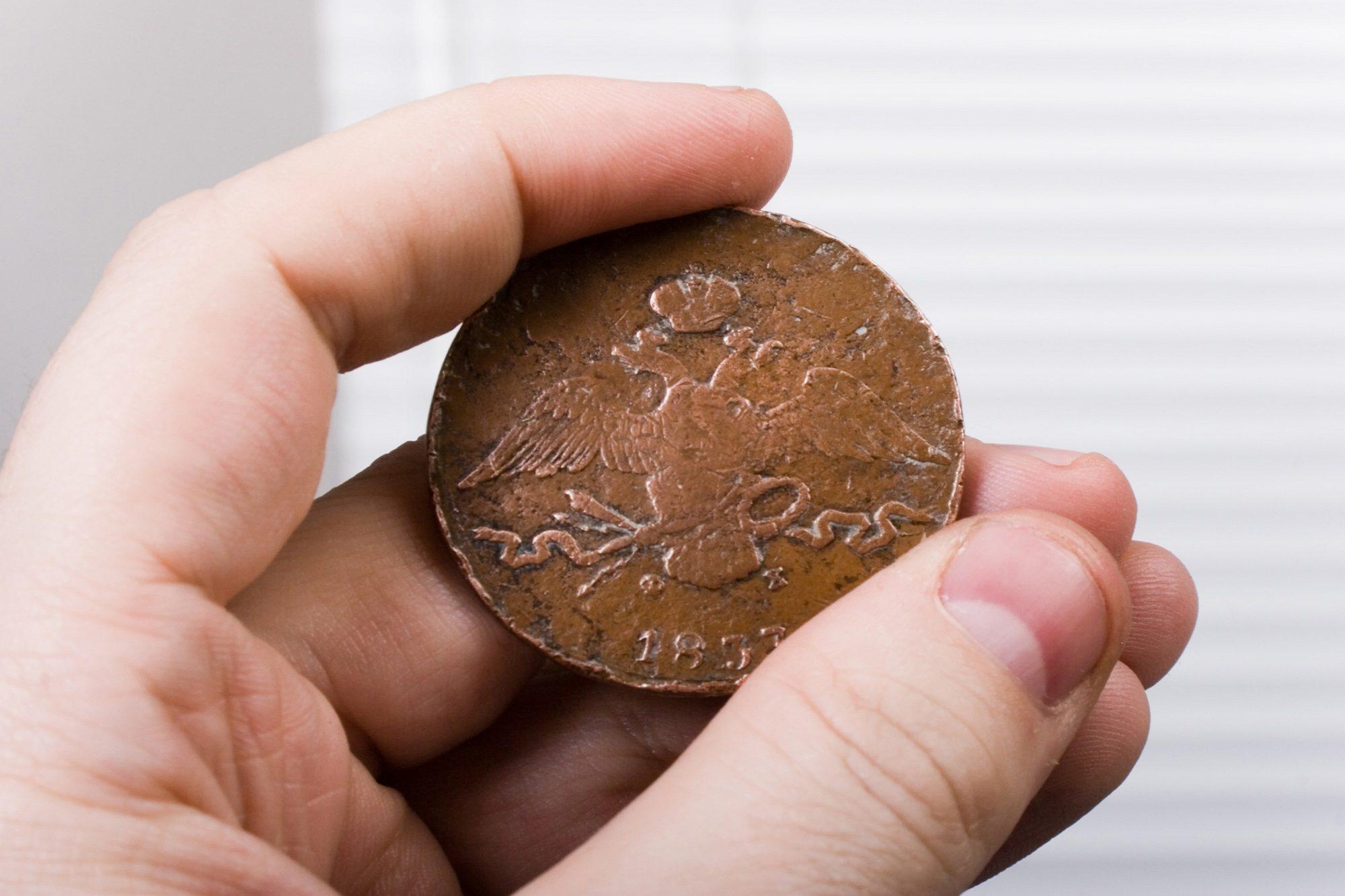 We all have some or other item lying around in our homes. What if we told you these used or old goods can come of some use by using them for Etsy shop ideas? You don't even have to be creative with them, you just need to check whether the old item has any value or is still in usable condition.
You can sell furniture, clothes, toys, home goods, and whatnot. As long as the product is valuable or usable, there is no limit to what you can sell if you opt to go ahead with this idea.
Starting an Etsy shop using proper Etsy shop ideas allows individuals to unleash their creativity, build a brand, and generate income doing what they love. With dedication, quality products, effective marketing strategies, and a commitment to customer satisfaction, Etsy shop owners have the potential to thrive and achieve their entrepreneurial dreams.