The banking industry has its technical phrase for Bulk posting. But, what exactly is it? Bulk posting in SBI is a process in which money from one source is repeatedly credited to multiple accounts. It is the practice of posting large numbers of messages or advertisements in an online community, such as a forum, chat room, or blog, to promote a product or service. The government may announce agricultural subsidies, pensions or other benefits. Similarly, companies or any business organization might use Bulk posting to transfer their employee's salaries.
Some examples of bulk posting include corporate wages, pensions, subsidies from the government and so forth.
What is Bulk Posting in SBI?
The introduction of computers into the banking system made payroll processing easier than before. Earlier, cashiers would maintain salaries on registers and notebooks but now all they have to do is input data into a computer and press send-off when uploading it.
Bulk posting in SBI is a transaction process where many accounts are simultaneously credited. Bulk posts happen when funds must be transferred from one source to numerous other accounts. SBI banks allow their customers to maintain a bank account using the dividends that they distribute. If you have a high balance in your account, you will receive a higher dividend. Here, dividend refers to the interest received by the account holders on their remaining balance in their savings account.
By the process of Bulk Posting, when bank cashiers punch in their wages at one time, all salaries are automatically transferred across different accounts without any extra work on their behalf or anyone else. For instance, corporate salaries and pensions or government subsidies can all be Bulk posted.
What happens when you get accidentally credited through Bulk Posting?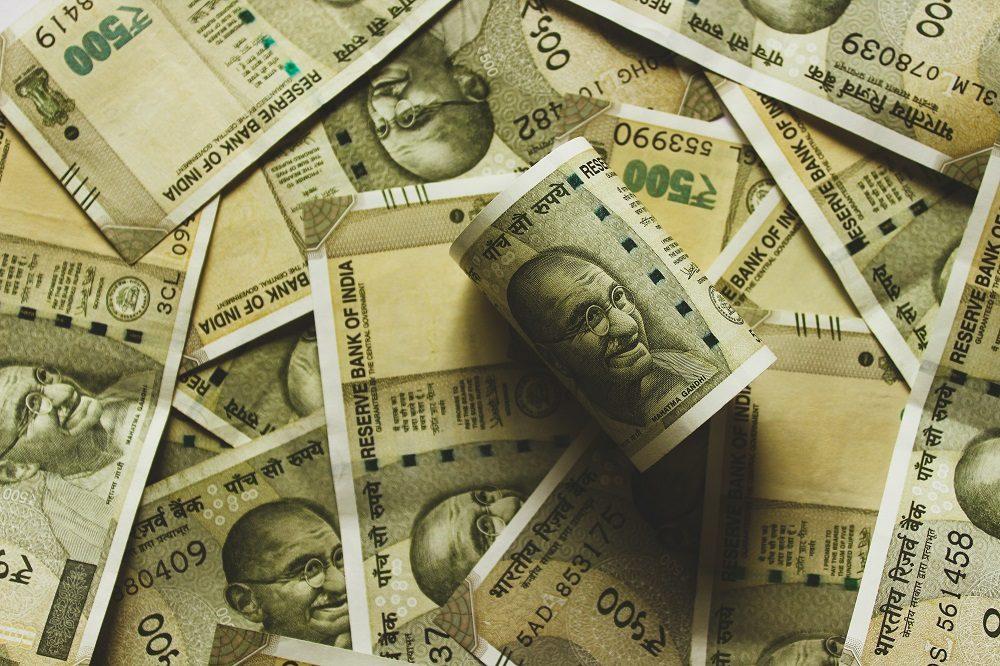 It is uncommon to happen that you get accidentally credited via Bulk Posting in SBI. You are generally clueless about what can be done if you get the wrong credit under Bulk Posting. If you get the wrong fund credited, then it either means you are among beneficiaries of that fund or your name has been added to that beneficiaries list by accident.
However, there are certain steps that you need to follow to correct the wrong credit for various payments under Bulk Posting in SBI. It is important that you thoroughly investigate what went wrong to figure out the reason why the wrong credit fund occurred under Bulk Posting and how it can be rectified.
You can directly go to the respective branch. If you find that all the transactions which were done under Bulk Posting in SBI have not been reflected properly on your account statement, then approach physically to the help desk of your bank and inform them about the issue so that they can correct it and take the necessary action.
The details that are required include a normal application form wherein you need to fill in the subject of what went wrong, your bank A/c details, permanent address, and your mobile number. It is also important to mention the amount credited to your account accidentally via Bulk Posting in SBI.
As a customer, it is necessary to keep track of all your transactions. If you see any discrepancies in this regard, then it is advised to contact your Bank's support team as soon as possible. You can stay assured that they will work towards correcting the wrong credit made under Bulk Posting in SBI without fail.
Also, if you receive a wrong credit amount, do not try to be smart by withdrawing the amount because the Bank has full right to freeze your existing account, and you will not be able to perform any further transactions. You might also have to face legal consequences and be penalized for such action.
Also Read: How to Pay SBI Credit Card Bill Payment Online

What does Bulk Transaction mean?
The Bank has introduced a new service that will revolutionize how customers make payments. It is easier and faster to send money by offering bulk transactions. The service is available online as well as in person at any branch. It implies that customers no longer need to wait for days to receive their funds. You can even do it all online through your net banking anytime, hassle-free.
What is Bulk Posting By Salary?
Bulk Posting by Salary in SBI is one of the best ways to ensure that your employees are paid on time and in full. This system allows the SBI workers to post salaries in Bulk and process all the employees' salaries at once.
This is because it saves a lot of time and hassle and ensures that everyone gets paid correctly, without any delay. Remember to keep in mind a few points when using Bulk Posting by Salary in SBI.
First, make sure that you have all the necessary information for each employee. Such information pertains to the customer's full name, date of birth, Aadhaar card number and current salary. In case there is an increase in an employee's salary, you also need that effective date from which the increment was given.
Finally, be sure to have the bank account information for each employee so that their salaries can be deposited directly into their accounts. Once they have all the necessary information, they can begin posting salaries.
Once, the bank officials log in to the SBI account and navigate to the 'Bulk Posting' page, they will see a list of all the SBI employees who are eligible for Bulk posting. Select the employees who would receive salaries and click on the 'Submit' button. And It's done!
Bulk posting in SBI is the best way to transfer funds. It saves you time and effort on transfers. When you submit your request, the Bank will process all of these transactions quickly so that you don't have to wait around for individual payments.
To be a responsible citizen, you must inform the Bank if there are any wrong credits or debits to your account. It will help prevent fraud and other problems arising from unrecorded transactions.
We hope you have an overview of how Bulk Posting in SBI is done by now. Hope this blog has been helpful. Let us know in the comments section if you have any queries. We will be happy to assist you!