You don't need to be a banker to know all types of transactions. We usually make almost a lot of them but still don't know many others. Here are the different types of banking transactions you should know about.
As the economy of the country expands, volume and variety of transactions also expand. Now, it is not practically feasible/possible to use cash for each transaction. Also, there are concerns regarding the security and transportation of cash in cases wherever a huge amount of money is involved. Here, the banks and financial institutions offer various payment systems as a solution.
Payment System – What is it? 
A payment system is a mechanism that facilitates financial transactions via the transfer of monetary value. It makes the two-way flow of payments in exchange for goods services in the economy.
Earlier cash was the only used payment instrument that consumers used to buy goods and services in their daily lives. Banking channels offer other payment instruments through different platforms and channels, making transactions easier.
What Are The Different Types Of Banking Transactions?
To make everything easy, we have further listed out all the banking transactions into further categories:
1. NEFT (National Electronic Fund Transfer)
One of the most preferred forms of money transfer from one bank to another is NEFT. For making an NEFT transaction, you just need two details, which are:
There is no maximum cap on the amount of money that can be transferred. However, individual banks have the right to set a limit.
2. RTGS (Real Time Gross Settlement)
RTGS is just like NEFT, but how the amount gets credited to another account and the minimum payment cap is different. You should use this service if you need to transfer more than 2 lakhs. Also, there is no maximum limit on the upper limit. It takes 30 mins for the transaction to complete.
3. IMPS (Immediate Payment Service)
Immediate Payment Service abbreviated is an instant fund transfer service that works 24/7. IMPS can also be defined as a combination of NEFT and RTGS.
However, to prevent fraud, the minimum cap on the transaction limit is set to be quite low. For making an IMPS transaction, all you need to know is the receiver (account holder's) IMPS ID (MMID) and phone number.
4. UPI (Unified Payments Interface)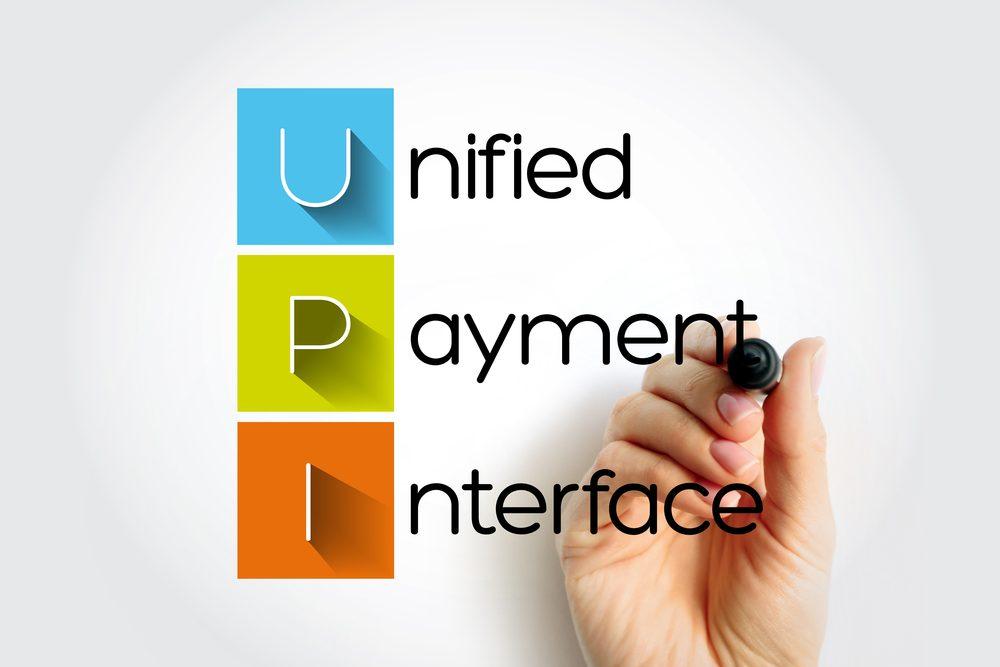 The Unified Payment Interface abbreviated as UPI is another real-time payment system that facilitates transactions through VPA (Virtual Payment Address).
For transferring the amount, you don't require any account detail, al you need is the mobile number or the UPI ID. You can make UPI transactions 24/7. However, the upper cap on UPI-enabled transactions is Rs. 1 lakh.
Also Read: 7 Best UPI Payment Apps in India 2020
Digital Payments:
5. Banking cards
One of the most used payment methods that come with several features and benefits, such as security of payments, convenience, etc., are the banking cards.
An alternative advantage of these cards is that you can use them to make various kinds of digital payments, PoS machines, etc. For instance, customers can store their card information on the digital wallet and make cashless payments. Some of the well-known card payment systems are VISA, MasterCard, and Rupay.
6. AEPS
The full form of AEPS is Aadhaar Enabled Payment System. It can be used for all banking transactions, such as cash withdrawal, payment transactions, Aadhaar to Aadhar fund transfers, balance inquiry, etc.
Here all the transactions are carried using Aadhaar verification. So, technically, you don't even need to visit the branch physically, or provide debit or credit cards, or even sign a document.
It will only work if your Aadhaar number is registered with the bank where you hold an account.
7. PoS terminals
Conventionally, referred to those hand-held devices (credit/debit card readers) that are installed at all physical stores.
There are various kinds of PoS terminals like Physical PoS, Mobile PoS, and Virtual PoS. Physical PoS are available at shops and retail outlets, whereas mobile PoS terminals work via a tablet or smartphone. This is beneficial for small-time business owners as they can't invest in expensive registers. Lastly, there are Virtual PoS systems that use web-based applications to process payments.
Paper-based Payments: 
8. Cheque
With the help of a cheque, anyone can transfer money from one account to another account. What you need to do is draw a cheque stating the payee as your name along with the account number where you have to transfer the amount and your signature just below the numeric amount.
If the recipient's account is also in the same bank as yours, then the transfer is completed within one day. There is no particular limit in the transfer amount, but there are restrictions like you cannot withdraw more than Rs.50,000 from a non-home branch.
9. Demand Drafts
When one person wants to send or transfer money to another person who is in another town/city. Then the person who wants to transfer the amount can deposit cash in the bank or issue a check in favor of the issuing bank, which will issue him a demand draft.
The person who wants to receive the amount receives the demand draft, and then he gives it to the bank/branch where he/she has his savings account and receives the payment. But remember, banks usually charge a commission for issuing demand drafts.
10. Banker's Cheque or Payment Order
Banker's Cheque or Payment Order is just like demand drafts that are issued to send and receive payments within the city. These are only valid for a very short duration, and banks may charge a commission for issuing them.
Recommended: Top Digital Payment Banks & E-Wallets In India
That's it, I hope by now you have sufficient information about the different types of banking transactions but if you still have any questions then feel free to reach out in the comment section.