CRED Coins is a digital currency and loyalty program offered by the CRED app. CRED rewards users for making credit card payments on time and encourages responsible financial behavior. If you're a CRED user eager to unlock the value of your loyalty rewards, we've got you covered. In this article, we will inform you how to use CRED coins to cash and how to burn CRED coins.
What is CRED?
When we hear the word CRED we already get a purpose as the name is self-explanatory to a certain level. CRED has something to do with a credit card. CRED is indeed a credit card payment app that was founded in 2018 and has headquarters in Bengaluru.
What CRED does is it allows you to make your loan payments, rent payments, credit debts, etc. and in exchange, it rewards you with certain vouchers, gifts, CRED points, etc. Apart from that, you can also check your credit score on the app for free. A credit score is a measurement of a person on a scale of eligibility against their credit history or standing.
How to Use CRED Coins to Cash
Before we learn more about CRED coins, let us understand CRED app and how it works. We will go through all the benefits of CRED and checkout the reasons for its superiority.
One CRED feature that is very underrated is the CRED coin to cash. You may ask how to use CRED coins to cash. Worry not, we have got that covered as well. Now, who wouldn't like an in-app currency converted to real cash?
That is why CRED allows you to have your coins converted to cash via the Burn option. Once you burn your CRED coins, they get credited to your credit card and are linked as cash.
A user can accumulate CRED coins by making payments through the app and later on, they can keep burning those coins in exchange for cash.
Cross-reference: How CRED pay is maximising the utility of CRED coins
What are CRED coins? How do you earn them?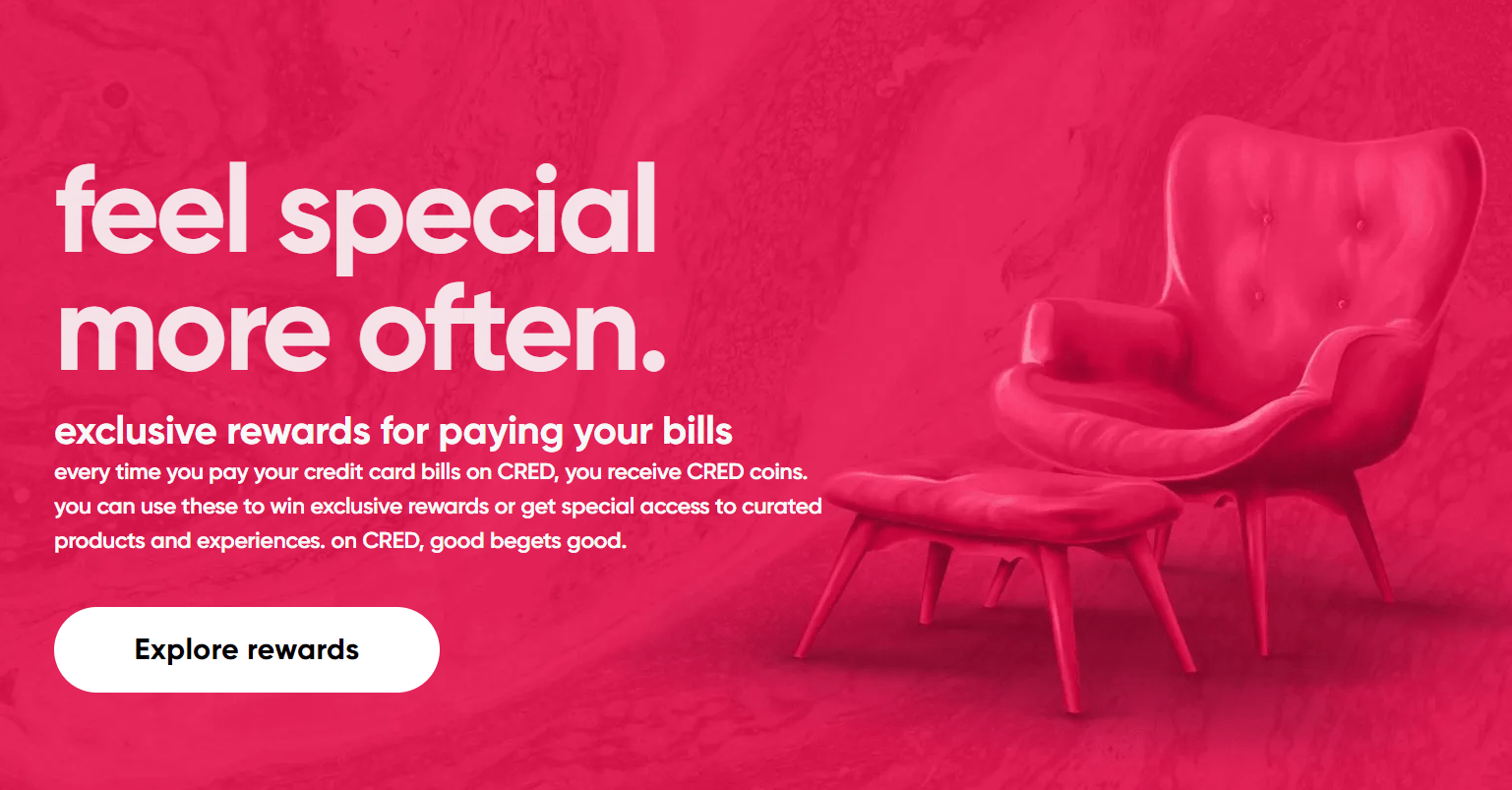 Remember the Facebook games which all had the in-game currency just like all smartphone games today do? Similarly, most e-commerce apps also have reward points or coins that can be used as currency.
Basically, everyone today has their cash or coin substitute that works on their platform and holds value like original currency, similarly CRED coins are that currency substitute that runs on the CRED app.
These coins form an important part of the CRED ecosystem just like currency does in the normal world, however, the methods to earn these coins are different from the original currency.
Here's how you can earn these coins and gems.
When you use CRED to pay your credit card bill, every rupee that is cleared on the bill gets you one CRED coin.
If you refer a person, and they use the app to pay their bill then you get 10 gems per person.
How to Use CRED Coins to pay Credit Card Bill?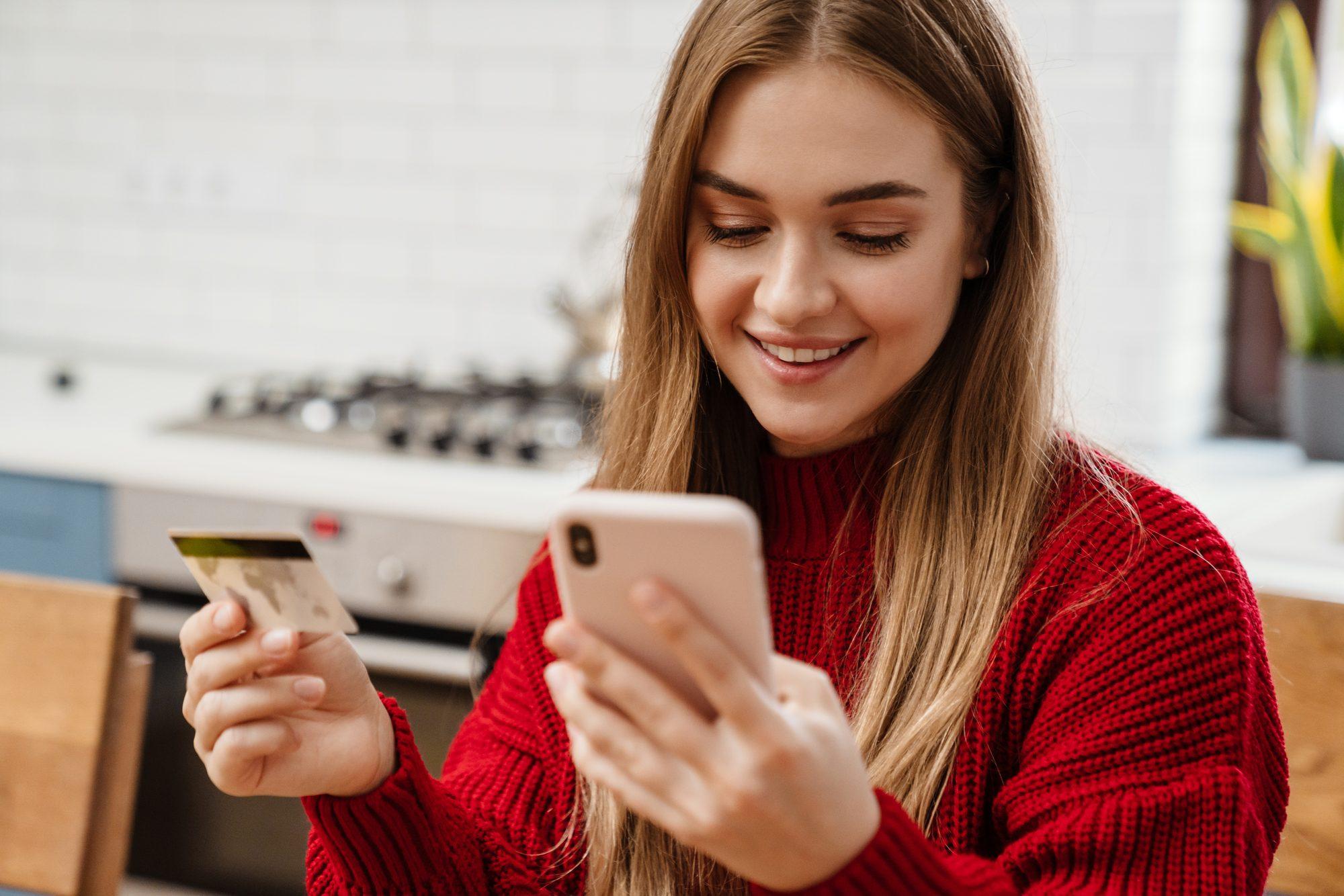 As mentioned above, CRED coins need to be burned, which converts them to cash. This way you can convert the points to cash and adjust them alongside your bill amount which helps you clear your credit card dues by using CRED coins that you may have earned by making transactions via the app earlier.
Apart from this, the coins can also be redeemed for cashbacks.
How to burn CRED Coins?
As stated, you can turn your CRED coins into cash, but how exactly do you do it? Worry not, we are here to help with your queries.
Step 1: Open your CRED app and go to your rewards.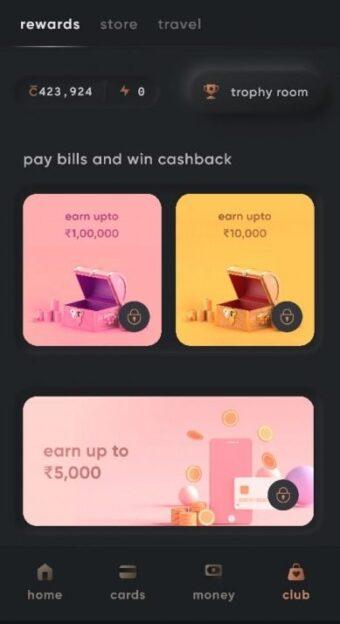 Step 2: In your rewards section, check for your cashback rewards.
Step 3: Choose to claim your cashback reward, and then you will have the option to redeem or burn your CRED points.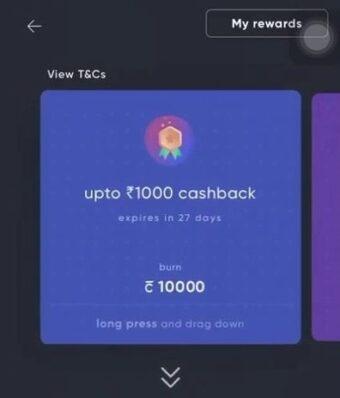 Step 4: By swiping down, you successfully burn your cashback reward and get it converted to cash on your credit card.
Now you know how you can burn CRED coins and how to use CRED coins to cash.
Features of CRED
Other than being a credit card paying app and informing you about your credit score, CRED has many other features. With this app, you can do the following.
CRED has partner brands from whom you get rewards when you use the CRED app.
The app sends you a reminder to pay your dues. This in turn helps improve your credit score as well.
The app makes instant payments, and a statement analysis feature allows you to track where you spend your money.
CRED protect helps you detect hidden charges that may be imposed on you, and it also lets you know your credit limit in real-time.
Using the CRED app gets you CRED points which you can use to play games and raffles which lets you win cashbacks and exclusive rewards.
As a user, you also get access to the CRED store which has exclusive goods and special prices available only for you.
Using CRED RentPay you can get 45 days of credit free period along with reward points.
Any and every transaction made through the app is encrypted and therefore safe and only with you.
CRED also comes with a SIP calculator that you can use.
An EMI calculator is another benefit that the CRED app offers to its users.
You can calculate your PPF with the PPF calculator.
CRED comes with a calculator for a home loan, car loan, fixed deposit, recurring deposit, simple loan, and compound loan.
10000 CRED Coins Value in Indian Rupees
Here's some delightful news for the customers. The value of one CRED coin is equal to one rupee and that means for each rupee spent on the app you get a CRED coin which in turn can again be burnt to get an equivalent sum of cash as mentioned above.
Since one CRED coin is one rupee, that means 10000 CRED coins value in Indian rupees would also be 10,000 rupees. Since the value of coins and cash is the same, it does not make much difference for you to hold money or points on CRED, and also since they are convertible easily this makes your life easier.
Cards and Banks supported by CRED
CRED is a top app and so there is no doubt that it associated itself with the top companies. Even the rewards and vouchers that you get by using the app belong to the best premier and luxury brands, so you know that CRED only deals with the best. It is the next thing we will learn in this how to use CRED coins to cash guide.
So with CRED, you can pay your credit card bills for PNB, RBL, Axis, SBI, ICICI, HDFC, HSBC, Citibank, Standard Chartered, and American Express along with a few other top Indian banks. The cards supported by CRED include RuPay, American Express, MasterCard, and Visa.
CRED membership and scores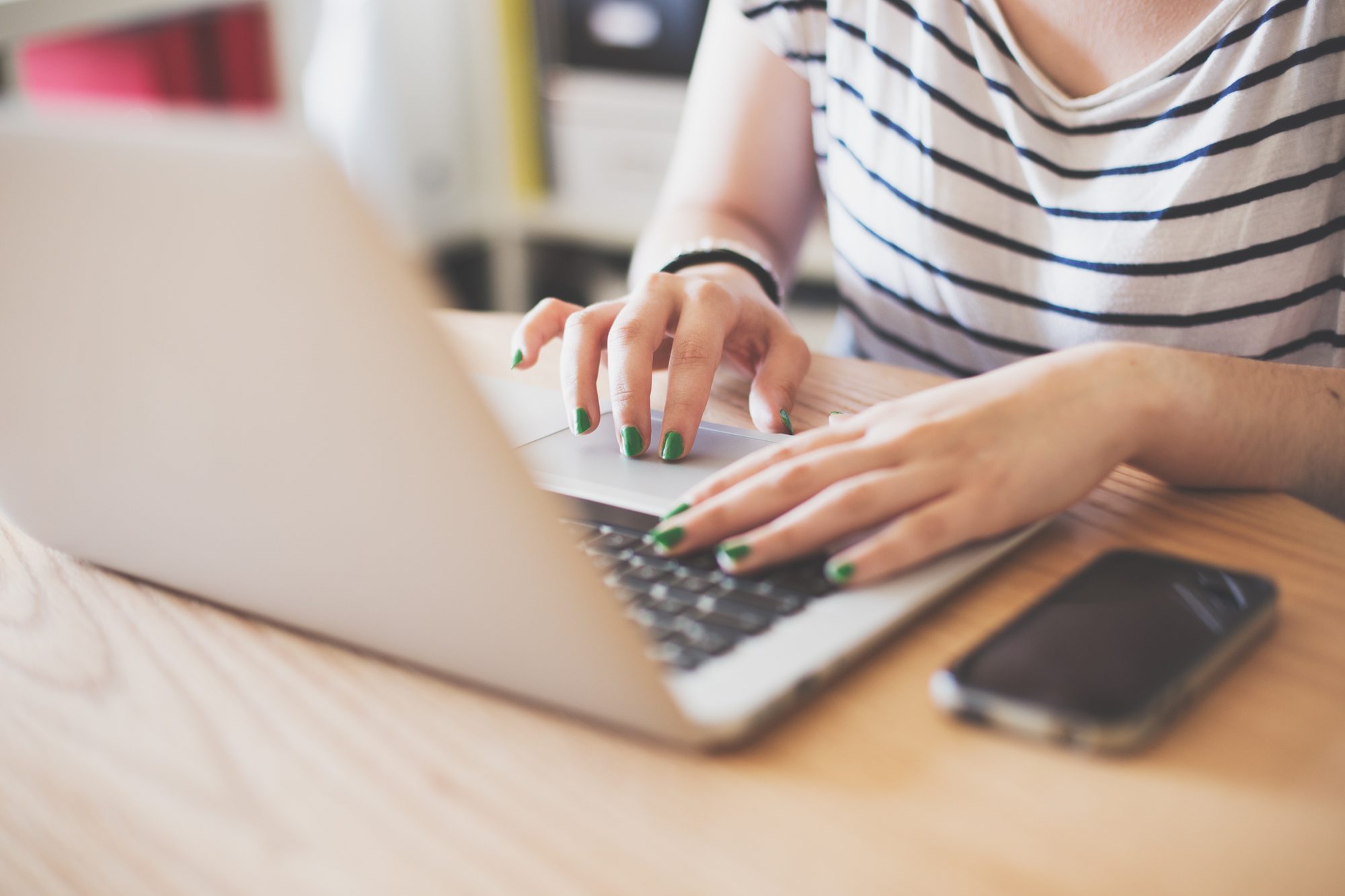 When we say CRED associates itself with the best, that applies to the customers as well. Not everyone can be a CRED member. They handpick their customers. To become a CRED member, you need to have an Experian score of 750 or more.
Once you are on the app, the app helps you maintain a good credit score; however, before that, it is up to you to maintain your credit well enough for yourself to be eligible to join CRED.
CRED tells you your credit score via a soft inquiry of the CIBIL score. You can check your credit score as soon as you enter the app. As a CRED user, you can check your credit score for free anytime without having to pay any extra charge.
The app will help you plan your credit, money management, etc. and it will also tell you various other scores that you may need. With CRED you get an Equifax credit score checker, a CRIF credit score for free, and an Experian credit score checker for free.
Cross-reference: Why use CRED to pay credit card bills?
Why use CRED?
With so much said about CRED now, it's time to look at why exactly you need to use CRED.
When you don't pay your outstanding bill you risk getting charged an interest for late payment which increases the burden on you, so this makes sure you stay in line and make timely payments. You can rely on regular reminders from CRED to clear your dues. You can also use the auto debit option for your credit card which will make sure the amount is repaid timely and automatically.
With CRED Protect and Smart Statements on CRED, you can find any and every error that your credit card statement may have and resolve them. The app also informs you about any suspicious transactions or hidden charges.
Using credit cards usually brings along great offers, deals, gifts, rewards, etc. however these are for a limited amount of time and only for card users of a certain company. In this case, CRED helps you manage your credit cards. The app finds you the best deals and offers that you can avail yourself of.
With CRED Max you can make all your payments in one place. There is no need to go from one platform to another to pay off different bills. Your loan, rent, education fees, utility bills, etc. can all be paid off in one place, and in turn, you get cashbacks, gifts, etc.
We think we did a fair job explaining all things CRED, especially how to use CRED coins to cash. The ability to convert CRED Coins into cash adds an extra layer of flexibility and convenience, allowing users to use their rewards in a way that suits their financial needs.
As CRED continues to expand its network of partners and offerings, users can look forward to even more opportunities to maximize the value of their CRED Coins and enjoy the benefits of responsible credit card management.