As an investor, you may be interested in purchasing Apple stock to capitalize on the company's growth potential. If you live in India and are wondering how to acquire Apple stock, you have numerous possibilities. This tutorial will lead you through the steps of how to buy Apple shares in India and how to buy Apple shares in Zerodha.
How to Buy Apple Shares in India? Full Guide
The company's shares are listed on the NASDAQ stock exchange, and they are actively traded by investors around the globe. Apple has a history of strong financial performance and innovation, and its shares have been highly sought after by investors. Let us learn more about the company.
About Apple Inc.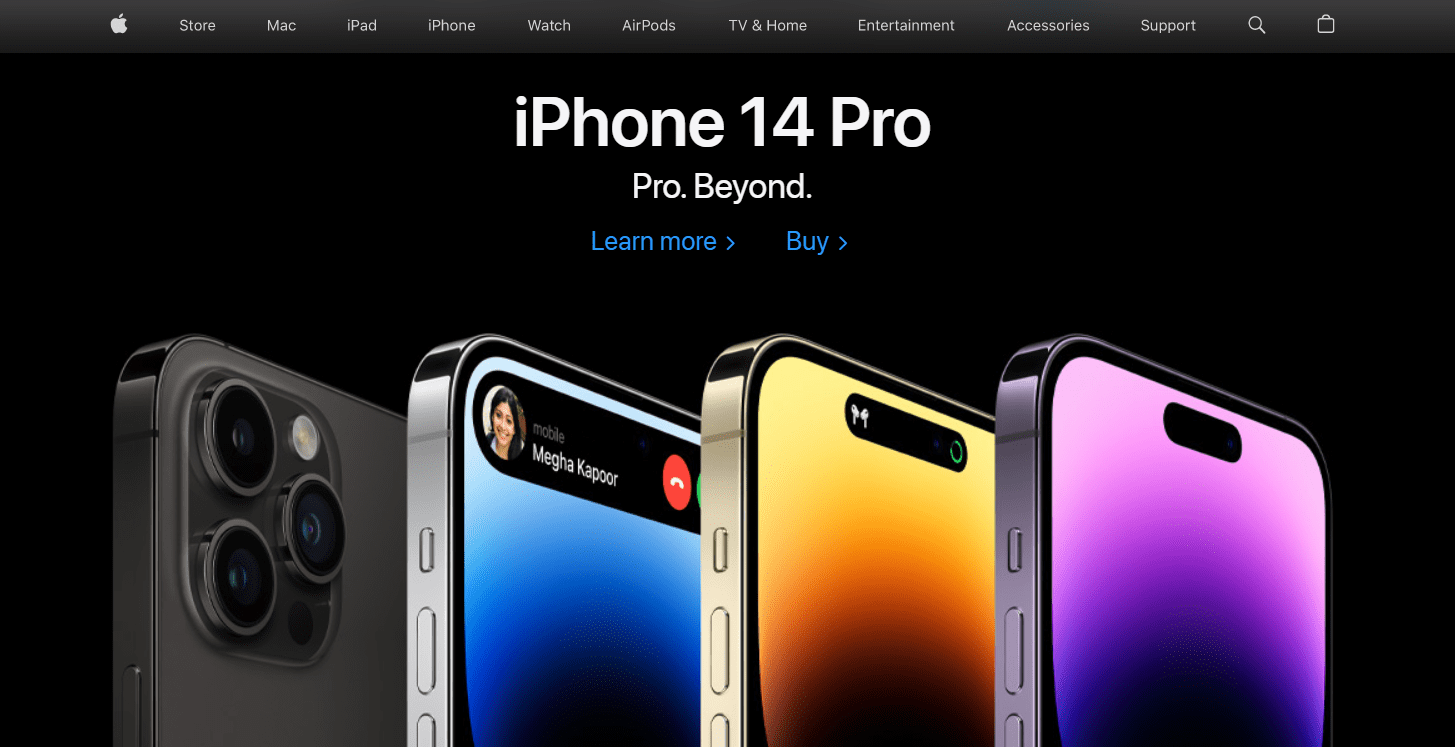 Apple Inc. is a global technology firm headquartered in Cupertino, California, in the United States. Steve Jobs, Steve Wozniak, and Ronald Wayne founded it in 1976. Apple is recognized for producing creative and high-quality goods such as the iPhone, iPad, Mac desktops, Apple Watch, and Apple TV.
Apart from hardware, Apple has created and maintains several software and digital services, including the iOS and macOS operating systems, the App Store, iTunes, Apple Music, and iCloud. The firm has a strong consumer base and a reputation for producing user-friendly and visually beautiful goods.
Apple is one of the world's most valuable firms, having a market valuation of more than $2 trillion as of early 2022. With operations in over 100 countries and a staff of over 140,000 workers, the corporation has a global footprint.
Apple is also well-known for its environmental and social responsibility initiatives, including its support for renewable energy and labor rights.
How to Buy Apple Shares in India?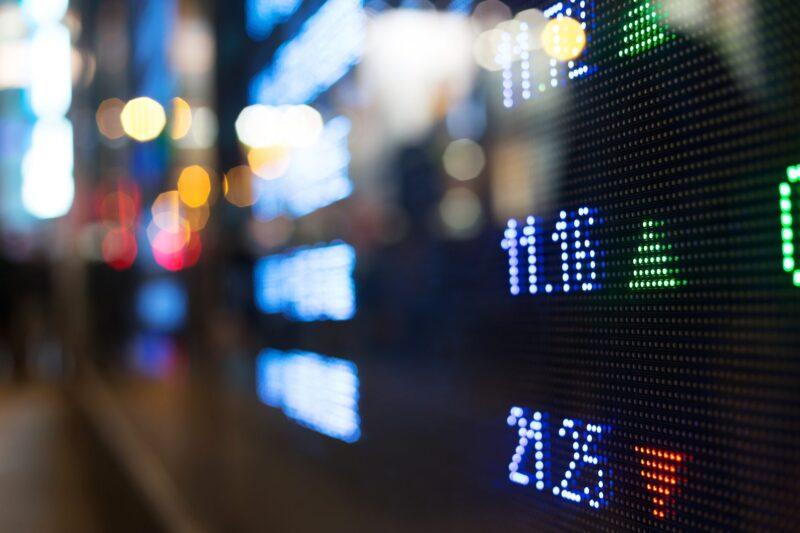 Wondering how to buy apple shares in India, here are some of the ways:
US Stock Exchanges: You may purchase Apple shares directly on US stock exchanges such as NASDAQ or NYSE using an online brokerage account that provides access to foreign stock exchanges. This option, however, necessitates compliance with US requirements, including the creation of a US brokerage account, which may incur additional taxes and paperwork.
American Depository Receipts (ADRs): ADRs are certificates that indicate ownership of shares in a foreign corporation. They trade on American stock markets and may be purchased using an Indian brokerage account. Each ADR normally represents a certain number of shares in the foreign firm and can be denominated in either US dollars or Indian rupees.
Mutual Funds or Exchange-Traded Funds (ETFs): Numerous Indian mutual funds and exchange-traded funds (ETFs) own Apple stock. You can invest in such funds to acquire indirect exposure to Apple stock.
Global Investing Platforms: Certain global investment platforms, such as eToro, Stake, and Schwab, provide access to US stock markets for Indian investors. You can utilize these platforms to purchase and sell Apple stock, but be mindful of the associated costs and regulatory restrictions.
Why Buy Apple Shares in India?
There are many reasons why one would want to buy and sell international stocks, but there are some particular reasons why buying Apple shares can be highly profitable for investors.
More Than a Tech Firm: It's reasonable to expect Apple to suffer from inflation. Increasing pricing may persuade some buyers to postpone purchases of Apple's next devices. In contrast, Apple is more than simply a Tech company. Over the years, it discreetly constructed a range of software-as-a-service (SaaS) products that earn recurring revenue through subscriptions.
Stable Growth: The Corporation reported sales of $83 billion in the fiscal 2022 year ended June quarter, a 2% increase year on year. It should come as no surprise that the corporation responsible for ushering in the computer era and producing the iconic iPhone would get the majority of its revenue from these items. As a result, the company is constantly increasing and extremely stable.
Increasing Value of Shares: Apple is a technological firm with a big market capitalization. It has historically been a strong performer, making many early investors quite wealthy, and experts generally think that the stock is worthwhile to buy. Since 2002, the value of Apple shares has increased dramatically. Hence, if one invested INR 49 in 2002, the value of their investment now is INR 49,000.
Also Read: How to Buy Google Shares in India? Full Guide
How to Buy Apple Shares in Zerodha?
If you want to know how to buy Apple shares in Zerodha , then unfortunately, Zerodha does not have an international stock trading feature yet.
Last year, NSE IFSC released a list of brokers who are allowed for trading foreign stocks in India. In the list, Zerodha was not mentioned. This is the reason why you can't trade stocks directly using Zerodha, but can invest in Apple stocks indirectly. Read on to know how to buy Apple shares in India Upstox.
How to Buy Apple Shares in India Upstox?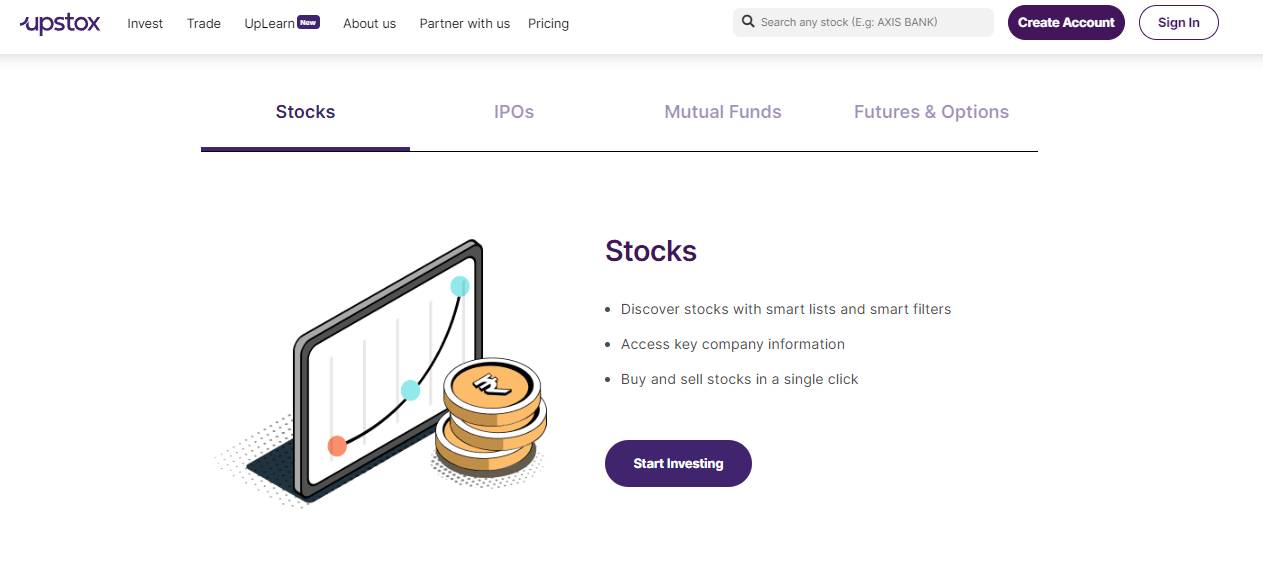 Purchasing Apple stocks via Upstox is feasible since it is one of the few inexpensive brokers in the country that permits direct trading in overseas equities. Nonetheless, keep in mind that investing is accessible through the NSE IFSC.
This implies that you cannot purchase or sell solely Apple stock, but must instead invest in mutual funds. Together with Apple equities, there will be numerous additional shares in the mutual funds.
The Mutual Fund approach brings exposure to a basket of assets and cannot be used to purchase a single stock. Here are steps to learn how to buy Apple shares in India Upstox. You may acquire Apple shares in India through Upstox by following these steps:
1. To begin, you must create an account with Upstox.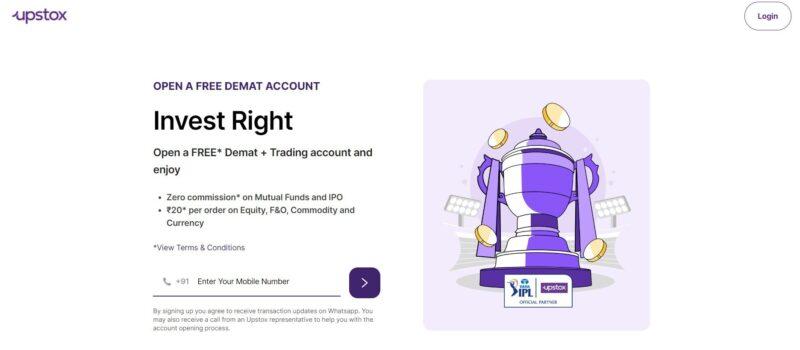 2. You must finish KYC (Know Your Customer) process after you have created your account.
3. After completing KYC, you must fund your Upstox account.
4. You can place an order to acquire Apple shares after you have enough money in your Upstox account.
5. Enter the company's name or ticker symbol in the search box to find Apple shares.
To finalize the purchase, choose the number of shares you wish to acquire and the order type. This is how to buy Apple shares in India using any online brokerage.
Also Read: Zerodha Review 2022: Fees, Charges, Benefits, Pros & Cons
Things to Keep in Mind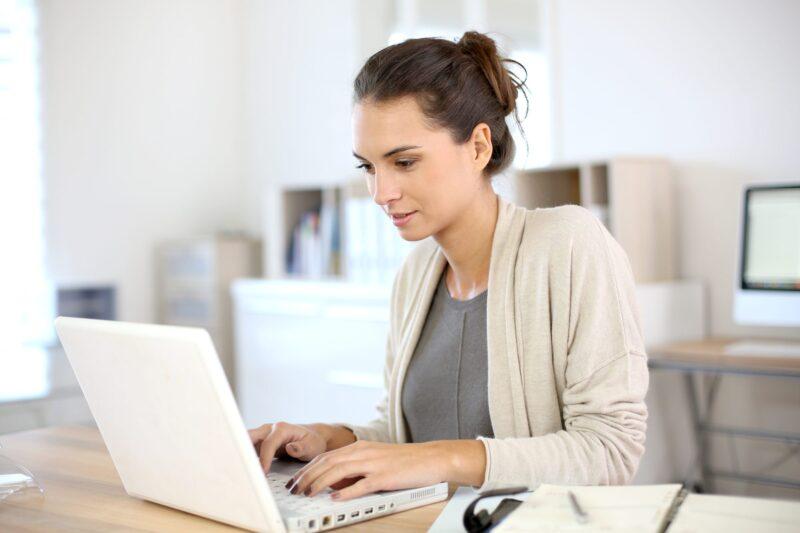 Make certain that your documentation for the Liberalized Remittance Scheme (LRS) is correctly completed. Follow the Reserve Bank of India laws and regulations. The RBI allows Indian citizens to invest up to $250,000 in a fiscal year.
Different brokerage businesses work with foreign national banks to provide you with favorable foreign exchange rates. Direct investing, rather than mutual funds and exchange-traded funds, is the best approach to investing in US equities. To purchase Apple stocks, the transaction needs to be completed in USD.
To summarize, purchasing Apple stock in India is a pretty simple procedure that can be accomplished through a variety of techniques and channels.
Whether you invest through a broker, a mutual fund, or a trading platform, it's critical to do your homework and understand the costs and charges and how to buy Apple shares in India.
Furthermore, before making any investment selections, it is critical to analyze elements such as the company's financial performance, market trends, and your personal investing goals and risk tolerance.