Today we will review the HDFC Bank Infinia Credit Card and its features, fees, offers, Eligibility, etc.
HDFC Infinia Credit Card is the HDFC bank's most prestigious card. It comes with plenty of advantages and has no pre-set card spending limit. You can specify your own limit, and HDFC is always pleased to raise it. HDFC has one of the finest rewards schemes, and it is very obvious because it provides 3.3 reward points for every Rs. 100 spent. It is unlike HDFC Diners Club Credit Card which has its own limitations. As the name implies, in every element, it indicates unlimited opportunities. It is one of the most super-premium credit cards that every credit card enthusiast would love to have in his/her pocket. It provides the highest advantage, beginning with access to lounge golf courses and even loan limits.
HDFC Bank Infinia Credit Card Review
Eligibility
The fact is that this card is a super-premium credit card. Similarly, this card's eligibility is also strict. Thus, on an invitation basis, HDFC issues this card to its members. You must, therefore, attend the closest office of the HDFC and speak with the relationship manager. Check if you meet the eligibility criteria by contacting them beforehand.
Eligibility:
The following points are something you should bear in mind before applying for HDFC Infinia Credit Card. Since it's a premium credit card, HDFC Infinia expects the cardholder to be a high-income earner.
In addition to income, if you wish to apply for the Infinia credit card, you need to meet these basic requirements:
Must have a residence in India or being an NRI will work too.
Your CIBIL report with a good credit score will be helpful.
You must have all the documents requested by the bank.
Recommended: What Is Petrol Surcharge Waiver On Credit Card?
Fees and Charges
HDFC Bank Infinia Credit Card comes with the following fees:
Annual fees: the First-year fee is approximately 10,000+GST, and the annual renewal fee is around 10,000+GST
Cash withdrawal fee: No cash withdrawal fee via ATMs
Interest Fee: Interest is applied to the outstanding amount after the interest-free credit period has been completed. The interest price is 1.99% + GST.
Type of Fee/Charge
Amount
Annual Fee
Rs. 10,000
Cash Advance Charges
Nil
Add-on Card Fee
Nil
Finance Charges
1.99% per month
Railway Ticket Purchase Fee
1.8% of the transaction amount + GST
Grace Period
3 days from the due date
Overlimit Charges
2.5% of the over limit amount
Foreign Transaction Fee
2%
Late Payment Charges
For Statement Balance:

Less than Rs.100
Rs.100 to Rs.500
Rs.501 to Rs.5,000
Rs.5,001 to Rs.10,000
Rs.10,001 and above
Features and Benefits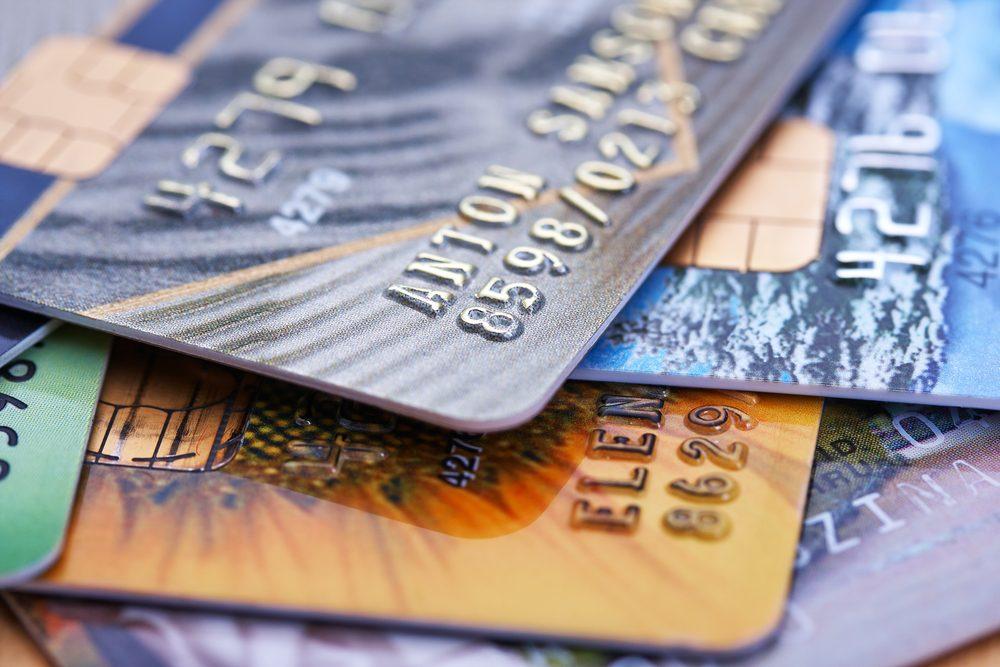 A feature-packed HDFC Diners Club Black Credit Card comes with various lifestyles, fine dining, and travel rewards.
1.No Credit Limit
The credit limit is something you don't have to worry about if you have the HDFC Infinia Credit Card. With HDFC Infinia, you can spend unlimited as it does not come with any pre-set credit (spending) limit. The card is also safe from fraudulent transactions that protect your interests.
It falls under "Visa INFINITE" or "Master Card World" and has a minimum 8-10Lakhs credit limit. When the limit is divided or when the ITR is not as anticipated, it can also come at a lower limit.
However, there is no problem with this card's Credit Limit as it has a distinctive NPSL*(No Pre-set Spending Limit) function, which implies that if you tell the "Infinia Support Team" beforehand, they may "momentarily" boost the limit. This functionality is special to Infinia and does not apply to any other HDFC card.
Recommended: Citibank PremierMiles Credit Card Review
2.Rewards and Cashback
Every Rs.150 spent on anything will fetch you 5 reward points–excluding wallets and fuel. This provides you with an equal sum of Rs. 3.30 for each Rs.100 spent.
Not only that, if you spend on dining and shopping on Air Vistara / HDFC Infinia website, but you can also save 2X. That's Rs.6,600 in cash for every 1 Lakh spending.
You can make the most of your reward points by converting them into Air Miles. These air miles can be exchanged for tickets and services at leading international and domestic airlines.
The reward points come with a validity of 3 years from the date of accumulation.
Default Rate of Reward Rate is 3.3%, and Accelerated Rate of Reward is 6.6% (2X for Dining / Air Vistara / HDFC Infinia)
3.Unlimited access to lounge worldwide
You can gain unlimited access to airport lounges worldwide (both national and global) with Priority Pass affiliation. One of this card's most significant benefit is that even the additional card member receives unlimited access to the lounge.
Note that, unlike other HDFC cards, your Priority Pass will not be billed even on domestic swipes. You can also use your own "credit card" to get access through the Visa / MC Lounge Program apart from Priority Pass.
Save lots of money while traveling anywhere. You have access to complimentary meals, WiFi, coffee, posh furnishings, etc. with Lounges. If you are traveling with your partner/children, this is quite useful. Do you think about a family world trip and free entry to the lounge everywhere? Swipe your Infinia credit card, and it will do its magic for you!
4.Personal Concierge Services
As an HDFC Infinia cardholder, you can customize travel, leisure, and business with worldwide concierge facilities.
In simple words, your wish is their command. You can ask for services such as booking a hotel space, air ride or boat, ordering fine dining, scheduling birthdays or anniversaries, etc.
5.Premium Golf Program 
You can enjoy free golf at India's leading golf courses and choose courses around the globe.
Furthermore, at select golf clubs, you can access exclusive dining.
6.Club Marriott Membership
Cardholders can access complimentary Club Marriott Membership that can be offered–up to
20% off the highest accessible room rates at participating Marriott hotels
Up to 20% off the restaurant meals and drink charge.
7.Exclusive dining privileges 
Cardholders can make the dining experience enjoyable by enjoying a minimum of 15 percent discount in over 3000 restaurants in India.
8.Insurance Benefits
In case the cardholder dies in an air accident, the nominated next of kin or any other nominee will receive insurance compensation of Rs. 3 Crore.
The primary cardholder will also get a medical insurance cover worth Rs.50 lakh while traveling in foreign countries.
In the case of permanent disability or accidental death of the primary cardholder, the extending amount on HDFC Bank's Infinia credit card will cover up to the extent of Rs.9 lakh.
Card liability cover of up to Rs.9 lakh for the primary cardholder.
9.Exclusive Benefits in Miscellaneous Fees
No money transfer fee if the payment is up to 40% of your credit limit.
You get a waiver of a 1% convenience tariff for all fuel transactions.
The minimum transaction value is Rs.400 and the maximum waiver offered is Rs.1,000 per statement cycle.
You get the lowest foreign currency mark-up tax of 2% + GST with net gains of 1%.
Required Documents 
According to the said requirements, the application should be filled.
You have to submit a scanned copy of your PAN card or Form 60.
You have to submit an identity proof such as Passport, Aadhaar Card, or Driving license.
Income proof such as a copy of your IT returns, latest payslips, and Form 16.
Proof of residence- Aadhaar card or Passport.
2 colored passport size photographs.