In the digital world, classifieds are imperative for getting excellent rankings in local search optimization for Google or social search engine results. You can increase the leads by creating more ads on classified submission sites and getting the backlinks to your website. In a nutshell, it helps boost your business as more links towards your website signifies more business is coming your way.
With the help of classified submission sites, it has become extensively easy to promote your product or services. It is because you can easily target your potential customers online by submitting the classified ad for your product or service over this platform and build a virtual nest for your business.
Do you want to know the free classified submission sites list through which you can optimize sales for your business? Not just this, we will inform you everything about classified submission sites. All you need to do is stick to this post if you want the best results to promote your product or service.
600+ Free Classified Submission Sites List
What are Classified Submission Sites?
Classified Submission is the process of posting your ad campaign over classified submission sites. It is one of the best ways to increase your product's or service's visibility in other search engines.
Classified submission sites are the sources where you can post your product/services' ads to promote them. The traditional source of classified submission ads were newspapers, pamphlets, magazines, etc. However, in the world of online, people are dwelling in digital marketing. In addition, technology is the primary ingredient of the digital world, which is why the need for classified submission sites has rapidly increased over the past couple of years.
Furthermore, these websites establish a robust business conversation by providing a great opportunity to communicate with buyers as well as sellers. Sellers post their products or services to classified submission sites, whereas buyers come over to buy a particular product or service. It is a great way for both to boost the leads for your business with effective communication through email or direct phone calls.
Also Read: Top 30 Legit Paid Survey Sites to Make Money
Significance of Free Classified Submission Sites
1. Makes it Easier to Reach Out Globally
With the help of classified submission sites, it has become effortless to reach out to a wide variety of audiences, even globally. As a result, several e-commerce merchants have maximized their revenue by posting their products/services on these sites. Primarily, classified ads accelerate your product exposure in the global market, which overall boosts sales.
2. User-Friendly
Posting classified ads on submission sites is very hassle-free. It does not require extensive knowledge to post your product/service as it is search engine friendly. Moreover, you can easily share these ads on social media channels. Now, this is something very cool! As you can behold the attention of mass audiences by promoting your product/service on social media platforms. It is one of the reasons why classified ads are more preferred over traditional ones.
3. Compose Ads Swiftly
Classified submission sites help to make ads in a minute. Many software enables the draft of classified ads conveniently and quickly. This means you do not need to spend extra on hiring professionals to create your ads.
4. Suitable for Everyone
Be it a small, medium, or large enterprise, the classified ads are appropriate for all kinds of businesses. The other best part about classified ads is that business owners are allowed to post their ads based on the category of the product/service they are dealing with, along with a compelling title and primary keywords.
5. Free of Cost
Creating and posting classified ads is free of cost. Not all, but most of them are indeed free. Various platforms, including OLX, Click.in, Quickr, etc., offer the business owners to post their website for free to improve the brand visibility.
6. Increases Traffic and Sales
When the traffic to your website increases, it means the probability of sales will also increase. More customers visiting your website means more customers are interested in buying your products or services. One of the best ways to increase traffic is to write blogs on your products/services. From an SEO perspective, posting blogs in the form of classified ads will definitely bring leads to your business, increase the traffic, and help you to rank higher on the search engine as well.
Factors to Consider While Posting Your Classified Ad
Before you choose among the Free Classified Submission Sites List of 2021, it is important to consider the following things to gain an optimized result:
1. Select Among the Best Free Classified Submission Sites List
Choosing an appropriate free classified catering to all your troubleshooting needs is one of the most significant factors to determine. Always ensure to choose the classified submission site once you identified that particular submission site deals in your business category products/services. Being a business owner, you will be able to easily use backlinks and increase the footfall to your website.
2. Give an Impeccable Title
After choosing an ideal classified submission platform, the next important thing is to put a captivating ad title. It will help to grasp the customer's attention in the very first place. The title also plays a vital role in establishing a powerful impact on the audience. According to research, the title can generate a 60% higher impact on classified ads.
3. Choosing an Appropriate Category
If you choose a category different from your product, you will neither reach the target audience nor reap benefits from those ads. Hence, you must choose the right product category before you post your classified ad on these sites.
4. Concise Product Description
What your product/service is about, explain in a short product description. Always ensure the product description is neither very long (so that the customer loses their interest) nor too short (so that the customer does not get to know what your product/service is about). It is imperative to make a concise and relevant description of your product to attract more buyers. The word limit of an ideal product description is kept between 50 to 70 words.
5. Keywords and Links
Using the right keywords and business website links can help your website and product escalate your search engine ranking. Many keyword planners help the merchants by providing them with a suitable choice of keywords that can do wonders on the search engine.
6. Upload Relevant Pictures
Using HD pictures of your product will enhance the visibility of your ad. However, it will be best if the pictures you click are real and natural, not animated or edited.
7. Improve the Visibility of Your Classified Ad
Now that you have posted your classified ad over the submission site, the next step is to increase your ad's visibility by sharing it on social media channels, including Facebook, Instagram, Twitter, etc. Many businesses have witnessed magical results after they have promoted their ads on crowded social media platforms for their respective business promotion.
Also Read: 800+ Free Directory Submission Sites List
Process of Posting Classified Ads on Submission Sites
Although choosing amongst the free classified submission sites list is not that easy. However, it will make it effortless to find an ideal one suiting all your requirements if you follow this guide.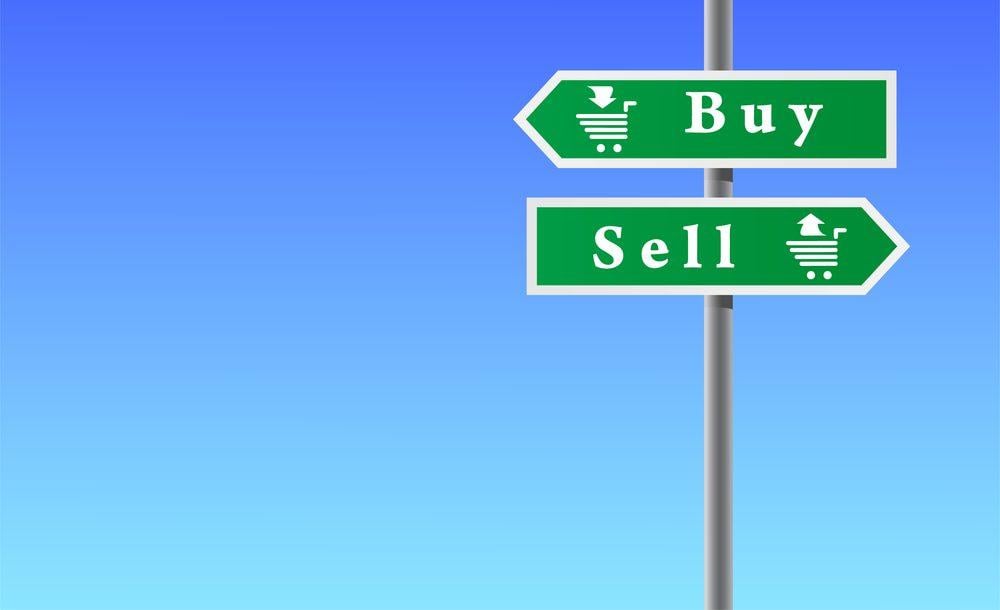 Mentioned below is the process that is followed on all submission sites while you are posting any classified ad:
You need a registered email id on Google, Yahoo, or any other search engine.
Use the same email ID for classified submission site registration.
Click on Place a New Classified/Post Classified
Choose the appropriate category of listing as per the nature of your business.
Then you need to select the location from where you want to get the traffic.
Create an attractive title, product description, price, and other details of the product/service.
Optimize your ad with a relevant keyword in the title for easy finding.
While targetting your audience, one needs to be always focused.
The final step consists of entering your personal details, including your name, phone number, email ID, etc.
Always preview your ad. Then, publish it.
600+ Free Classified Submission Sites List (2021)
This list of high DA blog commenting sites is prepared after extensive research that will cater to all kinds of business owners' needs:
Now, you have gone through the entire article. We hope it will make it easy for you to find among the
free classified submission sites list of 2021.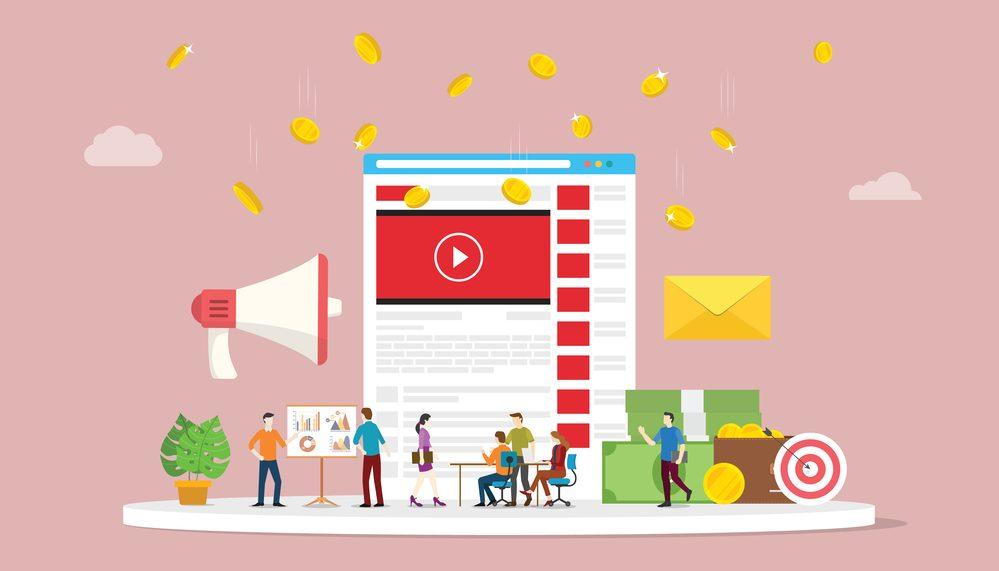 All the websites mentioned above are high DA blog commenting sites that will boost your revenue and help you gain maximum brand visibility.
Recommended: 300+ High DA Forum Posting Sites List
You can provide your feedback if you have any suggestions or questions in the comments section below. If you find our guide useful, you can also share it with your friends and family!