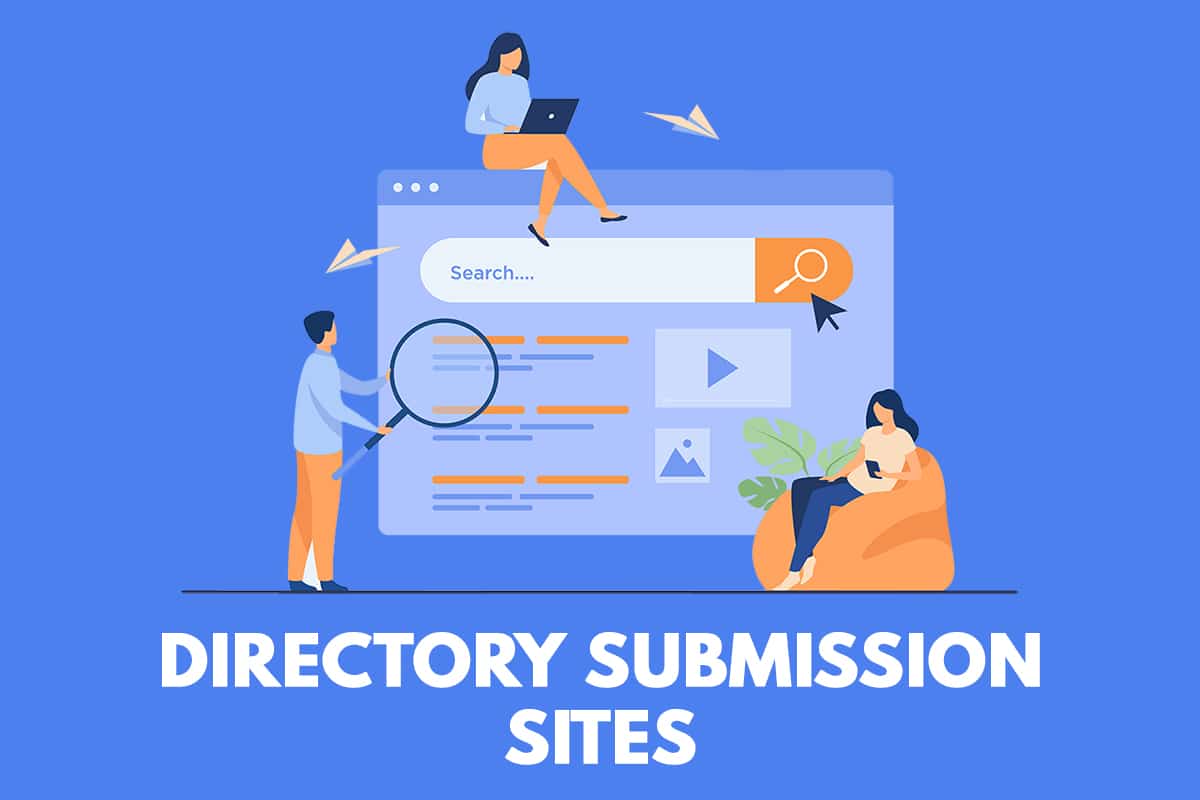 Using a Directory Submission site for generating high-quality backlinks is the most used Off-Page SEO technique. It helps boost the ranking of the website in Google and on many other search engines.
It is a methodology comprised of the submission of website links or URLs, including all website information in a web directory under a particular category. You can choose from free directory submission sites or pay as per your choice and preference.
Obtaining a backlink on these directory submission sites is one of the most advantageous SEO methods as it aids gain traffic on the website, which further helps your website progress. In fact, SEO experts also recommend directory submission methods for enhancing the SEO search.
Free Directory Submission Sites List
What are Directory Submission Sites?
It is effortless to understand about these sites if you know what a telephone directory does. In directory submission sites, instead of telephone numbers, there are numerous website links and information. This data is classified in various directories as per the niche or section they belong to.
The major benefit of these websites is that they boost the search engine's ranking, which eventually increases the traffic. The primary role of web directories is to enable website owners to submit their website's information on the web directory.
Thus, it is a place where the websites are listed.
Types of Directory Submissions
Majorly, there are three types of directory submissions; let us have a brief look at them:
Basic Directory Submission- In this single URL, a single description and various titles are submitted to distinct categories.
Manual Directory Submission- In this program, several descriptions are worked for multiple titles and one URL.
Multiple Directory Submission- For this, numerous internal URLs of the identical website with various titles and descriptions are submitted.
Advantages of Web Directory Submission in SEO
Directory submission is one of the most helpful SEO approaches that are used. It has various benefits, which is why bloggers and SEO experts do it. Here are some of its major benefits:
1. Boost Link popularity: For generating high-quality backlinks, directory submission has become an essential SEO practice. Search engines rely on backlinks, and these sites can contribute to acquiring quality backlinks for your website. It is a proven method for SEO ranking and link diversity.
2. Better search engine ranking: If you list your website in top directories, your website will get the required exposure. As per the experts, it is the best way to boost the search engine ranking and create links.
3. Page indexing and blog post: With directory submission, search engines would give you page indexing for sure. Once the submission is made, the search engine will commence locating your website via backlinks created from another website.
 4. Traffic generation: Needless to say, if you use the appropriate keywords, it can influence your Directory submission listed in the search engine. It automatically transmits the target group to your site despite having a good search engine rank.
Also Read: Top 30 Legit Paid Survey Sites to Make Money in India
Types of Directory Submission Sites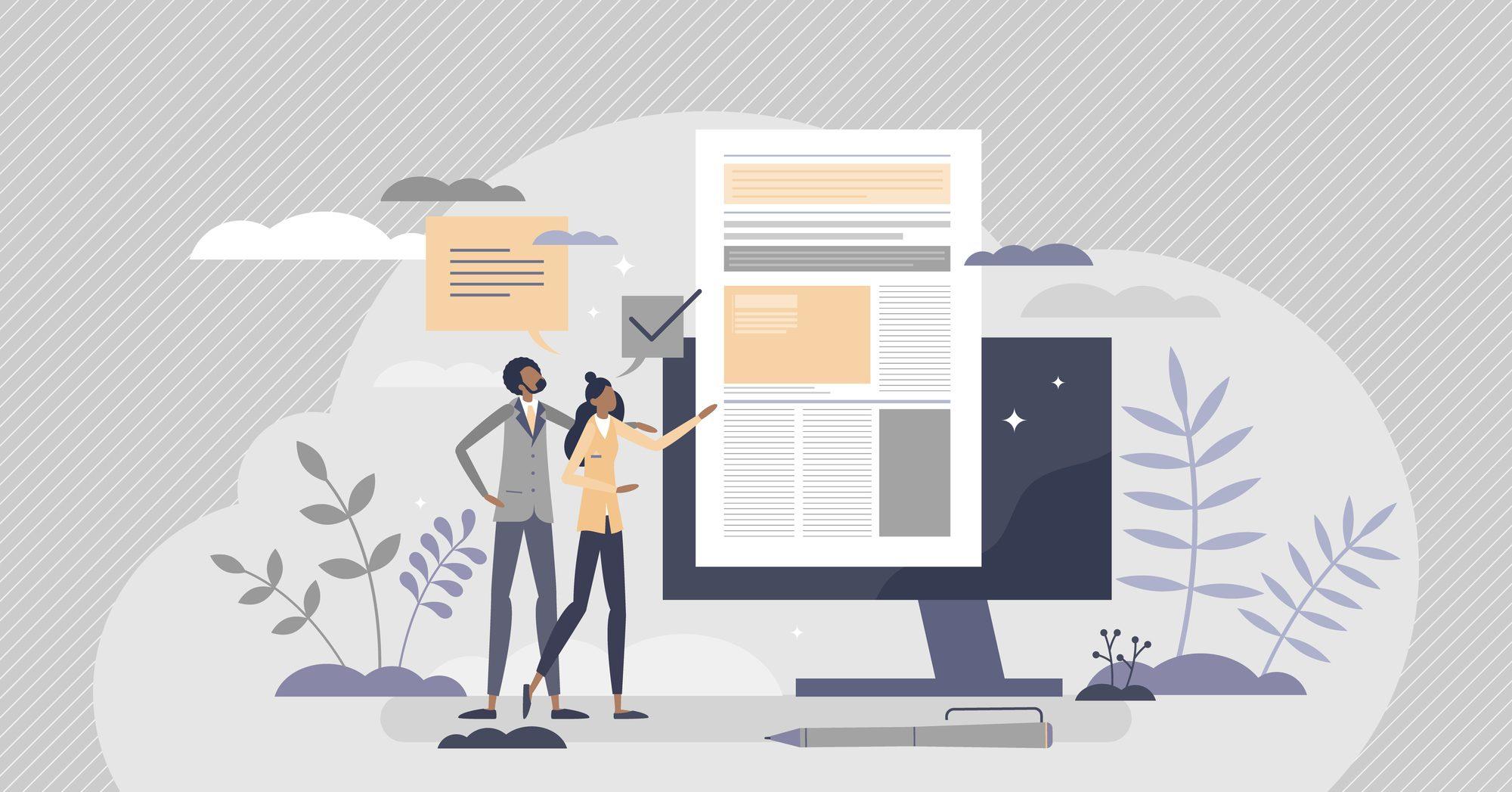 There are several kinds of Directory submission sites, and with the help of them, you would be able to obtain quality backlinks for your website. There are eight types of submission types; let us know about them in detail:
1. Free Directory Submission Sites: These sites are free for directory submission, but there is no certainty if the administrator would approve your link submission or not. The detriment of free sites is that they take a lot of time to give results.
2. Paid Directory Submission: If you opt for the paid listing, this can help you quickly generate backlinks. You would have to pay a fee to the site administrator for submitting your business information here. These websites charge an annual or a lifetime package for providing facilities of Directory Submission.
3. Automated Directory Submission: There are various tools and software available online that can be used to submit these directories.
4. Manual Directory Submission: This is a slightly time-consuming and tough method as here you would have to do the complete task on your own.
5. Nofollow Directory Submission: This method is not very successful because people never got the desired results. If you have submitted the link in this Directory Submission, you would have to take a calculative move.
6. Dofollow Directory Submission: If you want to increase the blog ranking, then this method enables you to get SERP. A lot of bloggers are using this method for getting organic traffic to their blogs.
7. Niche Directory Submission: This unique method takes in RSS feeds, script and software, blogs, Web designers, Web hosting companies, SEO companies, and other online businesses in its functional domain. Every niche directory submission trades with a specific subject you would get in the category under a general directory list.
8. Reciprocal Directory Submission: When you activate the directory connection, you would also want to submit a link. The directory administrator will approve this link, and then you will acquire backlinks.
These were the types of directory submission sites; you can choose one as per your business needs and usage. Now, the next important thing to know is the steps to make directory submission.
How to Submit a Website to a Directory Submission Site?
1. The first thing you need to do is pick the best directory submission website from the list.
2. Elect the website where you wish to submit your website or blog.
3. After that, take the category that goes perfectly with your blog niche.
4. Once you choose the category, click on the submit link button, and your blog will be submitted to the directory.
5. Still, there are a few steps left. Once you click on the submit link button, you will see various options on the screen to narrow down your selection.
6. The last step would be to click on the add article button. After this, you need to add the details like title, description, and URL.
This is how you can submit a website to the directory submission site. Now, here is the Directory Submission Sites List from where you can choose the site.
192 Directory Submission Sites List (2021)
Here is the list of Free High-Quality Directory Submission Sites List and paid sites to choose from:
Things to consider while making directory submission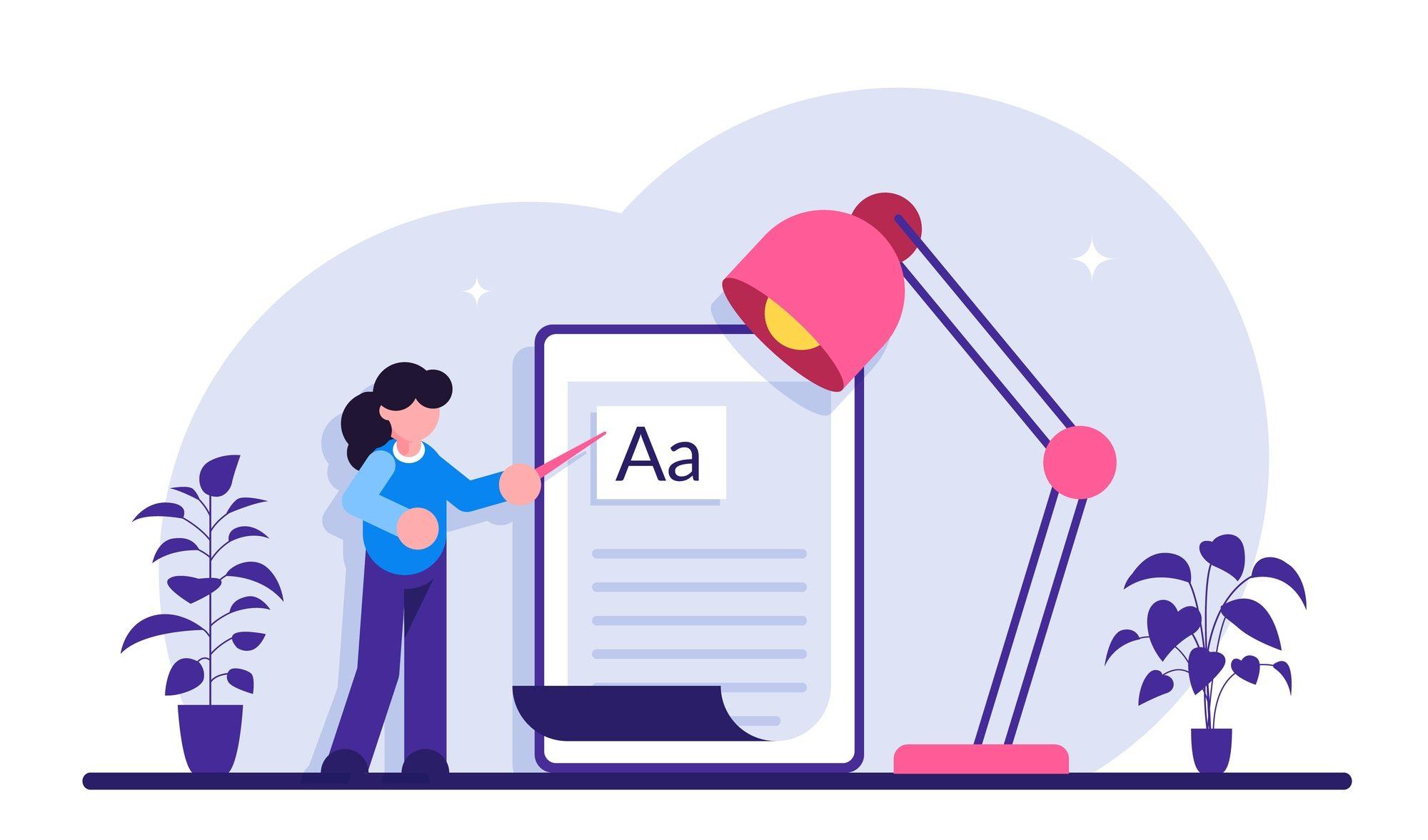 There are a lot of things that you should check upon before submitting your site to directories. Here are some of the recommendations and tips:
The first thing that you should examine is that the directory is indexed or not? As if they are not, then there is no point getting listed in it. Plus, check if the directory is cached by big search engines like Google, Yahoo, Bing, etc. For optimizing your website, it is essential to submit your site at the website that has a high DA
The titles and descriptions target numerous terms such as your brand name, main keywords, related keywords, synonyms of main keywords, long-tail keywords, etc.
Another thing to check upon is the analytical questions that the website offers before listing. Ensure that these questions are unique as this is the method you can particularly categorize your business and related information in a very less time. For checking how effective, the website would be, always see its outbound links available on the category link pages.
Try and opt for a manual directory submission service provider and avert using automated submission tools that make 1000 submissions in a minute.
For checking the site listing's authenticity, do mark the web directory's domain authority as a vital point for submission. This step would assist you in performing a quick searchable directory.
Do not solely depend on directory submissions only; you can use other techniques, such as guest blogging, social bookmarking, etc.
Read the guidelines of the directory submission site thoroughly. Every site has different rules. They have a large category from where you need to select a suitable one for listing your website. If in case you select the wrong category, then your site might be rejected or removed.
Do's and Don'ts of Directory Submission Sites
When you submit your site to directories, then you need to know their do's and don'ts as well:
Do's
Submit your website to well-known directories as it increases the traffic. Also, the backlinks' quality should be good as they, too, increase the website's optimization process.
Choose selective words for your anchor text and avoid spammy usage. Do not be repetitive with the anchor text against every link. Choose distinct keywords and change the description in each link.
Check that the directory you select should provide a unique category structure that would assist in better organization of the information when you submit your website into categories. This helps locate required information quickly.
Do remember to check the domain authority of the directory
The title and description that you opt for should be on point and appropriate. Remember to put the main keyword in the title that is used in the anchor text.
Do a quick search in the directory to see if the website is not already listed. It would save you a lot of time.
Always keep quality in mind while building links. Rather than opting for various non –quality links, one single quality link is better. As the links from high PR directories help drive more traffic to your site
Refrain paying for the links and choose one-way links via directory submission
Keep track of your submissions and regularly check your approval status. Numerous free directory submission sites might approve your site instantly, while some might charge you to submit your website on a few top sites.
For tracking the performance, it is essential to document your work. Documenting would help you know whether the SEO strategies are working in your favor or not.
Don'ts
Remember that the directory that uses the 'rel=no follow' technique for your link is of no use as it does not help in the optimization campaign. Search engines do not follow that link to your site. At times, redirects are also not considered for backlinks by a search engine.
Keep your site away from link farms, bad neighborhoods, and free-for-all (FFA) link sites as they can harm your site.
If you see that the directory is not approving the site without reviewing it manually, do not submit it in that directory. They use some automated scripts for doing it.
Do not submit mirror sites as they comprise identical content but have different URLs.
There are many directories that do not accept sites if you have submitted in the same month. They might show an error that "Domain already exists." But, if you have not listed it yet, then choose a more relevant category and then submit it.
Do not submit the same URL more than once as it is not considered a good practice.
Do not opt for the site that redirects to another address
Wait for the site to get completed before submitting it as; if you see an under construction notice or the site is incomplete, then do not submit sites to such a directory.
Recommended: 300+ High DA Forum Posting Sites List
Directory submission is one of the best ways to create high-quality backlinks for any new website. It has various benefits, but its major benefit is that it raises the domain authority, increases SERP rankings, boosts traffic, and diversifies your site's link profile.
Choose the best paid or free directory submission site and avail the benefits.