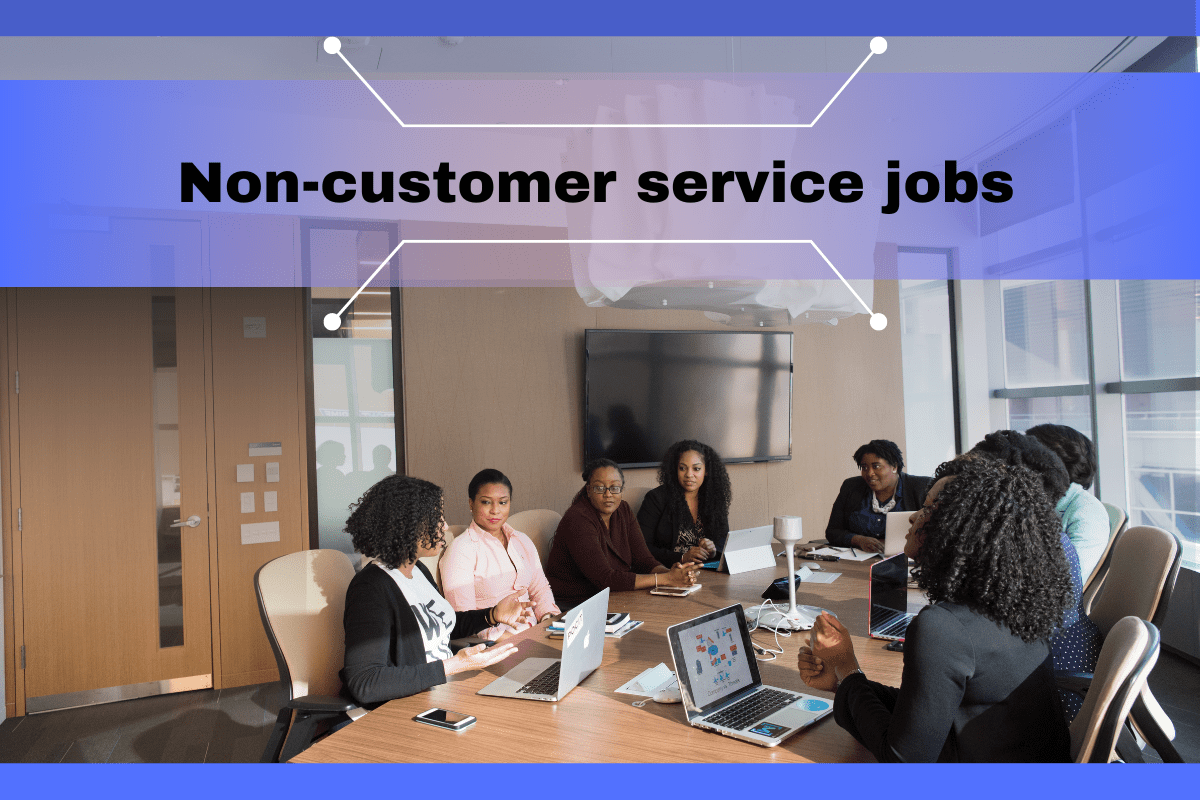 In the age of the internet, finding a good job requires good self-awareness. You must know your strengths and weaknesses before you start searching for a job. Today, customer service jobs are immensely popular as they don't require much qualification and are easily available. However, these jobs are not suited for everyone. Many youngsters prefer jobs that don't require customer interaction. In this article, we will inform you about some of the best non customer service jobs.
What are Non-Customer Service Jobs?
Non-customer service jobs are a type of job in which you are not required to have any interaction with customers. The job role allows you to work with others who do the customer service role. These jobs pay a reasonable sum of money to live your life happily. Some job roles may require some degree, but a few don't require any degree or diploma.
Top 27 Non Customer Service Jobs without a Degree
Everyone love's to work in a job environment that provides freedom. Jobs that don't require customer interaction are perfect for that as you can work at your own pace without any disturbance. Most of these jobs don't require any specific degree or qualification. Let us begin our list.
1. Statistician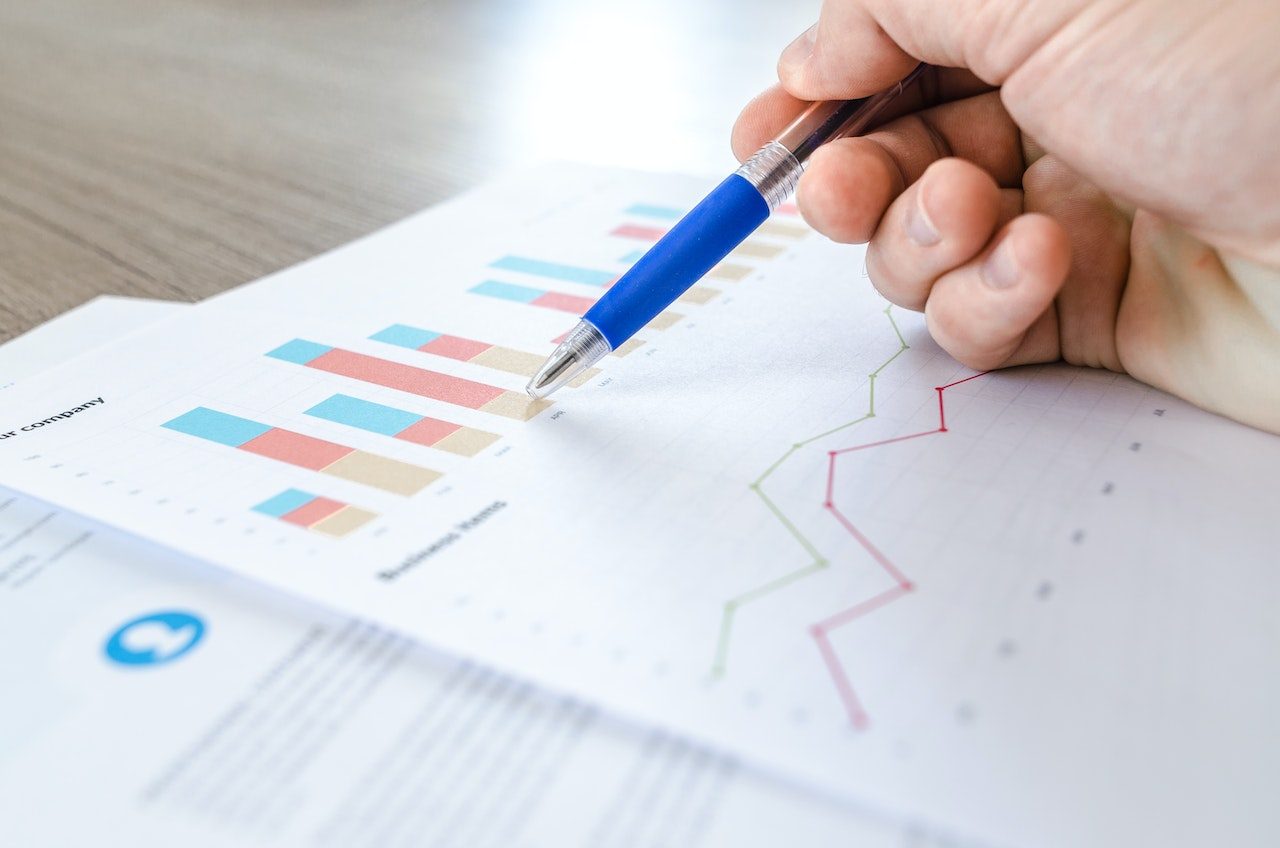 A statistician job is an excellent choice for those who enjoy analyzing data. Statisticians work with numbers. They collect it, arrange it, display it, and give it to company executives, who use it to identify trends and see into the mysteries of the future, projecting prospective changes and determining strategic decisions.
To be considered for a statistician position, you must be knowledgeable in your field. A bachelor's degree in mathematics, statistics, or a related discipline is required. Your analytical thinking must be quick, and you must keep sensitive information confidential.
Average Salary: $80,000 per year
2. Data Entry Clerk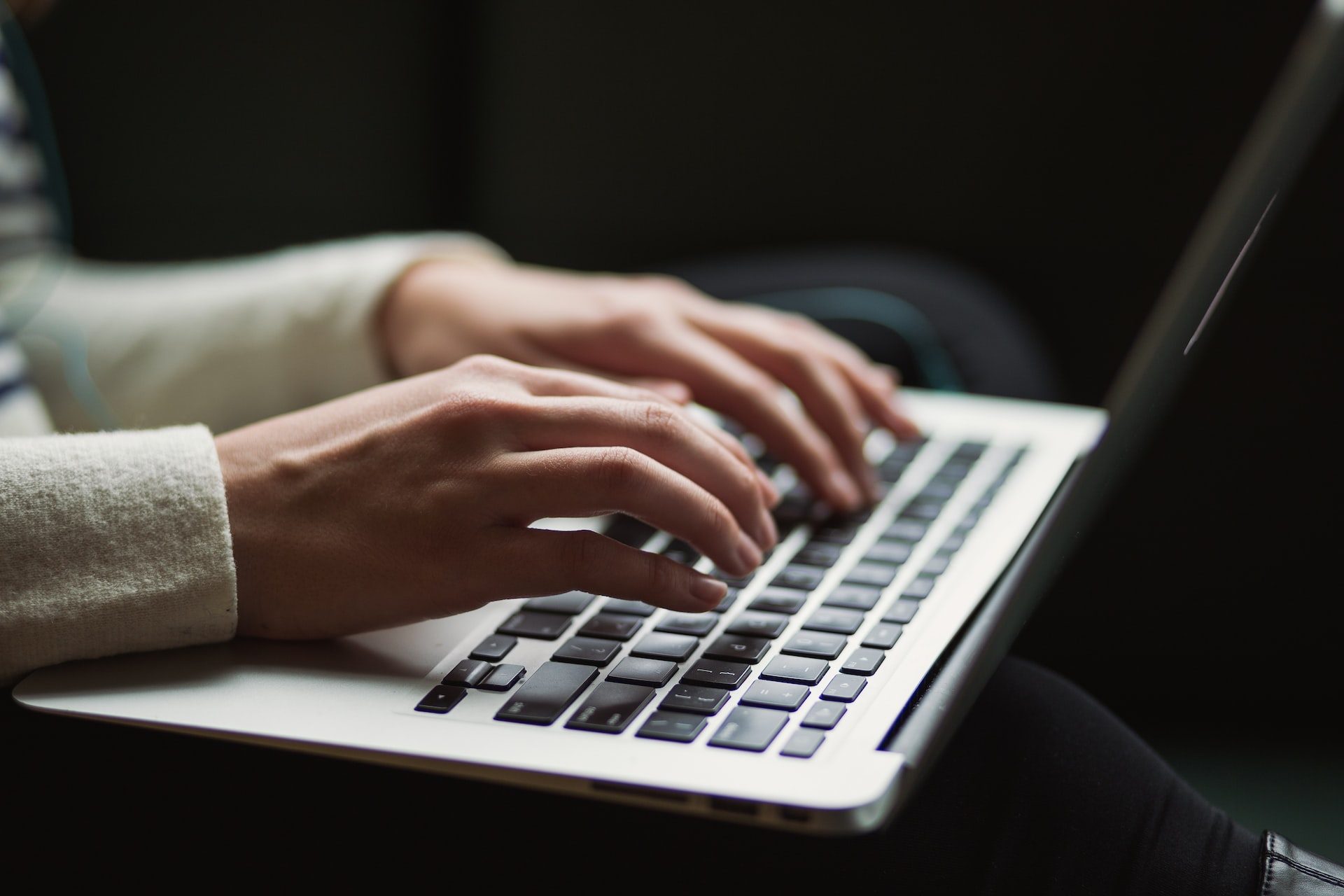 A data entry clerk's primary responsibility includes taking company data and inserting it into organized spreadsheet formats. It is typically an office job. The data entry clerk takes care of the company's data and transfers it to digital documents. The work as a data entry clerk is easy and non-customer service job role. This position needs unique organizational talent, communication with a manager, and computer software skills.
Average Salary: $57,891 per year
3. Market Research Analyst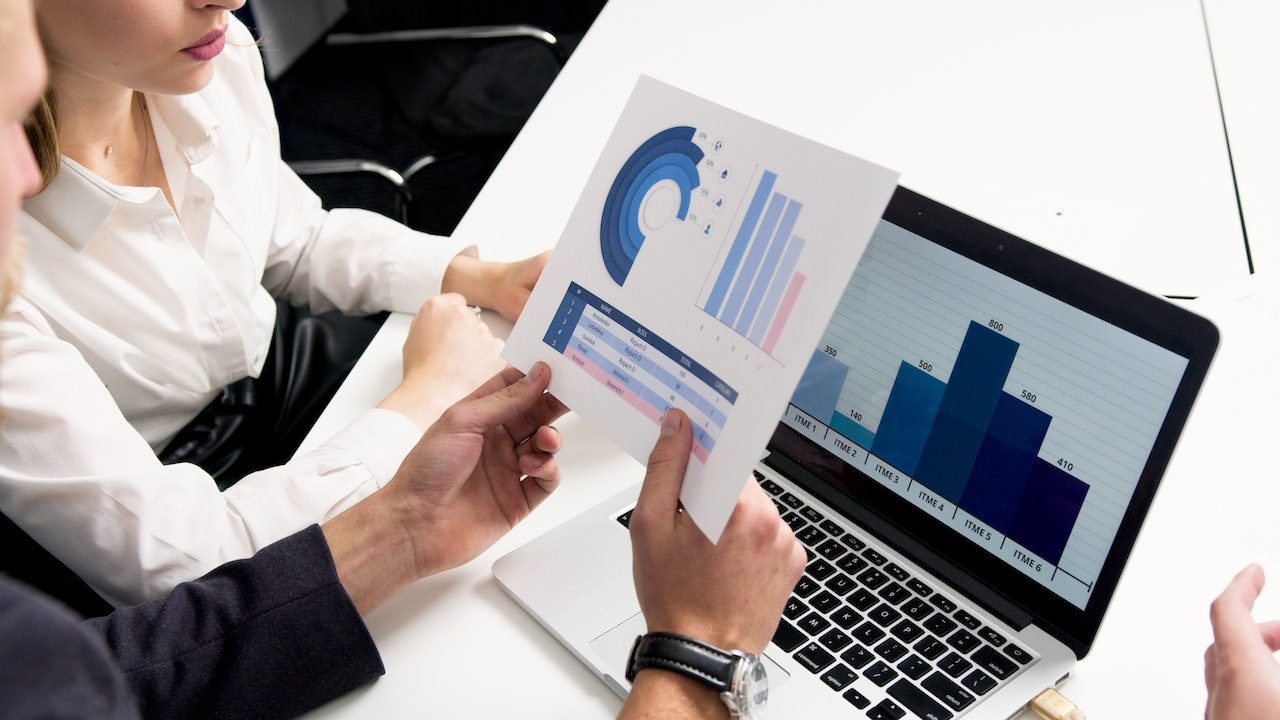 A market research analyst's primary responsibility is to analyze and conduct some research on the client's behavior and patterns. They gather information, compile statistics, and prepare a thorough report on their findings. Market research analysts are in high demand since organizations utilize data to excel over their competition in nearly every activity.
More experience in this profession will help you flourish as you go. Even if a degree is not required, an associate degree will be enough. You don't need any degree for this job. But you must have some basic knowledge of computers. You must gain some experience in this field to progress in your career.
Average Salary: $60,000 per year
4. Blogger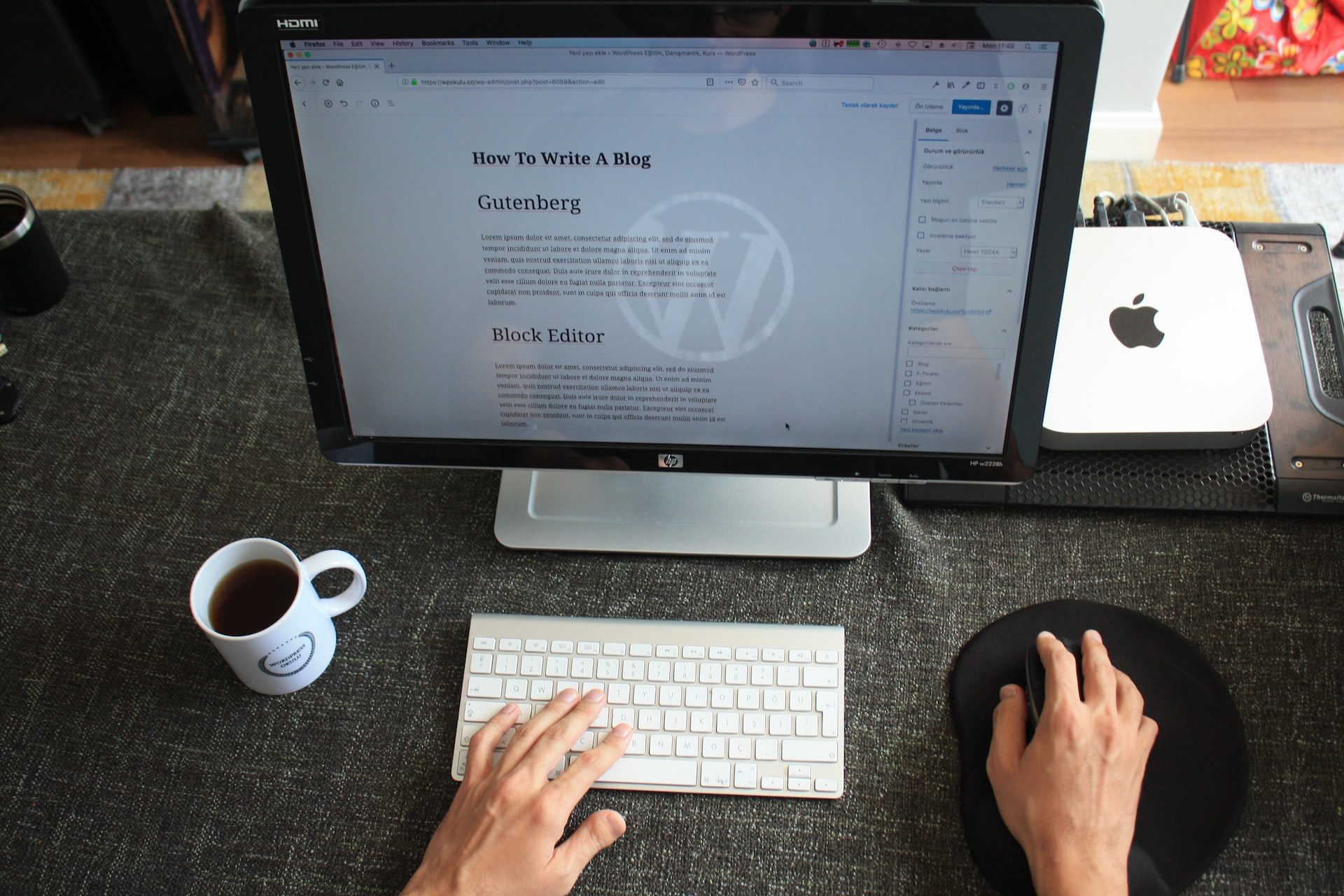 A blogger's primary responsibility is to create content for a website. They must know about SEO and have good writing skills. They can report on startups, personal blogs, environmental issues, etc. There is no face-to-face interaction involved with others in this job role.
As this is one of the jobs that don't require any customer interaction but keep in mind that you can't become a blogger overnight; it takes a lot of effort and hard work.
Average Salary: $60,000 per year
5. Transcription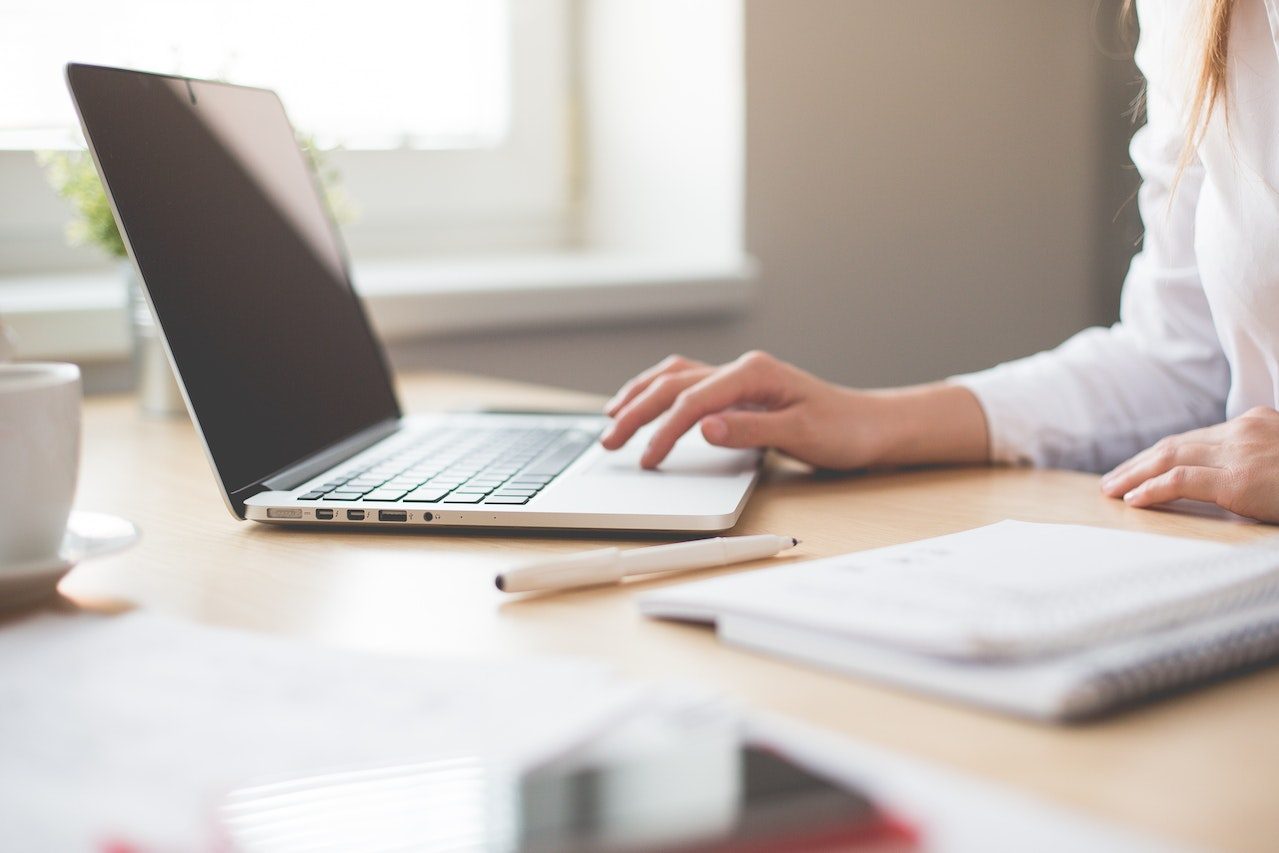 Transcription's primary responsibility is to listen and then record and type them out to create a visual transcript of the audio recording. This position is free from any customer service. They interact with their direct superiors and coworkers.
Average Salary: $57,282 per year
6. Technical Writer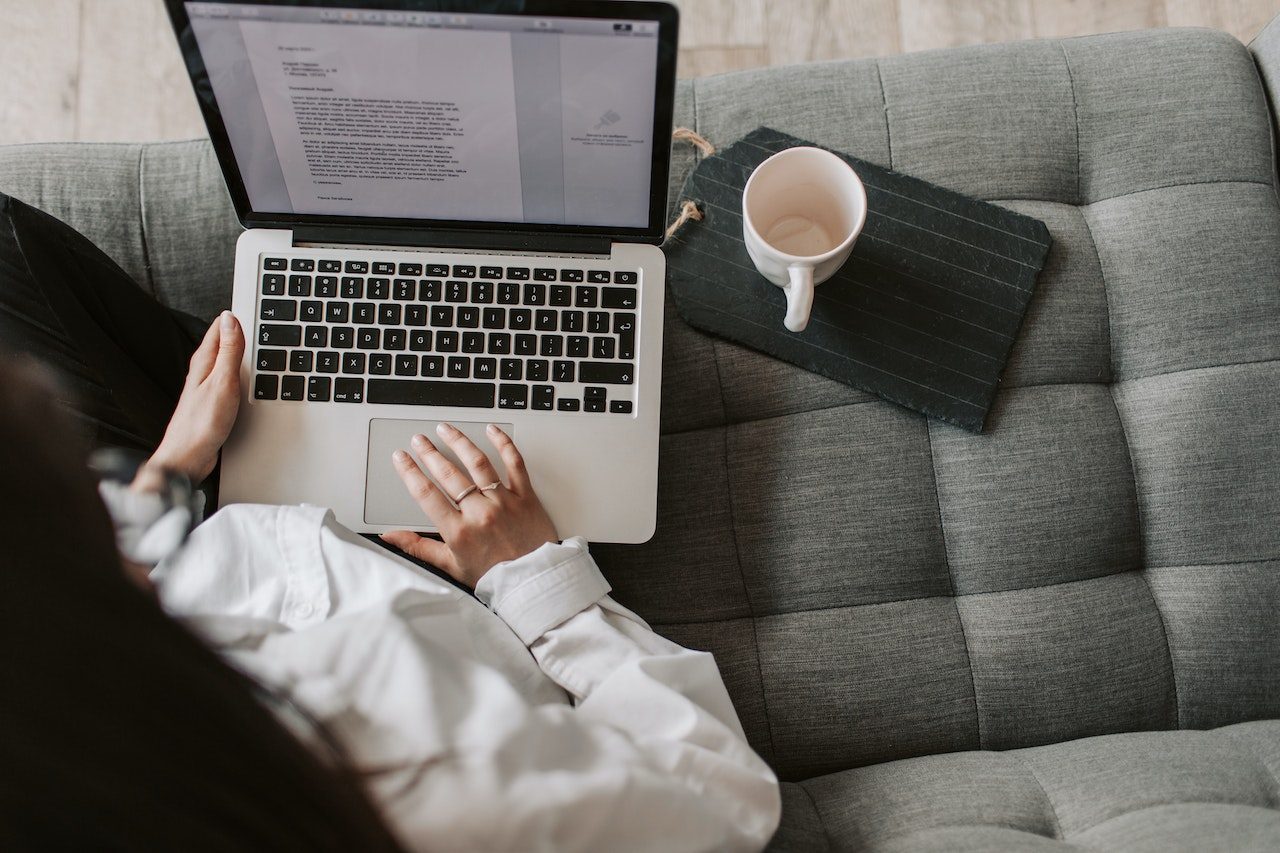 Technical writers' primary responsibility is to write manuals, appliance manuals, and other industrial content for science and engineering fields. They can work from home or in in-house positions. They only interact with direct superiors and coworkers. The job involves no customer interaction.
Average Salary: $60,000 per year
Also Read: 15 Highest Paid PA Specialities to Explore

7. Travel Writer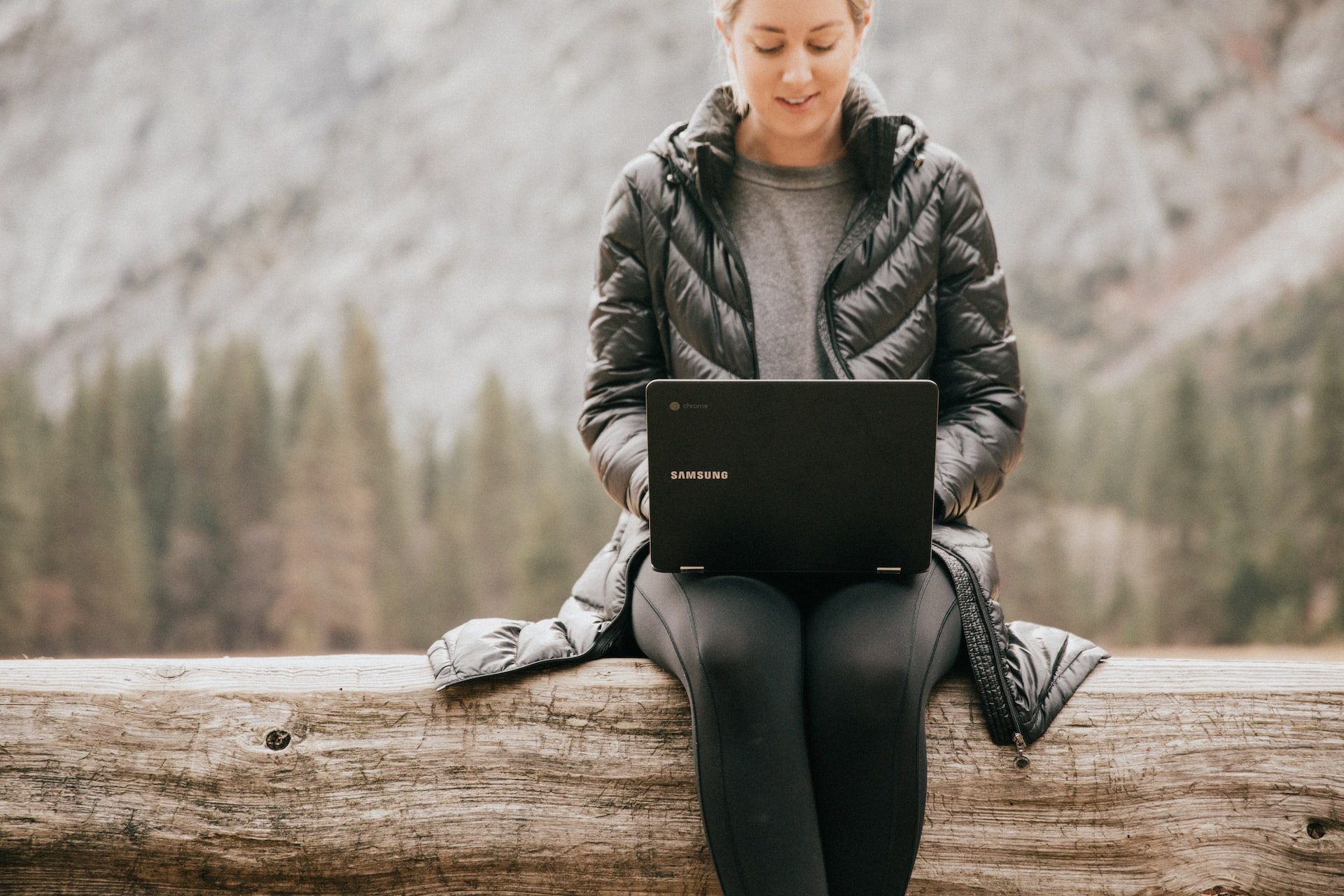 A travel writer's primary responsibility is to explore new areas and write detailed articles about their experiences. Besides this, they also write about hotels, sports, vacations, cultures, and transportation. They work with magazines, television, radio, blog, travel and tourism, and others. Your creativity and ability to explore a particular world are required.
Average Salary: $51,395 per year
8. Animators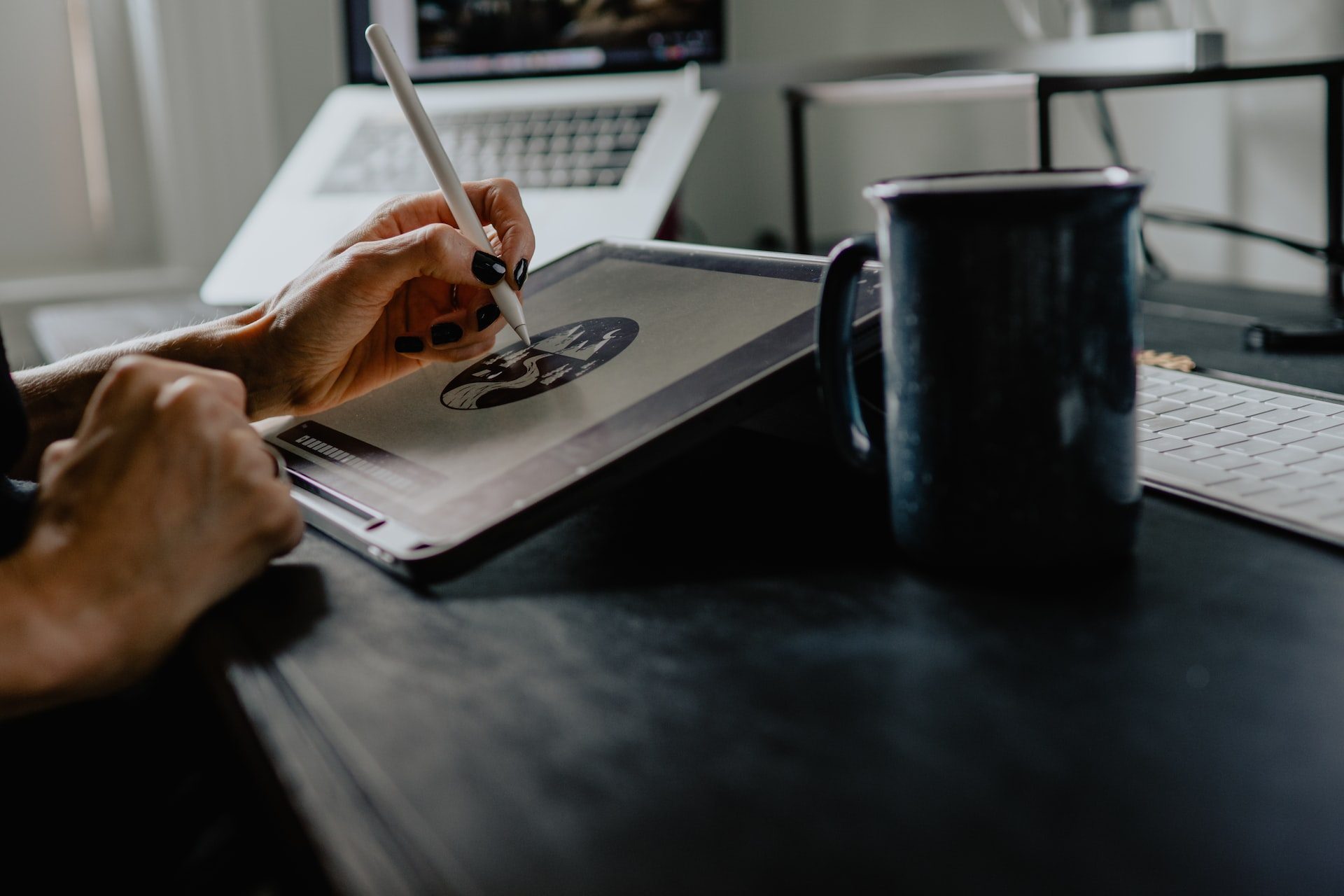 Animators' primary responsibility is to draw and create animated images or videos for gaming, production, and other companies. They require software like Maya, flash, etc., to create animation effects. Animators might need a production team to create content according to the company's requirements. They usually work with others.
Average Salary: $69,198 per year
9. Data Analyst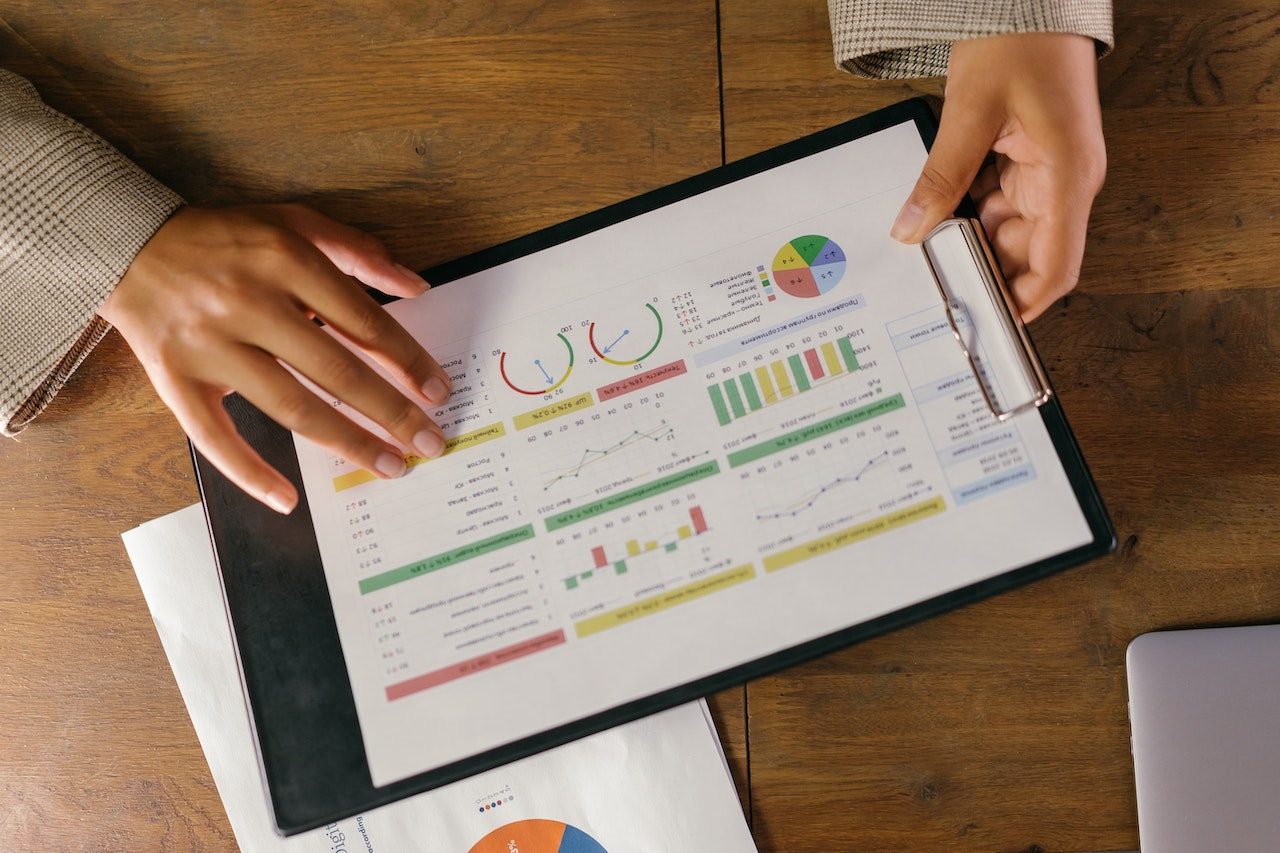 Data analysts analyze data and statistics to discover industry trends, allowing the organization to make the right decisions about how to modify its products and services to meet the demands of its customers.
There is high demand for data analysts in big companies and organizations. Data analyst jobs do not require much interaction; you only need to communicate with employers or clients. You can learn the skills by doing any certification or diploma course. It is a pretty challenging and complicated job.
Average Salary: $60,000 per year
10. Graphic Designer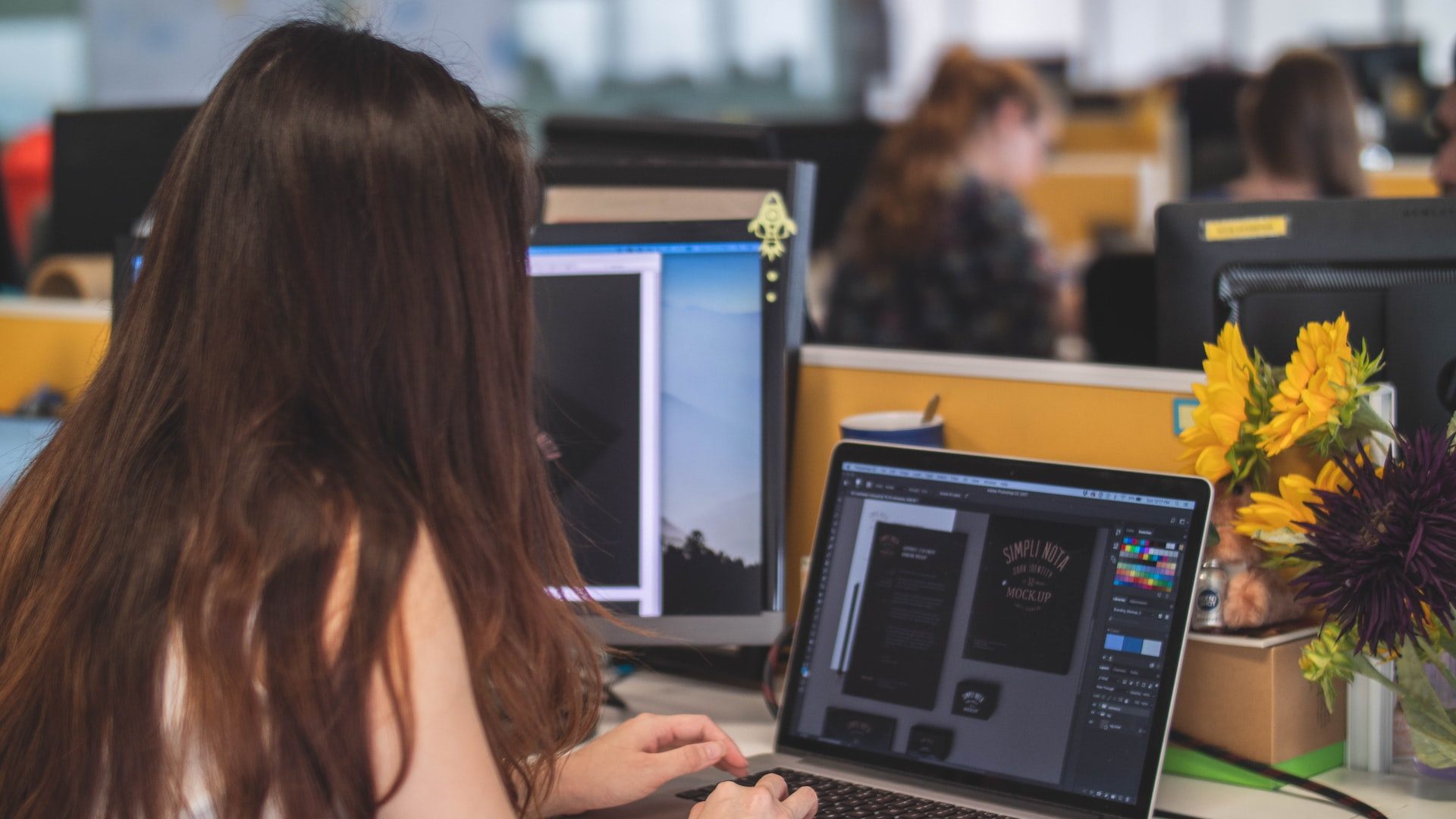 Are you a creative person? Or love to make colorful designs? Then, becoming a graphic designer will be worth it for you as this is another job that doesn't require customer interaction. You will have to design logos, pamphlets and other things.
Graphic designers have artistic and creative skills and, thus, can start their graphics design journey as freelancers. There are a lot of applications and sites through which they can connect with people. They work with companies and develop good artistic and creative work for the audience.
Average Salary: $50,000 per year
11. Software Developer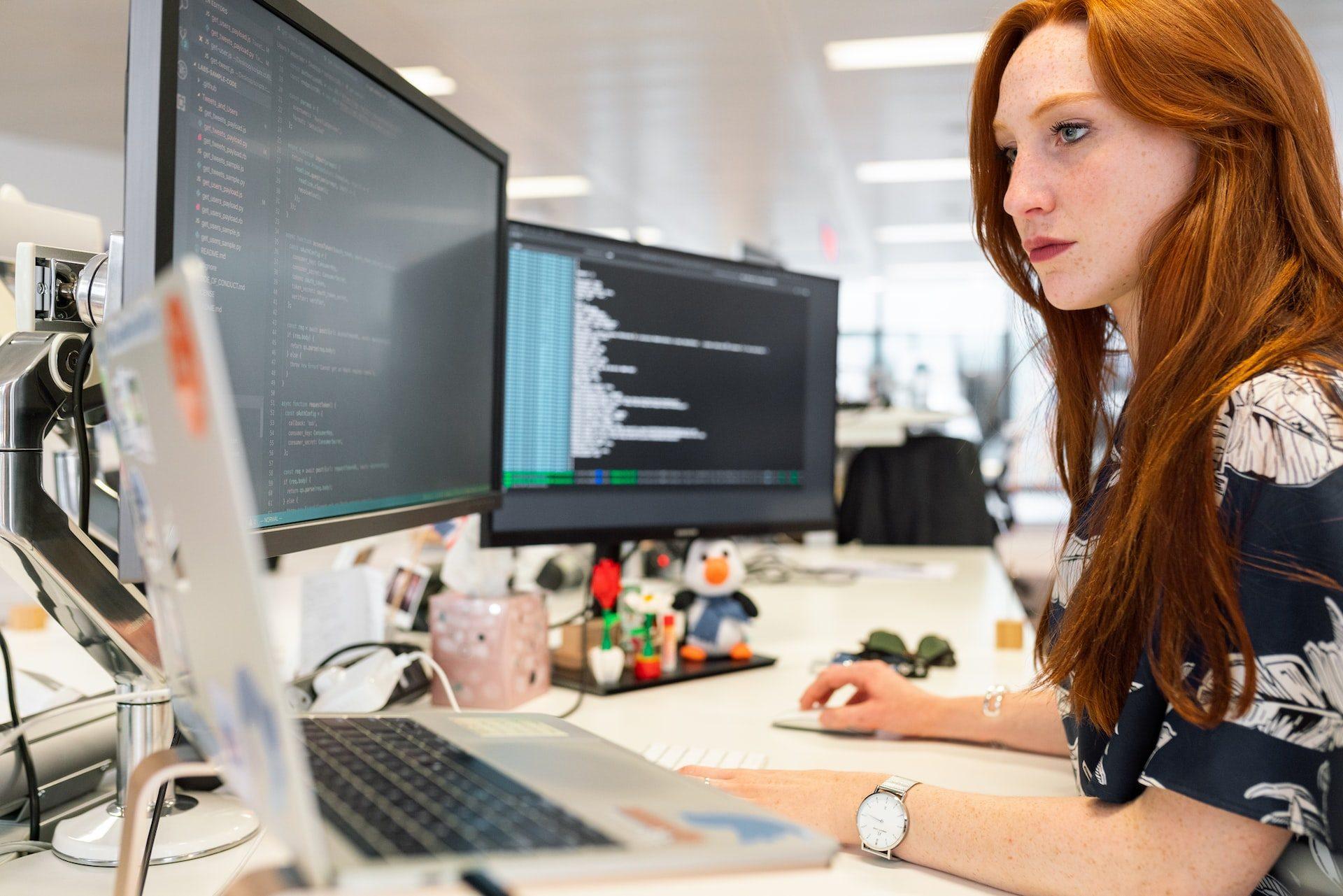 A software developer is responsible for designing and developing software for companies. They are also responsible for creating and maintaining computer software programs. This job is for you if you have the skill to build software.
Software developers require a strong knowledge of commuter programming. Software developers do not interact with customers, and this is a non-customer service job.
Average Salary: $72,526 per year
12. Copywriter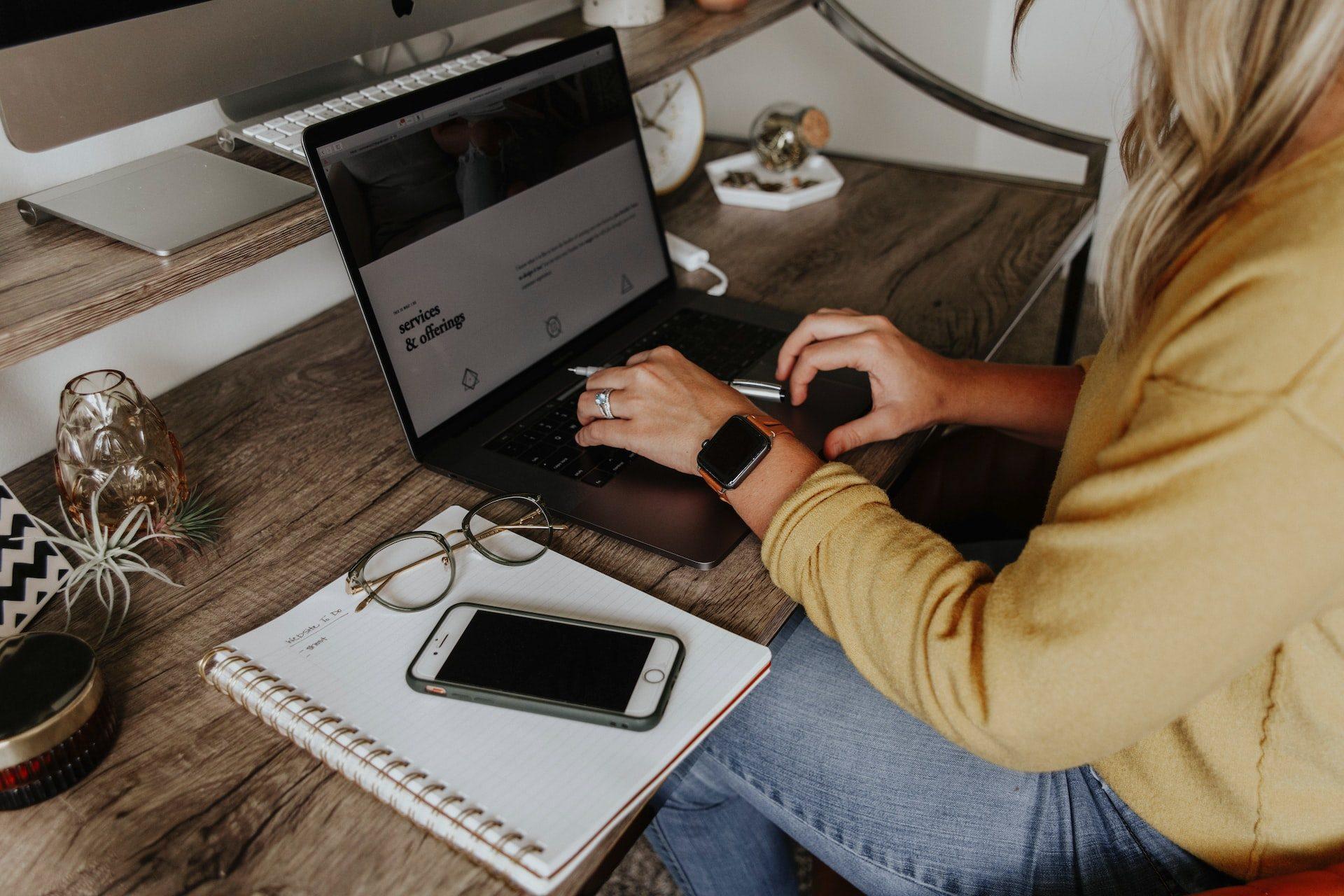 A copywriter is responsible for creating content for the business. They write content for social media posts, digital and print advertisements, gigs, YouTube videos, etc. They must know about search engine optimization. The job position requires a high level of creativity and skills to make their copies attractive. They can start their career as a freelancer also.
Average Salary: $58,465 per year
Also Read: The 15 Highest Paying Railroad Jobs

13. Computer Programmer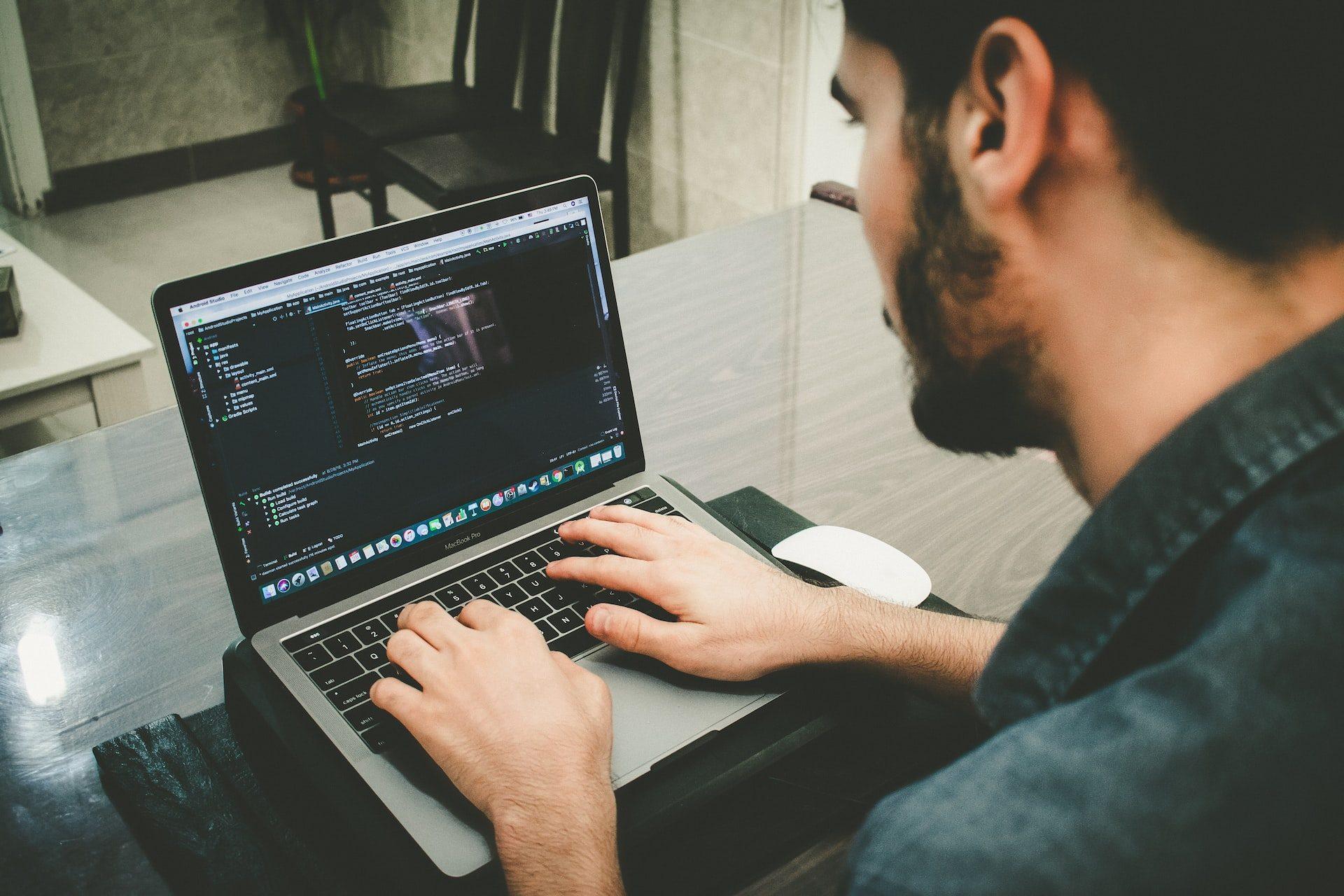 Computer programmer jobs are in high demand, and companies pay a reasonable sum of money to computer programmers. Any computer software will be enough for this role. Computer programmers are responsible for writing code for the software and then testing it to authorize it to create software and applications for computers or mobile phones.
Average Salary: $80,000 per year
14. Multimedia Artist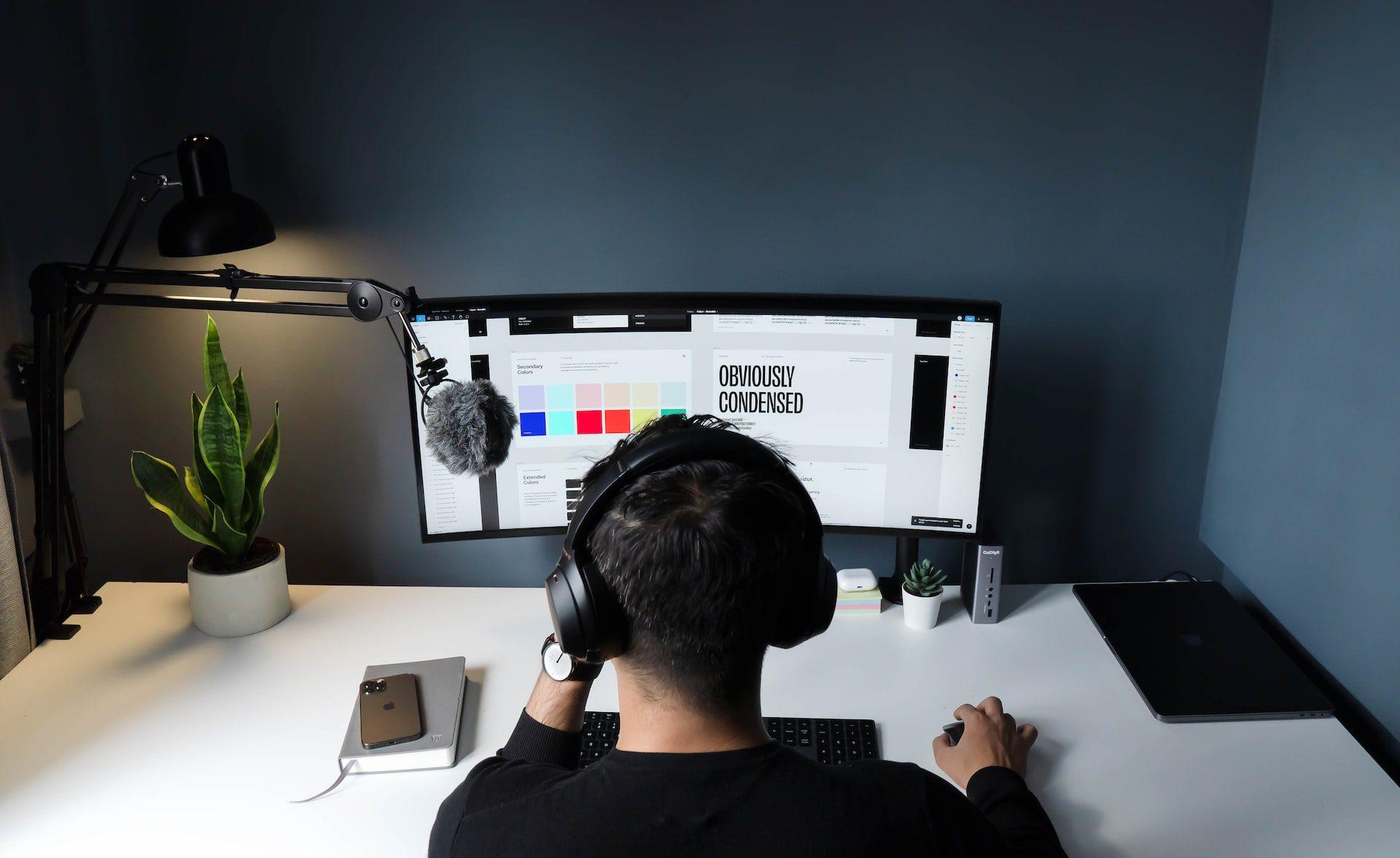 Multimedia artists' primary responsibility is creating handmade or computer-made artwork or animation for books, comics, magazines, advertisements, videos, or movies. They can work in any organization or company, both private and public institutions withholding any specific degree. They can also start their career as freelancers. This field has a broad scope.
Average Salary: $41,897 per year
15. Researcher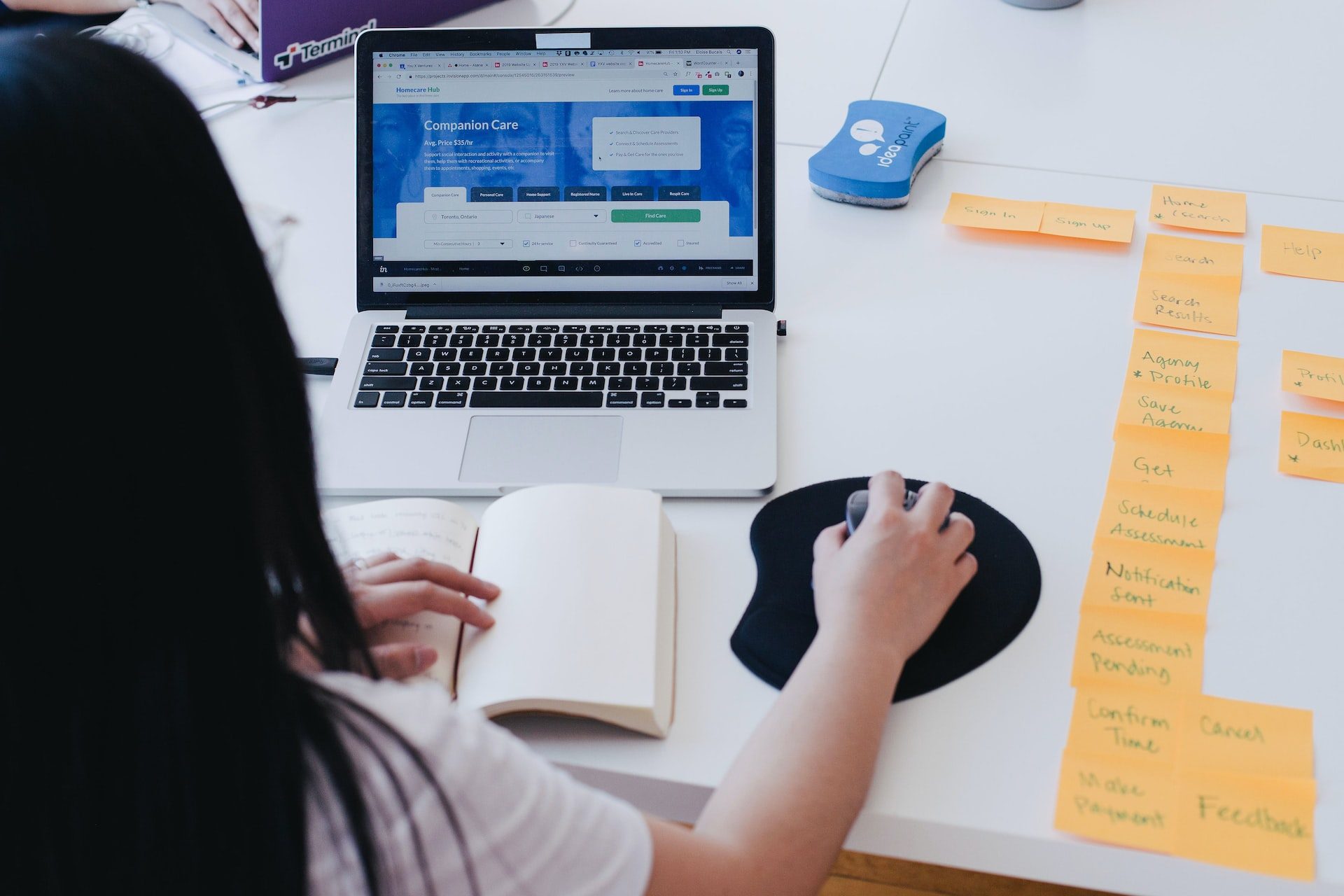 Researchers' fundamental responsibility is non-customer service jobs in which the role is to write a report on their findings to help the company develop a broader topic. Researchers are needed in almost every company to review scholarly work and historical documentation.
Average Salary: $60,000 per year
16. Archivist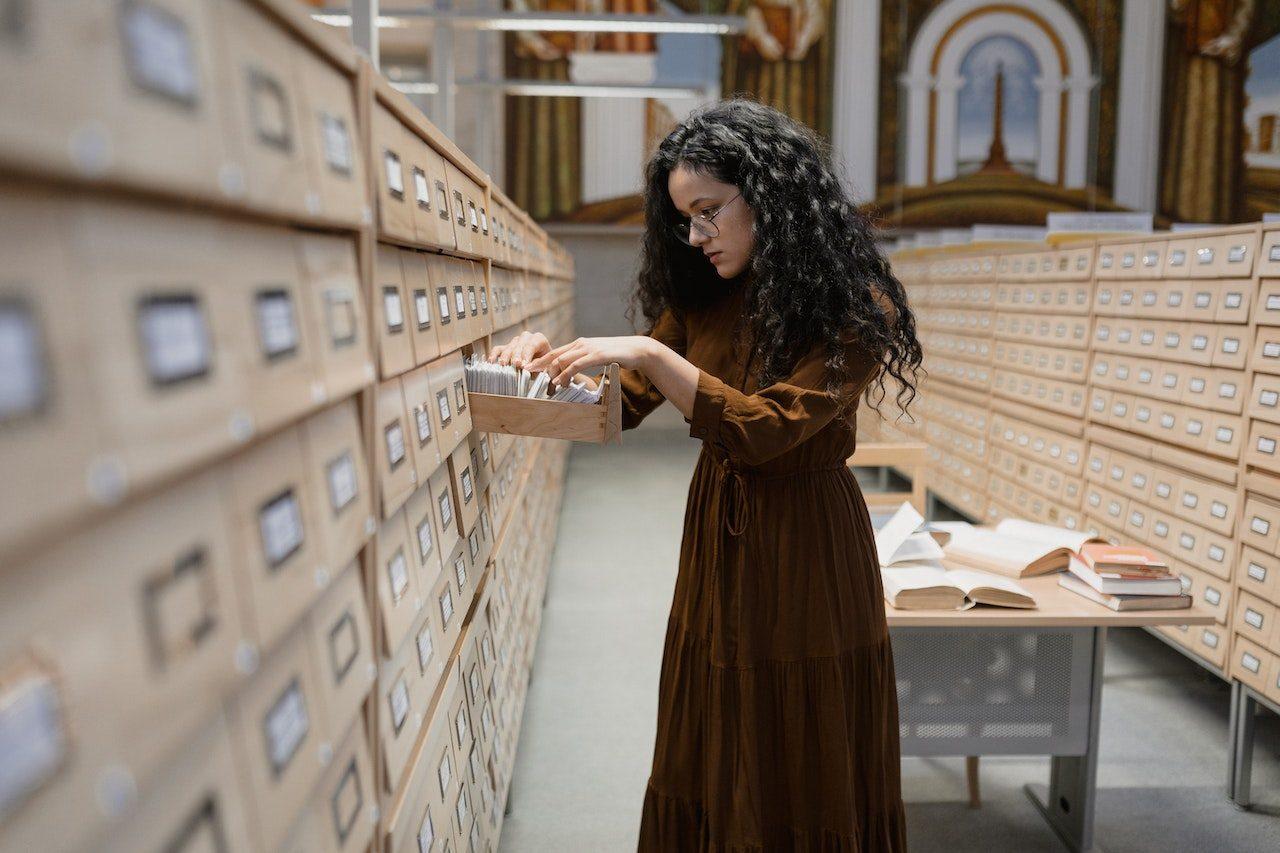 Archivists' primary responsibility is to allocate the value of informative artifacts such as documentation, photographs, letters, video, audio, etc., and preserve this information for future use. They can store these items in online archives. It is somewhat an artifacts job than customer complaints.
Average Salary: $49,000 per year
17. Actuary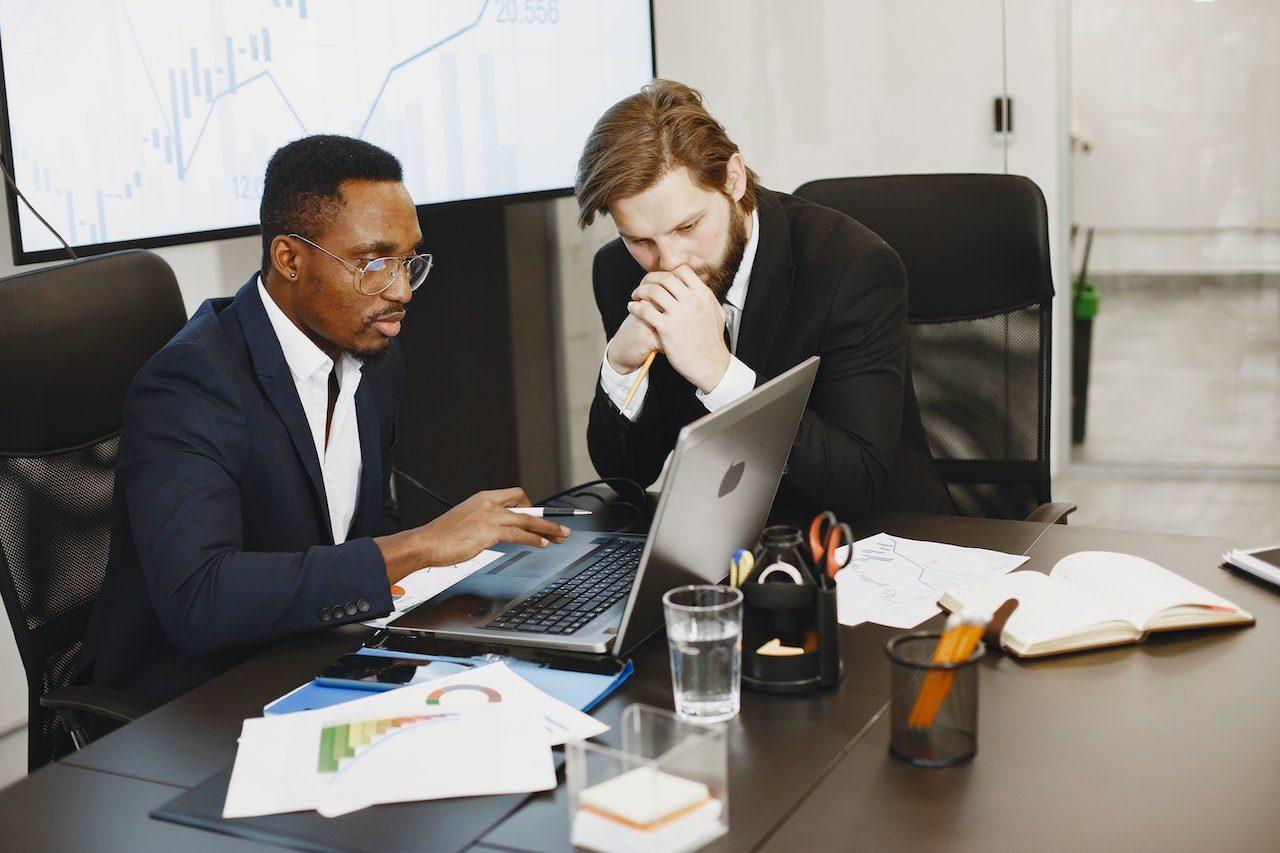 An actuary is responsible for assessing potential risks to a company's financial security department. They usually use statistical data to test the risk factors of the company's future. They protect companies against bad investments and also advise the company in financial matters.
Average Salary: $107,692 per year
18. R&D Engineer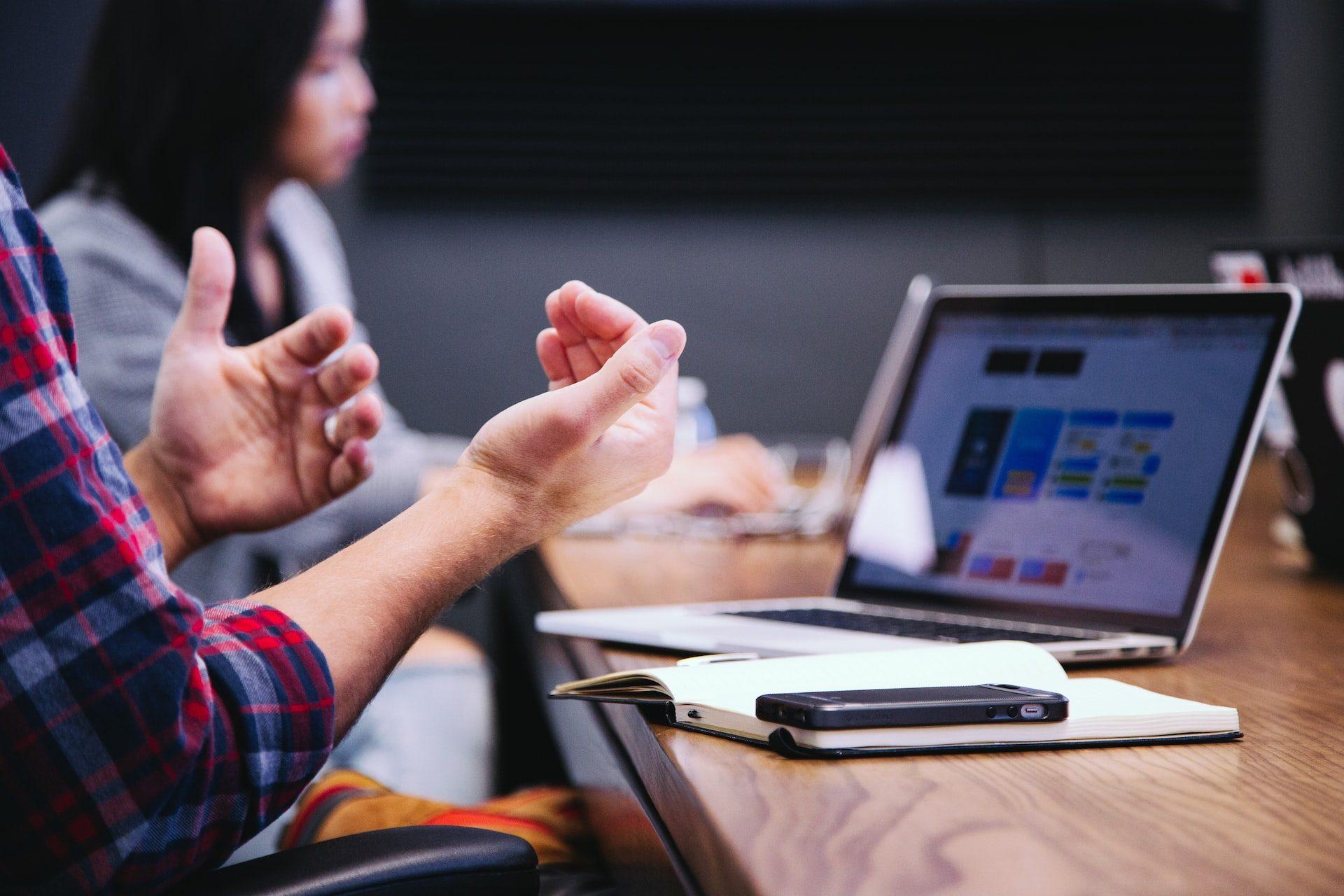 R&D engineers are responsible for researching, designing, testing, and revamping products in manufacturing. They work with science and medical industries. They interact with coworkers and the project manager but don't communicate with product customers.
Average Salary: $97,872 per year
Also Read: 21 Best Paying Jobs in Basic Industries

19. Truck Driver
A truck driver must transport goods from one place to another. You don't need any degree for this job. All you need to know is good driving. You must carry all the necessary documents when driving a truck, like truck papers, your Identity Card, etc.
Average Salary: $51,000 per year
20. Delivery Driver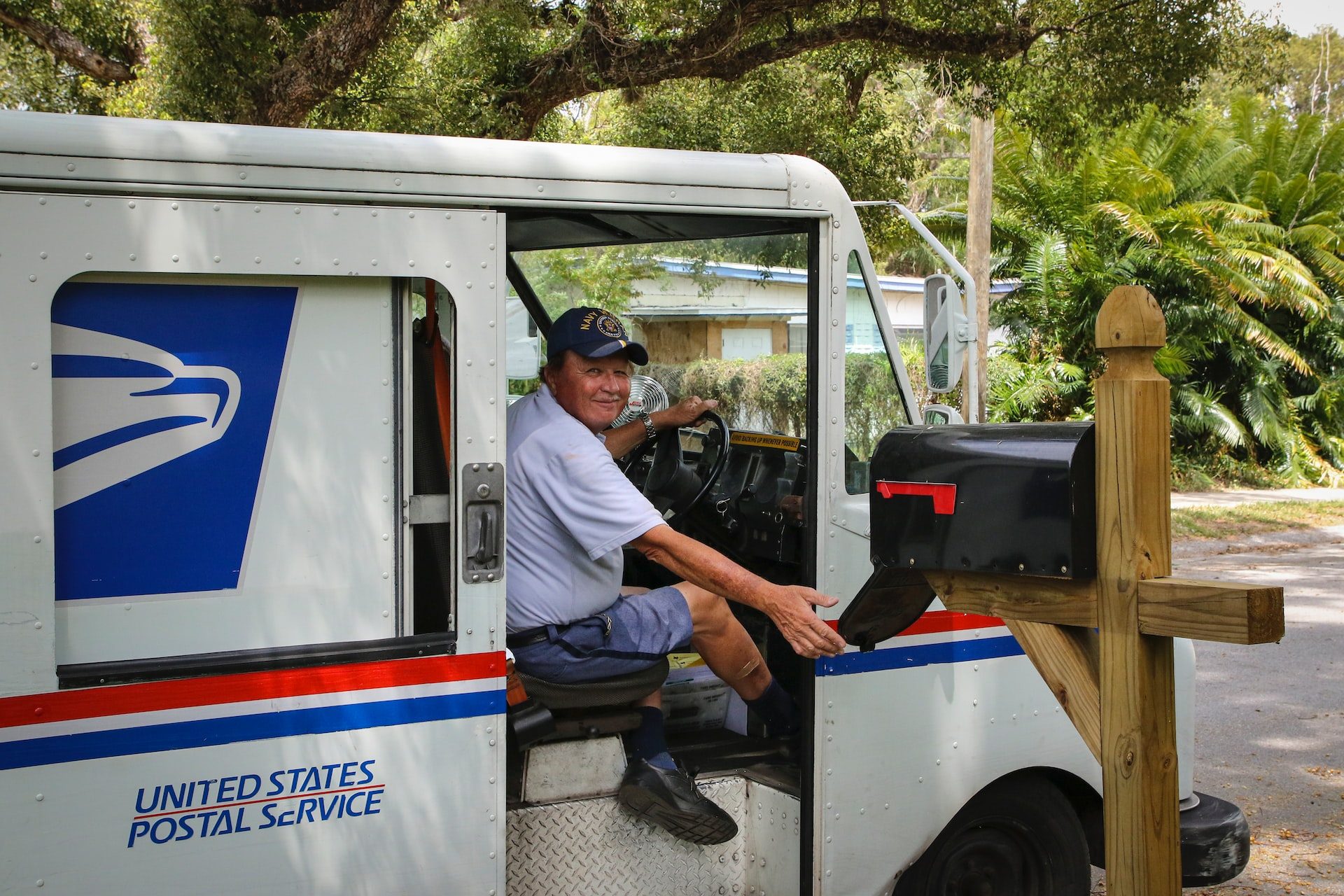 Big companies or restaurants like Amazon, UPS, or FedEx require delivery drivers to transfer their goods and services from one place to another. Delivery drivers require very little interaction with the customer or client. The key responsibilities are to organize packing and deliver the package on time to the correct address and safely.
Average Salary: $37,000 per year
21. Video Editor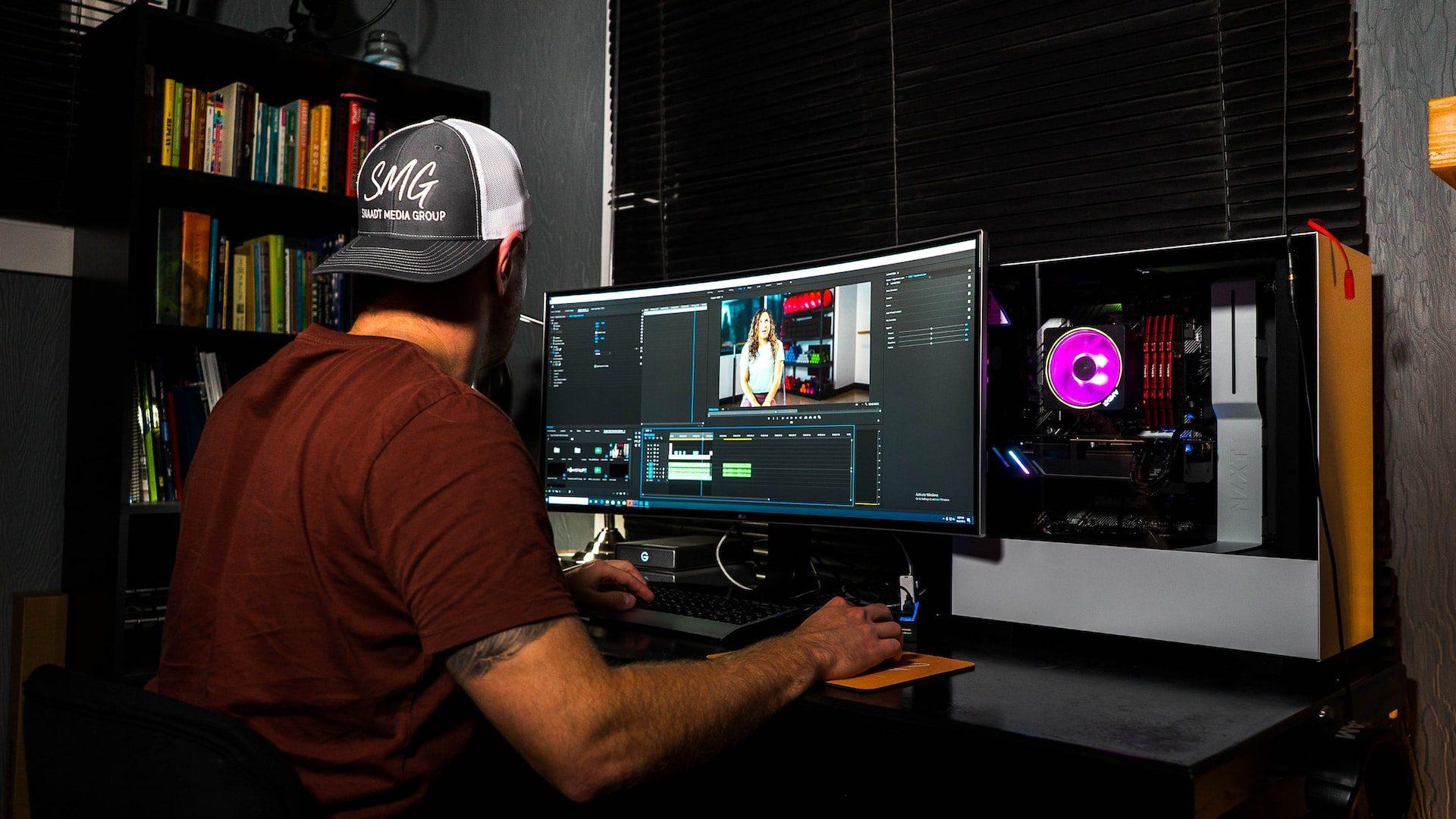 Video editors are another job that doesn't require any customer interaction. The primary responsibility of this role is to edit the raw videos to make the documentary, advertisements, movies, clips, news reporting, etc. They must know how to use editing software like Final Cut Pro, Adobe Premiere Pro, etc., to edit the video.
They must be creative and have the skills to edit videos. You don't require any degree for this. You can leave editing software online or can acquire a degree in film, cinematography, or communication if you want. Video editors can work with advertisement companies and private and public organizations.
Average Salary: $53,891 per year
22. Lab Technician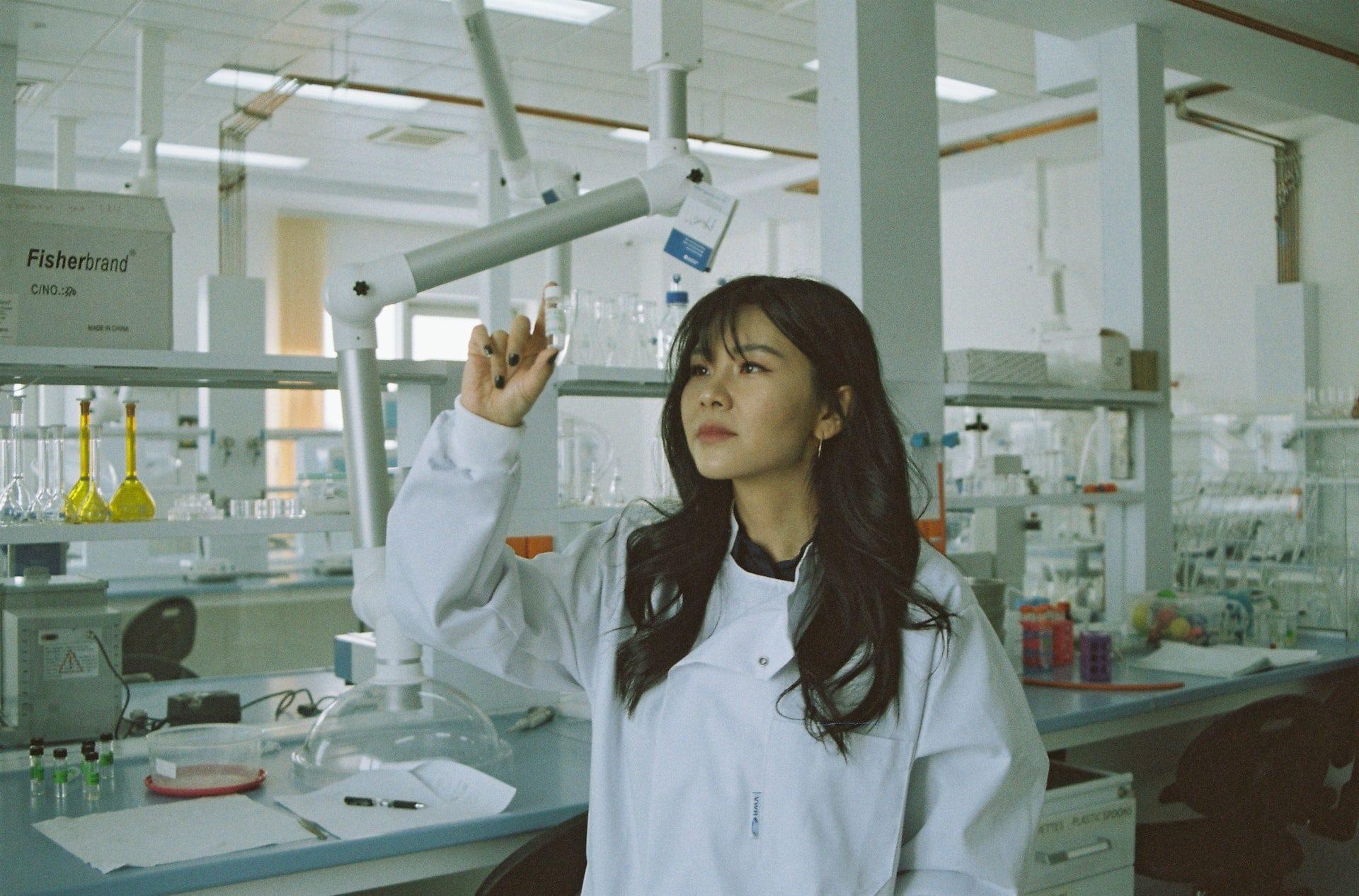 A lab technician's key responsibilities are handling bodily fluids and conducting laboratory tests. This job doesn't require any interaction with the customer. You can work as a lab technician in private or public hospitals. You don't need any specific degree for it.
Average Salary: $41,000 per year
23. Proofreading and Editing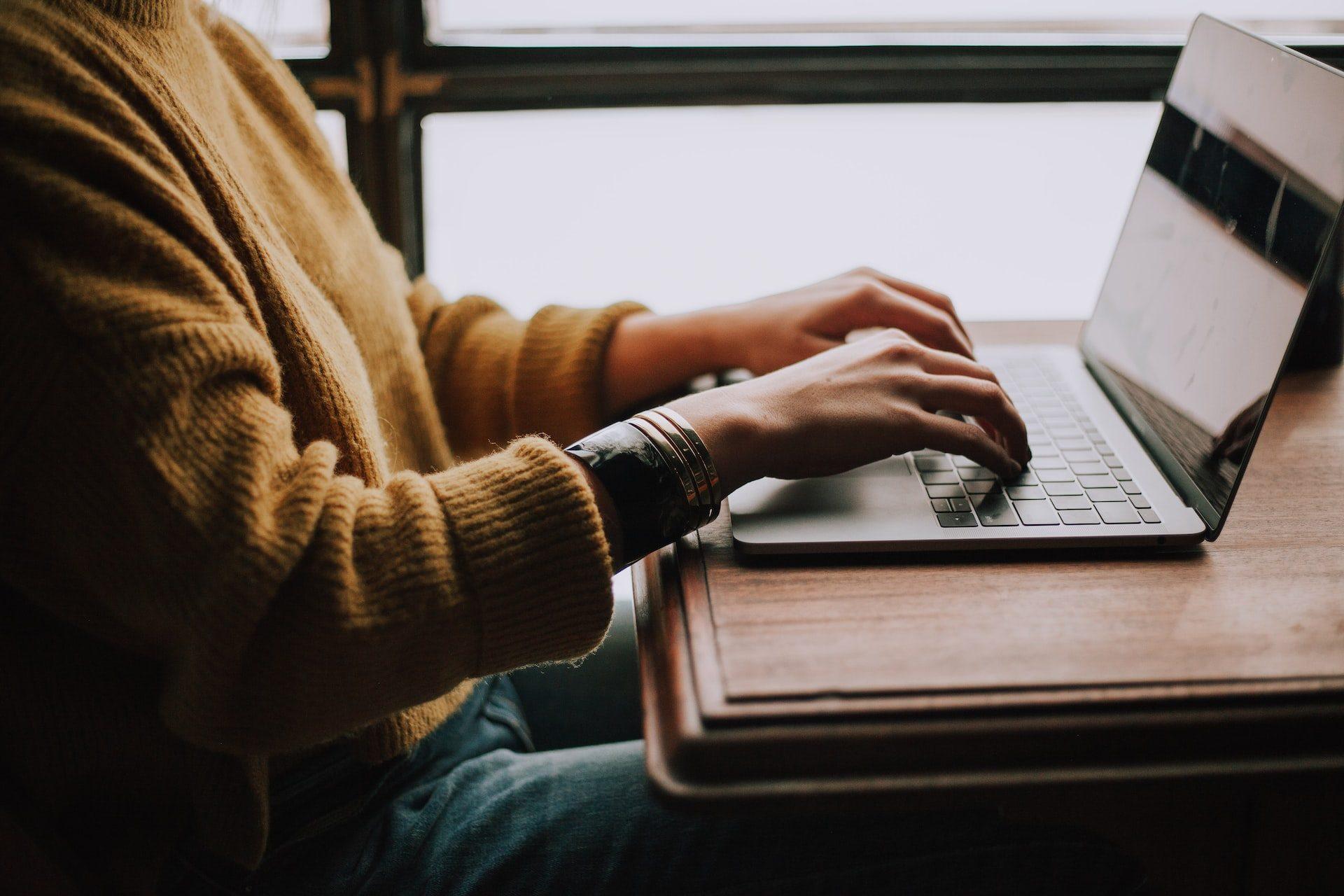 Checking misspellings, incorrect or excluded punctuation, numerical unpredictability, textures, etc., are part of proofreading, and making a core correction to write specific text, sentences, or language is a part of editing. You don't need any particular degree to become a proofreader or editor.
This is a non-customer service job without a degree, but you will need a good command of English and grammar skills, readability, and writing tone to perform well.
Average Salary: $52,798 per year
24. Paralegal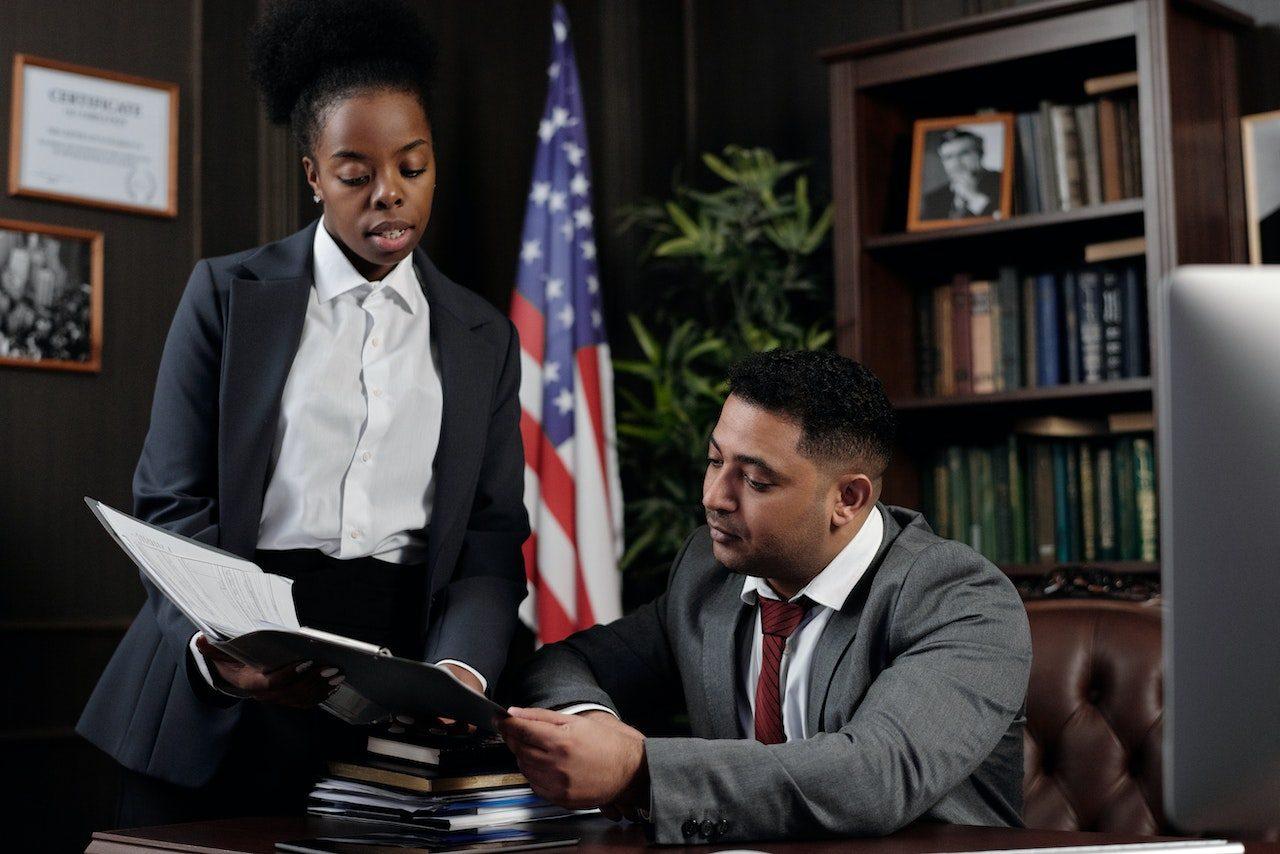 This job is for you if you want to practice law by obtaining a law degree. Therefore, if you are practicing with any lawyer, your responsibility will be to prepare documents, conduct legal research, organize files and dictate transcriptions. You do not need to interact with clients.
Average Salary: $46,000 per year
Also Read: 25 Best Part-Time Jobs with Health Insurance Benefits

25. Tax Preparer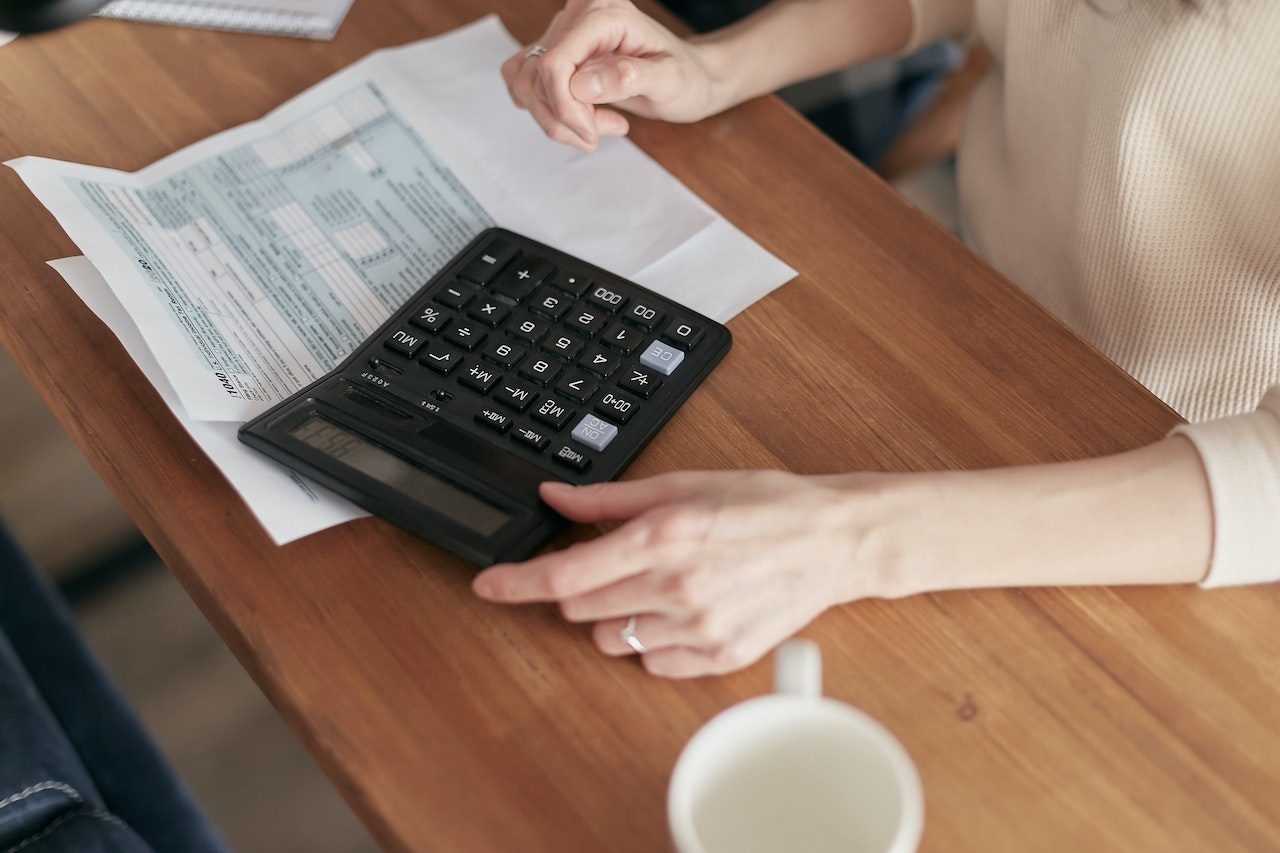 Given that you may not enjoy working in the front of the company, working with information gathering from people others will provide you with an excellent position in tax preparation. With this talent, you may also work as an accountant or bookkeeper. A high school diploma or training in this job role will be sufficient. You must acquire training to get a reasonable sum of money.
Average Salary: $65,000 per year
26. Language Interpreter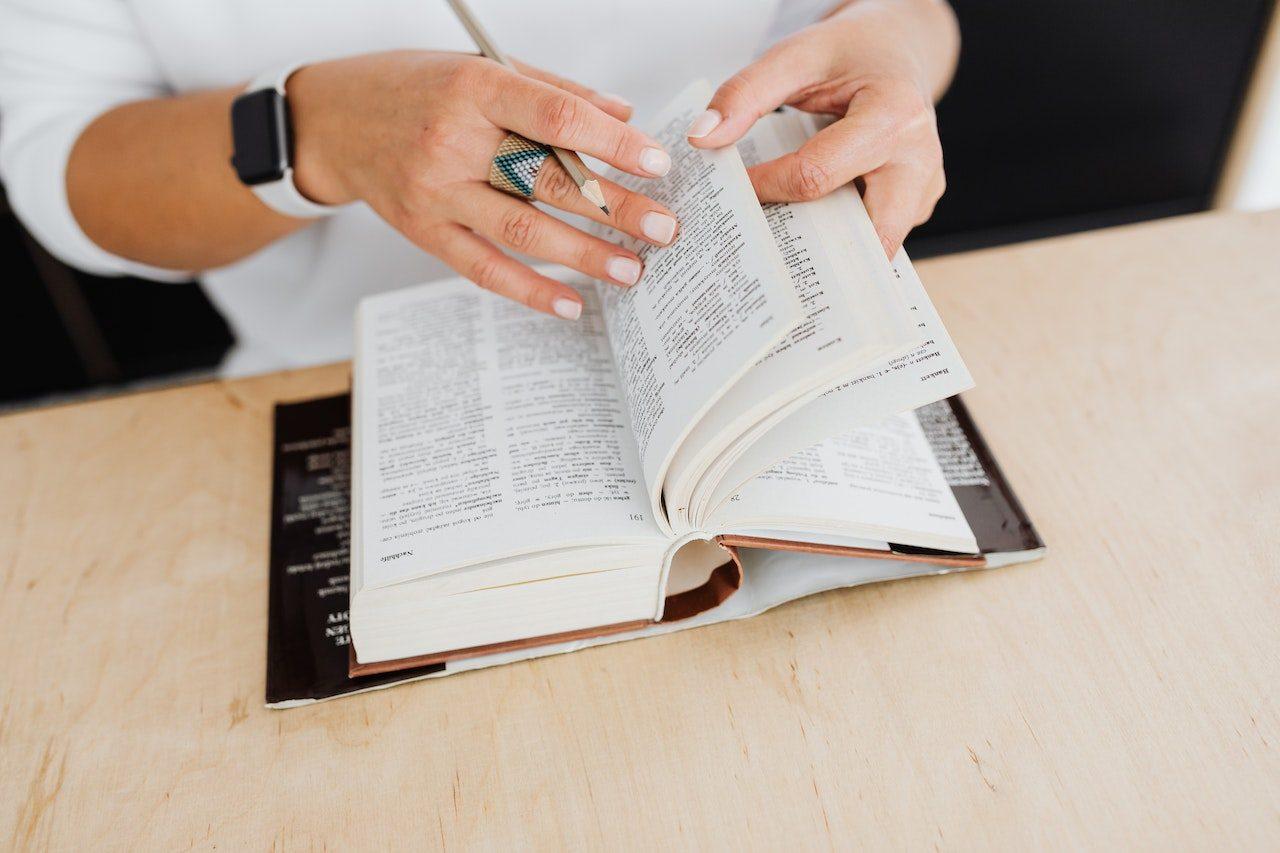 A specialist in one or more languages is known as a language interpreter. They can work in private and public organizations, embassies, individuals, or groups. Their primary responsibility is translating language from one to another, and they must have native-level competency to become professionals.
They do not need any specific degree as this is one non-customer service job. But can acquire certification in the language of their choice. You can work in different countries where you can interpret for non-native speakers.
Average Salary: $54,976 per year
27. Warehouse Worker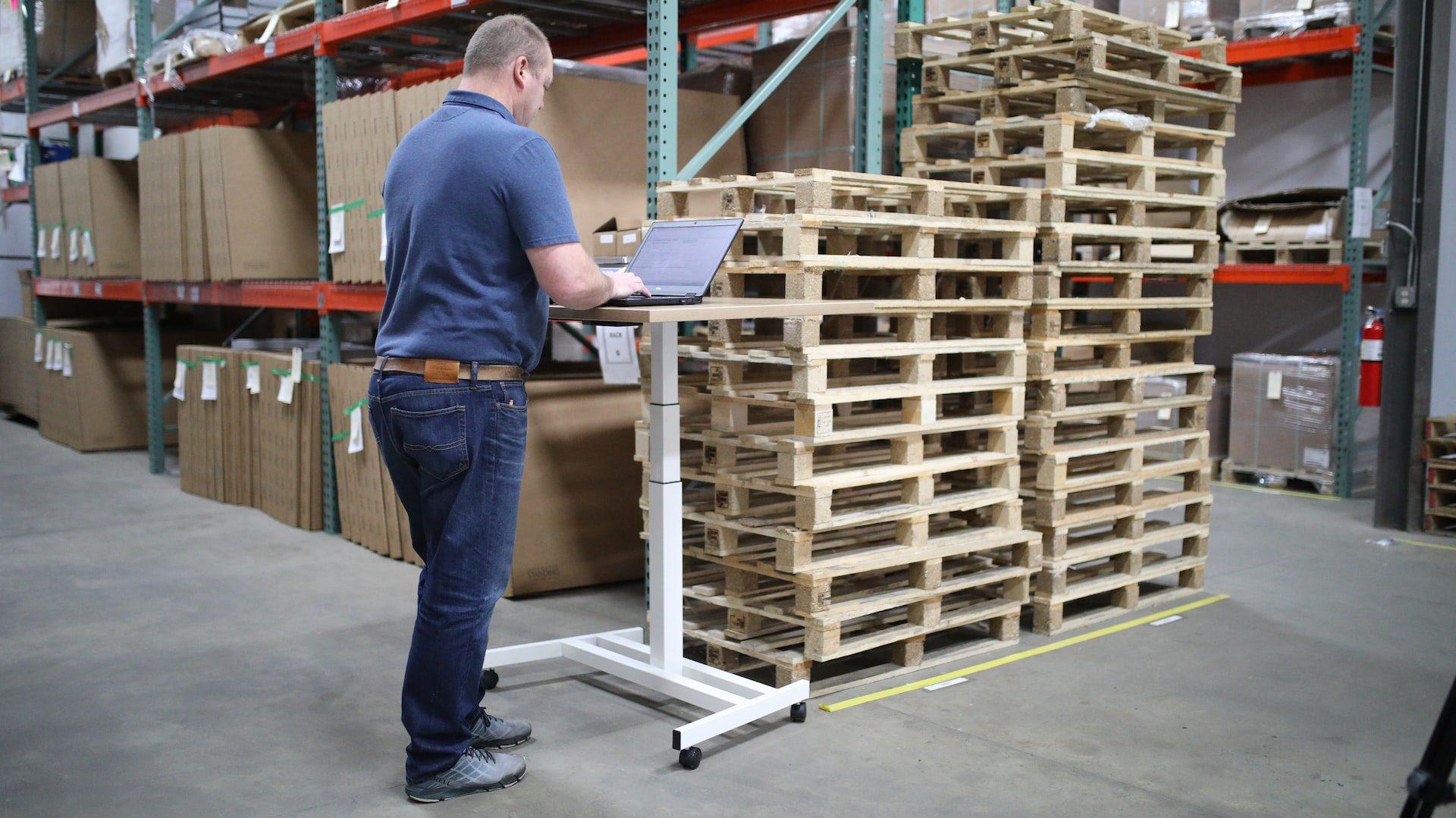 Warehouse worker is an entry-level job in which you have to interact with customers. The key responsibility of a warehouse worker is to manage and operate work with all his physical potential. You don't need any degree or diploma for this job.
But you must know safety protocols and how to operate machinery like forklifts, etc., both of which are taught during pre-job training. You may earn a reasonable sum if you have skills, latent leadership, and a mind for business.
Average Salary: $28,000 per year
How to find Non-customer Service Jobs?
Getting a job without a degree is not a difficult task these days. Many companies value people's hard work, sincerity, knowledge, and experiences without a three- or four-year degree. Below are some tips to help you find non-customer service jobs without any degree.
Search in the right field: There are many jobs that do not require any degree. The various sectors in which you can find such jobs are writing, technology, and creative fields. Many assistant jobs in hospitals or laboratories do not require a specific degree.
Obtain the right training: You must obtain some additional training to stand out from the crowd. You can get any certification course, degree, or apprenticeship to get paid well in non-customer service jobs.
Magnify your resume and cover letter: A resume and cover letter is the most important thing when you apply for any job, as the interviewer will see them and ask questions according to this only. You must highlight these relevant skills, your education, and work experience in your resume.
Prepare for the interview: You must know the prediction questions an employer can ask you in an interview. Think about the question you may be asked and be quick to answer them.
Be willing to make an effort: You must make sure to prepare yourself for the task ahead, and it is not your resume that will get you a job but your skills and experience. Always keep updating your skills and look out for better opportunities to improve your skills.
Advantages of Non-customer Service Jobs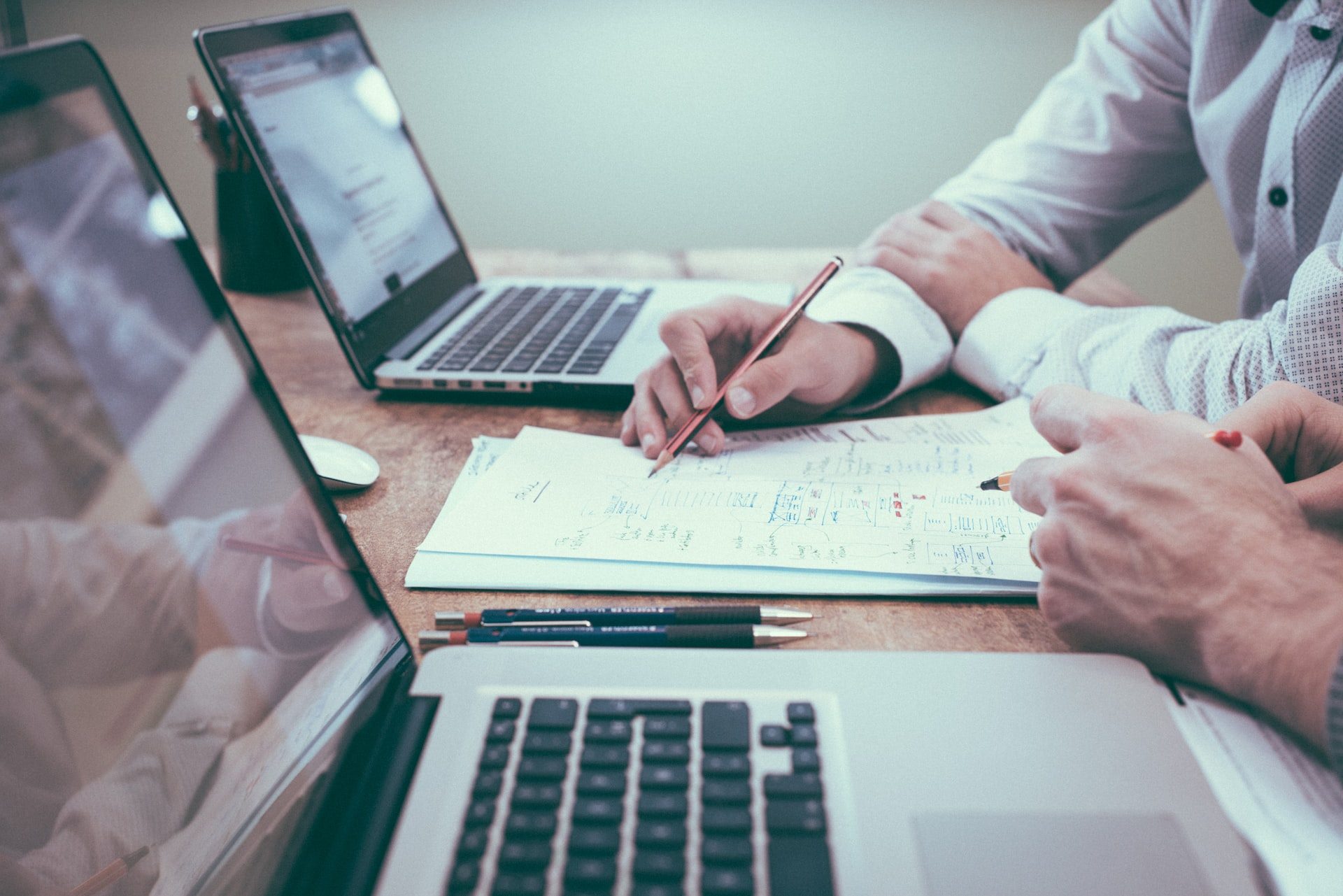 There are several advantages to working jobs where you don't need to follow specific rules or regulations or interact with clients regularly. However, working without interacting with clients might sound good to some people.
Less stress: Doesn't require any fancy interaction with people. It is a stress-free job.
Work remotely: You can work remotely. Many companies and organizations provide work from home. This is the best option for people who don't like interacting with people and love working alone.
Easy to focus: Non-customer service jobs don't require multitasking. You only have to attend phone calls and emails for your client or colleagues. This will create focus on what's essential for you.
More flexibility: You don't need to follow strict times when working directly with the client. Therefore, dealing with the internal team is more flexible than dealing with a client.
Also Read: 18 Best Free High School Diploma Online for Adults

FAQs
Here are some general queries that people have when applying for non-customer service jobs.
Q1. What are the five best non-customer service jobs?
There are many great non-customer service jobs out there but here are the best ones.
Data entry clerk
Blogger
Copywriter
Transcriptionist
Technical writer
Q2. How can I get non-customer service jobs in any industry?
Here are some tips to get non-customer service job.
Determine your key skills
Explore opportunities in a company
Learn new skills
Find mentor
Begin networking
Q3. What is the simplest job to get without a degree?
Below are some most accessible jobs to get without a degree.
Personal care aide
Home health aide
Patrol officer
Wind turbine technician
Licensed practical and vocational nurse
Fitness worker