Customer service is a vast field. It involves agents, representatives, coordinators, specialists, managers, and whatnot! Therefore, making customer service a part of your career requires both people and service skills. There are many customer service roles that can earn you a decent amount every month. Excellent communication skills and the ability to handle customers are the keys to providing the best services to your clients. In this article, we will be covering some of the highest paying customer service jobs.
19 Highest Paying Customer Service Jobs
As a customer service agent, you must be able to efficiently handle complaints, process orders, and answer queries of your customers. This can be the perfect job for you with enough confidence and good communication skills. Let us begin our list.
1. Call Center Agent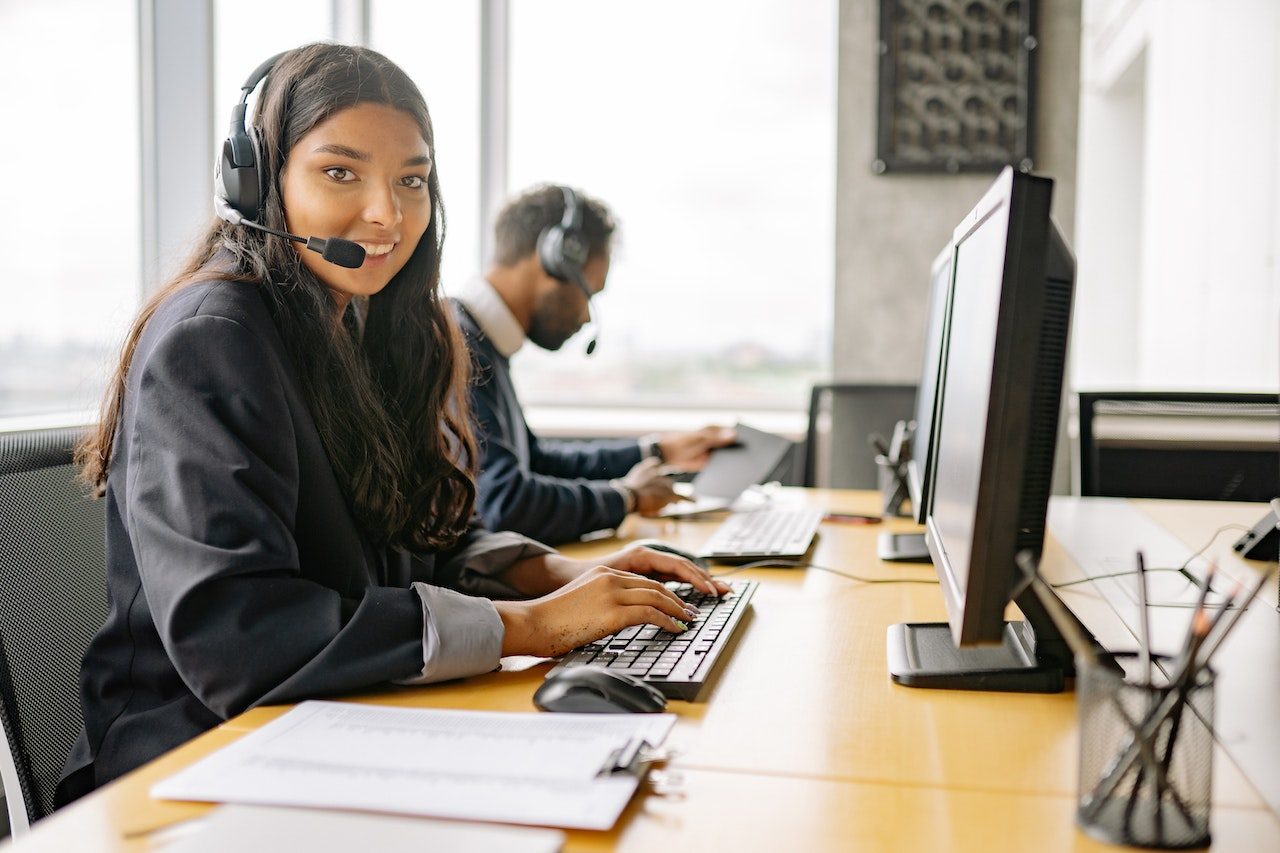 This job allows you to work from home, or you can choose to work from a call center itself. The location doesn't matter because all you have to do is answer phone calls and email queries of the customers.
The average annual salary for a call center agent is $27,664. To earn such a huge amount, you must be patient enough to handle loads of customer calls like a professional. This is where your excellent problem-solving and communication skills will come into use.
2. Help Desk Analyst
If you are an IT professional looking for high-paying customer service jobs, you must consider being a help desk analyst. A help desk analyst has to resolve hardware and software issues of their customers and internal employees.
This role gives the flexibility to solve problems through email, phone calls, live chat, or person-to-person interaction. On average, a help desk analyst earns $22.86 per hour.
3. Social Media Customer Care Associate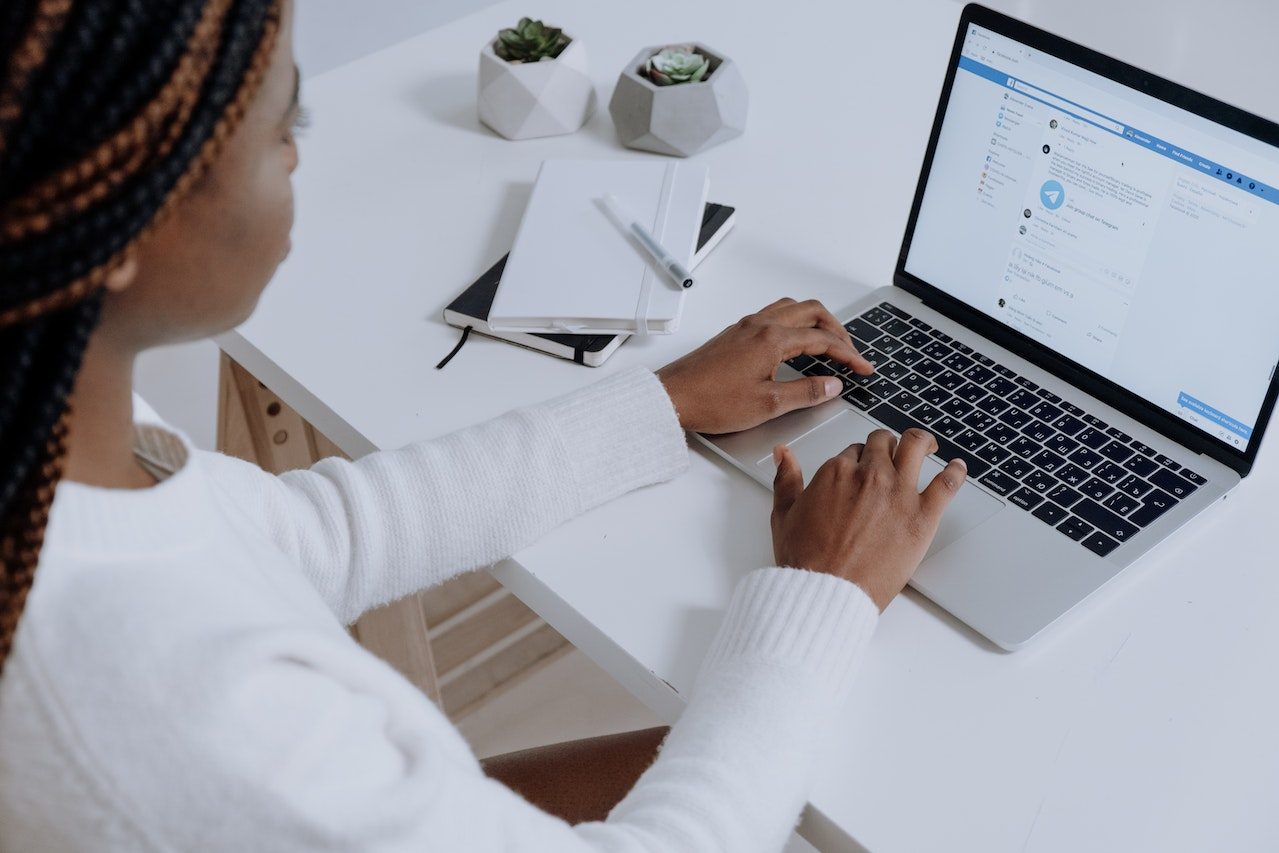 We all are in the middle of a social media revolution. Everything is being digitalized, and businesses are constantly starting to have a social media presence. Due to this, lots of customers send their questions and queries over social media platforms like Instagram and Facebook.
A social media customer care associate is supposed to answer those queries by monitoring the organization's social media account and escalating the problems to the manager whenever necessary. Their average annual salary is $34 482.
4. Bilingual Customer Service Representative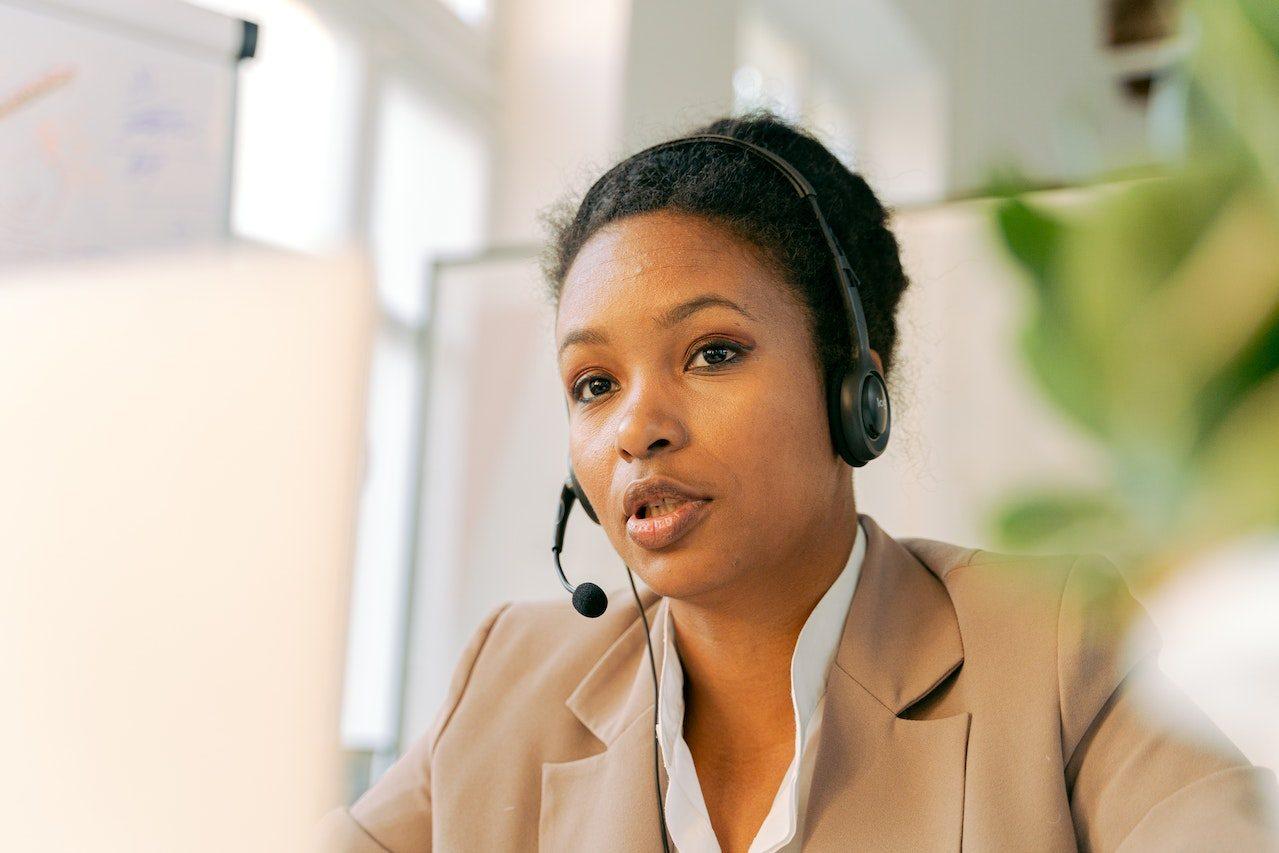 A bilingual customer service representative is hired to respond to customer calls in a language they prefer and understand. They have to provide clients with the necessary information and resolve customer queries and complaints on various products and services.
Their other roles and responsibilities include:
Collecting payments and processing invoices.
Gathering feedback.
Conducting customer feedback.
Fulfilling monthly and annual sales targets.
Obtaining call histories when needed.
On average, a bilingual customer service representative earns $14 per hour. If you are looking forward to becoming a bilingual customer service representative, you should have an excellent command of different languages.
5. Account Coordinator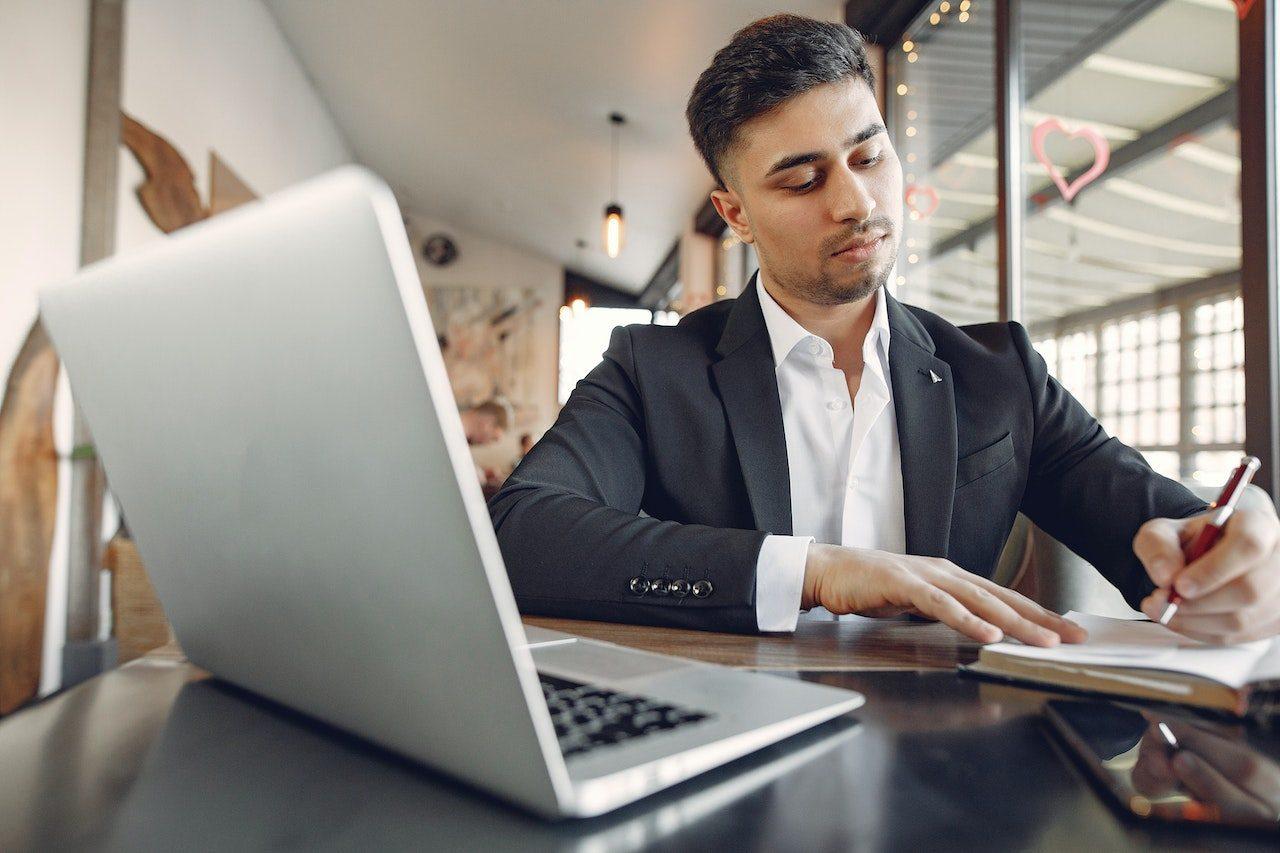 Your search for the best-paying jobs in the customer service field ends here. If you are a highly-organized person with multitasking skills then you are perfect for this job. As an account coordinator, you have to handle different clients, do various marketing campaigns, design sales proposals, and help create promotional materials.
Though it is one of the high-paying customer service jobs in 2022, it's not easy to grab this position. You can successfully become an account coordinator if you have mastered the skill of time-management, communication, basic computer knowledge, and hands-on experience with CRM software.
The work of an account coordinator is a little complicated because they have to deal with files and contracts constantly. The average annual salary of an account coordinator in the U.S is $43,573.
6. Patient Care Coordinator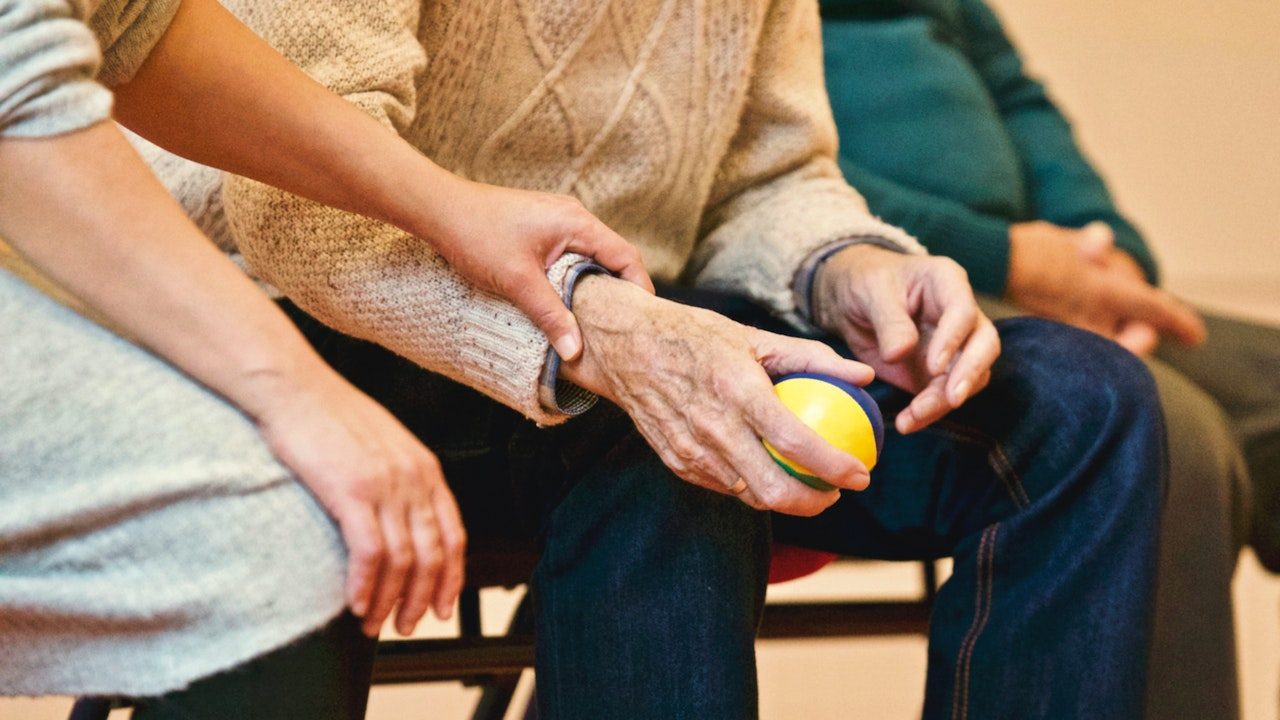 You can be a patient care coordinator if you are pursuing your education in the medical field. Hospitals, medical centres, rehabilitation centres, health care agencies, and insurance companies provide the best customer service jobs as patient care coordinators.
Their work is to schedule meetings, answer pre-visit questions, get pre-approvals, and ensure compliance with professional standards. It is considered to be one of the highest-paying customer service jobs because the average annual salary of a patient care coordinator is $43,120.
Also Read: 15 Best Paying Jobs in Electric Utilities Central

7. Client Relations Specialist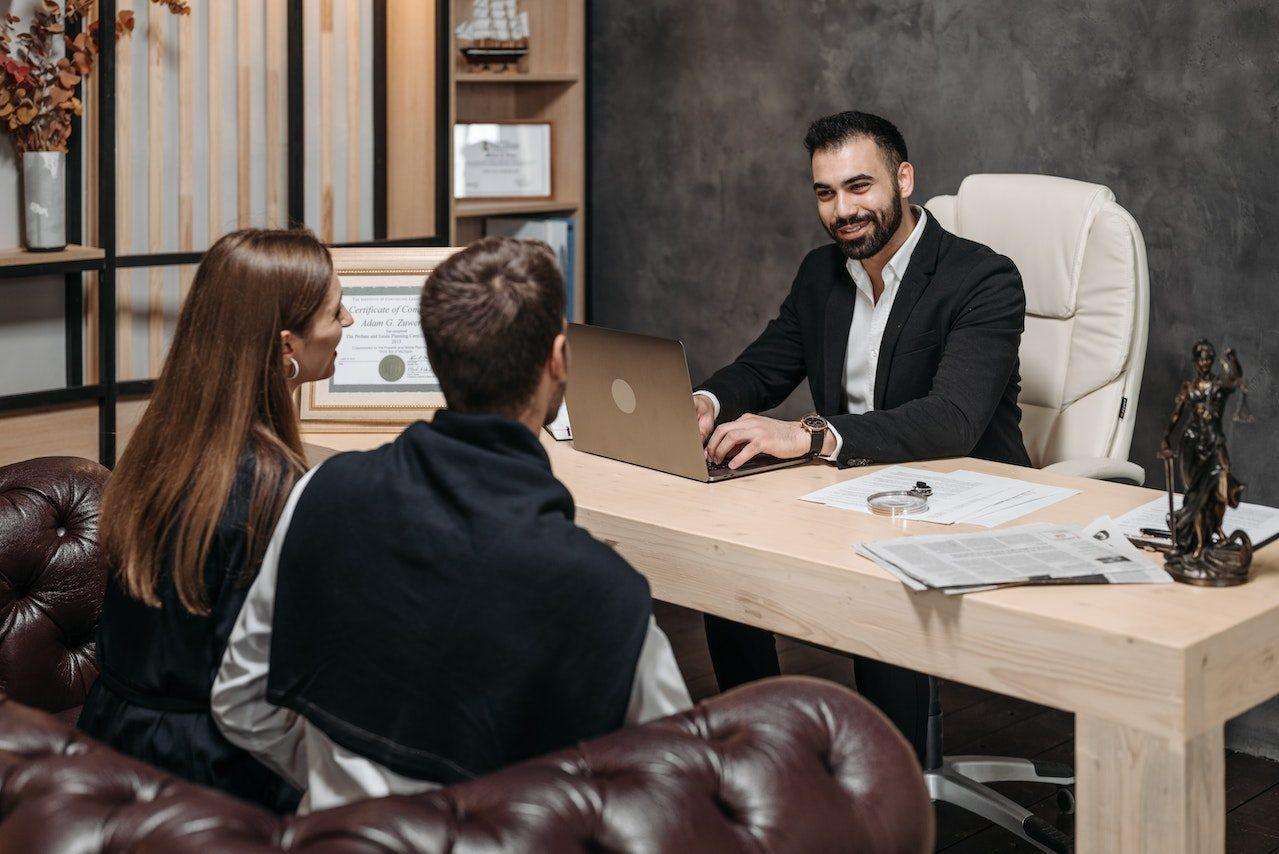 The main motive for hiring a customer relations specialist is to retain customers and maintain a healthy and long-term relationship with them. A customer relations specialist ensures that the customers are satisfied with the company's product and service.
They take customer feedback to help improve the organization and handle client inquiries either through phone calls, emails, surveys, in-person interactions, or by responding to online customer reviews. The annual average salary of a client relationship specialist is $43,956.
8. Front Desk Associate
Did you know your strong interpersonal skills can get you high-paying customer service jobs worldwide? Yes! You heard that right. Your ability to handle in-person and phone communication is a highly valuable skill that can lend you a front desk position in a reputable company. You will have a typical 40-hour work-per-week schedule, and your average annual salary will be around $31,110.
9. Customer Service Representative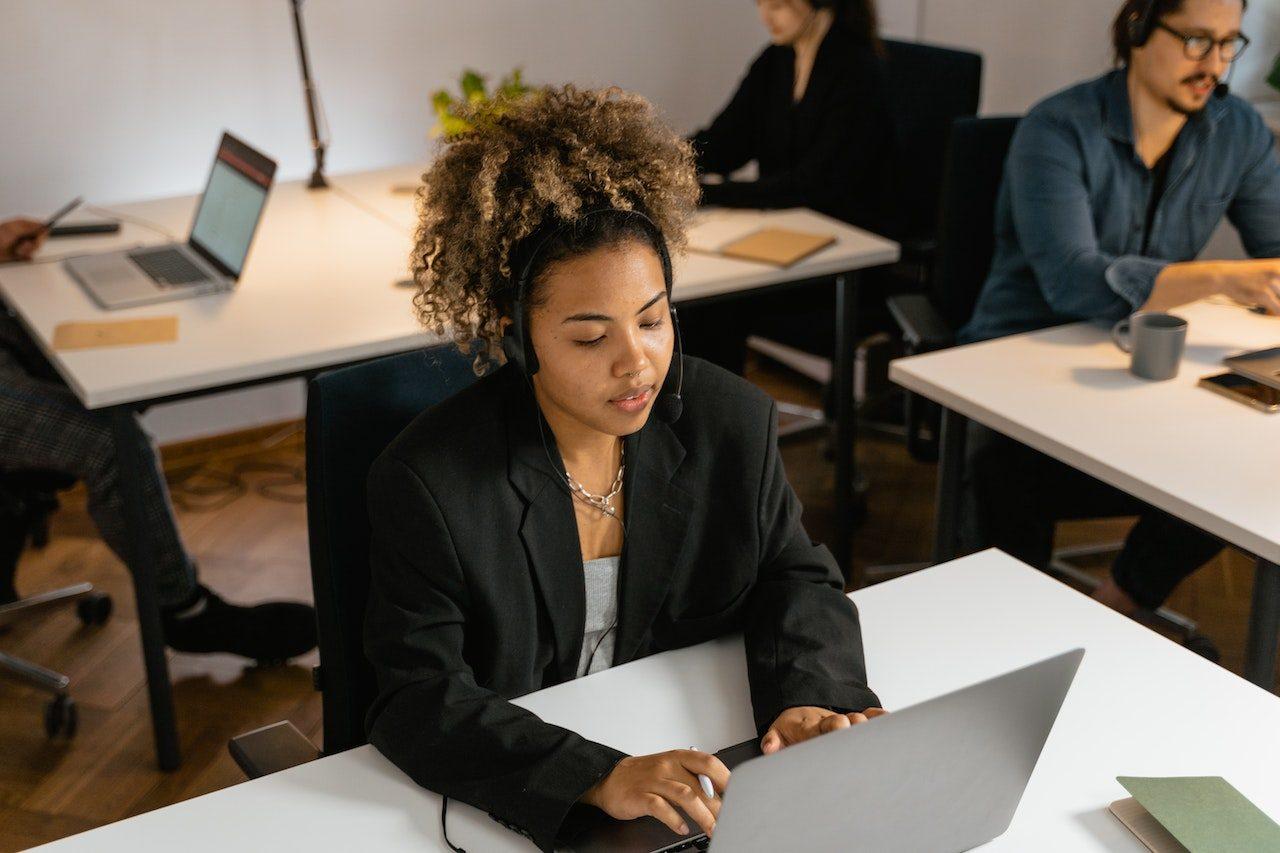 A customer service representative (also abbreviated as CSR) is a person who deals with all kinds of stuff like interacting with customers, processing orders, resolving issues, and providing information about all the products and services of an organization.
All these roles and responsibilities are fulfilled by an individual called CSR, and the average annual salary of a Customer Service Representative is $35,850.
10. Flight Attendant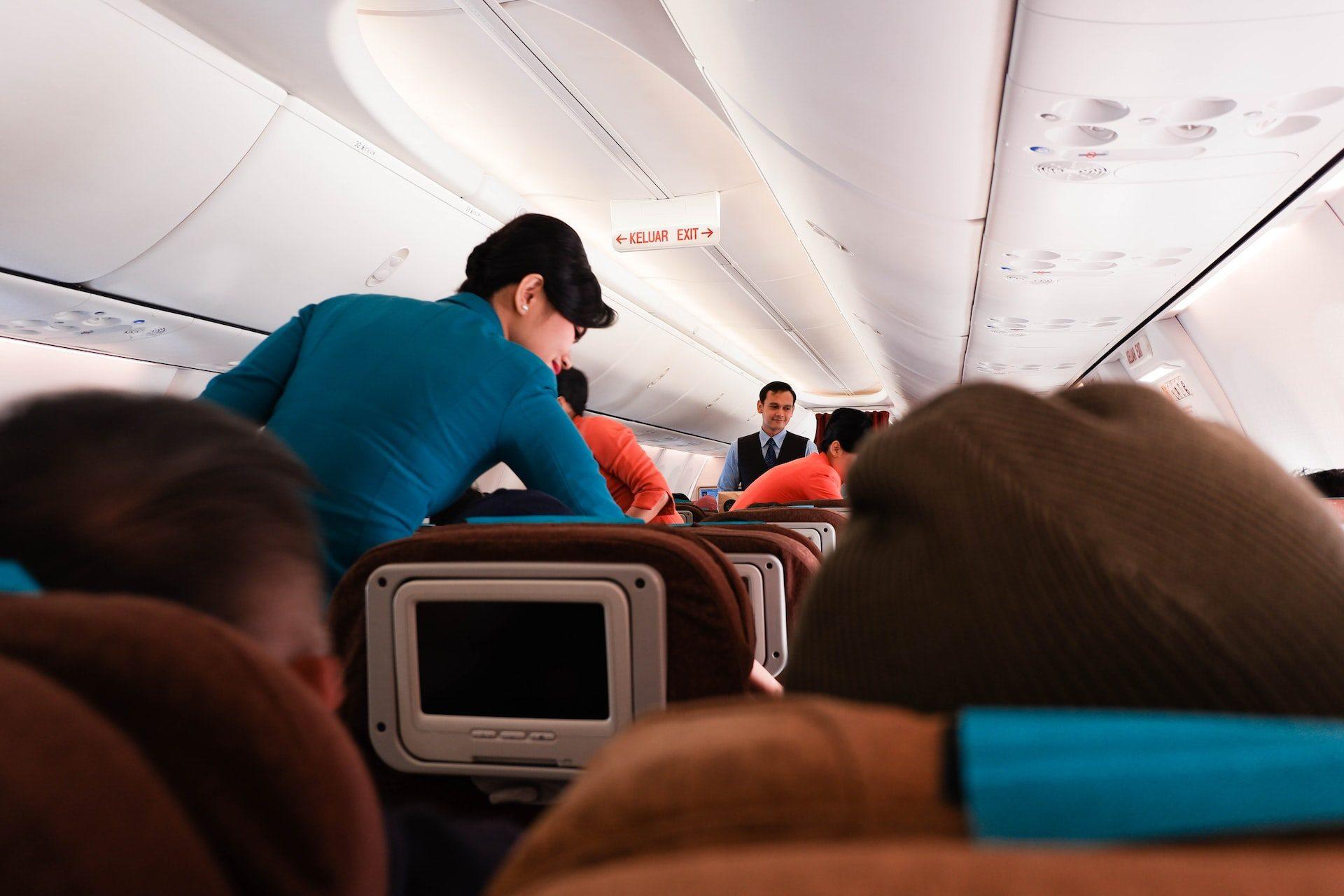 The average annual salary of a flight attendant is $41,719. The demand for flight attendant jobs has been increasing over the years, and according to stats, flight attendant jobs will see a 30% growth from 2020 to 2030. Flight attendants have a variable work schedule, including weekends, holidays, evenings, and even overnight shifts. However, with such an overwhelming salary, these minor drawbacks are worth it.
11. Member Services Representative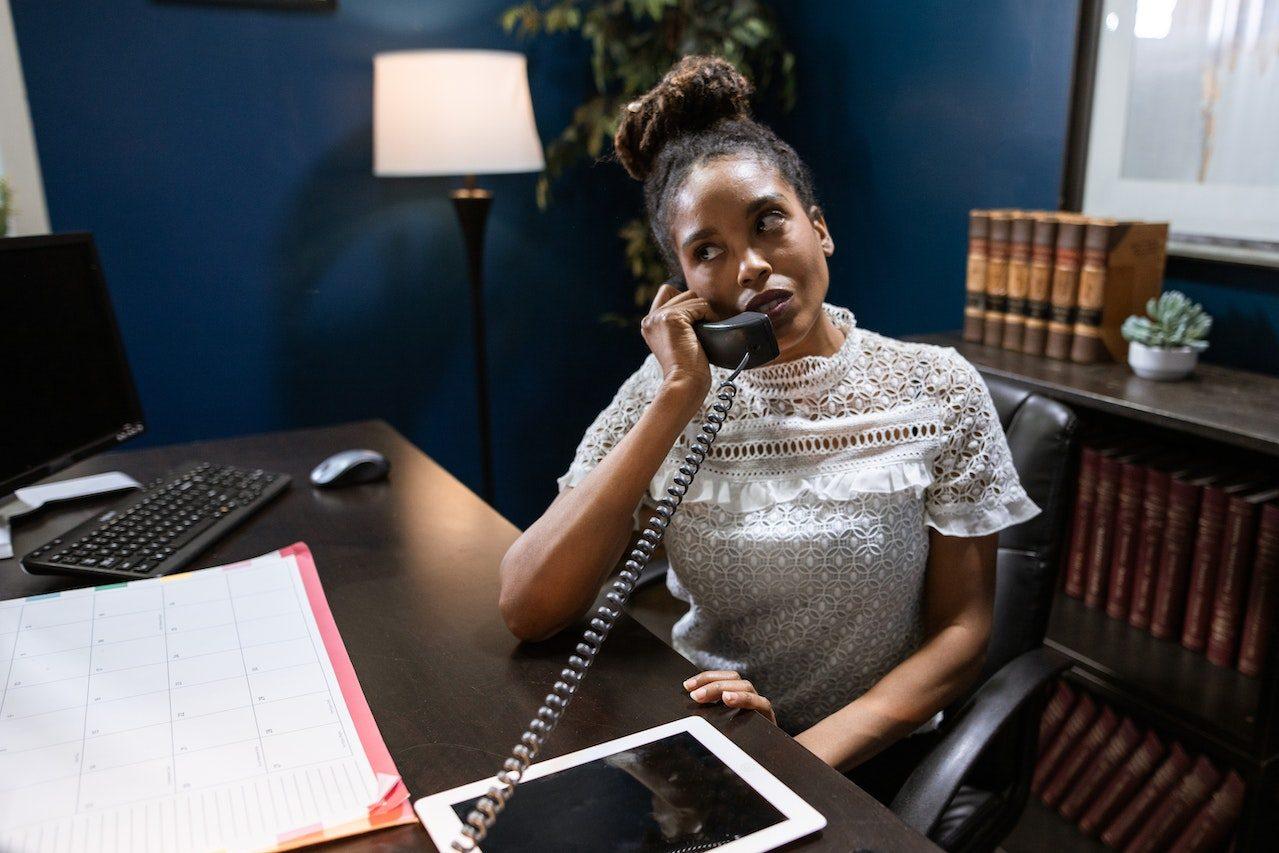 If you are willing to be a member sales representative, you must be aware of the duties you will have to perform on a daily basis. If you are able to talk to people, deal with their problems and maintain proper relationships with them, you are eligible to be a member services representative.
Major roles and responsibilities of this position include resolving customer complaints, solving payment related issues, maintaining a positive work environment, balancing a cash register and much more.
Their annual average salary is $55,503. The role of a member service representative is to inform people about the membership fee, its benefits, and the complete procedure to apply for it.
12. Bank Teller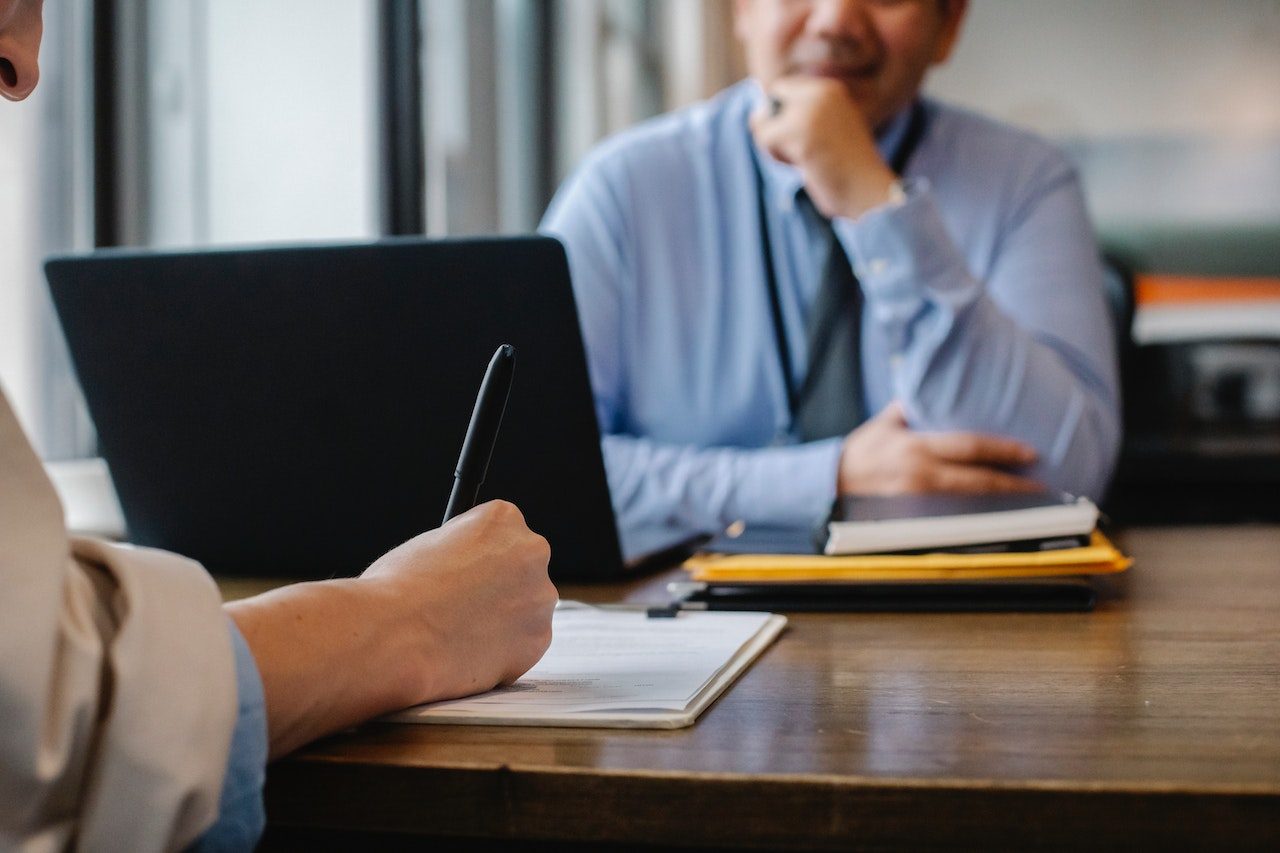 A bank teller helps customers complete customers financial transactions and help make decisions related to the safety and security of their hard-earned money. They are responsible for greeting the customers and making them feel comfortable. They make approximately $28,000.
No bank can successfully run without the constant involvement of a bank teller. Bank teller is paid highly because the work they do is intense and requires a lot of patience and hardwork. If you want to be a bank teller, you should know how to make deposits, handle withdrawals, issue money orders and try not to scold or misbehave with any annoying patients.
Also Read: The 15 Highest Paying Railroad Jobs

13. Technical Support Representative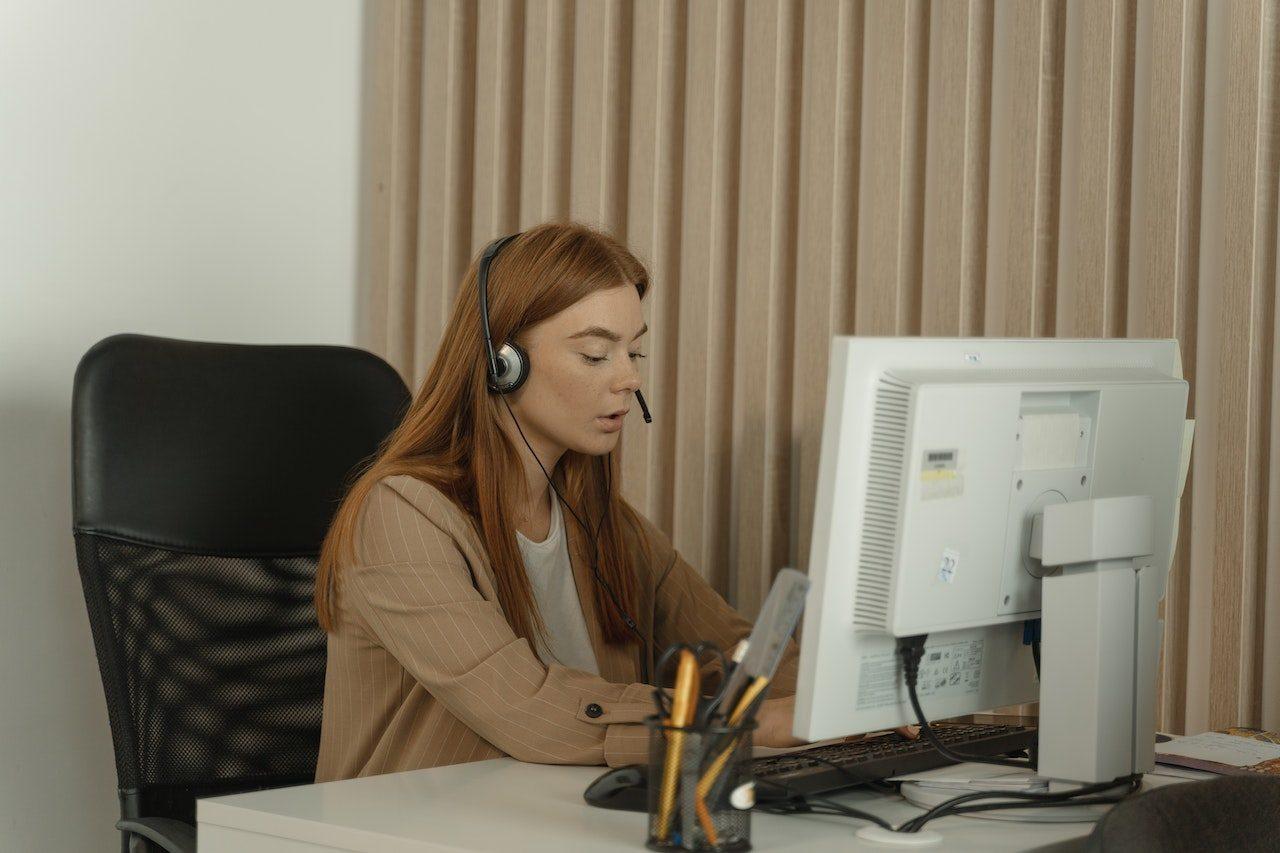 Your technical skills and ability to deal with people can easily get you a job in a tech support role. If you have a college degree, certification, or training, you are eligible to provide technical assistance and answers to users' questions.
The best part about being a technical support representative is that you can work remotely as well because companies mostly hire at-home advisors. Their average annual salary is around $35,027.
14. Concierge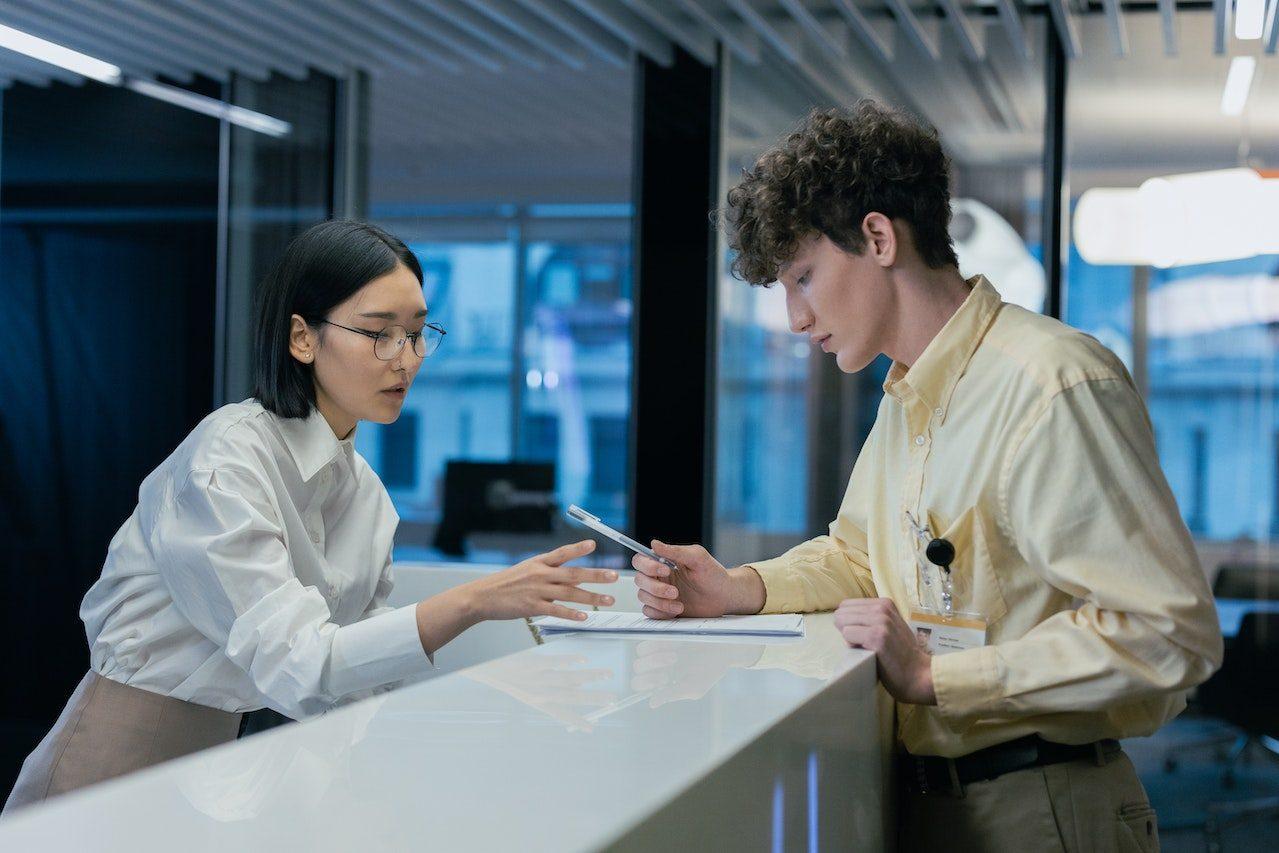 Being a concierge, you are paid to enhance your customer's experience and maintain a healthy and long-term relationship with them. Most hotels, restaurants, transportation, and other service-providing organizations hire concierges to book reservations, explain companies' benefits and policies, suggest activities, and arrange transportation for guests. The average annual salary of a concierge is $34,023. They can also work from home and assist via phone, email, or text messages.
15. Medical Receptionist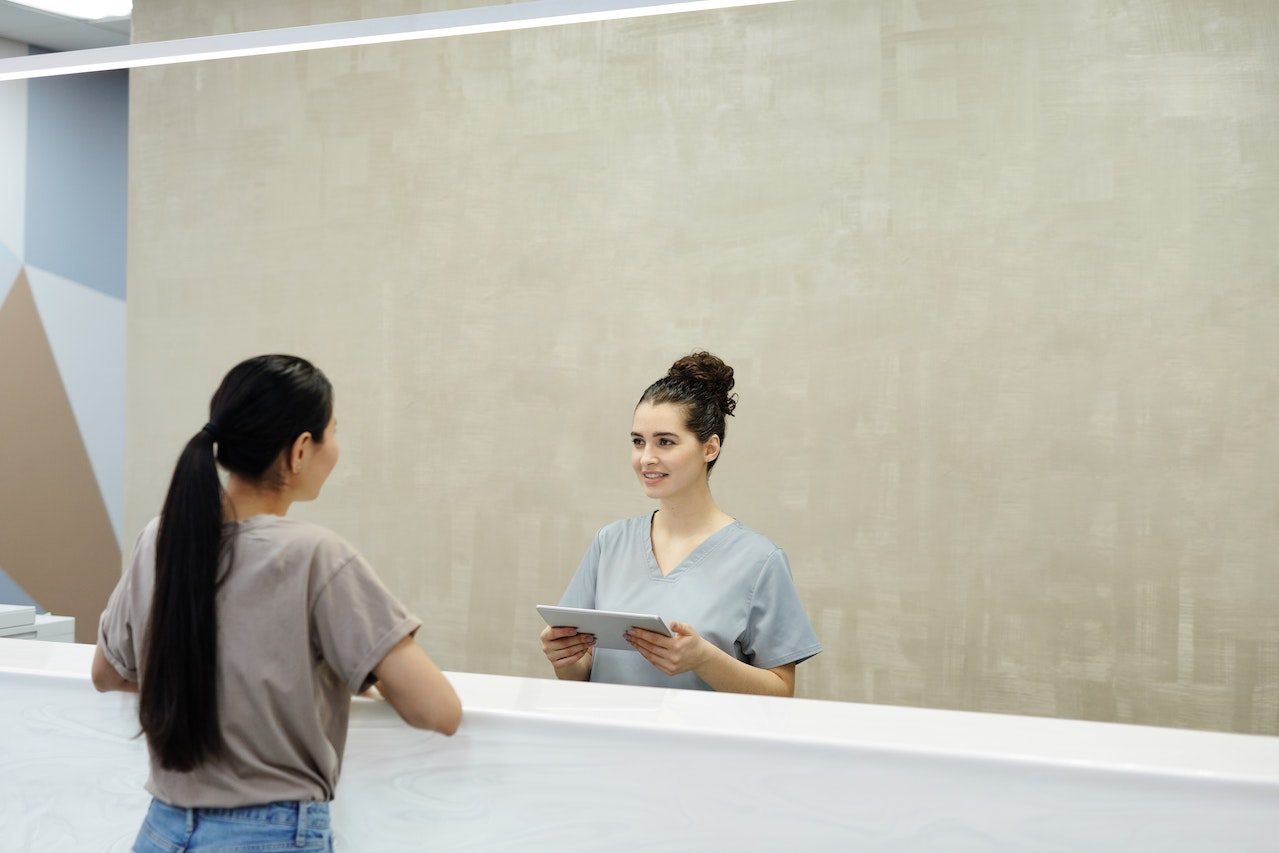 Being a medical receptionist is considered one of the high paying customer service jobs in 2022 because its demand is high in medical stores and hospitals. When you are a medical receptionist, your roles include answering phone calls, scheduling appointments, checking in the patients and much more. Not only this, but you also have to make sure the patients are comfortable in the hospital.
Being a medical receptionist is no easy job, you have to constantly answer the phones, do required enquiries of the patients, greet them and help them accordingly.
If you have strong organizational skills, strong verbal and written communication skills, can work independently or as a team, and possess external interpersonal communication skills, then you can apply for a job as a medical receptionist. Their annual average salary is $38,580.
16. Customer Engagement Representative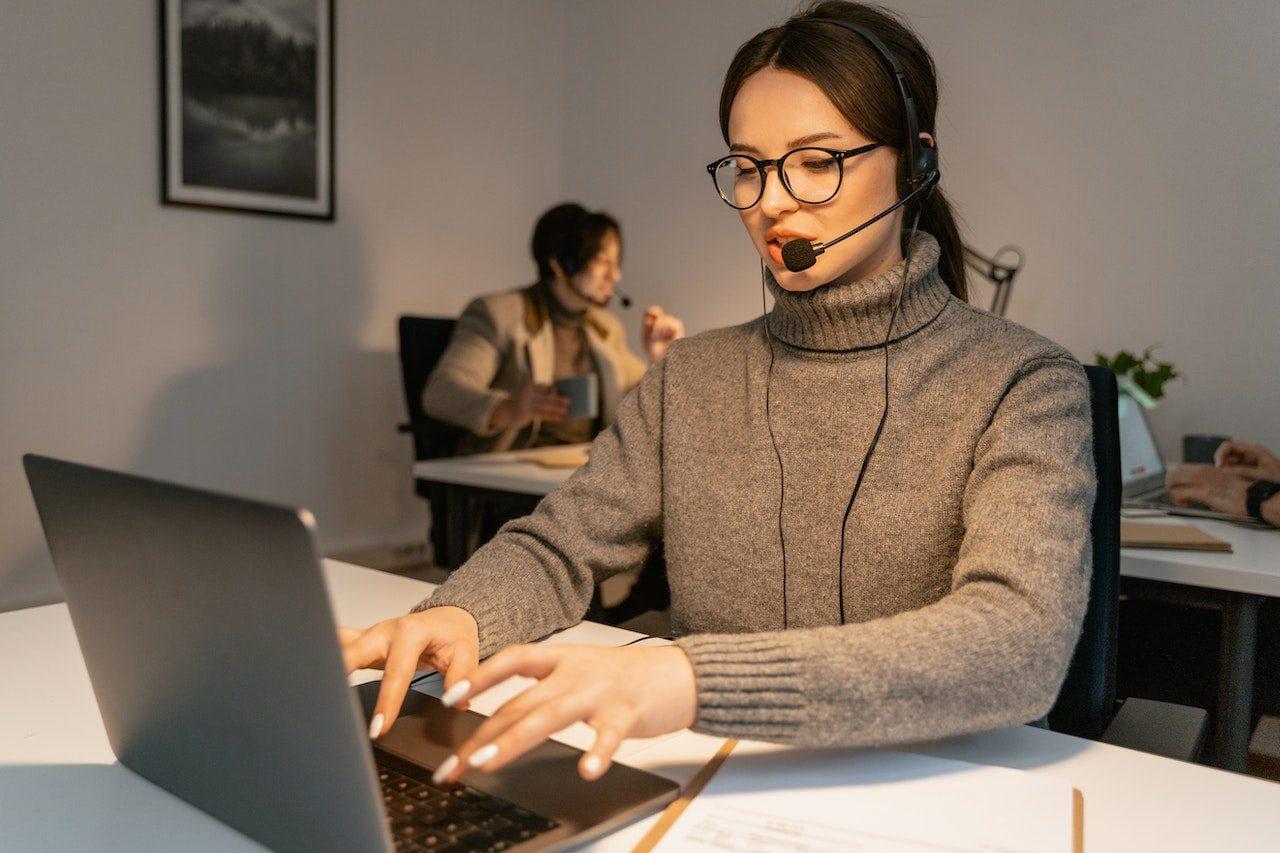 A customer care representative monitors and answers incoming text messages, engage with users on social media, provides information to existing and potential customers and escalates customer complaints to the manager when necessary.
If you have exceptional writing ability and a good understanding of grammar and messaging, then you should try applying for a customer engagement representative job. Their average salary is $19 per hour.
17. Service Advisor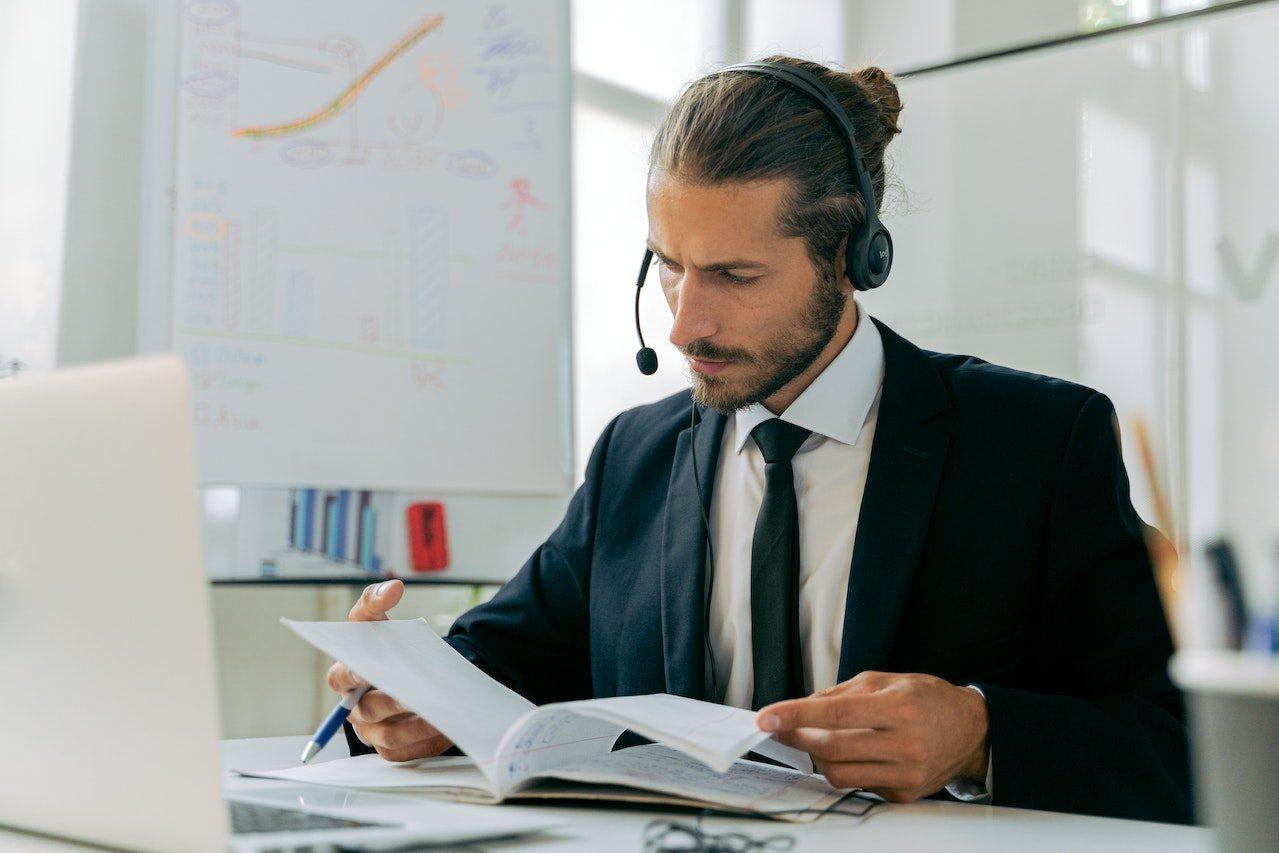 A service adviser is a person who acts as a mediator between the customers and the service technicians. If a customer is not satisfied with the product or service provided by the organization, they can easily contact customer care or service technicians for assistance. The service adviser will help them schedule maintenance and service appointments.
They build strong relations with the customers so that they can advise on what is best for them in the aspect of cleaning, repairs, insurance, maintenance, etc. Other roles and responsibilities of a service adviser include completing financial transactions and handling administrative duties.
The annual average salary of a service adviser is $43,336, and they generally work for an auto dealership service center.
18. Receptionist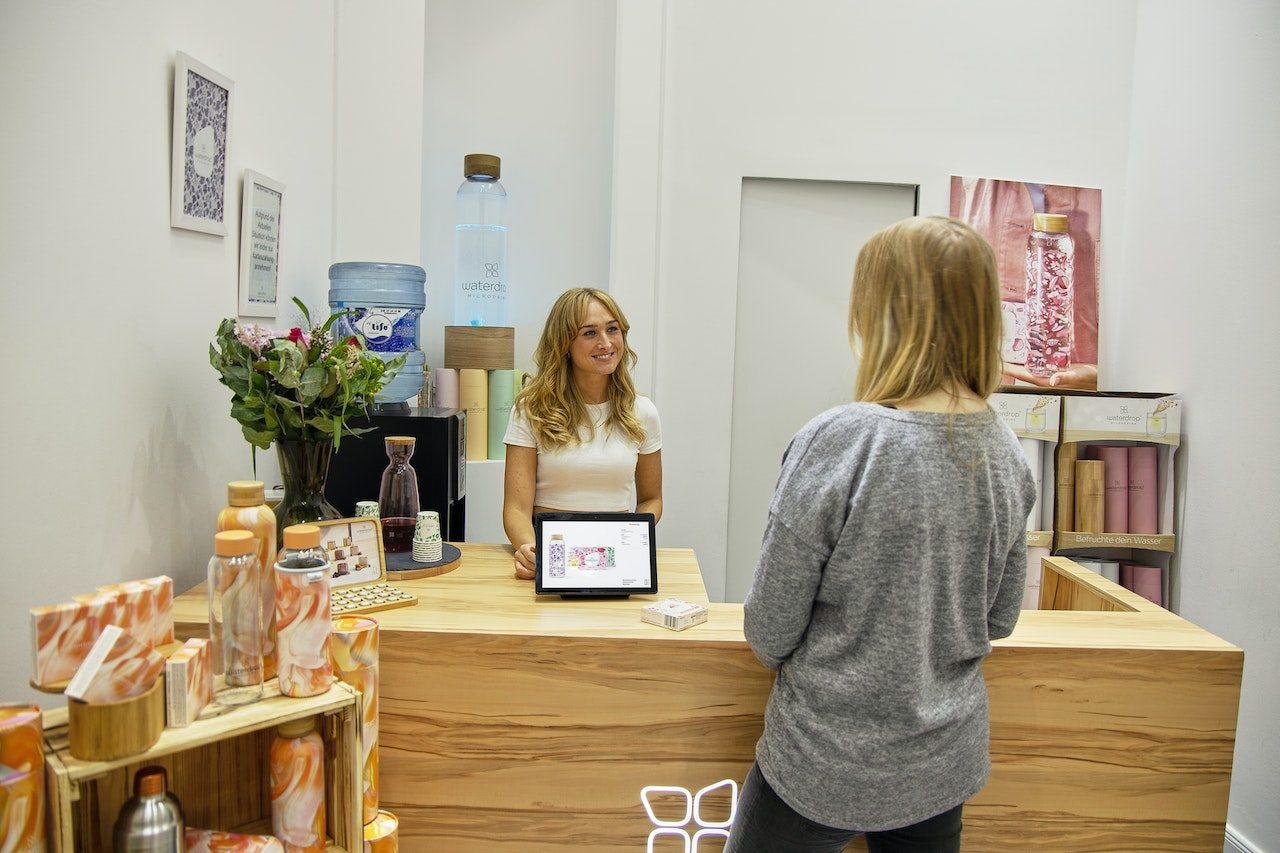 A receptionist sits at the business's front desk and is supposed to greet, direct and welcome visitors. Receptionists are one of the reasons behind the smooth functioning of any organization because they are constantly managing records, greeting visitors, running different errands and maintaining professional relation with existing customers and potential clients.
If you know how to immediately and effectively deal with emergencies, multitask, and have stress-management skills, you can apply for a receptionist job. The average salary of a receptionist is around $33,000.
Also Read: Top 27 Non Customer Service Jobs without a Degree

19. Client Service Coordinator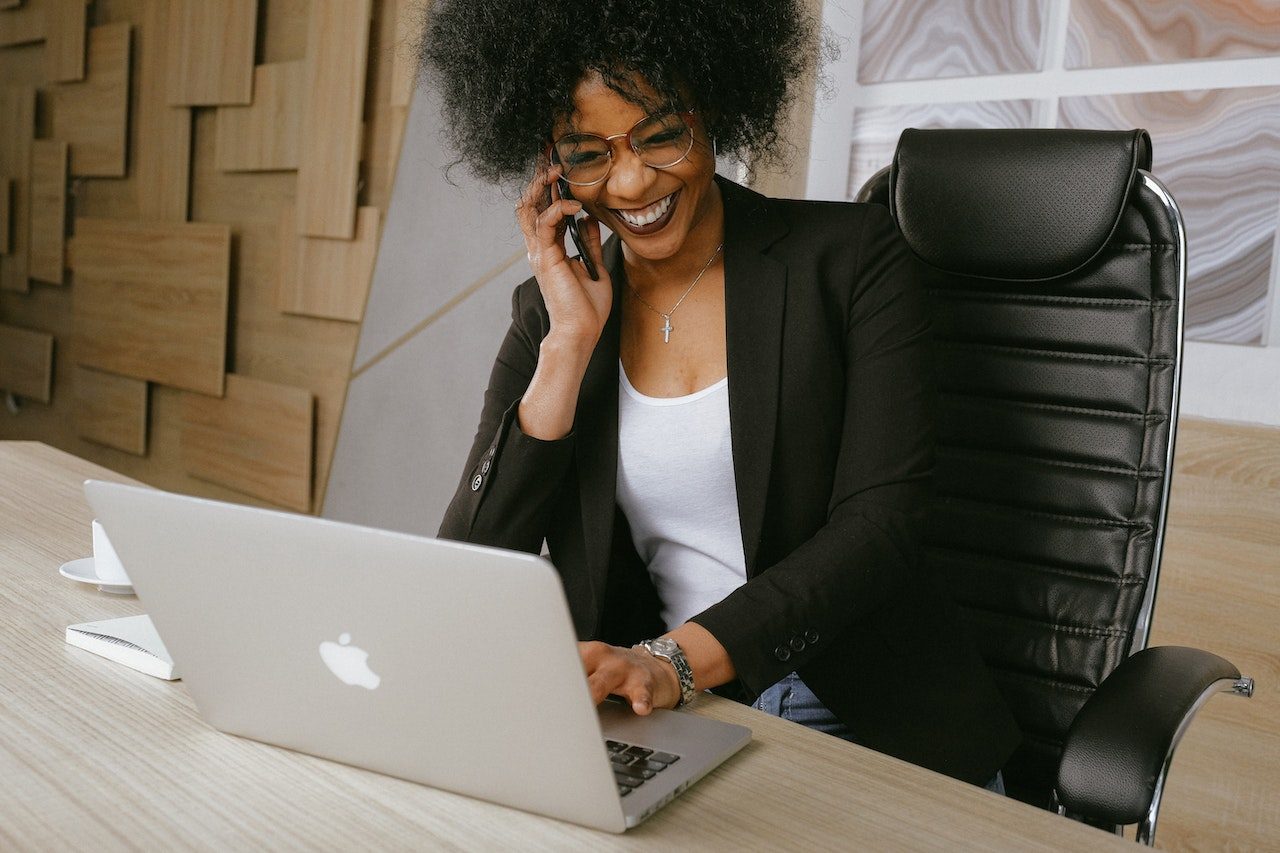 Companies hire client service coordinators to ensure whether the assigned tasks are being completed on time or not. They are supposed to keep a check on order processing, track deliveries, resolve customer issues, and coordinate services.
You should apply for this role if you have excellent communication, phone skills, stress-management skills, and the ability to multitask. The average annual salary of a client service coordinator is $43,040.
Customer service plays a huge role in deciding the success of a company. The main motive of any business is to satisfy its customers by solving all their queries and issues. This is the reason why companies invest so much in strengthening their customer service team. These highest paying customer service jobs can help you earn well, with the flexibility to either work from home or work from office opportunities.
FAQ
Here are some of the commonly asked questions about customer service jobs.
Q1. What are the steps to get a high-paying customer service job?
Here are things you need to do to get a well paid customer service job.
1. Show your soft skills as much as possible
2. Become interview ready
3. Search for companies that want a customer service agent.
4. Give the interview to secure the job.
Q2. Should you consider being a customer service agent? Is it a good career path?
Yes, being a customer service agent is a good career path, but only if you have the required skills. However, it offers flexibility and pays a good amount of money. So, if you are trying to be a customer service agent, go for it.
Q3. What are the reasons that make consumer services a good career path?
Being a customer service agent will open a world full of opportunities and excitement for you. It is a very lucrative industry that offers tons of growth opportunities. You master your soft skills and get to meet a lot of new people. Customer service jobs can also be done as a side hustle to supplement your regular income.