Data entry and Captcha solving work is easily available online in India. This is the easiest type of freelance work that anybody can perform. One does not need to be highly qualified or skilled to perform this form of work, hence it is a preferred option for those working from home. In this post, we will try to understand what are the different types of Data entry work you can do and how you get these projects without making any advance payments.
Data Entry Online Work In India
There are multiple websites where International agencies that require data entry work be done post jobs regularly. To get the work you will need to sign up for free on the website and completely update your profile. After filling in the necessary details in your profile you might be asked to take a test to determine your typing speed and accuracy. Once you have completed these steps you can begin working on-line.
To get your first data entry work online, click on the link below. A new window will open which will have links to five different websites, click on all five of them and sign up to start working.
Micro-Work Websites – Start earning by doing Data Entry on-line
Captcha Solving Websites
Captchas are jumbled, disfigured words that usually appear towards the end of a sign-up form and are embedded in web-pages to verify that the user is a human and not a bot. Even then many users are willing to pay money to solve these Captchas and that is where freelancers can make money.
3 Websites To Make Money In Data Entry Are As Follows 
Started in 2007, this decade-old company is the leader in providing data entry work for freelancers and work from home mom's. The work is simple but strenuous, you need to have a good level of eyesight to ensure you do not make frequent mistakes. You can easily earn Rs 5000 to Rs 8000 per month if you are willing to work three hours every day for five days in a week.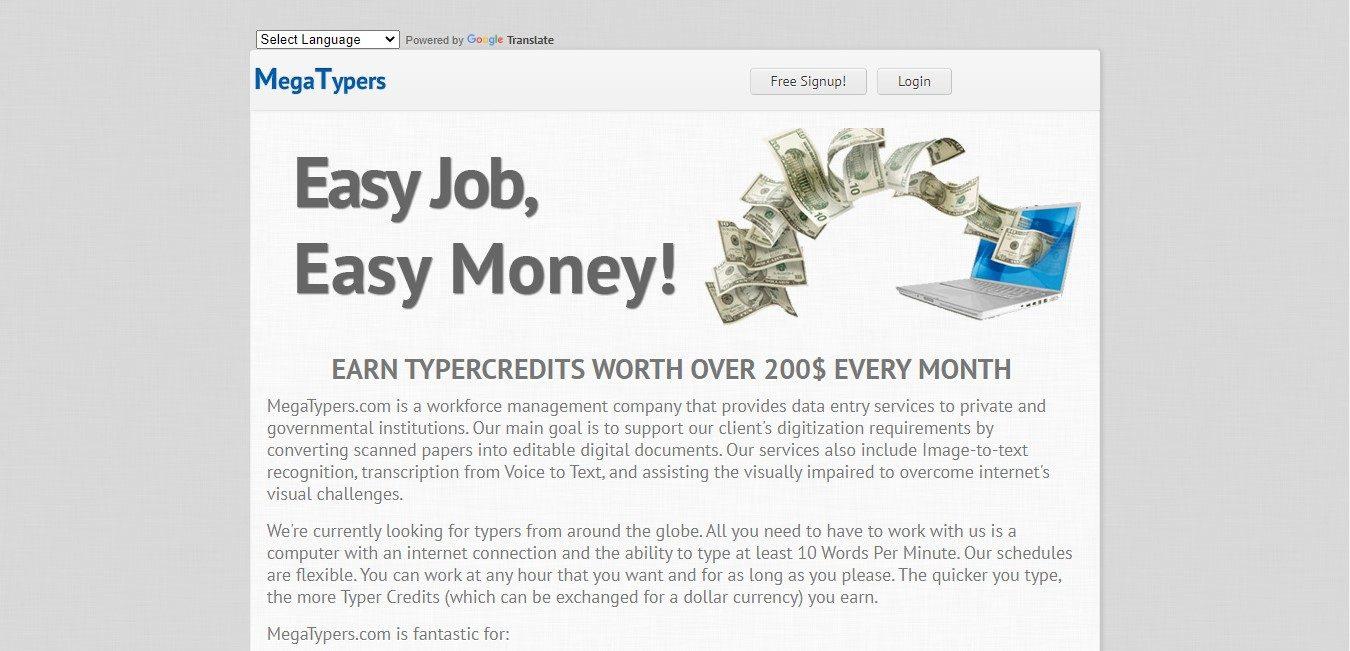 You get paid once you type 1000 different Captcha images on this website. People from India working on this website have reported that they are earning between Rs 7,000 to Rs 10,000 every month. Initially, the work appears to be difficult but with some practice, anybody can complete it. The website might ask for a registration code at the time of registration, you can enter BG91 in that field.
It is recommended that you have a minimum typing speed of at least 10 words per minute (WPM) before taking up these online projects. In case you do not know touch typing you can do free online typing courses which will teach you the basics of how to type fast.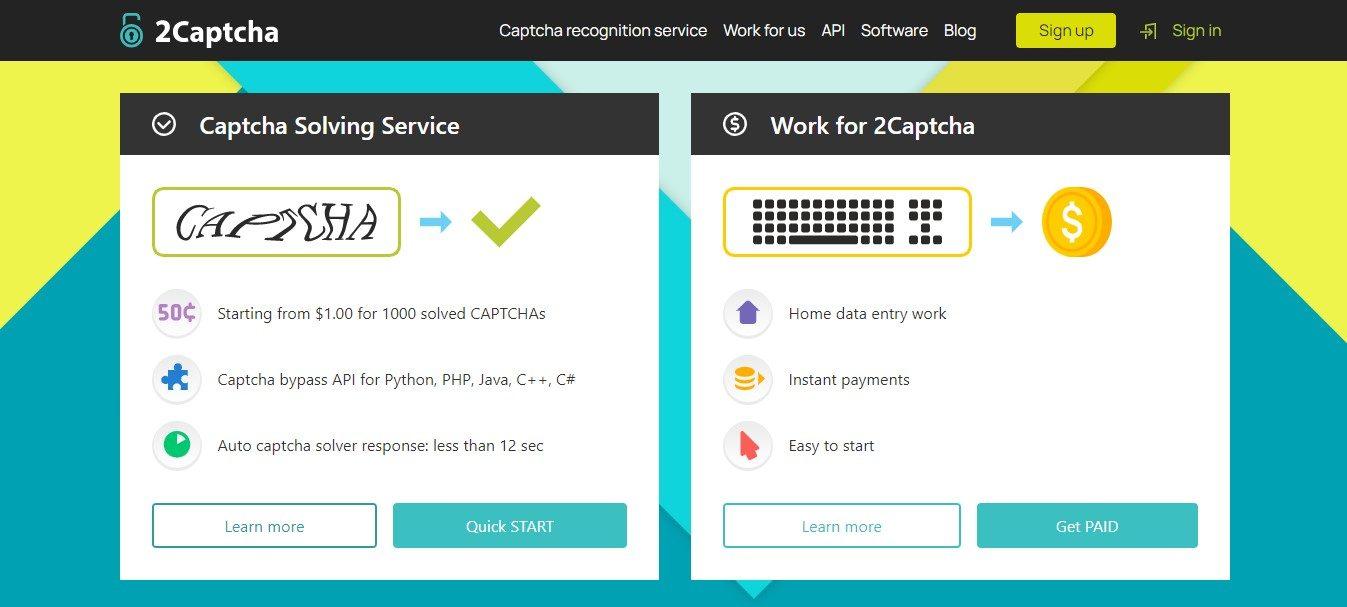 This is another high paying data entry website that will pay you up to Rs 60 for 1000 captchas solved. If you can solve ten captchas in a minute then you can solve 600 in an hour or approximately 2000 in 3 hours. That means you can earn up to Rs 200 per day easily by doing this job from home. You will also end up saving money on the cost of commuting.
To enroll for these data entry jobs and let me know how much you are earning in a day?