In this guide, we will discuss the steps required to start a tea shop business in India. We will discuss plans, profit margins, the investment required, etc.
Tea is not just a word or beverage for Indians; it is an emotion: an emotion famous as "Chai" in our daily lives. How did we get addicted to this elixir in our life? We might never know the answer to this question. All we know for sure is- no matter how it became such an essential part of our lives, we need chai on a daily basis.
So, now the real question: Are you looking for a business opportunity that is going to prove profitable for you? This might be just the right place to invest your time, money, and efforts- A Chai Business. Here is all you need to know before taking this step:
How to start a Tea Shop Business in India: Plan, Profit, Investment
Business Opportunity
India happens to be the second-largest producer of tea in the world, next to China. Surprisingly, we Indians also happen to consume 70 % of the production. On a day to day level, an average human consumes 2 cups of tea a day. For some adults, it reaches up to 4 to 5 cups too.
Not only is it a great business venture for metropolitan cities, but even small towns and cities are also a great platform for you to invest in.
Even women looking for startup businesses can try this out.
Plan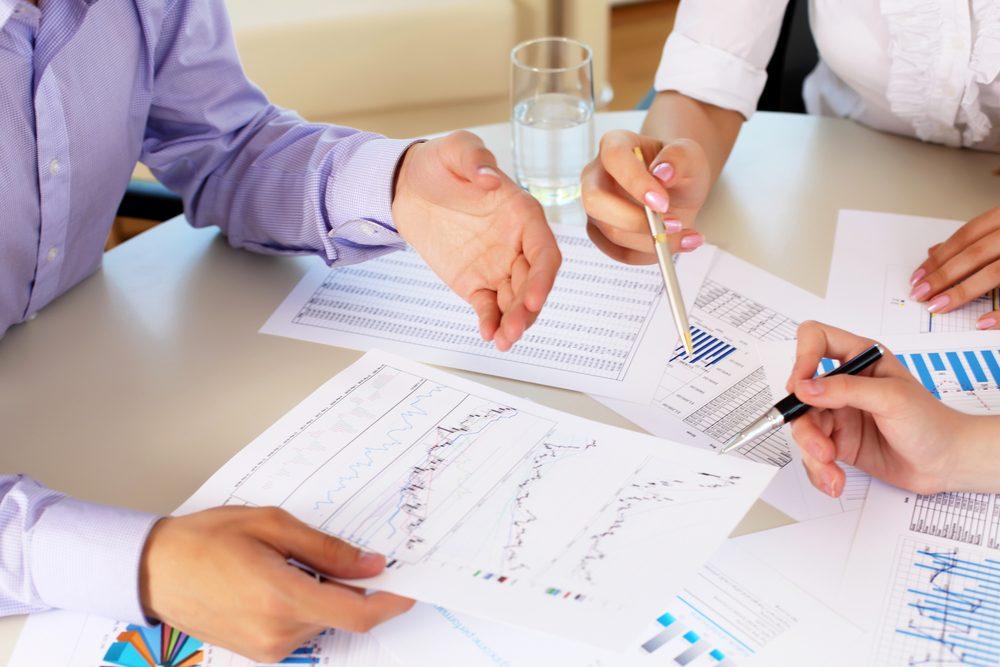 The most important step before starting any new business venture is to plan an accurate business model. You need to know beforehand the kind of business you want to set up: a stall or a proper tea bar, the products you are going to sell, their prices, your profit margins, your investment amount, your assets of investment, what products are you going to buy, where to buy them: specifically from a wholesale market.
A proper business model is going to be the key to a successful business.
Market Research
Before establishing a business, you need to figure out the kind of market you are going into.
You need to research the market and survey it deeply, to know the needs of the potential customers of this niche, the varieties of the tea they like when visiting a stall or tea cafe, what they look for at such places.
You can also talk to people who have similar businesses, to know what you are really getting into. This would give you a clear idea as to what are the requirements for your tea business.
Once you have established with your business, you would want to research about your competitors in the market, because the next step would be making your way to the top of the ladder.
Requirements
The requirements actually depend on the kind of startup you are planning on establishing: a small tea stall or a cafe.
For a small startup like a tea stall, you don't need that much of an investment, nor do you need expensive material to set up your stall because the whole point of a stall is to stay as connected to your 'desi' roots as possible. An investment of INR 50,000 is enough to get you started.
On the other hand, for a more authentic establishment like a tea bar or cafe, you need more of an investment. For metropolitan cities, the amount can go as high as 30 lakhs. You need to invest in the interiors, the furniture, the equipment, other material needed to make the cafe or bar more aesthetic and authentic.
Profit Margins
Following are the investments and cost per day for a cup of tea:
For 30ml of milk- Rs 1
2.5 gram tea powder- Rs 0.75
10-gram sugar- Rs 0.50
Tea Masala 4 gram- Rs 0.30
Even after adding extra costs to this, a cup of tea would cost you around 3.5-5 INR. Whereas you own a stall and sell a cup for 10-20 INR, you have a profit margin of about Rs15.
For a tea bar, where you can set the prices even higher, your profits could be up to 55-60 Rs for a cup.
So, we have definitely established, and the tea business is really profitable.
A Good Plan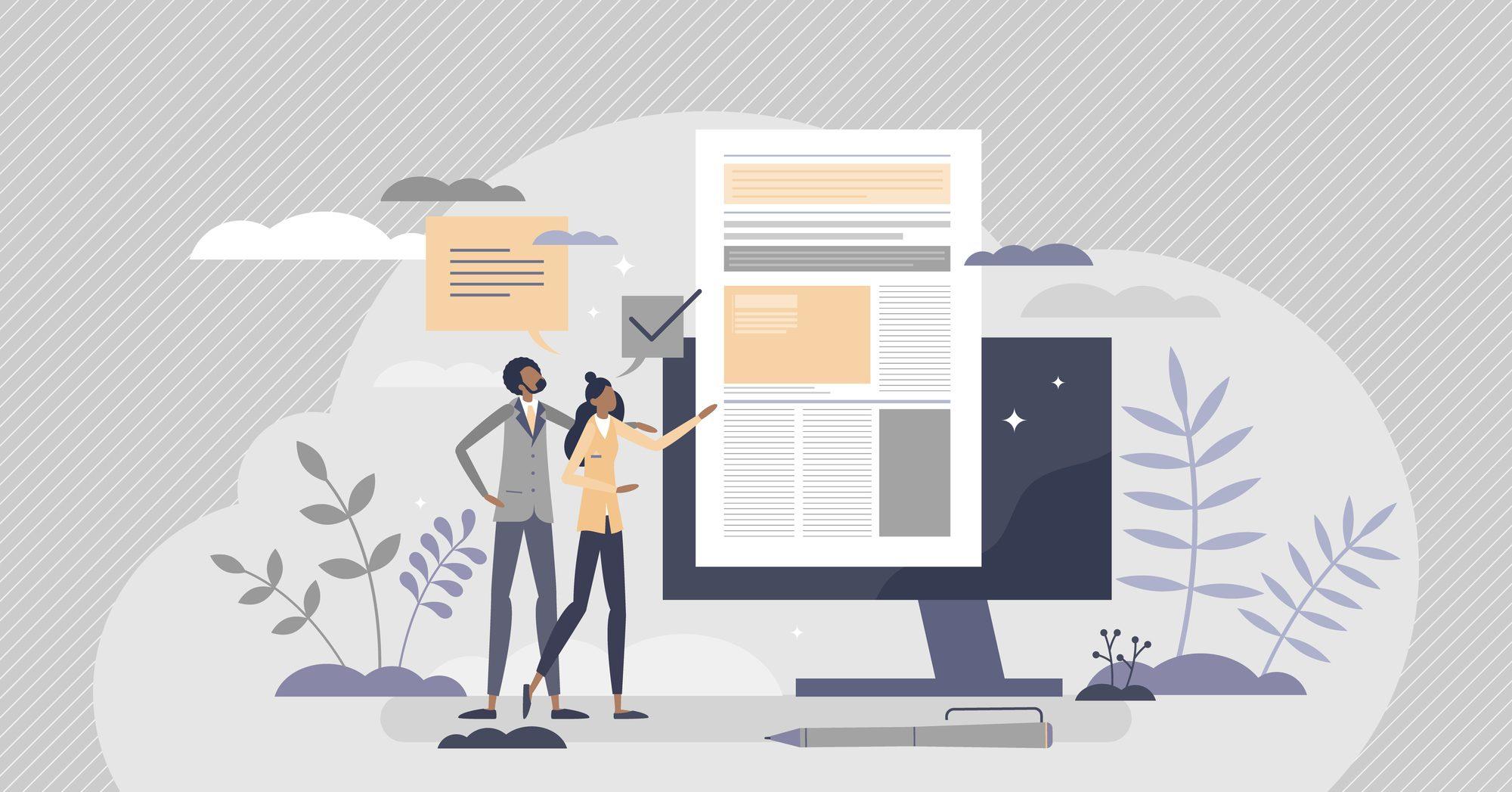 For any tea business, you need to carry out a well-thought plan. A plan that even includes the name you have decided for the business. You also have to decide if you want to own the business individually or be involved in a partnership, getting the license for the shop, planning the taxes.
You also need to ponder over the thought if you want to get ownership of a franchise. Franchises have now become a great option for a business, not just because you get a kick start for your business, but also you become a part of an already established brand name. Also, another benefit of being involved in a franchise: you get all the resources from the main company itself.
Area Requirements
Even if you are setting up a small tea stall, you must start with a crowded and popular location, most probably near a market, school, or college because that's where you get the most customers from.
For a tea cafe, you need to find a similar location, just with a larger area: about 600 sq. Ft. Never forget to look for a place where people take notice of your shop and decide to come in, despite other cheaper options being available nearby.
Marketing
Now that you have set up your tea business, you must create awareness about it. One way people come to know about your business is by the quality of the products you serve. Even after this, you often fail to get the recognition you deserve.
For this, do not start big on prizes. Plan on creating a stable customer base first, then send out flyers and promotions to let people know the kind of services you are providing. You can give discounts to customers as well.
Improvising
Once your products are well established in the market, you can focus on improvising them.
Introduce different flavors and varieties of tea according to the reviews of your customer base. Not just tea, start serving snacks and light food to go with the tea too. When you have gathered enough resources, you can also think about innovative ideas like operating in moving vans across the town or providing delivery services.
Now that you know all that you need, you can start a tea shop business in India and get invested in it completely. You have an extremely profitable niche: the tea business, something that doesn't require much skills and investment. Just get started, and who knows, you might even become the next Prime Minister.