Are you looking for a hassle-free way to maximize your tax refunds? Look no further than Keeper Tax! With a transparent refund policy and a commitment to helping you save money; it is a reliable solution for individuals seeking tax assistance. They provide a range of features designed to simplify the tax filing process. In this article, we will inform you about Keeper Tax refund policy and how you can use it for getting the maximum benefits.
Keeper Tax Refund Policy, Subscription Price, Login
Keeper Tax is a tax-based software that you can subscribe to when you need help saving money on tax. If you don't like the service, then the Keeper Tax refund facility is available for you. However, the Keeper Tax cancel subscription option might not be the option you might be looking for when we are done telling you all about this app and what it's got to offer to you.
About Keeper Tax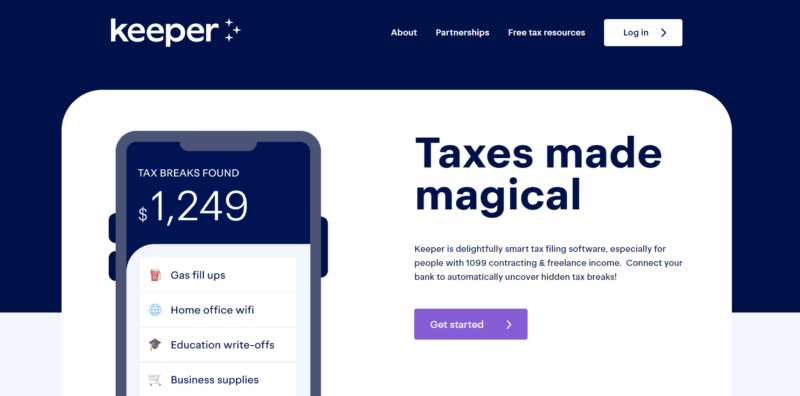 From San Francisco, California, USA, we have this smart tax filing software. Taxes, as established, can be a painful thing to go through, since you are losing out on your money, and it also can be a boring process at the same time which might take up a lot of your time. But with the Keeper tax, you have software that takes care of your filing all by itself once you have connected it to your credit card and bank accounts. What's more, is that the software also helps you find purchases that qualify for tax break opportunities which in turn save you money.
With this software, you can file your State as well as Federal tax. You get a free trial period during which you can try out the app and see if it works for you. After this period ends you can pay and use the software. The software has been mentioned in articles of type websites and has also received good reviews and ratings from users which goes on to show how well the software works. You can use this software via its website or by downloading it through the App store and Play store.
So far the software has helped save more than 40 million dollars in tax collectively for its users. It is a platform built especially for freelancers and self-employed people. And you just need to pay 16 dollars a month to use the app.
But what do you do if you don't like the app and want your money back? Don't worry, let's look at the Keeper tax refund system to address such situations.
Keeper Tax Refund Policy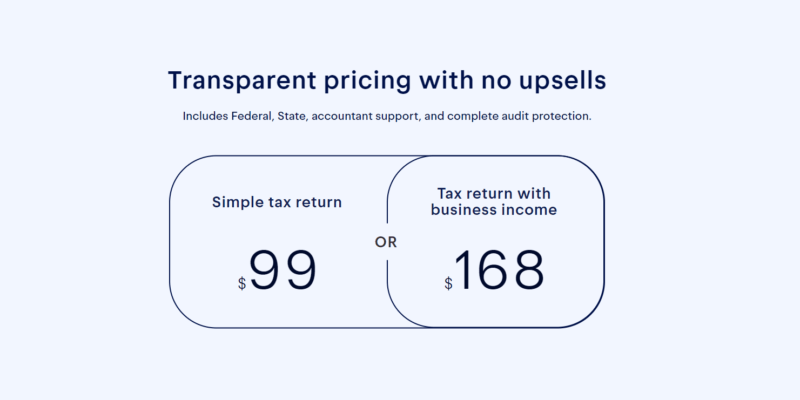 When you use the Keeper Tax app you can download the app for free on an Android device or iOS device. If you pay 39 dollars for the app then you get an accountant's help with your tax filing or you can get your data exported on a spreadsheet from the software and then file your tax through some other source. For 99 dollars you can file a simple tax return whereas by paying 168 dollars you can file for a tax return with business income. Also, the software claims to help you save more than 6,000 dollars a year in tax. With most people saving at least more than 2,000 dollars a year.
So far, the app has been used by more than 50,000 people ever since its launch in 2018. Also, the app comes with audit protection in place, and you can look at their articles or chat with a bookkeeper on various tax-related issues. And since the app is tracking your expenses, it constantly asks you if your purchases were work-related or not to make sure that no tax break is missed. Apart from all this the software also offers certain free tools that the users can use for different purposes and benefit from these additional services.
Keeper Tax is a partner of the IRS which means that if you make less than 69,000 dollars a year then the filing is free for you and no charges are applied to you. Also, the app is registered with all 50 states and so this app should take care of your tax filing needs. Also, the total cost of using the app is close to 200 dollars and a bit more if you opt for other services so it must not be that pricey but if you feel that the app is too pricey then you can apply for a Keeper tax refund service.
Keeper Tax claims that it gives users a full refund for any service without any questions asked. Now, don't you think that is something we all can get behind? To avail of this feature all you have to do is go to your mail app and write a mail to the Keeper Tax team at the email id support@keepertax.com and from there, their team will take care of the refund issue and resolve it as soon as possible.
We have spoken about the refund situation but aren't we also supposed to talk about login and other details, first? No worries, next up we take a look at the logging-in process.
Keeper Tax Login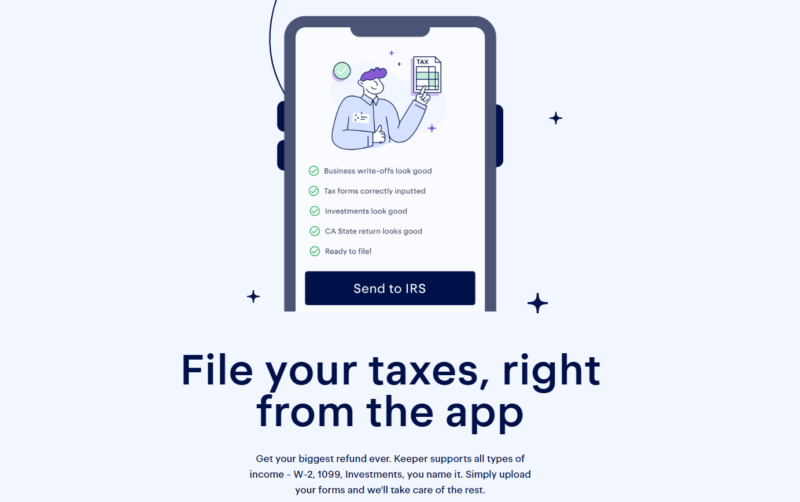 To be able to use any software or app it all begins with finding out the platform that it is compatible with. In the case of Keeper Tax, this software is usable through the website, or you can download the app via the App store and Play store and then use it. So now that we know how and where to use the app let's look at the Keeper Tax login process on various platforms.
First, we have lined up the steps that the Play store users can follow. Just as is shown in the image below open the Play store app on your phone. And head for the Search bar.
In the search bar type Keeper Tax as shown below and search for the app. Once you see the app appear on your screen, download and install it. After you have done so, open the app on your phone and enter the details that the app asks you for, connect your bank accounts and credit cards, and then you are good to go. Your free trial period starts here.
Let's say you are an iOS user and have an Apple device. Then in that case you replace the Play store with the App store, as you head to the App store to search for the Keeper Tax app. As you can see below the app is free to download. You now begin to download and install the app on your device.
Once the app is downloaded you launch it, fill in the necessary details, and then link your bank accounts and credit cards. From here the app begins doing its work as your free trial period starts from here.
Just like the Keeper Tax refund process was easy, the website login process of the software is easy too. First, you head to the website. Then you click on the Burger menu which shows you further options as shown in the images below. Here you choose the Log in option.
Doing so brings you to the next page as shown below. Here you are asked for your phone number. Type it in and click on continue. You can also sign in with your email by choosing the option given below the continue button.
If you are a new user, then you simply go for the Sign-up option below the email option. After you click this option you will be taken through a string of pages as shown below. Keep choosing the options relevant to you as you progress through the options. Once all the relevant details have been put in you will finally have made your account. Your free trial period begins from here on.
Now that we have seen the Keeper Tax refund and login process, it's time to look out for the number that you might need to contact in case of any trouble.
Keeper Tax Contact Number
Keeper Tax is a private company that is now four years old in this industry. The company revenue is near to 5 million dollars and the company has received funding from outside as well. The company in its existence has helped more than 50,000 users and saved more than 40 million dollars in tax in this period. Doing so has helped them score above 4 stars in ratings on various platforms. Apart from that, the internet is also flooded with lots of positive reviews.
David Kang and Paul Koullick are co-founders of the company. The former is currently the COO, and the latter is the CEO of the company. The company is expected to have hundreds and thousands of more employees on their payroll. However, the company is US based and its services are also limited to the US. If you live in another country, then you might not be able to use their services or even be able to download the app for even trial's sake.
Above we saw that the app charges you a decent amount of money to be able to use their services. If you are saving anywhere between 2,000 and 6,000 dollars a year, then the 200 to 400 dollars that you need to pay to use the app during the year should not feel like much. However, the app might not turn out to be something that you expected and might also be under par which is when you might like getting a refund. And above we have mentioned all about the Keeper Tax refund process, but what to do and where to call if you want to talk to someone in customer service?
If the internet can be believed, then +1 415 644 8982 is the Keeper Tax Contact number that you need to call in case you are experiencing any problems with the app. There are not many bad reviews that we came across when researching for information on this article, however, it is software after all, and the app tracks expenses and stuff automatically and so there are chances that confusion might occur. Also, the app sends you a text to confirm each transaction if it's work-related or not and you might accidentally pick the wrong option. To correct such situations, you might find yourself needing the number mentioned above.
Also Read: 3 Golden Rules of Accounting with Examples

Keeper Tax Cancel Subscription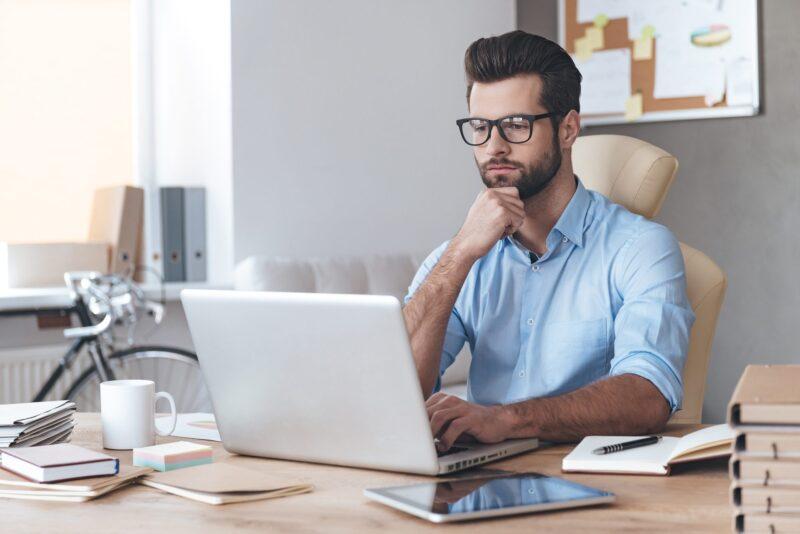 So, we know about the Keeper Tax refund process and the contact number to have a hold of when there are issues that you need taken care of. However, let's say you have used the app during the trial period and don't wish to continue using it or plan to cancel your subscription. How do you go about it? Worry not, allow us to help you with the necessary steps and processes for various devices.
It is necessary to know about the subscription cancellation steps because the software will not end that itself. As per the Terms and Conditions, the app does not automatically cancel your subscription but charges you for it and so you manually need to go ahead and cancel it yourself. You have given the app permission to charge you and you need to put an end to it. But canceling the subscription can end your trial period then and there, so remember to go ahead with the steps mentioned ahead at least 24 hours before the trial period ends.
iPhone users
If you use Apple devices, then this is how the Keeper Tax cancel subscription process works for you. You first need to head to the settings app. There you see your name, click on it and this will take you to further options. Now head to the Subscription tab on your screen which might directly be visible, or you need to check for it in iTunes or App Store.
From here click on the Apple ID, sign in then head to the Subscription button. Now click on the Keeper Tax subscription which is the one we want to cancel. Now click on the Cancel Subscription button to cancel the subscription. If this option is not available, then that means the subscription is already canceled.
Android users
Let's say you are an Android user and find yourself needing to cancel the Keeper Tax subscription. Do you go about it the same way as Apple users? No. Is it the same as the Keeper Tax refund process? No. You need to follow the steps mentioned below and that will help you cancel your subscription successfully.
You first log in to the Google account using which you downloaded the app. Next up you need to head to the Google Play store and then click on the menu and head to the subscriptions list. Again, you have to choose the subscription that you wish to cancel which is the Keeper Tax in this case. Click on the Cancel Subscription option and finish the process as directed to ensure successful cancellation.
What you need to remember when dealing with the app version, be it on an iOS device or Android device, is that you can delete the app directly but that will be of no use. You will still find yourself paying for the subscription as it does not get canceled automatically and is linked to your credit card and bank account. Thus, you need to follow the steps mentioned above for the respective devices to ensure successful cancellation.
PayPal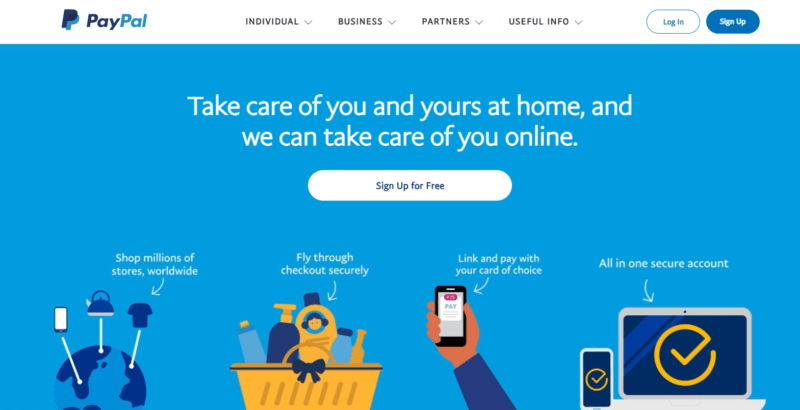 There is a chance that you might have subscribed to the Keeper Tax via your PayPal account. Here the process to cancel the subscription changes again. Just like the Keeper Tax login process was different for websites and apps, here again, the cancellation process is different for PayPal subscribers and app users who haven't subscribed via PayPal.
You need to head to PayPal website to begin the process. Here you will find the settings tab which is near the logout option. Next up look for the Payments option and press on it. In the automatic payments dashboard section head to the manage automatic payments option and click on it. Here, look for Keeper Tax in the section of agreed merchants with whom you have transacted earlier and click on it to cancel.
This will take you to a confirmation page, here you need to click on the Cancel Automatic Payments tab to confirm your decision. On the verification page, you need to click on Done, and here the process ends, and the subscription is successfully canceled.
There is a chance that closing your PayPal account altogether might rid you of all your subscriptions together including that of Keeper Tax, however, if you just need to cancel a subscription or two then you should not take such drastic measures.
Also Read: Is Keeper Tax legit? Is it Trustworthy?

Website user
You might have chosen to engage with the software directly through the website instead of the app or PayPal option. As mentioned in the Keeper Tax refund section, the software can be used through an app or website and if you have used the latter to subscribe to the software then you have a different process that you need to go through.
Since you use the software through the website and have subscribed through the website you have to again log in to your account on the website to go ahead with the cancellation. Here you start to look for options like Billing, subscriptions, settings, payment, manage account, etc. These might take you to links or pages where you might come across steps and processes that will guide you through the cancelation process. Do as you are instructed by the website, and you shall be able to successfully cancel your subscription.
Again, logging out of the website might not spell an end to your problems. The subscription needs to be canceled manually by you or else the payments will keep happening as long as there is a balance in your account. So, make sure to follow the necessary steps for successful cancellation.
Keeper Tax offers a flexible refund policy and competitive subscription pricing. With easy and secure login, users can benefit from the platform's efficient tax management solutions.