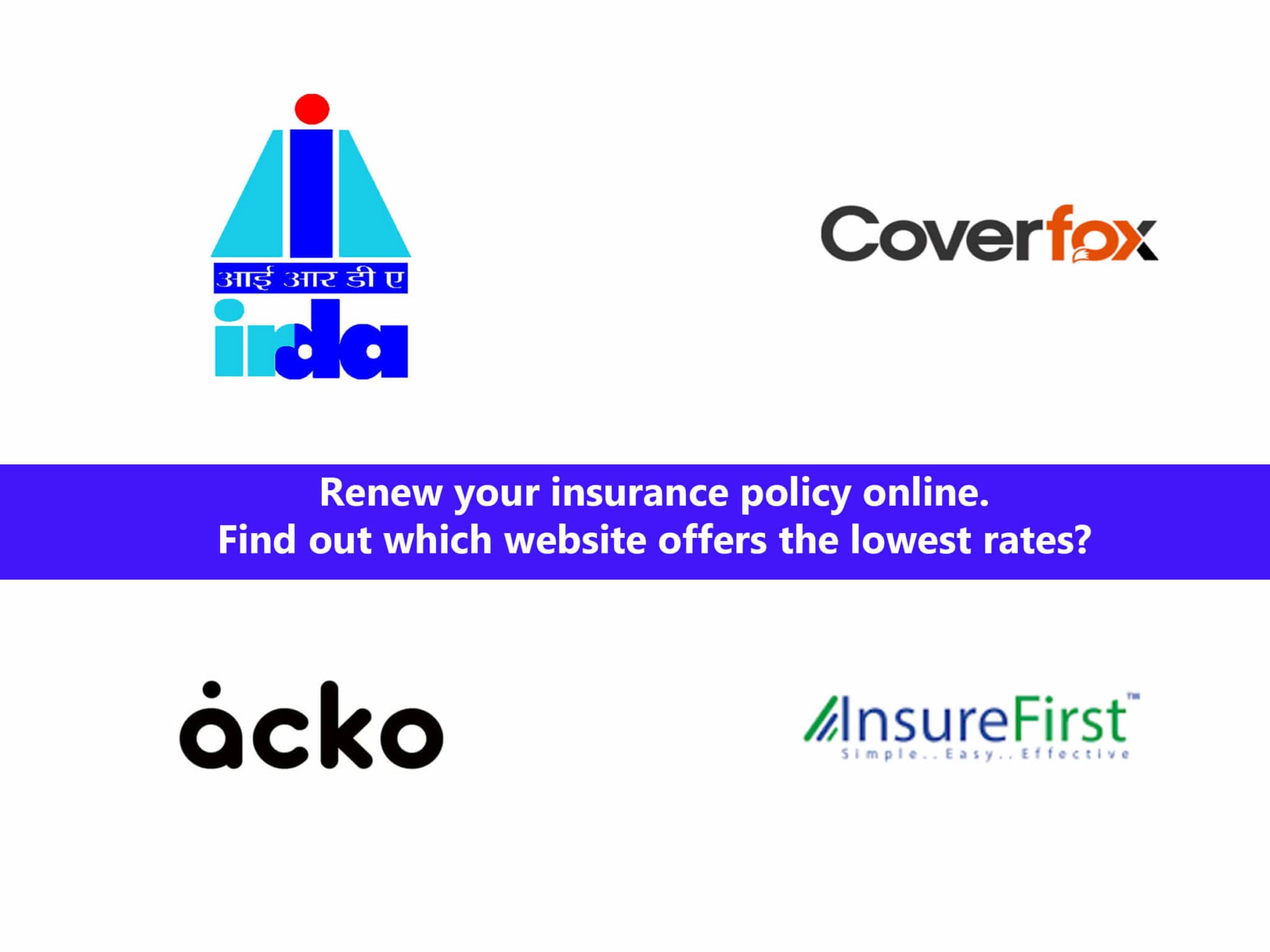 A recent survey conducted among CEOs of insurance companies across the world revealed that almost 90% of them fear that will be losing out on a large segment of their business to InsurTech startups who are more nimble and tech-savvy. The giants of Insurance still rely on paperwork and work using legacy software which is focused on employees rather than on the needs of the customers. All this is set to change as new startups aggressively ramp up their product portfolio with tie-ups and strategic product launches.
InsurTech companies are generally more responsive to customer needs than state behemoths who do not have to worry about being profitable. These new breed of companies are more willing to take a risk and innovate compared to the established insurance companies like Oriental, New India Assurance, LIC Of India, IFFCO TOKIO, and ICICI Prudential.
Changing Buying Habits
Customers no longer visit government offices inquiring about new policy plans for health, vehicle, or life insurance. They seek this information on the Internet. They have become accustomed to purchasing goods on e-commerce websites and expect a similar experience for buying insurance policies. Many of the established players in this sector have now begun investing money in technology and some are even incubating startups in the house in anticipation of the disruption.
A lot of inefficiencies exist in the Indian insurance markets which are dominated by public sector institutions. The insurance premium is still calculated using old methodologies despite the drastic changes taken place in consumer lifestyles. Three Insurtech companies that offer the lowest premiums and easy processing of claims for Indians have been evaluated below. Some of these companies also help you renew your expired policy even when the grace period is over.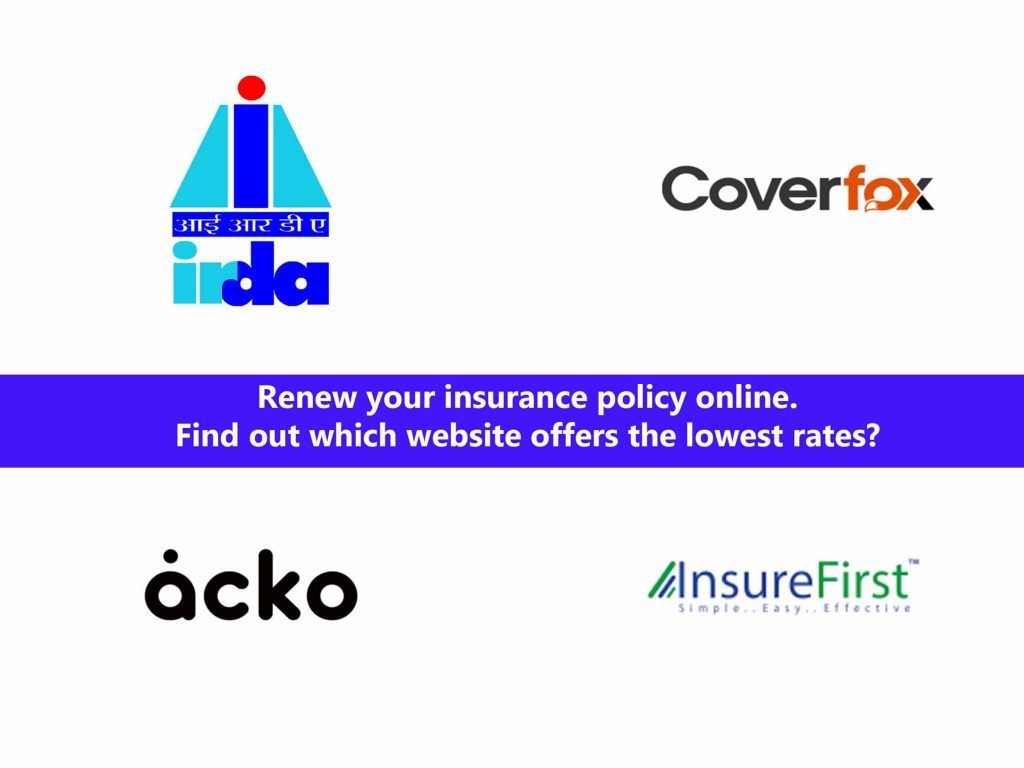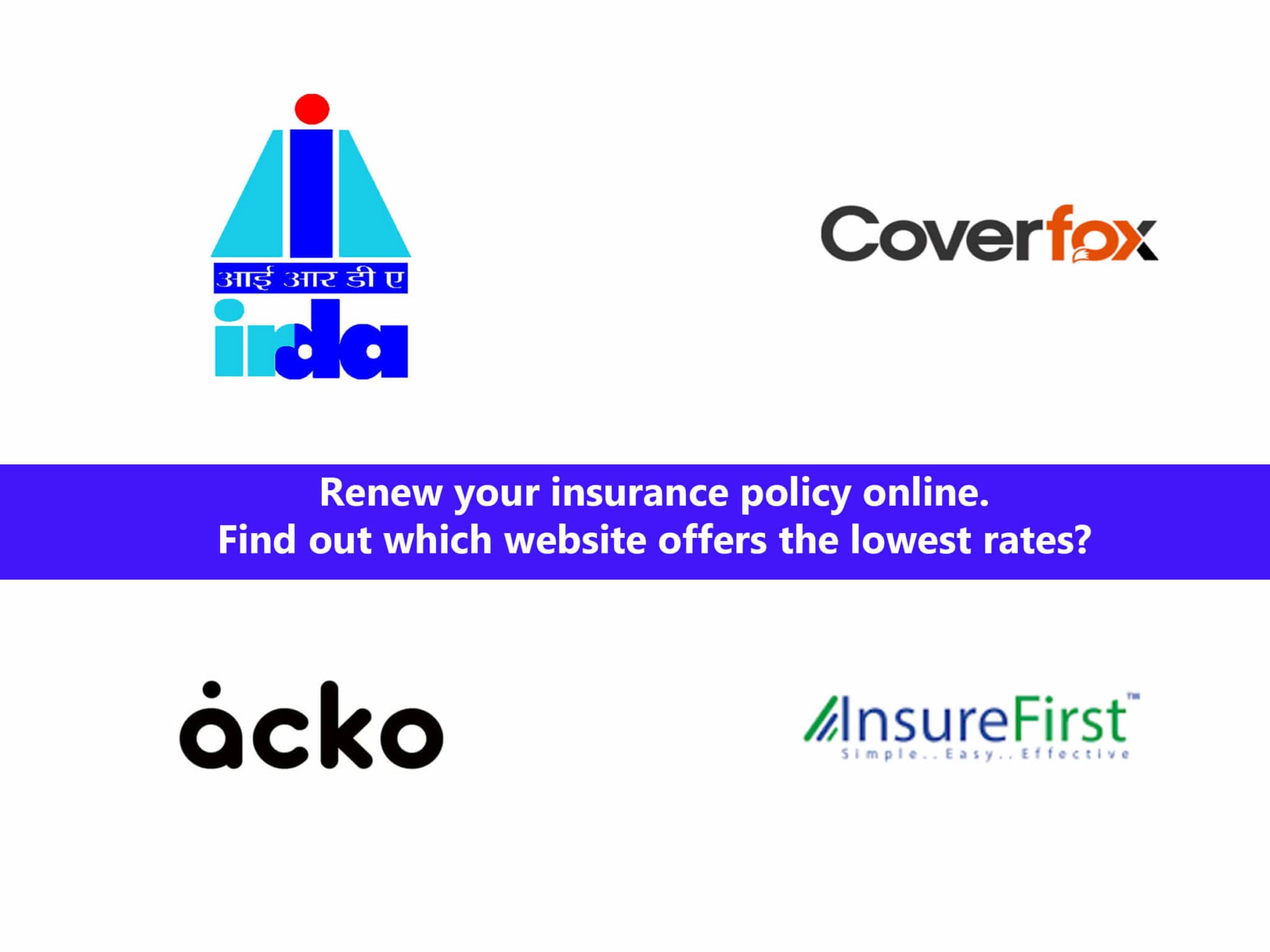 The website offers a bike, car, travel, health, and life insurance. Coverfox was started with the goal to prevent insurance policies from being sold through fraudulent promises by phone agents. It is a platform where it is easy to compare, manage, and buy new policies from multiple vendors. Coverfox is a simple and quick way to buy insurance online today. It currently has more than 200 employees and has raised funding from some of the biggest VC firms in the country.
Launched by the owners of India's largest English newspaper The Times Of India. ET Ensure claims to enable savings of up to 70% on premiums paid on vehicle insurance. The company is planning to soon introduce terms and health insurance for the Indian market. Visit their website to compare and buy from different policy providers.
The company has already raised US$ 30 million even before it rolled out its first product. The main aim of Acko is to un-bundle the insurance market in India by making it more affordable for ordinary citizens. The company is inspired by Insurtech firms in the US and aims to launch new schemes for the Indian market. The team currently has 20 people and is hiring new employees for its grand launch.
This Kolkata based company was started in 2016. It has partnered with insurance firms like Aviva Life, ICICI Prudential, and SBI to roll out its products. The company offers diverse plans which can be tailored to suit a user's requirements via phone support. The website currently does not allow you to compare different plans but looks like it will be rolled out soon. If you are looking for counseling before buying a policy, do check out their toll-free number.
An online portal that was launched in April this year by the Insurance Regulatory and Development Authority of India. The portal allows for the registration of insurance brokers, online intermediaries, and agents who are keen to sell policies. Once fully functional you can also know the details of your insurance plan on the website. This will help buyers cross-check their insurance policies with the regulator. IRDAI believes this will help in curbing financial mis-selling, a fast-growing malaise plaguing the sector.
References: