In 2021, Zomato IPO came out. We all know Zomato, one giant half of the food delivery industry. Now, we all know how big a company we are talking about here, so, but naturally, the expectations were also sky-high for this particular IPO when it was announced. Oversubscription, as usual, was the norm even in this case, and then when the share got listed, from then to now the picture has somewhat been contrasting. In this article, we will go through Zomato IPO price, Zomato share price and will try to make Zomato IPO listing price prediction.
Zomato IPO Price, Date, GMP and Analysis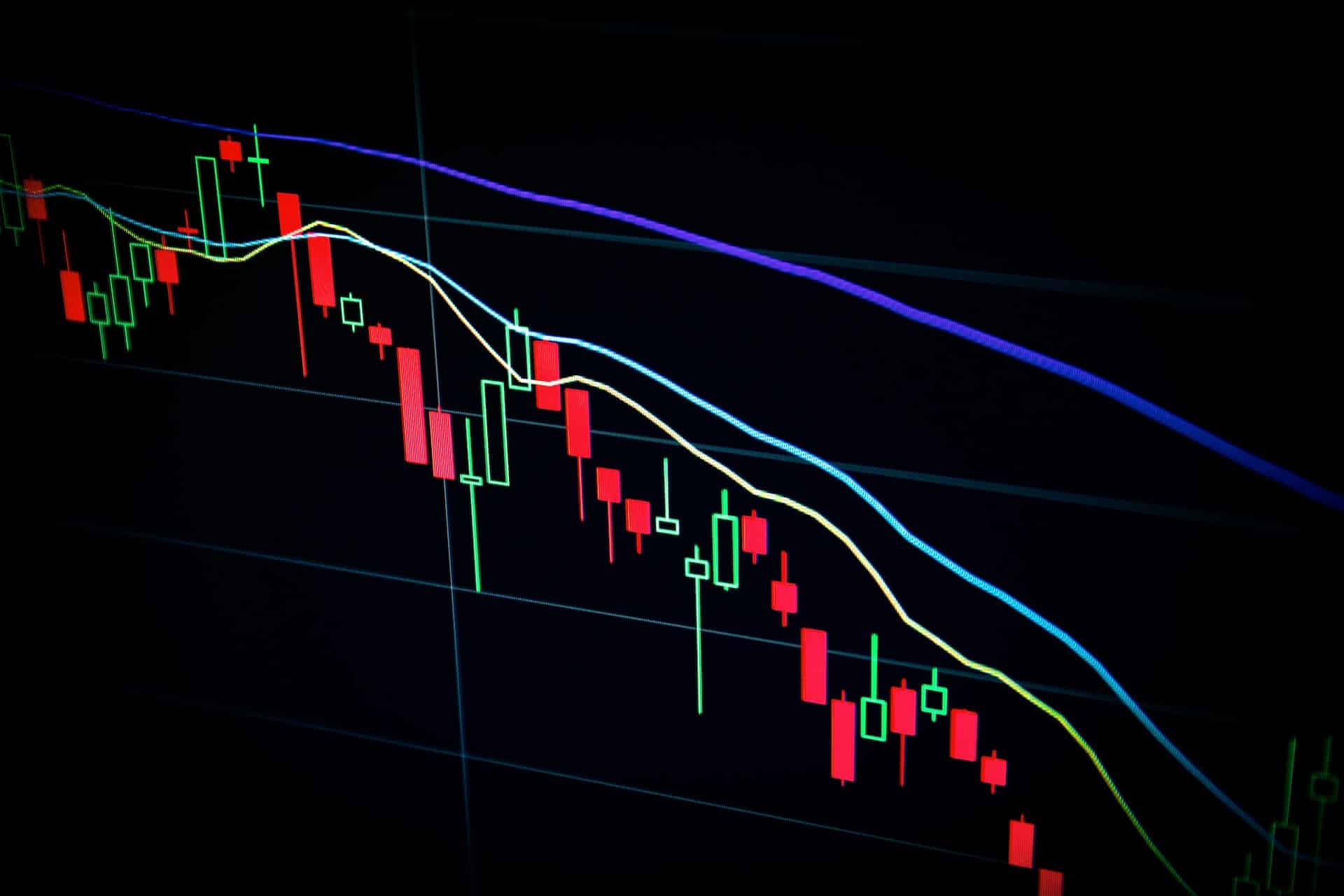 Zomato IPO was one of the most anticipated IPOs of 2021. The company has been around for quite some time now and usually is the first name that comes to mind when you usually think about food delivery. So when the IPO was finally announced, people wasted no time in applying for the same and making sure it was oversubscribed. The lot size of the IPO was fixed at 195 for this book-built issue IPO. And the application date and time were valid from 10 am on July 14, 2021, to 5 pm on July 16, 2021.
The face value of each share was just 1 rupee; however, the Zomato IPO price band was set between 72 and 76 rupees. The size of the issue was 9,375 crores in total and this was divided into the fresh issue of shares worth 9,000 crores and shares worth 375 crores offered for sale. A retail investor could go for a maximum of 13 lots or 2,535 shares and this amounted to 1,92,660 rupees which was the closest valid amount to the 2 lakh rupee limit set for retail investors. Now let's look at the company details to understand more about Zomato.
About Zomato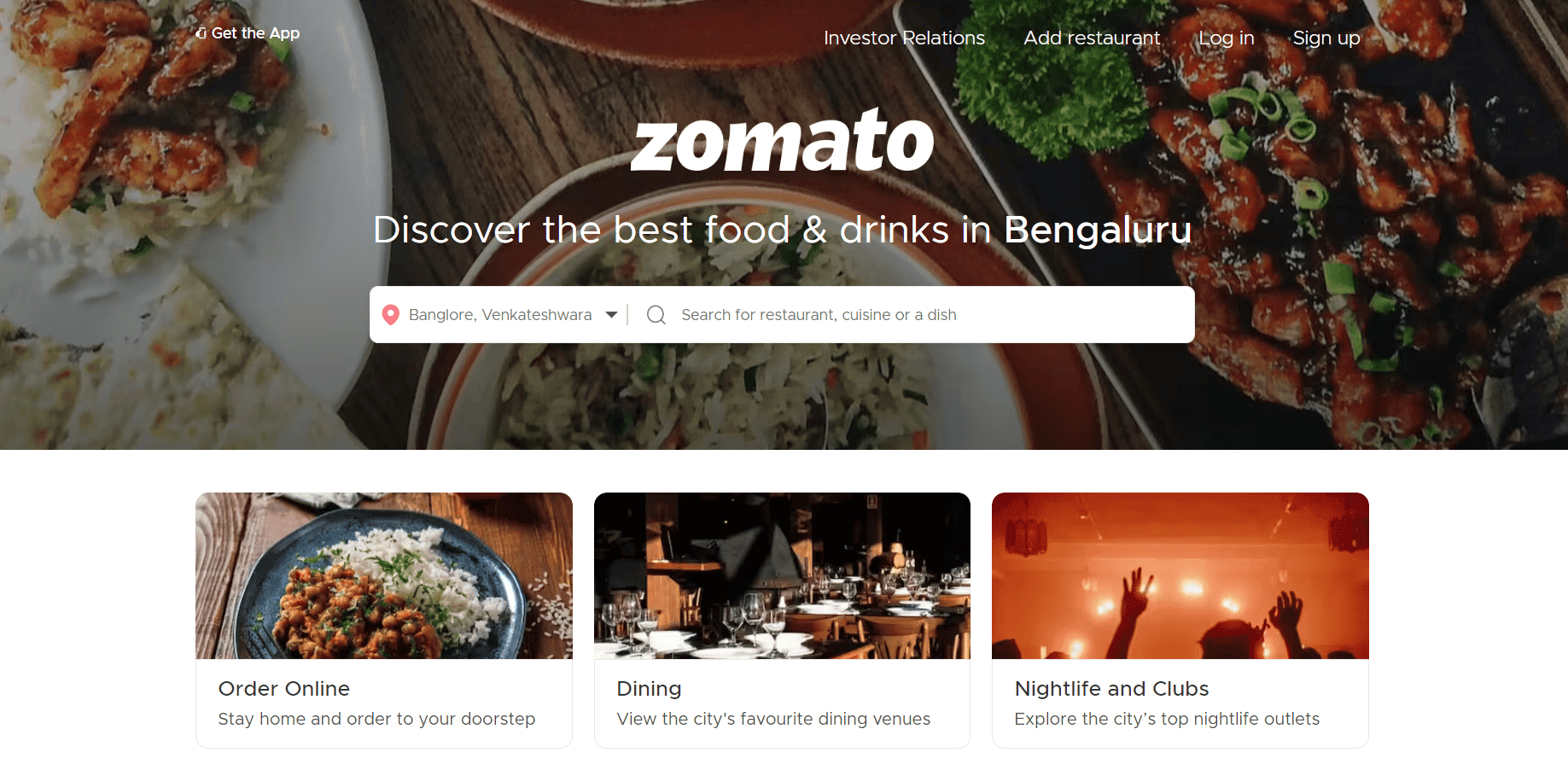 In 2008, India got one of its biggest food delivery and restaurant aggregating Multinational companies, Zomato. Headquartered in Haryana, India, the company was founded by Deepinder Goyal and Pankaj Chaddah. The company is not only a hit in India but has established itself in more than 24 countries and 10,000 cities. Apart from delivering food, the app also provides information about its partner restaurants. You can get the address of a restaurant, its menu, or even the ratings given to the place by the people. In 2021, the company got listed on NSE as well as BSE.
Blinkit, previously known as Grofers, is a subsidiary of this company. Info Edge, Alipay Singapore, and Antfin Singapore are the owners of Zomato with a total stake of 29.27%. There are more than 5,000 employees on Zomato's payroll. In 2022, the company's operating income, total assets, and total equity all saw positive growth. The company was previously known as FoodieBay before it got its present name in 2010. The company began its local expansion in 2011 before going global in 2012 and then in 2015 the company started providing food delivery services to become the Zomato that we know today. Let us learn more about Zomato IPO Price.
Information about Zomato IPO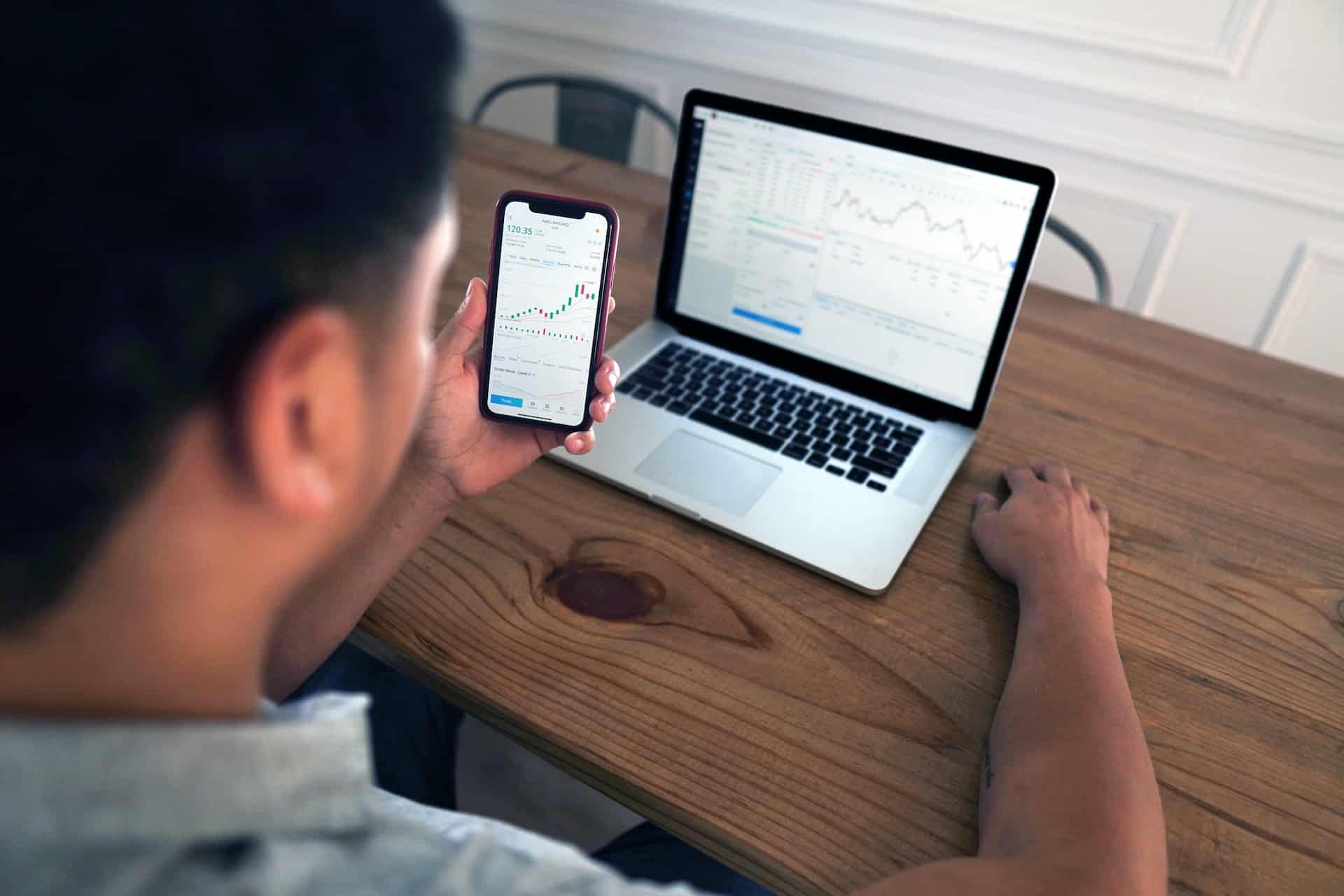 Here are some more details about Zomato IPO.
The company's issue size stood at 9,375 crores. Out of these, shares worth 9,000 crores were fresh issues, and the remaining shares worth 375 crores were offered for sale.
The date to apply for the shares was between 14 July 2021 and 16 July 2021. The allotment took place on 22 July 2021 and the listing happened on 23 July 2021. Refund initiation and credit of shares to Demat account both took place on 23 July 2021 as well.
Price of one share was placed between 72 and 76 rupees with each lot having 195 shares.
In total, the share was subscribed 38.25 times. QIBs subscribed the share 51.79 times, NII subscribed the share 32.96 times, retail investors subscribed the share 7.45 times and employees subscribed the share 0.62 times. Link Intime India Private Ltd. did the registry of this IPO.
The face value of each share was 1 rupee.
Competitive strength
Here is how Zomato fares in the competitive market of food delivery service.
Zomato was a big name in its business area and one of India's leading food delivery platforms.
The company enjoyed a strong reputation across India and also became a hit globally and that added to its popularity.
Be it on a global level or local level, the company's efficiency and range of the delivery network are second to none and that surely ticks off the right boxes for a lot of users.
The company has partnered up with more than 1,30,000 restaurants and has more than 1,60,000 delivery partners, making it a big company with great manpower.
Risk factors with Zomato
Some risks involved in investing in Zomato are mentioned below.
Zomato has a lot of competition in its line of business and the company already has a history of net losses, also its expenses seem to go up in the near future.
A situation like the pandemic showed everything negative that can happen to a company like Zomato. Even failure in a network or system can spell doom for a company like Zomato.
The negative publicity around Zomato company and its equation with controversies also posed a great threat to the company.
Subscription Details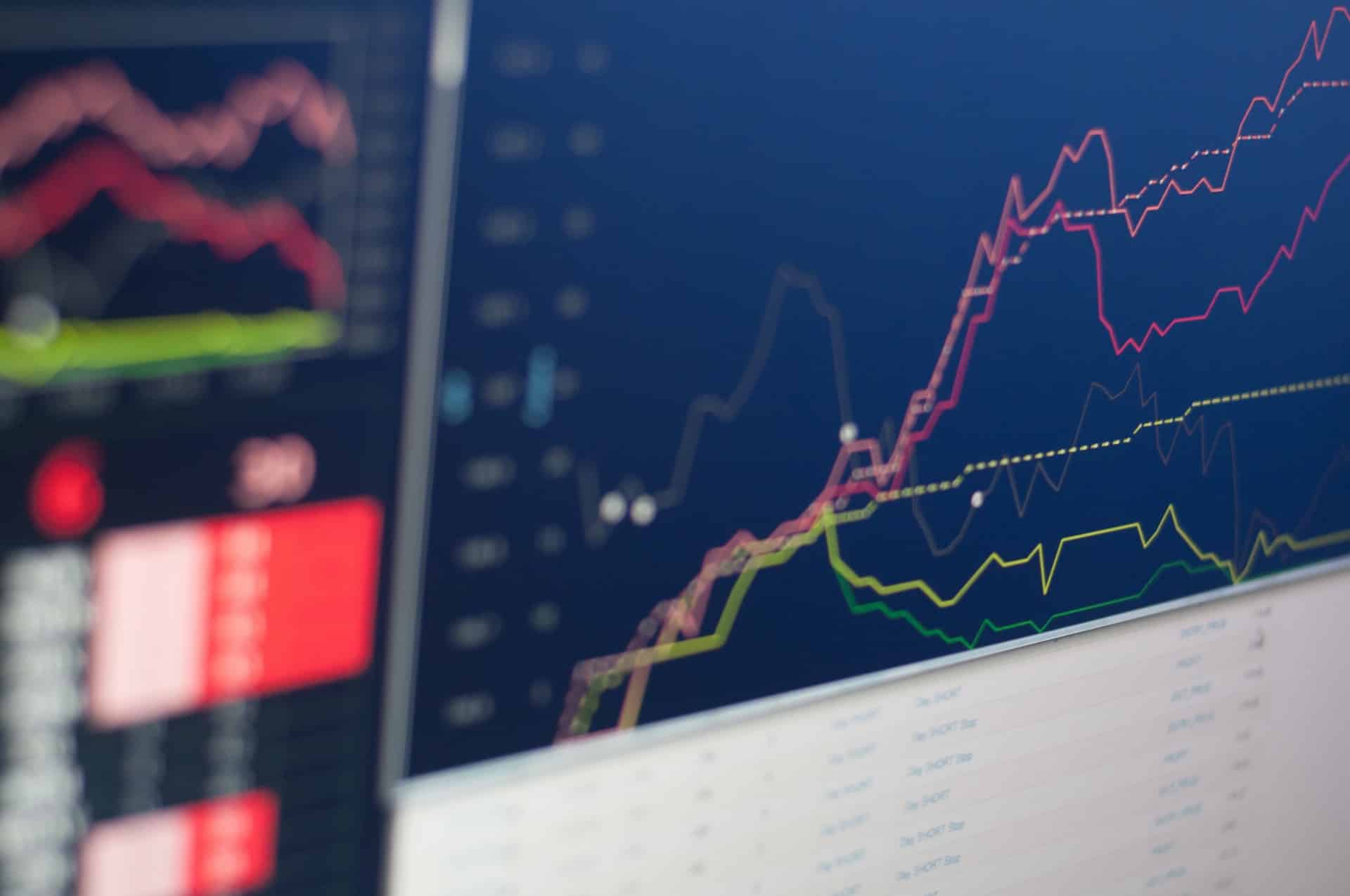 All the important subscription details of Zomato IPO are mentioned in the table below.
| | |
| --- | --- |
| Category | Subscription (Times) |
| QIB | 51.79 |
| NII | 32.96 |
| Retail | 7.45 |
| Employee | 0.62 |
| Total | 38.25 |
Events Date
Let us continue this Zomato IPO Price guide and learn about some crucial dates. From the opening to closing date and other relevant dates related to Zomato IPO are given below.
| | |
| --- | --- |
| Event | Date |
| IPO Opening Date | July 14, 2021 |
| IPO Closing Date | July 16, 2021 |
| Basis of Allotment | July 22, 2021 |
| Initiation of Refunds | July 23, 2021 |
| Credit of Shares to Demat | July 23, 2021 |
| IPO Listing Date | July 23, 2021 |
Zomato IPO Lot Size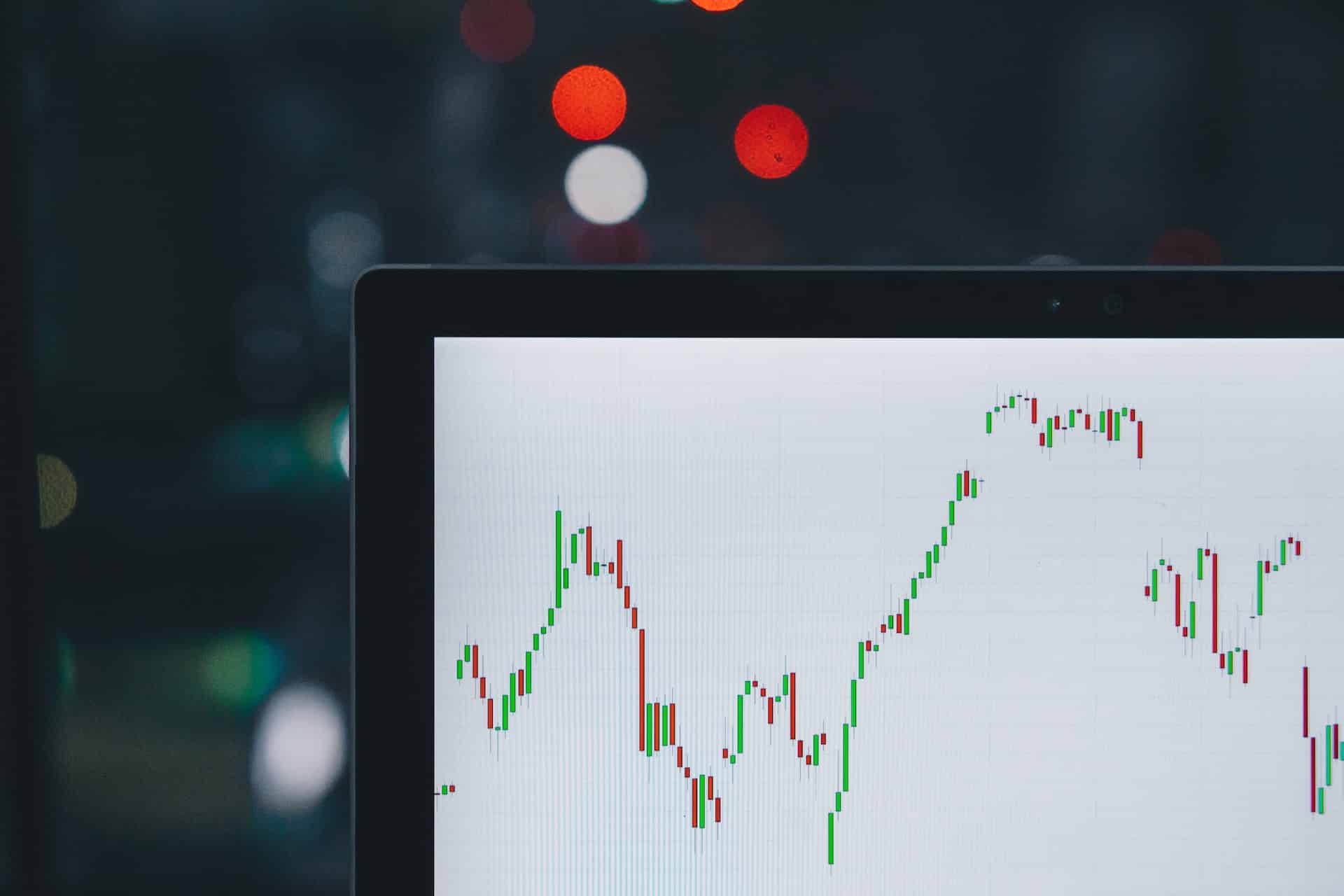 In IPO terms, the lot size means the minimum number of shares that a shareholder needs to purchase. When normally buying or selling a share, you need not worry about having to deal with particular figures as you can buy and sell the shares as per your budget, holding, wish, whatever but when it comes to IPO the buying number is fixed at a certain number by the company, and you can only buy in shares its multiples. Say, for example, the IPO lot size of a company is 10, then you can only buy 10 shares, or it's multiple like 20, 30, or 40 stocks, and so on.
When we talk about Zomato IPO lot size we are looking at a similar structure. Here, you could buy 13 lots or 2,535 shares as each lot had 195 shares, and they were priced between 72 and 76 rupees. The retail investor cap is set at 2 lakh and so for 13 lots, you would have to pay 1,92,660 rupees. With such a huge lot size and a decent price band, it was no surprise that retail investors application-wise oversubscribed this particular IPO by more than a decent rate of 5.13 times. Now, let us focus on Zomato share price.
Zomato Share Price
If we talk about the Zomato share price then we should mention that it certainly did feel a bit cheap or rather more affordable at just between 72 and 76 rupees. The face value of each share was set at just 1 rupee, which again was below the common valuation of 10 or even 2 rupees in most cases. The expectations from here on were positive for investors for the big listing day which was in contrast with the gray market premium that painted a different picture altogether. The investors were now in two minds as to what to do with the shares.
Those who waited untill 23 July 2021, got their returns. The share opened at 115 rupees on BSE which meant that it rose 39 rupees or more than 50% from its initial price. The stock saw a lot of movement on its first day in the market before the last trade was made at 125.85 rupees per share. But since then the holders of this share have not seen many better days as the stock has plummeted since then and has become one of the major loss-making stocks one year from its debut on the stock market.
Zomato IPO Date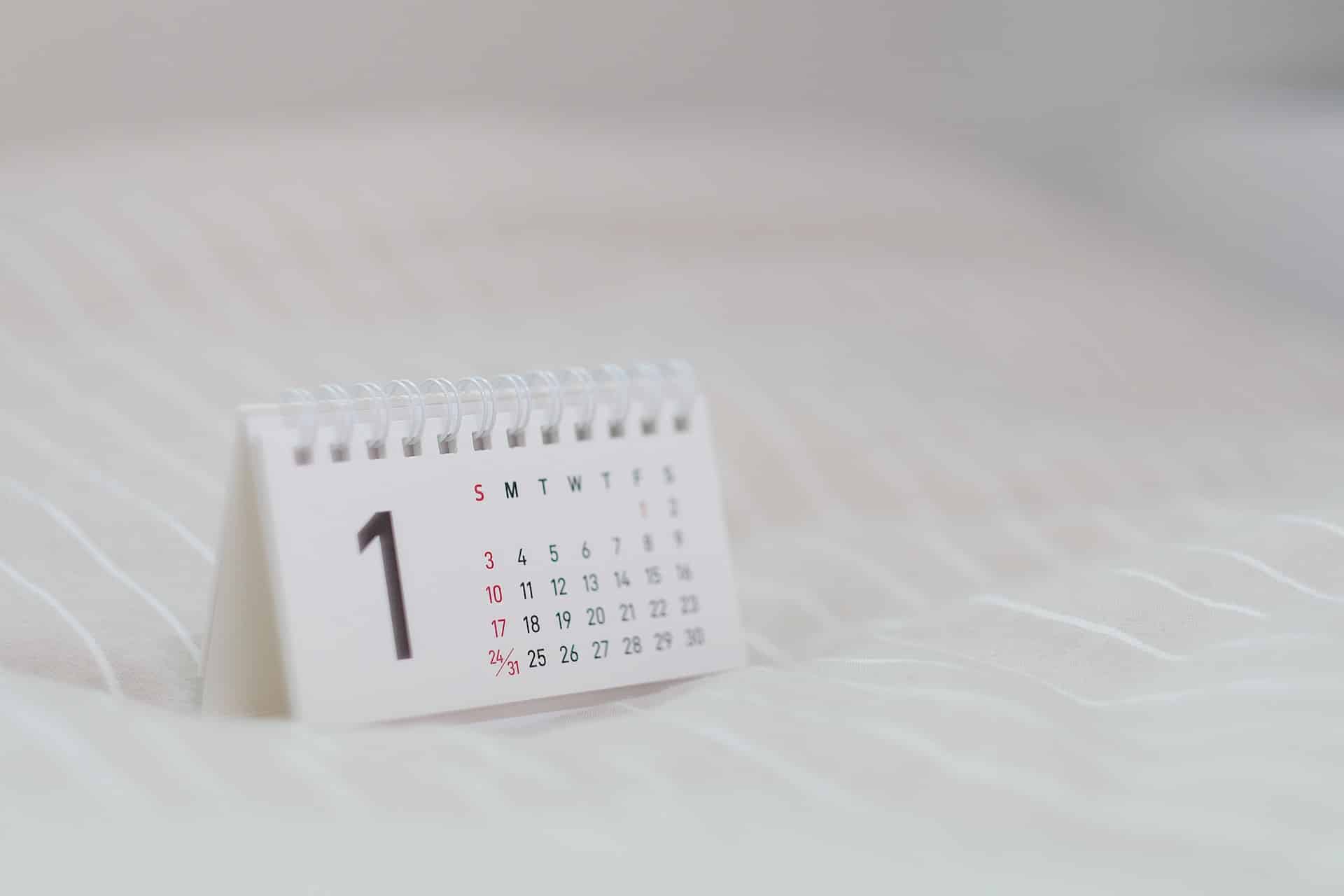 Every IPO is a long process. First, the company takes an internal decision about going for an IPO, and then they file the necessary paperwork with the concerned authorities, who then do their job of verifying the documents and checking if all the criteria are met. Then when it's passed the news is made official and that is when the investors get in on the week-long process. At this time there are a few things that shareholders need to be aware of.
First, there are the application dates and the Zomato IPO date was from July 14 2021, to July 16 2021. Post this, there is an allotment day when the shares are allowed to the shareholders who got them, this happened on 22 July 2021 for Zomato IPO. The remaining steps include initiating a refund to those who didn't get any shares, crediting stocks to the Demat account of people who managed to get shares and listing shares on the stock exchange. All 3 of those happened on 23 July 2021 for the Zomato IPO. Now we move to the price prediction of the Zomato IPO.
Also Read: Nykaa IPO Review: Date, Price and Analysis
Zomato IPO Listing Price Prediction
Zomato being a huge company had all eyes on it as people expected the IPO to do well not just because all IPOs do but also because of its own reputation. On 13 July 2021, the gray market premium for the share was at 13 and 17 rupees, and on 14 July it was between 8.75 and 9 rupees. The Zomato IPO listing price prediction was in positive figures as suggested even by the gray market premium. When the share finally did debut, it opened at 115 rupees, which was 39 rupees or 50% more than its original price.
So that was everything you needed to know about Zomato IPO price and Zomato share price. We also informed you about Zomato IPO listing price prediction. This is one of those IPOs where you can't cry much about missing out on it because in the long run it didn't do well but no one knows what the future holds.