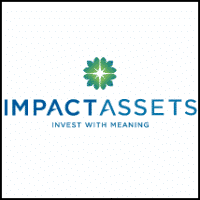 Impact Assets is a non-profit financial services company created to help solve the world's toughest problems by catalyzing investment capital for maximum environmental, social, and financial impact. Last month it released its list of top 50 Impact Investing funds of the world. These 50 impact investment funds totally manage the US $8.9 billion in assets among themselves.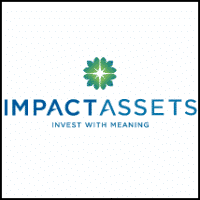 IMPACT ASSETS TOP 50 IMPACT INVESTING FUNDS
View detailed information on these funds at the Impact Assets Website here.
Download the condensed version here.
IMPACT INVESTING
Impact investing is a new emerging form of investment that takes the best of the for-profit and the non-profit systems and blends them to yield social, environmental, and financial returns.
Impact Assets currently administers approximately US$ 60 million in assets, building toward a long-term goal of US$ 1 billion in assets. It was incubated by the Calvert Foundation and launched as an independent organization in late 2009.