Wine futures, also known as En Primeur, is a system that allows consumers to buy wine before it is bottled and released to the market. It allows you to buy wine cheaply and get high returns later. In this article, we will discuss everything you need to know about wine futures and how it works.
Wine Futures: Everything To Know
Wine futures are essentially a way to purchase wine before it is bottled and released to the general public. This can be a great investment opportunity for wine enthusiasts and collectors. Let us learn more about it.
What are Wine Futures?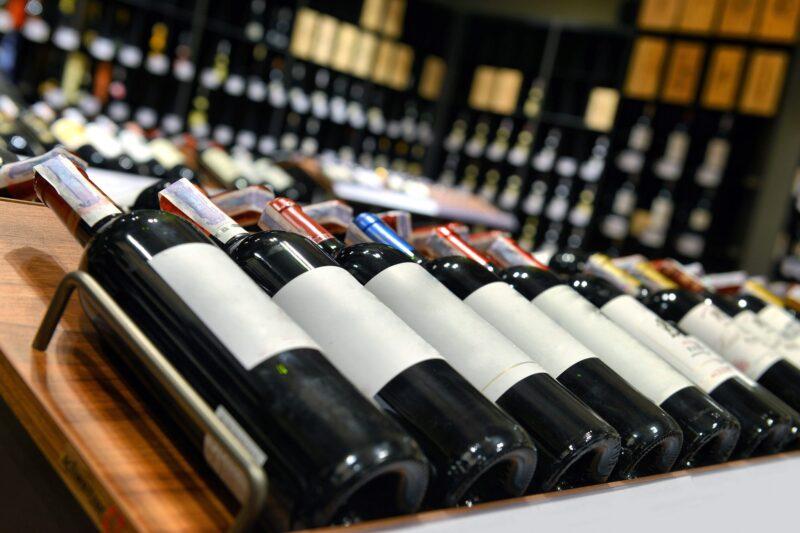 The term futures is something that many of you might have heard of in the stock market. Depending on your understanding you can think of wine futures as something similar. However, here instead of stock it is a wine that you are investing in.
Think of it as an IPO where you buy stocks before the whole market can and then wait for the official release of stocks when the prices increase, and you sell it off for profit.
Similarly, in the case of wine, the En Primeur stage or the young stage of the wine is considered the time to buy it. Here the wine has been made but it is yet to be bottled and is left to age in a barrel.
As an investor, you get the opportunity to buy such a wine before it is ready to sell on the market. Let's say you buy such a wine for 1,000 dollars a bottle and then hold it for a while before selling.
There is a chance that you might make a huge profit by selling them ahead as the wine has not only aged but also become popular because of all the wine critics and other kinds of hype around it in the market.
In theory, it can be said that the En Primeur stage is the stage at which you will bag a wine for the cheapest possible price in its lifetime, and from here its price will only increase.
It is just like investing in any market out there and there might be the possibility of certain wines performing badly or not getting you positive returns on the investment.
Wine futures are famous in Bordeaux, Burgundy, California, the Rhode Valley, Italy, and Port although their popularity is on the rise.
A lot of wines are created in limited quantities and can only be scored via investing in the futures or else they end up becoming a part of the collection of rich people and you never come across them on the market again.
Wine Futures Prices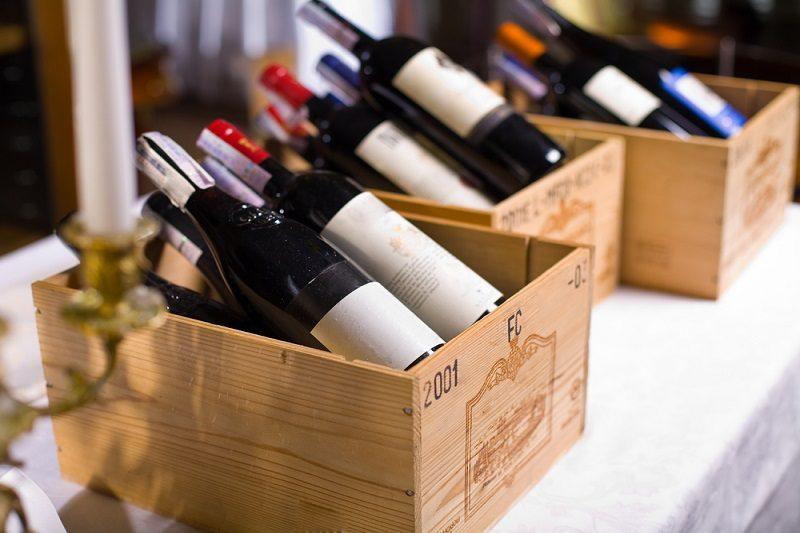 Before you think about checking out wine futures prices, what you need to know is that it might be the lowest price that such a wine may ever be available for.
Investing in futures is one way by which you can try and get your hands on a limited-edition wine that you may not be able to get otherwise. Also, the initial price of the sale is very low compared to the value gain it can experience even before the bottle has been delivered to you.
While you can purchase wine after having tasted it early on, expect it to be left to age anywhere between 1 to 3 years before it makes its way to you.
During this duration, a bottle's price may multiply at a sickening speed. Bordeaux wines are said to be the most popular when it comes to wine futures.
Bordeaux En Primeur 2021 Collection began to sell on 31st August 2022 and happened to be one of the most diverse Bordeaux offering futures offering to date with 1,164 bottles up for grabs.
While the sale began for as little as 50 dollars the collection value went as high as 230k dollars. The 2021 batch has been compared to the 2017 batch but the former came out with better prices and better rated of the two making it an ideal investment option.
The batch will be available between 2024 and 2027 and by then its prices will have increased further making the early investors Uber rich if they decide to sell their holdings ahead.
Also Read: The Best NFT Marketing Strategies and Platforms
Where to Buy Wine Futures?
If you are now wondering where to buy wine futures then here are a few options to choose from.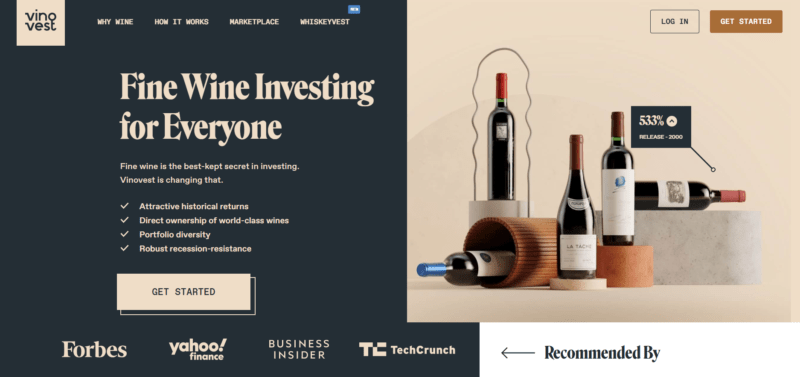 One of the platforms to get wine futures is VinoVest. Here you can get a bottle of wine that is stored and insured by the company. If you wish to sell this bottle then the company will arrange for a buyer and help with the sale as well.

This global wine retailer is another place you could find such futures at. Here you can search for wine by region and check their delivery dates as well. Also, you can check the wine score from James Suckling and Robert Parker while also being able to check the producer's inventory.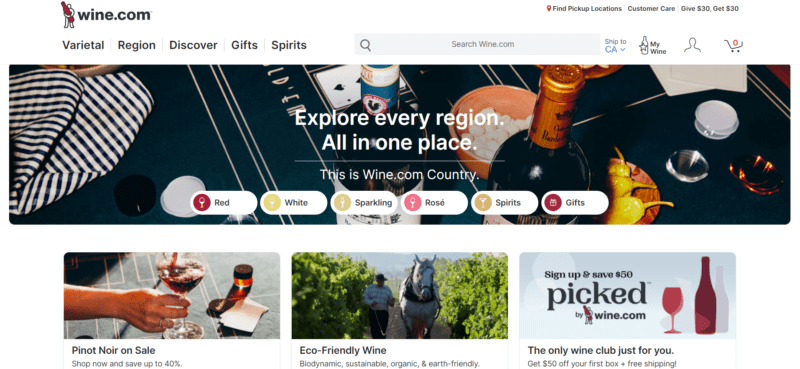 This online wine store can also help you get futures of wine. It is the largest online wine retailer. This website has futures from a lot of Cheateus in Bordeaux and they can/will be shipped to you three years after the vintage year. Depending on the Chateau you buy from you might have the option of getting a single bottle or a handful of them at the same time.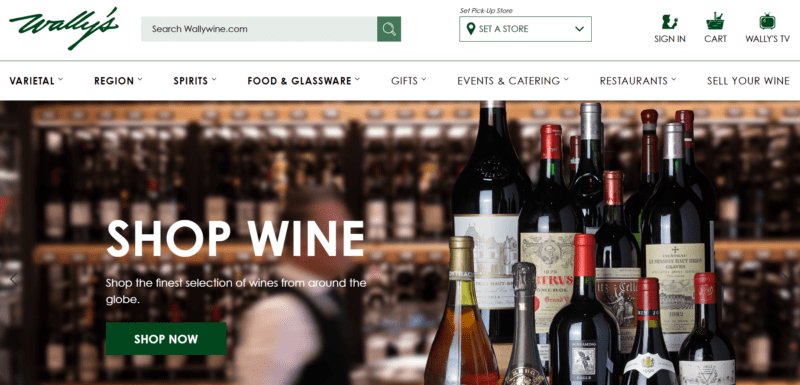 One of the most important west coast wine retailers, Wally's Wine and Spirits could also be the place from where you end up getting your futures.
They are reliable sellers of wine futures and have been in this business for quite some time now. The drinks are filtered by vintage year and you can filter or sort them out based on various parameters.
Investing in Wine Futures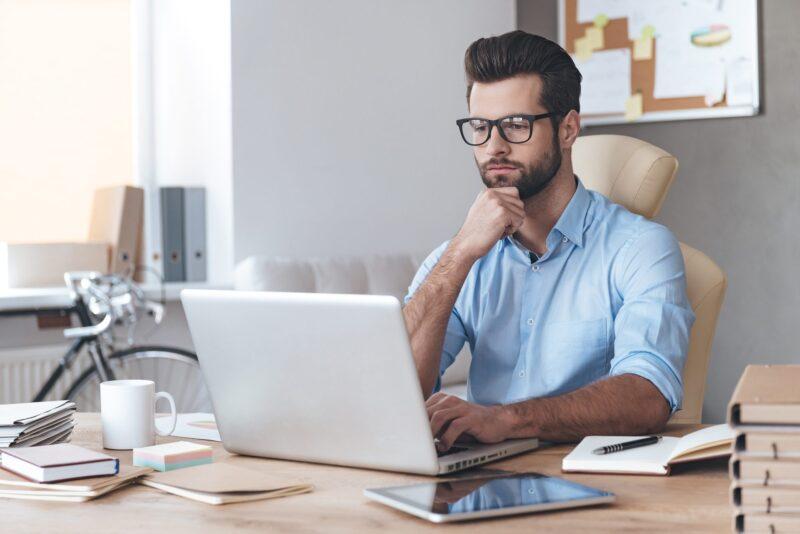 So now that we know what wine futures are and what their prices are and where you can buy them it is now time to look at the process and benefits of investing in them before we look at why you should invest in them, not that you need any more convincing but still.
Process
First and foremost the wine is released in small batches for tasting and review by wine traders and reviewers. Next, they are released to buy by the public, however, you just own the bottles for now but they continue to be aged with the seller.
You can expect a few years to pass before you can lay your hands on the bottle that you invested in depending on the aging requirement and time taken to reach there. Now you can keep holding the bottle or you can sell it ahead and cash in on the profit from your initial investment.
Benefits
The reason for investing in wine futures are twofold. One, you get the chance to buy wine at the lowest price it will ever have in its lifetime (usually).
And second, the wine you purchase now is as young as it can be and has a lot of time to get mature by when it would have grown in value which you can later capitalize on.
Also Read: How to Buy Land in the Metaverse
Should you Invest in Wine Futures? 
What better reason can we give than the fact that you get to buy a wine at its cheapest only to sell it for eye-watering sums later? Demand and supply might be the simplest and oldest economic concepts which should help you understand what kind of growth in the investment we are talking about here.
And if you are not in it for money then you should also know that the finest wines usually are made in limited quantity and so to be able to bag one for yourself you may have no option but to opt to go ahead and get wine futures or else you could miss out on a specific wine or might see yourself paying a hefty price to get your hands on one.
So that's all on Wine Futures. Now that we know what wine futures prices look like and where to buy wine futures we think we now know a good and simple way to make some extra money on the side with a pretty decent investment.
There are a lot of reasons for investing in wine futures and if you still aren't convinced then we can't help but feel bad for you for missing out on potentially thousands of dollars in profits.