Search engine optimization (SEO) is a critical component of digital marketing, allowing businesses to improve their online visibility and reach a larger audience. Ranking well in search results is essential for attracting traffic and potential customers. In this article, we will learn why SEO is important for digital marketing and how it works.
Why SEO is Important for Digital Marketing? Everything to Know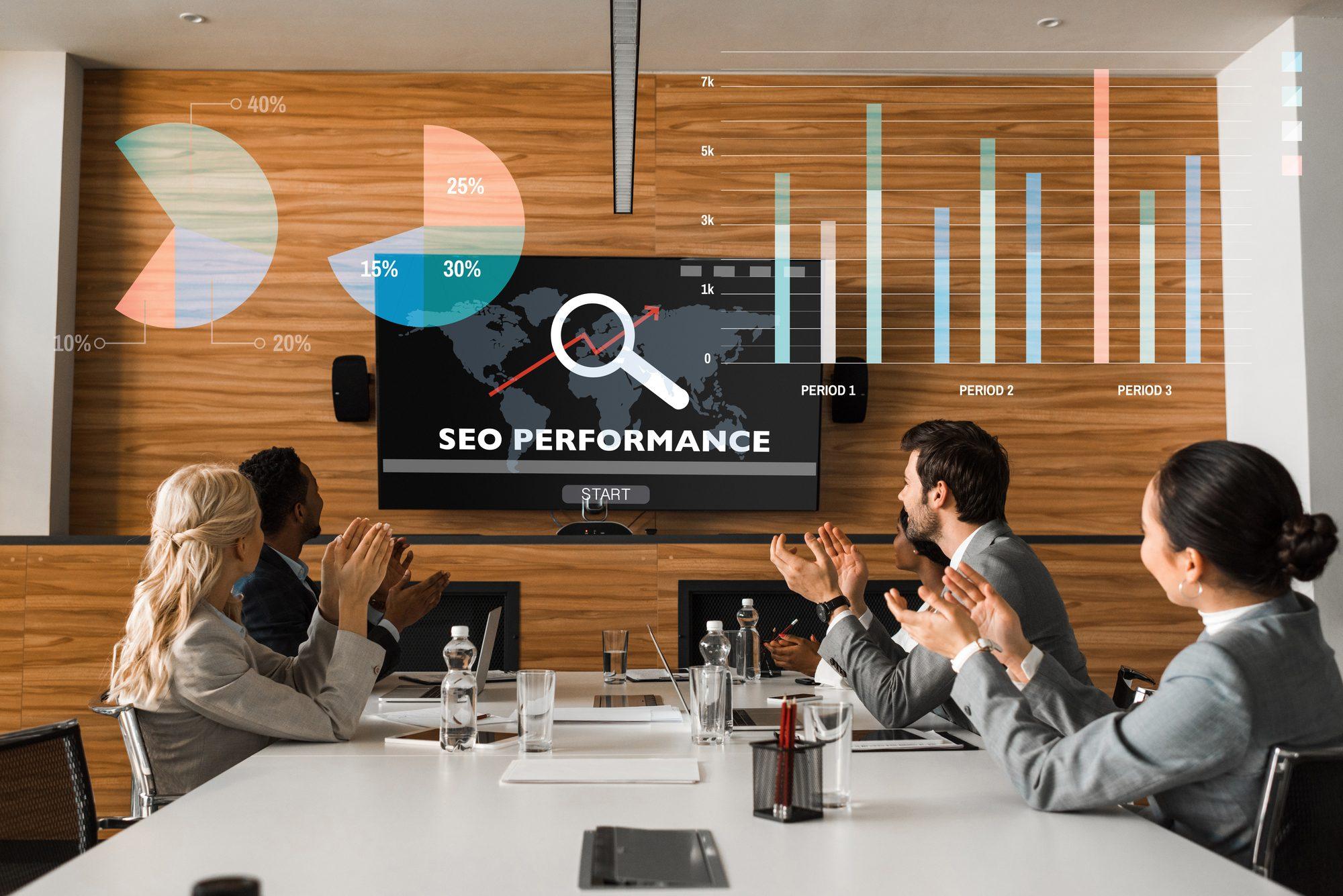 SEO benefits both the customers and the business by increasing visibility plus web traffic, escalating the buying cycle, and more. Let's discuss each one of them in brief.
1. Improved Visitor Experience
Above anything else, the UX and convenience of navigating through your website should practically matter since they impact how your customers perceive your brand. If either everything they want or a major part of what they want is available at their fingertips, they're going to recommend you and thereby, increase your online presence.
A more crucial component for a better visitor experience is page load speed. Your site should ideally load within three seconds for customer retention and higher conversions.
It goes without saying that your site visitors look for a seamless and enthused experience for themselves, so site responsiveness and page load speed make a huge difference.
2. Visibility and Rankings
One of the most clearly known merits of an effective SEO strategy is to make a website rank high on Google's search engine result page (SERP) and henceforth, boost its visibility. There's a direct link between visibility and rankings.
Prospects have a natural tendency to go for pages that rank high, so much so that a quarter of web users don't even explore anything beyond the first SERP. Hence, SEO efforts require consistent action and should be effective.
3. Web Traffic
Increasing visibility and rankings increase web traffic, an important endpoint in SEO. Here are some search facts
32 out of 100 people will click on the first SERP
A jump up in search results by one spot can increase CTR by 30.8%
The Featured Snippet boosts organic click-through by being more visible than the #1 SERP
The crux of the story is that your SEO practices should be aligned in a way that helps your page rank among the top 5, and ideally at #1.
4. Page Authority
Page Authority (PA) refers to your website's trustworthiness, high quality, and value quotient. More authority equates to a high PA score between 0 and 100, and vice versa.
To evaluate that, there are many tools like Moz but it's difficult to alter them. However, many SEO experts believe getting external links from dependable and well-visited sources can impact PA.
5. Buying Cycle
SEO can indeed benefit the buying cycle if done the right way. And it is to leverage SEO tactics to pass on your messaging for good deals, ground-breaking products, and services.
Show your audience that your services are reliable and important to them. Not to mention the aforementioned requires real-time research. So these are the factors that make SEO important for digital marketing. Next up are the key elements of SEO in brief.
Cross-reference: How To Teach Yourself SEO
Five Important Elements of SEO Marketing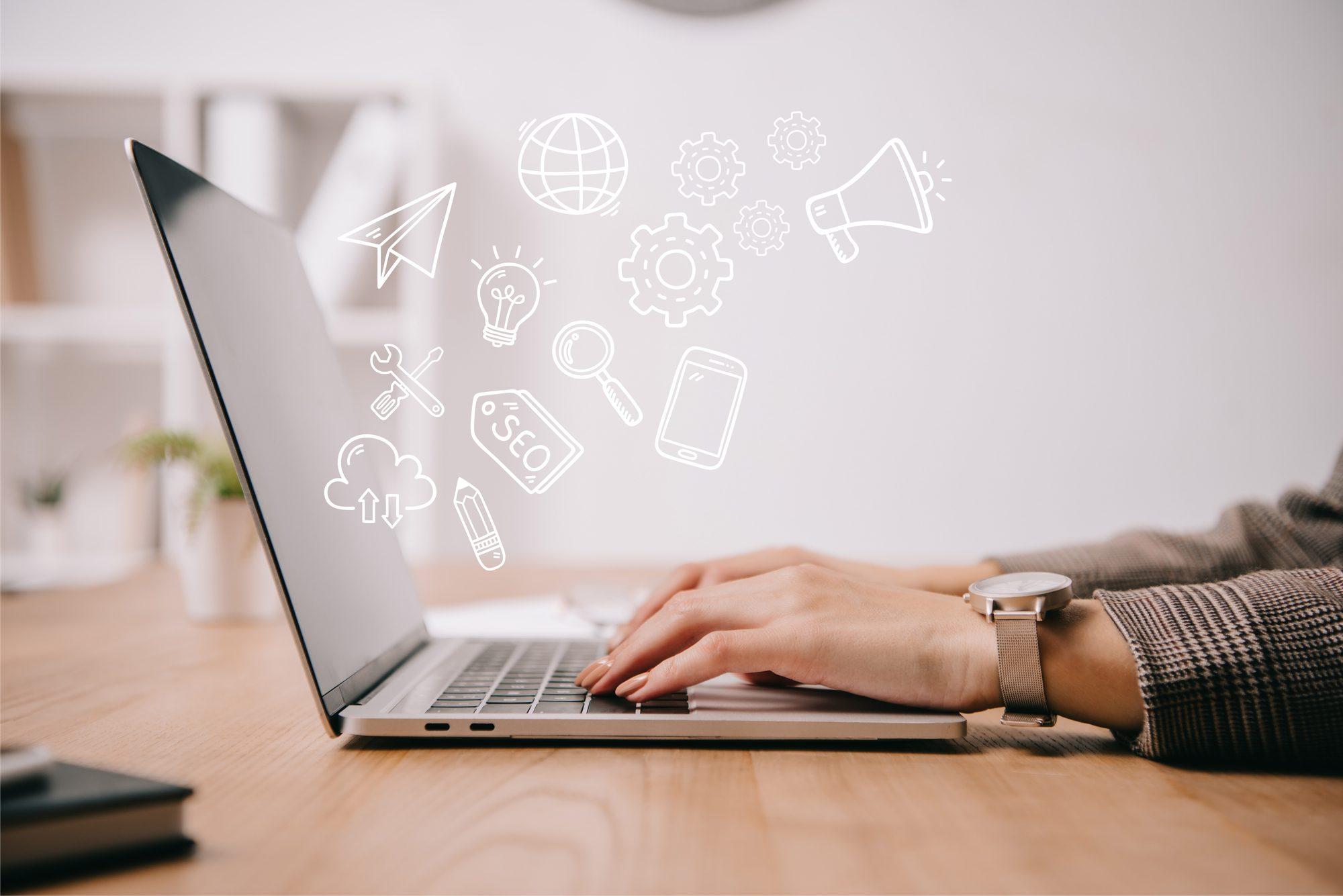 These elements are what turn SEO into a magic wand of pouring sales and conversions through all the benefits you just saw. Just make sure to give your best in these to gracefully take advantage of SEO.
1. Search Engine Marketing
Abbreviated as SEM, search engine marketing comprises those marketing activities that are paid, such as
Google AdWords
Social media ads
Pay-per-click (PPC)
Google shopping ads
Display ads
Paid and targeted campaigns
While it's a known fact that people don't always incorporate SEM as part of a comprehensive SEO strategy, it has its importance in helping reach new and highly targeted audiences.
Also, it's possible to make both SEO and SEM work together in harmony. You can think of SEO as the root and SEM as the branches of a tree. Hence, you need to have your SEO in place to convince Google of your credibility as a website, and efficiently utilize your SEM efforts.
2. Keywords
Many of us who understand keywords know that they somewhat used to be the only factor that mattered in SEO. But the story is a little different at present, and yes, keywords are still important.
That said, here's a question for you – what's the point of using keywords on your website? Keywords serve the purpose of answering anyone's query or directing them to a product or service they're looking for.
Prospects type keywords as per their intent, and it is recommended to go for the terms they search the most, that is, the keywords with high search volumes and low competition. Such keywords will be easier to rank since there will be more clicks and lesser rivals competing to rank for them.
Besides, it's elemental to ensure these pointers too.
1. Using short-tail, long-tail, and local keywords.
2. Optimizing all the above in titles, URLs, and other on-page SEO elements.
3. Content
For instance, if your niche is finance, you can go for blogs on investing, good and bad debt, taxes, and more. What this will do is it'll let your content reach your prospects and help build a relationship with them via valuable information.
But wait, there's more to the story.
After you build such trust with your prospects, the chances of them coming to you for your (finance) services will escalate since they are aware of your content now.
Content is an integral element of SEO that is required to be educational plus relevant, interesting, and shareable.
There are different forms of content available, which include:
Whitepapers and e-books
Social media posts
Web page content
How-to guides
Local Listings
Infographics
Podcasts
Listicles
Blogs
Use keywords in these content pieces and you will start getting noticed.
4. Local SEO
Local SEO is catching up quickly these days due to the fact that 60% of all searches happen on mobile devices plus half of them have local intent.
The job of local SEO is to boost a product or service's presence to the audience's demographic. This means it will ensure that whenever you open a new fast food outlet, the fact that you've opened one reaches people in your area.
Besides incorporating local keywords, there are some more SEO best practices important for digital marketing, including
Claiming directory listings
Creating location-specific pages for your site
Creating pages for your business (doorway pages) on Google My Business local directories and Google Maps
5. Off-Page SEO
Besides on-page SEO (which is essential), off-page SEO focuses on external optimization practices that you'll do outside of your site, unlike the former.
Off-page SEO involves something known as backlink building, which means having quality backlinks to your site from external sites. This conveys to search engines that your site is high-quality and carries value, and this helps build authority.
That said, here are three tactics to backlink building
Guest blogging
Influencer marketing
Posting lots of highly-shareable infographics
Cross-reference: Baffled by digital marketing? Find your way out of the maze
How does SEO work in Digital Marketing?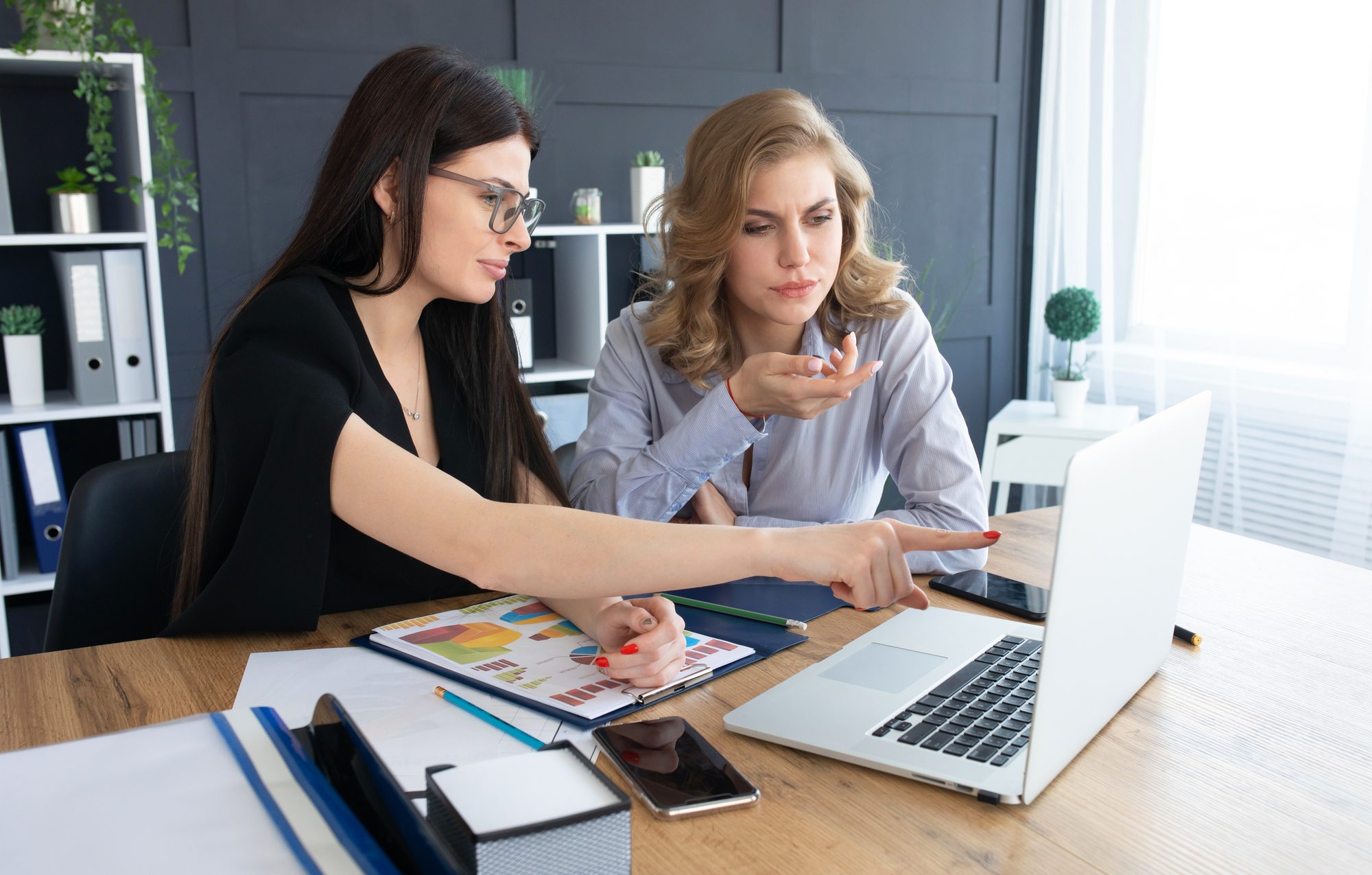 To understand how SEO does work in digital marketing better, it'd be wise to break it into three core components that are good to know.
Technical Optimization: When activities not related to content are designed to improve SEO and implemented, it is technical optimization. Such activities happen behind the scenes mostly.
On-Page Optimization: This involves proper usage of keywords and content within a site and providing a great user experience. The following work can be easily done through content management systems such as WordPress, Wix, Joomla, and more.
Off-Page Optimization: This component of SEO deals with activities outside of the site to improve search engine rankings. In off-page optimization, backlinks are used to build the site's reputation.
These components are what comprise SEO, and they can work wonders for your online presence. Here's a quick recap – the five important elements of SEO marketing include Search Engine Marketing, Keywords, Content, Local SEO, and Off-Page SEO. In addition, page load speed is another important factor of a website for people to stay on it.