Online payment has become an essential part of our lives, especially after the pandemic hit the world. With numerous digital payment methods available in the market, choosing one that suits your needs is challenging. Amidst such competition, PayPal Key has emerged as a popular choice for online transactions. But what is PayPal key, and how to use it for online payments? In this article, we will cover everything related to this topic.
What is PayPal?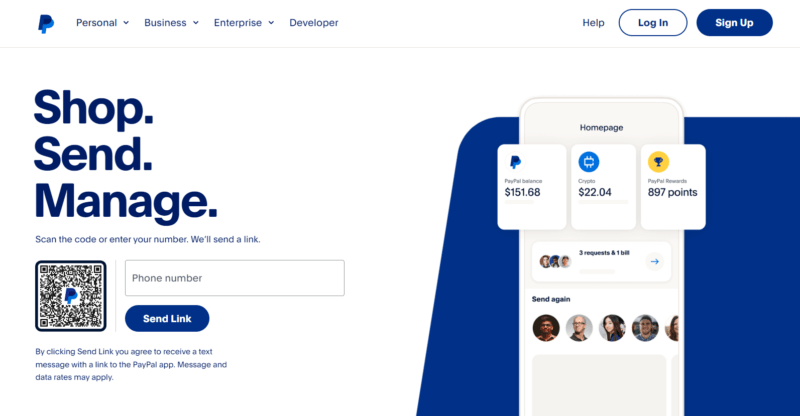 Founded in December 1998 by Ken Howery, Max Levchin, Luke Nosek, Yu Pan, and Peter Thiel, PayPal is an American multinational financial technology company. The company was founded by the name Confinity before it went to be named X.com and then finally received its present-day name. The company headquarters are located in San Jose, California, U.S. This company provides services almost around the globe and its products include payment systems and credit cards. As of 2022, the company had 29,900 people working for them. It is a public company that is listed on the NASDAQ stock exchange.
What is PayPal Key and How to Use it for Online Payments?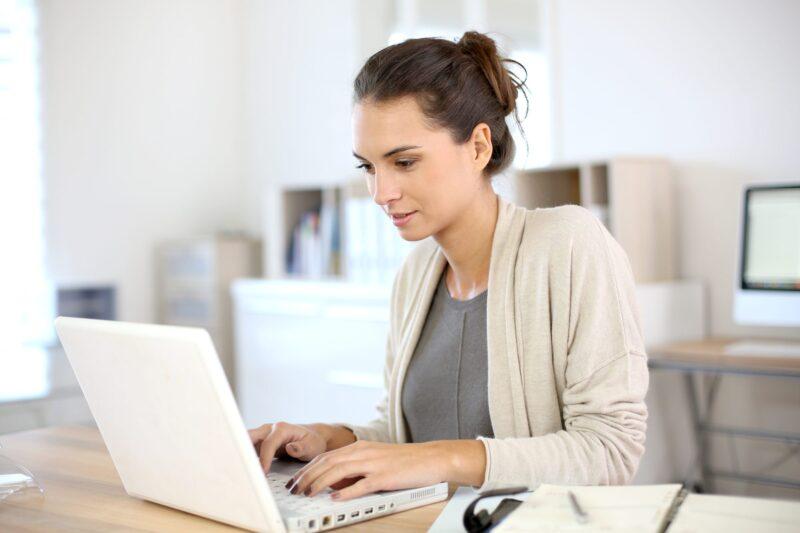 We all know how today we have these banks and financial companies giving away virtual debit cards and credit cards. Well, no trend is safe from being replicated these days as PayPal has gotten on it too. PayPal has come up with its virtual card which is known as the PayPal key.
It has been referred to as a way using which you can make a payment any place where Mastercard is accepted. The place need not have a PayPal button and yet you can use the PayPal key to make a payment via PayPal at any such place.
To use the PayPal key all you need to do is choose a payment method from your PayPal wallet. This way you will receive a PayPal key which has its own virtual card number expiration date as well as a security code with it.
You can then either save this key on your browser if you wish to have a quicker checkout or it can also be used as you would use any debit or credit card. The virtual nature of the key makes it portable as you can take it anywhere with you.
So that there is your answer to what is PayPal key is and how to use it for online payments, however, what you need to know about this key is that it is not a credit card and so you don't have to go through any long application process or credit score check but at the same time, foreign transaction fee or any usage fee charged by any entity, merchant or PayPal may be incurred.
What is PayPal Key?
A PayPal key in simple words can be said to be something almost similar to a virtual credit card. First, you had plastic or metal cards that came in to change the industry then you had payment apps like PayPal to show up but when either of them wasn't found to be bulletproof it was understood that there is room for something newer and safer to pop up and that is what is PayPal key.
In addition to your PayPal account that exists on your mobile app, you have this virtual card or rather a virtual account number connected to your original PayPal account.
This card does the job of hiding details related to your payment account by adding another layer of security to the already secure platform that is PayPal. It is PayPal's equivalent of virtual card and account numbers that financial institutions and banks these days offer.
Where to Use PayPal Key?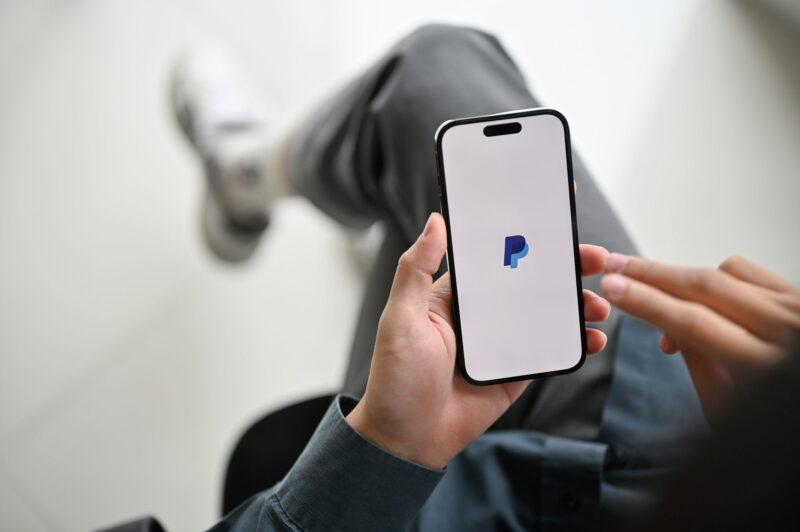 PayPal key was another one of PayPal's products or services and so naturally it was something that could be used in absence of PayPal or when you didn't want to use the former. But like credit cards and debit cards are not usable everywhere the question of where to use PayPal key arrives. Because the key is something similar to a virtual credit card it has got to have its limits, doesn't it?
We saw above what is PayPal key and how to use it for online payments but the question is where do you use it? The PayPal key could be added to your Venmo account or linked to your Google Pay to use online.
The PayPal key could be used at all those places where a Mastercard was accepted. Not only that you could also use this virtual card at places where there was no PayPal button or option and that is what made it the perfect replacement for your physical cards or money-paying and receiving mobile apps.
How to Get a PayPal Key?
PayPal key was a 16-digit numeric code that ceased to exist on April 20th, 2022 and it was as cashless and contactless a payment option as there could be. It was a service only available to US users of PayPal but they could use it in a foreign land if the merchant was willing to accept the payment mode or Mastercard.
The service was free to use within the US but attracted a transaction fee of 1.1% when used at a non-US merchant. We saw early on in the article what is PayPal key and how to use it for online payments but now we look at how you could have gotten this key.
The first and most obvious thing to do would be to get yourself a PayPal account. Once you had a PayPal account you had to log into it. The next thing to do would be to locate the PayPal key icon on the top of the screen or a link on the page.
The location might depend on whether you are using a computer or a mobile app. The second last thing to do is to select the payment method using which you wish to fund the key just as you would do with a credit card. Lastly, you click on agree and that would have been enough to get you your key. So that should answer your question of how to get a PayPal key.
Also Read: 47 Best PayPal Games that Pay Real Money
How to Use PayPal Key?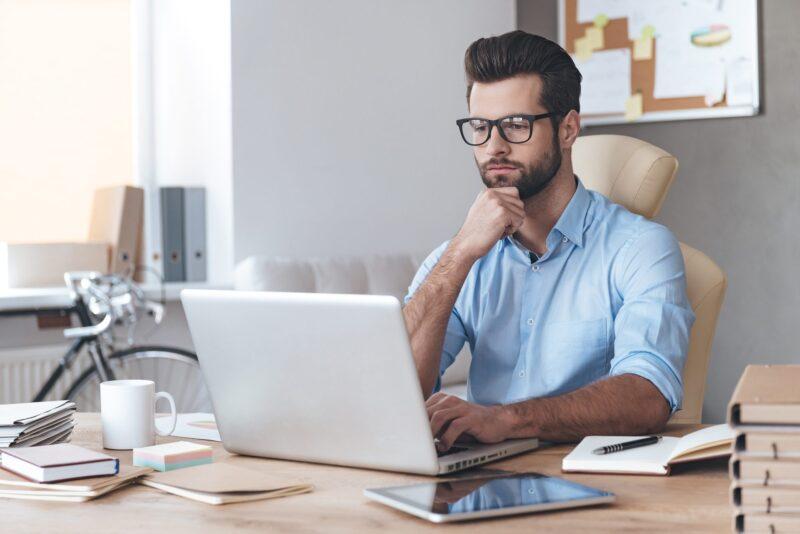 Before we tell you how to use PayPal key, what you need to know is where PayPal key could be used. We know the PayPal key was accepted at any place that accepted Mastercard but that is not what we mean here. PayPal key was usable at online stores as well as physical stores just like any card can be used provided that the payment method is accepted by the merchant or vendor you are dealing with. Now back to the original question.
You head to the website or the app where you wish to purchase from. Next up you select the product or service you wish to buy and head to make its payment. In the payments option, you select the PayPal option and proceed to enter the 16-digit virtual numeric key in the card number section. Next up fill in your name and expiration date sections. And then proceed with the payment which should do it.
While that is how you would use the PayPal key to pay for an online purchase you can also use the card at physical stores. Using the key at the physical store was even easier and quite similar to how you would use it online. It was more or less like paying using a credit card as you would be asked to provide the account number and other relevant details for the payment to go through.
PayPal Key provides a convenient and secure way to make online payments without sharing sensitive financial information. It offers users flexibility and control over their transactions, making it a valuable tool for online shopping. By simplifying the payment process, PayPal Key enhances the overall online shopping experience.