Who doesn't desire incentives or rewards? Particularly when you receive these benefits for clearing your credit card debt! Every time you pay your credit card bills, you can now earn reward points thanks to the CRED App, which seems too good to be true. In this Cred App review, we will discuss what is Cred App, Cred App Benefits, Cred offers and disadvantages of Cred App.
CRED App Review: What is CRED App?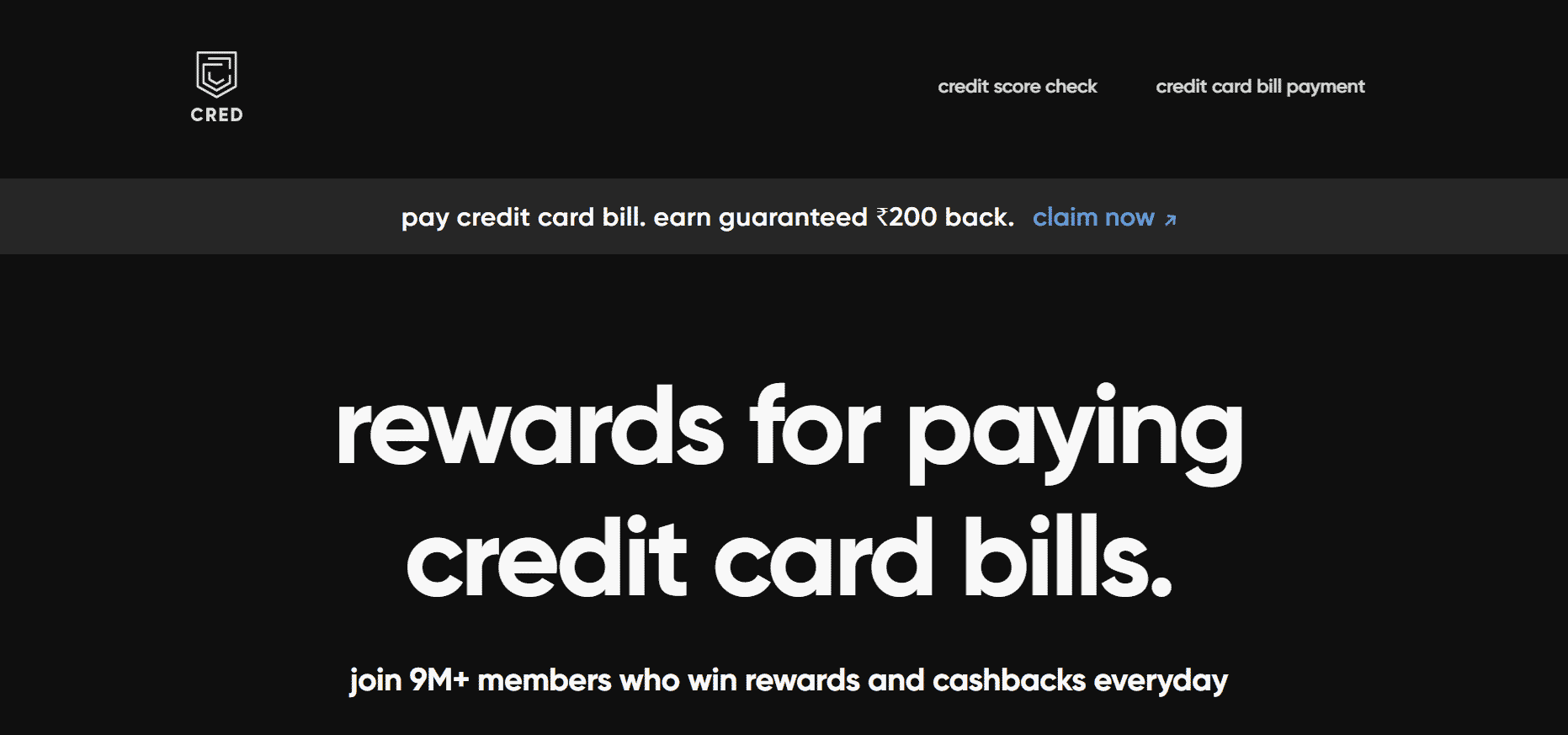 There are several ways to use a credit card to pay. One of them is CRED. CRED provides incentives for paying credit card bills. You may manage various credit cards with the aid of their smartphone app. Without wasting any more time, let us take an in-depth look at this app.
What is CRED App?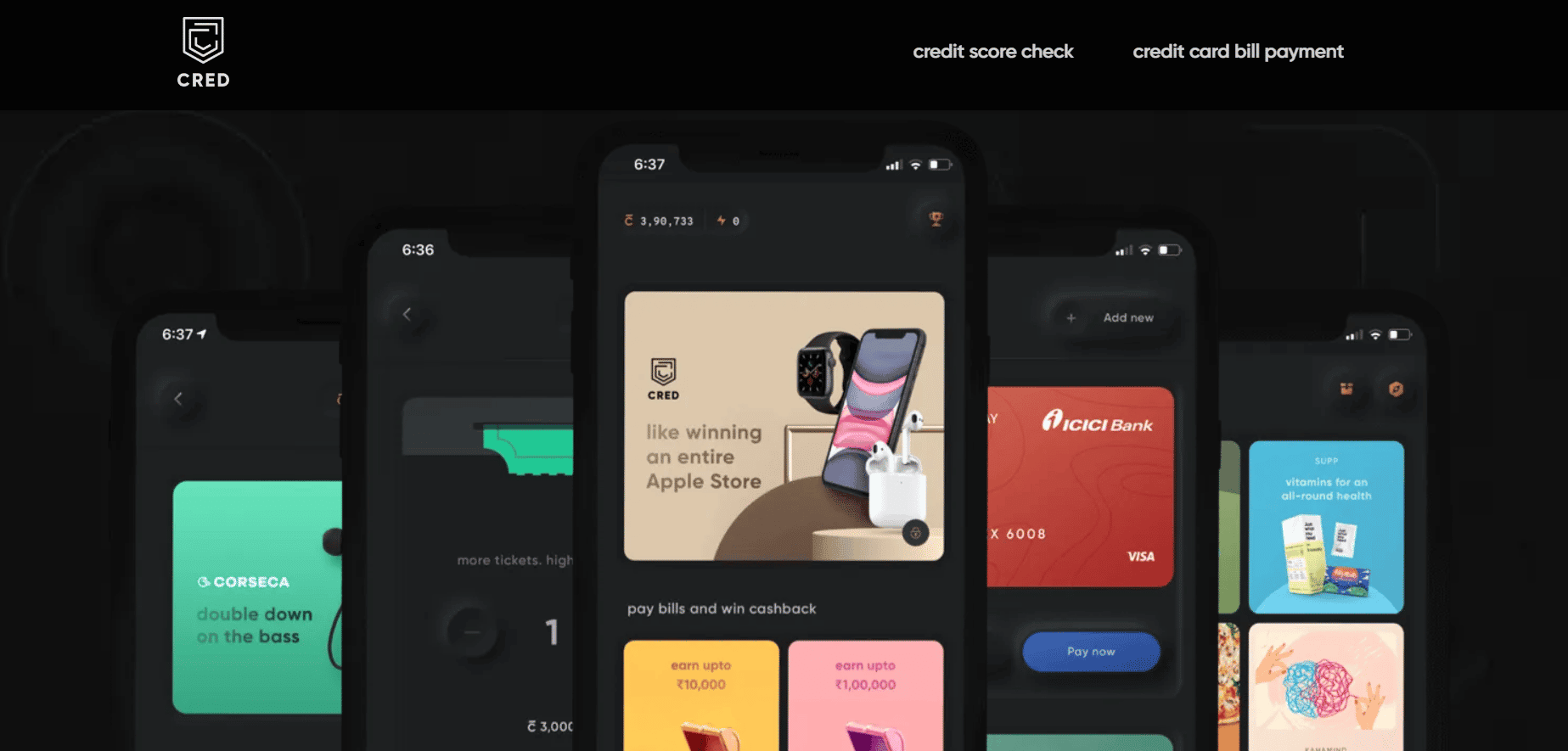 The smartphone app CRED provides cashback and points for paying bills. CRED coins are used as payment for the awards. These CRED coins may be exchanged for a range of goods and services related to lifestyle. There are over 9 million users reaping the benefits of this app.
Along with this key benefit, it offers tools for tracking your spending, reminding you of deadlines, etc. In order to build a community of reliable clients, CRED seeks to reward India's most creditworthy (with a credit score of at least 750) citizens. Now that we know the answer to what is Cred App, let's look at some Cred App benefits and disadvantages of Cred App.
CRED App Benefits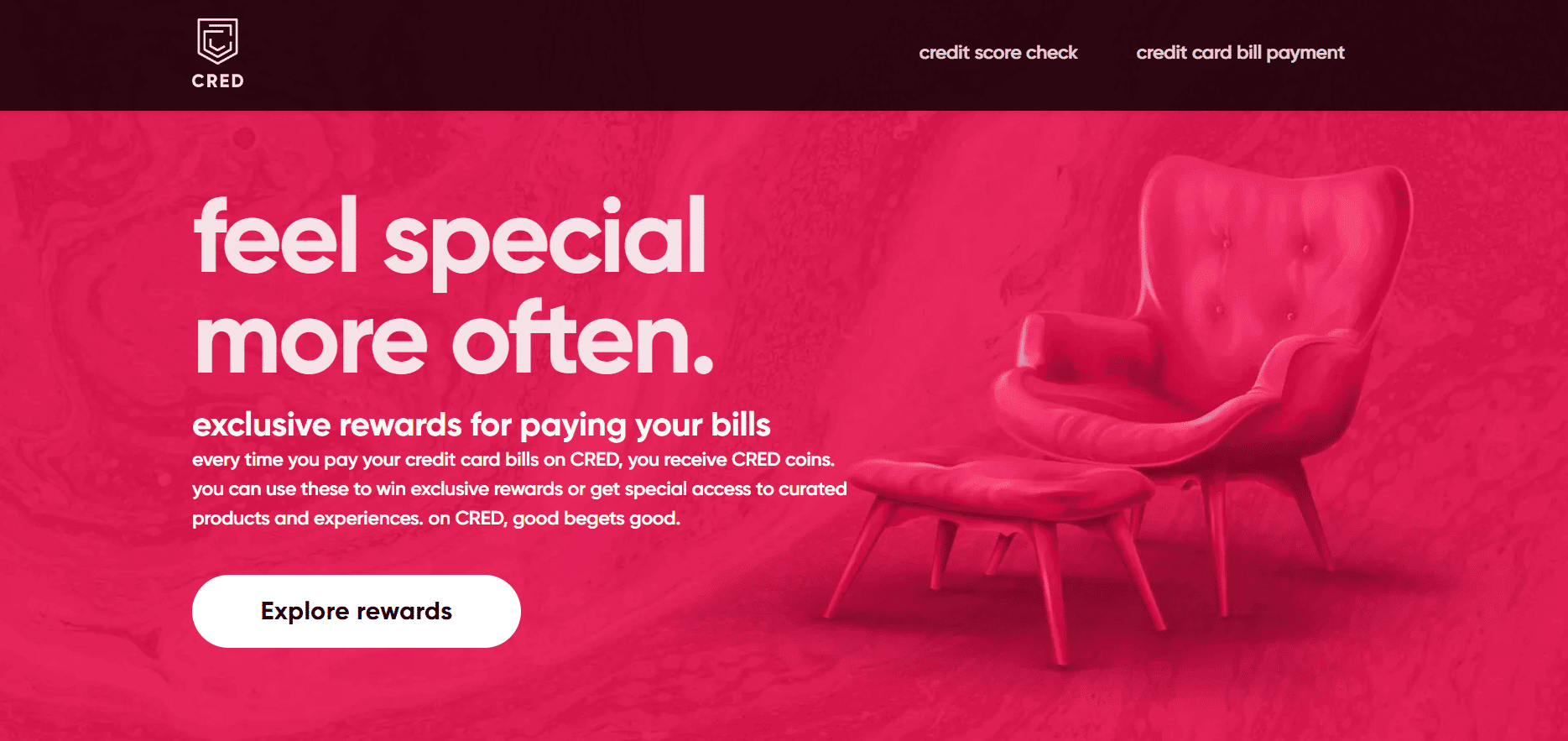 Cred app comes with plenty of benefits. Some of them are mentioned below.
Coins of CRED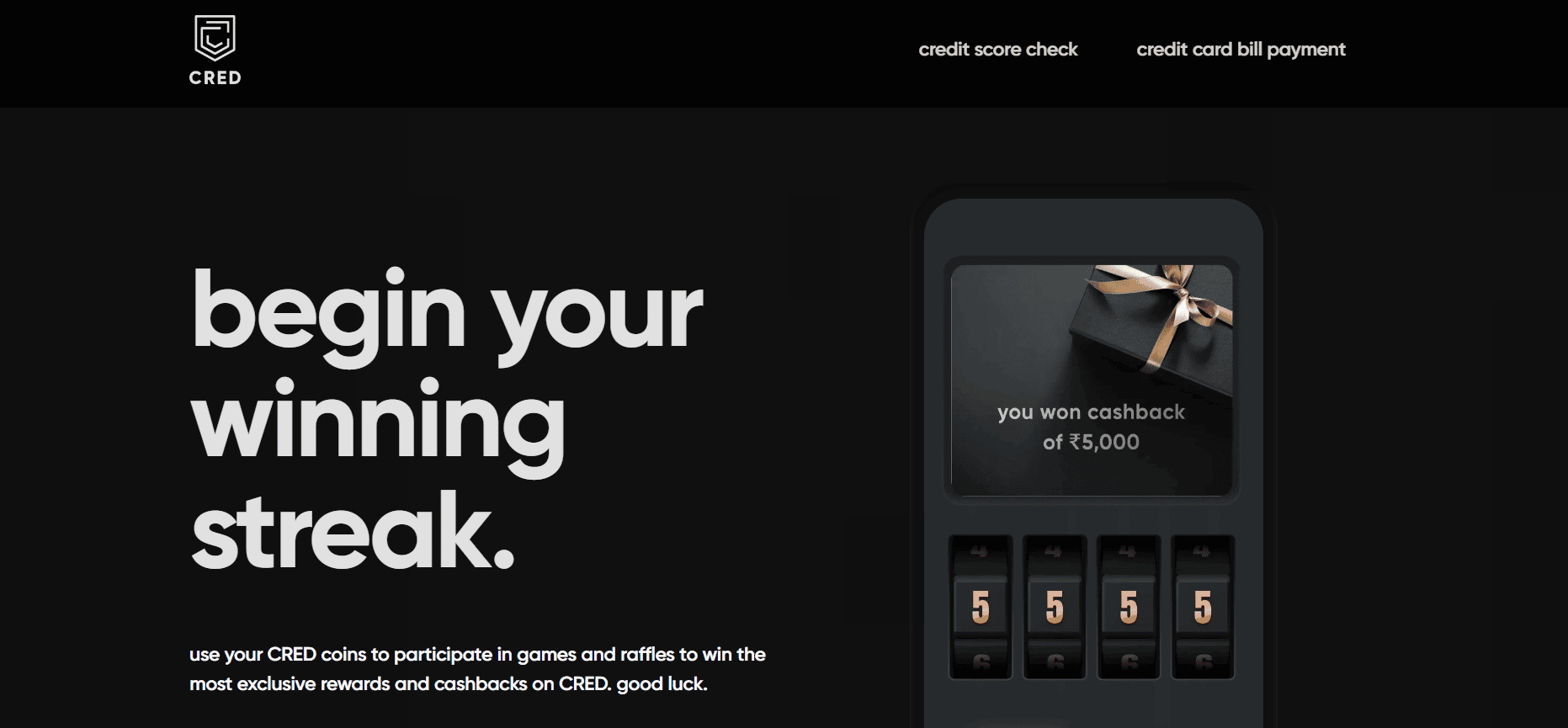 You will receive comparable CRED coins for each credit card bill payment you make. You will gain 5,000 cred coins, for instance, if you pay a credit card charge of Rs. 5,000. Moreover, in order to receive the cashback, you must exchange Cred Coins.
These CRED coins can now be redeemed in one of two ways:
1. Visit the part of the reward catalogue that is updated monthly with fresh choices. You may choose the deals that are best for you by simply tapping the lifestyle option on the app. Many CRED coins are needed for various offers and perks, so it is advantageous to accumulate a large number of coins. Companies like BookMyShow, Big Basket, Ixigo, and others provide prizes that you may choose from.
2. The second approach involves using the Kill the Bill feature to redeem CRED coins. The amount of the payback you receive depends on the size of your payment and can go up to Rs. 1 lakh.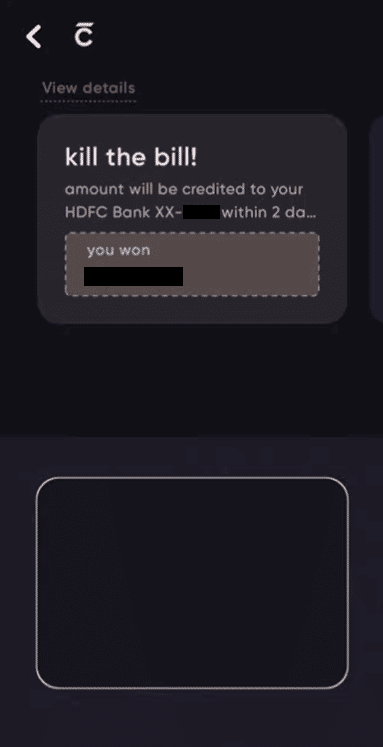 CRED Gem
You may get Cred Gems by recommending CRED to others. You may earn one CRED Gem for every referral worth Rs. 750, and your referral will receive another Rs. 250 when they use the Cred App to pay their first credit card payment.
Credit Scores and Reports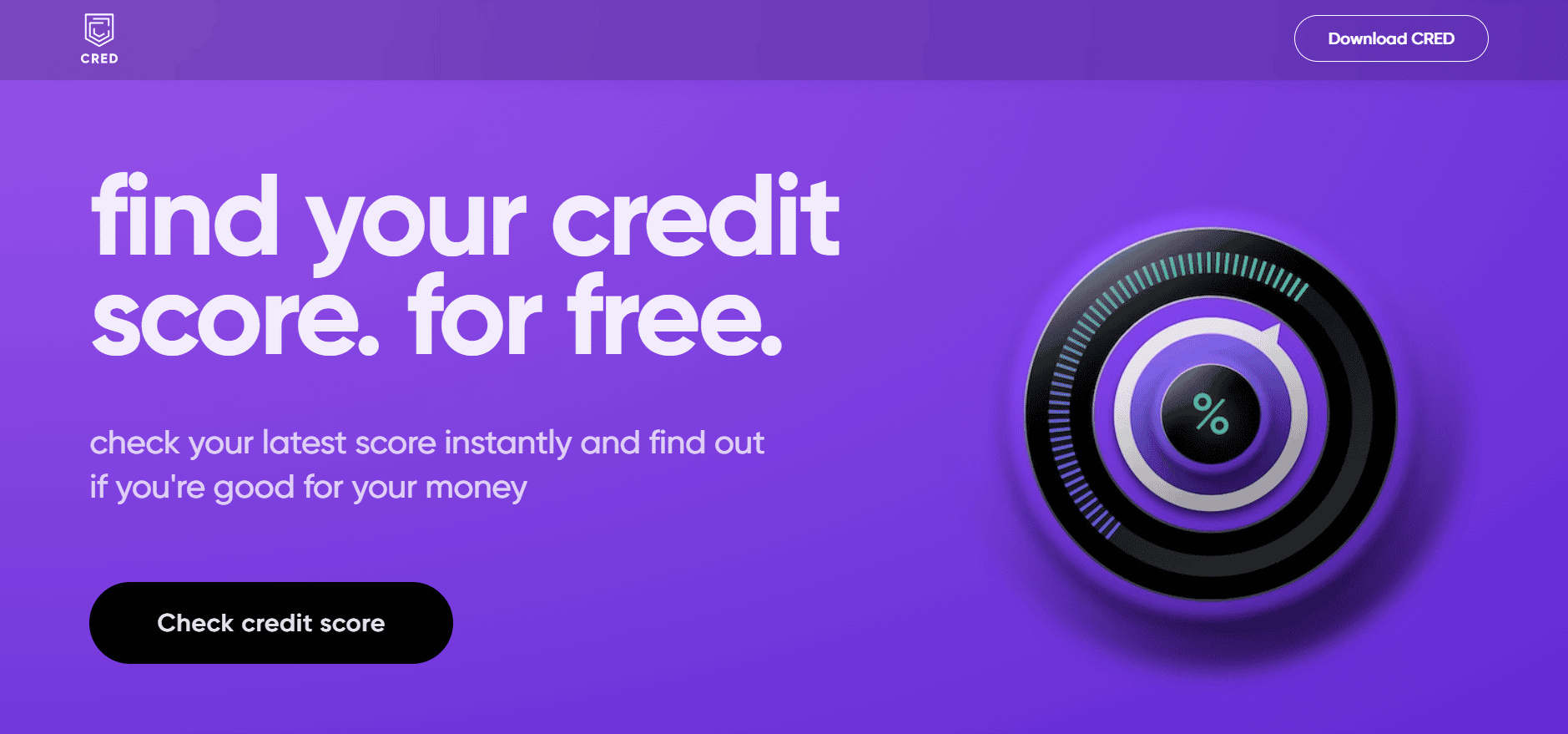 Using this feature, you will be able to stay updated on how to improve your credit score on a continuous basis. Monitoring the quarterly changes in the score is really helpful. Other than the CRED App, you wouldn't find such a facility anywhere else.
The reasons why your score is high or low can be found by scrolling farther down this score screen. You may focus on low scoring areas to raise your credit score as a whole.
Disadvantages of CRED App
You already know what is cred app but we will be doing you a disservice if we don't include some of the drawbacks of Cred. It is important to consider these cons as they may influence your decision to use this app.
To receive any incentive offer, you must burn additional CRED coins.
This app has to be improved in terms of a premium feel when compared to other applications like Paytm.
Few people have criticized customer support in review ratings.
When their money was deducted from their primary account and their credit card did not get any payments through this app, many individuals furiously accused it of failing payments at first.
However, the debited amount will be returned to your credit card account in no more than three working days; most of the time, this occurs within three hours.
CRED Offers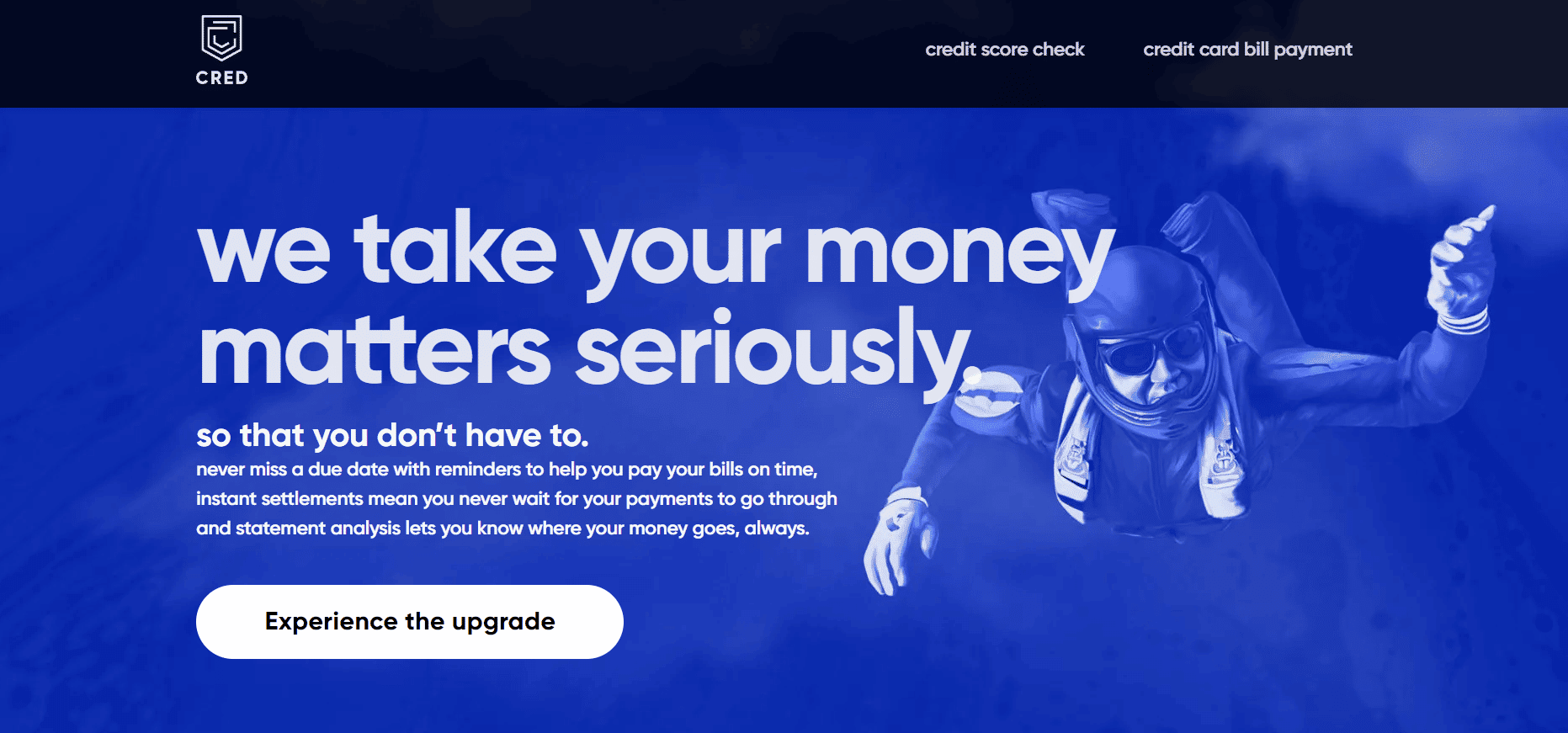 Did you learn what is Cred App and about Cred App Review? Let's now look at Cred Offers. CRED is a private club that rewards members with exclusive offers and first-class experiences in exchange for prompt credit card payments. Customers of credit cards may use this application to manage several cards and obtain an analysis of their credit scores. Every payment made using their app earns you CRED Coins, including rent payments, credit card bills, and payments to merchants utilizing CRED Pay.
| | |
| --- | --- |
| CRED offers | CRED offers details |
| New users' offer | Make 1st Payment Earn Cashback Up to Rs. 1000 |
| Signup offer | Amazon voucher of Rs. 1000 |
| Refer a friend | Earn up to Rs.500 cashback |
| Pay bill at CRED | Earn Cashback Up to Rs. 1,00,000 |
| CRED Rewards 2022 | Get Rewards for Paying Your Credit Card Bills. |
CRED Features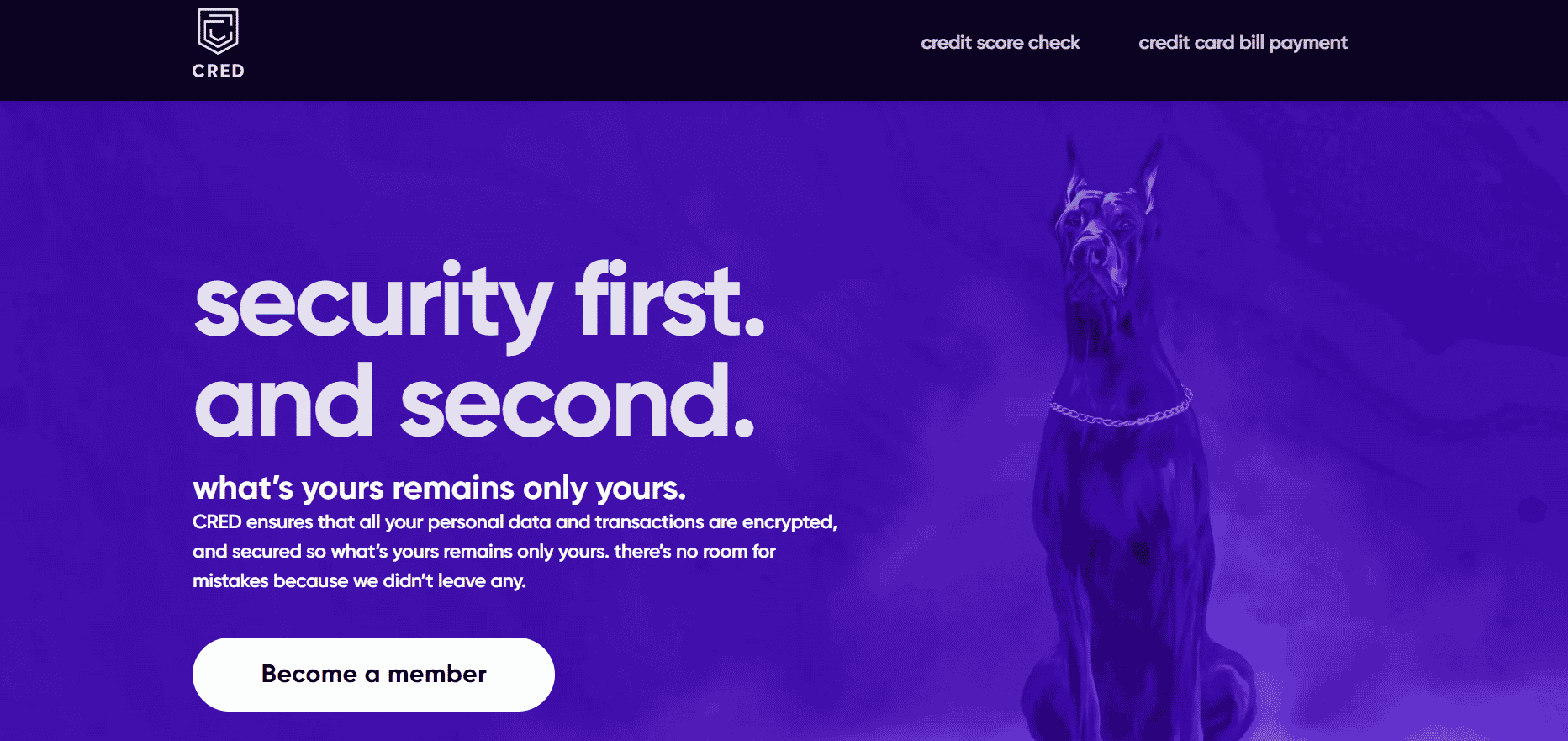 We have almost covered everything in this review and also answered what is cred app, let us now go over some of the features that make this app wonderful.
Cash CRED
If you continue to use CRED to pay your credit card bills, you will have access to CRED Cash. Using Cash Cred, You can get a loan up to a maximum of Rs. 2 lakhs. You may use it to pay credit card bills or to withdraw money from bank.
CRED RentPay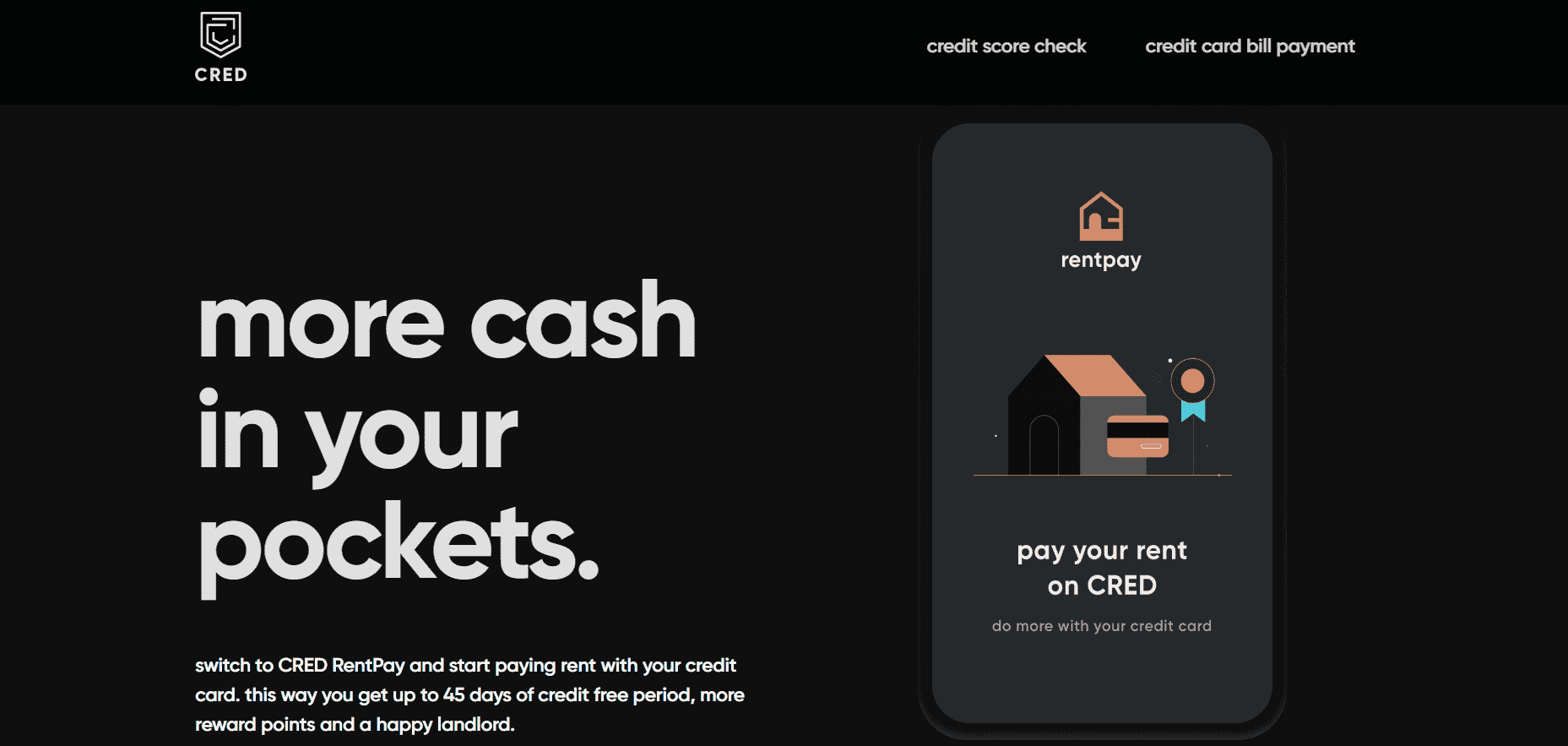 You may use one of CRED's credit cards to make a monthly rent payment with CRED RentPay, all from the comfort of your home. By choosing to pay rent on credit, you may get benefits including free cash flow, an interest-free credit period, reward points on credit card loyalty programs, and a CRED coin for every rupee of the bill that is paid back on CRED. You may also use your CRED coins to receive a cash refund on the monthly rent you pay.
Also Read: How to Use CRED Coins to Cash?

CRED Store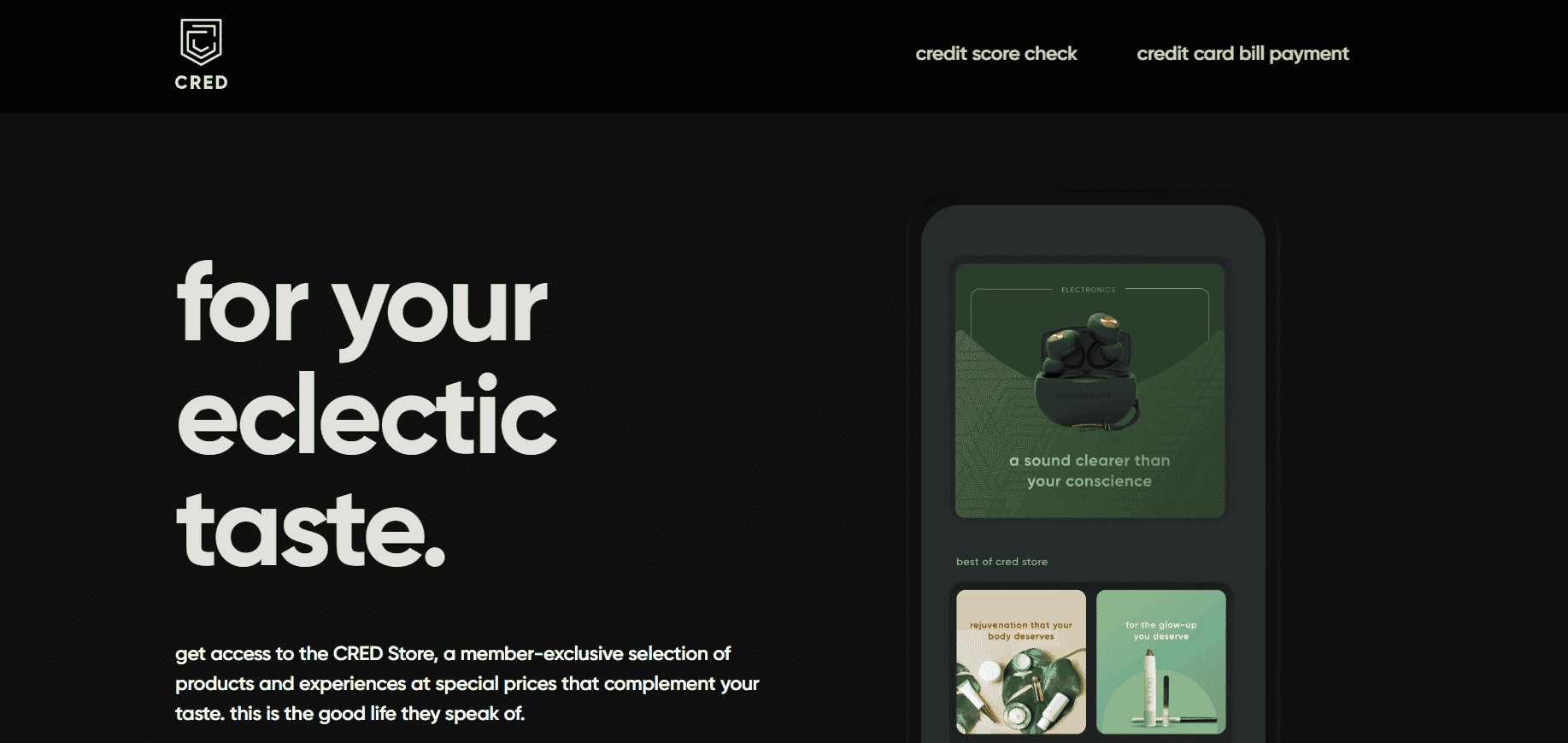 It enables app members to purchase it using their in-app e-commerce option, which features a collection of carefully chosen, curated goods. Additionally, they learn about travel opportunities to opulent locations in India and throughout the globe, all at member-only rates. On both iOS and Android smartphones, the CRED Store is accessible.
CRED Pay
On specific merchant platforms, it is a new payment experience for members that is run by CRED. By enabling you to utilize credit cards that have previously been saved on the app, it gives you a safe and satisfying one-click checkout experience.
By utilizing CRED Coins at the time of purchase during the checkout process, members may save money on a range of goods from more than 300 well-known firms, including Dine Out, Ixigo, The Man Company, Zoomin, Neeman's, and Bombay Shaving Co., among others.
Cred is the best platform to manage all your credit bills. It is a completely digital platform that is open and made up of highly regarded individuals, companies, and organizations from many industries. Many would advise using this App in light of the essential improvement measures taken by its authorities.
We hope this article has answered the question what is CRED app. In this CRED app review, we also covered CRED app benefits, disadvantages of CRED app, CRED offers and its great features. With all this information, now you can easily decide whether this app suits you or not.