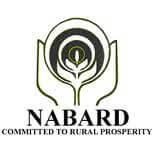 National Bank for Agriculture and Rural Development (NABARD) has invited request letters from private-sector agencies for availing loan assistance from Banks / NABARD to create/expand warehousing infrastructure for foodgrains and for other agricultural commodities during the financial year 2011-12 under NABARD's warehousing scheme.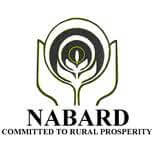 NABARD Warehousing for Agricultural Commodities Scheme 2012
For more details about the scheme visit  http://www.nabard.org/tender&documents.asp. The request letter along with all necessary information mentioned in such details should reach NABARD by 05 December 2011, 4 PM.
NABARD reserves the right to reject any or all request letters and/or withdraw the NABARD (warehousing) 2011-12 scheme without assigning any reason. For the list of clarifications issued by NABARD about the scheme visit here.