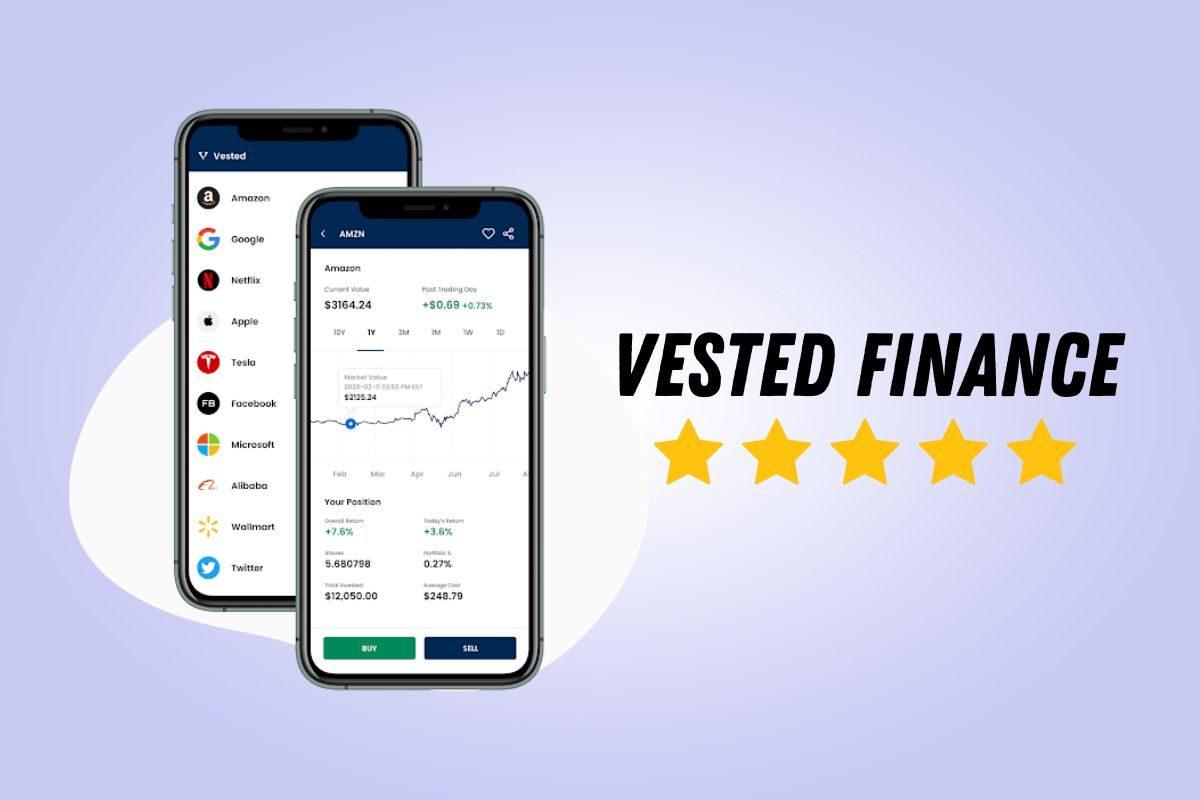 Investing in the stock market and other financial instruments has become increasingly accessible, and Vested Finance aims to empower individual investors with a user-friendly platform and a wide range of investment options. In this Vested Finance Review, we will explore the features, and benefits of this app and how it compares with INDmoney.
Vested Finance Review and Analysis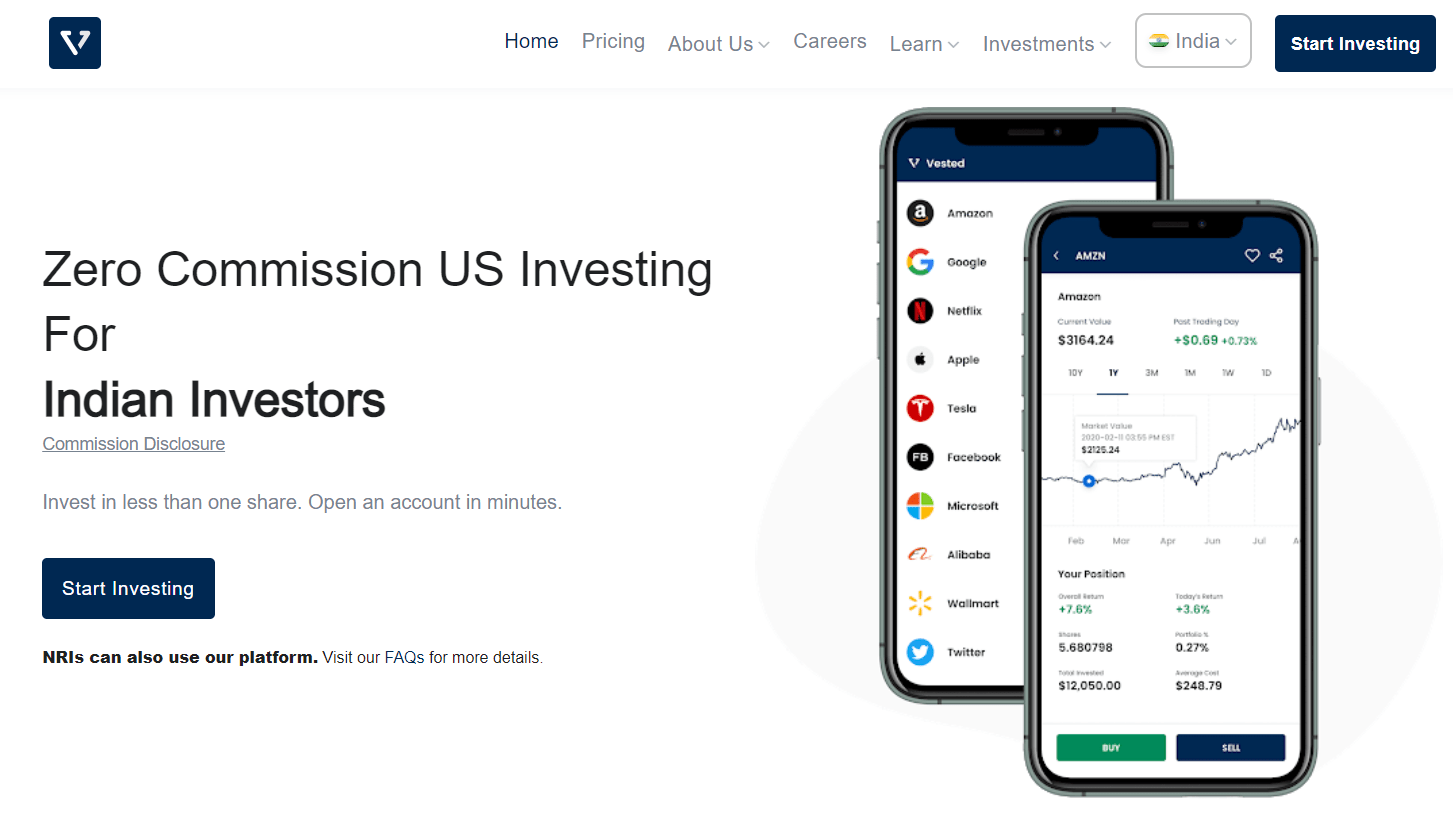 Vested Finance aims to democratize investment opportunities and make it more accessible for individuals to invest in global markets. Let us learn more about it.
Vested Finance Definition
Vested Finance is an online investment platform that provides global access to U.S. securities. It allows investors from around the world to easily invest in the U.S. stock market and exchange-traded funds (ETFs) through a user-friendly platform.
With Vested Finance, users can create personalized portfolios, track their investments, and benefit from fractional share investing.
Vested Finance Features
Without mentioning the features of the app, the Vested Finance review would be incomplete. So here are some of the selling points of the investment platform Vested:
The app charges zero commission on US stocks and ETFs.
You can buy shares in fractions rather than buying them whole.
There are no charges for opening an account on this platform.
There are no minimum balance requirements.
You aren't charged any fees for being inactive on the platform.
There are over 1,000 stocks and ETFs to choose from on this platform.
For a nominal fee, the app will provide you with a well-researched portfolio which could be very beneficial for you.
Is Vested Finance Legit?
You may wonder if the platform is legit or just a scam. Vested Finance does not directly invest in US stocks; they do so through US-based company Drivewealth which happens to be their brokerage partner.
Drivewealth is regulated by two regulatory bodies in the US, The Financial Industry Regulatory Authority and The Securities Investor Protection Corporation. These two bodies are both regulated by The Securities and Exchange Commission.
To put any of your remaining concerns to rest let us tell you that Vested Finance is registered with the SEC. They are a US-based company helping Indians invest in US stocks and so they are rightly registered with the correct concerned authority.
Is Vested Finance Safe?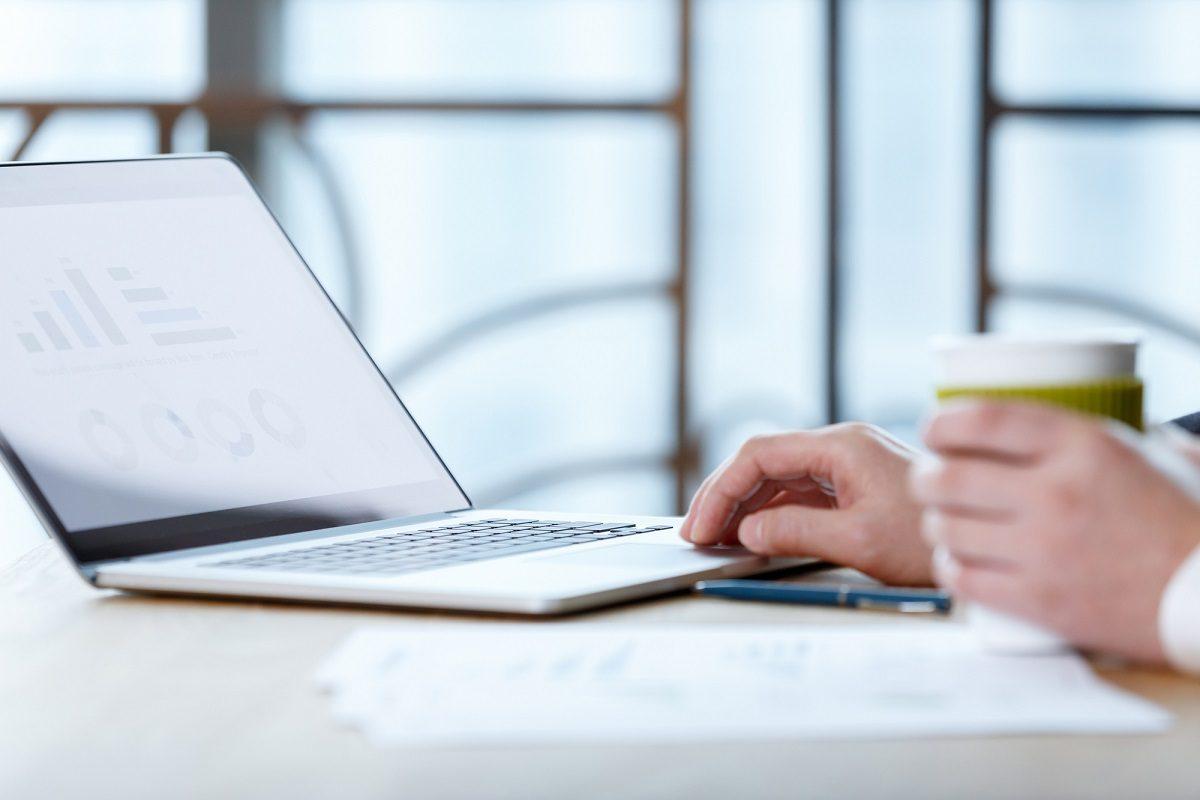 Though the app is legit there might be concerns whether the app is safe or not. In a way investing in stocks and debentures carries a certain amount of risk but there is nothing more than that to worry about. The licenses issued by SEC, FINRA, SIPC to Vested Finance, and Drivewealth are the highest form of assurance you can get.
You should know that your account is insured for an amount of 500k dollars and half of it is available in cash. So if the worst possible thing happened and either Drivewealth or Vested Finance were to go out of business then you would still not lose any money. Viram Shah, Darwin Arifin, Eric Huynh, and Yinghan Lin founded this app in 2018. It is a PC and mobile app that Android, as well as iOS users can use to invest in US markets from India. Now you might ask why should I invest in US stocks and the reasons for the same are:
A good chunk of Indian people use services of well-known large American companies such as Netflix, Amazon, Google, and Facebook among others and so it only makes sense to take advantage of their growth and get some benefit yourself.
The investment done in the US market is done in dollars and so the falling value of the rupee doesn't affect your investment.
Earlier investing in US markets was costly and there were a lot of fees, processes, and other rules to follow. But today there are so many apps around that are not only easy to use but also locket friendly. So why should one miss out on these benefits?
Vested Finance Careers
Vested is not only a good company when it comes to investing in US stocks but also a good place to work at. And so apart from the Vested Finance review in this article, we will also mention the job openings that Vested has at the moment.
Depending on the platform you search on, you may come across a couple of openings at Vested Finance, however, on their career page they have the following positions listed as open:
1. Under Customer Success, they need an India based person for the role of Customer Success Representative.
2. They need Remote Engineers for the role of Senior Software Engineer (Full-Stack, Node.js, React.js, React Native), Senior Software Engineer (Backend), and Senior Software Engineer (Mobile, React Native).
3. They have openings for US-based, India-based, and Remote workers for the position of Graphic Designers, Marketing Communications Managers, and Performance Marketing Managers in the Marketing Department.
4. US-based, India-based, or Remote worker for Senior UI/UX Designer.
5. US-based, India-based, or Remote worker for Associate Product Manager, Product Manager, Product Manager, Growth in the Product Management Department.
6. In the Program Management Department, they have an opening for an India-based/US-based/Remote worker in the capacity of Program Manager.
7. In the Quality Assurance Department, they have an opening for an India-based/US-based/Remote worker in the capacity of QA Analyst (Manual, Automation, or Hybrid).
Those are all the Vested Finance Careers that are up for grabs at the moment.
Cross-reference: Indian women emerge as committed investors in US market: Vested Finance
Vested vs INDMoney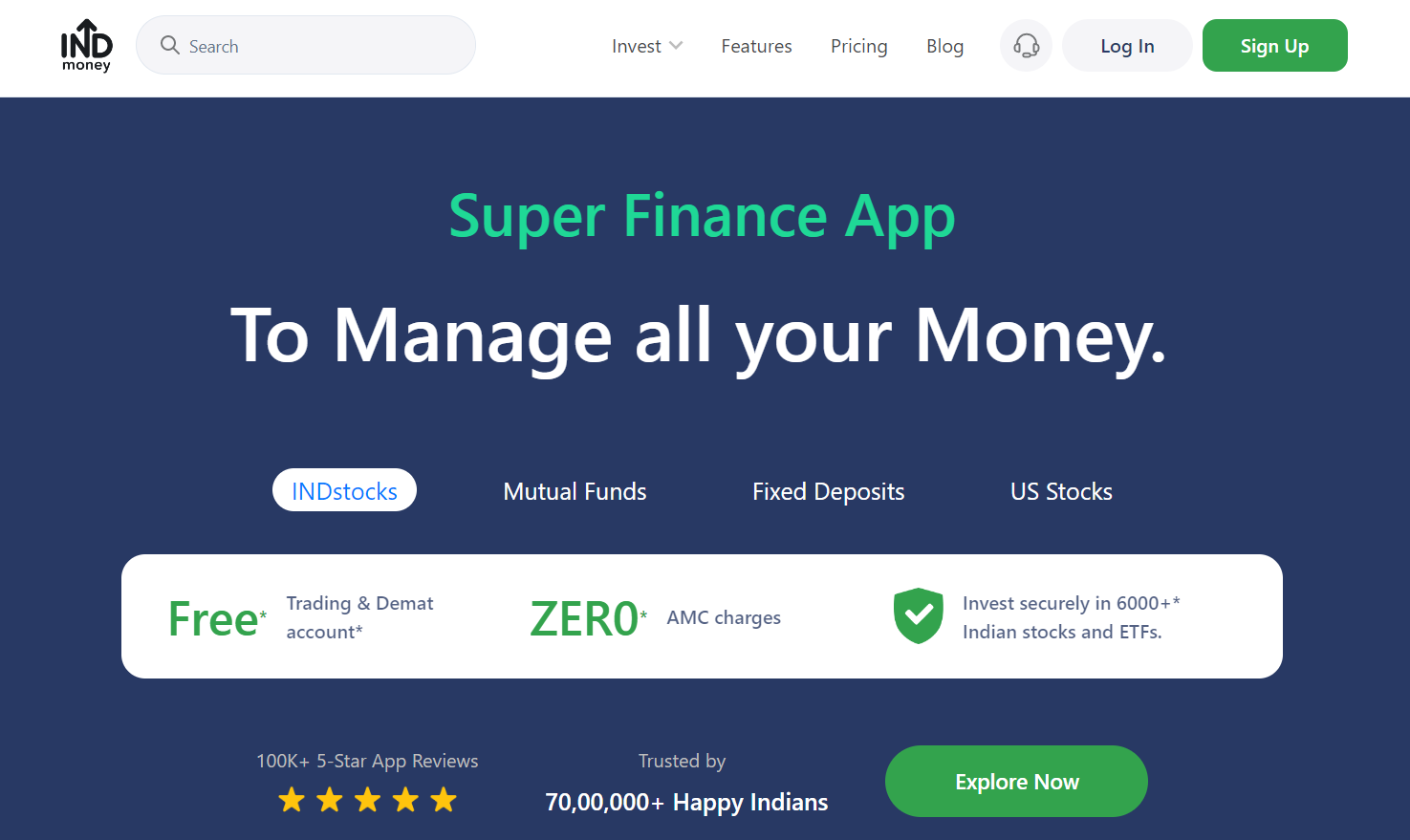 Launched in 2019, INDMoney is a Super Finance app. You can use this platform to save money, plan your expenditures and invest money in various assets. This is another one of those apps that allows you to invest in US stocks. The app is available on Android as well as the Apple store. With the introduction out of the way, it is time to get to business and find out who emerges as the better app from the Vested vs INDMoney comparison.
| | | |
| --- | --- | --- |
| Parameters | Vested Finance | INDMoney |
| Features | No kind of commission is charged to you, you can buy stocks in fraction, and your account is insured with a sum of 500k dollars. | No kind of commission is charged to you, you can buy stocks in fraction, and your account is insured with a sum of 500k dollars. |
| Fees and Balance | No deposit fee is charged, nor any minimum balance requirements to be met, however, withdrawal charges are to be paid. | No deposit fee, no balance requirement but withdrawal charges are applicable. |
| Plans | For 2,500 rupees a yearly account is available. | Multiple plans to choose from. Yearly plan for 99 rupees. |
| Safety and Security | Taken care of by the SEC. | Taken care of by the SEC but the app needs access to personal data. |
| Ease of Use | Clean and simple interface | Clean and simple interface |
| Free Stuff | 1,000 points equalling to 10 dollars are given away to new users | Complete the KYC and get free stocks |
| Helping Customers | Have an FAQ section and support team | Have a support team but not up to the mark |
| Recurring Investments | They work like SIPs and allow you to reinvest money | Don't have any such feature |
| Pros | You get access to pre-built portfolios | The app serves multiple purposes as you can manage, monitor and invest money through it |
| Cons | They have a minimum withdrawal requirement of 2,000 dollars | The premium offering is not very good |
Vested Finance offers a convenient and accessible platform for global investors to participate in the U.S. stock market. With its user-friendly interface and fractional share investing feature, individuals can easily create personalized portfolios and track their investments.
The platform's commitment to transparency, low fees, and reliable customer support adds to its appeal. Vested Finance has positioned itself as a reliable option for those seeking to diversify their investment portfolio and gain exposure to the U.S. securities market.