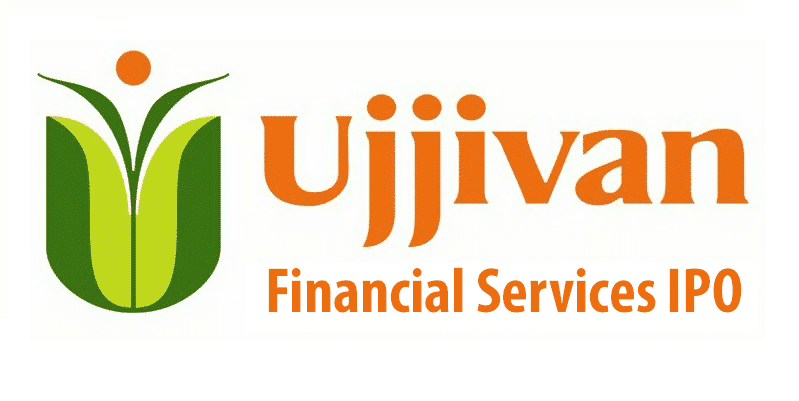 Ujjivan Financial Services has announced that it's IPO could soon hit the markets as the company seeks to list on the NSE and BSE. Ujjivan's IPO would be the second one to hit the primary capital markets this year after Equitas Holdings announced the dates of its IPO yesterday. Unlike Equitas which is planning to raise more Rs 2000 Crore, Ujjivan's IPO size is expected to be much smaller and the company is looking to raise only Rs 650 Crore. While Equitas's IPO would open in the first week of April, many analysts expect Ujjivan to wait and observe how the listing of Equitas Holdings plays out before taking a call on its own IPO opening and closing dates.
Another micro-finance company that has received a Small Bank License from RBI, Janalakshmi Financial Services has categorically denied that it is planning an IPO to reduce it's foreign shareholding and would instead opt to restructure it's shareholding through the creation of a new promoter entity. Janalakshmi Financial Services currently has a foreign shareholding of 72% which it needs to be reduced to less than 49% to begin operations as a bank. Janalakshmi is the third largest microfinance company in India after Bandhan and SKS Microfinance based on the load portfolio outstanding.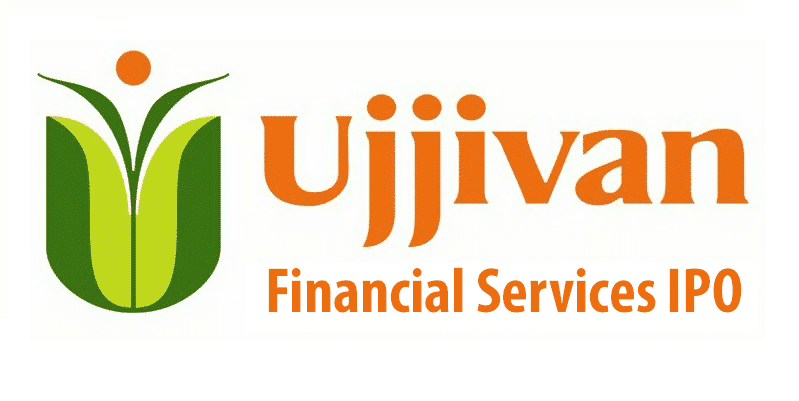 Ujjivan Microfinance IPO
Given below are some key statistics about Ujjivan as per the information provided in the Bharat Microfinance Report. Ujjivan Microfinance's IPO would be the third IPO from a microfinance company in India to hit the capital markets.
Largest MFI in India for a number of states serviced. Ujjivan has branches in 24 states of India.
5th largest MFI for its branch network which stood at 423 branches at the end of FY2014-15.
4th largest MFI in terms of client outreach with a client base of 22 Lakh.
Has a gross loan portfolio of Rs 3274 Crore, making it the 5th largest microfinance company in India.
During 2014-15, Ujjivan disbursed Rs 4328 Crores. This puts it in the 3rd place.
History of Ujjivan
Ujjivan Financial Services began operations as one of India's first urban microfinance companies in 2005. The company has been founded by Mr. Samit Ghosh, a banking veteran with three decades of experience in banks like CitiGroup, Standard Chartered, and Bank of Muscat. The company has more than 6,500 employees and is the only microfinance company in India to have won the Great Place to Work award three times. This is not an easy feat considering the fact that working in the microfinance sector can be quite strenuous especially for field agents.
Review of Ujjivan IPO
Ujjivan is a better investment than Equitas because unlike Equitas which is diversified into commercial vehicle loans, SME lending, Ujjivan has stuck to its core mission through thick and thin. Last month, Ujjivan raised more than Rs 300 Crore from institutional investors as a pre IPO placement. The share sale took place at a Price To Book Value multiple of 2 times. More than 30 investors including some of India's top insurance companies took part in this private share sale. Ujjivan has a better pedigree than Equitas and hence investors can wait for it's IPO to open soon.
DRHP of Ujjivan Financial Services
You can view the Draft Red Herring Prospectus filed by Ujjivan with SEBI at the link below :
http://www.sebi.gov.in/cms/sebi_data/attachdocs/1451908310679.pdf