A traveling notary is a mobile notary public who goes to one's place to notarize legal documents. This convenient service can save much time and effort. If one is looking for a flexible and rewarding career in the legal field, this job might be the right choice. In this article, everything related to traveling notary is explored.
Traveling Notary: Everything to Know
This career path can be particularly appealing for those who enjoy meeting new people and traveling to different locations. However, there are a few things you need to know before embarking on a traveling notary job. Let us first understand the role of a traveling notary.
What is a Traveling Notary?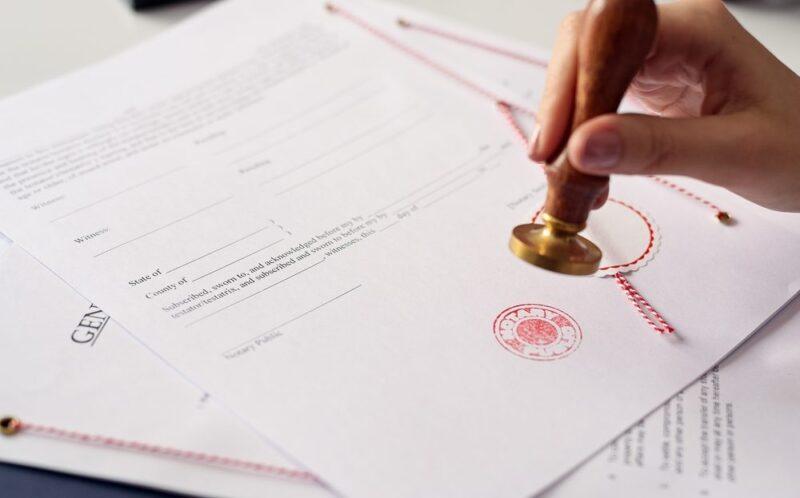 People may or may not accept it but the world runs on trust. You trust your parents to take care of you, you trust your friends to be there for you, you trust a person to look after your belongings, and so on.
While trust usually exists between two parties the law may require a third person to step in and witness a process and authorize it to be valid. This person is usually a notary person. They are tasked with validating important documents while also making sure the people involved are getting the deal without being influenced or threatened.
Usually, you have a notary office where the concerned parties need to head to get the notarization done but we live in times where everything from cooked food to raw groceries is delivered to your home and so the notary isn't going to be left out.
A mobile or traveling notary is a person who travels to your home, office, or any place suggested by you for notarizing the documents.
A mobile notary person is available at any time of the day or week and mostly you can get hold of one after work hours. A mobile notary person can be easily contacted via a service that connects you with them.
Usually, people need a notary to validate a real estate document but depending on where you live you might need a notary for various purposes.
Traveling Notary Salary
If we turn to a reputed website like Glassdoor to ask what the traveling notary salary looks like then the answer comes to be between the range of 37k and 99k dollars a year.
It is estimated that a mobile notary person makes an average or base future of 45,984 dollars a year and on top of it, they get 13,866 dollars in additional pay which takes their yearly figure to 59,849 dollars a year.
However, it is important to remember that these figures depend on various factors such as skill, experience, the company you work in, etc. And that is why there is a huge range of expected salary figures from 33k to 99k dollars.
You have a company like Solidifi that is willing to pay 53 dollars an hour to a mobile notary person, you have Sea Sign Mobile Notary Service willing to pay 5,691 dollars a month, while Comstock Mobile Notary is willing to pay 89,180 dollars a year. So you see depending on the company you work in you can again make varying sums of money working as a traveling notary person.
A mother of five children reported making 900 dollars a month from the 8 to 12 signings that she could pull off. This same person at a point in time in 2020 made a figure of 8,000 dollars a month working as a mobile notary person.
Believe it or not, you can make as much as 15,000 dollars a month or anywhere between 75 to 200 dollars per appointment.
Traveling Notary Jobs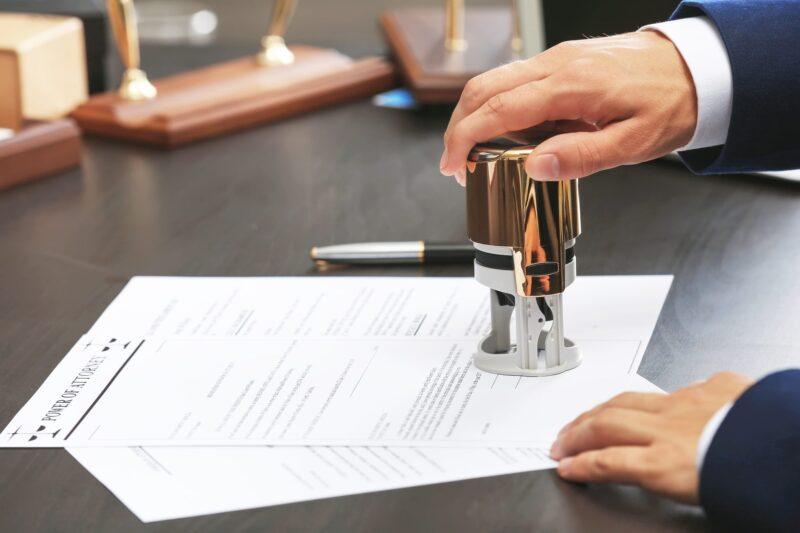 As a mobile notary person, you can make more than a decent amount on an hourly, monthly, or even yearly basis. However, the first step of the process is to get the certification done.
You can get and must get a degree to officially be allowed to attest and validate important documents. After this, the process is similar to getting any other job. You start looking for openings on the internet and in companies around you and start applying.
A mobile notary person can work part-time or full time and you can make good money from it depending on what company you end up working for.
Some companies claim to provide you with a mobile notary person around the clock any day of the week which means you also have some kind of flexibility when it comes to crossing your work hours. Also, there are various levels at which you can work. Traveling notary jobs have the following few options to offer.
1. General Notary work
It is the basic and tougher way of making money as a notary person. Usually, such work gets you anywhere between 2 to 15 dollars per signing depending on the state you live in. Witness statements, last will, power of attorney, legal documents, etc. come under this type of notary work.
2. Loan Signing agent
A notary is usually required during real estate transactions and that is why if you work in this field you stand to make up to 200 dollars per appointment instead of the 15 dollar cap per signing.
Here you travel to the client and inform them about where to sign and do other such stuff which requires a bit more time and pays much more money.
The range of payment here is set between 75 dollars and 200 dollars per appointment. If you work for a signing service company then you can get a job that pays you between 75 to 125 dollars per appointment or you can work for a real estate company and make between 125 to 200 dollars per appointment.
Also Read: What do Public Utilities Jobs Pay? Full List of Jobs
Mobile Notary Certification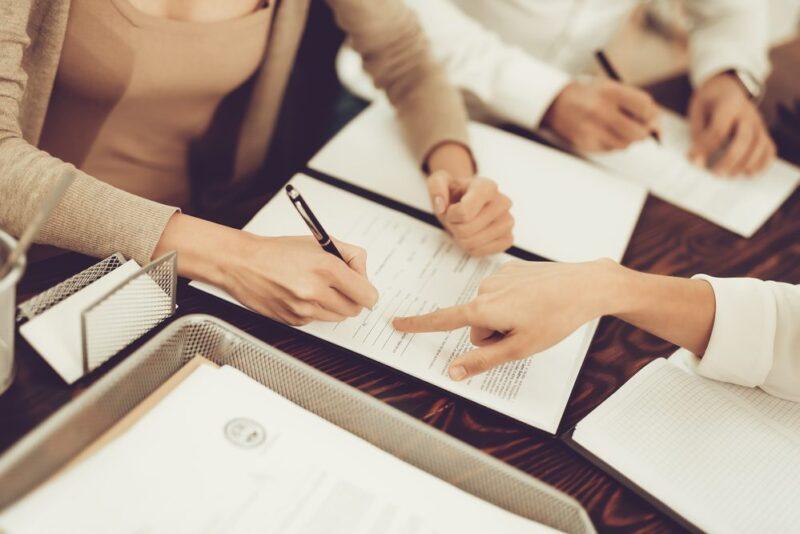 All 50 states in the US have almost similar laws with varying degrees of seriousness backing them. There is no uniformity when it comes to the nitty gritty and that is also the same with a traveling notary.
The certification process of each state may vary and also the course and exam fees might be different. Some states see you paying 50 dollars while others less or more than that to take the course and get certificates to perform the duty of a notary person.
While all states have their notary rules some common ones require you to be a resident of the state you live in, aged 18 years or more, you should be able to read and write English, you should be a lawful permanent resident or a US citizen, a background check against your name shall be passed, complete the course pass the exam.
Other unofficial requirements to obtain a mobile notary certification would be to have a means of transport. If you can't move around then it doesn't make any sense to get this degree as your line of work would constantly require you to move back and forth for work.
Also, if you can't or don't want to be around people or don't have a flexible schedule to fit signing appointments in your day then again you should consider not getting this course done.
Lastly, it would be great if you had an idea of the documents that you would be required to notarize in your line of work. Also, make sure to keep a notary journal where you have a detailed record of every signing ordeal that you were a part of so that it can help you stay out of danger in the future.
Some states just require you to take a test before applying to become a traveling notary person while others need you to pass an exam. Depending on what state you live in and its requirements get the needed process done.
You then need to get a notarial bond if your state requires one as a guarantee of you performing your duty with sincerity and honesty. Once all this is done and you have got your certificate you can now start networking and building your clientele to get started.
Build a website or find a way to pass around the word that you have now entered this field and are available to take up work.
With that we have covered everything to consider before becoming a traveling notary person. By sharing the traveling notary salary we got the most important thing out of the way first after which we moved on to look at traveling notary jobs that are available to you if you do end up pursuing the course and taking the exam. So, if you are convinced to take up the mobile notary certification course then start by checking your state requirements and get going.