Before you become an investor, you should always learn about the tricks and trades of a particular market and also the terms used in it. When dealing with cryptocurrency you should know stuff like the difference between a token and a coin, what is meant by mining a coin, etc. Similarly, other markets have their own concepts that you need to be familiar with. When talking about the share market you have terms like bull and bear, you have NSE and BSE, and then there are IPOs. It is important to have information about certain IPOs as identifying a great IPO can make you rich quickly. Today, we bring to you a detailed Tatva Chintan IPO analysis. We will cover all the Tatva Chintan IPO details including Tatva Chintan IPO share price and Tatva Chintan IPO listing.
Tatva Chintan IPO Details, Date, Price, Analysis
When we talk about Tatva Chintan IPO details the first thing to know is that the company had 275 crores on offer for sale and 225 crores were a fresh issue. 46 lakhs 16 thousand 8 hundred and 5 shares were available for purchase with each share having a face value of 10 rupees. The issue size stood at 500 crores and each lot had 13 shares. The stocks were listed on NSE as well as BSE on 29 July 2021 after they were open from 16 to 20 July for application.
The issue price of each share was set between 1073 and 1083 rupees. The purpose of the issue was to get funds for expanding the company's Dahej Manufacturing Facility, upgrading the company's R&D facility in Vadodara, and for other general corporate purposes. Link Intime India Private Limited was the registrar of Tatva Chintan Pharma IPO.
About Tatva Chintan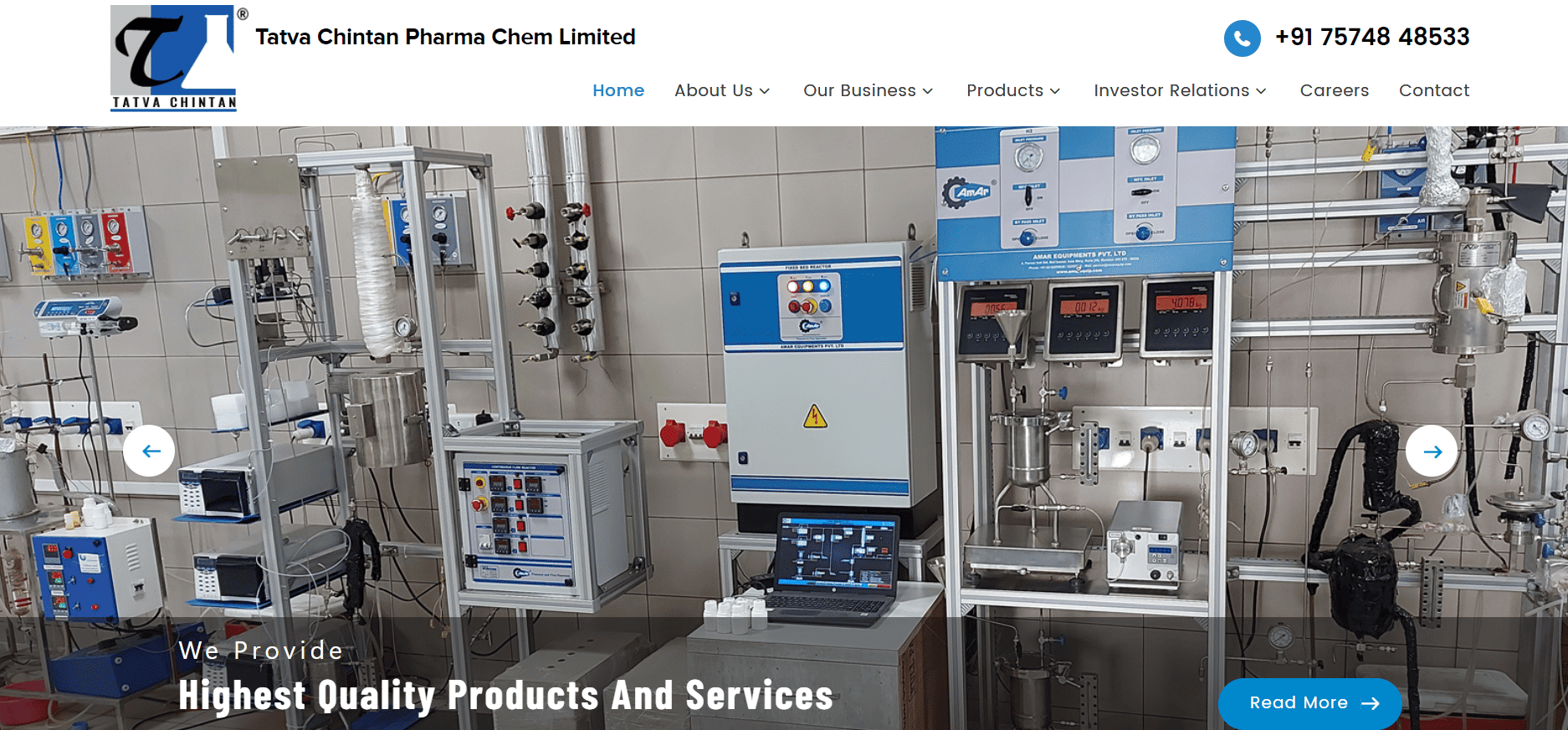 Be it agrochemical products that you need or structure directing agent chemicals, all your quality chem pharma needs can be looked after by its leading manufacturer and supplier, Tatva Chintan. The company came into existence in 1996 in Gujarat as a private company. 25 years later, in 2021, the company became a public company and got itself listed on NSE and BSE. This means that the company's shares were available for buying and that calls for attention to the IPO details.
Tatva Chintan has integrated multiple things like, they have a world-class manufacturing infrastructure, they handle complex as well as multiple chemical processes, they also have warehouse facilities and their R&D capability is also up to the mark. And due to all of this, they have been able to achieve efficiency, quality work, innovation, and customization.
The company serves clients with products from various industries like automotive petroleum, agrochemicals, pharmaceutical, pigments, paints, coatings, dye, pigments, personal care, flavor, and fragment industries. And other than serving India, they export their products to Japan, South Africa, the USA, the UK, Germany, and China.
Information about the IPO
Here is some more information about Tatva Chintan Pharma IPO:
The issue amount of the company stood at 500 crores which were split into 275 and 225 crores for an offer for sale and fresh issue respectively.
You could apply for the IPO from 16th July 2021 to 20th July 2021. And the allotment was made on 29th July 2021.
Each share commanded a price between 1073 and 1083 rupees with each lot having 13 shares.
46 lakhs 16 thousand 8 hundred and 5 shares were available for buying.
The face value per share stood at 10 rupees.
Competitive strength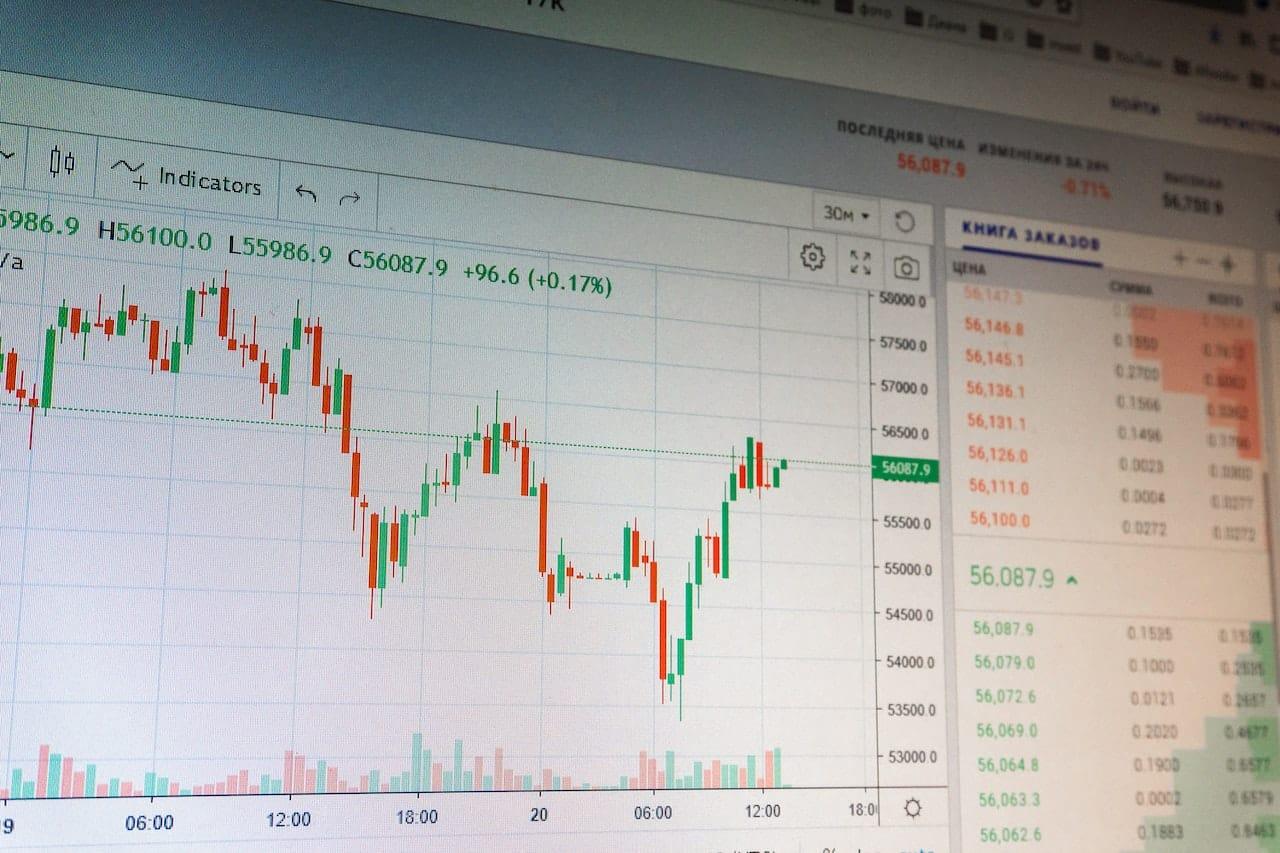 Here is how this IPO compares with other similar IPOs:
The company manufactures phase transfer catalysts and structure directing agents and is the leading company in this sector. They are also the largest and only commercial manufacturers of SDA for Zeolite in India, and second globally. They also produce a range of PTC for which they are number 1 in India and are also a huge global player.
The company has a huge global presence and a wide customer base and has made its mark in industries that are not very easy to enter.
The company's R&D capability is strong and to go with it, they have a team of experienced promoters and strong management.
It is almost a debt-free company with its D/E being 0.76x.
Company's P/E was at 45 as opposed to 70 of the industry, which made obtaining good listing gains a possibility.
Risk factors with Tatva Chintan IPO
It is necessary that we include the risk factor involved with this IPO and it is as follows:
In its last three years the company failed to generate free cash flow.
CFO/EBITDA of the company was very low compared to its peers who had theirs above 70%.
From FY 19 to FY 21, their debtor days increased from 73 to 109, which was again high when compared to its peers.
Subscription Details
Here are all the subscription details that you need to know about this IPO.
| | | | | |
| --- | --- | --- | --- | --- |
| Date | QIB | NII | Retail | Total |
| Day 1 – July 16, 2021 | 0.50 | 1.14 | 8.24 | 4.51 |
| Day 2 – July 19, 2021 | 1.97 | 12.21 | 23.74 | 15.05 |
| Day 3 – July 20, 2021 | 185.23 | 512.22 | 35.35 | 180.36 |
Events Date
Given below are dates showing the progression of this IPO including Tatva Chintan IPO listing date.
| | |
| --- | --- |
| Event | Date |
| IPO Opening Date | July 16, 2021 |
| IPO Closing Date | July 20, 2021 |
| Basis of Allotment | July 26, 2021 |
| Initiation of Refunds | July 27, 2021 |
| Credit of Shares to Demat | July 28, 2021 |
| IPO Listing Date | July 29, 2021 |
Also Read: GR Infra IPO Listing Date, Status, Price

Tatva Chintan IPO Share Price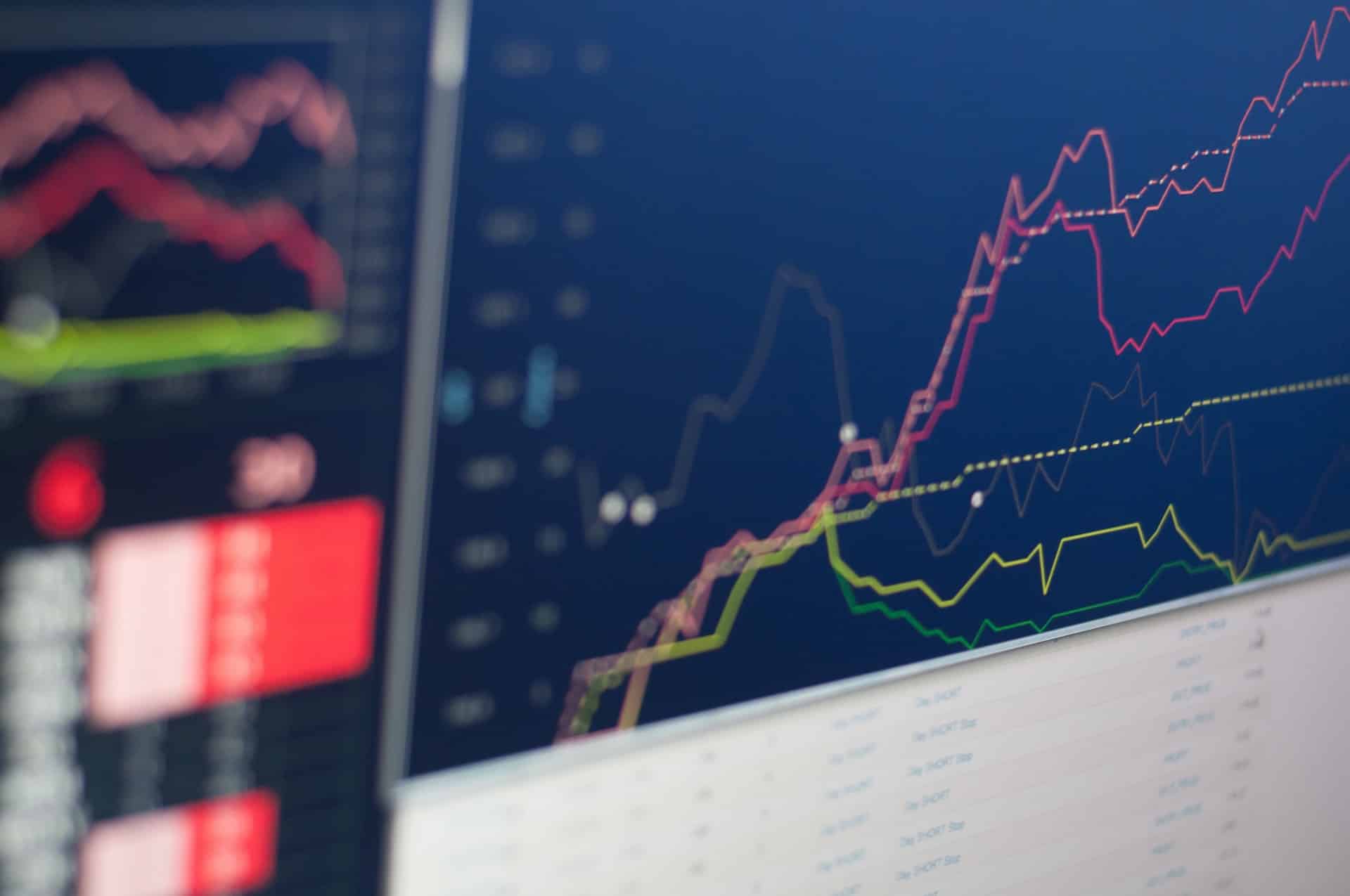 Tatva Chintan IPO share price was in the range of 1073 and 1083 rupees per share. Each retail investor could apply for a maximum of 14 lots or 182 shares. The purpose of the IPO was book building and the size of the IPO was 500 crore split into 275 crore offer for sale and 225 crores being a fresh issue. The Indicative valuation stood at 2400 crores back then.
Of all the shares on offer, the HNI quota was just 15% whereas the retail quota was 35%. The remaining 50% belonged to the QIB quota. The shares were listed on both NSE and BSE, and the total amount a retailer could invest was 1,97,106 rupees.
Tatva Chintan IPO listing
Tatva Chintan IPO listing took place on 29 July 2021. The price range for each share was between 1,073 and 1,083 rupees but little did investors know what was in store for them. Before the share got listed, in the gray market itself the share price touched the range of 1,140 and 1,150 per share. The expectation was that the share might open at a 105% rise from its original price, however, it surpassed that figure to open at a 113% rise in price.
For the 32.61 lakh shares that were available, a bid of 58.83 crore shares were received, meaning more than 180 times. The QIBs subscribed at a rate of 185.23 times more than was allotted to them while non-institutional bankers subscribed 512.22 times more than the chunk allotted to them. Retail individual investors themselves subscribed 35.35 times as per the share allotted to them. Anchor investors also showed interest in these shares a day before the allotment was opened. They offered 150 crores to the company as an investment offering to buy each share at 1,083 rupees.
Tatva Chintan IPO Analysis
If anyone were to do a Tatva Chintan IPO analysis then there would be more positives to say for it than negatives and that is justified by the current performance of the share. When we look at the number of times the share was subscribed by each party we get a clear picture of the popularity of the company. Also, the company was a leader at the global and national level in various aspects of its business, and thus this further strengthened people's belief in this IPO.
In FY 21, the ROE stood at 31.5 percent and the company revenue was 300 crores of which 52 crores was profit after tax. The company's net worth was 391 crores and the PE and PB ratios were 45.9% and 6.1% respectively. The company's clients had also been loyal and more than half of them had been associated with the company for more than 5 years. Pair all of this with them being recognized internationally as one of the top companies in some of the fields that it served, and you have a company that you can not only trust but also be associated with and that led to the IPO of the company being a mega-hit.
Tatva Chintan Shares Present Scenario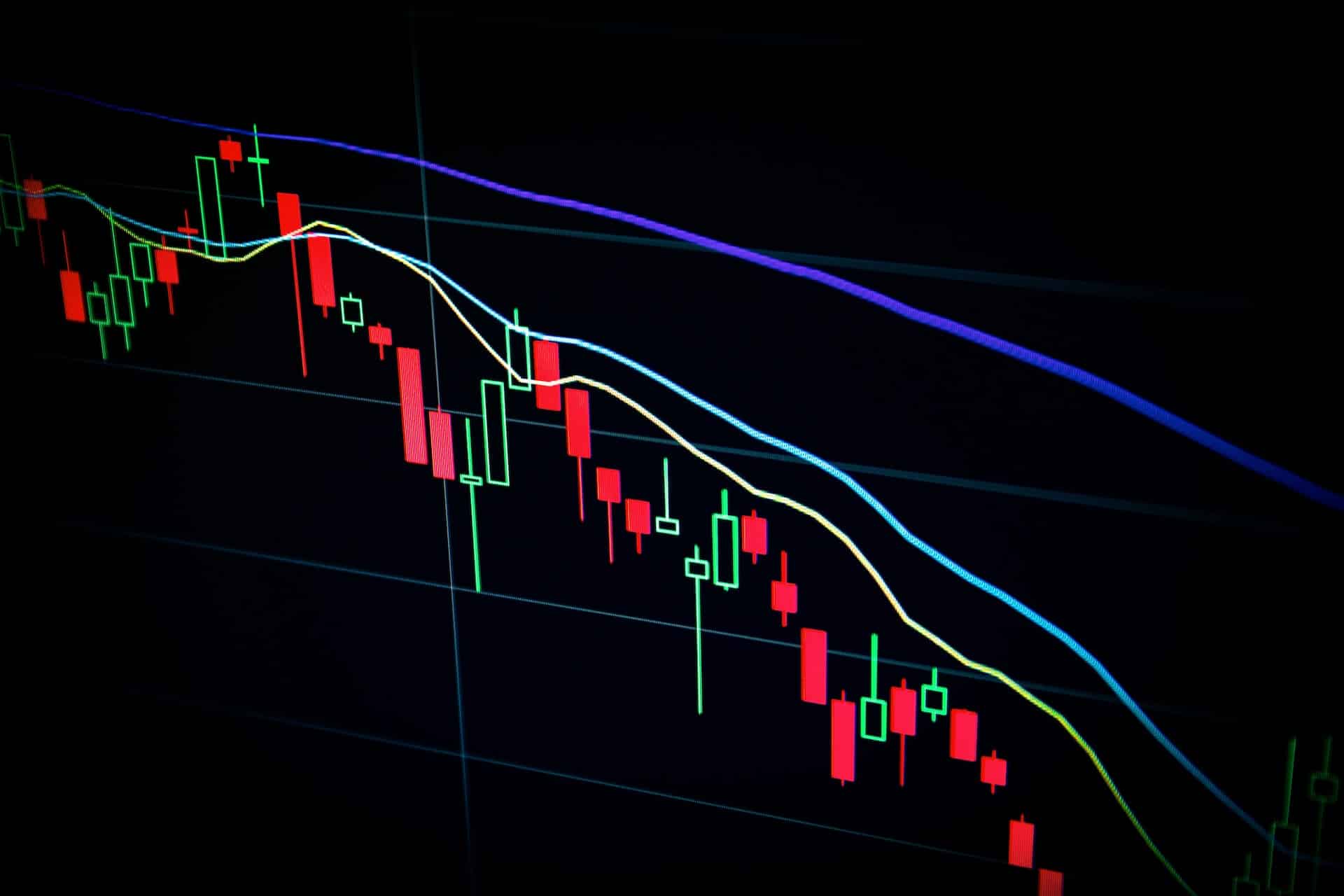 As we said in our analysis, there was no reason you had to not go ahead and buy the shares of Tatva Chintan Pharma. Those that invested in the company back then and have held onto it to date know why exactly that's the case. The company, first of all, opened at a price of more than double its issue price which was the first big win for all investors. Today each share of the company is trading at 2,473.35 rupees which is 0.17% or 4.3 rupees higher than its previous day's closing value and has touched an all-time high of 2,977.80 rupees.
In the past three years, the company's CAGR stood at 28.54%; however, its annual revenue growth rate of 44.48% has surpassed it this time around. The people who have invested in this share in the last month have gotten a return of 1.77% as opposed to 3-month-old investors who have raked in 9.01% profits. People who purchased these shares last year around this time have pocketed 20.45% in profits.
The company's PE ratio which stood at 45 is now 66.43 and the PB ratio is up from 6 to 11.63 which are significant improvements. The market cap of 5,482.20 crores ensures that the company has a market cap rank of 19. Even top analysts are still suggesting that people buy the shares of this company.
Also Read: Rainbow IPO Subscription Status
Should you invest in Tatva Chintan?
There are always risks involved when it comes to investing in IPOs. However, it wasn't too late back then, and it isn't too late now. Yes, maybe you won't earn big as all the early investors did, but that does not mean that you should give up on small or significant gains. So while some of you make your decision, the rest of you must surely be rushing to get some extra funds that help you get your hands on Tatva Chintan Pharma shares, that is if you can still manage to get one of them.
We have now provided you with all the Tatva Chintan IPO details like Tatva Chintan IPO share price, and Tatva Chintan IPO listing. We also did a Tatva Chintan IPO analysis and have nothing but positives to take from it and so we leave you with that. It's now time for your personal research and calculations that help you decide whether to invest or not.