Given below is the complete Draft Red Herring Prospectus of SKS Microfinance which has been filed with SEBI.
Some salient points disclosed by SKS Microfinance in the Draft Red Herring Prospectus –
1. The issue will comprise of 16,791,579 equity shares of Rs 10 each for cash, at a price to be decided through a 100 percent book-building process, consisting of a fresh issue of 7,445,323 equity shares by the company and an offer for sale of 9,346,256 equity shares by certain selling shareholders like Sequoia Capital and SKS Mutual Benefit Trust.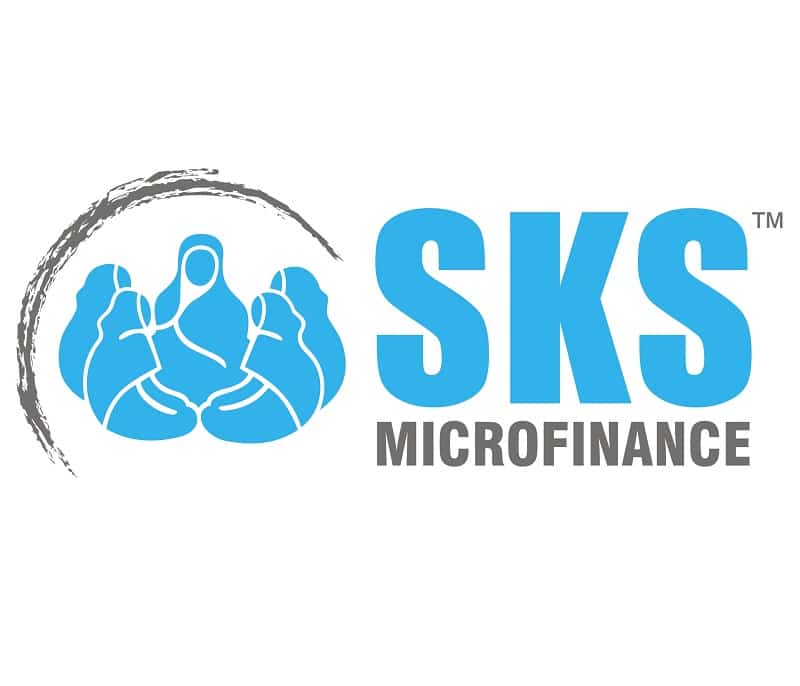 SKS Microfinance
2. The IPO will constitute 21.60 percent of the fully diluted post-issue capital of the company.
3. SKS Microfinance has 24 regional offices and 1,627 branches spread across 19 states in India as of September 2009.
SKS Microfinance Draft Red Herring Prospectus. – 352 Pages
Full Prospectus: Download sksmicrofin.pdf
A draft red herring prospectus (DRHP) is a preliminary registration document that is filed with SEBI in the case of book building issue which does not have details of either price or number of shares being offered or the amount of issue.
This means that in case the price is not disclosed, the number of shares and the upper and lower price bands are disclosed. On the other hand, an issuer can state the issue size and the number of shares is determined later.
In the case of book-built issues, it is a process of price discovery as the price cannot be determined until the bidding process is completed. Hence, such details are not shown in the Red Herring prospectus filed with ROC in terms of the provisions of the Companies Act. Only on completion of the bidding process, the details of the final price are included in the offer document. The offer document filed thereafter with ROC is called a prospectus.