Insurance is a complex but valuable topic that holds significant importance in our lives. Among the various types available, medical insurance stands out as a particularly crucial form of coverage. In an ever-evolving healthcare landscape, its high demand has made understanding and effectively selling Medicare insurance crucial for insurance professionals. This article will equip you with the expertise needed to become a proficient and successful Medicare insurance agent with high sales.
Selling Medicare Insurance: A Complete Guide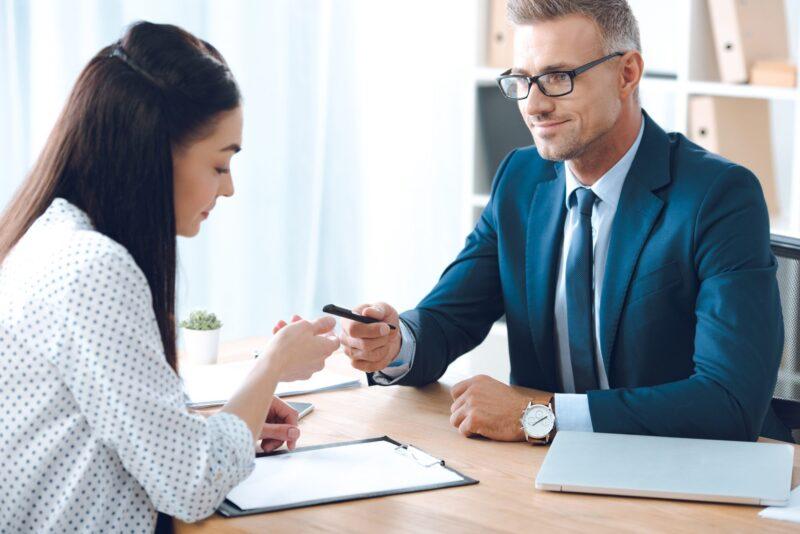 As mentioned earlier, selling Medicare might be the easiest of the lot and now to back it with statistics you will need to understand that the US Census in 2020 made a report which stated that every day more than 10,000 people from the baby boomer generation turn 65 years old and by 2030 all 73 million or their total existing population will have crossed the age of 65. Now since you have so many people reaching this age group it is only natural that the sale of something as useful as medicate goes up.
But it is not plainly about work, is it? Money matters too. How much do you think one can make selling Medicare? Well, selling Medicare insurance will bring money as per the efforts put in by you.
You will earn money by getting newer people to sign up for the insurance while also retaining older customers who stay enrolled with the plan selected earlier or modify it to a newer one of a similar kind.
Selling and all of the insurance is okay but there are license requirements to be eligible to do all this stuff not anyone can start selling insurance as per their wish. And so, we now look at the required criteria to be eligible to sell insurance.
What License do I need to Sell Medicare Insurance?
To become a Medicare insurance seller there are three basic steps to follow.
1. Pre-Licensing
You can enroll yourself in a class or study from home for a pre-license course. You need to mention your state of residence and need to choose the Life and Health option.
Then get the required study material for the same and give your exams on successful completion of which you get a Certificate of Completion which has a one-year validity. Within this one year, you need to pass your state licensing exam.
Also Read: 25 Best Part-Time Jobs with Health Insurance Benefits
2. State Licensing Exam
Now that your pre-licensing is done you need to get done with the state licensing exam before you can start selling Medicare insurance. There are various test centers in your state where you can take these exams, however, each state has its tests, and requirements for the same can vary so be sure to check them beforehand.
Carry with you your original Certificate of Completion and a signed and valid identity form in addition to your state-specific requirements for the exam. Make sure your name is matching on both the documents mentioned earlier. The next part includes getting 70% or more on the test to pass the exam.
3. License
So, to everyone who asked: what license do I need to sell Medicare insurance, the answer is that you are now eligible for it. The absolute basic and also the most important license to obtain is the state license.
Once you pass this exam you can apply for your license and start to sell Medicare insurance. Also, most states allow you to get an additional license in other states without giving additional exams in that state.
Medicare Insurance Sales Jobs
Selling Medicare insurance may not seem like a big deal to you but that doesn't mean that it is not a big deal. Getting a sales job for Medicare insurance may require you to meet several qualifications while also fulfilling certain responsibilities both of which we will now look at.
A. Responsibilities of the Role
Now since you are selling the product you are responsible for the way you present the product which is a very important part of the sale. In addition, you should also know how to generate leads, build relationships, and also to close sales for eligible people.
Give the community a channel to contact you, where both parties can build a relationship with each other. Make sure to be able to grow the community as you go.
Help people with any and every query of theirs and help them to enroll if the need is, in short always be present when they need you.
Even if people have questions related to products or services when you are selling Medicare insurance to them then go ahead and answer those as well.
Make sure to establish contact with the prospective client and also screen applicants for eligibility.
Make calls to prospective clients to follow up on them while also contacting existing members to ask them about the renewal of old plans or taking up a new one.
If the need arises then have a presentation ready and deal with any and every obstacle that may come your way but get the deal closed and rack up sales.
B. Qualifications for the Role
Having a few years of experience in fields like telesales, telemarketing, sales, or customer service may come in handy and gives you a better chance to get selected for this role.
It is better if a candidate applying for Medicare insurance sales jobs has good written and spoken language proficiency.
Knowing how to use a computer is again a good skill to provide a boost to your chances of getting hired.
Knowing CMS regulations and the latest information on various related matters may also help you get the job.
Having a bachelor's degree in fields like Business Administration, Marketing, Finance, or other related fields might be beneficial to your chances of getting selected for the post.
You must have training in CMS-required courses or other courses like products and benefits.
Not meeting all these criteria or requirements should not make you feel that your chance is gone as these are just sample requirements and responsibilities mentioned. You must treat this list as a checkup list and try to cover all the bases where you might be falling short.
How to Become a Medicare Insurance Agent?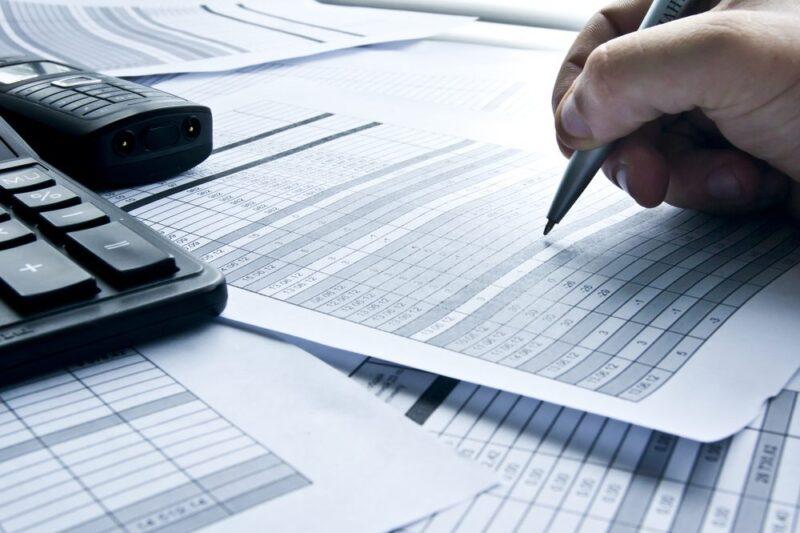 As we saw above, you need a state license to be able to sell Medicare insurance. However, getting one is not just about the end of it. There are a few steps or rather a process to follow if you wish to become a Medicare insurance agent which we will look at below.
1. Getting License
Again, we saw above how you get a State license for Health insurance first and then become eligible to sell Medicare insurance. However, before getting a license you get essential training where you understand how health insurance works.
You may have to meet a certain hour requirement before you become eligible for giving the exam and you can choose to study yourself for the exam or enroll with a seasoned licensed health insurance agent.
2. AHIP Training
You now have an annual Medicare training and certification program by America's Health Insurance Plans to pass in which you need to score 90% or more.
3. Choose Wholesaler
You now need to sign up with a Wholesaler or a Field Marketing Organization and they will then get you appointed to sell with multiple insurance companies.
4. Errors and Omissions
Before you start selling Medicare insurance you also need to get yourself E&O insurance. This insurance aims to protect you from legal action that a customer can take against you in case you provide them with a wrong or misleading bit of information about the product or service.
5. Contract
Now is the time you get contracted with each insurance company so that you are appointed to sell and so via your FMO you now start to get contracts with each of them.
6. Keeping up with Education
Depending on which state you live and practice in you might be asked to keep educating yourself further so that your license stays active. You can ask your insurance CE provider for more information on this subject, and they can provide the necessary guidance to you.
7. Training
Start committing to your Medicare agent training program if you wish to be a good and top agent. Try connecting to your FMO and ask them what your training program is supposed to look like.
8. Leads
The last step in answering how to become a Medicare insurance agent is getting leads. If you want to bring in big income then you need to constantly need to get leads. It is better to try and get leads without paying for them as they can set you back a little. However, the more leads you can score and convert the more you earn.
Licensed

Medicare

Insurance Agent Salary
It is said that if you want to earn six figure income by selling Medicare insurance then you might have to have as many as 400 conversions. However, the salary of licensed Medicare insurance in a year otherwise ranges between 57, 000 dollars a 100k dollars. Luckily the average or median salary is on the higher end of 80,000 dollars which should tell you that this field has money and is a good career option.
The figure of 80,000 dollars comes to an hourly wage rate of 38.46 dollars which is much more than the minimum hourly wage rate. Also, the salary will depend on the company that you work for, the state that you work in, and the sales that you can convert or renew.
The number of years you work in the field will also start to play an important part in deciding the salary you earn. All in all, licensed Medicare insurance agent salary can be much more than what many other professions have to offer and so maybe you can seriously consider becoming one of them.
So that's all you need to know about selling Medicare insurance. Navigating this field requires a comprehensive understanding of the market, effective communication skills, and the ability to build trust with clients. It is a dynamic and rewarding profession that plays a crucial role in helping individuals navigate their healthcare needs.