Investing in IPOs is in trend along with growing investments in stock market. Trading in the stock market is an art and it needs a lot of calculations and analysis. Initial Public Offer is the way for an organization to go public. That means getting public funding for the first time in the organization. Investing in IPOs can be really profitable, and it is important to keep learning about it. In this article, we will learn about the IPO of an interesting company called Sansera Engineering. We will go over Sansera Engineering IPO details like Sansera Engineering IPO allotment date and more.
Sansera Engineering IPO Date, Price, GMP
Offering IPOs is only one time process in a lifetime for a company and it is the most crucial one too in order to realize what the company values to the public and how much subscription rate it goes to. In general, most companies issuing IPOs get listed within days of IPO closure. Let us now learn about Sansera Engineering.
About Sansera Engineering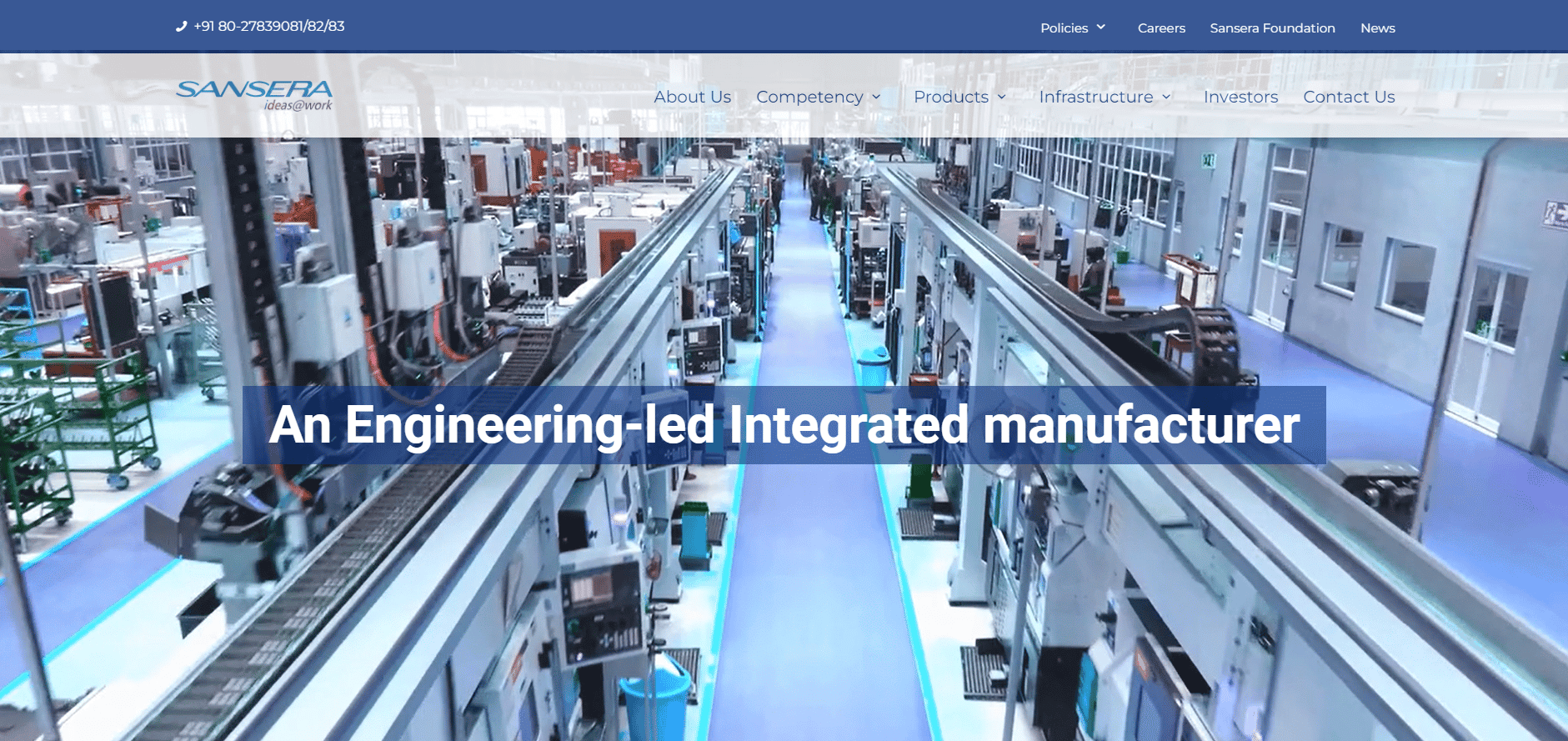 Sansera Engineering was incorporated in 1981, S Sekhar Vasan, F R Singhvi, Unni Rajagopal K and D Devaraj being the promoters of the company. Sansera Engineering is engaged in complex and critical component manufacturing business. They are organically from India and supply parts of two wheelers and four wheelers.
They are also involved in manufacturing of heavy duty vehicles which are commercial and mostly used as off road vehicles, agriculture, industrial and medical sector. Their vision is to provide the world with a top notch engineering corporation that maximizes Stakeholders value and they are working to build an employee driven and socially responsible Global engineering corporation using innovative methods and techniques and managing efficiently in order to have long lasting customer loyalty.
In 2017, they acquired Sansera Sweden which has facilitated their entry into these commercial vehicles. They have a well diversified business model along with great engineering and leadership capabilities and a long standing relationship with well known OEM customers. Sansera Engineering does have Global presence in various commendable countries. In India, they have more than 7 units set up already in places including Bangalore, Gujarat, Manesar, Pune etc. They have all the required certifications like ISO45001-OHSMS, IATF16949:2016 TUV NORD and much more.
Information about Sansera Engineering IPO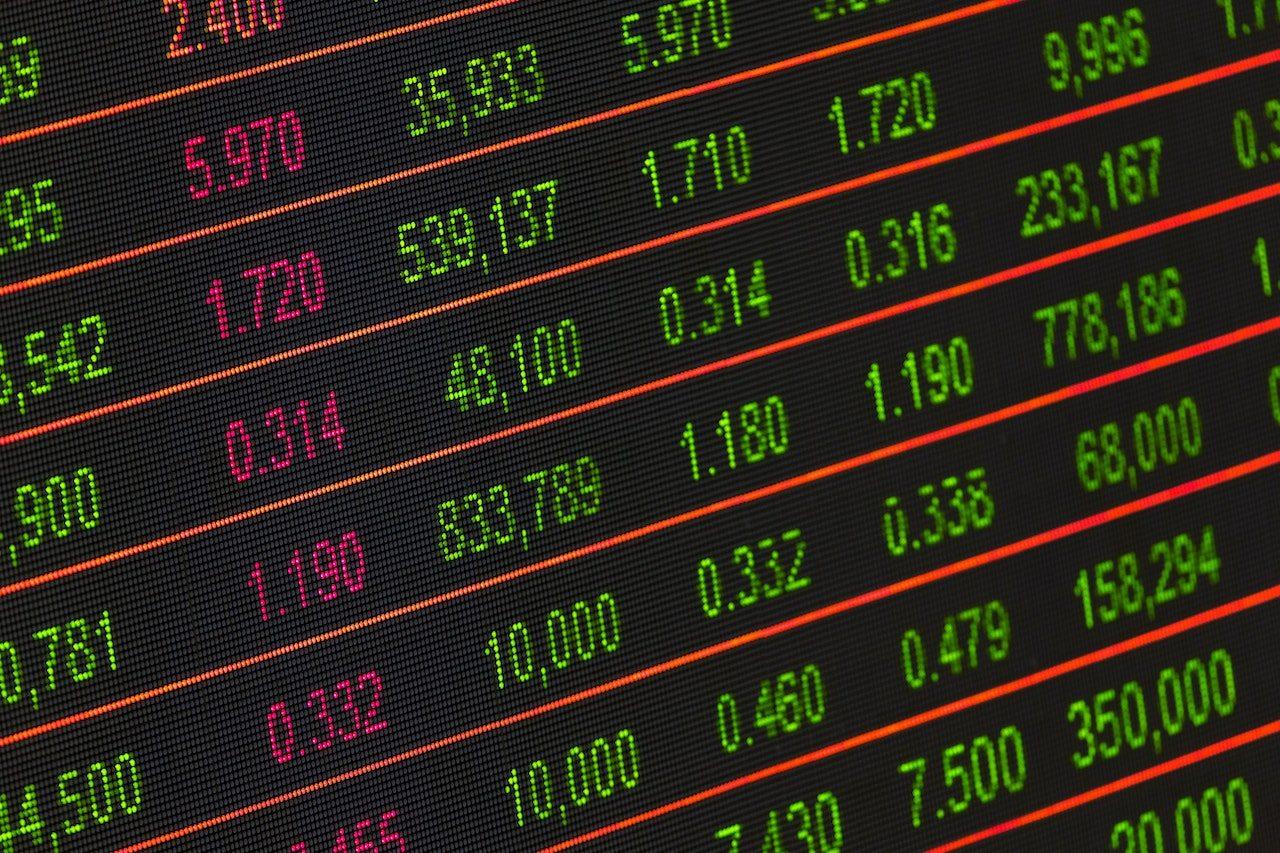 Sansera Engineering company, a manufacturing company, is out with its IPO which was live on Sept 14, 2021 till Sept 16 2021. Sansera Engineering IPO was of a total of Rs. 1282.98 crores. It had a lot size of 20 shares where price of each share ranged from Rs. 734 to 744 per share.
Maximum limit to apply was 13 lots, that is equal to 260 shares, costing retail individual investors about Rs. 193440. Pre-Issue shareholding of promoters was 43.91% and post issue it went down to 36.56% which shows 7.35% decrease in the promoters holding. Some more details about the IPO are mentioned in the table below.
| | |
| --- | --- |
| Key IPO Details | Particulars |
| Nature of issue | Book Building |
| Face value of share | Rs. 10 per share |
| IPO Price band | Rs. 734 – 744 |
| Lot Size | 20 shares |
| RII Maximum limit | 13 Lots |
| RII Maximum Limit value | Rs. 193440 |
| Fresh Issued shares | 0 |
| Offer for sale size | Rs. 1282.98 crores |
| Total IPO size | Rs.1282.98 crores |
| Listing on | BSE & NSE |
| QIB Quota | 50 % |
| HNI Quota | 10 % |
| Retail Quota | 35 % |
| Pre Issue promoters share | 43.91 % |
| Pre Issue private placement share | 56.09 % |
| Post issue promoters share | 36.56 % |
| Valuation | Rs. 4168.54 crores |
Competitive strengths
Here are some strengths of Sansera Engineering IPO.
Sansera Engineering's financial performance has been strong for a long time.
Sansera Engineering has a well diversified portfolio of various segments, products, customers and with a strong geographical presence it has a great advantage overall.
Sansera Engineering is a team of well experienced managerial personnel.
They are the leading supplier of complex engineered components all around in the industry and have a great market captured in automotive and non automotive sector.
They possess great customer loyalty due to their strong quality and have long standing relationships with famous Indian and international OEM consumers.
Sansera Engineering has a great employee culture that emphasizes teamwork and collaborations actively.
They do have strong capability in designing and engineering.
Risks involved in Sansera Engineering IPO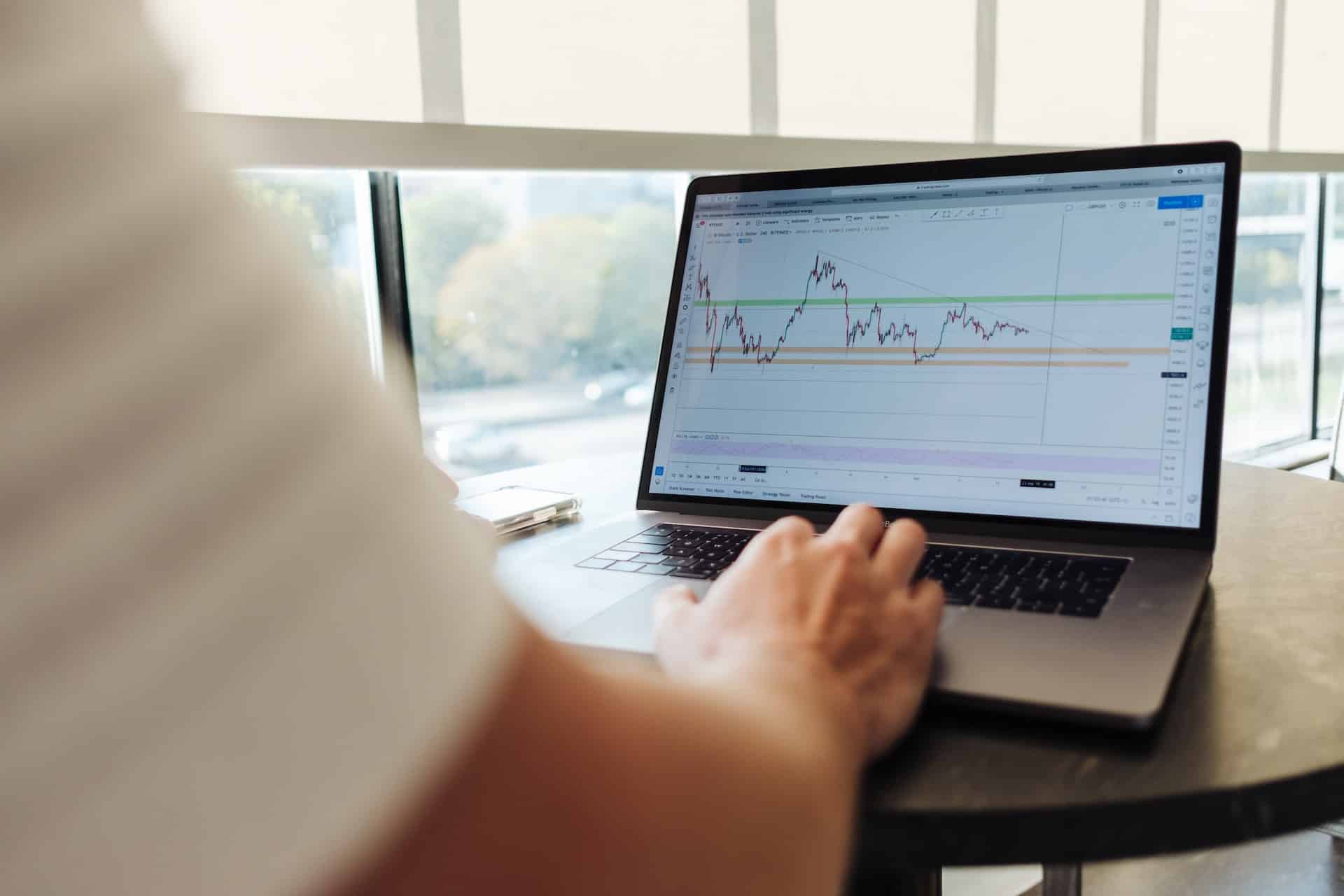 With great strengths, risks are always there somewhere too. Knowing those risks are more important than knowing the other components because it is the risk only which will let you predict how far you can go with any share in an industry. Here are a few risk factors for Sansera Engineering that you need to know.
Sansera Engineering lacks the quality of long time commitment in supplying products to customers. One of the reasons for the same can be that it is a highly volatile industry and committing for too long can be a risky situation for a manufacturing company that gives more emphasis on innovation.
It has certain key customers who are contributing to most of the sales. Every huge company is dependent on either a few vendors or customers. There is no harm in that and finding a new customer base needs good marketing only.
Due to fewer customers being key customers they have bargaining power which can adversely affect the pricing of the products and Sansera Engineering can fall into less gross Profits.
There is a continuing impact of the pandemic on the organization.
There is a seasonal and Cyclical reduction in demand for the products of Sansera Engineering across the operating verticals and sectors of the company.
Even after being really innovative, Sansera Engineering is failing to meet with innovation and technological advancement from foreign manufacturers.
Sansera Engineering has been seen failing to adapt to the industry trends and rapid changes in technology. It is understandable too, for a huge manufacturing company to update its machinery every year with new innovation is not even possible but this can be a large threat in the long run.
Sansera Engineering is dependent on third party for the transportation and timely delivery of its products and services to the customers which is quite a threat to this large of a company to outsource such a critical function contributing to customer satisfaction.
In case Sansera Engineering fails to compete effectively in a highly competitive environment that can be another threat to the organization.
Also Read: Tatva Chintan IPO Details, Date, Price, Analysis

Sansera Engineering financial performance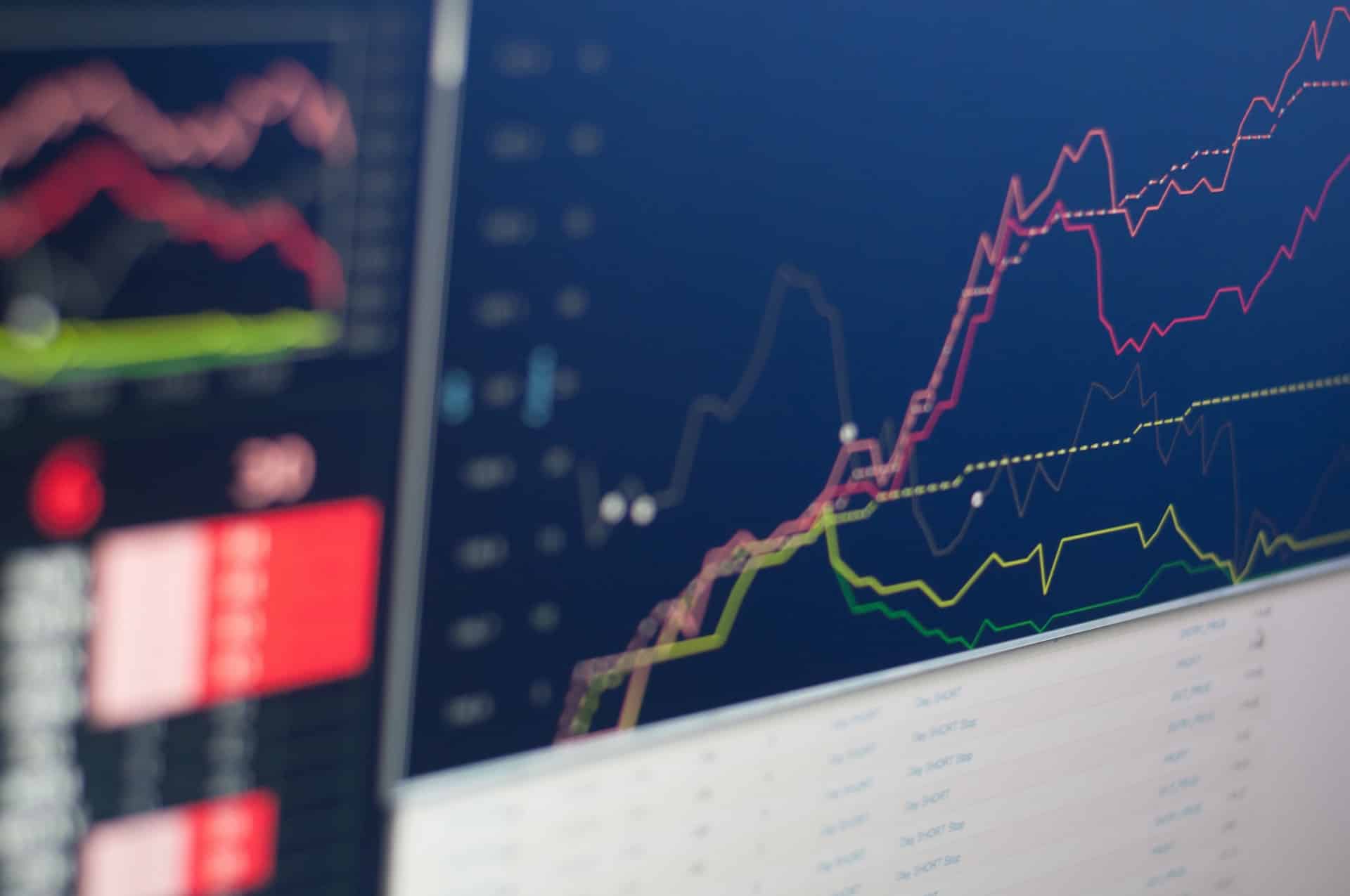 Here is a breakdown of Sansera Engineering finance over the past few years.
| | | | |
| --- | --- | --- | --- |
| Particulars | FY 2019-2020 | FY 2020-2021 | FY 2020-2022 |
| Revenue | Rs. 1641 crores | Rs. 1473 crores | Rs. 1572 crores |
| Total assets | Rs. 1745 crores | Rs. 1828 crores | Rs. 1929 crores |
| Profit | Rs. 98.06 crores | Rs. 79.90 crores | Rs. 110 crores |
| Net profit ratio | 5.97 % | 5.42 % | 6.99 % |
Sansera Engineering IPO Subscription Details
All the subscription details regarding Sansera Engineering IPO are mentioned in the table below. In the next section, we will go over Sansera Engineering IPO allotment date.
Date & Time

 

QIB

NII

RII

Employees

Total

Sept 14, 2021
0.29 times
0.07 times
0.87 times
0.36 times
0.53 times
Sept 15, 2021
0.38 times
0.22 times
1.72 times
1.03 times
1.02 times
Sept 16, 2021
26.47 times
11.37 times
3.15 times
1.37 times
11.47 times
Sansera Engineering IPO listing dates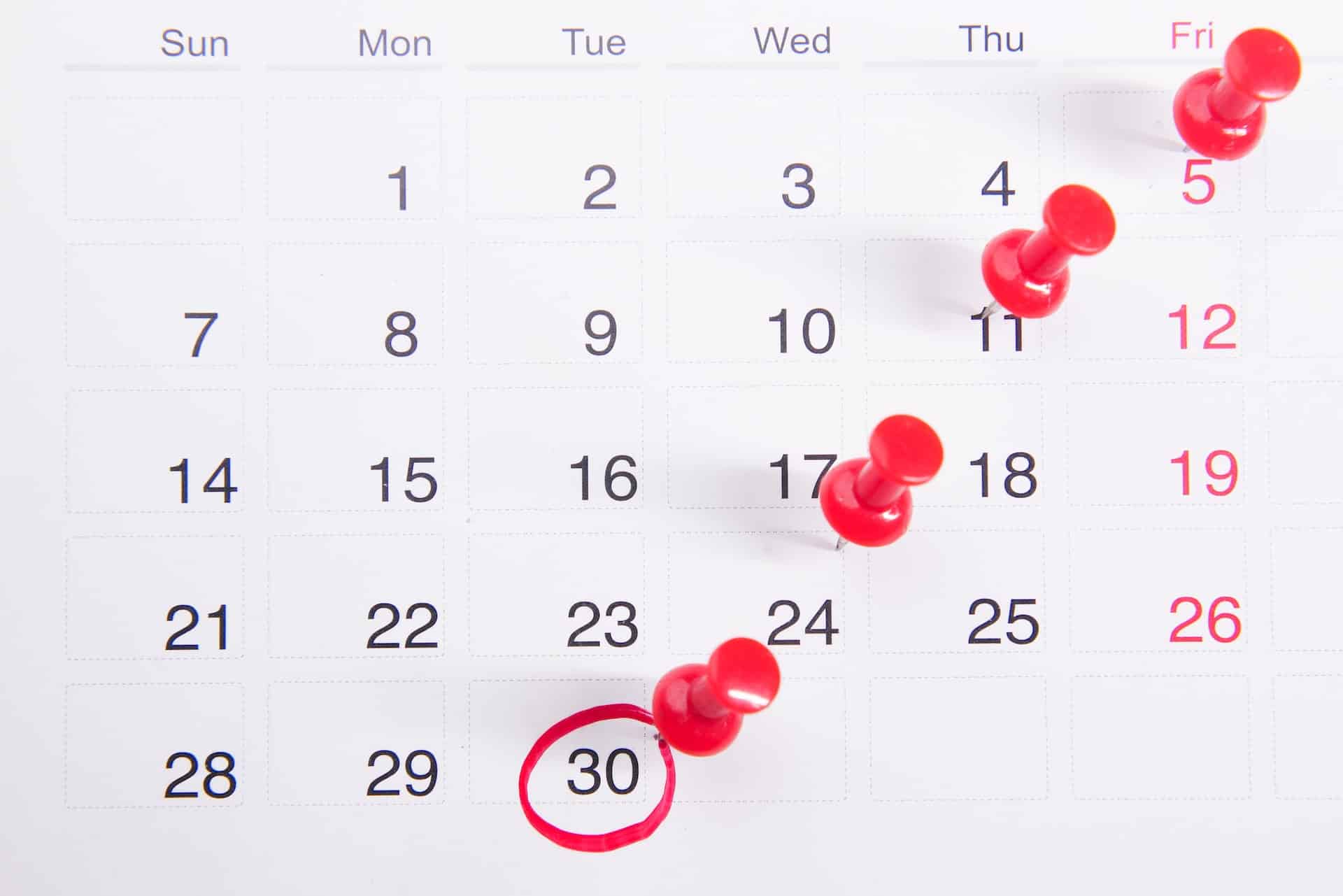 Sansera Engineering IPO allotment date along with some other crucial dates regarding Sansera Engineering IPO are mentioned below.
| | |
| --- | --- |
| Key IPO dates | Particulars |
| Issue Opening date | Sept 14, 2021 |
| Issue closing date | Sept 16, 2021 |
| Allotment date | Sept 21, 2021 |
| Refund Initiation date | Sept 22, 2021 |
| Credit date | Sept 23,2021 |
| Listing date | Sept 24, 2021 |
Listing Day Trading Information
After learning about Sansera Engineering IPO allotment date, let us go over some trading ups and downs that the IPO had on the listing day.
| | | |
| --- | --- | --- |
| Particulars | BSE | NSE |
| IPO Price | Rs. 744 | Rs. 744 |
| Open | Rs. 811.35 | Rs. 811.50 |
| Low | Rs. 800.80 | Rs. 801.00 |
| High | Rs. 842 | Rs.841.95 |
Sansera Engineering Company Products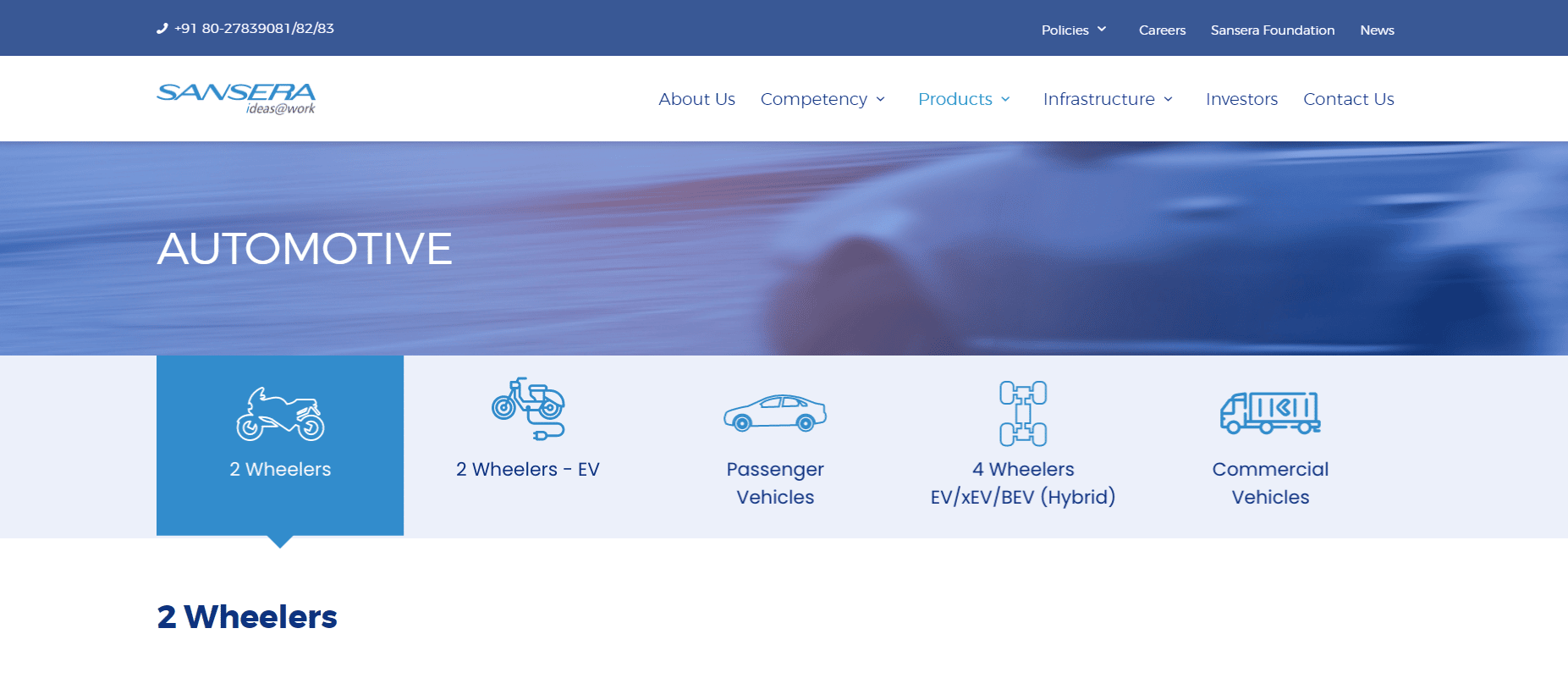 Sansera Engineering deals in two categories of the products which are as follows:
Automotive segment
In automotive segment, they have 5 subcategories.
Two wheeler and Two wheeler EVs
When it comes to two wheelers, Sansera Engineering is engaged in manufacturing of the following things
Various engine parts
Connecting rods
Rocker arms
Finger followers
Balancer Shaft
Gear shifter Fork
Passenger vehicles
Along with two wheelers, Sansera Engineering also manufactures parts for passenger vehicles which are as follows.
Engine parts – Connecting rods, sprockets, adapter, Rocker shaft and Rocker arms.
Transmission parts – Gear Shifter Fork, Housing Shift Lever Shaft, Housing Shift Lever, Lever Shift, Spacer Input Gear, Arm Shift, Shaft Propeller and Dhaft control.
Suspension or steering parts – Attachment Lower Ball Joint and Input shafts.
Braking system parts – Ring retainer.
Four wheelers (Hybrid)
The next category in automotive segment is hybrid four wheelers and these following parts are manufactured by Sansera Engineering.
Trans Axle parts – Pinion Differential Drives (low), Pinion Differential Drives, Gear Motor Counter Drive and Gear Motor Counter Drives.
Generator shafts – Motor Generator Shafts and Motor Rotor Generator Shafts
Commercial vehicles
The final category is commercial vehicles and Sansera Engineering in involved is making these parts.
Engine parts – Fractured Connecting Rod – HCV, Fractured Connecting Rod – HCV, Fractured Connecting Rod – LCV, Valve Bridges, Bracket, Support Injector and Rocker Arm
Braking system parts – Crankshaft for Braking Assembly and Guide Bush (Braking Assembly Parts).
Transmission parts – Gear Shifter Fork and Intermediate Ring
Chassis parts – Cabin Tilt System Parts
Also Read: Nykaa IPO Review: Date, Price and Analysis
Non Automotive Segment

In the non automotive segment, Sansera Engineering is involved in these.
Off road Vehicles – Balancer Shaft, Crankshaft Assembly, Connecting Rod and Gear Shifter Fork.
Industrial and stationary Engines – Integral Crankshaft, Rocker Arm Assembly, Valve Bridge and pump barrel.
Agriculture – Camshafts, Common Rail, Pump Housing, Body Flange and Connecting Rods.
Investing has become simple in today's world. There are many apps using which you can invest in any IPO you want, including Sansera Engineering IPO. We hope you learned about Sansera Engineering IPO allotment date and all the other important details. Make sure you know and analyze everything before investing in it.