Runescape is a popular massively multiplayer online role-playing game (MMORPG) developed and published by Jagex. Set in the fantasy realm of Gielinor, Runescape offers a vast open world filled with quests, exploration, combat, and player interaction. Whether you're a new player or a seasoned adventurer, accumulating wealth is a crucial aspect of the game. In this Runescape money making guide, we will delve into various strategies, tips, and techniques that will help you accumulate riches in the game.
Runescape Money Making Guide: Unlocking the Path to Wealth in Gielinor
One of the unique aspects of Runescape is its player-driven economy, where players can buy, sell, and trade items with each other. This dynamic economy creates opportunities for players to make money through various means, including skilling, boss hunting and merchanting.
How to collect gold fast in RuneScape?
Gliding through RuneScape's massive virtual world is an adventure; however, if you want to take full advantage of your experience, you'll need to accumulate a lot of gold in-game. Fortunately, there are a few quick RuneScape money making strategies that each player should be aware of.
For more than 20 years, players have been getting lost in the world of RuneScape, and they are still hooked by the game's never-ending tasks to complete and fascinating creatures to slay. There have been many changes between RuneScape's first release in 2001 and the current RuneScape; one resource has remained constant throughout, and that is money.
RuneScape has many ways to make money, such as flipping, tanning leather, and gathering cursed energy. But it takes time to learn how to grind these processes precisely. When you first enter a game that has been developing for twenty years, it can be intimidating, but don't be alarmed.
There are several ways to gain gold and level up your character, even though you won't be able to do so as quickly or effectively as seasoned pros. Here are the quickest and easiest ways to make gold in RuneScape with no subscription and subscription, which we will discuss with you in this guide. Let's get started to know more!
RuneScape Money Making Tips For Non Members
First let us discuss some strategies for RuneScape users without membership. They may enjoy limited features but they can still make a lot money in the game. Let us get started.
1. Kill Chickens
Although it may seem foolish, one of the simplest and most enjoyable methods to make money in RuneScape is by sacrificing chickens. If you're looking to find them, all you have to do is head over to Fred the Farmer's land and start slicing them away.
For a fair amount of gold, you can sell raw chicken, bones, and feathers at the Grand Exchange, but if you want to raise your Player stat, you can bury the bones instead. Even while it won't make you a fortune, it's the best way for new players to master the combat system in the game.
2. Flipping
Flipping is the practice of purchasing specific objects, such as Nature Runes or Magic Logs, and then reselling them for a profit. In order to win this game, you must be a strategic player that keeps an eye on market dynamics and anticipates customer wants.
Finding the best moment to buy and sell requires work, but the rewards can be enormous if you're up for it. Making the switch and operating as a full-fledged trader can be very advantageous.
3. Superheat Runite Ore
Superheating is likely the simplest method of earning money in RuneScape, but it's also monotonous. However, if you're willing to put in the effort, it's profitable even if you don't have a membership.
Stockpile Runite Ores in your inventory, then repeatedly cast your Superheat spell to transform the Ores into Rune Bars. You can sell these for 417 Gold for each bar, but doing so will make your Smithing and Magic XP hurt.
RuneScape Money Making Tips For Members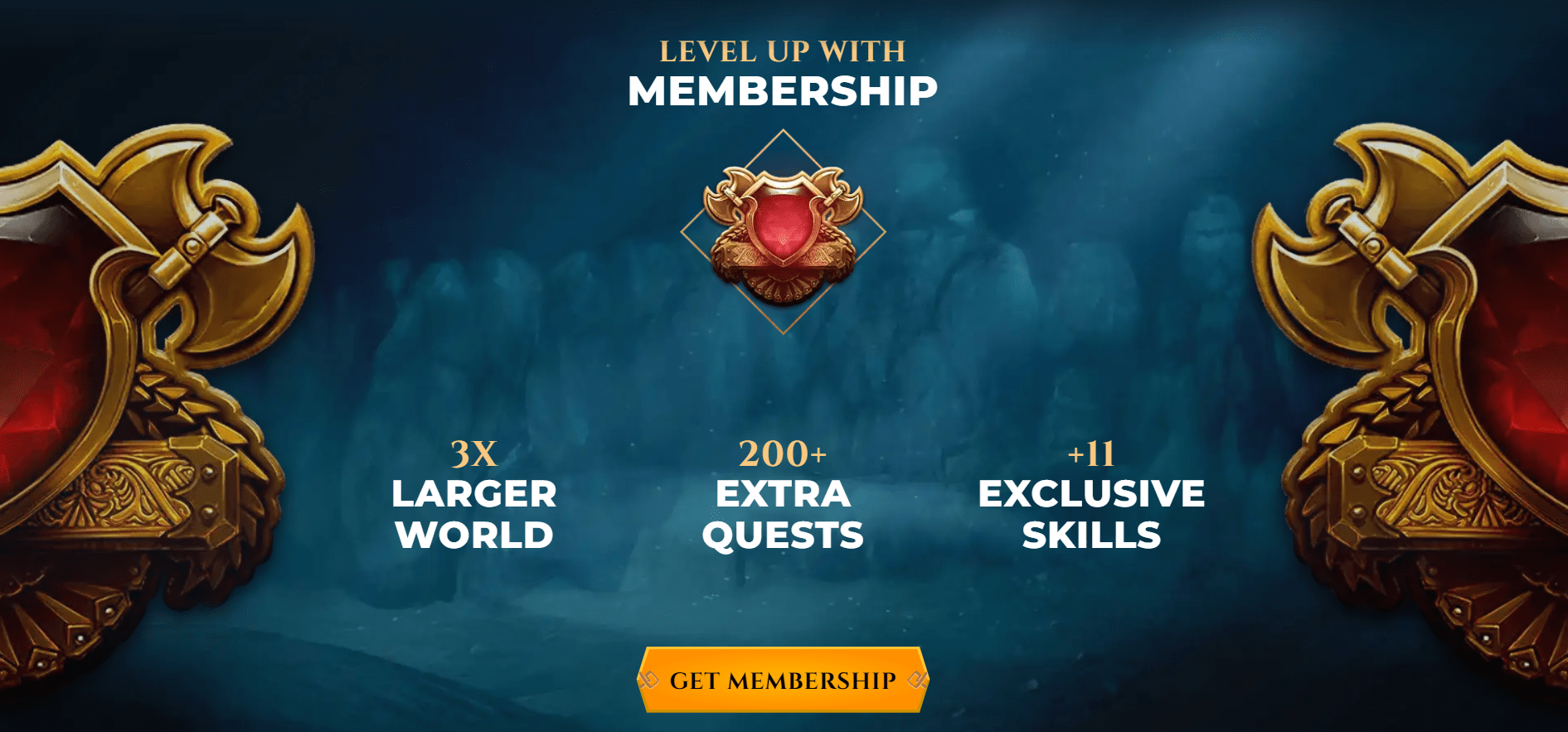 Members of RuneScape can explore exclusive locations, participate in member-only activities, and enjoy various benefits, including access to premium skills, increased bank storage, and exclusive items. Here are some money makings tips for them.
1. Gather bananas
The banana gathering is just as simple as chicken slaughter, but you'll need a membership to make your fruit gathering effective enough to be profitable. So head over to Musa Point with a Ring of Dueling and an Amulet of Glory, and fill as many baskets as you want.
Use the Amulet of Glory to swiftly teleport between each tree as you go among them while collecting bananas. You'll get your reward once your baskets are filled with five bananas.
2. Cleanse herbs
Another low-risk strategy for making money is herb cleansing, but there are a few restrictions. You must already have enough gold to buy the herbs and the Herblore Cape you earned for reaching Level 99 in the skill.
Once you've determined which herb is the most profitable, fill your inventory with as many items as you can afford. Then, using a bank preset, you can quickly clean numerous herbs while watching the gold come in.
3. Dragon Leather
Depending on whether the in-game economy works in your favour, dragon leather of any colour can be very expensive. You'll get Dragon Hides as a bonus if you slay a dragon. These hides can be made into the leather if you take them to either a mobile crafting station or somewhere like Tanner, who specializes in it.
Establish a setup that enables you to tan the greatest number of hides at once, showering you with priceless Dragon Leather to expedite the procedure as much as possible. These can then be exchanged for gold, albeit the price will fluctuate.
4. Cursed Energy
Finally, the riskiest technique on this list is the last one we will discuss: extracting cursed energy. Your divination skill must be at least 95 to be able to do this. Next, proceed to the Cursed Wisp Colony, which is close to Wilderness Volcano. It is simple to gather cursed energy from wisps and convert it into incandescent energy in Edgeville.
You can create money with the dazzling energy you receive from Cursed Wisps. You can purchase it at Level 25 Wilderness for a handsome 291 Gold, albeit there is some risk. You must be cautious because having cursed energy also removes any battle-level limitations. This puts you in danger because gamers of any rank can attack and kill you anytime.
Cross-reference: How Jagex Is Keeping MMORPG 'Runescape' Alive After 20 Years
RuneScape Money Making Skills You Should Know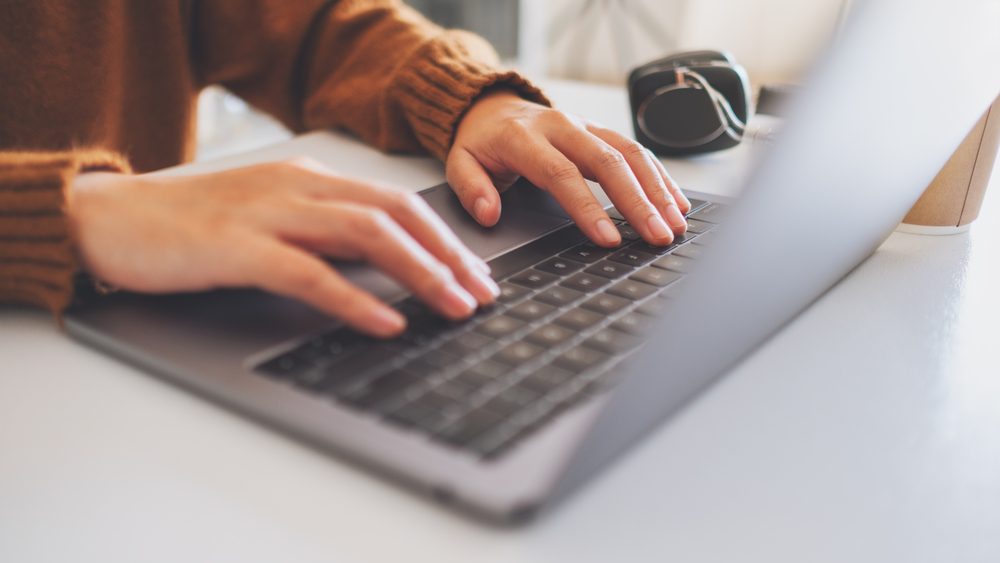 In RuneScape, only 17 of the 27 skills are accessible to non-members, whereas all 27 are available to members. The four sub-categories of these abilities are Combat, Artisan, Gathering, and Support. While some of these skills are lucrative and award players with money and experience points, others provide no in-game riches.
In addition to mining rare ores and selling drops obtained from Slayer missions, players can now sell logs obtained from the woodcutting talent. Here are the top skills you must know while playing and making money with RuneScape:
1. Wood-cutting
Cutting Magic logs and Elder logs, which need 75 and 90 Woodcutting, respectively, are the main two ways this gatherer talent can provide income. This talent is excellent for beginners and is usually a nice place to start in the RuneScape universe.
Elder logs are valued at 5K a piece and produce a respectable 325xp for every log chopped, whereas Magic logs are worth 320gp each and provide 250xp when cut. Gain a decent profit while learning woodcutting simultaneously with no additional work!
2. Fishing
One of the more tranquil activities in RuneScape is fishing. Sailfish, Rocktail, Shark, and Great White Sharks are a few examples of species that are profitable and worthwhile to pursue.
If gamers keep their clicking speed strong and move between different fishing areas, they could make around 1M in an hour with these fish. Even though fishing offers little XP each hour, if a player starts at level 1 and progresses to level 120, they should make tons of money.
3. Herblore
Depending on the variable Grand Exchange pricing, Herblore, at higher levels, can provide some respectable income instead of being a money drain. By combining Wine of Saradomin and a Saradomin Brew to make the Super Saradomin Brew, players can manufacture Super Saradomin Brew Flasks with their artisan skills.
Armed with Potion Flasks, players should bring their new concoction to a decanting NPC, such as Bob Barter (herbs), in the Grand Exchange, where they will receive their Super Saradomin Brew Flask. These are each worth over $150,000! This pricey technique helps players make a total profit of 12M each hour if all the materials are purchased on the Grand Exchange market.
4. Mining
Mining and smithing go hand in hand, and mining is frequently utilized to obtain the materials needed for smithing. Gamers can play on one tab while watching amusing videos on another because mining is a fairly low-maintenance skill and takes little clicking.
5. Make Bronze Weapons
Find the one thing you can produce that will yield the most gold for every bronze bar. Purchase bronze bars. You must have money to earn money on RuneScape. Start mining copper and tin ore to earn money.
Once you're finished, you'll be able to smelt the copper and tin bars to create Craft Iron Bars, an item you may sell. Next, make a trip to the Grand Exchange Market. Go to the bank and get your armour and weapons. To gain admission to the big exchange, speak with the cashier.
6. Farming
Herb farming is the finest way to produce money, and there are several herb farm patches around Gielinor. Ranarr, Tortsol, and Spirit Weed are the most lucrative herbs with high values. Besides the benefits, players can also clean herbs for more bonuses.
They can even breed and collect other rare animals like sheep, cows and dragons. Then, on the Grand Exchange, these unchecked bright versions can be sold for a respectable profit.
7. Hunter
Hunter is a gathering skill that is well worth practising. Players can hunt Salamanders and Grenwalls at a high level. If a server is empty and players have access to several box traps at once, hunting Grenwalls can earn them up to a staggering 7M each hour. Players may make about 3M every hour by hunting red salamanders in Castle Wars.
Magic notepaper allows players to stay longer and earn more money while minimizing bank trips. However, taking on Black Salamanders in the PvP Wilderness can be quite risky as you'll only get 2M for your efforts – that is, if you manage to make it out safe without another player ruining your day.
8. Runecrafting
Players can earn about 1.5B GP if they train Runecrafting from level 1 through level mastery at level 120. Combining runes like Mist, Dust, Mud, Smoke, Steam, and Lava is the most profitable way to use your Runecrafting skills.
9. Slayer
What is the most profitable skill in RuneScape? The top talent in RuneScape for earning gold pieces is unquestionably Slayer. This skill is undoubtedly one of the most profitable skills in RuneScape. But, of course, it depends totally on the assignment that players are given by a Slayer Master and their combat level at the time.
Training Slayer can still bring in money, even at a low level. Due to the fact that players can train all combat talents, this skill has two uses. Get slaying so you may earn more money each hour with better missions as you grind towards level 120 Slayer.
Cross-reference: RuneScape saved her life. Fifteen years later, she's still playing
Does buying Gold in RuneScape results in a ban?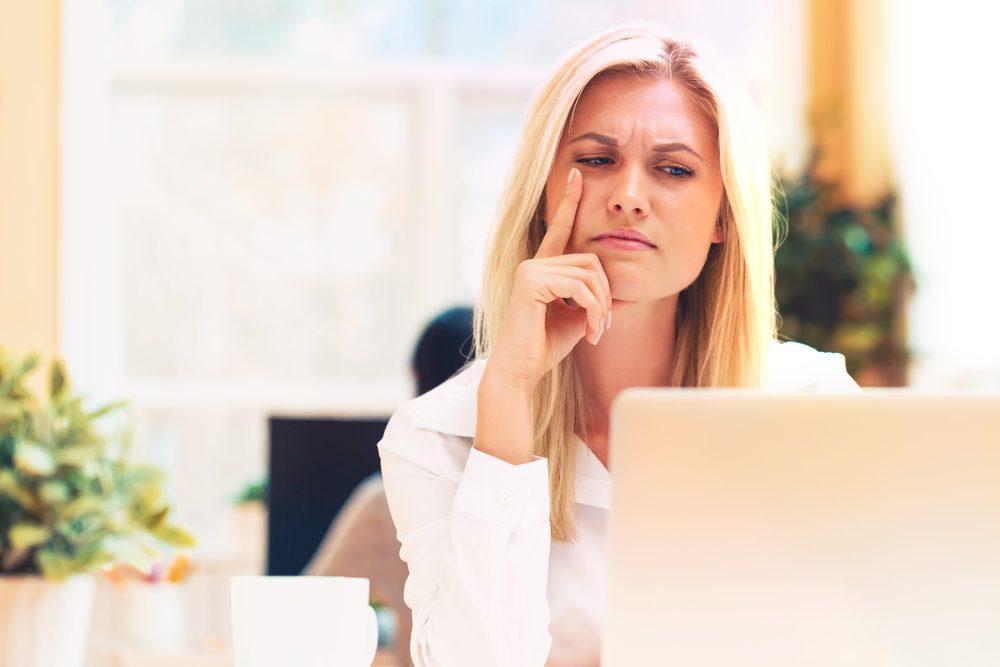 In general, there is little to almost no risk of getting banned or subjected to any other punishment while purchasing RuneScape gold, especially if you avoid purchasing large quantities at once.
You cannot find a single person who claims that he has been banned for purchasing on the RuneScape black market forums or when you do some research on real-world trading on RuneScape. Therefore, it is completely safe.
Runescape offers a wealth of opportunities for players to make money within its immersive and dynamic virtual world. By utilizing the diverse range of skills, engaging in trading, completing quests, and participating in various activities, players can build wealth and shape their virtual fortunes.
FAQs
Here are some commonly asked questions users have regarding money making in RuneScape.
1. What piece of RuneScape armour is the strongest?
Ans. The best melee torso armour available in free-to-play, aside from the corrupt dragon chainbody, is the rune platebody, which is well-liked among players. To wear one, you must have finished the Dragon Slayer quest, though.
2. In RuneScape, how can death be freed?
Ans. If you want to save death, move west and put out the fires until you reach his cell (you may need to increase your graphics settings if you cannot see the flames). Return to Icthlarin after releasing him.
3. How much does a Maxed Runescape Account sell for?
Ans. You can sell an account for $2564.28 if it has all of its talents unlocked.
4. What skill is the most profitable in Osrs?
Ans. Runecrafting is the RuneScape skill that produces the most money. If a player trains Runecrafting from level 1 until level mastery at level 120, they can earn around 1.5B GP. Utilizing your Runecrafting abilities to combine runes like Mist, Dust, Mud, Smoke, Steam, and Lava will yield the greatest rewards.