Rolex Rings is a leading manufacturer and global supplier of hot rolled forged and machined bearing rings, automotive components, and other engineering products. In 2021, Rolex Rings filed for an IPO to raise funds. In this article, we will take a close look at Rolex Rings IPO Price including its listing date.
Rolex Rings IPO Price, Listing Date, Details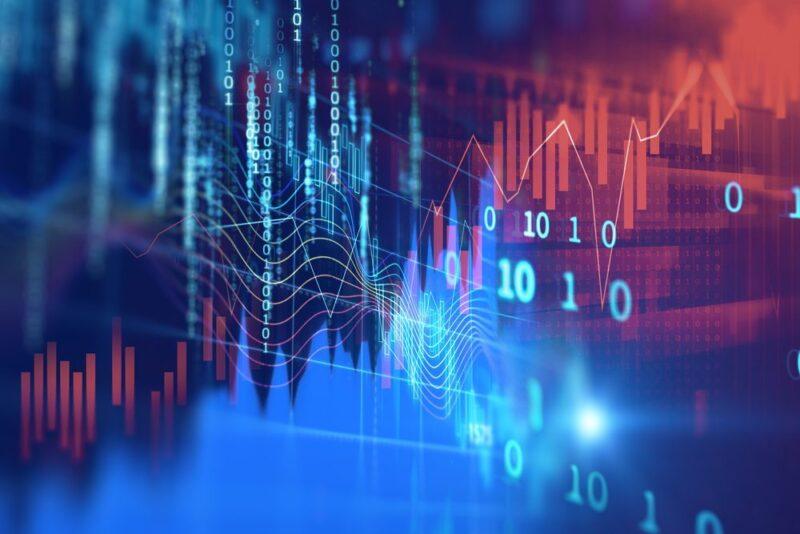 Rolex Rings IPO was one of the most sought-after ones in the year 2021. Anyone who wanted to get their hands on it could do so by applying for the stocks between 28th July and 30th July.
The stock was set to get listed in the second week of August and so everything had to take place before that which included applying for stocks, the closing of applications, the basis of allotment, initiation of refunds, and crediting of shares.
Rolex Rings IPO price was set at a face value of 10 rupees per share. However, the price band per share came to be between 880 rupees and 900 rupees. And each lot had a total of 16 shares.
So this meant that you could get yourself a minimum of one lot for 14,400 rupees or you could go for a maximum of 13 lots/ 208 shares at 1,87,200 rupees.
Retailers were allotted 28,42,778 shares in total. Unlike many other IPOs, no allotment was made nor any shares were sidelined for the employees.
About Rolex Rings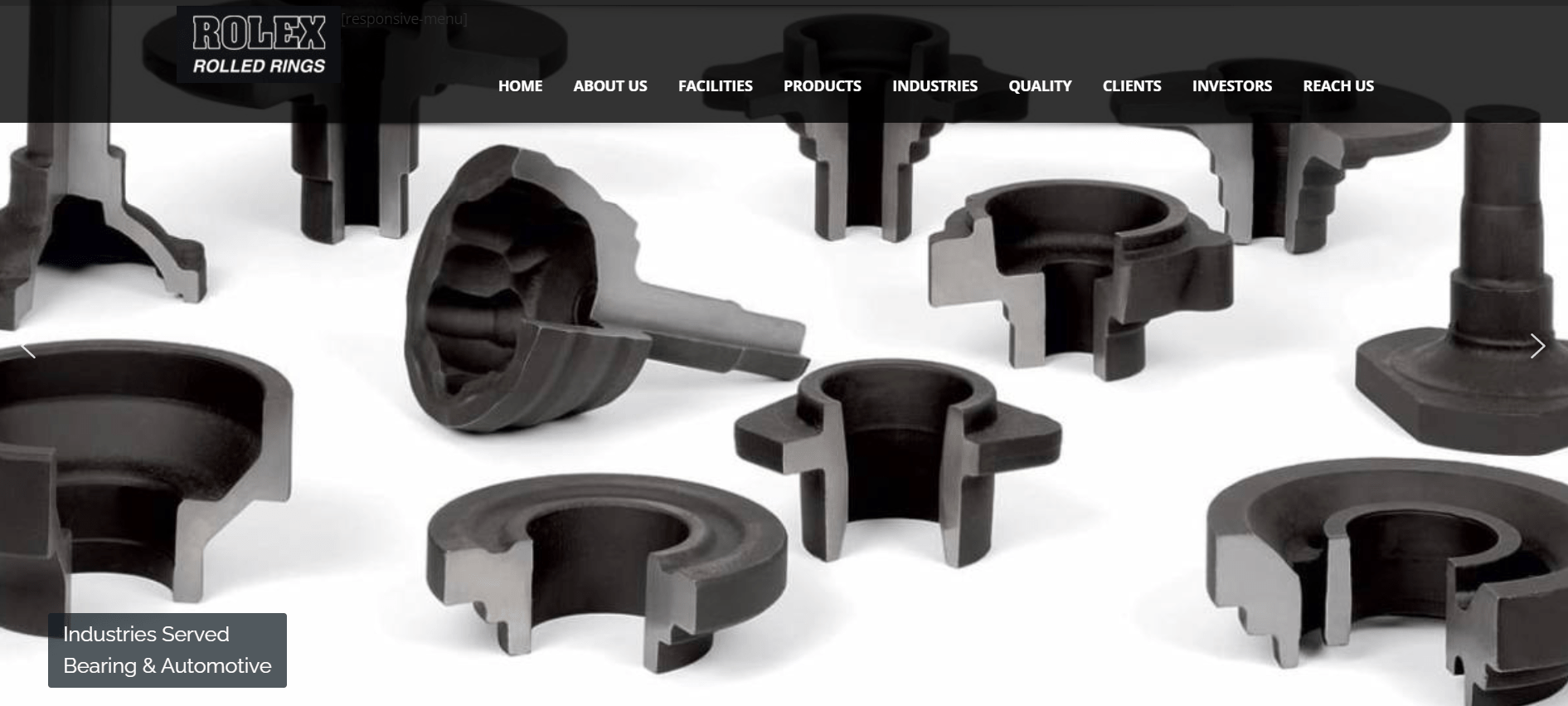 Rolex Rings Limited was previously known as Rolex Rings Private Limited. Now Rolex is not a brand that needs an introduction as they have been around for 4 decades now and even though they are based in Rajkot (Gujarat), India they have established their clientele around the globe.
The company happens to be one of India's leading manufacturers of forged and machined components. Their products include Transmission components, engine components, chassis components, exhaust system components, and bearings rings for use.
They provide their services in areas such as Two wheelers, Three wheelers, Four wheelers Industrial, Railways, Aerospace, Marine, Oil and natural gas.
Information about the IPO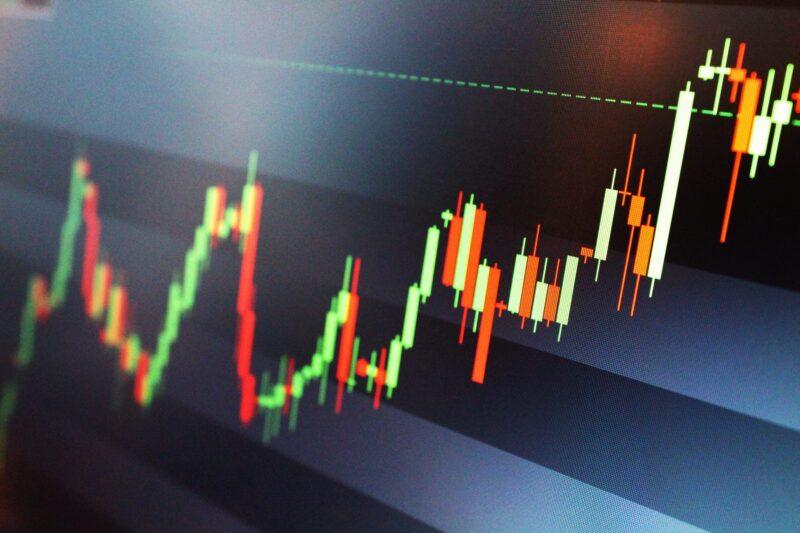 If you are confused about Rolex Rings IPO then check out the points we have mentioned below.
The IPO size of Rolex Rings was worth 731 crores of which shares worth 56 stores were part of a fresh issue while shares worth 675 crores were up for sale.
The IPO was subscribed for a total of 130.44 times as the retail category was subscribed 24.49 times. The remaining was divided among the QIB category which subscribed to the IPO 143.58 times and the NII category which subscribed to the IPO 360.11 times.
Of the total 56,85,556 shares available QIBs were offered 16,24,444 while NIIs were offered 12,18,334.
It was a book-building IPO.
The registrar of this IPO was Link Intime India Private Ltd. The proposal was to get shares listed on both NSE and BSE.
Competitive Strength
Here are some things that make Rolex Rings IPO a good investment option.
Strong financial performance over the last three years.
Strong management team and experienced promoters.
Operates in the market with a comprehensive portfolio of products.
Revenue base is geographically diversified and the company also has long-standing customer relationships.
It has manufacturing capabilities that offer flexibility, scale, and locational advantage.
Risk factors
Here are some risk factors with investing in Rolex Rings IPO that should be taken into consideration by investors of all types.
Impacted by COVID-19 for a significant period.
Have outstanding borrowings.
High dependency on top 10 customers for revenue.
Too dependent on performance in selected automotive markets such as India, Europe, parts of Asia, Latin America, and North America.
In the past, the company has defaulted on certain loan payments and in FY 2013 they also approached CDR cell for restructuring debt.
Shortages, shutdowns, or slowdowns have impacted its manufacturing operations and have led to its manufacturing facilities being underutilized.
International market conditions and regulatory risks command the demand for its product in foreign markets.
Product defects or failure might take place which might mean that the quality standard is not being met.
Not being able to get working capital as per requirement on commercially reasonable terms.
A lot of changes have been made in safety, health, and environmental laws as well as other regulations which are yet to be followed by them.
Manufacturing operations are limited to Rajkot, Gujarat.
The company name and logo are not registered under 1999's Trade Marks Act.
The company hasn't been able to obtain, renew, or maintain statutory and regulatory permits, licenses, or approvals which it's manufacturing facilities and business operations require.
There is no agreement on long-term supply with any customer.
If the availability of any raw material is lacking or the prices of the raw material fluctuate then that might spell issues.
There might be failures or weaknesses happening or making their place in internal control systems.
Subscription Details
You can find all the information about Rolex Rings IPO Subscription Status in the table given below.
| Category | Subscription (Times) |
| --- | --- |
| QIB | 143.58 |
| NII | 360.11 |
| Retail | 24.49 |
| Total | 130.44 |
Events Date
All the crucial dates like Rolex Rings IPO opening, closing and listing date are mentioned below.
| Event | Date |
| --- | --- |
| IPO Opening Date | July 28, 2021 |
| IPO Closing Date | July 30, 2021 |
| Basis of Allotment | Aug 4, 2021 |
| Initiation of Refunds | Aug 5, 2021 |
| The Credit of Shares to Demat | Aug 6, 2021 |
| IPO Listing Date | Aug 9, 2021 |
Rolex Rings IPO Share Price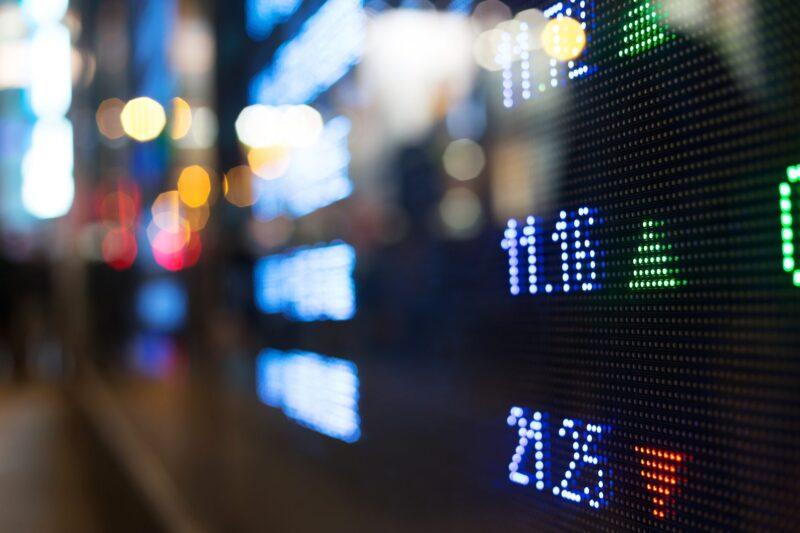 So as we know the Rolex Rings IPO share price was set at a face value of rupees 10 but had a price band of 880 to 900 rupees. However, since the share was oversubscribed, and that too by over 100 times this showed great demand as compared to available supply.
So for this reason it was only natural that the stock price would open on the upper side, however, before the shares got listed even its Gray market prices were on the up which was another positive sign for the investors.
Ever since the share became available for subscription the IPO price saw a GMP of more than 400 rupees consistently. The GMP went up and down between 400 and 450 rupees.
It indicates that the IPO had to offer anywhere between 44% and 50% gains to investors who opted to get the IPO and were allotted the shares. So Rolex Rings IPO price and GMP price put together gave each share a value of more than 1,300 rupees.
Even if we take into consideration the lower side of 40% gains it does not make it any less impressive. Most stocks don't gain that much value in a year let alone in a matter of a week or two.
From being listed between 880 and 900 rupees to opening at almost 40% premium, Rolex Rings had made the investors significantly richer in a short span.
Also Read: HP Adhesives IPO Subscription status, Allotment date, Share price
Rolex Rings IPO Listing Date
The application process for Rolex Rings IPO began on 28th July 2021 and went on till 30th July 2021. Once the applications were made it was found out that not only did the IPO get over-subscribed but it did so by a huge margin.
The basis of allotment for the IPO took place on 4th August 2021. On August 5th the initiation of refund took place as those that didn't get shares were returned their initial investment sum.
On 6th August 2021, those that had got shares saw them being credited to their Demat account. Lastly, August 9th became the Rolex Rings IPO listing date as the shares finally got listed on both NSE and BSE.
However, the excitement of investors soon turned into some kind of minor disappointment as the IPO that was offering more than 40% gains before release now opened up only 38.9% and 38.8% above its higher band price on NSE and BSE respectively.
On NSE the stock opened at the price of 1,250 rupees per share and on BSE the stock opened at the price of 1,249 rupees per share. The closing on day 1 was worse as the stock closed for 1,170 rupees per share or just 30% gains on NSE and on BSE it closed at 1,166.55 rupees per share or gains of 29.6%.
So that covers everything you needed to know about Rolex Rings IPO price. Without a doubt, the IPO was a hit as the Rolex Rings IPO share price worked out nicely for the investors even before the listing as well as on the Rolex Rings IPO listing date.
During both these periods, the investors made anywhere between 29.6% to 50% in gains, and not every share or IPO can boast that kind of gains in such a short period which is what makes the achievement or growth even more noteworthy.