The World Bank has released a case study titled " Regional diversity and inclusive growth in Indian cities ", which examines the growth in employment in different districts of India. The paper has been authored by Ejaz Ghani, William R. Kerr and Ishani Tewari. It can be downloaded in pdf format at the link below: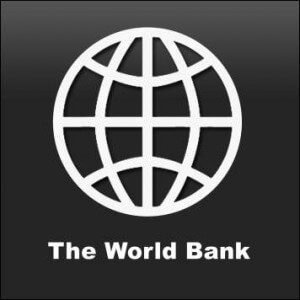 REGIONAL DIVERSITY AND INCLUSIVE GROWTH IN INDIAN CITIES
Download at the link below:
inclusive-growth-Indian-cities.pdf
Abstract
This paper examines the employment growth of Indian districts from 2000 to 2010 in the manufacturing and services sectors. Specialization and diversity metrics that combine industries in both sectors are calculated and related to subsequent job growth. The analysis finds robust and consistent evidence that the diversity of industries in the district across the two sectors links to subsequent job growth. Somewhat surprisingly, this link finds its strongest expression outside typical stories about the role of diversity.
For example, the growth is strongest in rural areas of districts and in districts with low population density. Diversity correlates with disproportionately higher employment growth in the informal sector and plays a role in generating employment in the district's smaller industries. These findings point toward the "inclusive" nature of diversity-driven growth and highlight a potentially important agenda item for policymakers concerned with inclusive development.