An IPO, or Initial Public Offering, is a company's initial public offering of shares. Following an IPO, the shares purchased by the general public can be exchanged on the stock exchange. An organization is deemed private prior to an IPO. As a pre-IPO private company, the firm has grown with a limited number of shareholders, including early investors such as the founders, family, and friends, as well as professional investors such as venture capitalists or angel investors. Investing in the right IPO can do wonders for your wealth. In this article, we will discuss one of the recent IPO of Rainbow Children's Medicare Limited. We will discuss Rainbow IPO subscription status, Rainbow IPO GMP today, Rainbow IPO share price and give you a complete Rainbow IPO review.
Rainbow IPO Subscription Status and More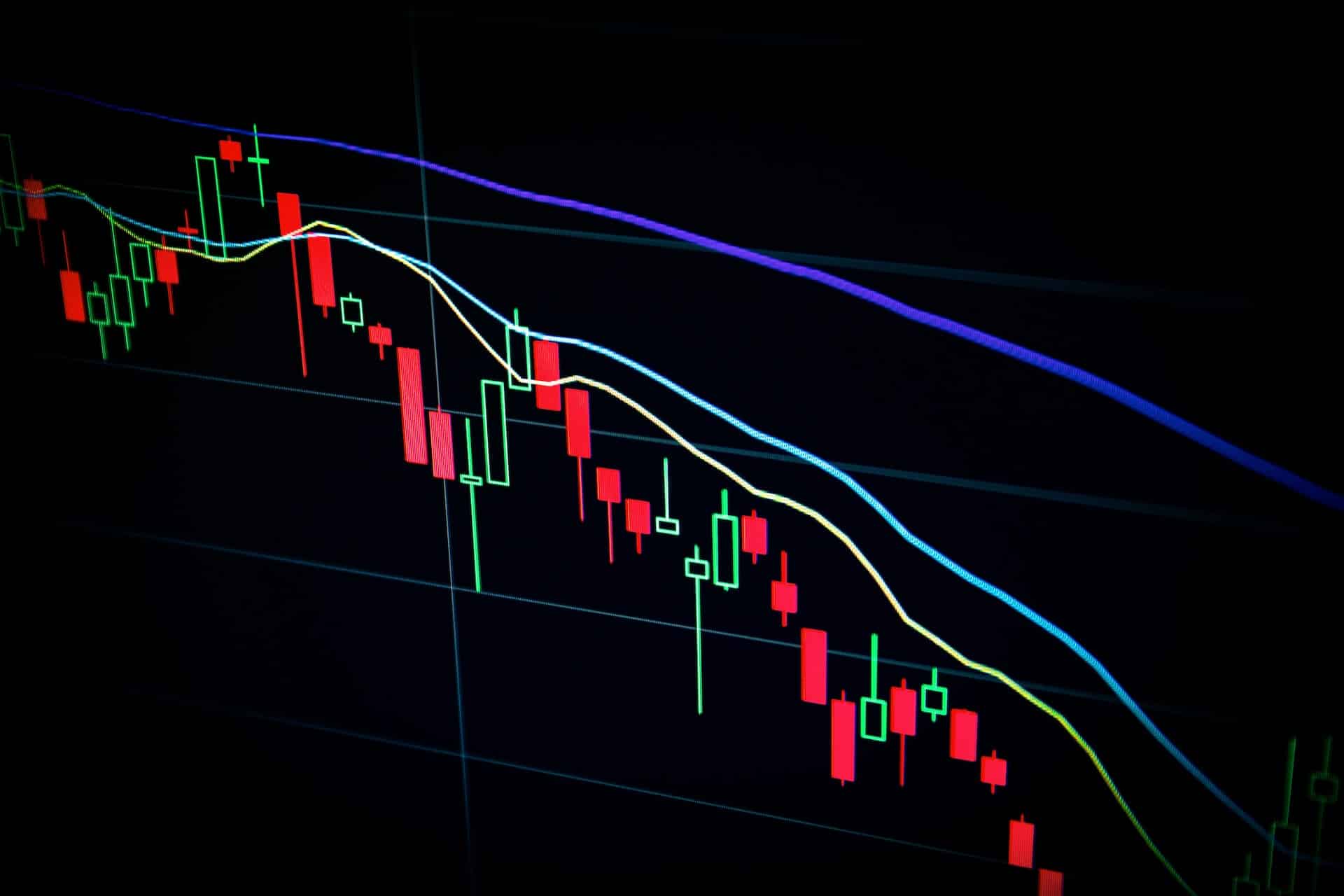 IPOs can be a tricky investment. Initially, they can either provide immense gains or huge losses. It depends on the launch of the IPO. Plus one can't be sure about their long term performance. So always do a thorough research before investing in any IPO. With that in mind, let us learn more about Rainbow IPO.
Rainbow IPO Review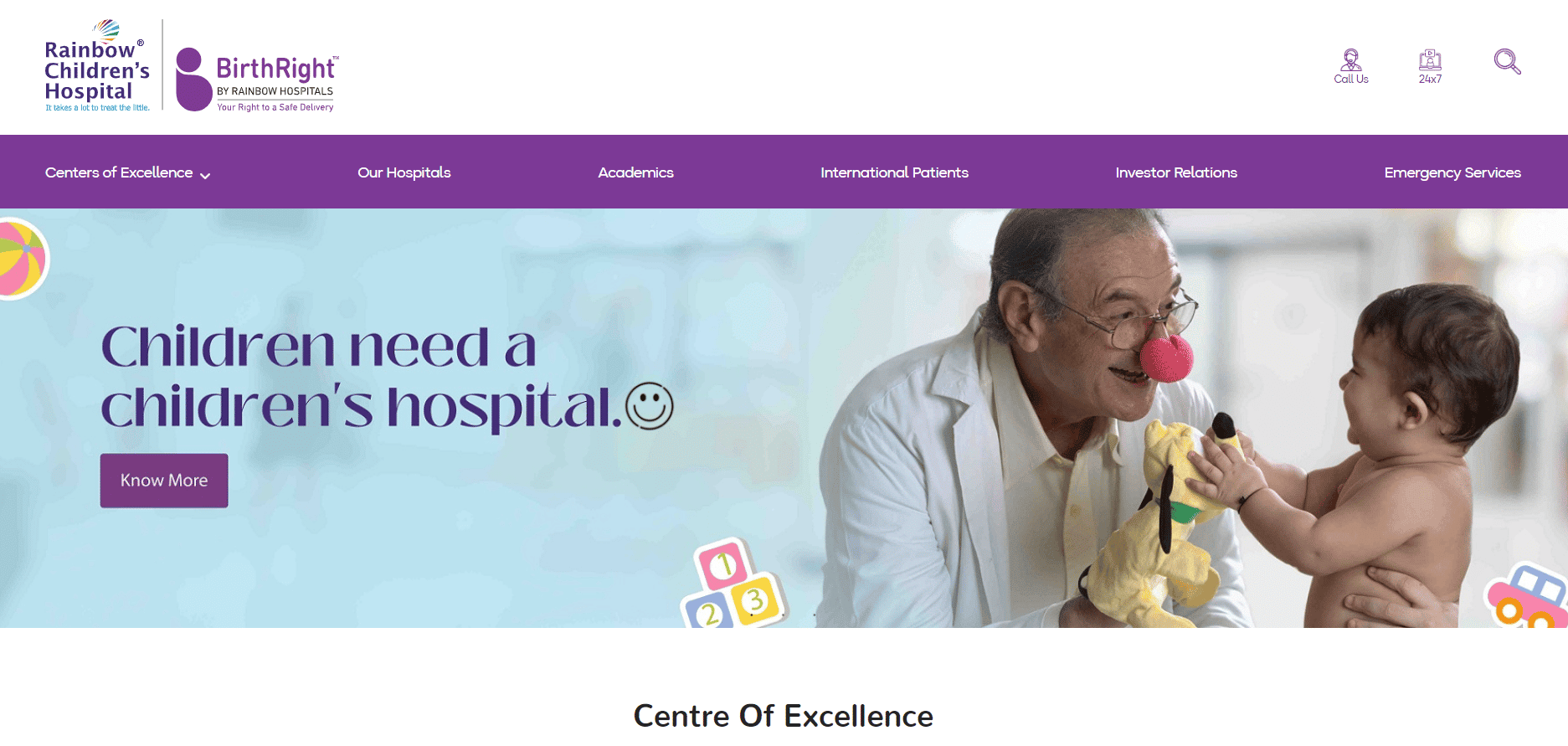 Rainbow Children's Medicare Limited is an Indian hospital network that specializes in pediatrics, obstetrics, and gynecology. The firm provides newborn and pediatric critical care, pediatric multi-specialty services, pediatric quaternary care, and obstetrics and gynecology, which encompasses standard and complicated obstetric treatment, multidisciplinary fetal care, and perinatal genetic and reproductive care. Rainbow IPO Subscription status.
About the IPO
The top pediatric and obstetrics multi-specialty firm Rainbow Children's Medicare IPO (Rainbow hospital IPO) was launched on April 27 and ended on April 29, 2022. Through this IPO, the company hopes to raise $1580.85 crores. New issuance of 280 crores and an offer for sale for 1300.85 crores will be included in the IPO. The business set the price range for its initial public offering at 516 to 542. 50% of the offering has been set aside by the business for QIB, 35% for retail, and 15% for NII.
| | |
| --- | --- |
| IPO open | 27 April 2022 |
| IPO closes | 29 April 2022 |
| IPO size | Rs. 1580.05 Cr |
| Face value | Rs. 10 equity share |
| Price band | Rs. 516 – Rs. 542 per share |
| Listing on | BSE, NSE |
Rainbow Hospital IPO Pros and Cons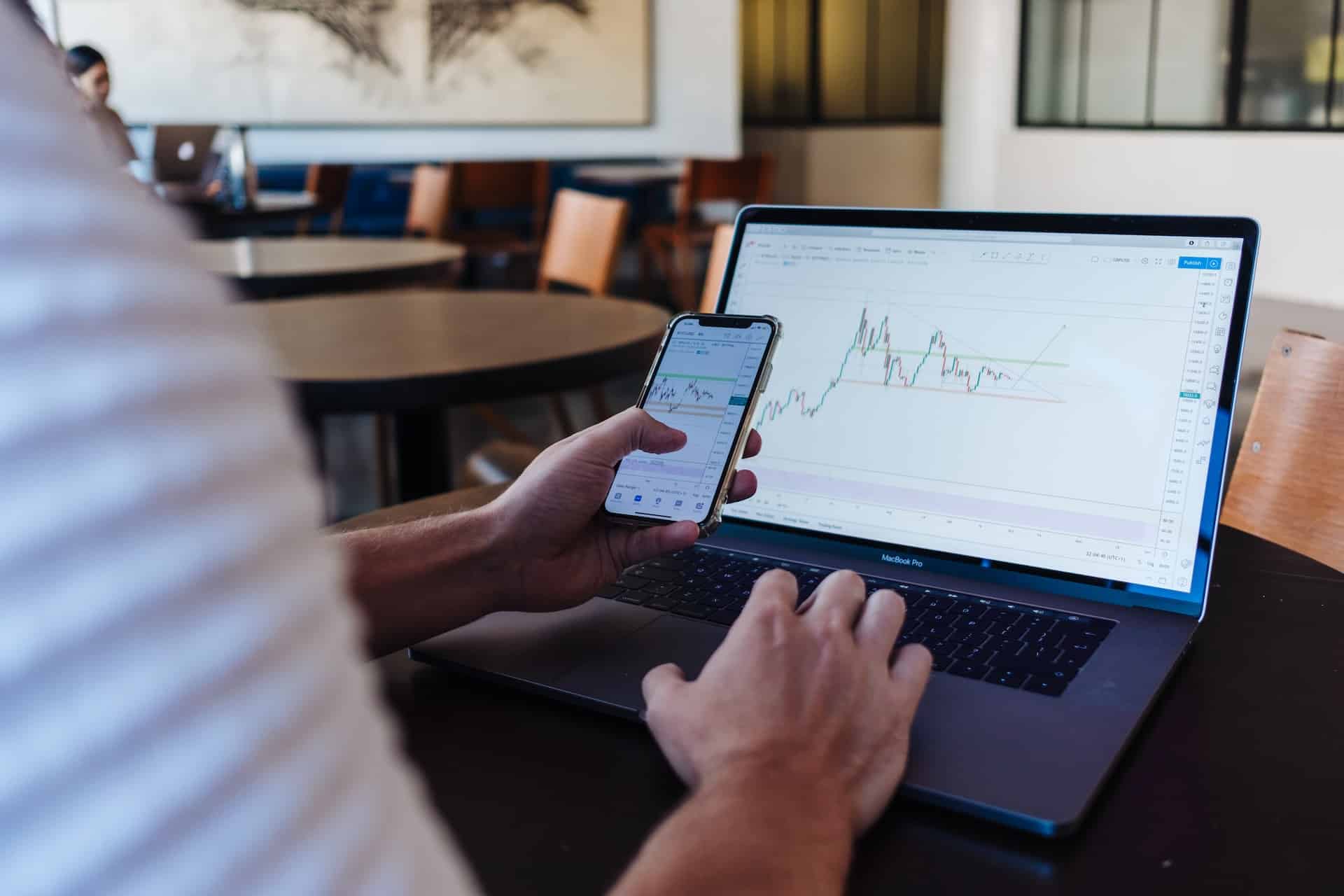 Before we learn about Rainbow IPO subscription status, it is important to understand the pros and cons of Rainbow IPO so can invest in it without any hesitation. Let us continue this Rainbow IPO review by listing some of its pros and cons.
Pros
A multi-specialty healthcare network with high clinical proficiency in treating chronic conditions.
A practitioner of comprehensive prenatal care who also offers pediatric and obstetrics and gynecological services.
A hub-and-spoke design that creates synergies and guarantees improved patient access and care.
Proven capacity to draw in, educate, and keep highly qualified medical personnel (full-time doctor retention was 81% from 1 April 2019 to 31 March 2021).
Excellent growth, operational, and financial success track record.
Cons
The COVID-19 pandemic has had an influence on their regular company operations and will continue to do so.
They are required to follow all relevant safety, health, environmental, labor, and other regulations since they work in a regulated field.
The longevity of their reputation and brand is essential to their overall success.
Their business will be impacted by the difficulties the healthcare sector is facing.
They are in intense competition with other healthcare service providers.
A significant amount of their income comes from the hospitals in Bengaluru and Hyderabad.
There hasn't been a bank or other financial institution evaluation of the goods in the offer.
Objective of Rainbow Children's Medicare IPO
The business intends to use the Rs 40 crore in net proceeds as financing for the early redemption of NCDs they issued to one of their group companies. The construction of new hospitals, the acquisition of medical supplies, and general corporate purposes would each cost about Rs 170 crore.
Analysis of the Rainbow Hospital IPO's Valuations
With a PE ratio rising to three digits based on FY2021 profits, the IPO price range of INR516 – 542 a share would seem on the expensive side. However, the Covid-19 epidemic had the year's performance, and the results for the most recent nine months of FY2022 are already available.
It is believed by many that Rainbow Hospital is well-positioned to benefit from anticipated demand thanks to its strong brand, presence in important Indian cities (and plans to further expand the footprint), rising propensity to spend on high-quality healthcare among young people, and solid operational performance. Let us now learn about Rainbow IPO GMP and after we will take a look at Rainbow IPO Subscription status.
Rainbow IPO GMP Today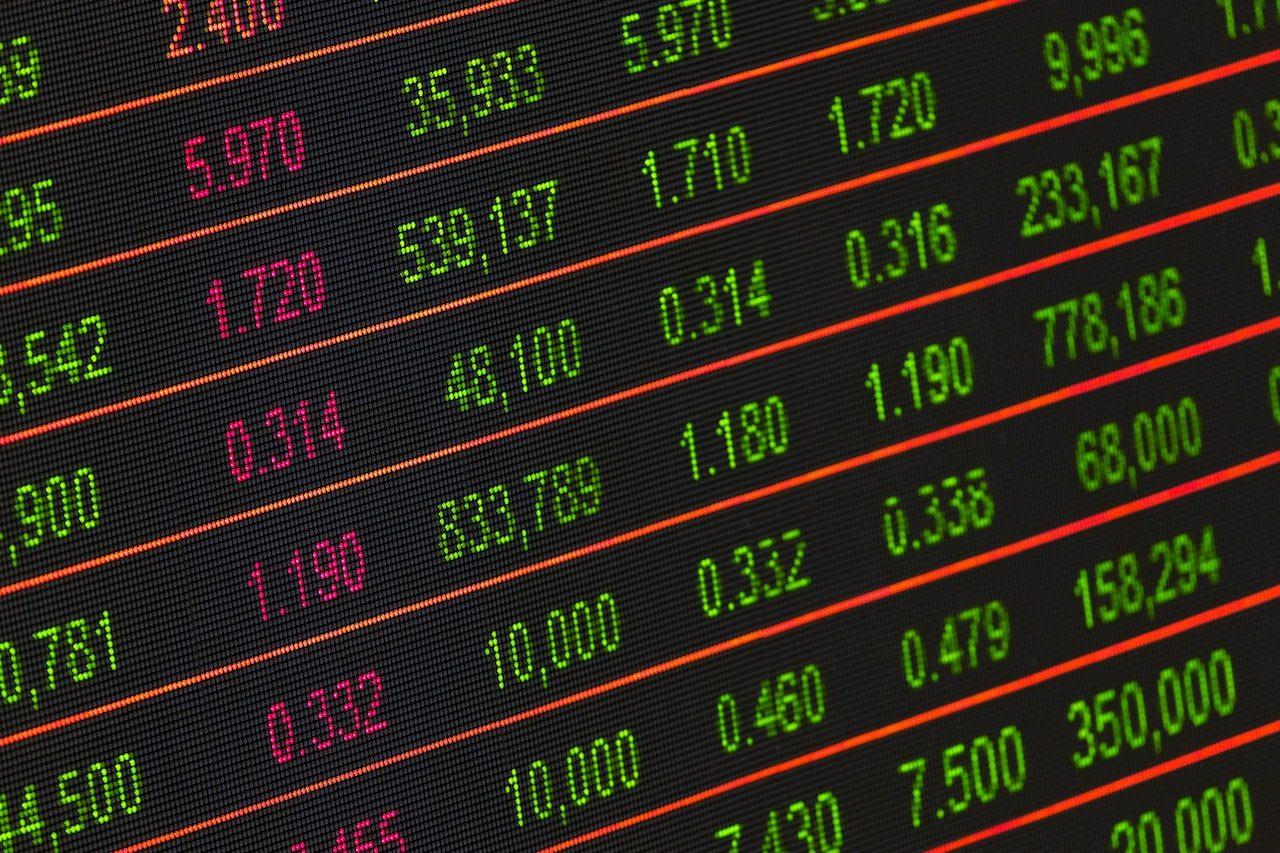 Investors' willingness to pay a premium over the issue price is referred to as the Grey Market Premium (GMP). The price at which shares are offered for sale prior to being formally listed on the stock market is known as the issue price.
The grey market is an unregulated market where IPO applications and shares can be traded before the stock is listed. The listing gain on the IPO share can be calculated by estimating the GMP, even if an investor might not desire to trade on the black market.
Since the Rainbow IPO was launched on April 22, 2022, that IPO is being traded now. Hence, you can't say about its GMP on today's date. However, the below list shows the GMP at the time when the IPO was introduced. After this section, we will cover Rainbow IPO subscription status.
Date
GMP(in Rs.)
Subject to Sauda
Kostak ( in Rs.)
07 May 2022
14
2100
200
06 May 2022
34
2400
250
04 May 2022
30
2900
250
03 May 2022
29
2300
200
02 May 2022
26
2300
250
01 May 2022
27
2100
200
30 April 2022
35
1800
200
29 April 2022
28
1600
200
28 April 2022
22
 

1200

100
27 April 2022
48
2100
2500
26 April 2022
54
2600
300
25 April 2022
60
3500
350
24 April 2022
52
0
0
23 April 2022
55
0
0
22 April 2022
65
0
0
Rainbow IPO Subscription Status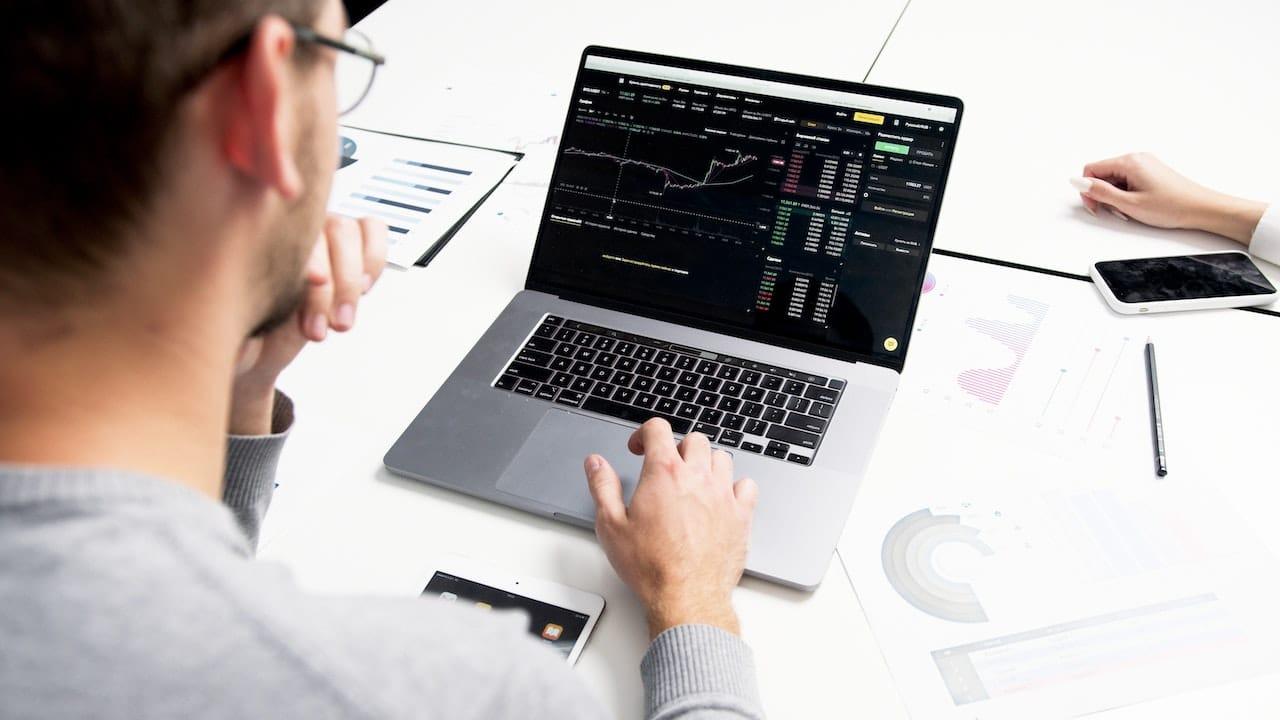 According to BSE statistics, Rainbow Children's Medicare has a 12.43 percent subscription as of day three of the auction, mostly because of support from qualified institutional buyers. (QIBs). Non-institutional investors bid for 3.73 times the amount designated for them, while the QIB component was subscribed for 38.9 times more than the amount designated for the category. The Rainbow Children's IPO had a 1.38x oversubscription in the retail individual category.
In contrast to the 2,05,14,617 shares offered, bids for Rainbow Children's IPO were for 1,12,62,753. Here is a detailed breakdown of the subscription status for the Rainbow Children IPO:
Quota for individual retail investors: 82% subscribed
56% of the quota was taken by investors who are not institutions.
10% of the allotted qualified institutional buyers have subscribed.
| | | | | | |
| --- | --- | --- | --- | --- | --- |
| Date | QIB | NII | Retail | Employees | Total subscription |
| 28 April 2022 | 0.01 | 0.11 | 0.11 | 0.07 | 0.29 |
| 29 April 2022 | 0.10 | 0.56 | 0.82 | 0.14 | 0.55 |
| 30 April 2022 | 38.90 | 3.73 | 1.38 | 0.31 | 12.43 |
Also Read: What is NSE IFSC US Stocks?
Rainbow IPO Share Price
The share price of the Rainbow IPO was between Rs.516 – Rs. 542. To buy its shares, you must buy a minimum of 27 shares worth Rs. 13,932.
| | |
| --- | --- |
| Rainbow Children's Medicare IPO Date | Apr 27, 2022, to Apr 29, 2022, |
| Rainbow Children's Medicare IPO Face Value | Rs. 10 per share. |
| Rainbow IPO Share Price | Rs.516 to Rs.542 per share. |
| Rainbow Children's Medicare IPO Lot Size | 27 Shares |
We hope this Rainbow IPO review has given you complete details regarding Rainbow IPO subscription status, Rainbow IPO GMP today, and Rainbow IPO share price. Make sure you analyze the company from all sides before investing your hard-earned money in it.