If you have used Dropbox or Slack, you must have experienced product led growth, which depends on a company's software for generating consumer demand. Various companies use this business strategy to turn the conventional sales paradigm on its head, where sales-led businesses lead customers from Point A to Point B in a sales cycle. As it is becoming more popular nowadays, we will learn more about product led growth and its strategies in this article.
Changes in Software Uses and Purchases
Since Salesforce first made the software available in the cloud, it has been well over ten years. With the release of the first iPhone in 2009, Apple put digital experiences in people's pockets.
Since then, the market has been overrun by B2B and consumer goods that claim to satisfy just about every conceivable requirement. Even the most extraordinary product experiences from yesterday are now commonplace rather than spectacular.
To satisfy these customer desires, the market is expanding. Starting a business is now simpler than ever, but with more Product led growth companies comes more significant competition. The number of items available to consumers to meet their needs constantly expands.
As a result, users are less patient with cumbersome old software and are more inclined than ever to give up on items that fall short of their expectations. For instance, according to Blissfully's 2019 SaaS Trends study, the average mid-sized business had a 39% turnover in its SaaS stack in 2018.
Product Led Growth: The Idea that Changed the SaaS Industry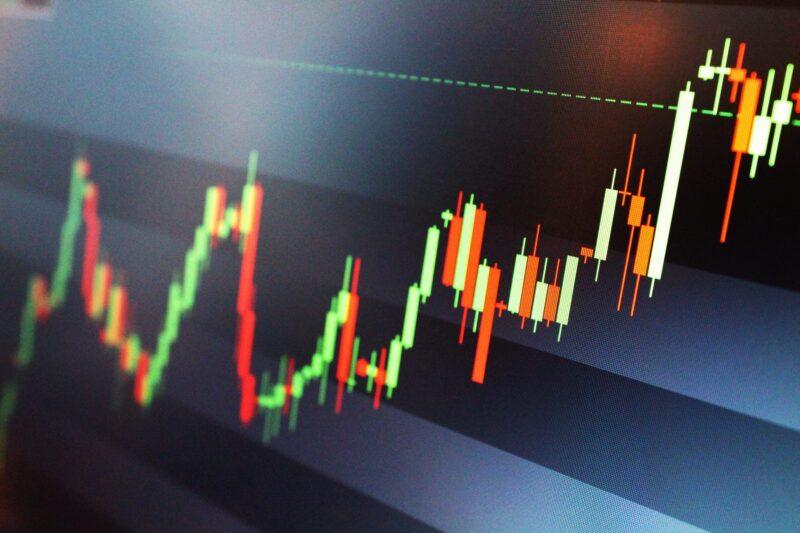 Product led Growth was first used by Blake Bartlett, a venture capitalist at OpenView, in 2016, while numerous technologies have employed a self-service paradigm since 2010. This idea gained popularity in the SaaS industry over the following years, swiftly becoming one of the most prominent trends in software.
By eliminating barriers to use, like discovery calls, demos, and hidden costs, people can utilize your product immediately and become "sticky" by seeing its value. It is easy for consumers to self-convert and become devoted; paying clients once the usual sales roadblocks are removed.
The History of Product Led Growth
Though it is difficult to imagine now, there was a time when implementing new software might take many months, even years. We have seen the growth of the end user as the software industry continues to change, and now we have reached another turning point as we enter the Age of Connected Work.
Software today is more than just a tool. It now serves as a basic necessity for running our daily operations. Today, we only "use" software, as opposed to the past when we would "own" or "rent" it.
This market shift may seem significant and undoubtedly impacts how businesses conduct themselves, but it is hardly revolutionary. For some time now, the software industry has been transitioning to the Age of Connected Work, and astute Product led growth companies are already making changes to keep up.
Sales-Led Growth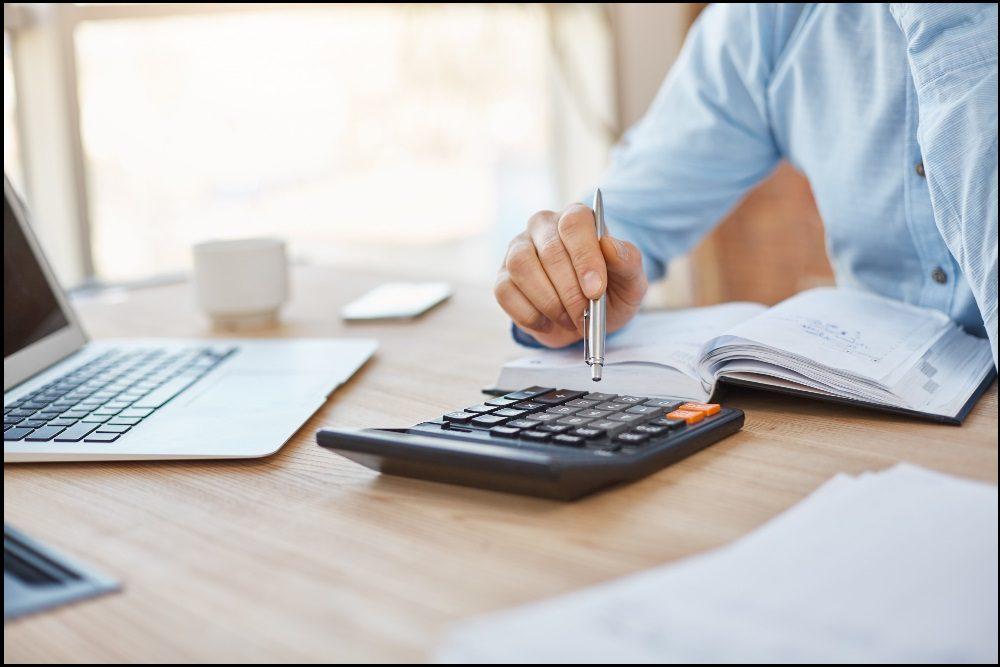 The initial GTM strategy was sales-led. Software used to be something you installed from a genuine, physical box back in the 1980s and 1990s. Before implementing examples of Product Led Growth, it served as the primary go-to-market approach for early on-premises software.
Sales representatives are the primary sources of client development and revenue in sales-led growth firms. As a result, a lot of time and money is invested in creating a successful sales team.
The Cloud Period of the 2000s
Computing becomes more prevalent, private, and "cloudy" throughout the 2000s. Data processing and storage for individuals and businesses are gradually migrating away from devices and media under the direct control of the data owner and toward web-based cloud services.
The 2010s End User Era
The end-user age of the 2010s describes a new development in how product led growth companies purchase software. Corporate leaders no longer make enterprise application purchasing choices.
Instead, workers will utilize these software tools to carry out their tasks. In the end-user age, software developers and product led growth companies that purchase their products are adapting their Product led growth company models to this new reality.
The 2020s the Period of Connected Work
The software has evolved into an essential utility that powers our working life in this era, the Age of Connected Work, just like water, electricity, the internet, and mobile broadband. Software is now utilized, as opposed to formerly being "owned" and later "rented."
Consider a typical occurrence: a customer meeting. In the past, we could have corresponded by email to schedule a meeting, traveled to meet in person, and kept a record of our notes.
Nowadays, the meeting is booked using Calendly, automatically documented as a CRM record in Gong, conducted using Zoom. It is a completely automated approach that enables us to be more productive, make fewer errors, and gather valuable data. We are left in the dark if one of our services goes down.
Also Read: 16 Largest Companies in the Finance Field
Product Led Growth Strategy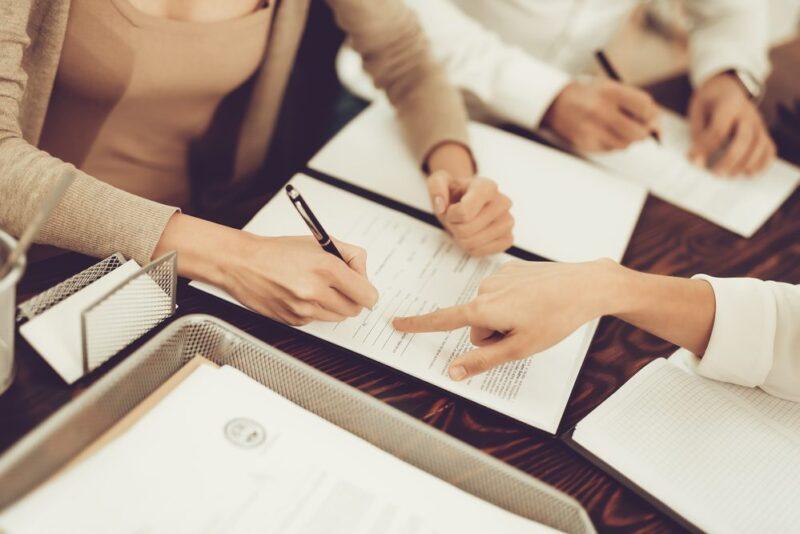 After the trial time ended, all you had to do was pull out your payment card and choose the plan or features you wanted. This was the product led growth strategy model's first implementation.
PLG concentrates on providing a free trial, freemium, or demo model rather than attempting to convince a prospect to sign up for a premium membership immediately.
However, the product led growth strategy has evolved through time with a single objective in mind: to put the consumer first.
The Changes in Product Led Growth Era
Businesses rely on software for every part of their operations, and most commercial transactions now take the form of digital exchanges. Core cloud applications and infrastructure have laid the groundwork.
Product led growth companies are looking for software services that capitalize on the extraordinary advantages of the cloud's widespread usage. Thanks to modern gear and software, work is available from any location just by using internet connection.
With condition-setting interfaces, intelligent forms, and relationships based on APIs, people are becoming more intimate with software. With no-code/low-code technologies becoming widely used, even people in jobs formerly considered non-technical are now becoming developers.
Natural Rate of Growth (NRG): The Measure of Product Led Growth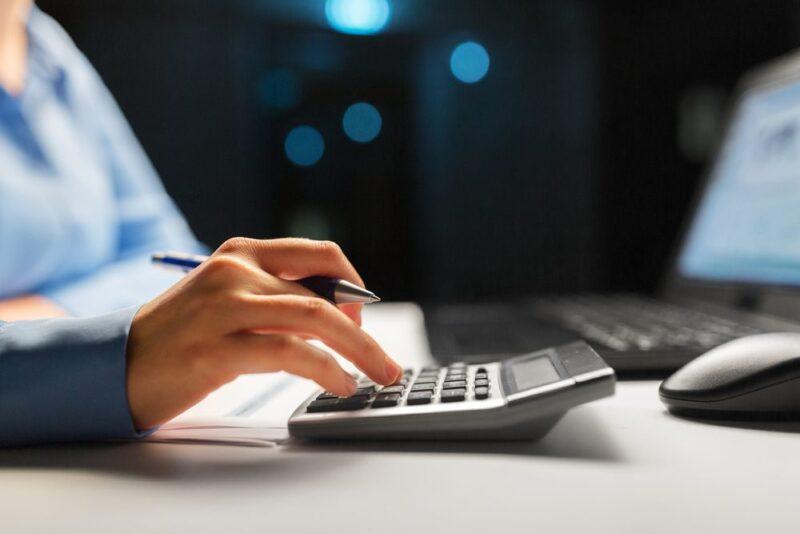 NRG is a statistic gaining popularity among startups, particularly in the SaaS sector, since it prioritizes all the positive behaviors that promote healthy growth.
Investors also favor it since firms that use NRG as a growth indicator often have higher rates of revenue growth that are not dependent on paid marketing channels, making them more stable.
Natural Rate of Growth = ARR from Products (%) x 100 x Organic Signups x Annual Growth Rate (%).
The advantages of the Natural Rate of Growth include the following:
It gives businesses a reliable forecast of future profits.
It may be followed from the start of monetization until the IPO.
It applies to all software firms, regardless of their level of PLG maturity.
It is simple to measure without complex procedures or equipment.
It can determine if a company's product can effectively stimulate growth.
Examples of Product Led Growth
Here are some companies that were established using product led growth approach.
Product Led Growth Model
According to research, most SaaS organizations already have a product led growth strategy. The main obstacles cited by the limited percentage of organizations without a product led growth strategy are product complexity and product readiness.
Without the aid of marketing or sales, your product's unique value proposition may be immediately shown. This is accomplished by creating products that are clear to use and simple to integrate.
Your end users can either make or sway purchasing decisions.
The market-product circumstances are ideal. Low marginal costs per user are required for this, as well as a weakness in the defenses of your competitors' products.
Even without marketing, your product can become viral or foster a sense of community. Your product should have the means to track user activity and provide incentives for consumers to invite other users in order to do this.
A PLG model will likely succeed for your company if your product satisfies the abovementioned criteria. Your company should concentrate on providing genuine value before the paywall to improve your chances of succeeding. Before you ask users for their credit card information, the lightbulb moment must first occur. Consider Calendar. When you schedule your first meeting involving multiple time zones in a fraction of the usual time, you experience an "aha moment."
Also Read: Is Credit Karma or Credit Sesame more accurate?
The Benefits of Product Led Growth
An excellent method to draw in, convert, and keep consumers is to let your product drive the expansion of your business. Here are some ways that a product led growth strategy is advantageous to everyone:
Your business may change its emphasis from being the loudest in the market to being the most effective by letting the product speak for itself.
Because of speedier adoption and the flexibility to focus resources on providing a superior customer experience, businesses that embrace product led growth scale up more quickly.
As customer acquisition methods are included in the product, the cost to acquire consumers is reduced significantly.
Adopting a self-serve strategy relieves your sales crew of some of the burden. With assistance, customers may feel real value in your product.
Product led Growth makes it possible for customers to rapidly grasp the value of your offering, ensuring that customer expectations are in line with the capabilities of your offering. Long-term user retention rises as a result of greater user fit.
An excellent user experience promotes free-to-paid conversion and increases customers' likelihood of renewing and leaving positive reviews.
Users no longer select software in the same manner as they did decades ago. The era of self-serving is here. Most consumers want to utilize a product first, comprehend its use cases, and then decide whether it is the correct match for them before making a purchase. Product led Growth (PLG) enables businesses to offer a self-serve approach for customers to discover how a product might be utilized.
Product led growth is an alternative to classic growth methods like sales led growth and marketing led growth that promises much higher customer acquisition rates and builds a devoted user base. The concept has had a transformative impact on the SaaS industry, revolutionizing the way companies approach customer acquisition and retention. By placing the product at the forefront and prioritizing user experience, organizations have unlocked new avenues for sustainable growth and disrupted traditional business models.