Any minute now, you should see a message like this in your inbox: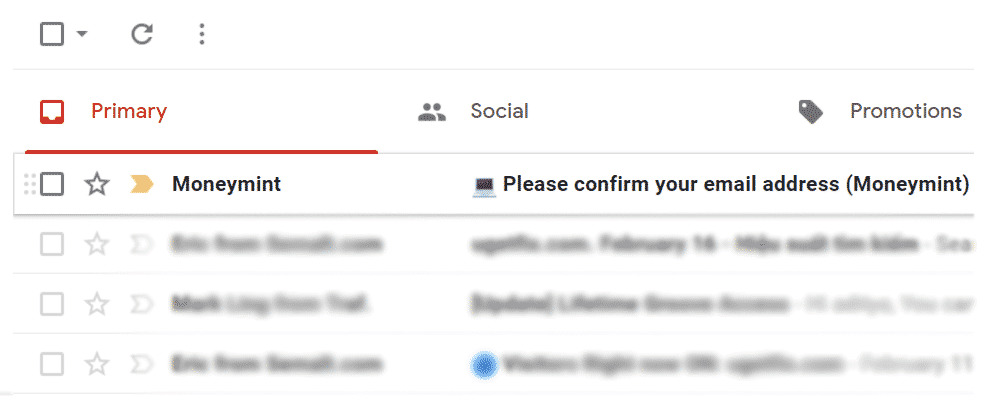 Check-in there for a confirmation link.
Once you click on that, you'll be subscribed to the Moneymint mailing list.
Here are the final steps to complete your membership…
Check your email for a message from Moneymint.
Make sure you add newsletter@moneymint.com to your address book.
Last thing. So, recently some of my emails have been going to the dreaded "Promotions" tab. I'd really appreciate it if you drag the email to your Primary or inbox tab in Gmail.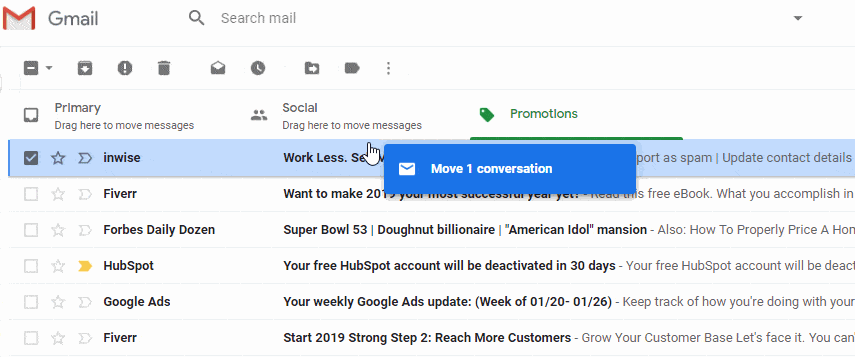 Then click on "Yes".

Or, you add this email address newsletter@moneymint.com to contacts, so you actually see the emails!
Gmail Web: Hover over the icon at top of email > Add to Contact List
Gmail Mobile: 3 grey dots > Move to > Primary
Apple Mail: Tap on the email address near the top (next to "From:") > Add to VIP
Once you do that, sit tight and you'll get the very next Moneymint newsletter, sent out every Sunday.
P.S. If you don't see that message in your inbox within ten minutes, be sure to check your promotions folder or spam folder. Failing that, drop me a message via aditya@farradproduction.com and I'll look into it.