Ludo is a game that has been a big part of almost everyone's life and the silly old board game has still not left our side. There are a thousand Ludo games online and one of these games is known as Ludo Money and it is a great app when it comes to Ludo. In this article, we will talk about Ludo Money download options, referral codes and hacks.
Play Ludo Money and Win Cash
If you search for Ludo Money on the internet you will come across two games one of which is created by Gothi developers and the other one by Boring Games Pvt. Ltd. We are talking about the game created by the latter. Let us learn more about it.
What is Ludo Money?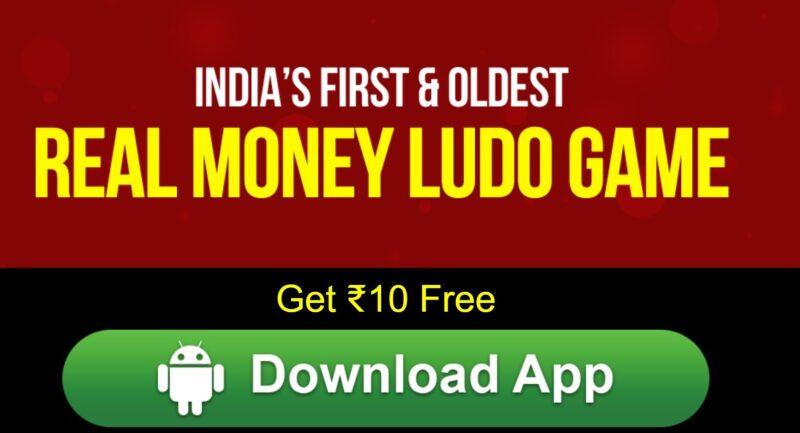 They claim to be India's oldest and first real-money ludo game. That's right, ludo today is and can be played for money, and for winning games you again get rewarded with real cash or even nice gifts.
Ludo Money is ready to give away money to people who download it as a 10 rupee cash prize is available to claim. What's more, is that 5 million players play this game which should tell you how popular it is.
You can also get daily cash rewards for playing this game and ending up in the top 10 places on the leaderboard. Lastly, if you make a successful referral you can earn 2% of the lifetime deposits of your referred friend.
Like any other ludo game, this game has the option of playing online with random people, playing online with friends, and the option to play against a computer.
You can also make instant withdrawals, win daily rewards and have a support team in place 24/7 to help you with any issues. The game has a single wallet system and so any money in your wallet is equal to cash which you can withdraw whenever you wish to.
The game has a chat feature where you can converse with your opponents. This game was developed back in 2017. The game has a page on social media sites such as Facebook, YouTube, Instagram, and Gmail.
You have access to the helpline via call or email options both of which can be found on the website. UPI apps, banks, wallets, and VISA are the payment partners of this app. It is a 100% real game with real players and not a game where smart bots are put up against you.
Ludo Money Download
Before you can play any game the first basic thing to do is to download it. With this game, the download process is simpler or rather easier than it is for other games. All you have to do is search Ludo Money on Google and identify the website by looking for the image described above. Once you have found the website visit the site.
On the top right corner of the page, you will see a yellow box where the download app option can be found.
Once you click on this option you will be shown a message which asks you to cancel the process or to ignore the warning message of it being a harmful file and to proceed with the download anyways. Once you click on the download anyways option the game will begin to download in the background.
Once the Ludo Money download is over the next part is to understand how to play or begin using the app. The second thing to do is log in and add coins to your account via one of the options available to you.
Once the transfer is done you now choose the option if you want to play against real players online, your friends, or against a computer.
To play for and win money you select the option of playing online with real players and you choose the game amount and join a game to proceed. Now you win and redeem the price or lose and forget about it.
Ludo Money Referral Code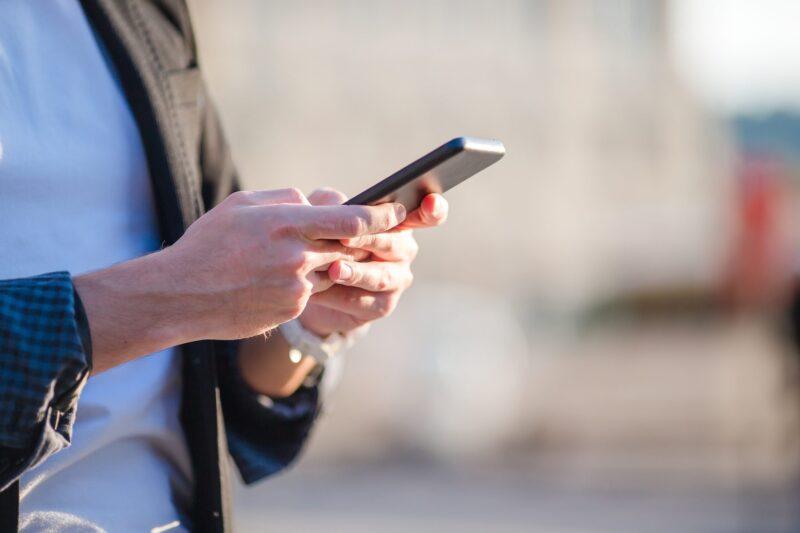 Call it a tactic or a USP, real money games tend to offer referral codes which in turn get you referral bonuses. With Ludo Money, it is no different. Most people play this game to win or score real money. While winning is one way to before the money, making successful referrals is another.
In this game, each player gets a Ludo Money referral code that they can share with others. If their friends or family members join the game using this code then some sort of cash reward is given to the person referring the game to others. The referral code and the prize change from time to time.
Currently, the website says that a successful referral gets you 2% money on every deposit made by the person you referred the game to, however, in the past people have been given 10 or 20 rupees for a successful referral.
To locate your own Ludo Money referral code you need to register with the game and then head to the share option on the main screen of the game.
Once you have clicked on the share button the game will take you to your referral code which might look something like 3ISRBP. Once you get such a code that is a mix of numbers and letters you share them via social media handles or you can copy-paste them on your friend's chat.
For you to be able to avail the benefit of the code your friend or family people need to be sure to enter your Ludo Money referral code when they register for the game. Once they fill up the code and proceed you will receive your referral bonus.
Also Read: 17 Best Ludo App to Earn Money
Ludo Money Hack
All said and done it is now time to start playing and making money as that is the main reason to play Ludo Money. But playing and winning a real cash game is easier said than done. When winning and making money might become challenging and that is where a hack can be of help. Some of them are mentioned below.
Use Referral Bonus: Winning is just one way to make money on the game, the other way is a referral bonus which is easier to bag and so make sure to get as many referrals as possible so that you can make money from it.
Don't Hurry to Withdraw: It is always better to make withdrawals after you have crossed the app threshold. If you wish to play free games then make referrals, earn money, withdraw, and carry on. But if you want to play a real money game then you might want to have some balance in your wallet.
Be Wise While Spending: The money in your game wallet is equivalent to real cash since there is just one wallet system in place. This makes it easy to send and receive money. However, you should calculate thoroughly before investing in the game.
Use Cost-Effective Withdrawal Method: You have multiple options for withdrawing money but it is always sensible to use the method which charges the least amount or rather no amount. With this Ludo Money hack you can maximize your winnings as you pay out nothing or a smaller amount.
Keep Strategizing: Come up with strategies or plans that help you win the game. If need be, play with friends and the computer first and once you have figured out a way to win then make the switch to paid games.
It is safe to say that a lot of you thought that hacks meant using external methods and modes to cheat the game but that is not something you will find here.
Keeping the gamesmanship up we have mentioned a few simple and ethical hacks that should help you go a long way in the game and win some real money that you wish to.
So just like that we now know everything important about the Ludo Money app. From the Ludo Money download process to gaining the referral code everything necessary to get you going has been mentioned.
With a little bit of skill and practice in some of the hack techniques mentioned above you can master the game in no time and start making real money from it like never before.