Did you know that 53% of civil cases in Indian courts have been filed against family members? A large number of them are disputes with regard to the sharing of property and assets between siblings and relatives. Many property owners in India neglect making a clear will of ownership or distribution and hence their progeny end up having disputes. Making your will early can help save your family distress at a later point of time.
Making a will becomes even more important if the assets are large and widespread. Sometimes assets such as shares and long term debentures will be held in different names and conditions. These need to be sorted out for the future generation by its current owners.
With digitization growing by leaps and bounds in India, will writing has also now gone online. It is now possible to generate a will with the single click of a button. The basic will creation service is available free of charge. You can also opt for value-added services such as consulting with an attorney who will explain the complete process to all paid users.
For an additional fee, a custom printed will be delivered to your doorstep. Check out these online will writing services below: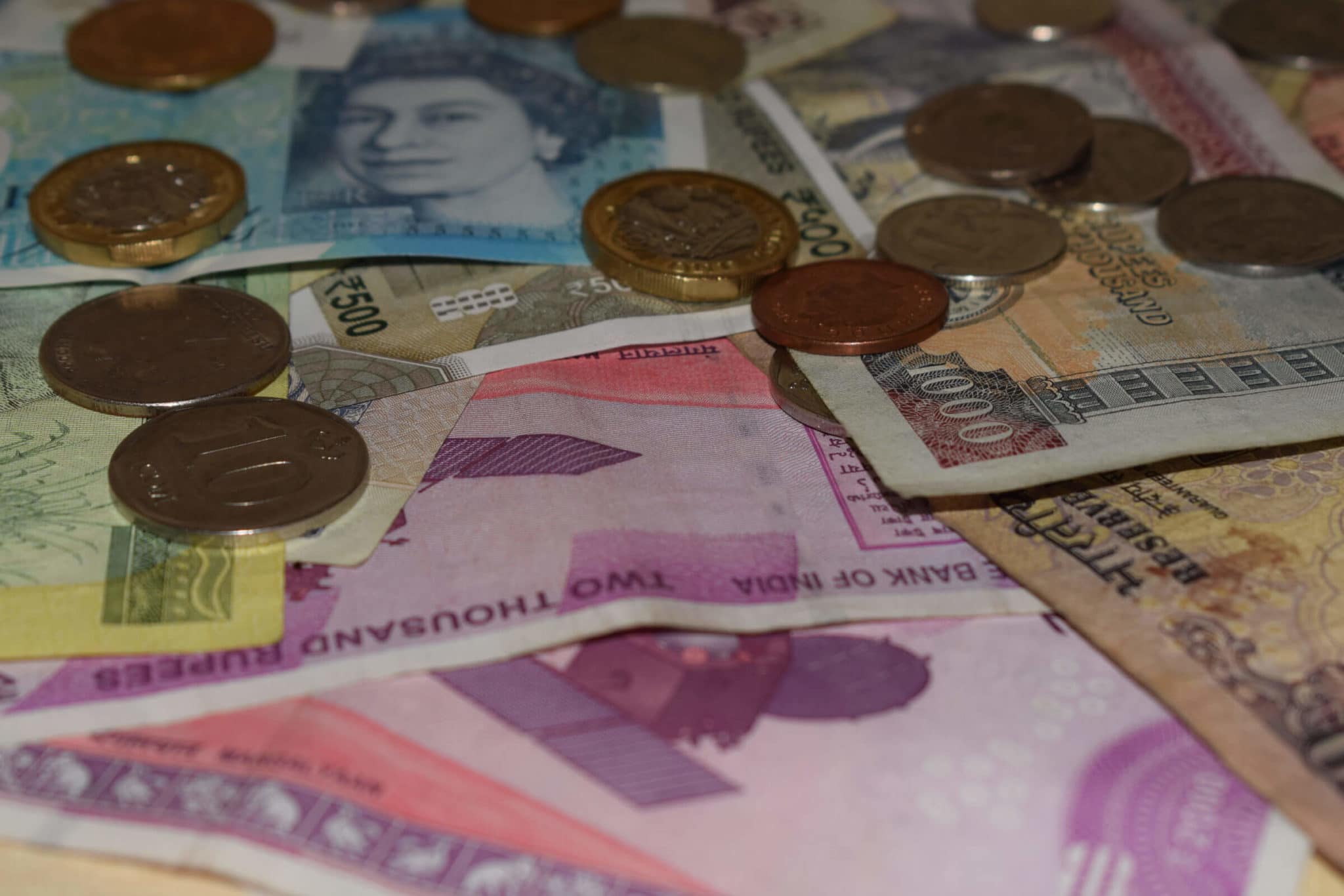 LawRato MakeMyWill – lawrato.com/makemywill
This free will creation tool has helped close to a thousand people create their wills. Specifically made for India, you do not need to consult a lawyer before making your will. Only if your family size and structure is huge and your assets complicated will you need to consult a lawyer and expert. Once your will is ready you can get it verified with a lawyer for peace of mind.
Ezeewill – www.ezeewill.com
This company makes it easy for those individuals who have no idea about how to make a will and what is to be done once it is made. Ezeewill.com will study your requirements and create a custom will after consulting experts. You will be required to provide all your assets in a detailed and systematic manner. Getting an executor is also important because it ensures your will is carried out in the right manner.
Farewill – farewill.com
For £ 50 (Rs 4500) you can generate an online will if you are living in the United Kingdom. The website is useful for NRI's who are living abroad. The website does not offer a will for Indians currently but plans to do soo later this year. To generate your will all you need to do is answer a few questions and the algorithm will generate it for you. You can then take a printout of the will and sign it after which you can contact your executors and give them a copy.