There are two approaches to earning money, you can either make it quick or you can earn it really slow; in the former method there are risks involved, and the latter is comparatively safer. It is the same when it comes to investments. Investing in IPOs is one way to earn money at a quicker pace with constant returns. One company whose IPO has made all the buzz in recent times is Nykaa. In this article, we will do a detailed Nykaa IPO Review and inform you about Nykaa IPO listing date, price and more.
Nykaa IPO Review: Date, Price and Analysis
In 2021, on October 28, the IPO opened for subscription, and it closed on 1st November 2021. Now we all know that Nykaa is a big brand and has seen some quick growth since its launch, so it was quite surprising that the share had a face value of just 1 rupee. However, the price band for each share was set between 1,085 and 1,125 rupees.
The lot size of shares was 12, which meant one lot would cost the investor 13,500 rupees and so a retail investor could get 14 lots, or 168 shares valued at 1,89,000 rupees. It was a book-built type IPO issue and the value of issue size aggregated to 5,351.92 rupees. Out of these 630 crores was for the fresh issue while the remaining 4,721.92 was offered for sale. The share got listed on NSE as well as BSE and the employees got a 100-rupee discount on the share price. Now we move on from the Nykaa IPO review to more in-depth concepts.
About Nykaa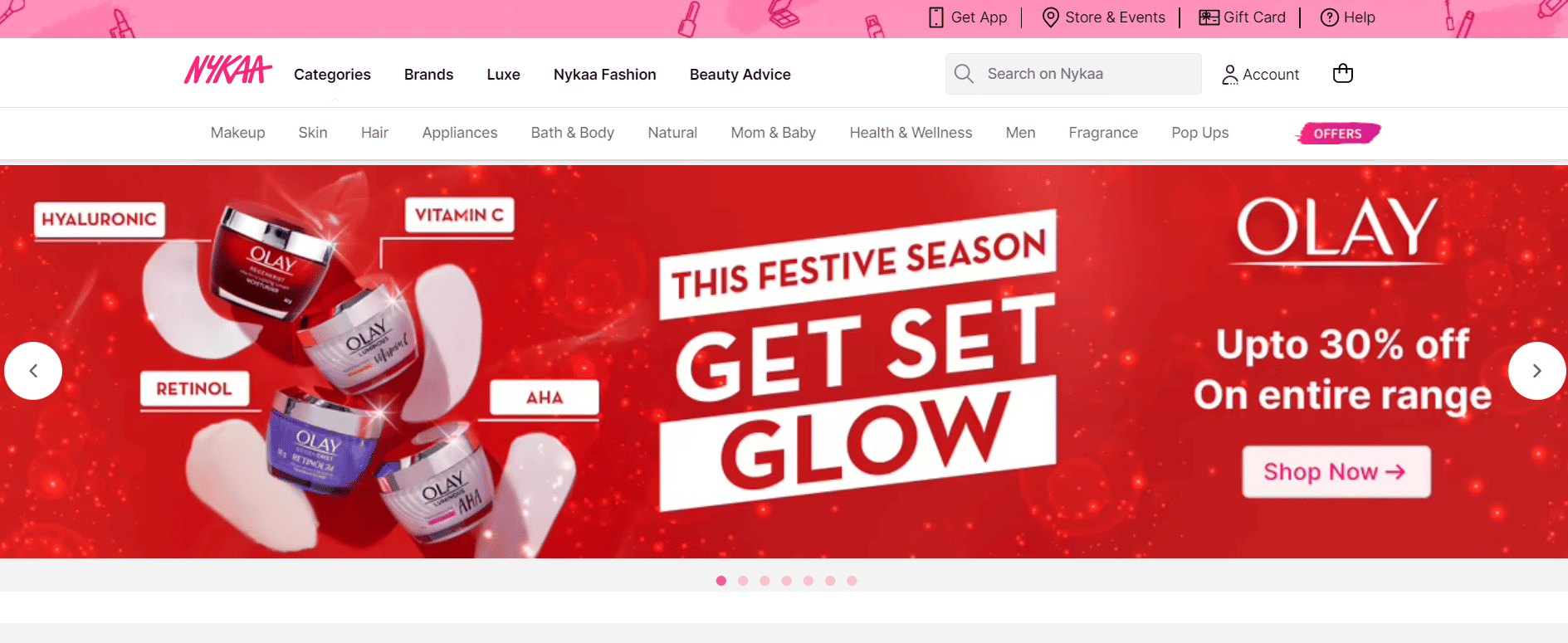 A company like Nykaa needs no introduction. It is one of the largest if not the largest e-commerce companies in India which caters to wellness, beauty and fashion product segments. The business mostly operates via the company website, mobile application of the company, or through one of its few 100+ offline stores that exist. The company attained Unicorn status in 2020 and became the first women-headed Indian company to reach this milestone.
This is a public company, and it was founded all the way back in April 2012. Falguni Nayar is responsible for bringing this company into existence. The company revenue in 2022 stood at 3,800 crore rupees and its total assets and total equity also saw a positive movement. As of 2021, the company had more than 1,000 employees on its payroll. The parent company of Nykaa is FSN E-Commerce Ventures Ltd.
Nykaa deals in products made in India as well as out of India. The company tweaked its way of operation in 2015 when it went Omni and adopted an offline mode of business as well. It is also at this time that the company started to sell products apart from beauty related only. The company has more than 2,000 brands in its ranks and 2,00,000 products that it makes available to its customers to choose from. With all this information, let's look at Nykaa IPO review which includes Nykaa IPO listing date.
Information about Nykaa IPO
Here are some more details about Nykaa IPO.
The company's issue size stood at 5351.92 crores. Out of these, 630 crores were fresh issues, and the remaining 4721.92 crores were offered for sale.
The date to apply for the shares was between 28th October to 1st November 2021. The allotment took place on 8th November 2021 and the listing happened on 10th November 2021. Refund initiation and credit of shares to Demat account both took place on 9th October 2021.
Price of one share was placed between 1,085 and 1,125 rupees with each lot having 12 shares.
In total, the share was subscribed to 81.78 times. QIBs subscribed to the share 91.18 times, NII subscribed to the share 112.02 times, retail investors subscribed to the share 12.24 times and employees subscribed to the share 1.88 times. The registrar of the IPO was Link Intime India Private Ltd.
The face value of each share was 1 rupee.
Competitive Strength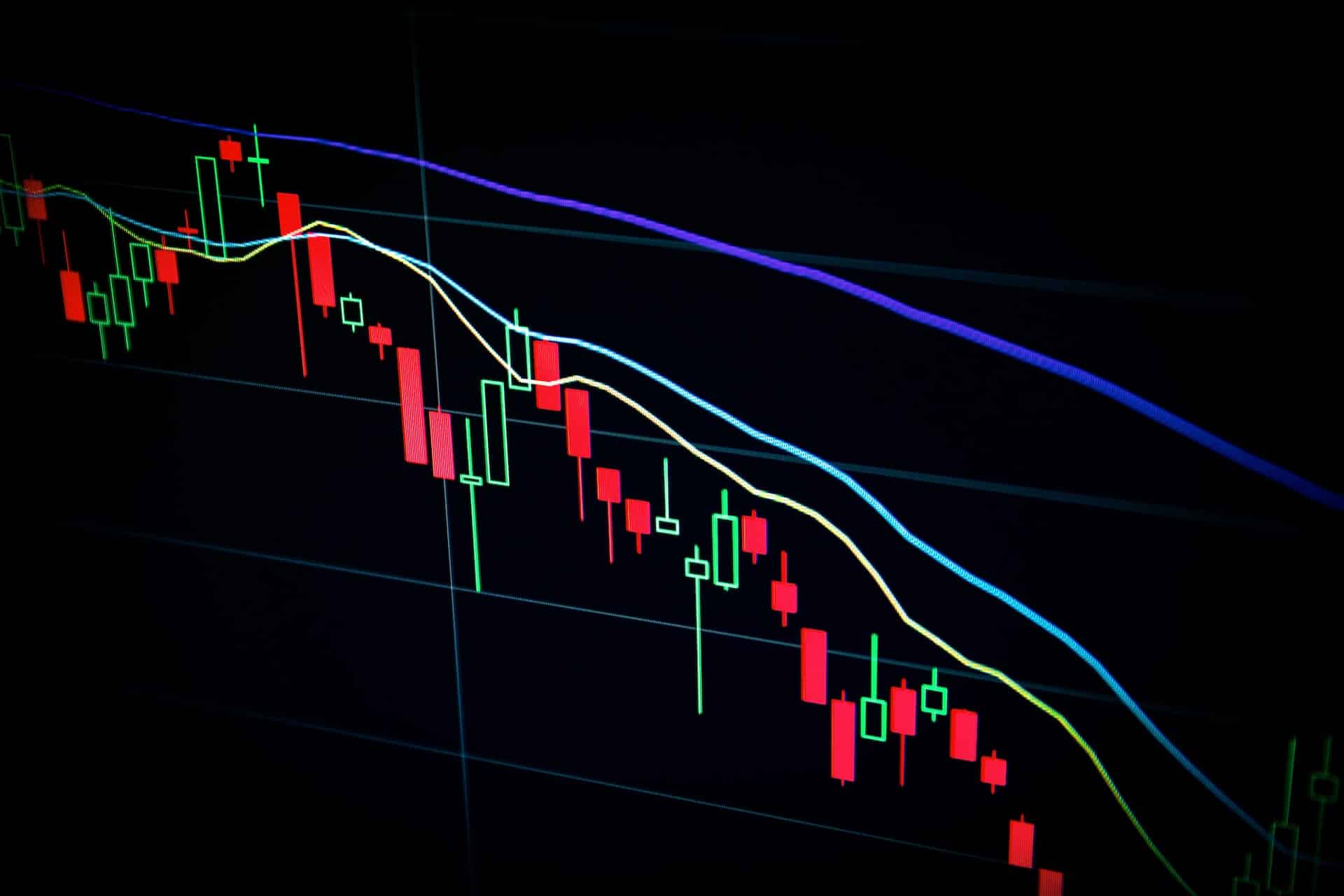 There are many reasons why Nykaa IPO is succeeding. To understand how it differs from its competition check out the points below in this Nykaa IPO review.
Nykaa is one of the biggest and most preferred specialty beauty and personal care product selling companies and that is a strong point to consider.
A lot of big brands offer their product on Nykaa's website for sale and that adds value to the brand.
The business that Nykaa is into is very capital efficient. Thus, it has seen not only strong growth but also good profitability and that surely matters a lot to any business.
The company's technology is very advanced, and the platform used by it to sell products now is an omnichannel, so that again strongly benefits the company.
It is the founder of the company that still runs it which makes it a mother knowing her child the best scenario. To add to it, the management team is also experienced and great.
Risks involved with Nykaa IPO
As with any successful IPO, certain risks come with it and same is the case with Nykaa. Some of them are mentioned below.
The competition in this sector is very stiff and new players can enter the market at any time and win over the market.
The company also faces challenges from horizontal and vertical players and its inventory-led model has scaling issues and when you club all this you get multiple reasons to worry about.
To grow its own business Nykaa may have to look at new brands entering the segment who are ready to bleed money once Nykaa stagnates.
Nykaa IPO Subscription Details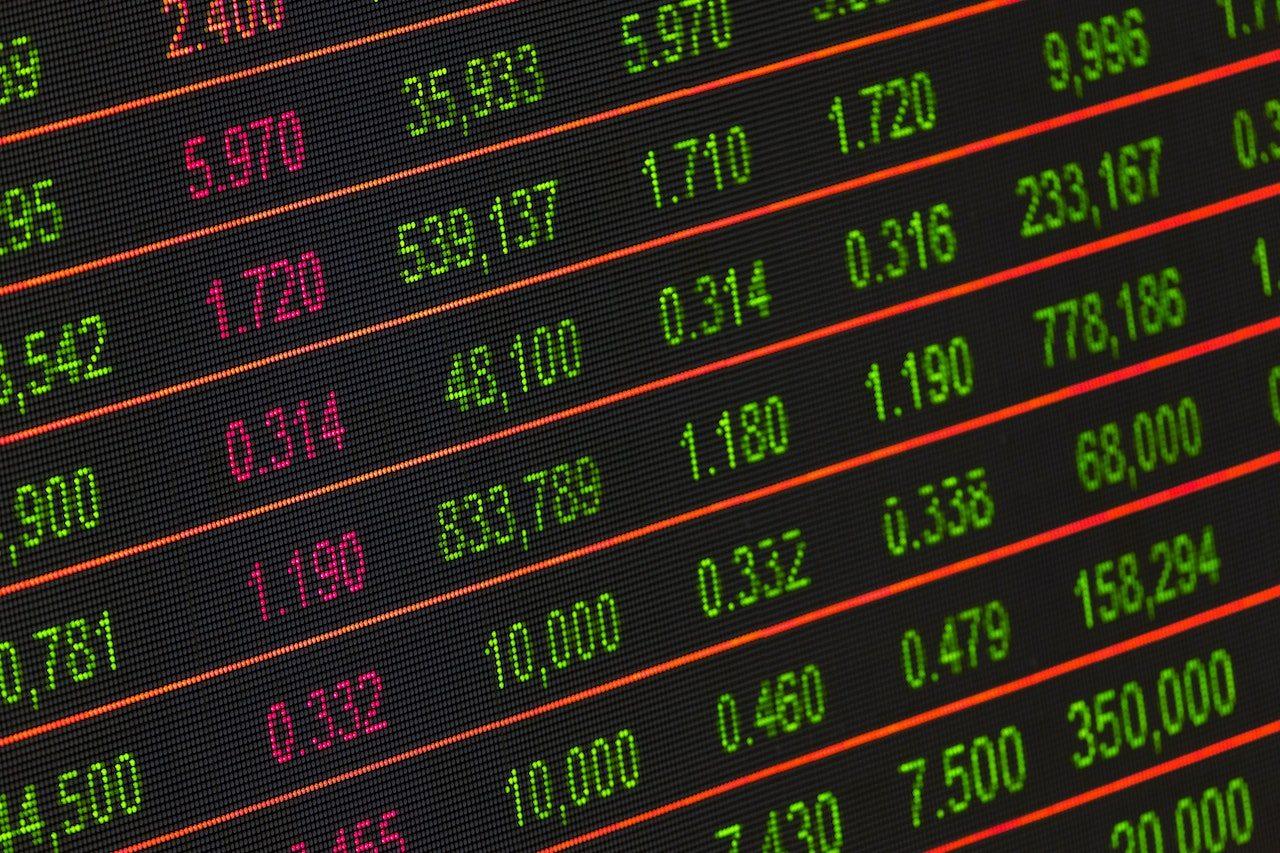 The next thing that we will cover in this Nykaa IPO review is its subscription details, which are mentioned in the table below.
| | |
| --- | --- |
| Category | Subscription (Times) |
| QIB | 91.18 |
| NII | 112.02 |
| Retail | 12.24 |
| Employee | 1.88 |
| Total | 81.78 |
Also Read: Data Patterns IPO Subscription Status, Date, GMP

Nykaa IPO Events Date
We will now cover all the important dates related to Nykaa IPO including Nykaa IPO listing date.
| | |
| --- | --- |
| Event | Date |
| IPO Opening Date | October 28, 2021 |
| IPO Closing Date | November 1, 2021 |
| Basis of Allotment | November 8, 2021 |
| Initiation of Refunds | November 9, 2021 |
| Credit of Shares to Demat | November 9, 2021 |
| IPO Listing Date | November 10, 2021 |
Nykaa IPO GMP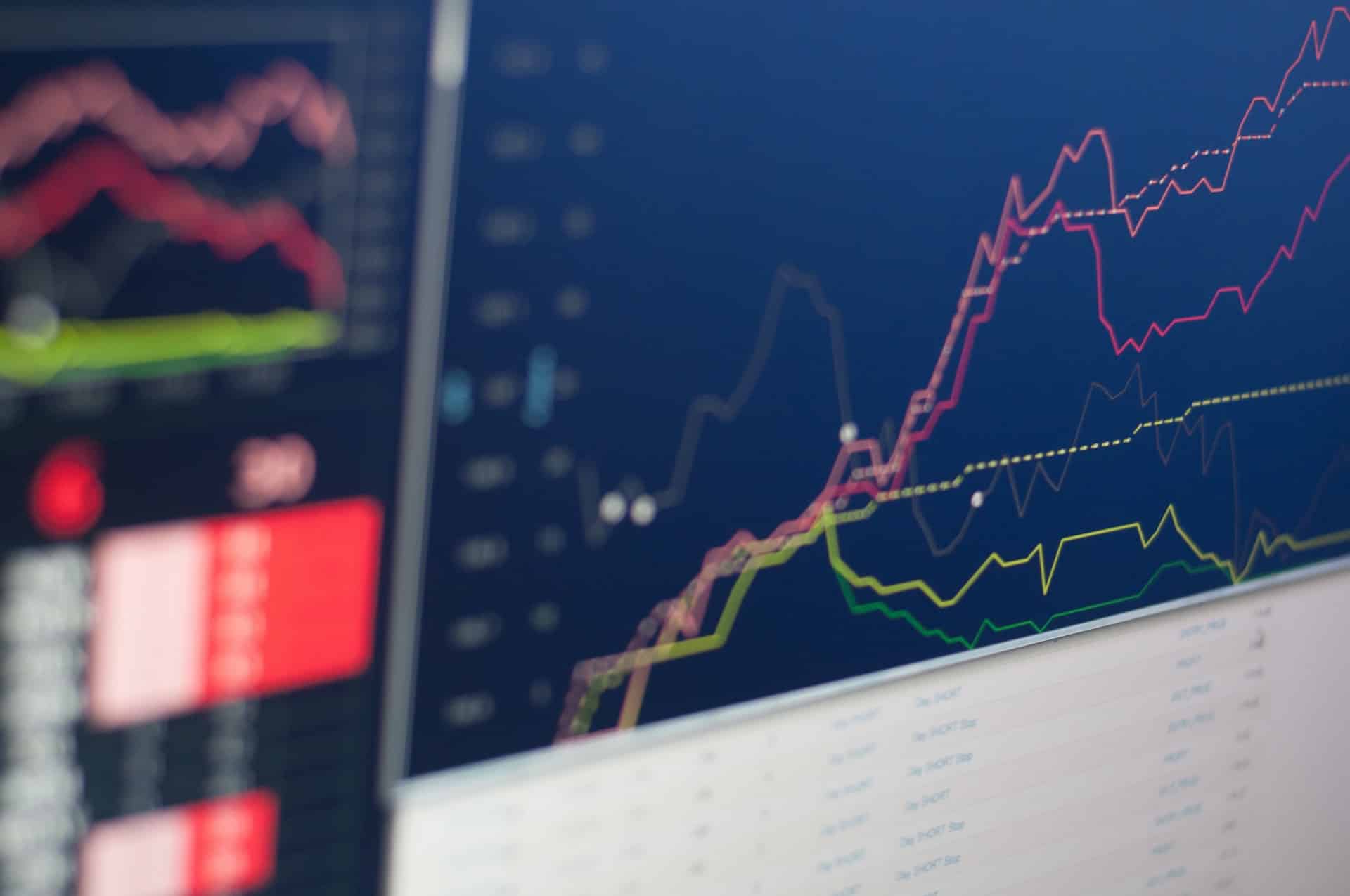 GMP means gray market price. Before any stock officially gets listed, there is a process that they go through till the IPO phase. During this time, they get subscribed, allotted, refunds are initiated, stocks are credited to Demat accounts, and then they get listed. During all of this in the unofficial market or also known as the gray market, the share gets a premium or discount value.
On November 8, which happened to be the allotment day of Nykaa shares, the Nykaa IPO GMP stood at 730 rupees. Now that is a huge premium considering the price band itself was placed at 1,085 and 1,125 rupees.
Nykaa as we all know is a huge company and was a very anticipated stock at that time and so the price basically kept rising in the gray market. In fact, on 9 November 2021, the day the shares were credited to Demat accounts and refunds were initiated, the premium rose to 765 rupees.
All concerned parties were very bullish on this particular IPO and the price had been constantly rising in the gray market right until its opening. When it did open it further exceeded the already very ambitious targets set by investors and others alike which we will talk about soon. Now let us learn about Nykaa IPO listing date in this Nykaa IPO review.
Nykaa IPO Listing Date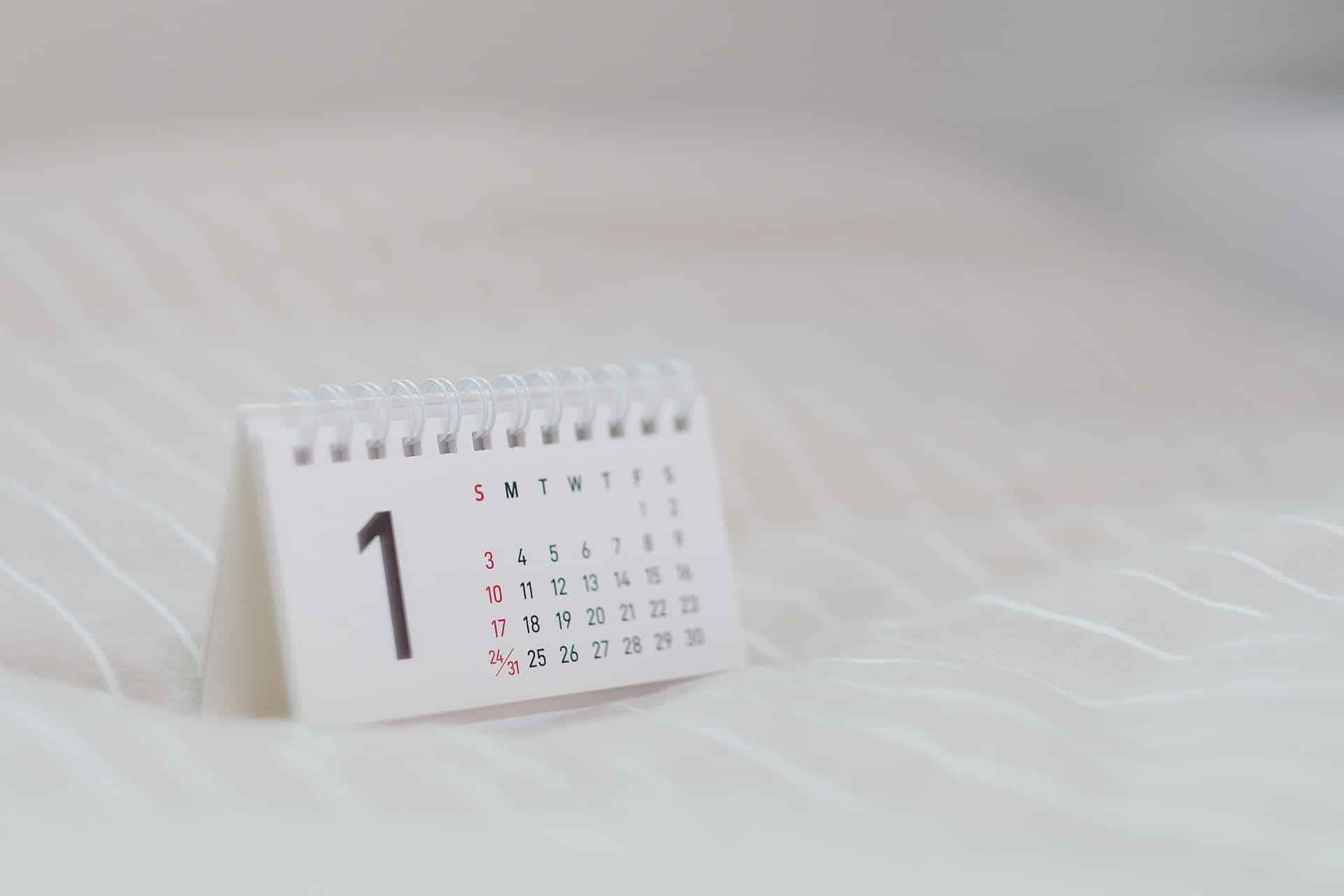 For any IPO to be launched there are a lot of processes, paperwork, etc. that go on behind the scenes. We only hear about it when the IPO launch is passed and then dates are given for IPO-related activities that concern investors. Basically, an investor has a window of 3 to 4 days during which they can apply for an IPO that is about to hit the market. Post this, share allotments are made based on a lucky draw if there is an oversubscription of available shares.
People who don't get shares are given refunds for the same while people who were allotted shares now see it getting credited to their Demat account, and finally, the listing happens.
When we talk about the Nykaa IPO, the shares were available to apply for in 2021 from October 28 to November 1. Once this phase got over, the shares were allotted to the investors on 8 October before refunds were initiated and shares were credited to the Demat account of holders on 9 November. This left us with the Nykaa IPO listing date which happened to be on 10 November 2021. The next thing we will cover in this Nykaa IPO review is its listing price.
Nykaa IPO Listing Price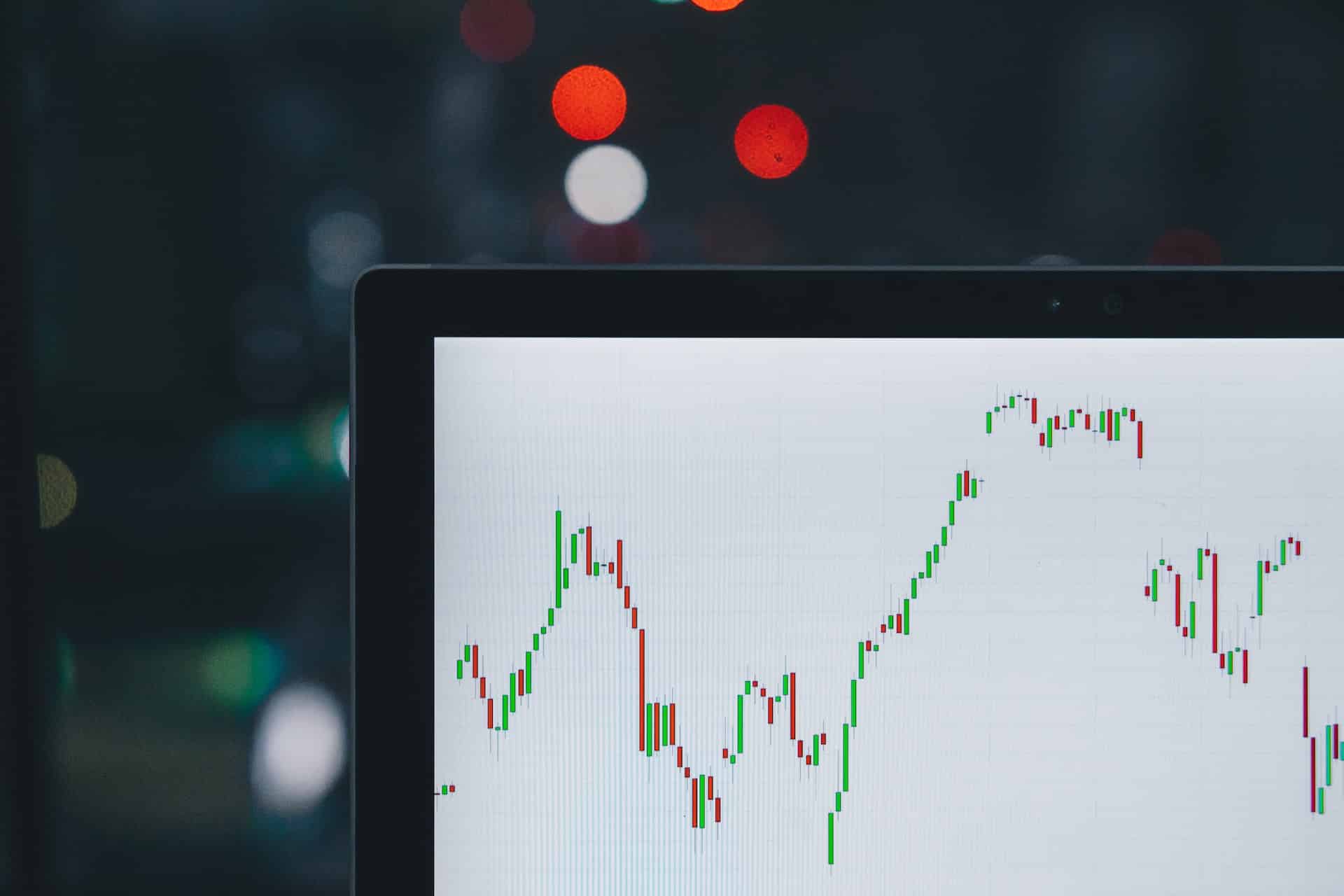 Nykaa became a unicorn company in 2020 and launched its share in 2021 end, which was really a great move. By the time the IPO of the company was set to arrive, the company had become an omnichain company and had also made sure that it catered to more than one segment.
All of these things helped the company perform even better than what many would have expected. The price band of the share was set at 1,085 and 1,125 rupees and the gray market premium was almost 2/3rd of it at 765 rupees.
The share was supposed to get listed on NSE as well as BSE and its price on both the markets was more than 2,000 rupees when it opened. The Nykaa IPO listing price was 2,001 and 2,018 rupees on BSE and NSE respectively. This does not even begin to paint the whole picture of what followed on that day itself.
The shares hit a low of 1,994.10 and 2,000 rupees on BSE and NSE respectively before they presented one last gift for the day by hitting a high of 2,248.10 and 2,248 rupees on the same day to hit almost double the value of its upper band price.
They finally settled at 2,206.70 and 2,205.80 on BSE and NSE to round off day 1. Since then, it has almost been a year and the share is still thriving and has scaled new heights and multiplied the money of a lot of investors. So now look at its present-day condition.
Future of Nykaa IPO
Nykaa no doubt is a top company, and the size of its IPO made it eye-grabbing and placed it almost on the same level as the Zomato IPO. IPOs are almost something to fight for, you should always subscribe to IPOs because they have a track record of more success than failure by quite some margin. With Nykaa, it was no different as investors almost doubled their money right on day 1 itself. Yes, looking at its current condition people can say that they dodged a bullet but yet the price of the share is above its original band price.
With the market, there is always a risk and reward factor involved, and those who took this risk and made their exit at the right time know how good it would out for them. IPO launches surely don't get much bigger than near 100% return givers and thus, we can say that Nykaa IPO was indeed a mega-hit, and who knows before long the company can return to its listing time glory days and make it to a lot of investors' portfolio.
Should you invest in IPOs? 
Of course, IPOs are the real deal. There are a lot of pros to investing in them and time and again IPOs have proven to be a game as well as a portfolio changer for investors, but that's not the whole picture. IPOs also have cons to them that the investors might not be aware of and so for those investors, after knowing Nykaa IPO review, we now lay bare the pros and cons of investing in IPOs.
Pros
IPO is the very first time a share is about to make its market appearance and more often than not it ends up opening at a premium and so there is that huge factor making IPO a very lucrative option. It's quick money-making, and you can exit after getting returns in the start itself or can wait for the long term.
There is a lot of transparency in price when it comes to IPO as the valuation of equity shares is available in the prospectus filed by the company and the public can refer to it.
Be it long term or short term, IPOs can play an important role in both these ambitions. IPO is the time when most likely you will get a share for the cheapest possible price and from there on it will only get pricier.
Cons
Investing in an IPO requires an investor to conduct thorough research, and this may take up a lot of their time. There is past performance, general analysis, etc., and then the whole applying and waiting for allotment makes it a long and time taking process.
If a share opens at a premium, then you'd have a good chance of selling it right at the start and making some profit but if the share opens at a discounted price or does not manage to get the attention of the investors, then selling these shares becomes difficult, and you might have to make a loss on it or hold the stock till it becomes profitable.
To get an IPO, chances are that the digital paperwork required may need you to provide some personal information that you would not share otherwise and so that may be a no-no for some investors.
Also Read: GR Infra IPO Listing Date, Status, Price
There is no denying Nykaa made heads turn with its IPO and since then it has been a journey of highs and lows. The share is currently not performing as the investors would have hoped for it to, but that does not mean that it wasn't worth it. We hope you enjoyed our Nykaa IPO review, and you are now aware of all the details related to it.